Best Among Us Discord Servers (2023)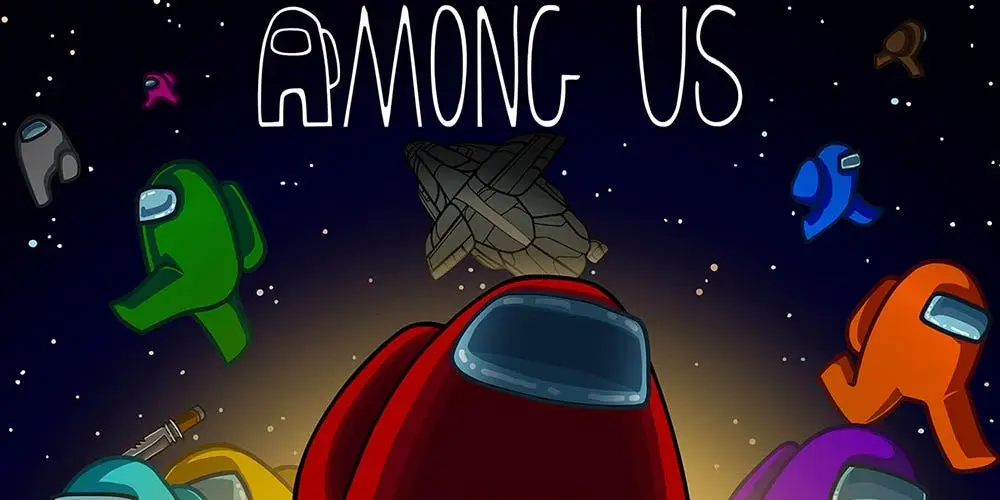 With its debut in 2018, Among Us has swept the gaming industry. The multiplayer game Among Us, created by InnerSloth, places players on a spacecraft where they must cooperate to fulfil missions. Nevertheless, there are fake crew members who are required to wreck the ship and murder the other players. Millions of people worldwide play the game, which has recently experienced enormous growth in popularity. Discord servers are one of the best places to meet other gamers and get involved in the Among Us community.
Players can talk, voice chat, and find other gamers on discord servers, which are online communities. You've come to the right place if you're an Among Us fan seeking for the greatest Discord servers to join. The top Among Us Discord servers will be listed and discussed in this post.
---
Top 10 Among Us Discord Servers: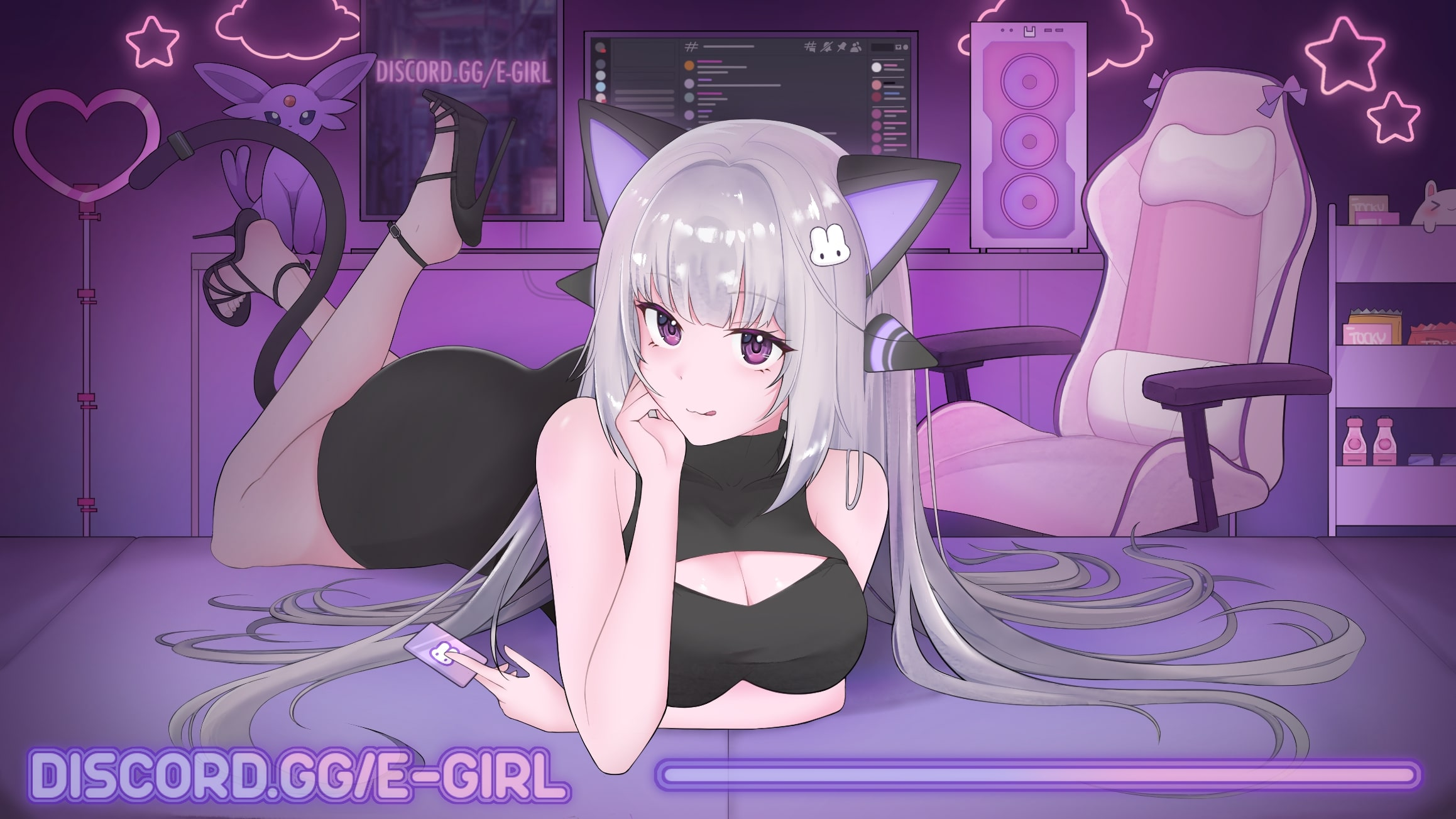 With over 46,000 users, E-girl is one of the busiest Among Us Discord communities. It's a gaming server with channels for memes, music, and art as well. Tournaments and other Among Us activities are frequently hosted by E-girl, and the winners receive rewards. You can always find a player to play with because the server is active all the time.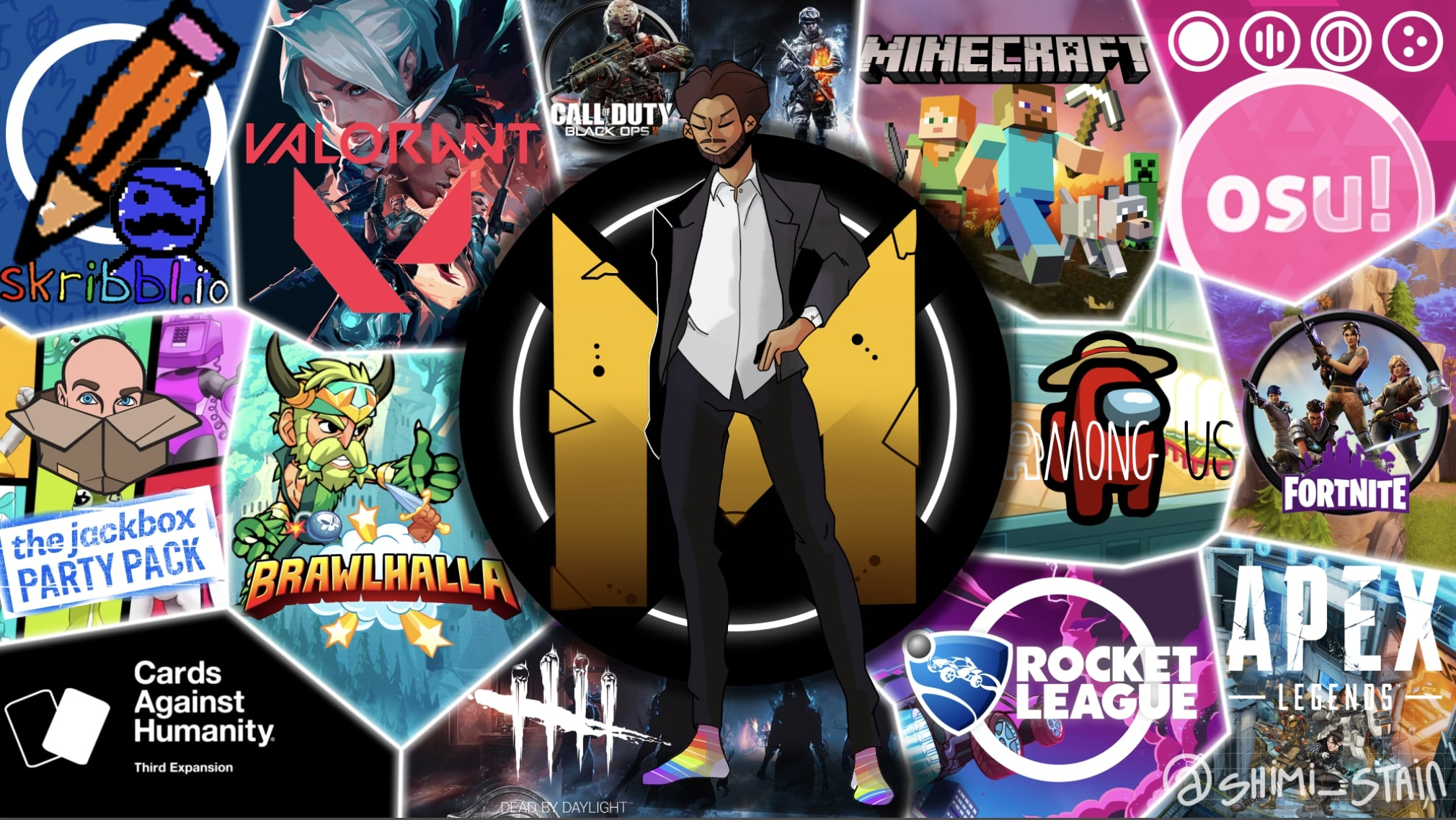 A gaming community called MangoraptorHQ runs servers for a number of titles, including Among Us. The Among Us channel is active and frequently holds occasions, such as unique games and competitions. The server has more than 1,500 users, and it is moderated to provide a welcoming and safe environment.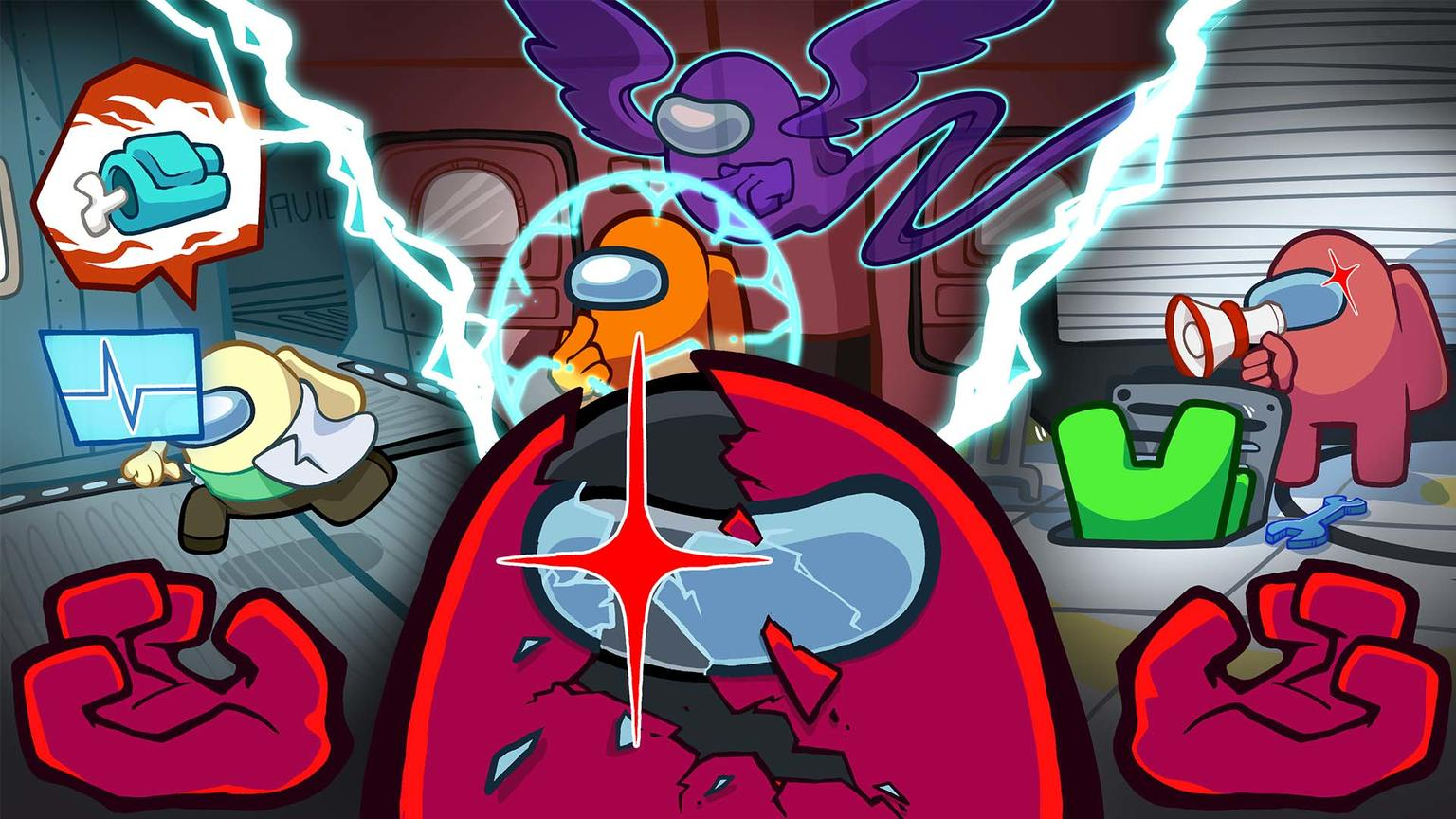 A large Discord server with more than 5,000 users is called GameRoom. It offers channels for a number of different games in addition to being an Among Us server. But the Among Us community is lively, and the server frequently conducts gatherings and competitions. There are channels for a variety of games on GameRoom, making it an excellent server for individuals looking to play with other players.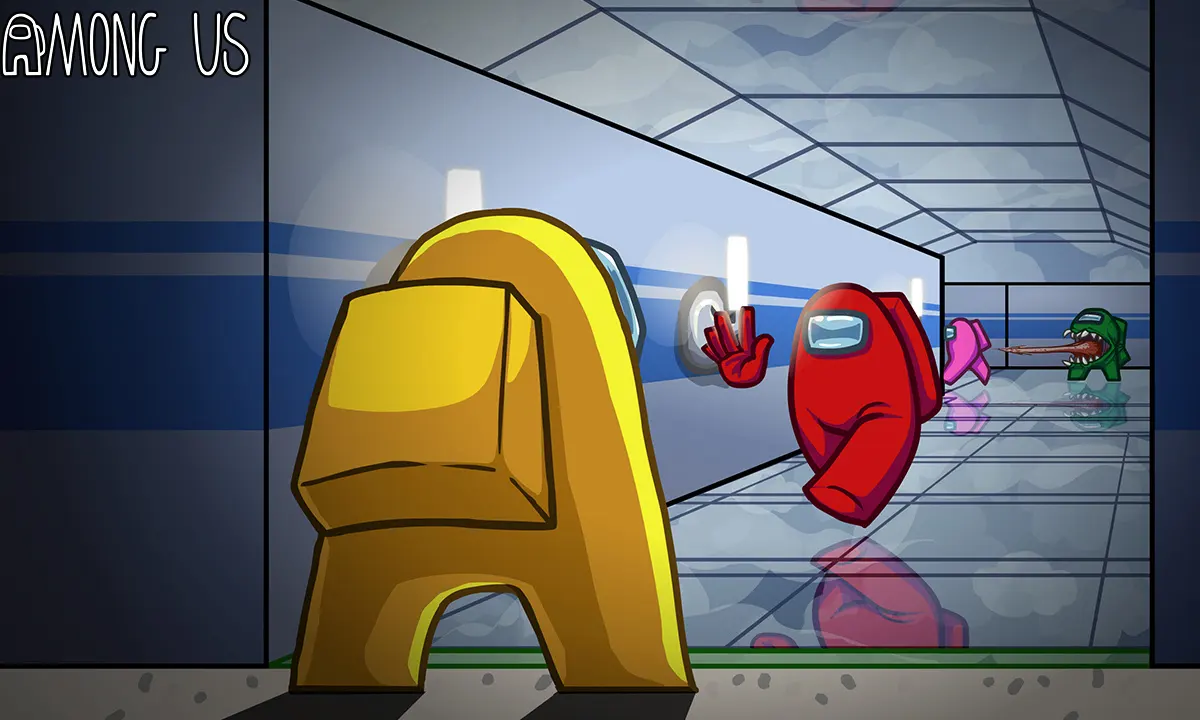 Tedious is an Among Us server with a focus on competitive gameplay. Players can compete against one another and climb leaderboards on the server's ranking system. Moreover, Tedious features a special function that allows users to accumulate virtual currency through gameplay. This currency can then be used to buy products and perks on the server.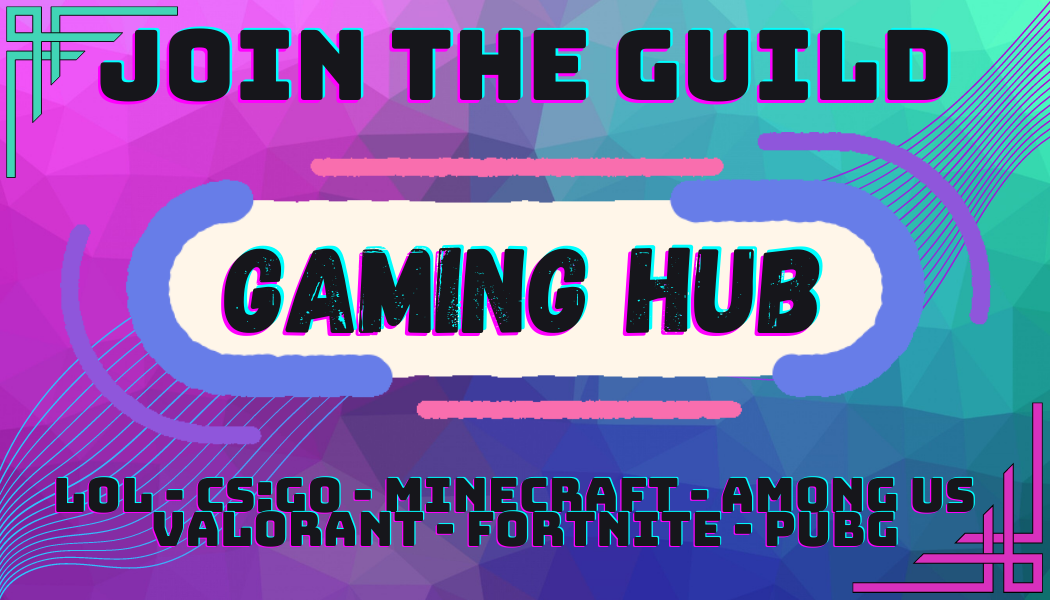 A gaming community called GamingHub runs servers for a number of titles, including Among Us. The server is always in use and has more than 2,500 users. Regular Among Us activities, such as custom games and competitions, are hosted by GamingHub1. Also, the server contains channels for general conversation and various games.


Almost 3,000 people participate in the gaming community known as OfficialEuphoriaGaming. The Among Us community is vibrant, hosting frequent events and competitions. To maintain a welcoming and secure community, the server is moderated.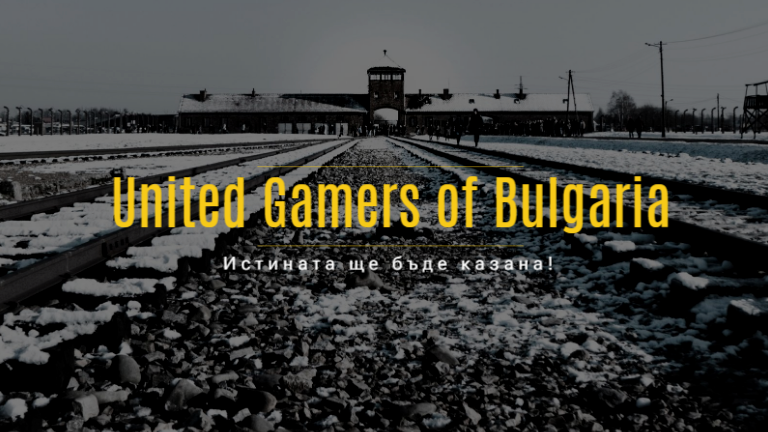 Players from Bulgaria can play on the Bulgaria server of Among Us. Players from different nations are allowed to join though. The server is always in use and has more than 7,000 users. Regular competitions and events, such as unique competitions, are held in Bulgaria.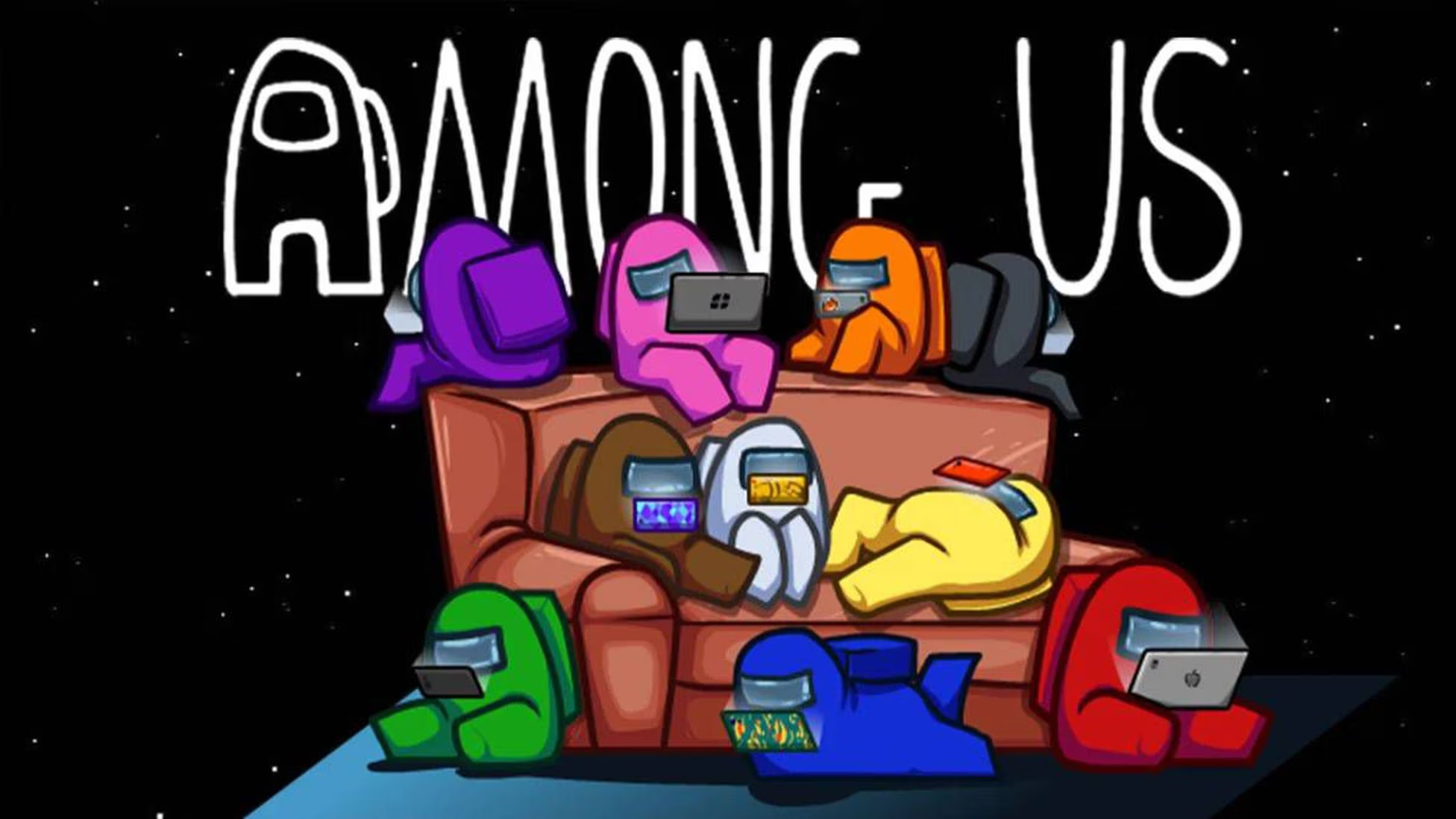 An Among Us server with a concentration on original games is called TownOfUs. The server is always in use and has more than 12,900 users. The custom games available on TownOfUs include hide-and-seek, sheriff mode, and jester mode. Also, the server regularly hosts events and competitions.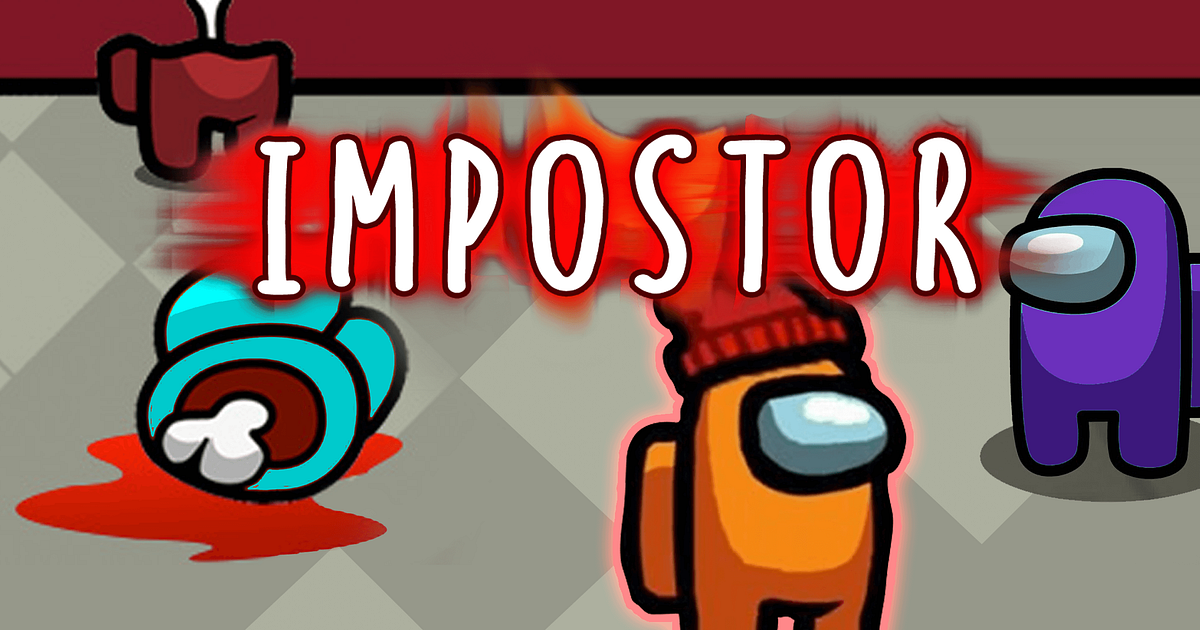 While it hosts channels for Among Us, LostArk-WoW-Buy-Sell-Trade is primarily a server for MMORPG gamers. The server is always in use and has more than 1,800 users. Events and competitions for the Among Us are frequently held at LostArk-WoW-Buy-Sell-Trade.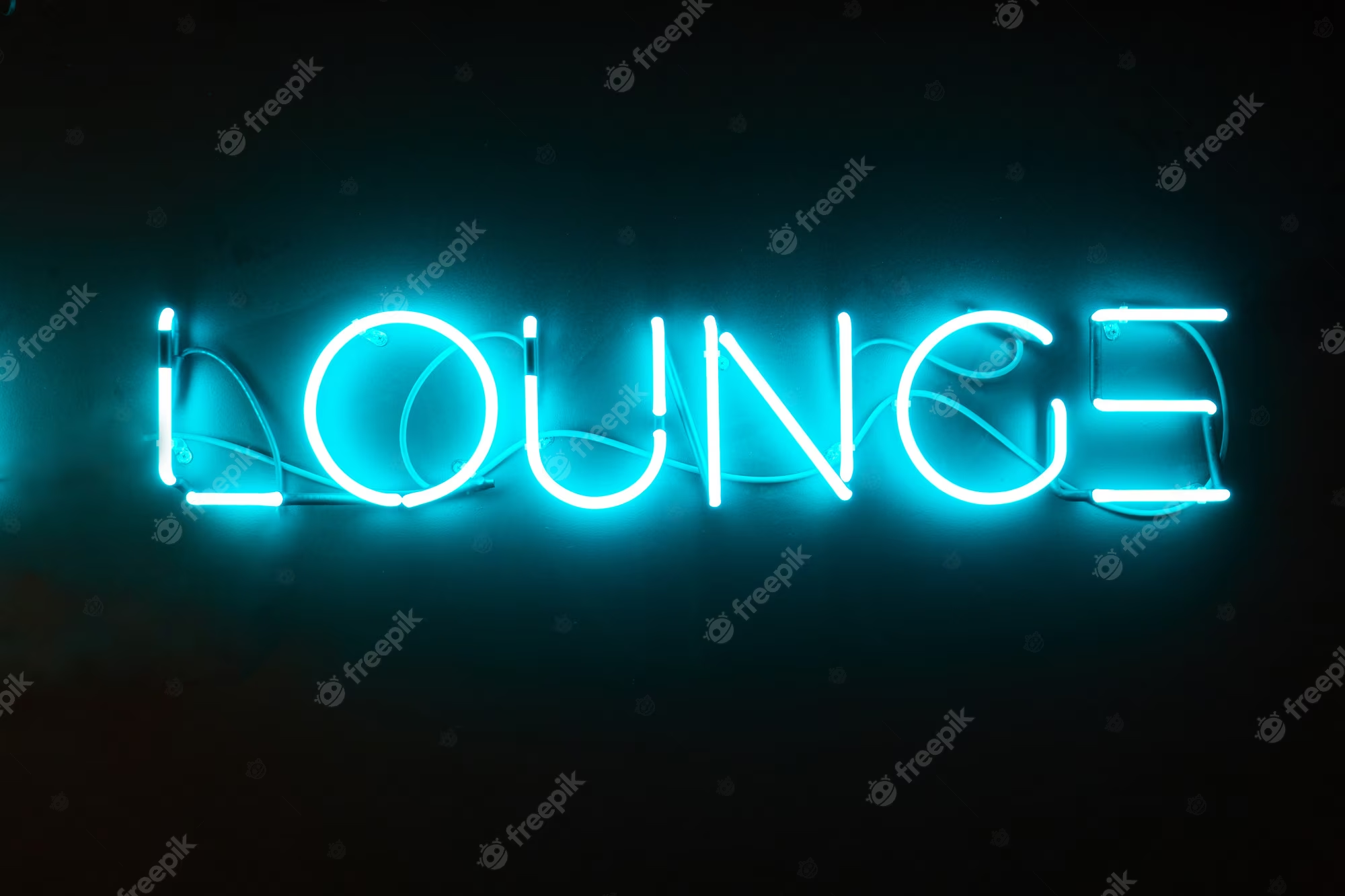 A gaming community called NightLounge has more than 60,000 members. There are channels on the server for a variety of games, including Among Us. The Among Us community is vibrant, hosting frequent events and competitions. Also, there are general talk, music, and meme channels on NightLounge.
---
How To Find Among Us Servers Yourself:

Among Us fans are not the only ones that use Discord as a platform to communicate with others who have similar interests. Users may find it challenging to locate Among Us discord servers on Discord that match their interests due to the abundance of these servers. In this situation, Discords.com comes in helpful as the most sophisticated Discord search engine, giving users a strong tool to look for and find new Discord servers, especially ones devoted to Among Us.
Users can easily find the server that meets their interests by searching for discord servers on the website Discords.com using keywords or categories. Users only need to enter "Among Us" in the search field and choose "Discord servers" to find Among Us discord servers on Discords.com. This will display a list of the top Among Us discord servers on the network along with details about their membership, level of activity, and other pertinent data.
Users can locate the ideal Among Us discord server that suits their interests by filtering their search results on Discords.com by language, region, and tags. Users can also order the results by relevancy, activity level, or the number of users on the server. Users may read comprehensive information about each server, including its rules, channels, and member count, when searching for Among Us discord servers on Discords.com. This is one of the site's key features. This enables users to learn more about the server and determine whether it aligns with their interests before joining.

To guarantee that users have access to the most recent information about each server, Discords.com routinely refreshes its list of discord servers. Users can be certain that the information they are reading is accurate and trustworthy as a result.
To sum up, Discords.com is a strong Discord search engine that gives users a quick and simple way to look for and find new Among Us Discord servers. Discords.com is unquestionably the most complete and dependable resource for finding Among Us discord servers, with advanced search capabilities, thorough server information, and regular updates. Discords.com should be the first stop for Among Us  fans looking for a new discord server to interact with like-minded individuals.
---
Among Us Servers FAQs:
What is the best Discord server for Among Us?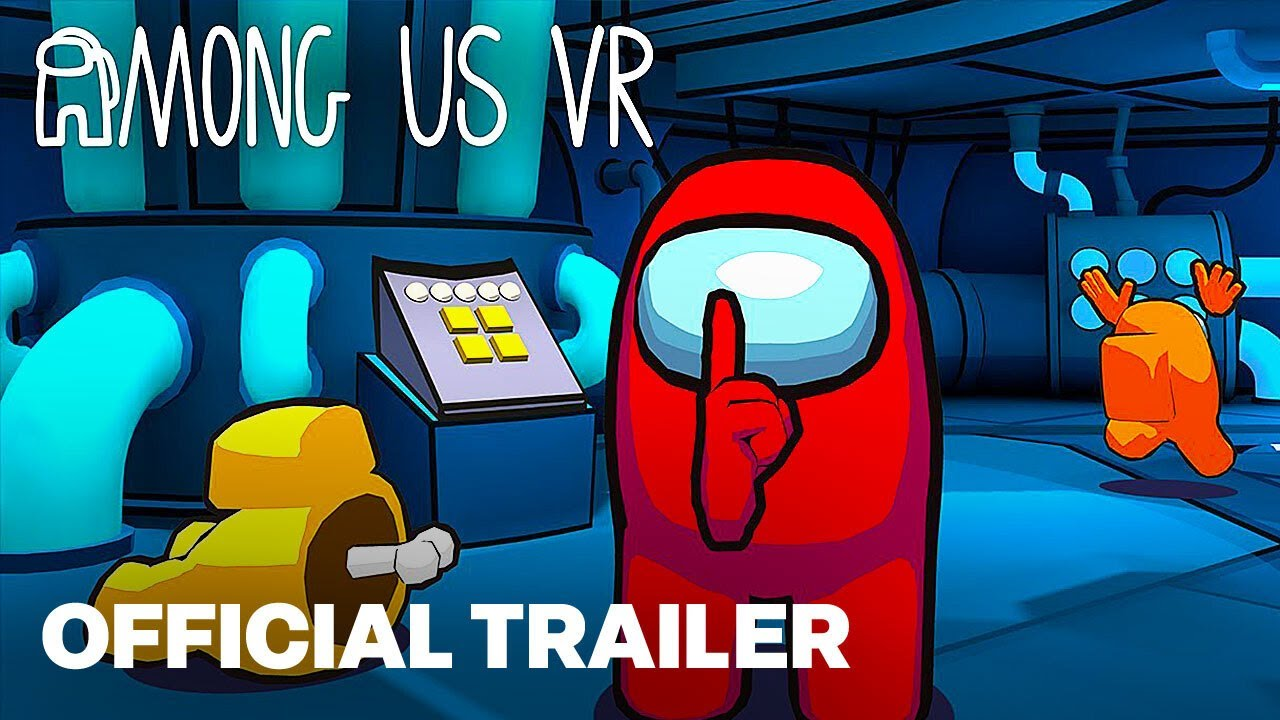 If you are an avid player of Among Us, you might be looking for a Discord server to join where you can find other players to team up with. While there are plenty of servers out there, choosing the right one can be a daunting task. In this post, we'll take a look at some of the best Discord servers for Among Us to help you make an informed decision.
1. Tedious Gaming - The Among Us Community Discord server is one of the most popular servers for the game. With over 20,000 members, it is an active community where you can find players from all over the world. The server is well-moderated and has a number of channels for different purposes. You can find channels for general discussion, memes, artwork, and more. There are also dedicated channels for finding games, where you can easily create or join a game with other players.
2. Town of Us Reactivated- If you're looking for a server solely dedicated to finding games, the Among Us LFG (Looking for Group) server is a great choice. It has over 13,000 members and is well-organized, with channels for different regions and skill levels. This server is particularly useful if you're looking to play with people who speak the same language or are in the same time zone as you.
How do I join an Among Us lobby on Discord?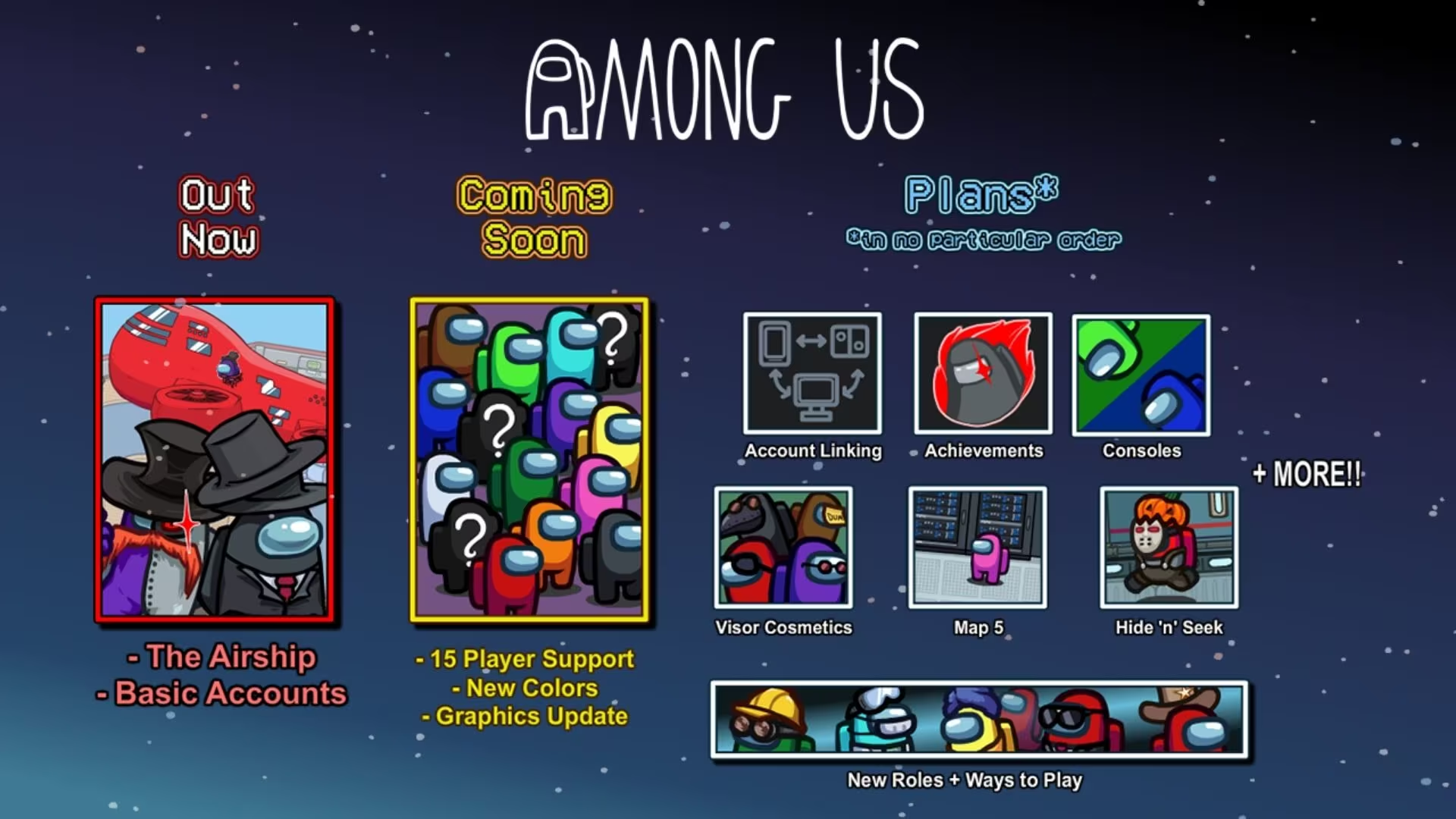 It's remarkably simple to join a game lobby on Discord if you enjoy the well-known online game Among Us. To get started, take these actions:
Install Among Us and Discord as a first step: Ensure that Among Us and Discord are both installed on your computer. Discord may be downloaded through the company's official website, while Among Us can be found on Steam, the App Store, and Google Play.
Find an Among Us Discord server in step two: Finding a Discord server should not be too difficult as there are several of them that are dedicated to Among Us. By clicking on an invite link, which may be available on numerous social networking sites or Reddit discussions, you can join a server. Among Us servers can also be found by using Discord's search function.
Enter a lobby as the third step: You'll see many chat channels, including ones for looking for games, once you're within a server. You can either reply to someone else's message to join a lobby or publish your own message asking for a group. You could also join a lobby by clicking on the link supplied if the server has a bot that automatically creates them.
Step four, start the music:  You can begin playing Among Us with other players once you're in a lobby. Be sure to respect other players and adhere to the server's regulations. During the game, you can talk to your teammates via Discord's voice chat feature.
---
Conclusion:
In conclusion, Since its release in 2018, Among Us has completely revolutionised the gaming industry. It's understandable that people would look for the finest Among Us Discord servers to join given the game's massive global player base some examples of discord servers could be E-girl, Gaming Hub and MangoraptorHQ. The use of Discord servers is highly recommended for chatting, voice-chatting, and finding other players to play with. There is a server out there for every type of Among Us player because the servers featured in this page offer a variety of activities, member counts, events, and popularity.
For individuals looking to choose the best server for them, we've also included some useful advice. Finding servers that cater to particular interests, like Among Us Discord servers, is really easy with the help of Discords.com. It is simple to use, has an advanced search engine, and offers thorough information about each server, making it simpler for users to choose the server that is best for them.
There is an Among Us Discord server out there for everyone, whether you're a competitive player looking for a ranking system or a casual player looking for entertaining custom games. Players may now quickly locate and join the top Among Us Discord servers, interact with other players, and enjoy the game as a group thanks to this article. So why are you still waiting? Join a server now, and start playing!