The Best Link In Bio Tool (2023)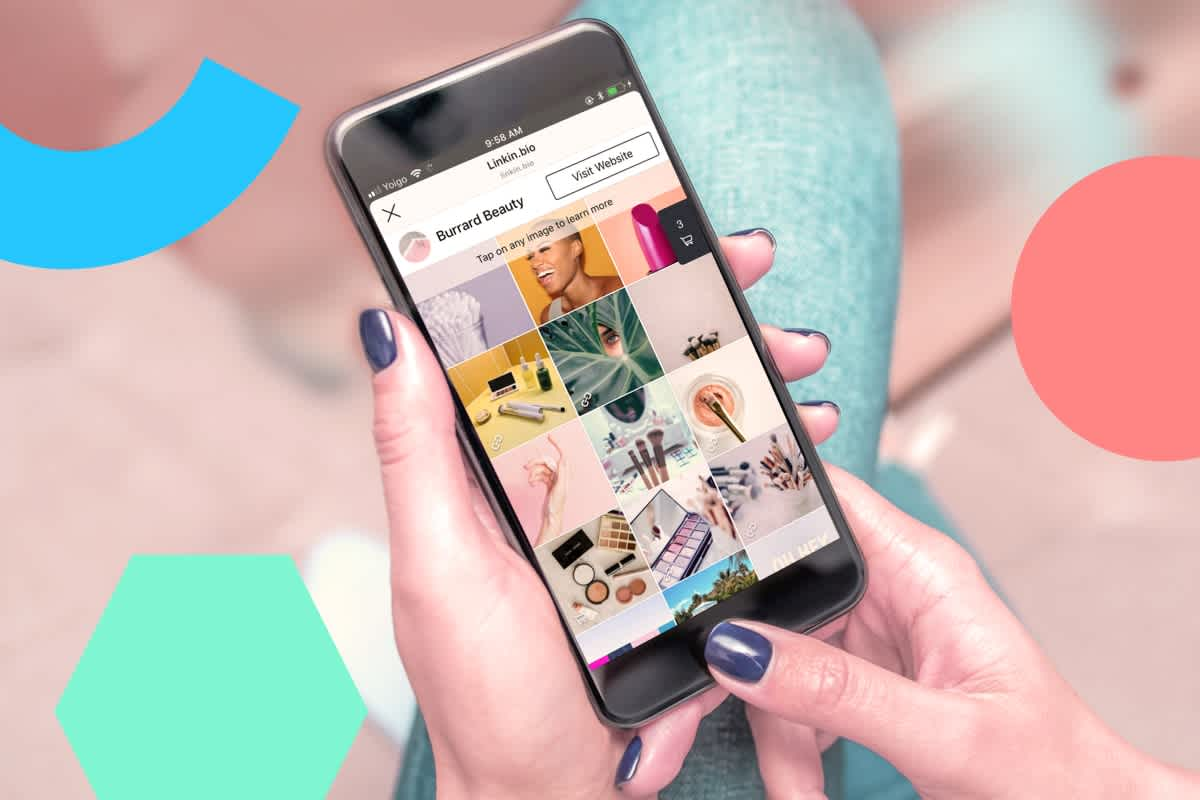 An excellent link in bio tool enhances your online presence, making it easy for your audience to find and engage with your platforms. It allows you to create an attractive, organized landing page with multiple links to your social media, websites, and other content. Additionally, it offers analytics for optimizing content strategy and maximizing growth. A reliable, user-friendly tool consolidates your online presence, creating a seamless experience for your audience and boosting visibility, engagement, and success.
In this article, we will show you what the best link in bio tool is as well as what a link in bio tool is and the importance of using a link in bio too!
---
The Best Link in Bio Tool, FYP.bio!
FYP.bio is an advanced link in bio tool that allows you to aggregate all of your links, including but not limited to social media profiles, products, websites, and everything else.
What is a Link In Bio Tool?
Link in bio tools are used to optimize the use of the "link in bio" feature on social media platforms, especially Instagram. These tools allow users to create a custom landing page with multiple clickable links that can be easily shared with their audience. This enables businesses, influencers, and content creators to drive traffic to multiple websites, products, or services from a single link in their Instagram bio.
FYP.bio is the easiest link in bio tool website. The unique monetization tools can turn your bio page into a storefront where your followers can purchase content, cameos, 1:1 calls, community access, and more.
FYP.bio is known by many creators as the place where visionaries build empires.
The best part is it's completely free to use and publish with advanced customization features.
💡
Check out
FYP.bio
today to grow your social media presence.
---
Why Is It Important To Use Link In Bio Tools?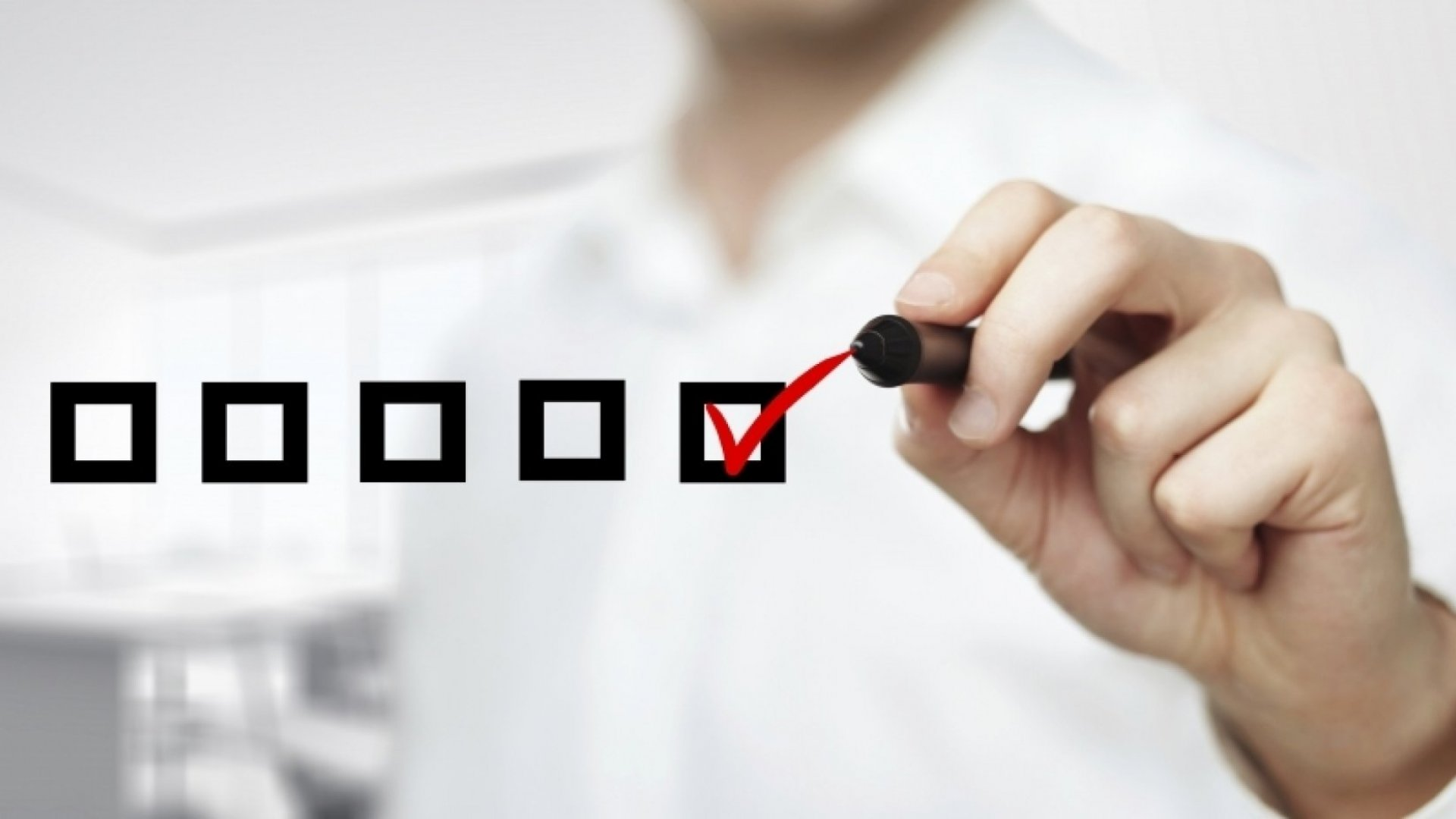 Utilizing a link in bio tool is essential because it simplifies the process of connecting with your audience across various platforms. By creating a centralized hub for your online presence, it makes navigation effortless for your followers, increasing the likelihood of engagement. Furthermore, this tool allows you to present a cohesive brand image, strengthening your identity and setting you apart from competitors. The analytical insights provided by these tools enable you to fine-tune your approach, ensuring the content you share resonates with your audience and drives growth effectively.
---
Tips for Maximizing Your Link in Bio's Impact: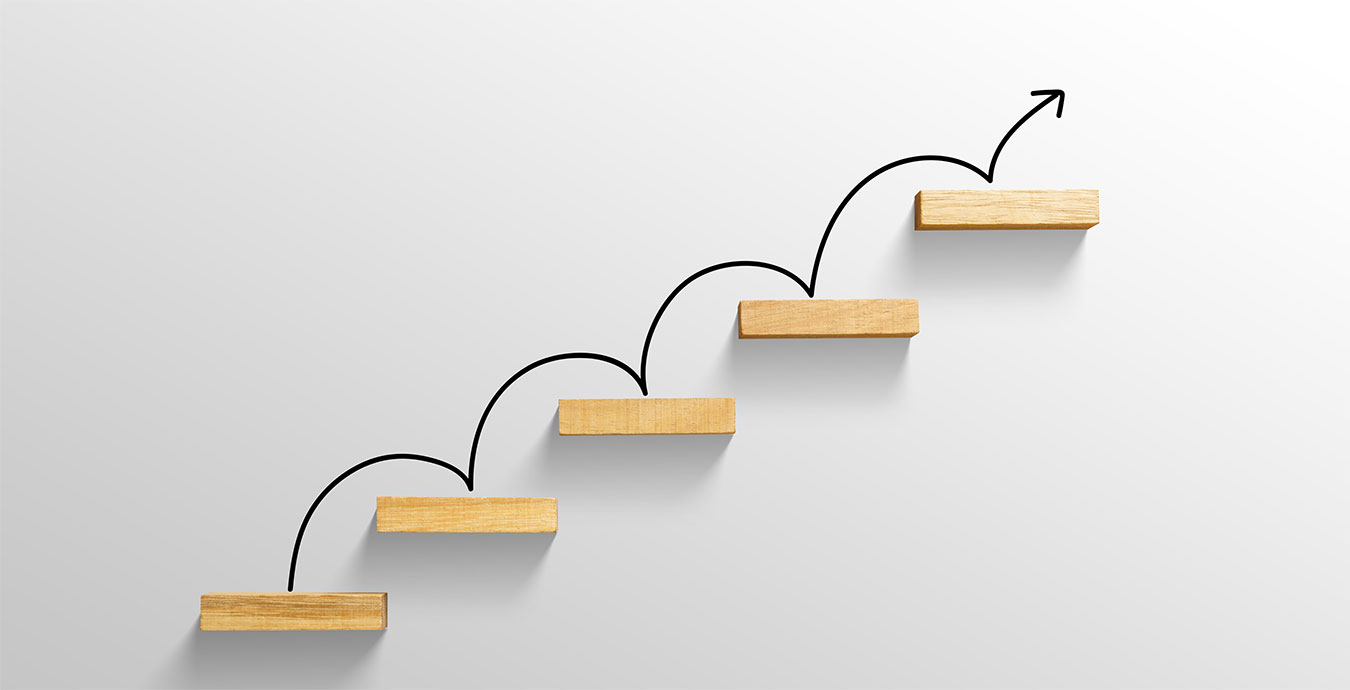 Having a link in bio is great but you should really aim to make the most of this useful resource. Below are some tips to ensure that your link in bio is being utilized to full potential:
Prioritize your links: Arrange your links in order of importance, placing the most relevant or time-sensitive links at the top to capture your audience's attention.
Keep it concise: Limit the number of links in your bio to avoid overwhelming your visitors. Focus on the most significant and valuable resources for your audience.
Optimize link descriptions: Write clear, concise, and compelling link descriptions to give visitors a good idea of what they can expect when clicking on each link.
Consistent branding: Design your link-in-bio page to match your personal or business branding, using consistent colors, fonts, and imagery to create a cohesive and recognizable experience for your audience.
Use eye-catching visuals: Incorporate eye-catching graphics or thumbnails to make your links more visually appealing and increase click-through rates.
Update regularly: Keep your link-in-bio page up to date with the latest content, promotions, or events. Regular updates will keep your audience engaged and encourage them to check back frequently.
Leverage analytics: Utilize analytics tools provided by your link-in-bio service to track clicks, impressions, and other metrics. Analyze the data to identify which links perform best and adjust your strategy accordingly.
Promote your link-in-bio: Share your link-in-bio URL across all your social media platforms and marketing materials to maximize visibility and drive traffic to your page.
Use a call-to-action (CTA): Encourage your audience to click on your link-in-bio by using a strong call-to-action in your social media posts, captions, or profile description.
Test and iterate: Experiment with different link layouts, descriptions, and visuals to determine what resonates best with your audience. Continuously refine your approach based on performance data and user feedback.
---
FAQs:
How Do You Manually Add a Link in Bio?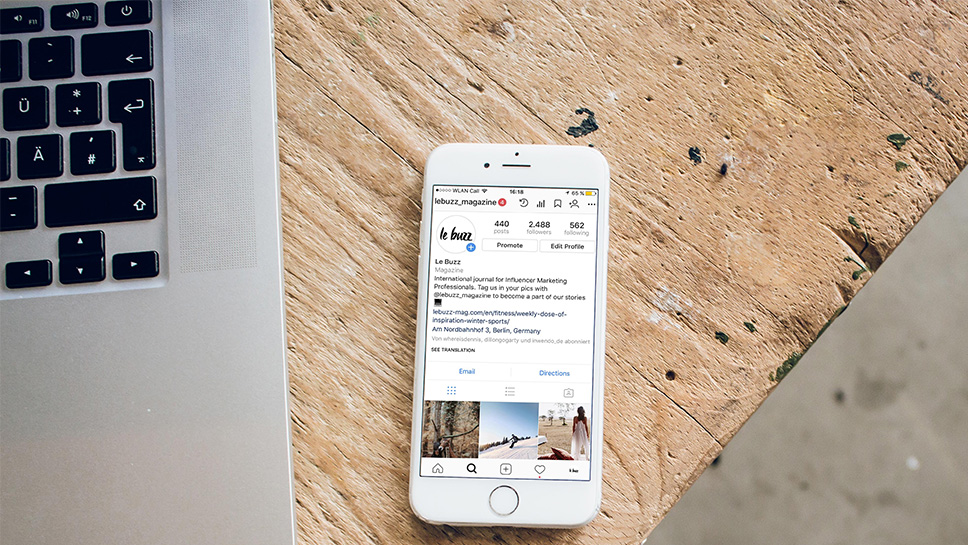 Depending on the platform you want to manually insert a link in your bio, the process may vary. Generally, these are the steps you can follow to manually add a link to your bio:
Choose the destination for the link: This could be any platform you want to direct people to, such as your website, blog, or social media profile.
Locate the section for inserting a link: It could be a text box with a dedicated "link in bio" area, a button, or nothing specific.
Take note of the page's URL and copy it: For example, copy your Instagram profile's URL if you want to link to your Instagram account.
Paste the URL where you want to add the link: Paste the URL into the text field if there's a designated "link in bio" section. If there's a button, click it and paste the URL into the relevant field. If it's a text box, highlight the desired text to serve as the link, click the hyperlink button, and paste the URL into the provided space.
Modify the link as necessary: On some platforms, you can edit the link text or add tracking information to the URL.
Publish or save your changes: After inserting the link, ensure you save or publish your changes for your audience to see it.
Remember to test the link: Do this to verify it directs your audience to the correct website and functions as intended.
Why Is My FYP.bio Link Not Working?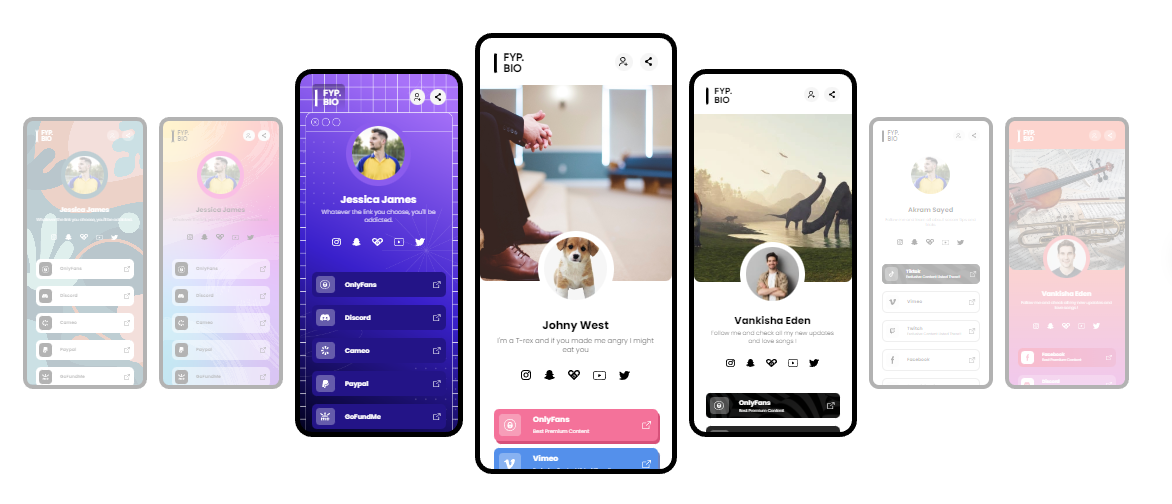 There could be various reasons why your link in bio tool isn't functioning as expected. Here are some common explanations:
Incorrect URL: Ensure the URLs you've inputted in your link in bio tool are accurate and direct to the intended destination. Double-check for any typos or mistakes when entering the URL.
Unsupported characters or symbols: Certain characters or symbols may not be compatible with some link in bio tools, resulting in non-functional links. Refrain from using characters such as #, %, or & in your URLs.
Blocked by ad-blockers or firewalls: Ad-blockers or firewalls might prevent some users from accessing specific websites, causing the link to malfunction for them.
If you continue to face issues with your link in bio tool, test the link on various devices and internet connections to determine if the problem is consistent. Should the issue persist, reach out to the link in bio tool's support team for further help.
What Do People Use FYP.bio For?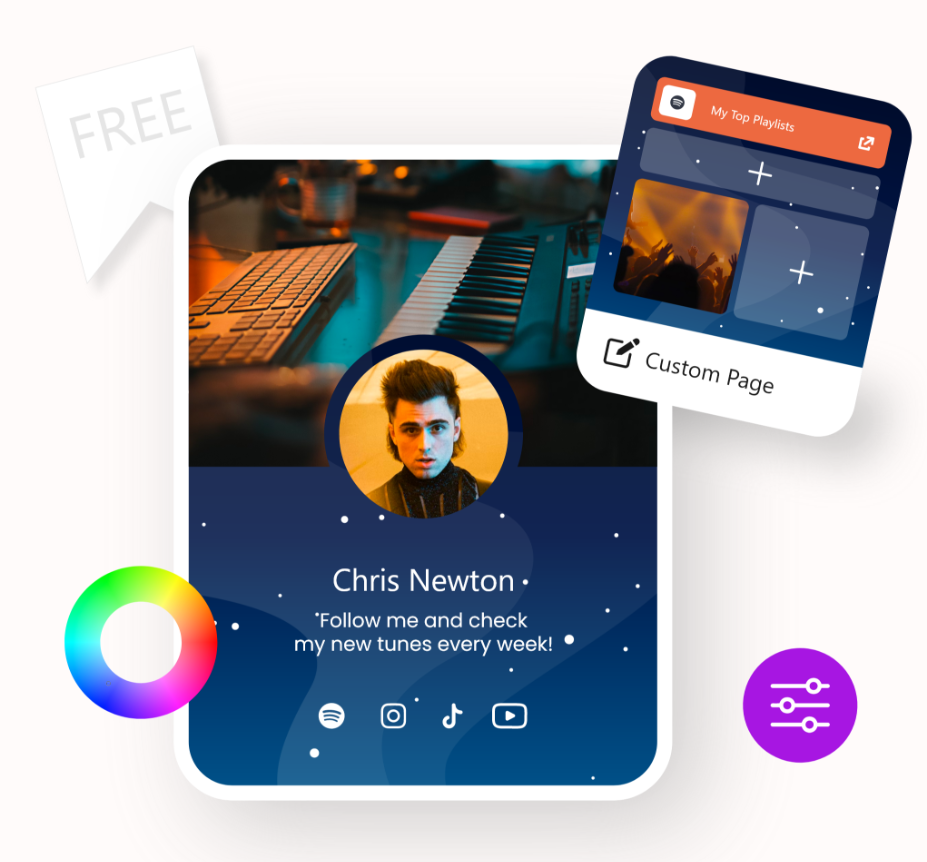 FYP.bio emerged as a valuable tool that empowers users to share an array of links on social media channels, with a particular focus on Instagram. This significance arises from Instagram's stringent limitations on web link sharing, which are confined to the Stories feature and the 'bio' segment of an individual's profile page, both of which are subject to strict character constraints. By providing a centralized platform for multiple links, FYP.bio simplifies the process of directing followers to various online destinations, overcoming Instagram's restrictive link-sharing policies and enhancing the overall user experience.
---
Conclusion:
In conclusion, anyone trying to improve their online visibility and interaction should consider using a powerful link in bio tool like FYP.bio. You may make it simpler for your audience to find and interact with your material by combining your multiple platforms and building a visually appealing, well-organized landing page. Creators may create their empires and distinguish out in the digital arena thanks to FYP.bio's cutting-edge customisation options and distinctive monetization methods.
It is impossible to emphasise the value of using a link in bio tool because it not only improves user experience but also offers insightful analytics for content growth and improvement. You may strengthen your brand, increase your online exposure, and promote success across all of your digital platforms by utilising a potent tool like FYP.bio.