Best Bleach Discord Servers (2023)
Tite Kubo's "Bleach" is a well-known anime and manga series. Ichigo Kurosaki, a high school student with the gift of seeing ghosts, is the main character of this narrative, which centers on his life. His life changes drastically when Rukia Kuchiki, a fellow Soul Reaper, grants him the abilities of a Soul Reaper, a death embodiment comparable to the Grim Reaper.
Due to his newly discovered abilities, he is now responsible for defending people from evil spirits and leading the souls of the deceased to the afterlife. The series has a devoted following all over the world thanks to its spectacular battles, well-rounded characters, and complex plotlines. Discord servers for "Bleach" are the ideal setting for fans looking for a community where they can debate their favorite moments, post fan art, speculate on ideas, and dig further into the mythology.
---
Top 10 Bleach Discord Servers: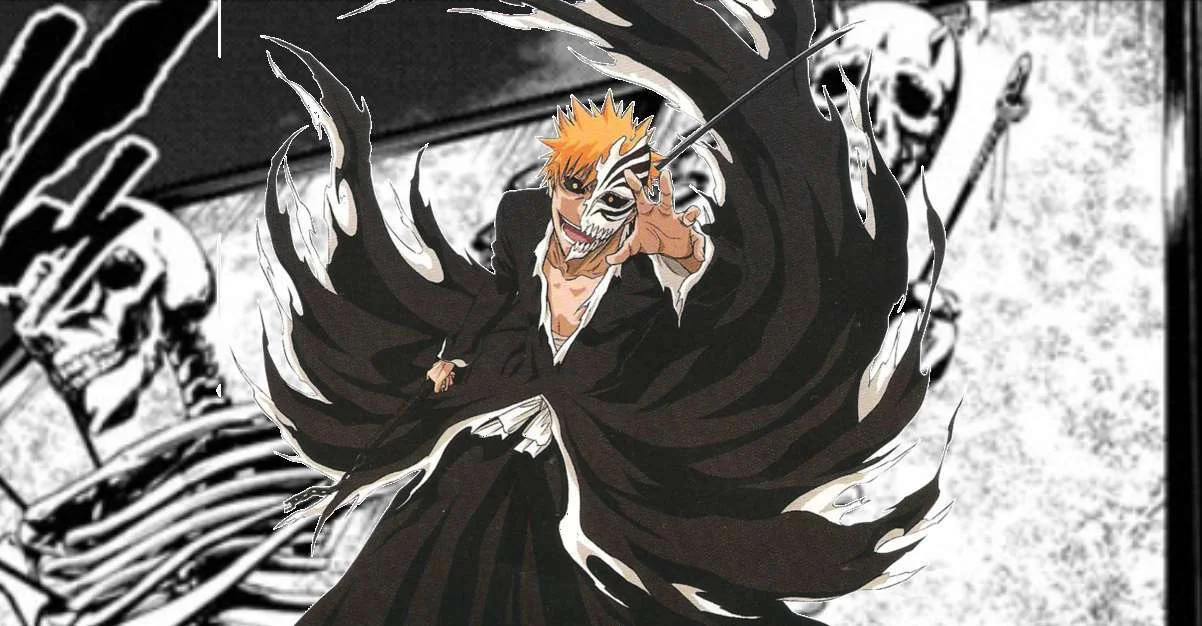 With a sizable membership, the Soul Society 69 server is a bustling center for "Bleach" fans. This server frequently hosts anime-related events, such as quiz contests and fan art competitions, and is renowned for its lively participation and interesting moderating. In-depth conversations, character evaluations, and heated debates on "what-if" scenarios are made possible by the large community it houses. Soul Society 69 is a great option for a fan looking for active participation in a diversified "Bleach" group.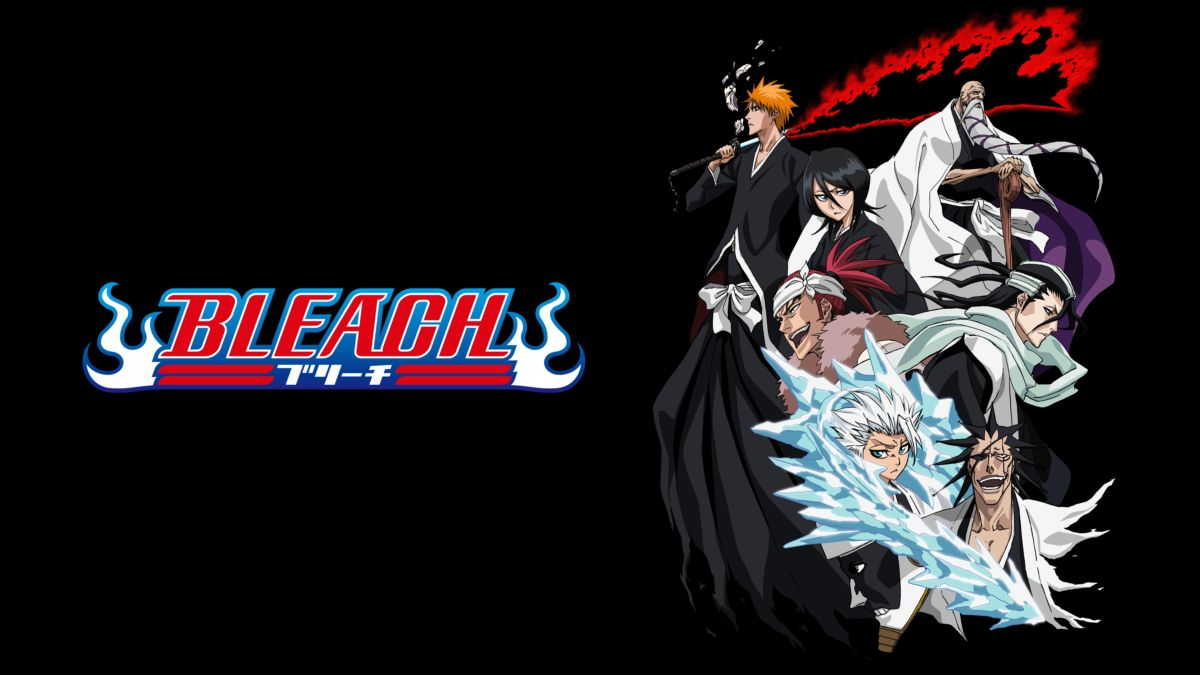 Despite having a numerical name, this server has a thriving community of more than a thousand users. Its distinct channels for various themes, including characters, storylines, theories, and more, are one of its standout features. Users can concentrate on their area of interest without being overpowered by a single, chaotic chat thanks to this division. Character appreciation days on the server, where users can honor their favorite series characters, are well-known.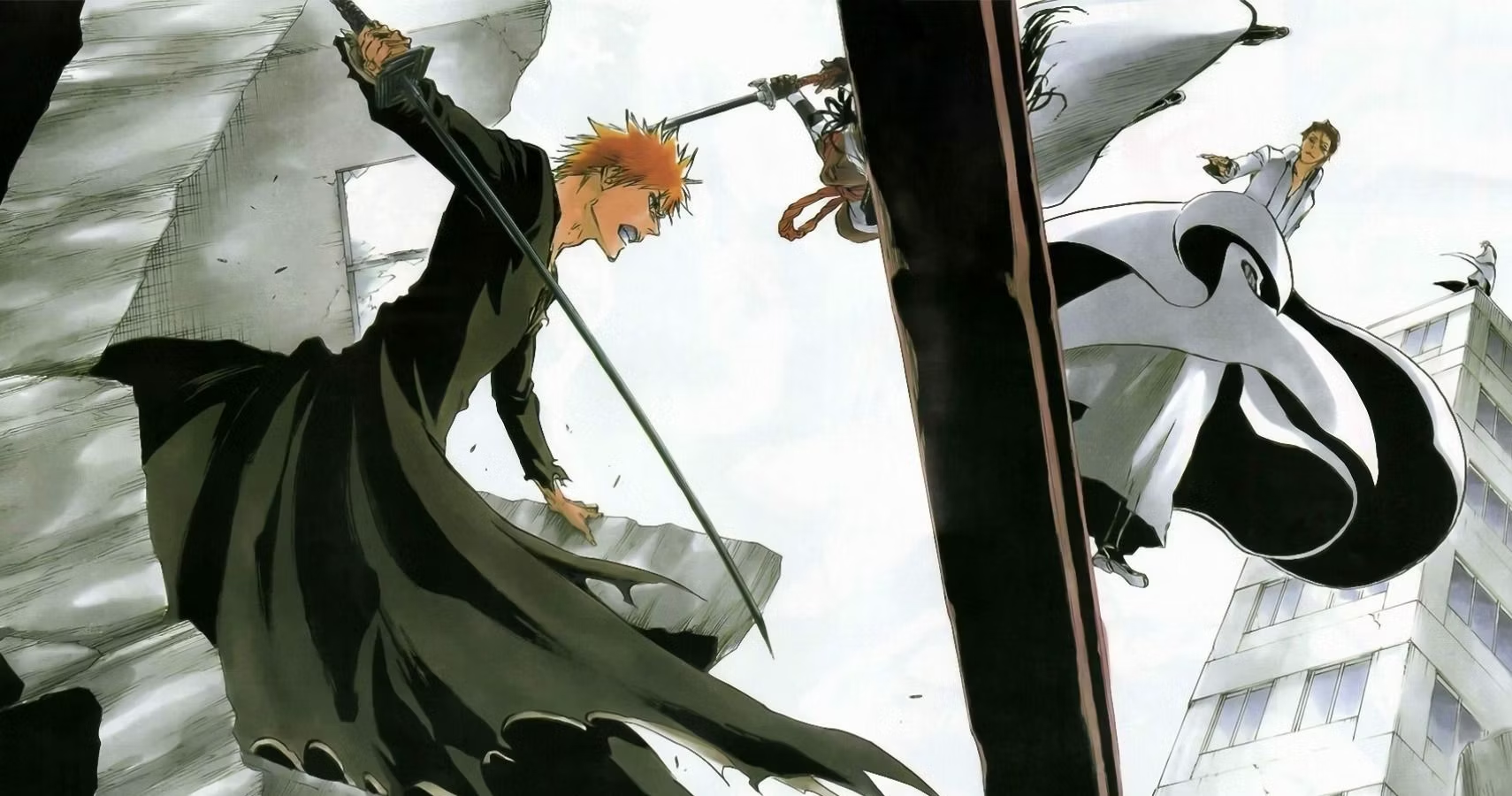 The importance of fan creativity is highlighted on this Discord server. Fan art, fan literature, and even character cosplay have their own channels. Additionally, it offers forums for discussions of lore, arguments, and even side-by-side comparisons of manga and anime. It's a vibrant community where viewers may interact with the show as well as share their artistic abilities.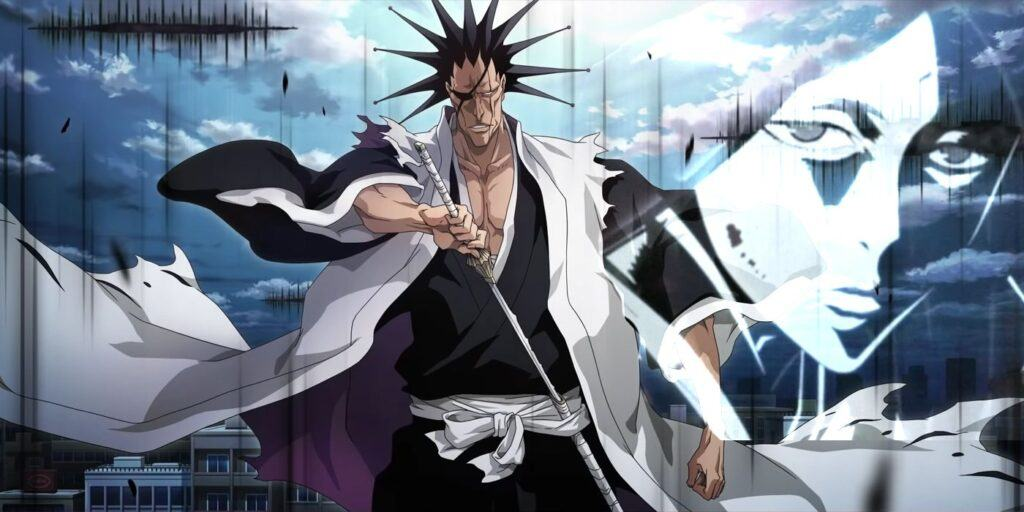 Along with lively chats and character discussions, the Onigiri server also provides a variety of role-playing channels. Members can use this function to role-play as their preferred characters in various situations. Role-playing fans love the server, and the number of daily active users is rising.

This Discord server has a lot of lively members. It stands out for its "Bleach" trivia and quizzes, despite having all the normal offers - character talks, episode summaries, fan art. For the most devoted fans, the quiz sessions, which frequently delve into details from both the anime and manga, present a pleasant challenge.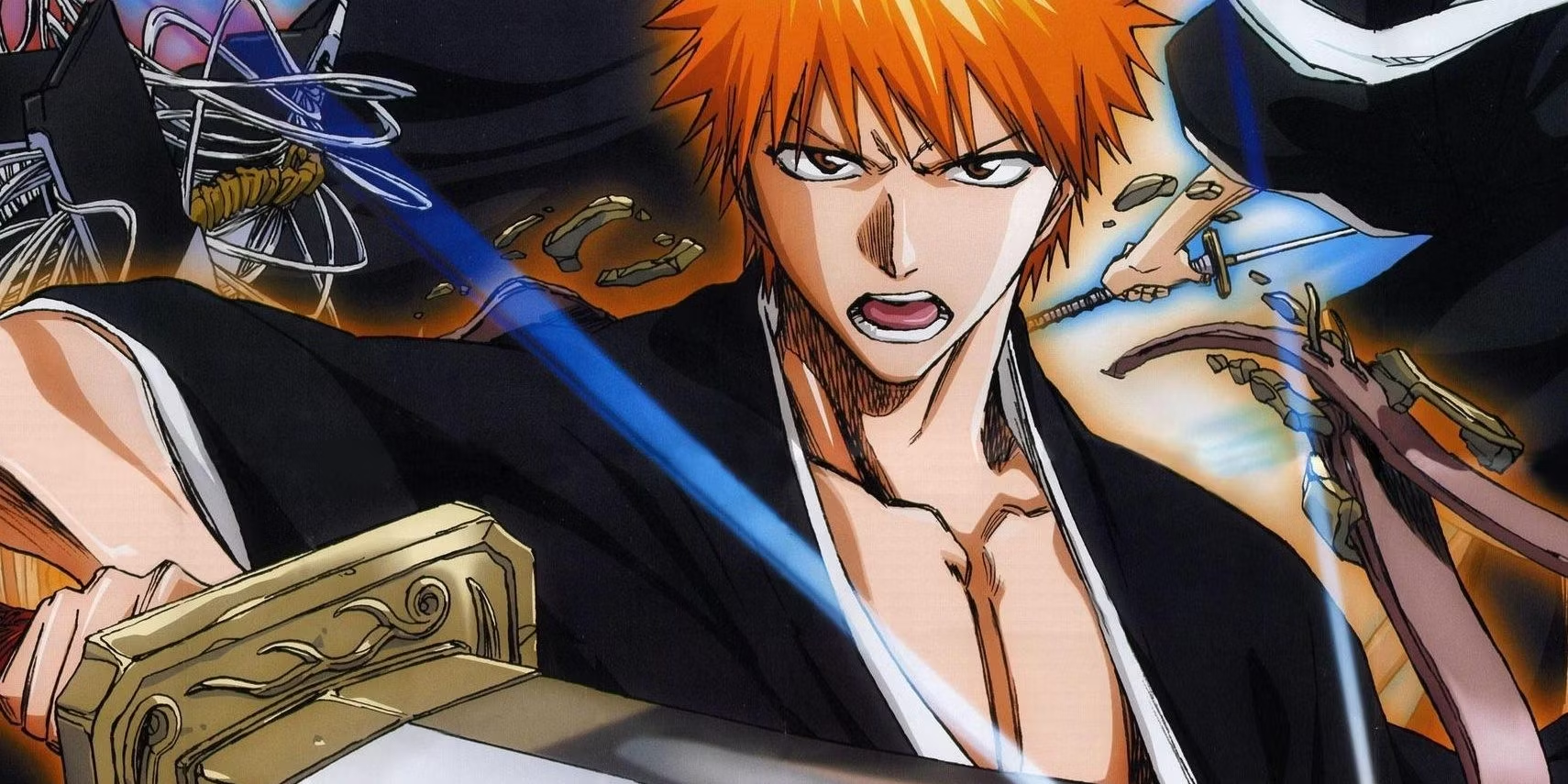 Dedicated after one of the main characters in "Bleach," the Kuchiki server is a hive of activity for fans. This server creates an online viewing party for its users by regularly streaming episodes of "Bleach" and even certain spin-off series live. The shared viewing experience encourages real-time conversations and emotions, creating a special bonding opportunity for viewers.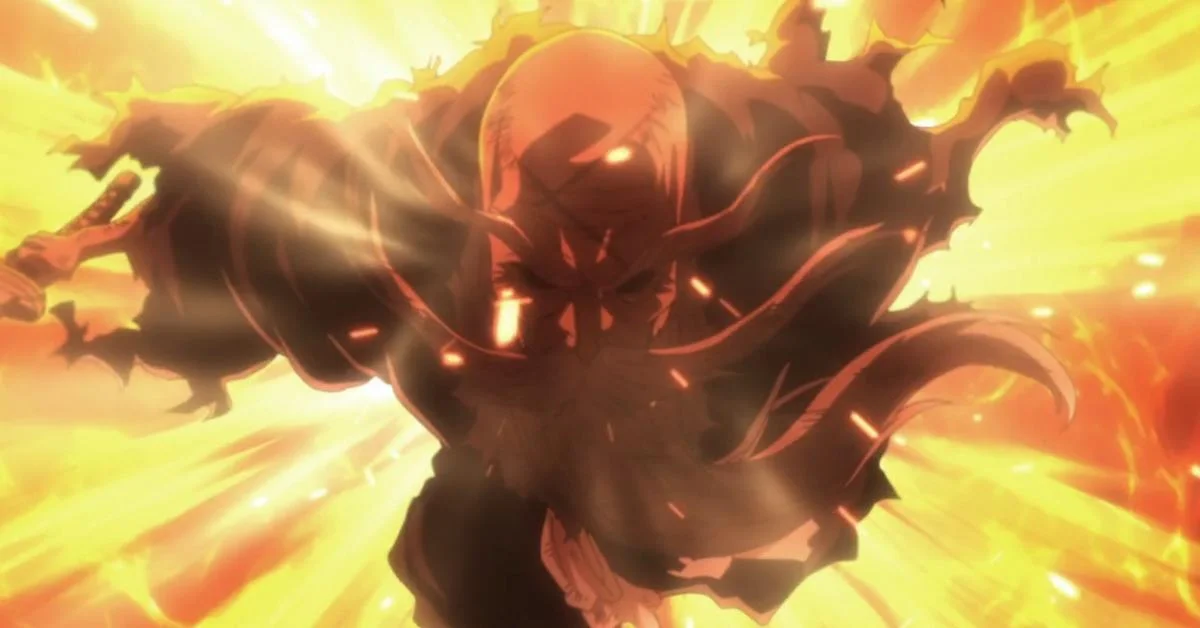 The Wolf Pack server offers a specialized area for analyzing and enjoying "Bleach's" aesthetic elements. It is a haven for fans interested in the aesthetic side of the series, with channels for studying the manga's artwork and the anime's animation style. The server frequently conducts lessons and draw-alongs to motivate viewers to produce their own works of art that are "Bleach"-inspired.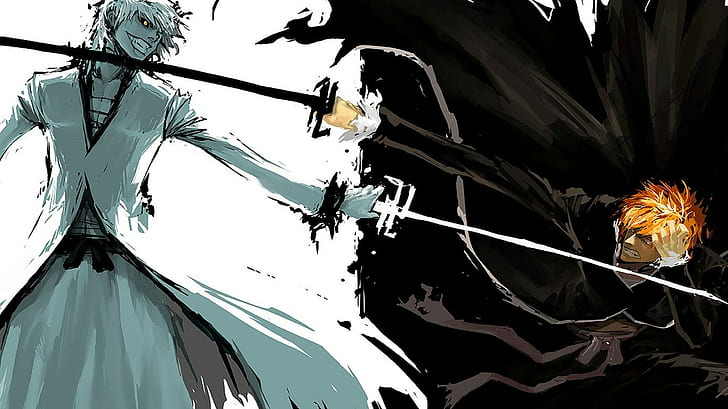 The "Bleach" video games are emphasized heavily on the Bleach Emotes server, including "Bleach: Brave Souls" and "Bleach: Heat the Soul." It acts as a hub for gamers to discuss tactics, exchange gameplay videos, and plan multiplayer events. For fans of "Bleach" and its video game adaptations, the server provides a fun setting.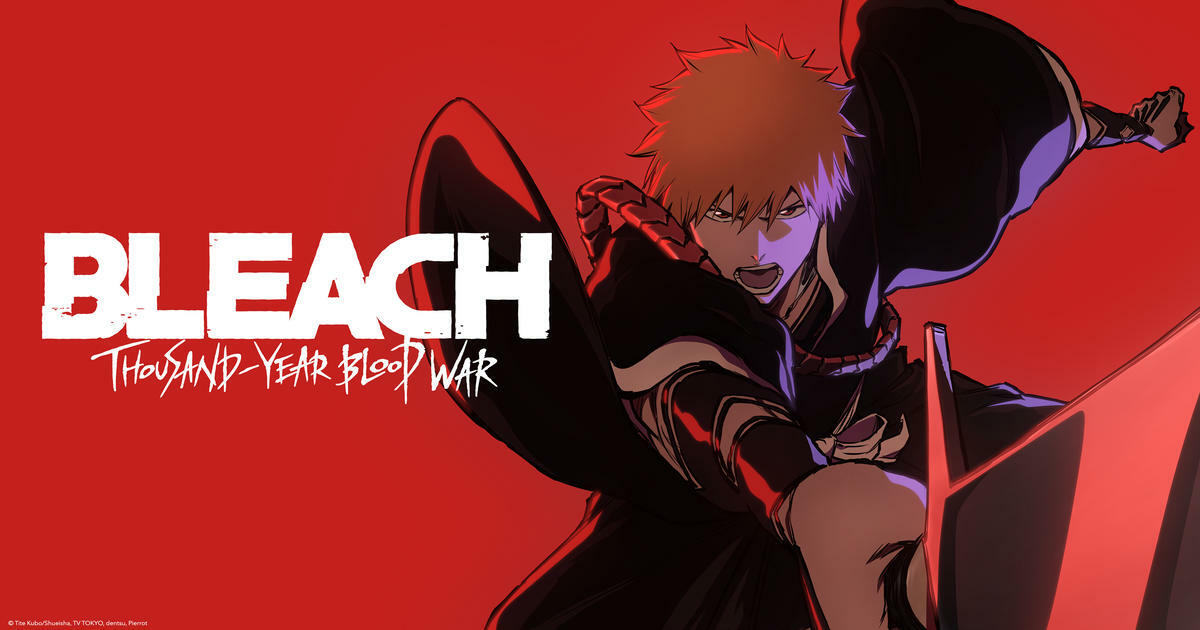 The 𝗕𝗟𝗘𝘼𝗖𝗛 server has a reputation for providing in-depth coverage of "Bleach" content. It includes discussions about the series' novels, films, and musicals in addition to anime and manga. It is well-liked by fans for its in-depth explorations of the "Bleach" franchise's expanded universe, which offer insightful information and encourage conversations regarding the franchise's lesser-known facets.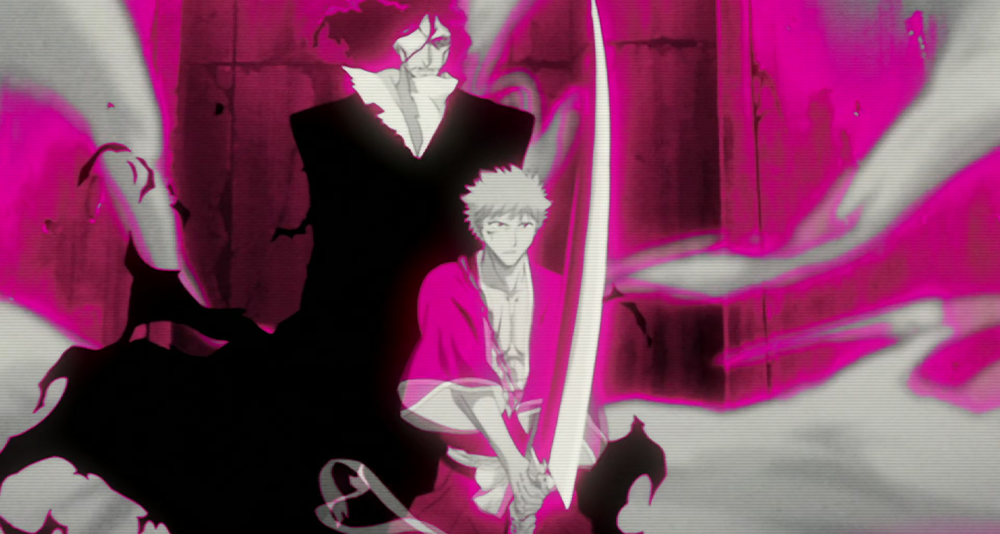 Finally, the Brahman Links server distinguishes itself by emphasizing the narrative and world-building of "Bleach." It has channels devoted to deconstructing and debating the mythology of the cosmos, from the background of the Soul Society to the workings of spiritual powers. This is the place to be if you're a "Bleach" fan curious about the world's nuances.
---
How To Find Bleach Servers Yourself:
Discover the best Bleach Discord Severs with Discords.com's advanced search engine, utilizing the Bleach Tag for optimal results.

"Bleach" fans are not the only ones that use Discord as a platform to communicate with others who have similar interests. Users may find it challenging to locate Bleach discord servers on Discord that match their interests due to the abundance of these servers. In this situation, Discords.com comes in helpful as the most sophisticated Discord search engine, giving users a strong tool to look for and find new Discord servers, especially ones devoted to Bleach.
Users can easily find the server that meets their interests by searching for discord servers on the website Discords.com using keywords or categories. Users only need to enter "Bleach" in the search field and choose "Discord servers" to find Bleach discord servers on Discords.com. This will display a list of the top Bleach discord servers on the network along with details about their membership, level of activity, and other pertinent data.
---
FAQs:
What features do the top Bleach Discord servers offer?
Top Bleach Discord servers often offer a range of features ranging from discussion channels to voice chat rooms!
Read on to find out more: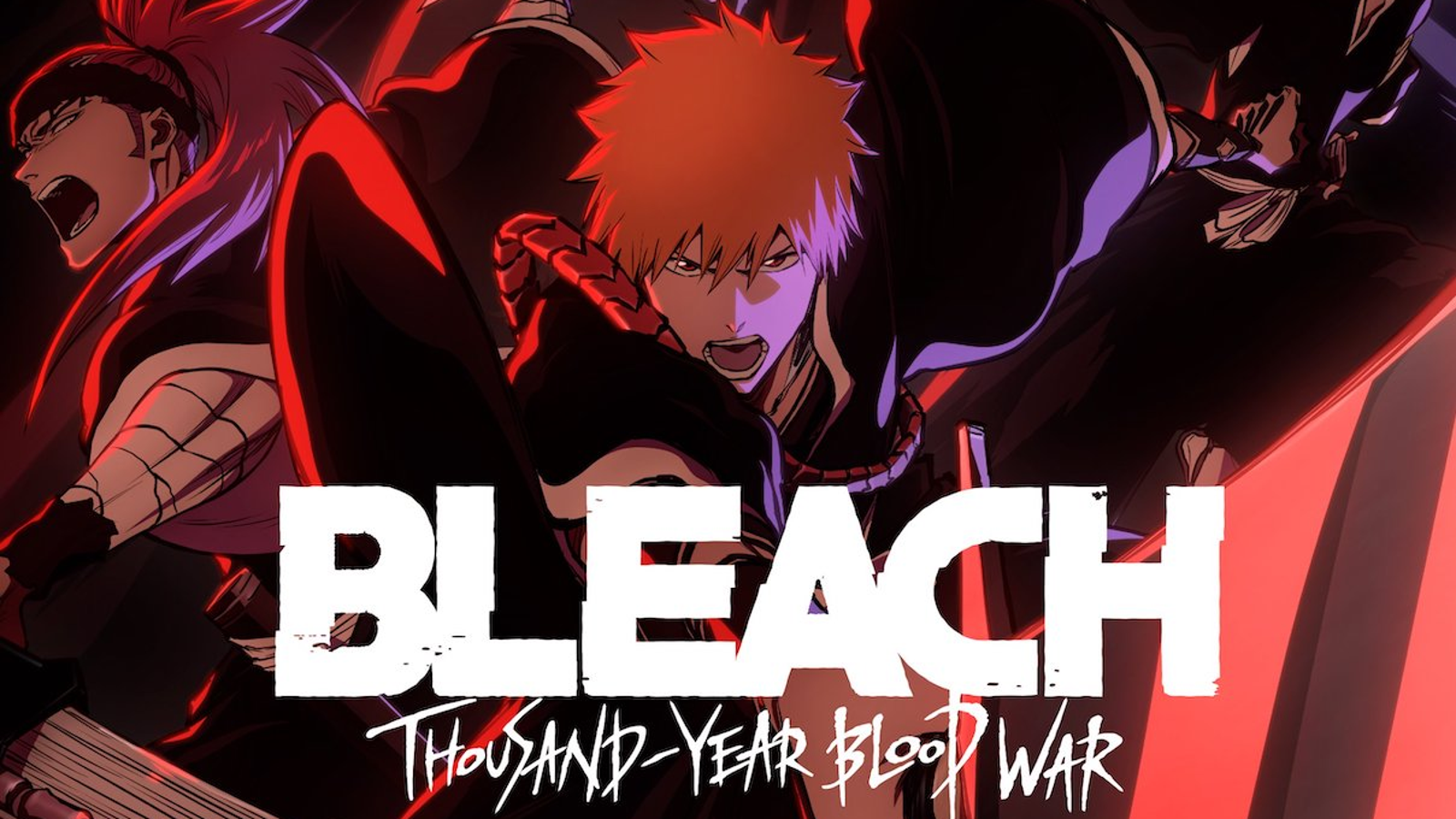 Fans of the well-known anime and manga series can choose from a variety of features on the best Bleach Discord servers. Discussion channels where fans can discuss their preferred characters, episodes, and plot arcs are among the most popular features. Read at your own risk because these channels may also contain spoilers for upcoming episodes or manga chapters.
Many Bleach Discord servers provide voice chat rooms where fans may interact with one another in real-time in addition to discussion channels. This can be a terrific opportunity to connect with new individuals who enjoy the show and to talk about the most recent plot developments.
Top Bleach Discord servers may also offer user-created role-playing channels where users can develop their own characters and stories set in the Bleach universe, trivia games where users can test their knowledge of the series, and fan art channels where users can share their original artwork inspired by the show.
What type of activities are found on Bleach Discord servers?
Fans of the manga and anime series may usually find a range of activities on Bleach Discord servers. The sharing of fan art and cosplay pictures, arranging watch parties for episodes or films, and taking part in fan-made games or roleplaying are just a few examples of frequent activities. Many Bleach Discord servers also provide channels for fans to interact with one another and express their ideas about the show. In general, Bleach Discord servers offer a warm and lively environment for fans to interact with and express their enthusiasm for the show.
Fans of the show have a great opportunity to connect with others who share their interests and take part in numerous activities that are relevant to the manga and anime on Bleach Discord servers. Users can easily locate a wide variety of Bleach Discord servers to explore through websites like Discords.com. Users may select the top Bleach Discord servers to suit their interests and needs by adhering to a few straightforward guidelines and tips. Once a person joins a Bleach Discord server, they can participate in watch parties, participate in debates, share fan art, and connect with other fans in a warm and lively community.
---
Conclusion:
The power of technology and online communities has made it possible for viewers of widely popular programs like Tite Kubo's "Bleach" to connect with like-minded people, engage in conversation, and express their passion for the media they like. Discord servers that are especially devoted to "Bleach" are becoming more and more popular, which is evidence of this trend. "Bleach" appeals to viewers all over the world thanks to its complex character development, compelling storylines, and realistic descriptions of the spiritual world. This has led to extensive debates, conjectures, the creation of fan art, and even role-playing activities.
The top 10 "Bleach" Discord servers on our list offer a range of settings where fans can interact in different ways. Those who are interested in the world-building and lore of the series can discuss the complex plotlines, show their creativity through fan art, fan fiction, and cosplay on "Brahman Links," or take part in role-playing games on "𝗕𝗟𝗘𝘼𝗖𝗛," according to "Bleach Emotes." Each of these servers offers a comprehensive experience while catering to a particular aspect of the fanbase.
Finding the best "Bleach" Discord servers is made easier with the help of the user-friendly search engine provided by Discords.com. Fans can find servers that match their interests by using keywords or categories, which improves their online experience. For those who might feel overloaded by the abundance of Discord servers available, this streamlines the procedure.