Best Christian Discord Servers (2023)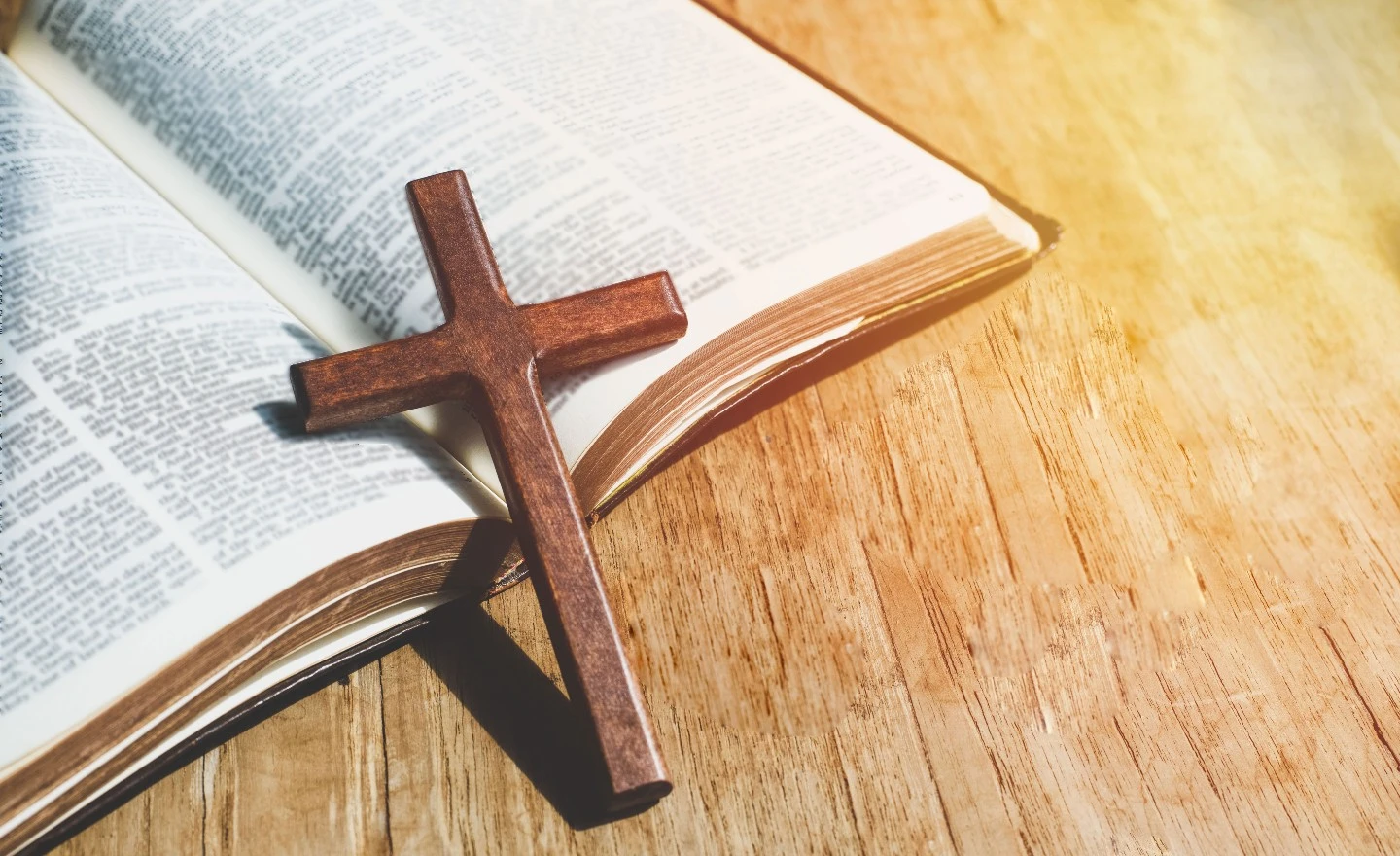 Before delving into the intricacies of the top Christian Discord servers, it is vital to establish a framework for our understanding centered on the term 'Christian.' A person is said to be a Christian if they adhere to or follow the teachings of Christianity, which is a monotheistic religion that is centered on the life and teachings of Jesus Christ. This is a wide definition of what it means to be a Christian. The Christian community is extremely diverse and is spread out across the entire world. This results in a wide variety of interpretations, customs, and practices that are based on the various denominations of Christianity and the cultural settings in which they exist.
---
Top 10 Christian Discord Servers: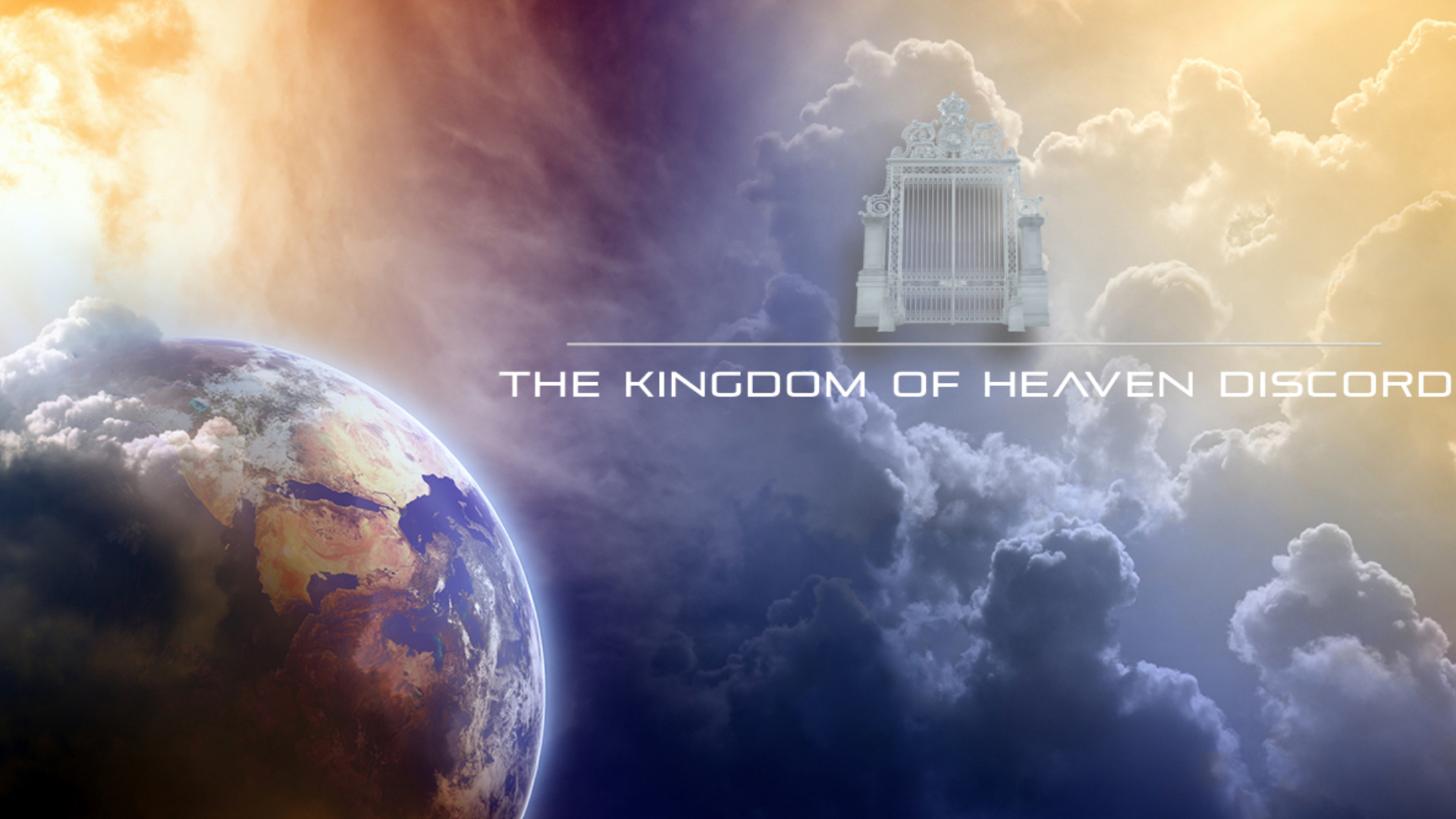 This server is a digital representation of a close-knit Christian community, and it provides its users with the opportunity to take part in daily bible readings, sessions devoted to theological discourse, and prayer gatherings. It currently has more than 5,000 registered users, making it a well-liked location for Christian gamers who are looking for a lively and interactive server. Bible study sessions and Christian movie watch parties are examples of the kinds of one-off activities that keep the community active and help its members get to know one another better. Users of the server have numerous opportunity for spiritual development and camaraderie thanks to the server's design.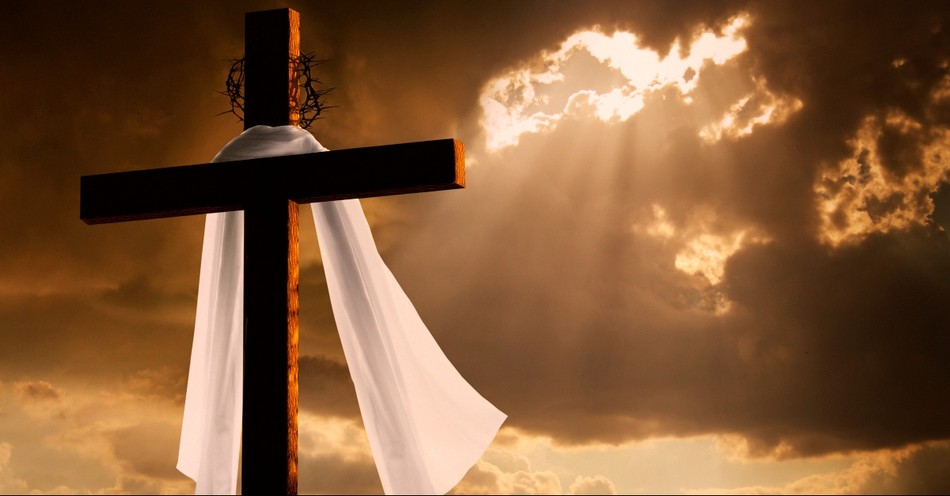 In spite of its numerical designation, this server distinguishes out as a community that is both original and actively growing in its Christian faith. It is well known for its large user base, which includes over 10,000 users, and it caters to a variety of denominations. Additionally, it hosts debates on theological matters, which creates an engaging environment. Members are encouraged to take part in weekly sermon discussions, prayer gatherings, and periodic charity drives that focus on providing assistance to those in need. This server provides a venue for more in-depth examination of faith thanks to the active participation of its members and the activities that revolve around them.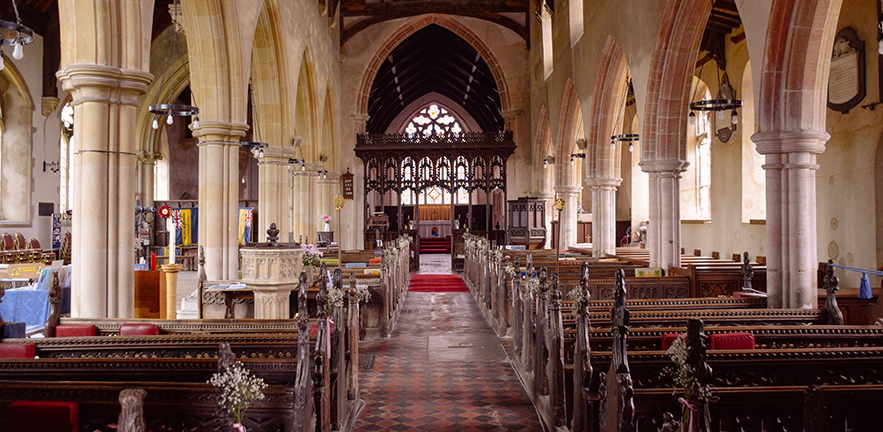 This server places an emphasis on Christian lifestyle and practices and encourages members to contribute their own personal stories, including faith journeys and life experiences. It is a medium-sized community with about 2,000 members, and the primary focus is on developing areas that are personal and encouraging. Worship song sessions, faith sharing sessions, and Bible quizzes that stimulate participation and learning are some of the regular events that take place. Users can anticipate being immersed in a nurturing community that upholds Christian principles and encourages personal development.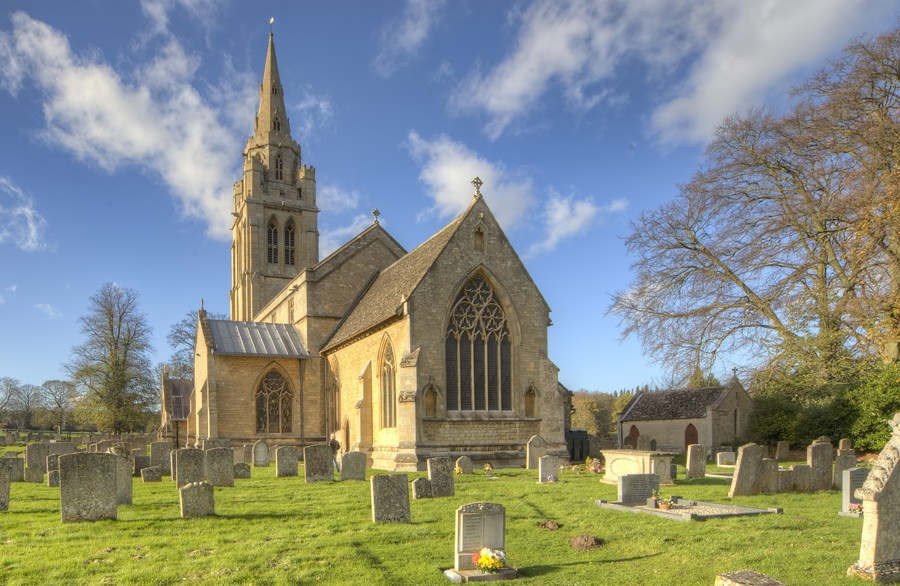 This server offers a one-of-a-kind combination of Christian beliefs and the culture of video games, as suggested by the name of the service. It is a community for Christian gamers, with over 3,000 members, that provides a forum for individuals to discuss their favorite games in the context of their faith. The hosting of regular gaming events and competitions, as well as conversations on how Christian ideals might be applied in gaming ethics and behavior, are both very popular activities. Those individuals who want to combine their passion for gaming with their Christian faith will find this server to be an intriguing venue to do so.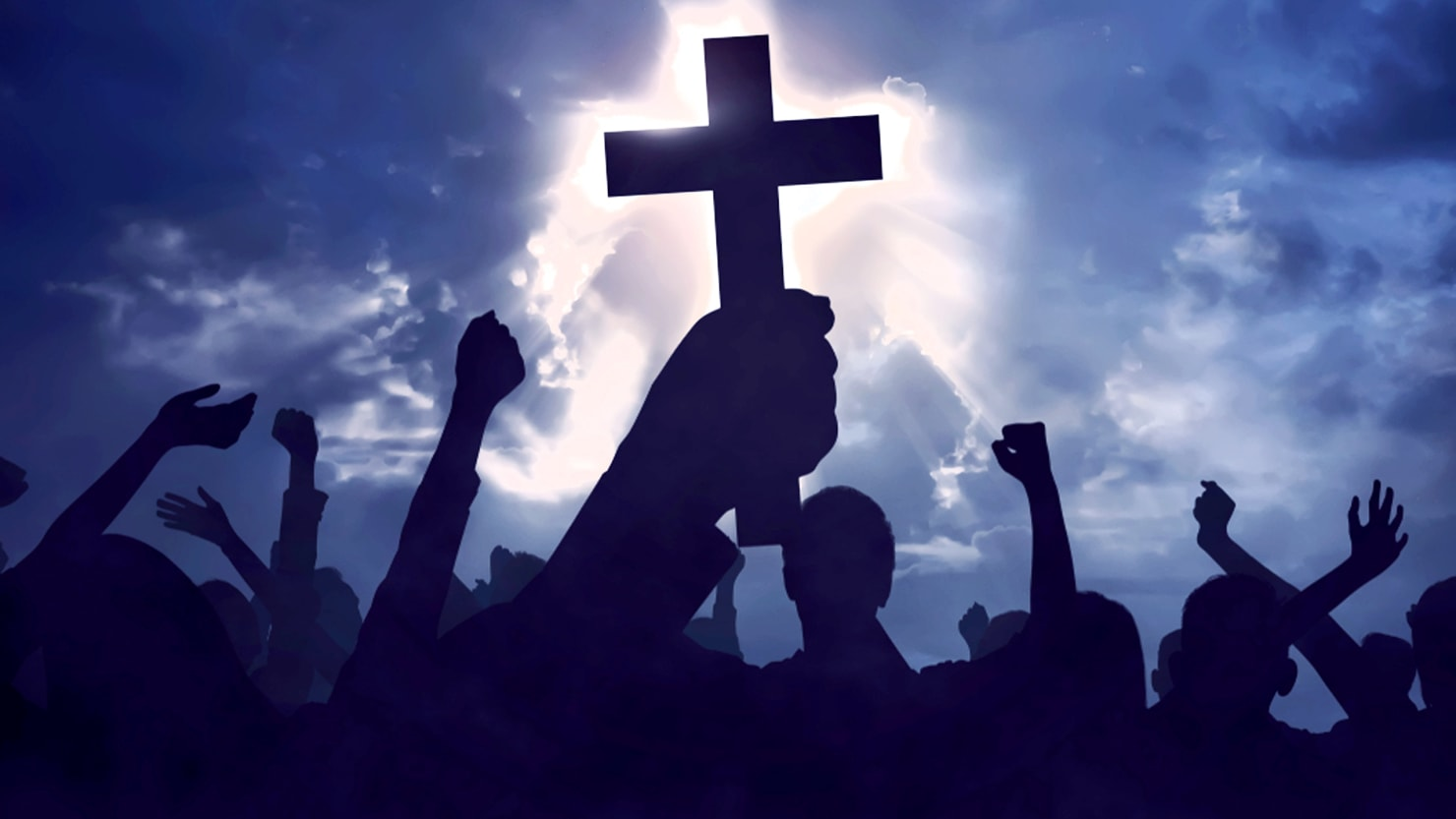 This server encourages in-depth, intellectual conversations about Christian theology and history, drawing its motivation from the Holy City. The server has close to 4,000 users, and many prominent theologians, historians, and academics may be found among its membership. Bible studies, talks given by special guests, and roundtable discussions on various aspects of Christian history are among the weekly activities. This server is a veritable treasure trove of knowledge and insight for those individuals who are looking to intellectually interact with their faith.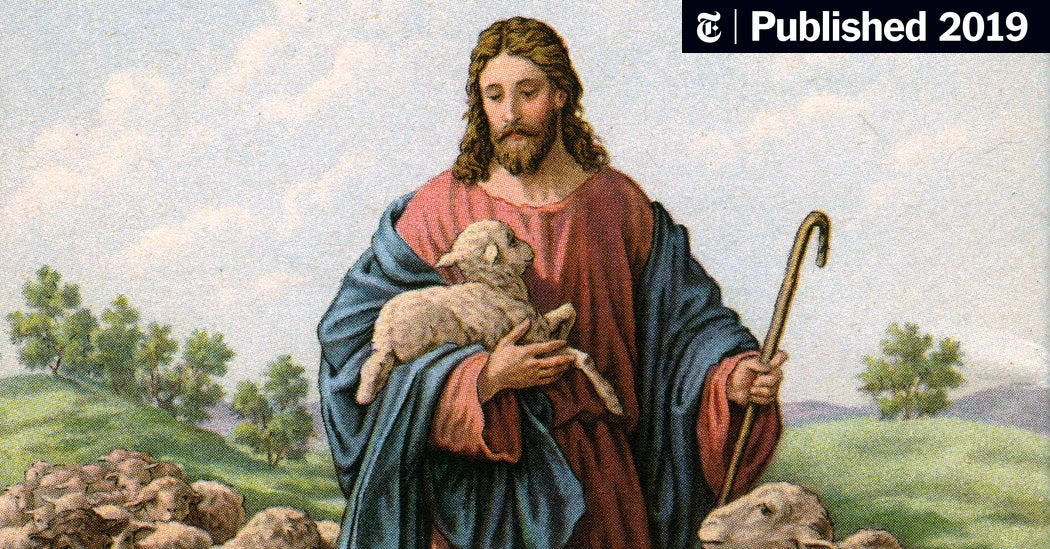 This server provides a laid-back and informal environment in which Christians can socialize and discuss a variety of topics, including faith, but not confined to those subjects. It has a substantial member count of 8,000, which makes it a vibrant platform to participate on. Movie nights, tournaments for casual games, and open-topic talks are some of the regular events that take place. This server offers a laid-back community for individuals that are looking for engagement that is more lighthearted but yet meaningful.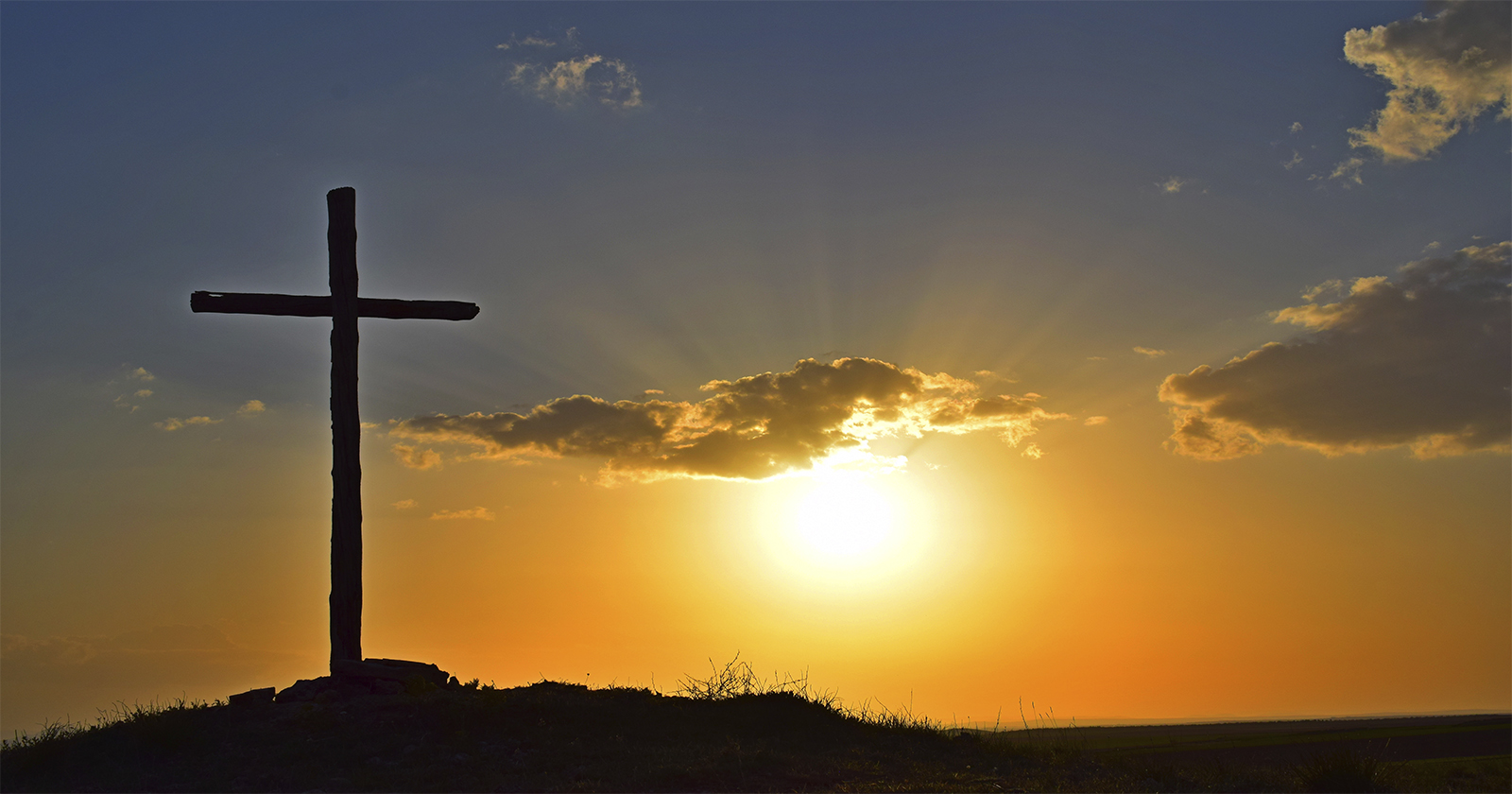 This server features a close-knit community of over 1,500 people who are dedicated to boosting one other through prayer. Prayer and intercession are the primary focuses of this server. It is the only server on this page that provides prayer support around the clock, making it stand out from the others. The events will consist of daily prayer gatherings, days of fasting, and opportunities to share testimonies. This server is a warm and friendly place for people who are looking for a community that is dedicated to active prayer.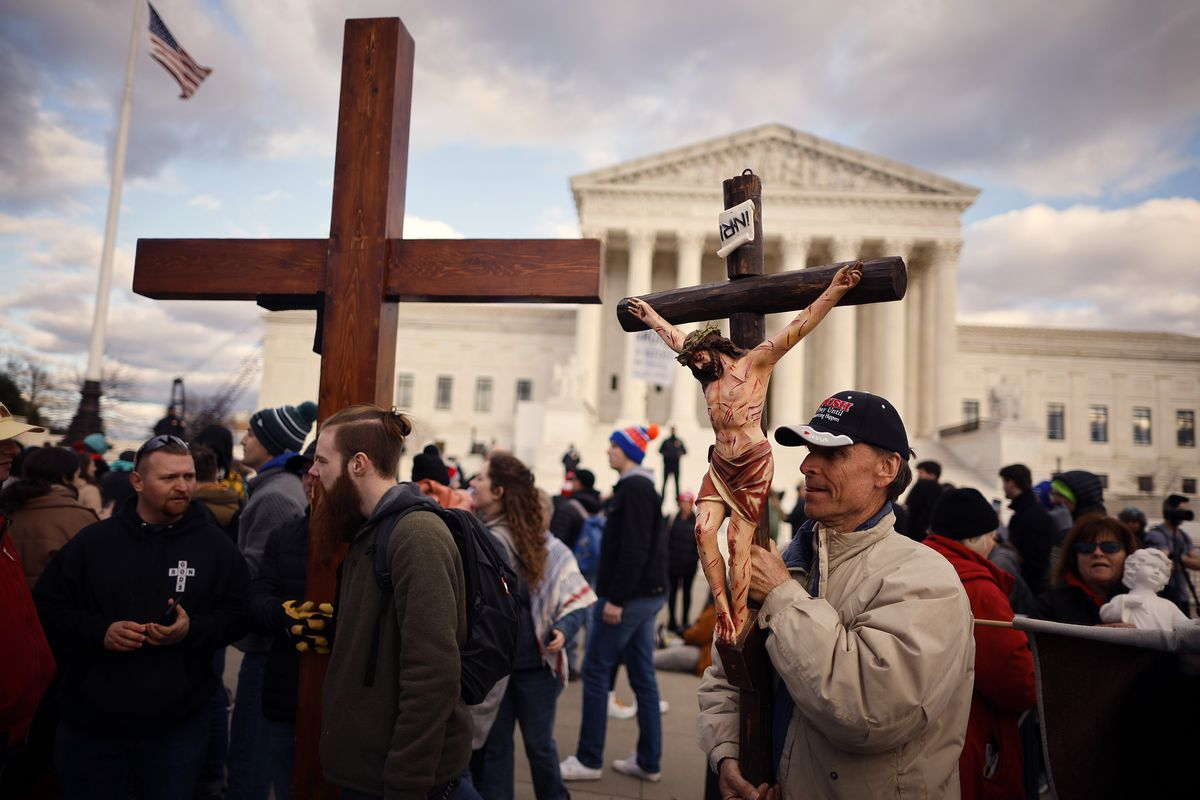 This server's mission is to foster love, peace, and understanding among members of the Christian faith as well as those who do not follow the Christian faith. It has a membership count of roughly 6,000 people and provides a forum for the civil discussion of issues relating to different religions. Scripture readings, question-and-answer sessions about Christianity, and conversations about issues pertaining to faith around the world are regular features at these events. It provides users with a welcoming atmosphere in which they are able to widen their thoughts on Christianity as well as other religions.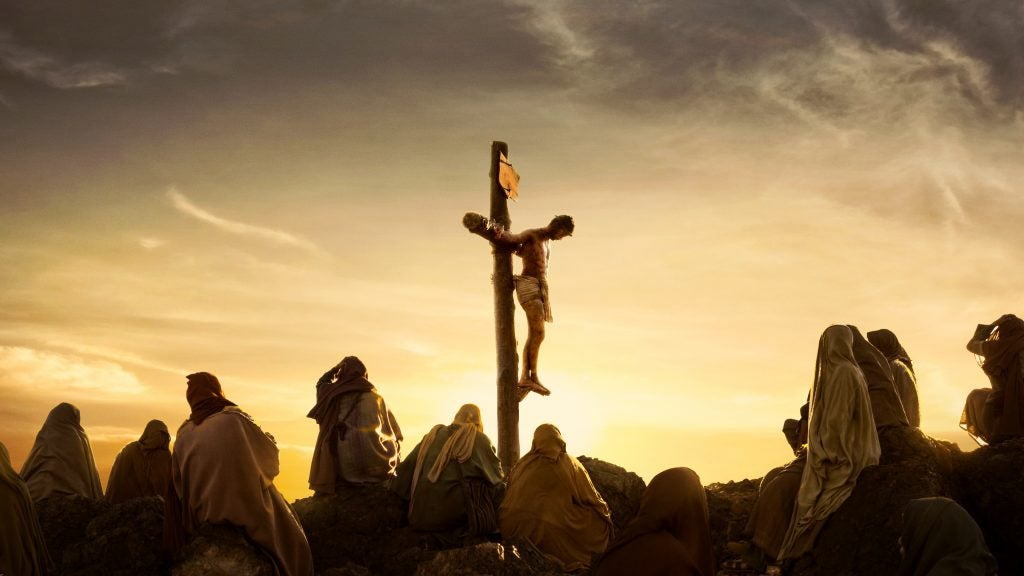 This forum is geared specifically toward Christian teenagers and young adults. It has an active membership of over 7,000 people, and it encourages conversations on how to navigate faith in contemporary times. Bible studies taught by young adults, panel debates on the place of Christianity in popular culture, and guidance sessions on maintaining one's faith while attending college and working are among the regular events. The server offers young Christians a community that is kind and encouraging to participate in.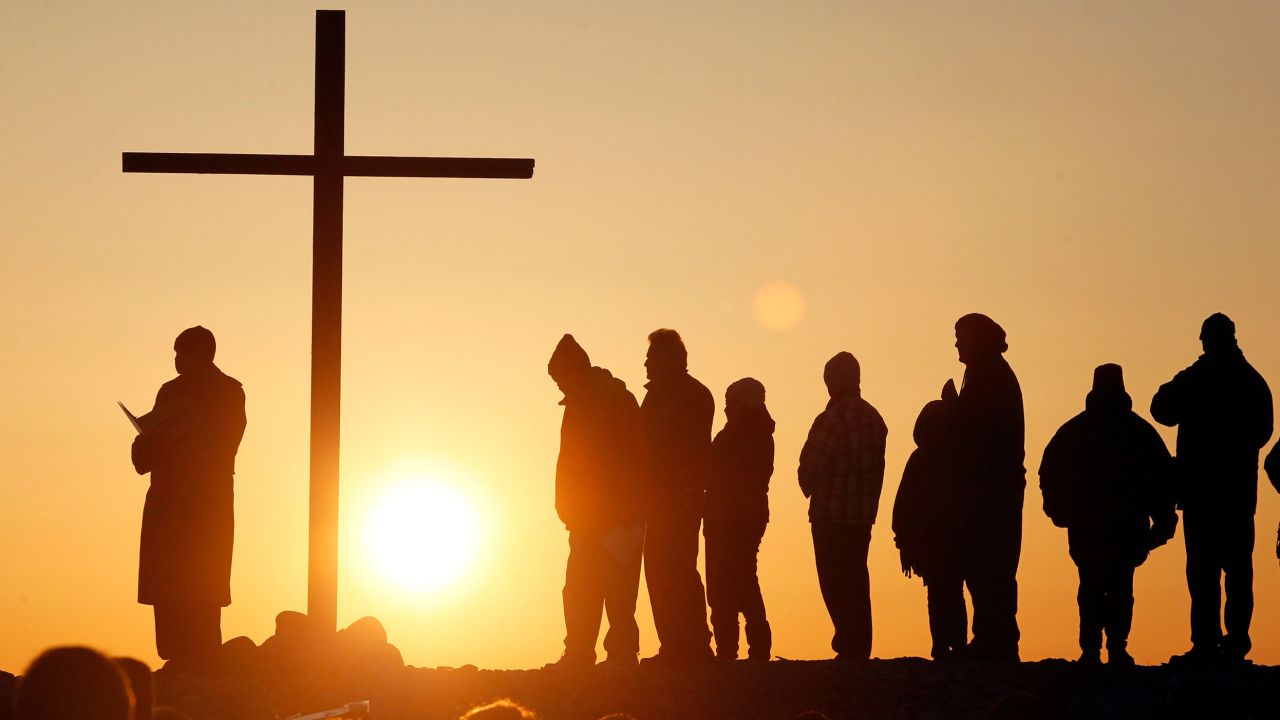 This server places an emphasis on the aesthetic side of faith, and users are encouraged to express their Christianity through a variety of artistic mediums in order to further the mission of the server. It has a population of around one thousand people, yet the atmosphere there is one that encourages inventiveness and enthusiasm. Sharing sessions, critiques, and Bible studies with an artistic focus are among the activities that occur on a regular basis. This server offers Christian musicians and artists a platform from which they can creatively express and investigate their beliefs.
---
How To Find Christian Servers Yourself:
Discover the best Christian Discord Severs with Discords.com's advanced search engine, utilizing the Christian Tag for optimal results.

"Christian" fans are not the only ones that use Discord as a platform to communicate with others who have similar interests. Users may find it challenging to locate Christian discord servers on Discord that match their interests due to the abundance of these servers. In this situation, Discords.com comes in helpful as the most sophisticated Discord search engine, giving users a strong tool to look for and find new Discord servers, especially ones devoted to Christian.
Users can easily find the server that meets their interests by searching for discord servers on the website Discords.com using keywords or categories. Users only need to enter "Christian" in the search field and choose "Discord servers" to find Christian discord servers on Discords.com. This will display a list of the top Christian discord servers on the network along with details about their membership, level of activity, and other pertinent data.
---
FAQs:
How can I choose the best Christian Discord server for me?
Some of the recommended Christian discord servers are: Biblical Principles and Jesus Christ Community.
Read on to find out more: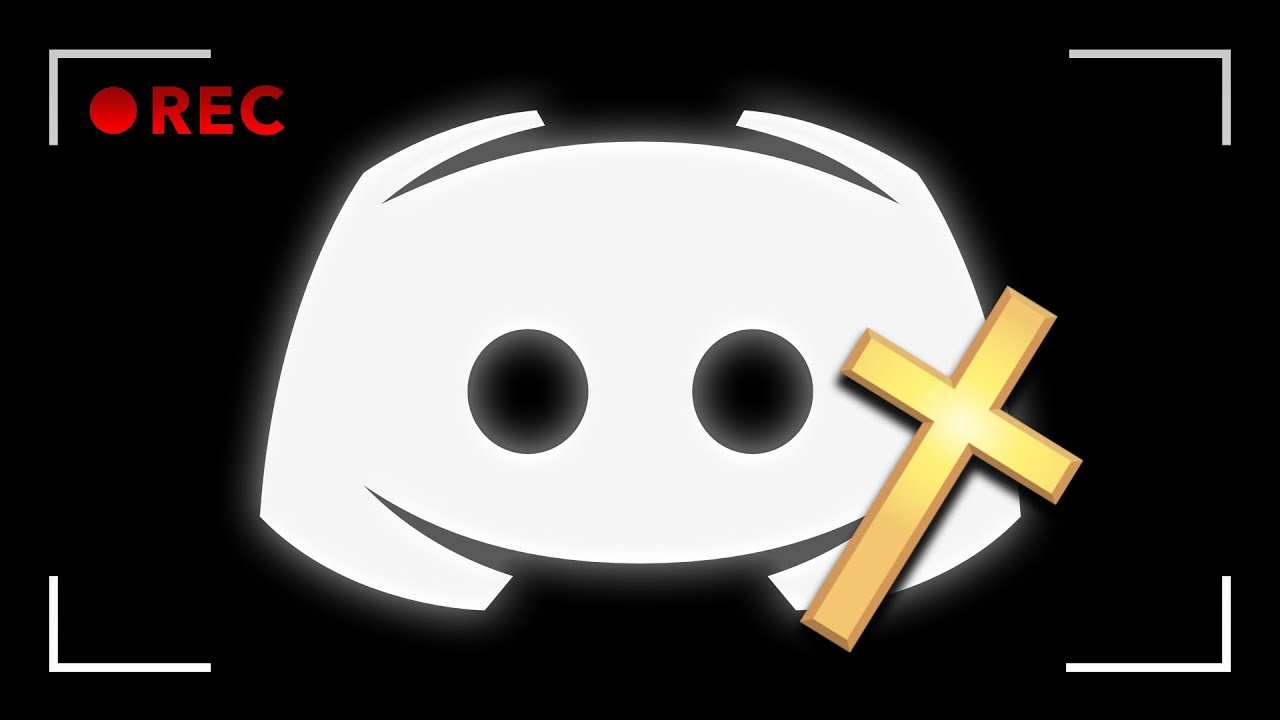 The best Christian Discord server for you will mostly depend on your own requirements, passions, and desired level of community involvement. For instance, servers like Jerusalem might be the best choice if you are interested in intellectual and academic debates. Servers like Biblical Principles and Jesus Christ Community might be able to give you the support you need if you're a young Christian struggling with your religion in the modern world.
Consider the server's specialty (theology, informal conversations, gaming, etc.), the size and activity of its community, and the frequent events they host to choose a server that meets your needs. The majority of servers will provide a summary or introduction that gives this information. Another effective tactic is to sign up for a few servers that appeal to you, hang out there for a while, and then decide which of them speaks to you the most. You'll eventually be able to locate a server that acts as a virtual home for your spiritual journey.
What kind of activities can I expect in a Christian Discord server?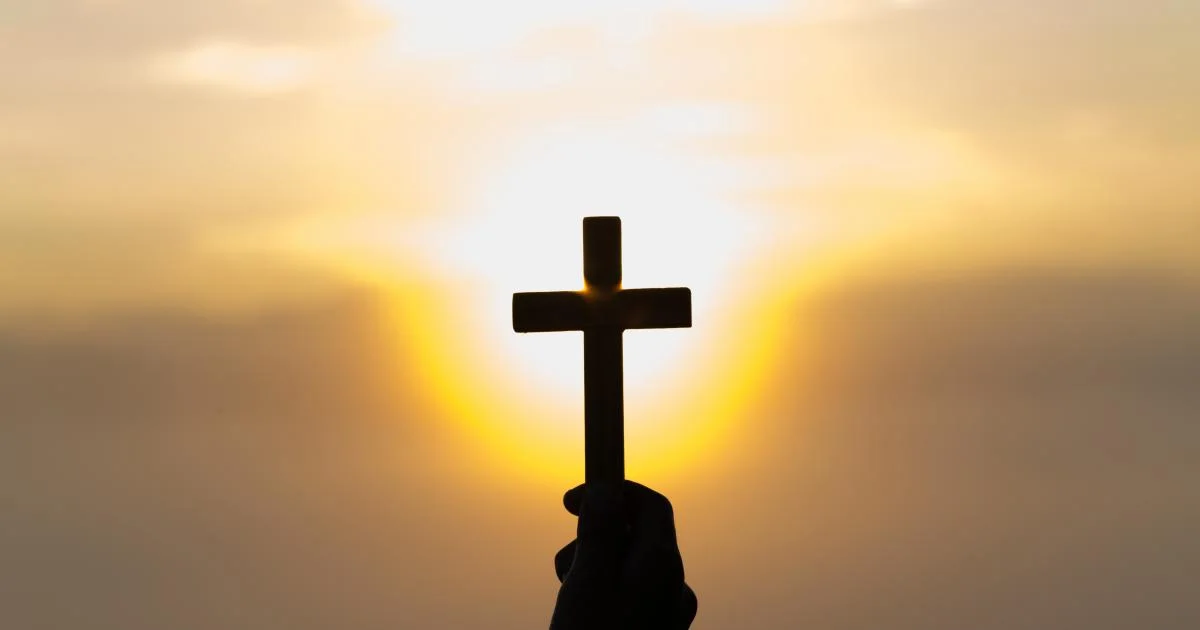 A Christian Discord server's activities can be very diverse and will rely on the server's culture and particular focus. There are, however, a few typical behaviors you can anticipate in general. Most Christian Discord servers regularly have Bible study sessions when users gather to read, consider, and talk about biblical passages. There are also lots of gatherings for prayer where people can ask for prayers and pray together. Some servers might hold special sessions for Christian movie nights or songs of worship.
The Video Game Gospel server, which merges Christian religion and video game culture and organises gaming events and tournaments, is one of the servers that caters to certain interests. Other servers might be more interested in artistic religious manifestations, hosting events like art critiques and sharing. In the end, a server's variety of events reflects its particular community and the ways in which members practice and explore their faith.
---
Conclusion:
The realm of Christian Discord servers represents a vibrant digital ecosystem where individuals of faith come together to grow, learn, and commune in ways that blend the wisdom of tradition with the innovation of the digital age. These platforms take the tenets of Christianity and Discords.com - love, faith, community, and learning - and apply them in an environment that transcends geographical boundaries. From gaming-focused servers to those that cater to theological discussion, to those that create space for creative expression or interfaith dialogue, each server presents unique opportunities to explore Christianity from different angles.
Having delved into the intricacies of these top 10 Christian Discord servers, it is evident that there is something for everyone, regardless of one's spiritual preferences. Whether you're a gamer seeking companionship and faith-based conversation in Eastern Orthodox, an intellectual keen on delving into theology and history in Kingdom of Jerusalem, or a young Christian seeking guidance and camaraderie in Jesus Christ Community, the choices are diverse and plentiful.