Best Clash Royale Discord Servers (2023)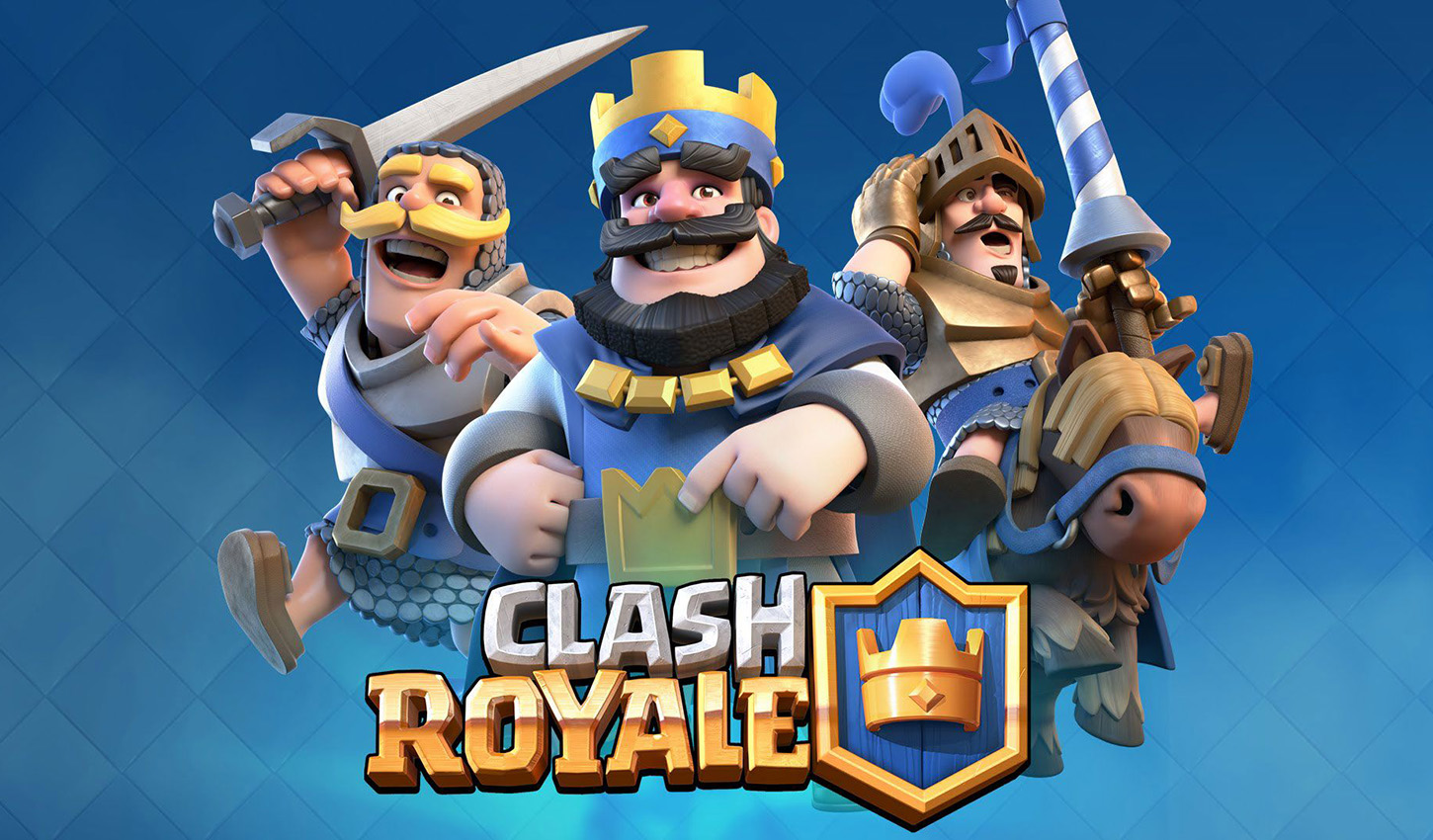 Clash Royale has established itself as a benchmark in the field of mobile strategy games ever since it was first made available in March of 2016. Supercell, the Finnish developer widely renowned for the blockbuster Clash of Clans, has produced a game that is a fascinating and engaging combination of card collecting, tower defence, and multiplayer online battle arena (MOBA). This game is called Arena of Valour. Players of Clash Royale can acquire and level up dozens of cards based on the troops, spells, and defences seen in the original Clash of Clans game.
---
Clash Royale Discord Servers: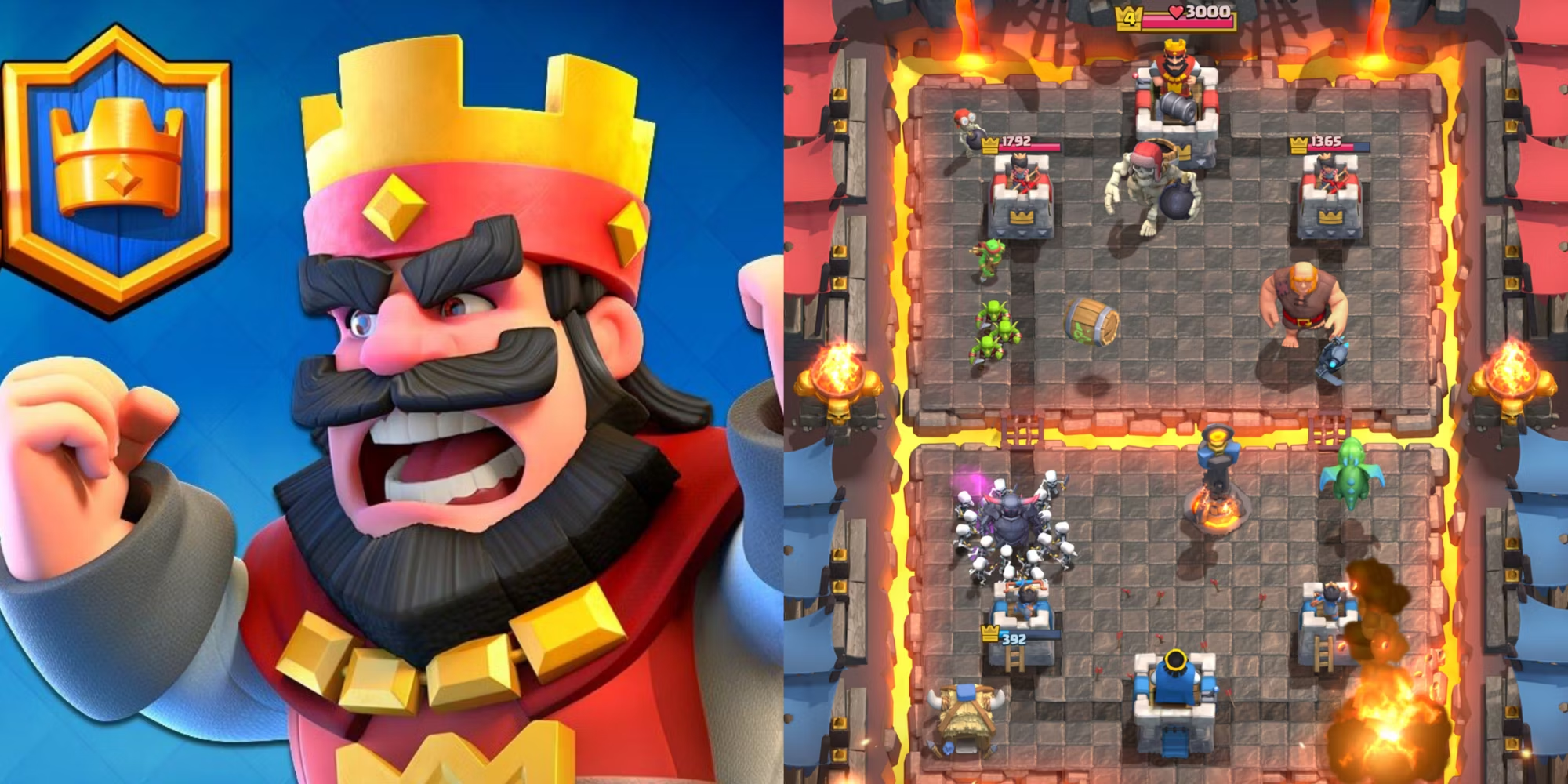 First up is a server called Wonderfool, which is well-known for having a community that is both active and engaging and has several thousand users. Clash Royale fans congregate here to take part in ongoing competitions, such as tournaments, deck-building challenges, and strategy discussions. In addition to that, users of this server are given exclusive access to a variety of proprietary bots that offer helpful gaming strategies, hints, and player statistics. The spirit of Wonderfool is defined by a combination of healthy competition and support for one another's personal development. It is a server in which you can not only improve your abilities but also make friends with other individuals who share your enthusiasm for the game.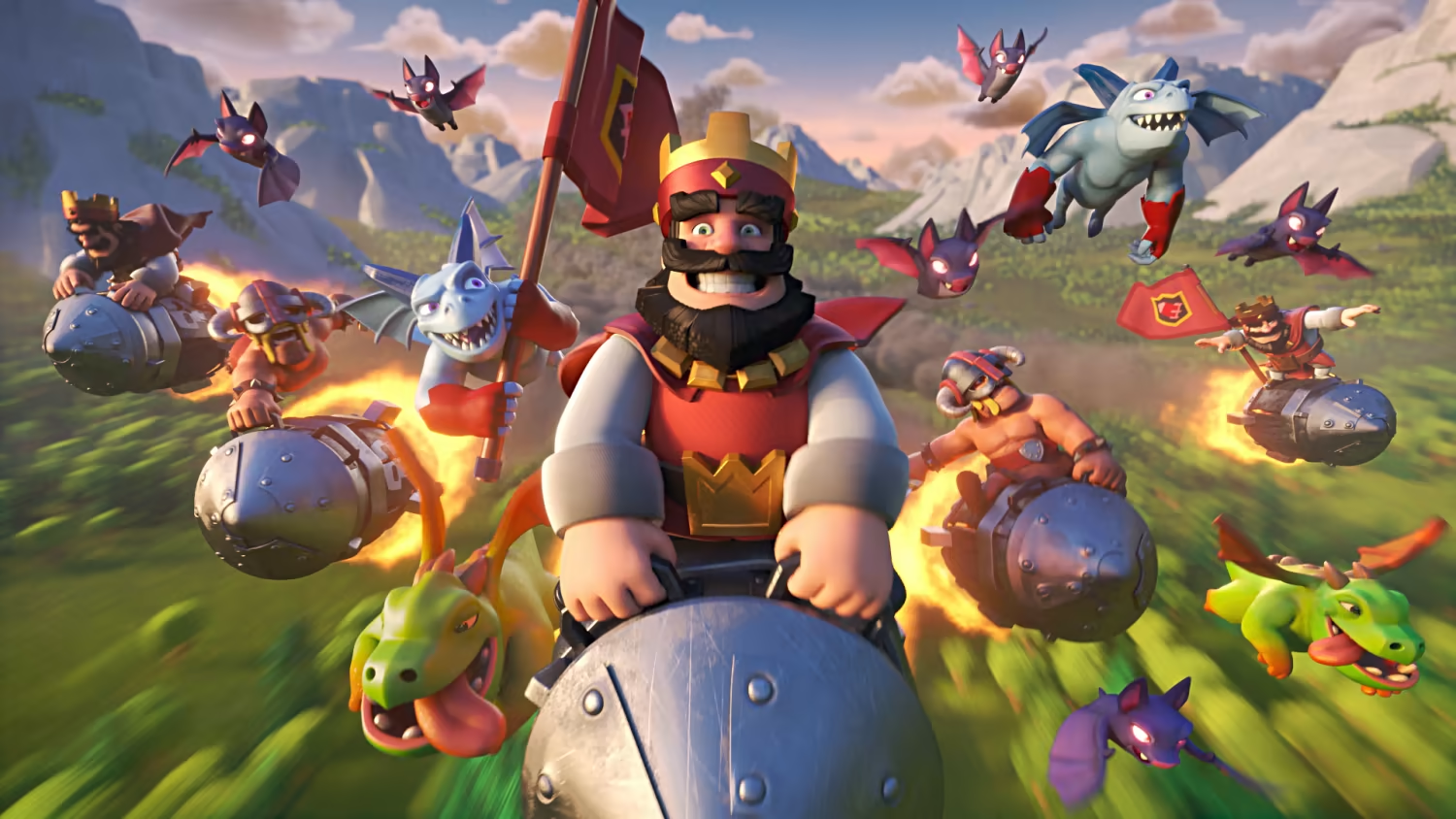 Although the majority of its customers are Spanish speakers interested in Clash Royale, OmegaEsp is open and friendly to gamers from all around the world. OmegaEsp is a gaming community that boasts a member count in the thousands and often organises competitions inside the server as well as joint events with other online gaming communities. This server's deeply ingrained culture of camaraderie and inclusiveness is what sets it apart from all other servers and makes it a wonderful destination for players that are either highly competitive or more easygoing.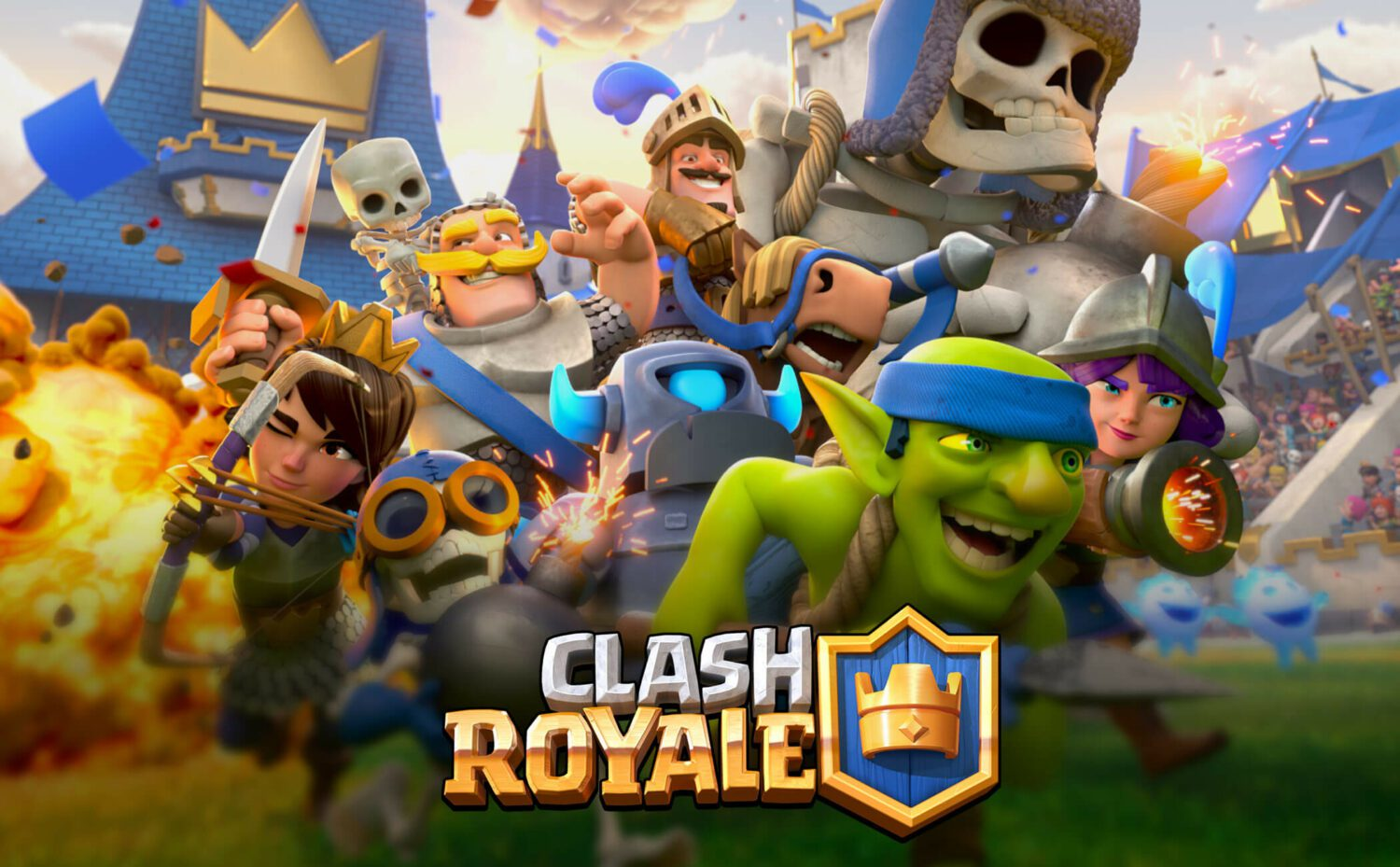 Terzo is a thriving server with a sizable user base that takes great pride in cultivating a community that is both supportive and actively involved. It provides members with everyday activities to participate in and also arranges events once a week to keep members entertained and involved. Terzo's participants engage in a wide variety of conversational activities, ranging from off-the-cuff chats on game tactics to heated arguments about proposed changes to the game's equilibrium. In addition, the channels on the server are very well organised, making it simple to discover exactly what you are searching for, whether it be game tips, general discussion, or competitive events.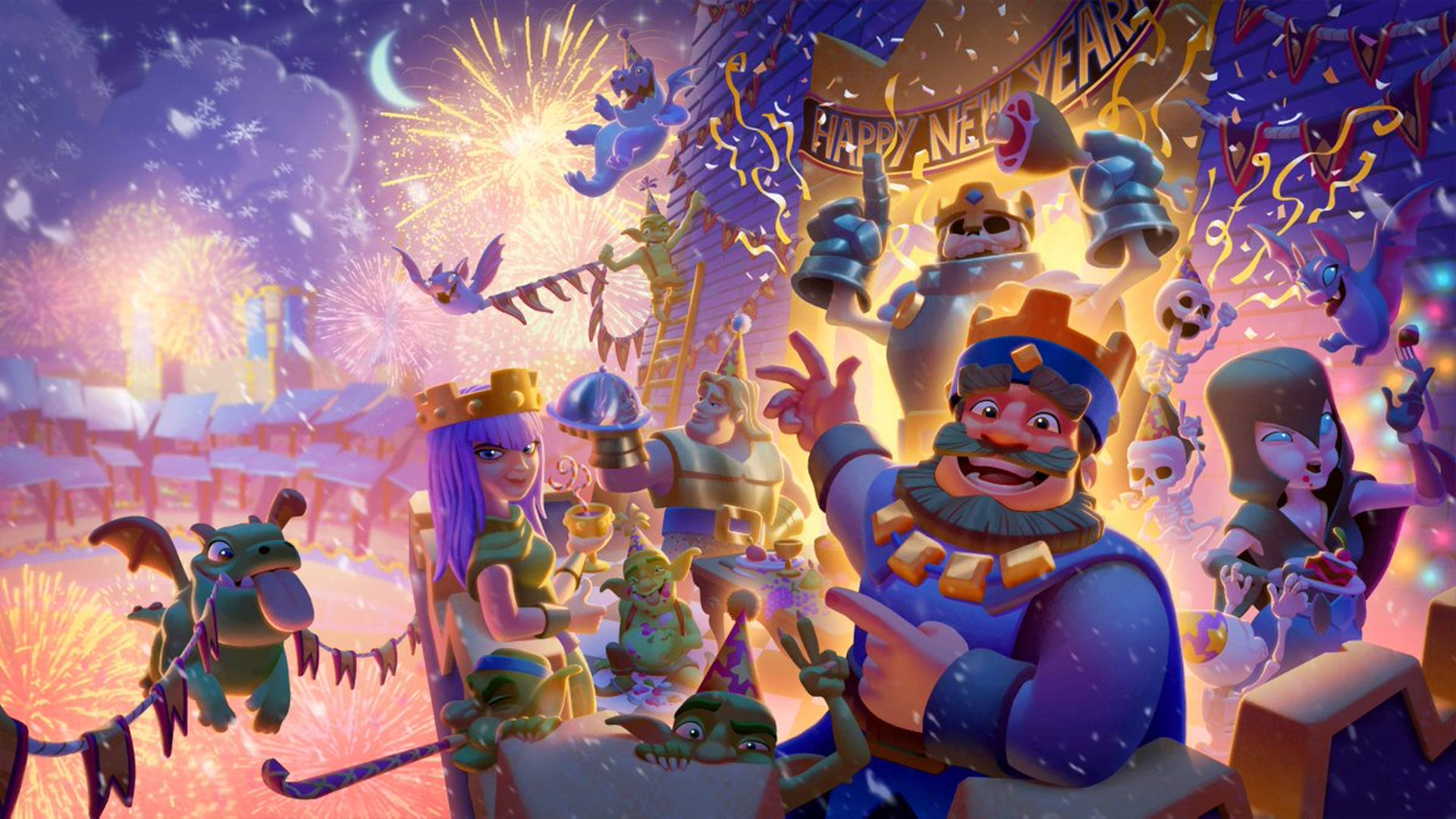 ELW is one of the Clash Royale Discord servers that has been around for a while and has a solid reputation. The competitive scene within the community, which numbers in the few thousand, has gained a lot of notoriety in recent years. ELW stands out thanks to its consistent in-house events, its participation in foreign contests, and its devoted discussion forum for professional matches. It is a server where Clash Royale players who are serious about the game can locate other players who share their passion, establish teams, and compete in tournaments. Additionally, it is a fantastic place for newbies to learn the ropes from more experienced players.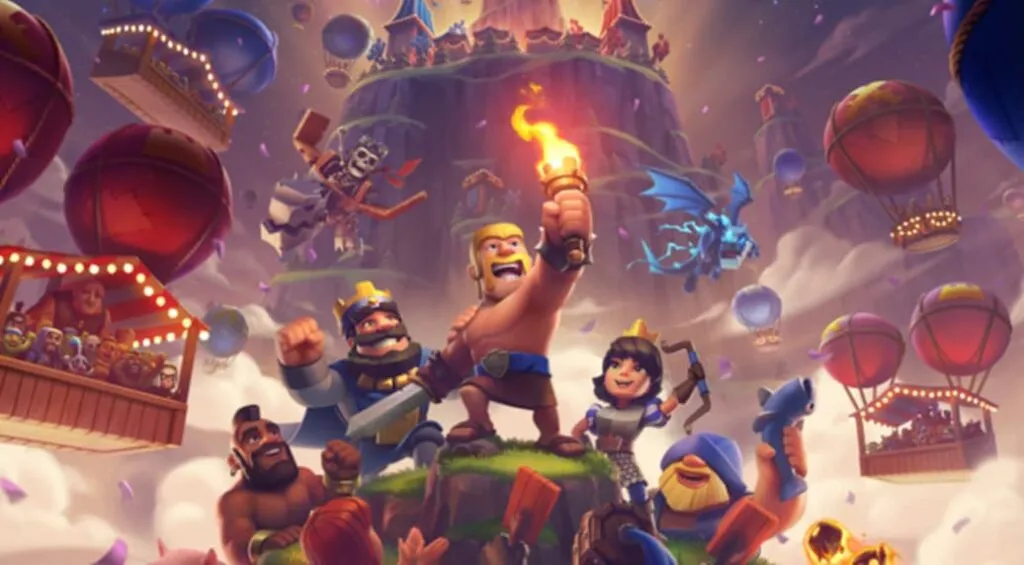 Another well-liked venue, TeamKC is especially well-known for the welcoming and helpful community that it has to offer. Even though it has a competitive scene, the thing that makes TeamKC so special is the members' undying love for Clash Royale and the way that it brings them together. Everyone has a place to call their own on the TeamKC server because to the frequent social events, question-and-answer sessions with high-ranking players, and the constantly lively general conversation.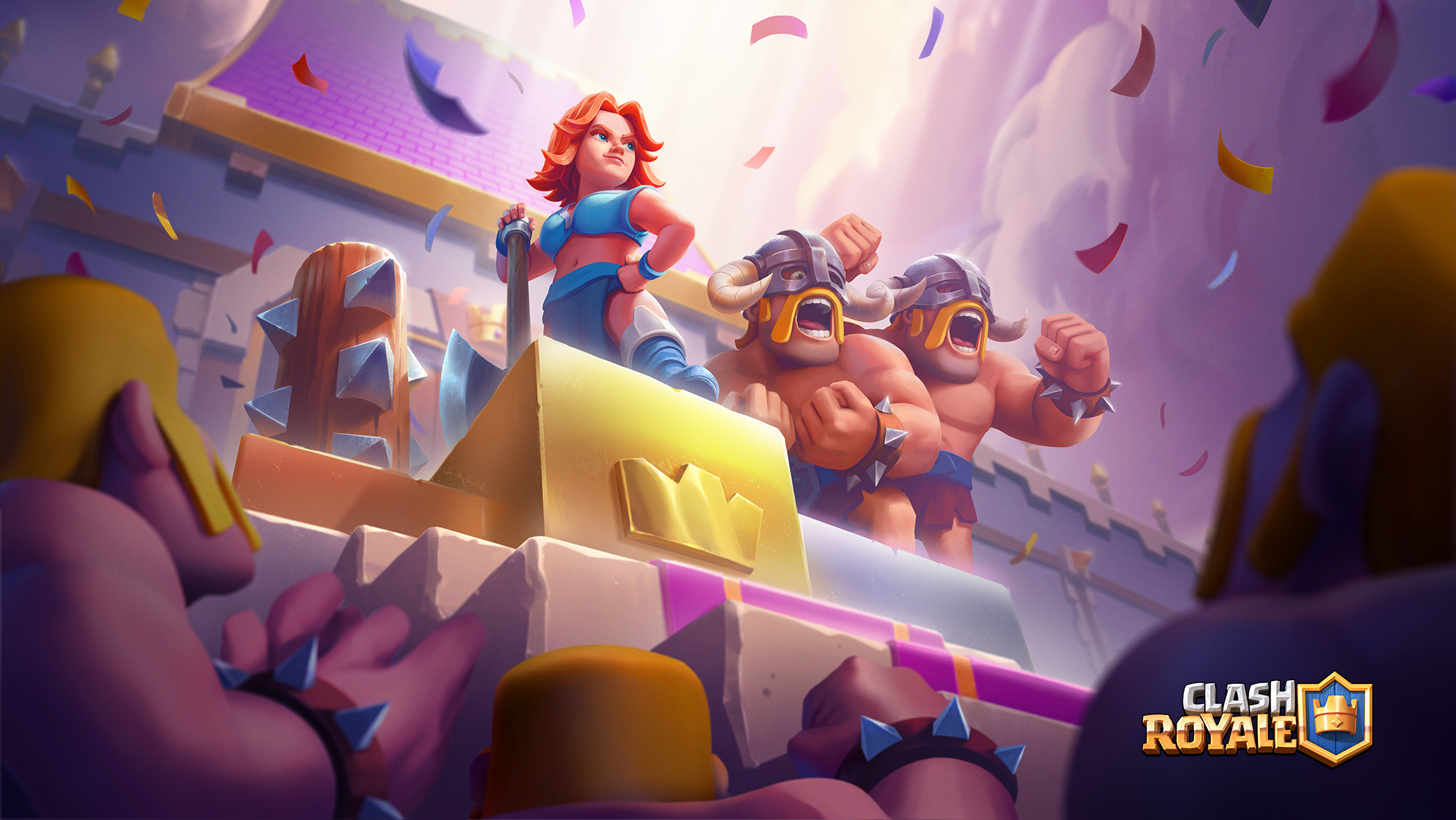 One thing that makes FollowOrUlikeEgolem stand out is the novel approach that it takes to integrating the game with Discord. The server has a big fanbase, as seen by the high number of actively engaged users on a daily basis. It is well-known for its one-of-a-kind events, such as card-themed days, during which participants construct and discuss strategies revolving around a specific playing card. In addition to this, the server fosters a robust culture of sharing and improvement, making it an outstanding resource for players looking to advance their game.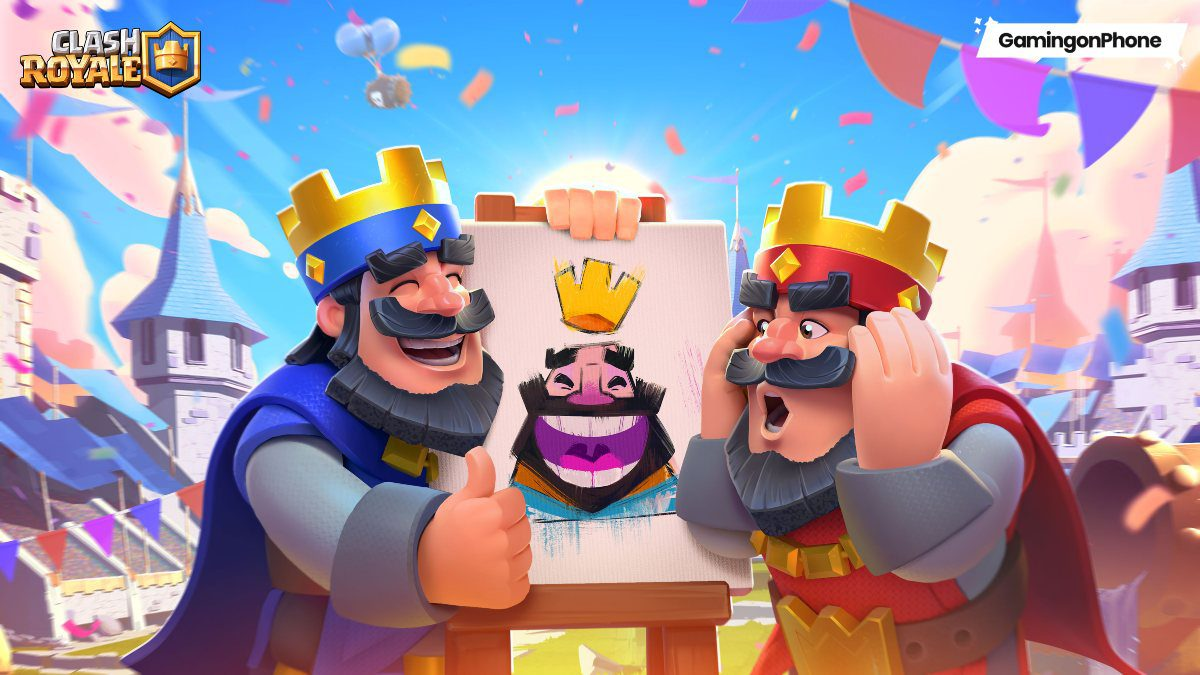 As the name suggests, MidLadderMenaces is a server that is primarily targeted at players who are somewhere in the middle of the ladder. However, it is a fantastic spot for anyone looking for a casual and pleasant environment in which to discuss the game. The server frequently holds tournaments for fun, offers guidance on how to improve one's gameplay, and cultivates an upbeat, supportive community. MidLadderMenaces is a wonderful place to study, progress as a player, and enjoy the game with other people who are also passionate about Clash Royale. The group has a respectable number of members.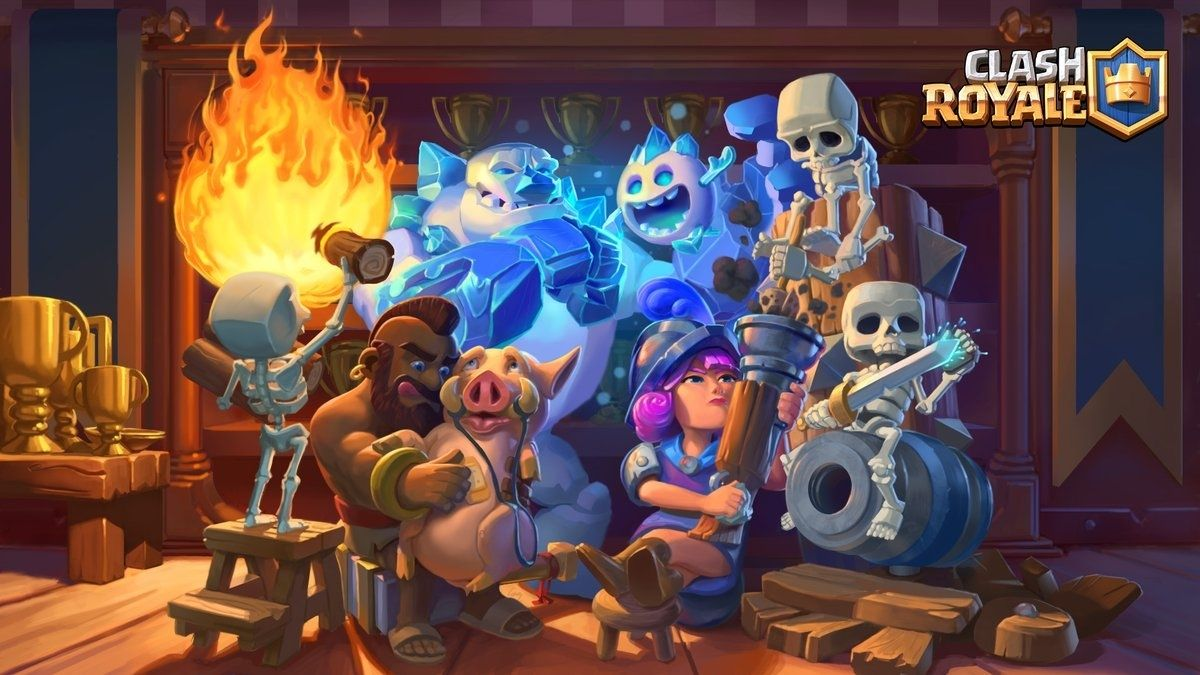 Another server that focuses on the competitive aspect of Clash Royale is called OriginsCR. The server, which has a sizable and vibrant population, routinely plays home to both internal and external competitions. In addition to this, it has a number of high-ranking players who frequently discuss both their strategy and their thoughts. It is a great server for players who want to take their game to the next level since OriginsCR strikes a healthy balance between a competitive atmosphere and a community that is supportive of one another.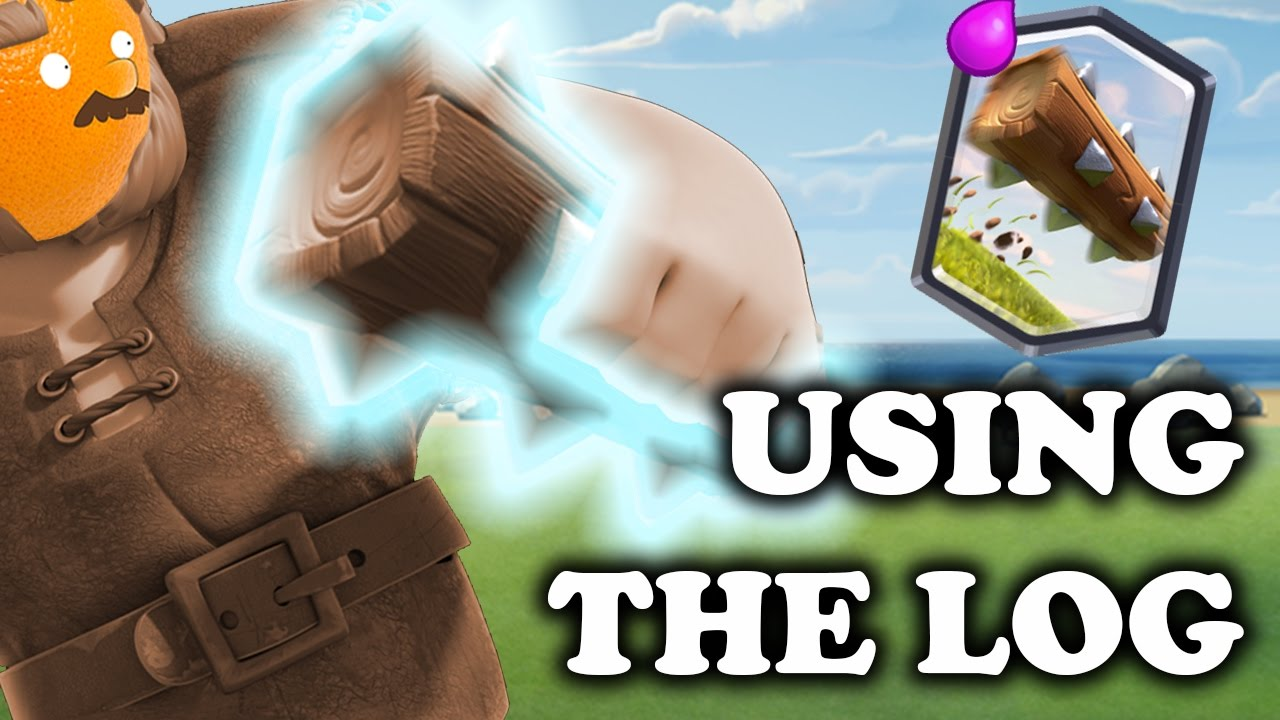 Deltacos is a smaller and more intimate server that takes great pride in the close-knit community that it has fostered. Deltacos excels in offering a place for meaningful conversation about game strategy, balancing improvements, and new content. While it may not host tournaments of the same size as some of the other servers, it does host some of the larger tournaments. Additionally, one-of-a-kind events and tournaments are planned by the server in order to deliver an exciting and interesting experience to its users.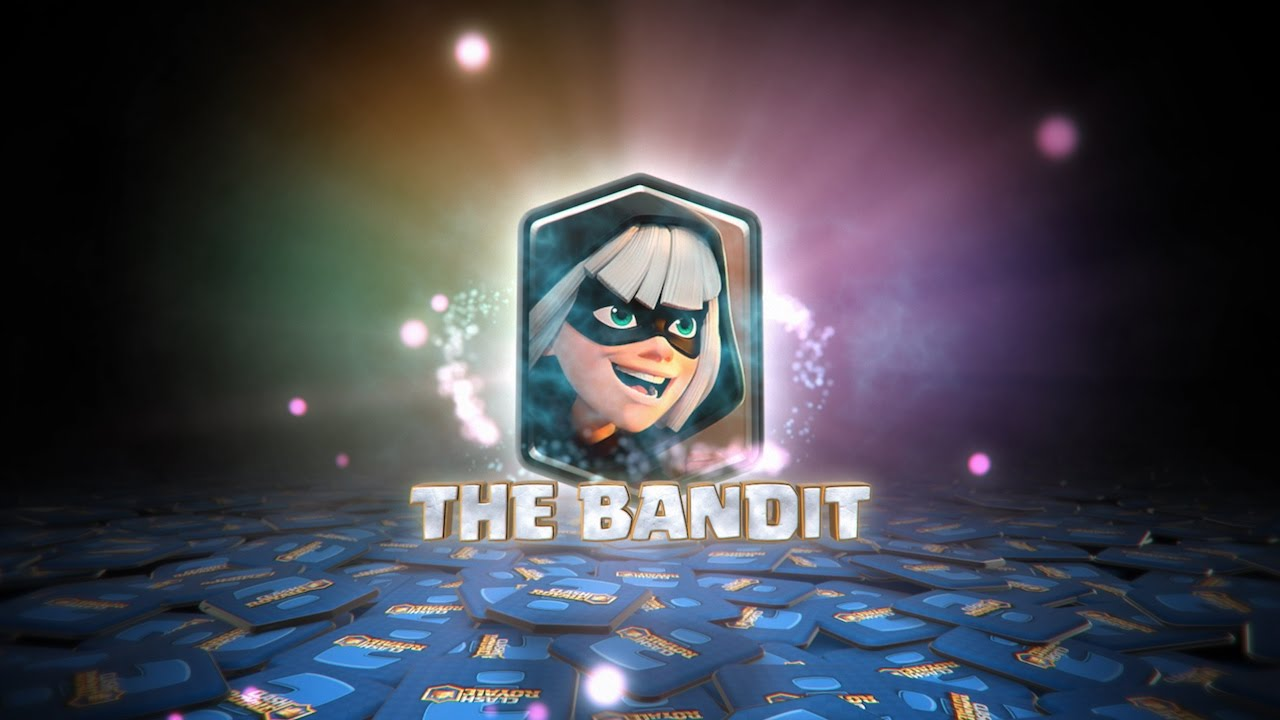 The last thing on our list is the official Clash Royale server on Discord. This server, which has a stunning number of members numbering in the hundreds of thousands, serves as the central location for all things related to Clash Royale. This server is a must-join since it provides members with regular updates from the makers of the game, access to sneak peaks, and the opportunity to communicate with the game's developers. Additionally, the official server plays host to huge tournaments, provides a variety of tools for users, and acts as a platform for debates and feedback between the game's producers and its players. The official Clash Royale server has something to offer each and every player, no matter how experienced or inexperienced they may be in the game.
---
How To Find Clash Royale Servers Yourself:
Discover the best Clash Royale Severs with Discords.com's advanced search engine, utilizing the Clash Royale Tag for optimal results.

"Clash Royale" fans are not the only ones that use Discord as a platform to communicate with others who have similar interests. Users may find it challenging to locate Clash Royale discord servers on Discord that match their interests due to the abundance of these servers. In this situation, Discords.com comes in helpful as the most sophisticated Discord search engine, giving users a strong tool to look for and find new Discord servers, especially ones devoted to Clash Royale.
Users can easily find the server that meets their interests by searching for discord servers on the website Discords.com using