Best Day-Z Discord Servers (2023)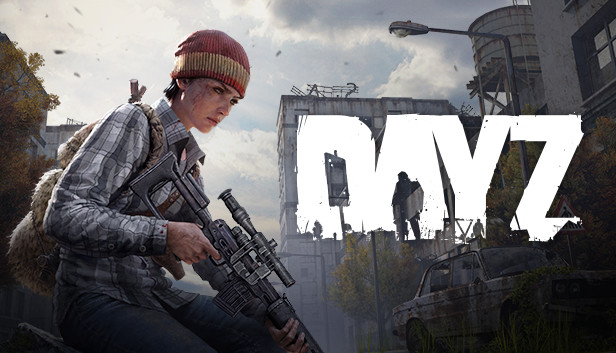 "Day-Z" is a survival video game set in the post-apocalyptic fictional country of Chernarus, where the remaining human population has been infected with a mysterious disease, turning them into zombies. Developed and published by Bohemia Interactive, Day-Z offers both first and third-person perspectives and challenges players with surviving the hostile environment, securing food, water, weapons, and medicine while avoiding or killing both the infected and other players. With a map covering around 225 square kilometers, players must navigate both rural and urban environments as they strive to stay alive. It is multiplayer-focused and encourages interaction with other players, resulting in a robust and lively community surrounding the game.
---
Top 10 Day-Z Discord Servers: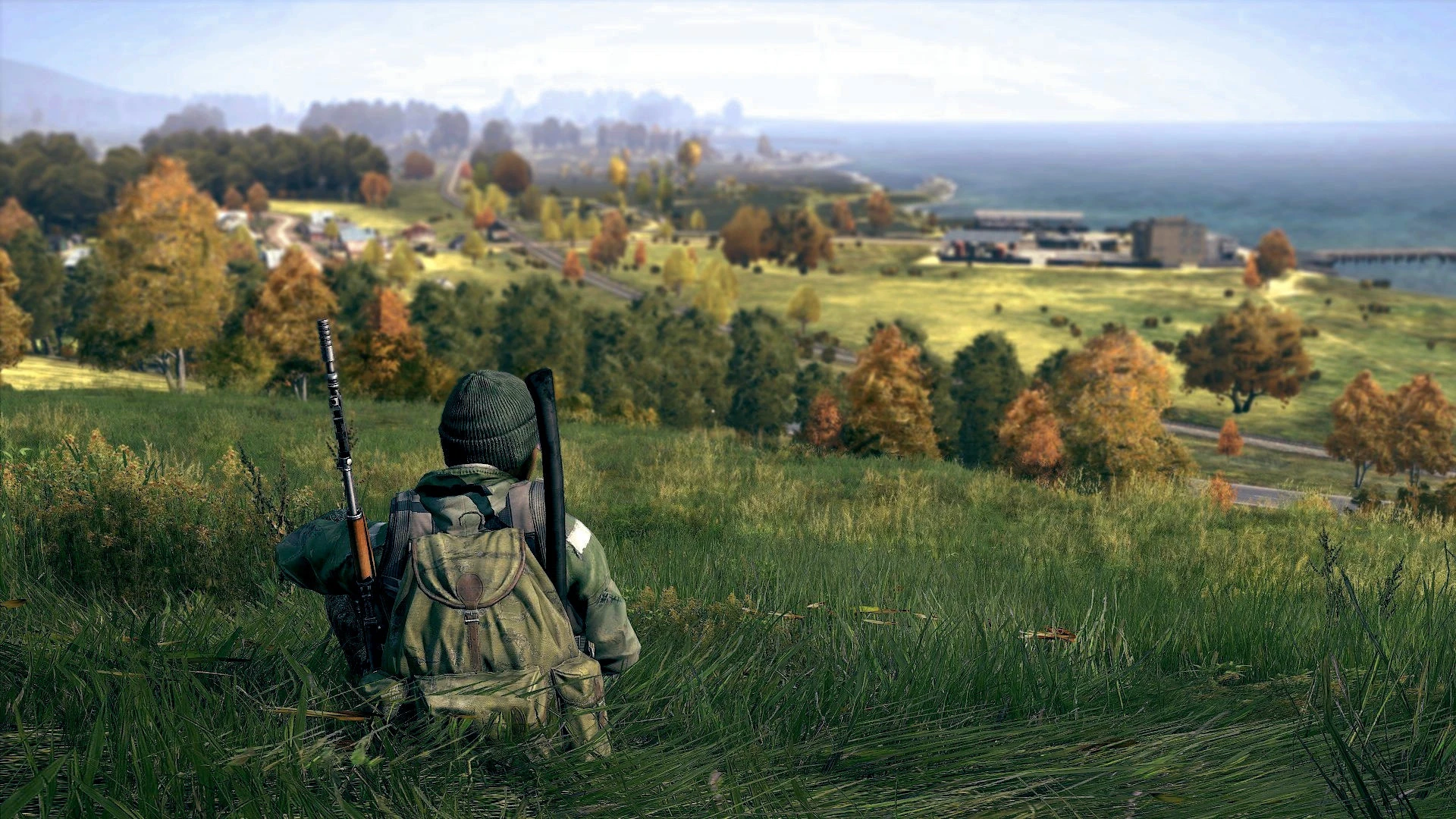 Server UltimateSurvivor is frequently cited as one of the top destinations for Day-Z aficionados to visit. It is a very large community that is quite active, and it is well recognized for the weekly activities that it hosts, such as in-game meetups and tournaments. Members of this community may anticipate regular conversations regarding the latest game updates, the exchange of personal experiences, and user-created material like as mods and maps. Although the actual number of members is unknown, the community as a whole is extremely substantial and friendly, making it a good place for newbies in addition to more experienced gamers.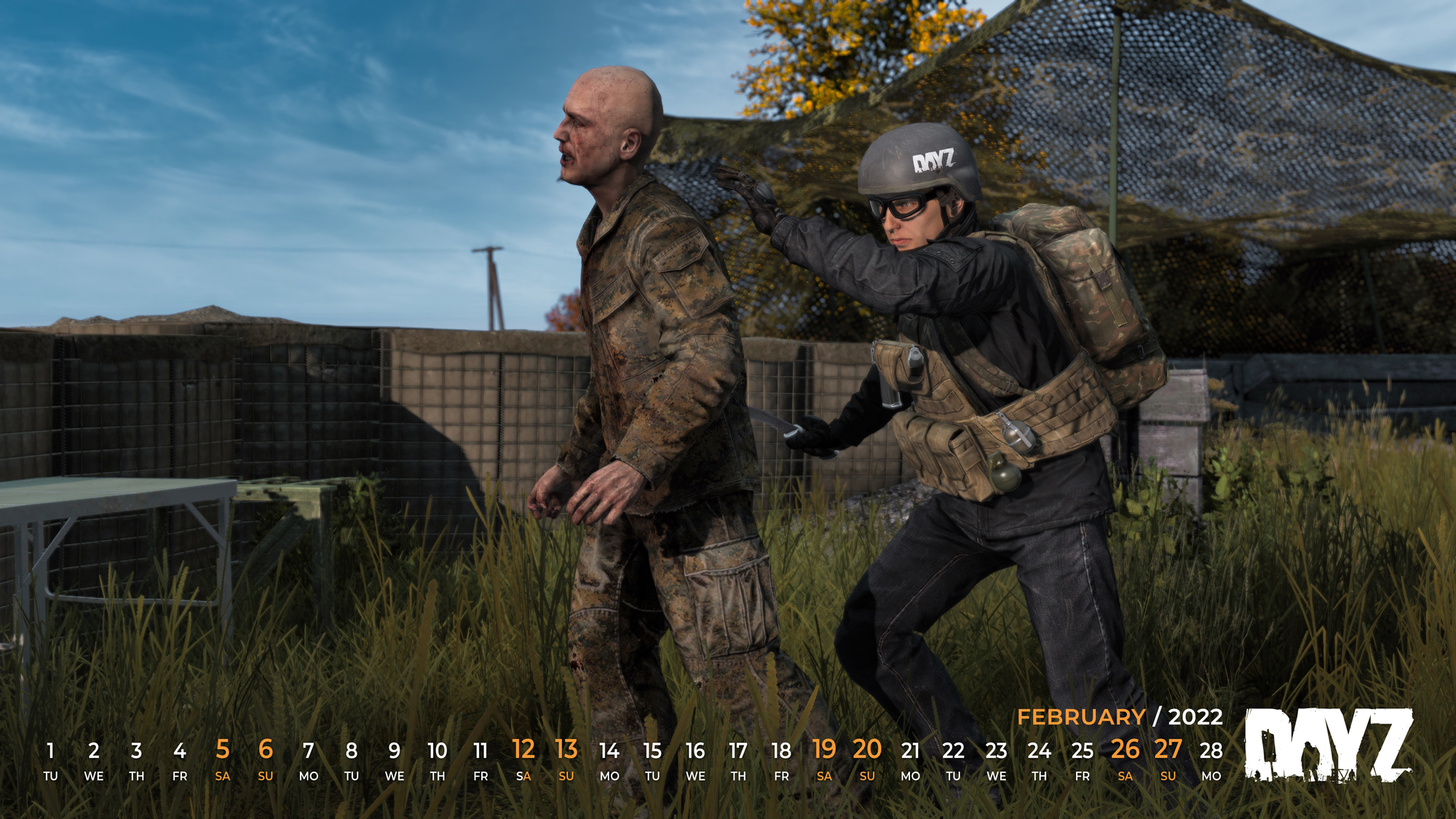 This server is a central location for everything to do with Steam games, including Day-Z, despite the fact that it is not solely devoted to that game. It's a wonderful location to interact with other players, make deals for in-game products, and take part in conversations regarding the most recent developments pertaining to Steam. The community often organizes multiplayer events, which frequently take place across a variety of games, resulting in a gaming environment that is both active and welcoming to all players.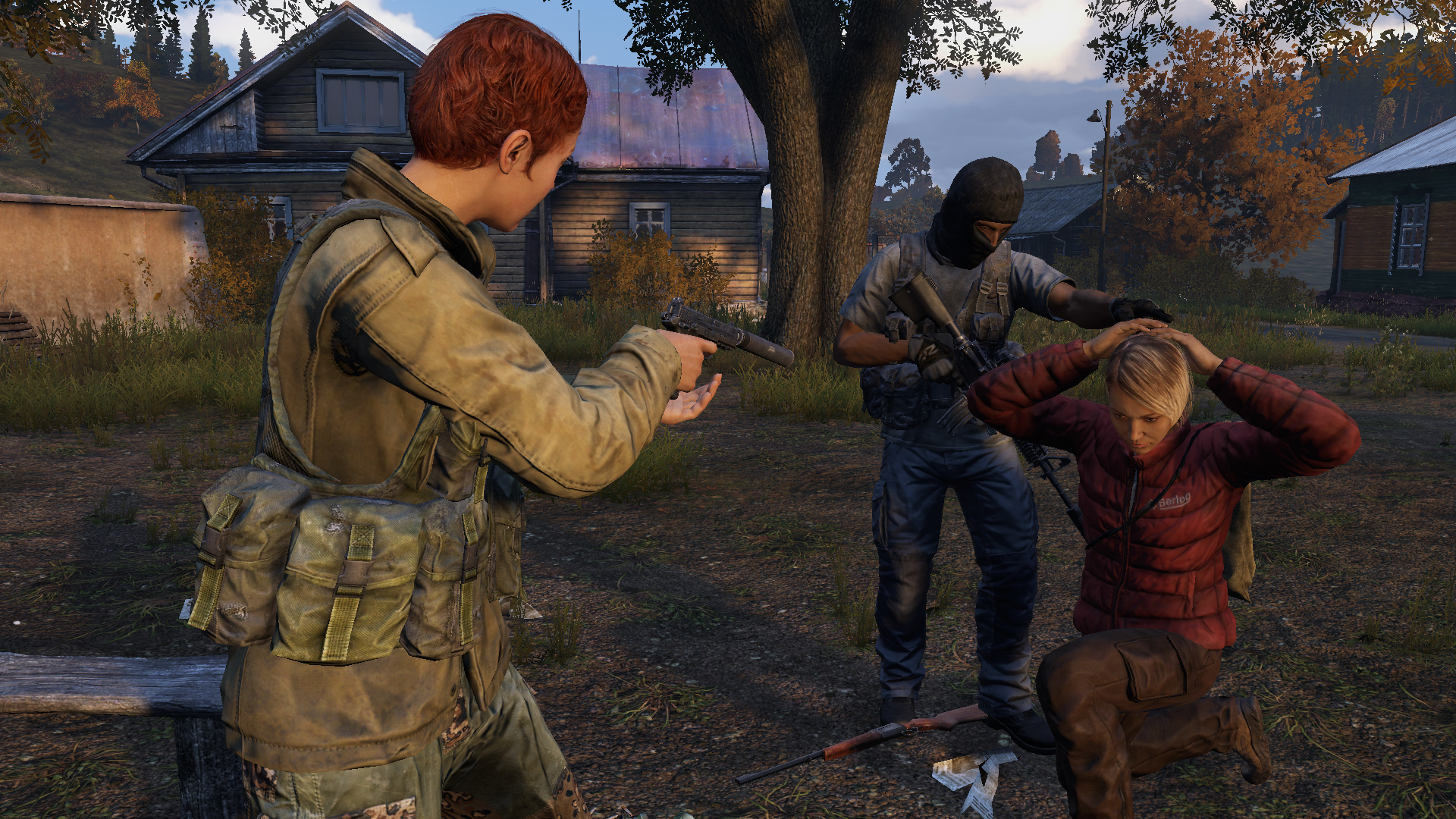 This Day-Z role-playing community on this server is quite active and well-known among players. You'll find other players who appreciate the same kind of comprehensive immersion in the Day-Z universe as you do, replete with character histories and in-depth conversations between players. Members have access to a more narrative-driven method to experience the game thanks to the regularly scheduled role-playing events and campaigns that are planned.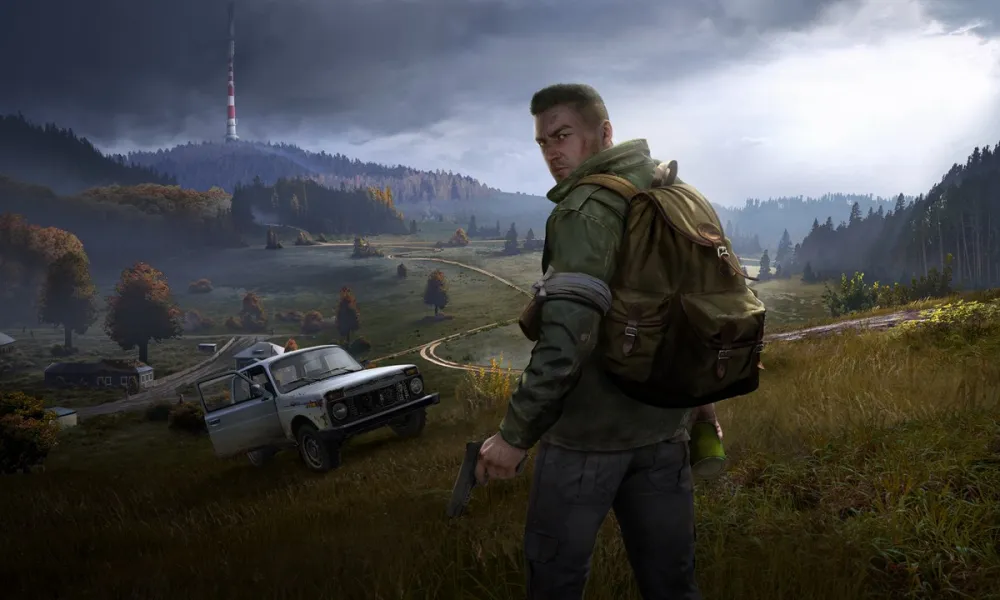 This Day-Z Discord server is home to a tight-knit community that is well-known for the welcoming and helpful nature of its users. It extends an extra warm welcome to new players by providing them with guidelines, guidance, and answers to their queries about the game in a patient manner. The server regularly organizes activities for the community to participate in, which facilitates the development of a sense of camaraderie among fans of Day-Z.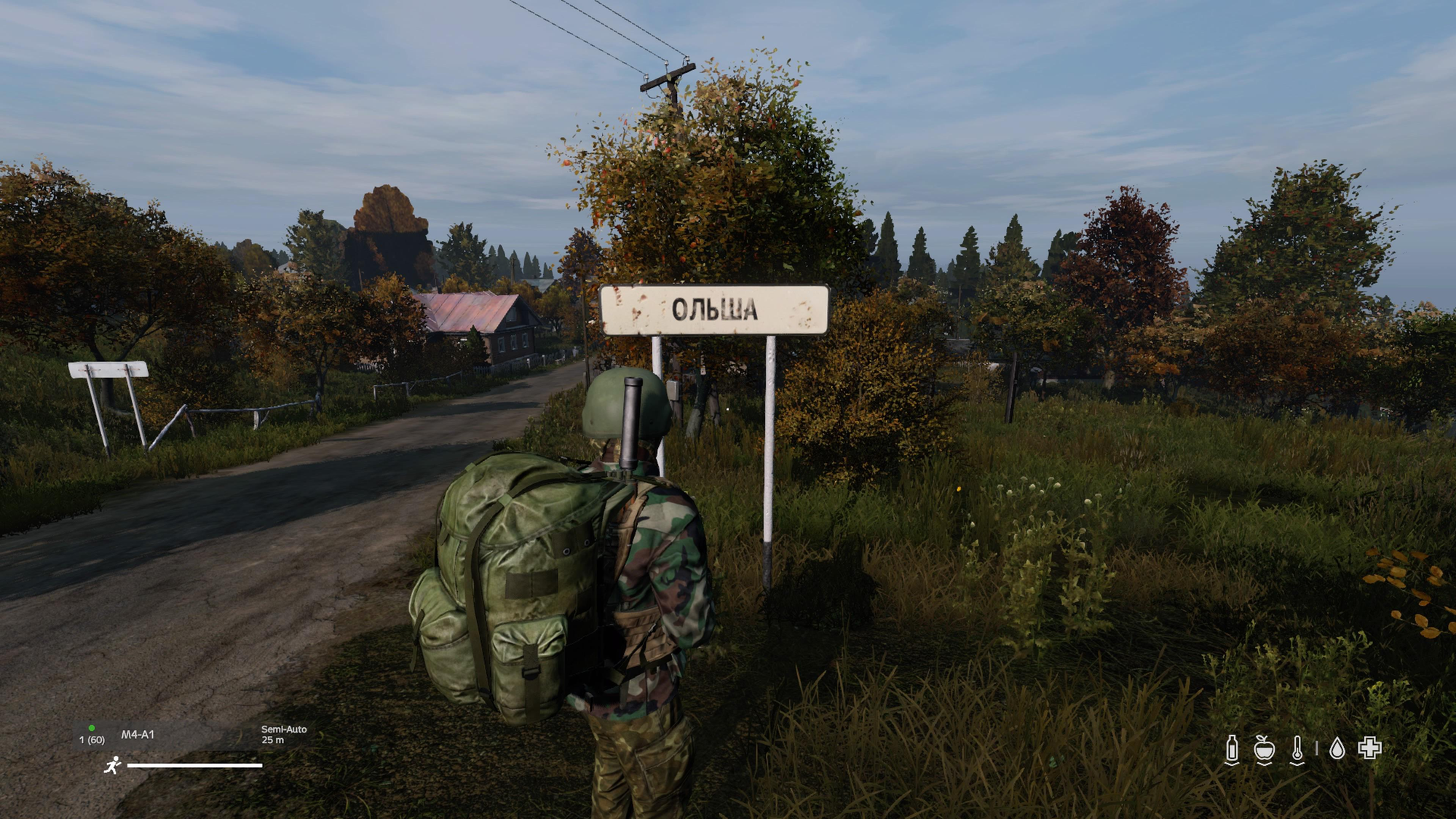 This server is particularly well-known for its in-depth talks on Day-Z's technological aspects. If you are interested in the more technical aspects of Day-Z, this forum is a wonderful resource for you to utilize because it has in-depth discussions on topics such as game mechanics, coding, and modding. Those who wish to take their technical talents to the next level can also participate in coding competitions and modding events that are hosted by it.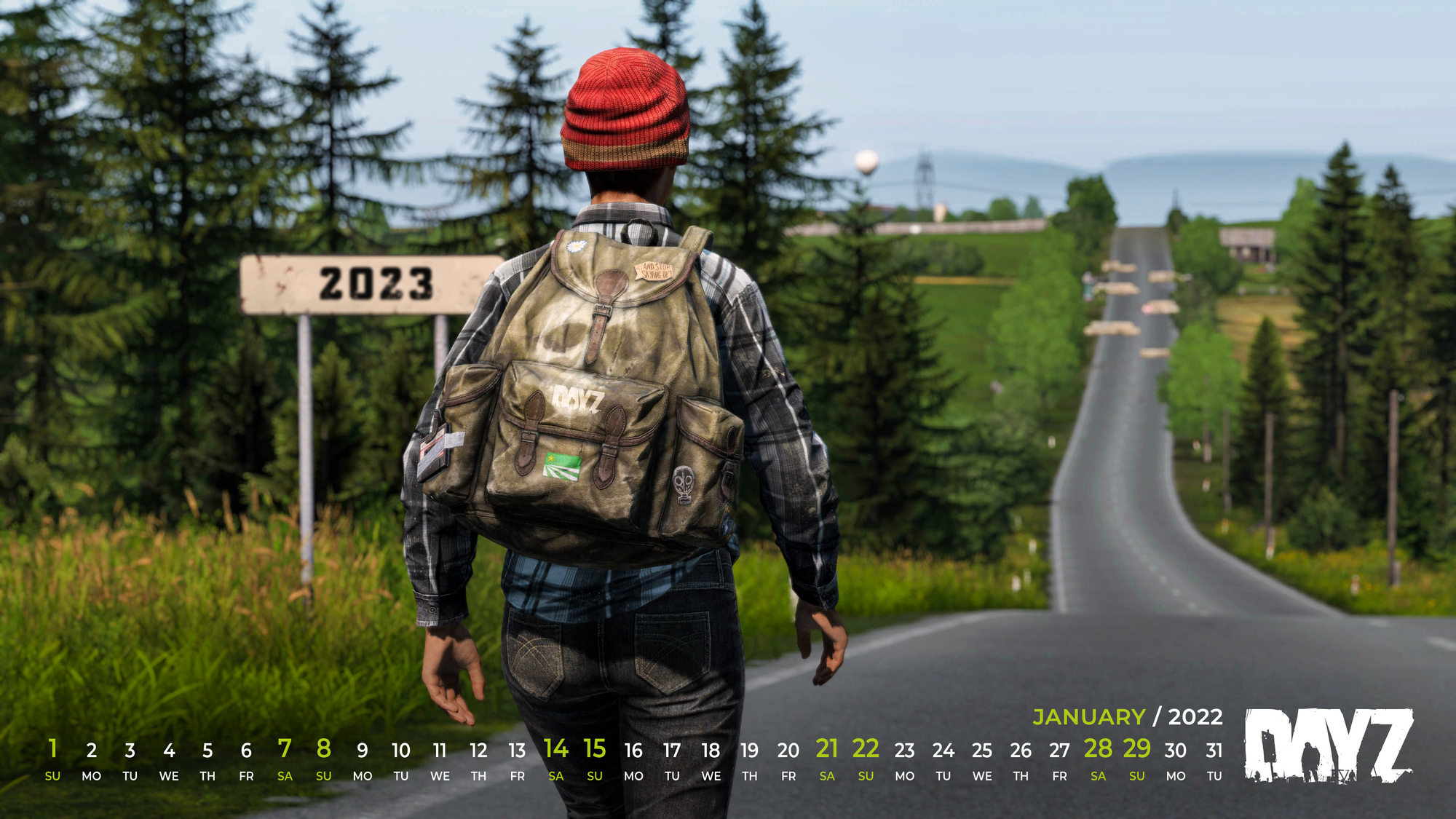 Server DarkSync is a server that is well-known for its talks on game techniques, tactics, and optimization. As a result, it is an extremely helpful resource for Day-Z players of all experience levels. Members are able to continually improve their game by participating in regular talks regarding the best survival methods, weapon selections, and map navigation skills. These discussions take place on a regular basis.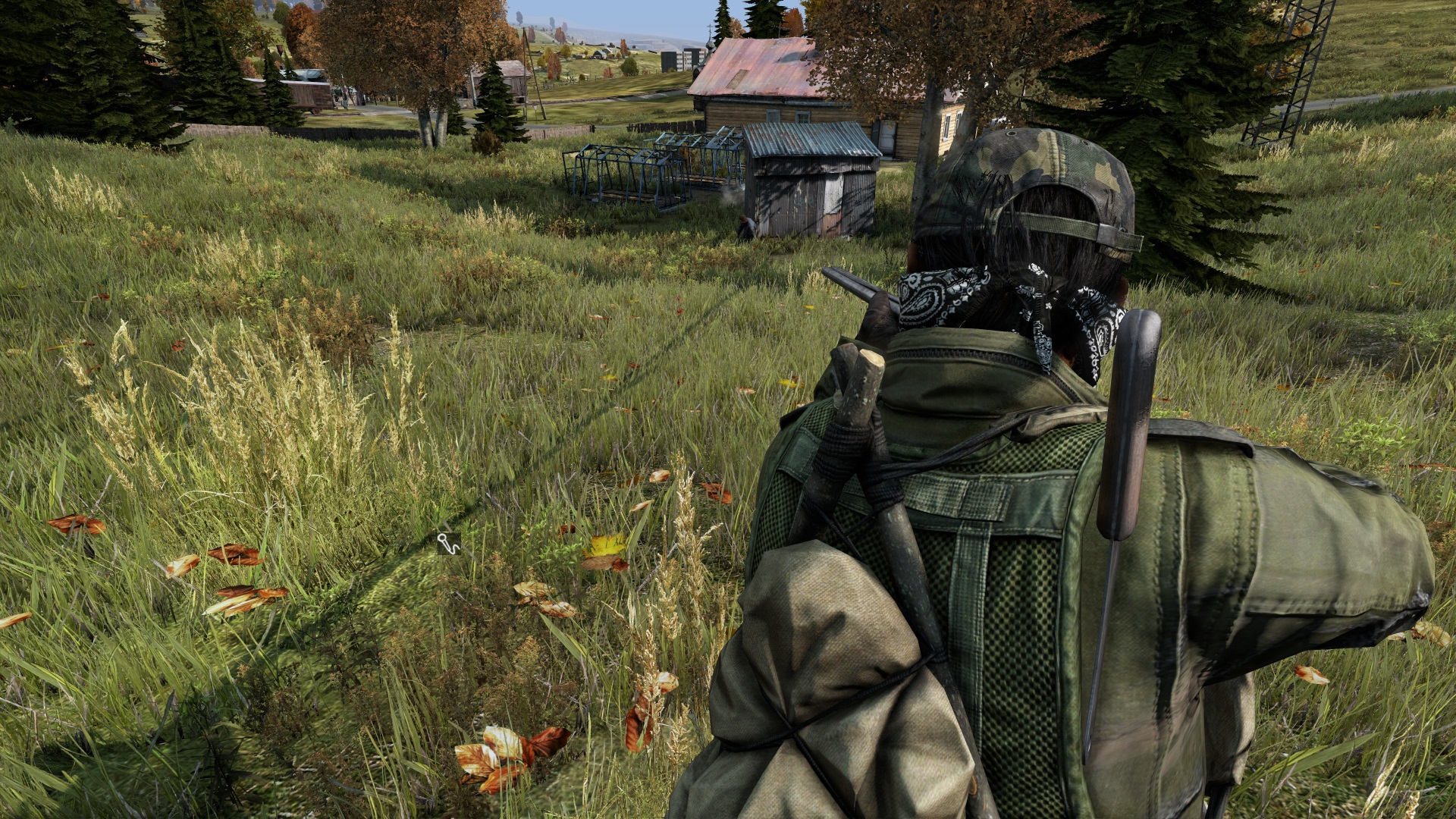 This server is well-known for its bustling marketplace, in which players trade in-game stuff with one another. Because of this, players that are interested in trading treasure and equipment are strongly encouraged to join this server. Additionally, there are severe regulations against scamming that are enforced on the server, which guarantees that all transactions are honest and risk-free. In addition to the commerce that takes place, the Day-Z community also coordinates various PvP events and treks across the map.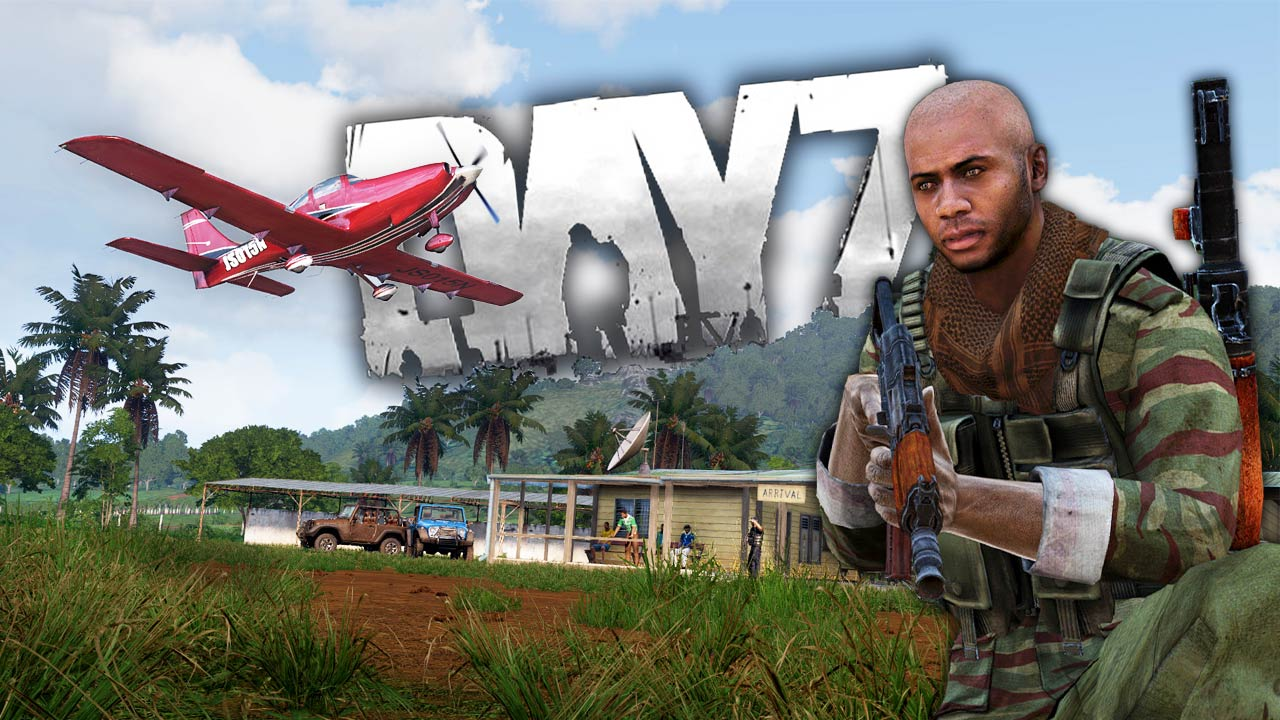 This server stands out from the crowd thanks to the fact that it has separate channels for every facet of the Day-Z experience. Members are able to readily access the information that interests them, whether it be general chat, a discussion on strategy, or the sharing of screenshots. The one-of-a-kind layout of the server makes it much simpler to explore and become involved with the community. In addition, the moderators frequently host tournaments and other competitions, which further encourage participation from members.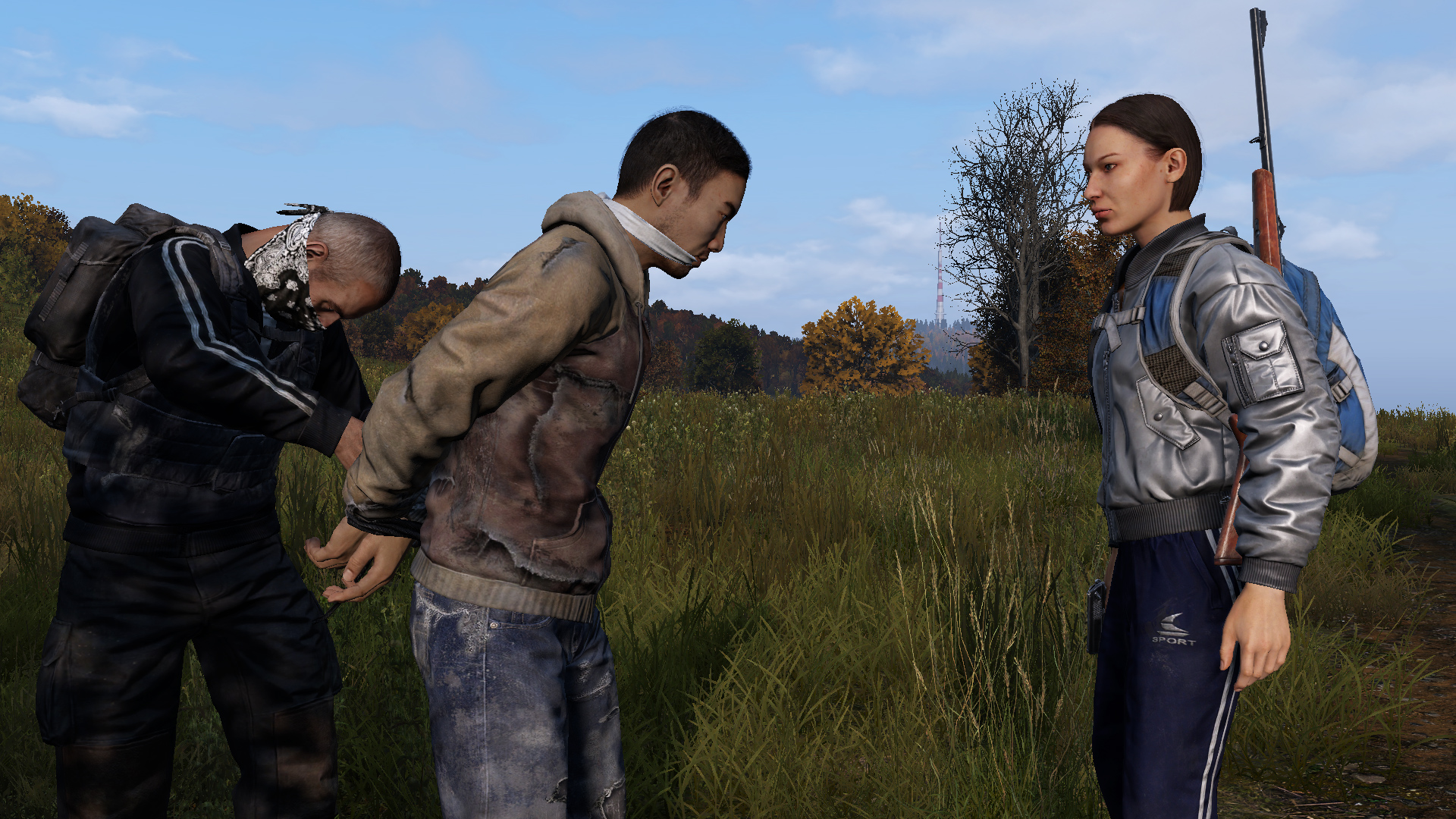 The sole purpose of this server is to provide users with the most recent information and news regarding Day-Z. It is an excellent resource for staying up to speed with the latest modifications to the game, new features, and news from the developer. Because the server is updated on a regular basis, users may rest assured that the information they view is always up to date.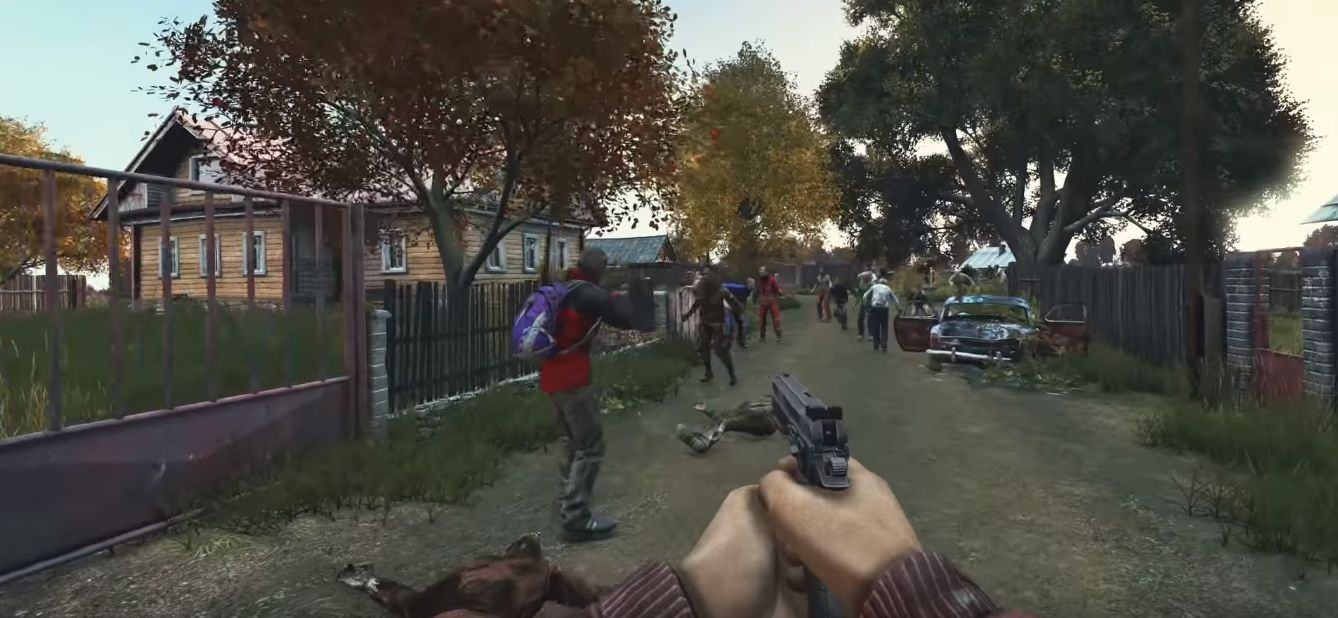 This community is well-known for being friendly and considerate toward newcomers. It is a wonderful location for gamers of any level to gather with other fans of Day-Z in order to learn, discuss, and interact with one another. Because the server places a significant emphasis on cultivating a welcoming and accepting atmosphere for gamers, people that place a high value on constructive player interaction should give serious consideration to joining it.
---
How To Find Day-Z Servers Yourself:
Discover the best Day-Z Severs with Discords.com's advanced search engine, utilizing the Day-Z Tag for optimal results.

"Day-Z" fans are not the only ones that use Discord as a platform to communicate with others who have similar interests. Users may find it challenging to locate Day-Z discord servers on Discord that match their interests due to the abundance of these servers. In this situation, Discords.com comes in helpful as the most sophisticated Discord search engine, giving users a strong tool to look for and find new Discord servers, especially ones devoted to Day-Z.
Users can easily find the server that meets their interests by searching for discord servers on the website Discords.com using