Best Discord Vent Servers (2023)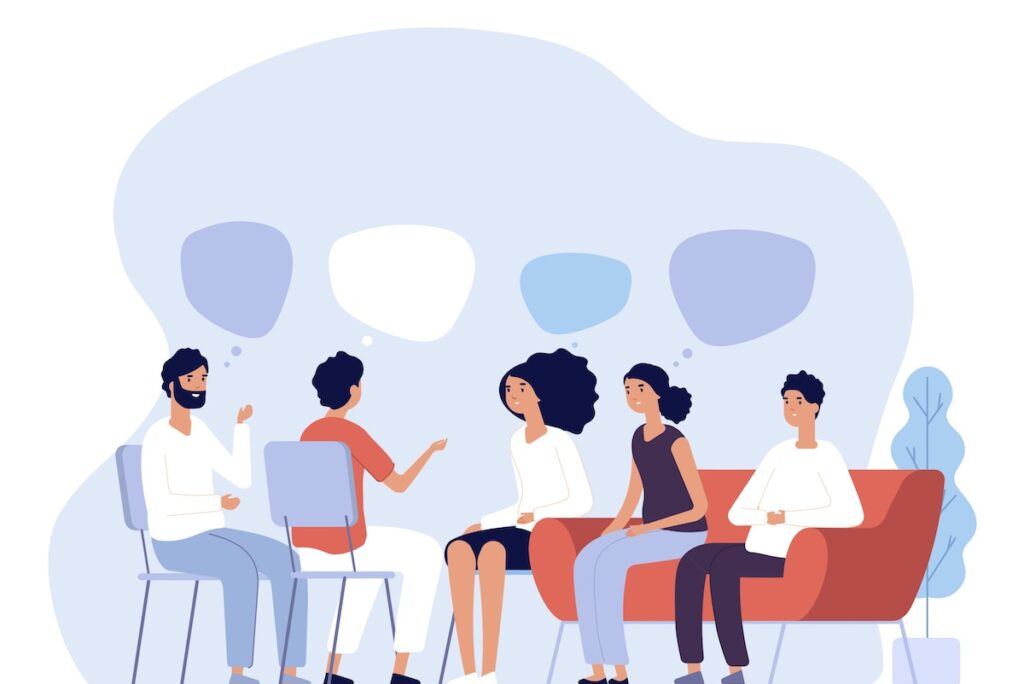 In the digital realm, a vent is often recognized as an open space for people to voice their thoughts, feelings, and emotions, mostly related to the struggles and challenges they face in daily life. From personal hardships, social issues, to professional challenges, these are shared in a non-judgmental and supportive environment. A 'vent' Discord server acts as an online refuge where individuals can freely express themselves, find comfort, share their experiences, and even seek advice from like-minded people or those who have undergone similar situations.
---
Top 10 Discord Vent Servers: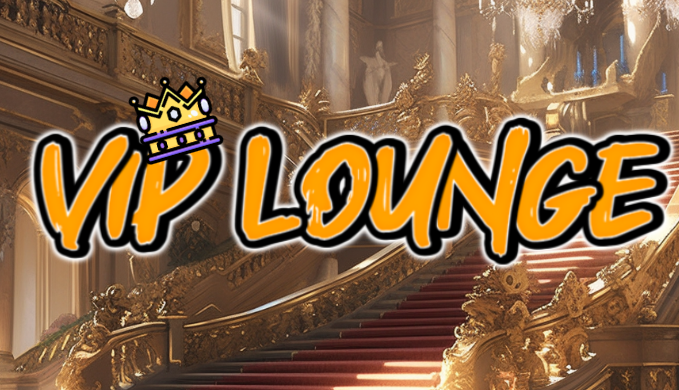 VIP Lounge is a standout server characterized by its top-tier community engagement. At the time of writing, the member count is a robust 25,000 users and growing. The VIP Lounge promotes regular events such as Q&A sessions, community games, and themed discussions, contributing to its increasing popularity. The server is known for maintaining a safe and inclusive environment for users to vent about their personal and professional lives. Additionally, the VIP Lounge offers channels dedicated to mental health resources and self-improvement materials, significantly aiding users seeking help or looking for ways to manage their problems effectively.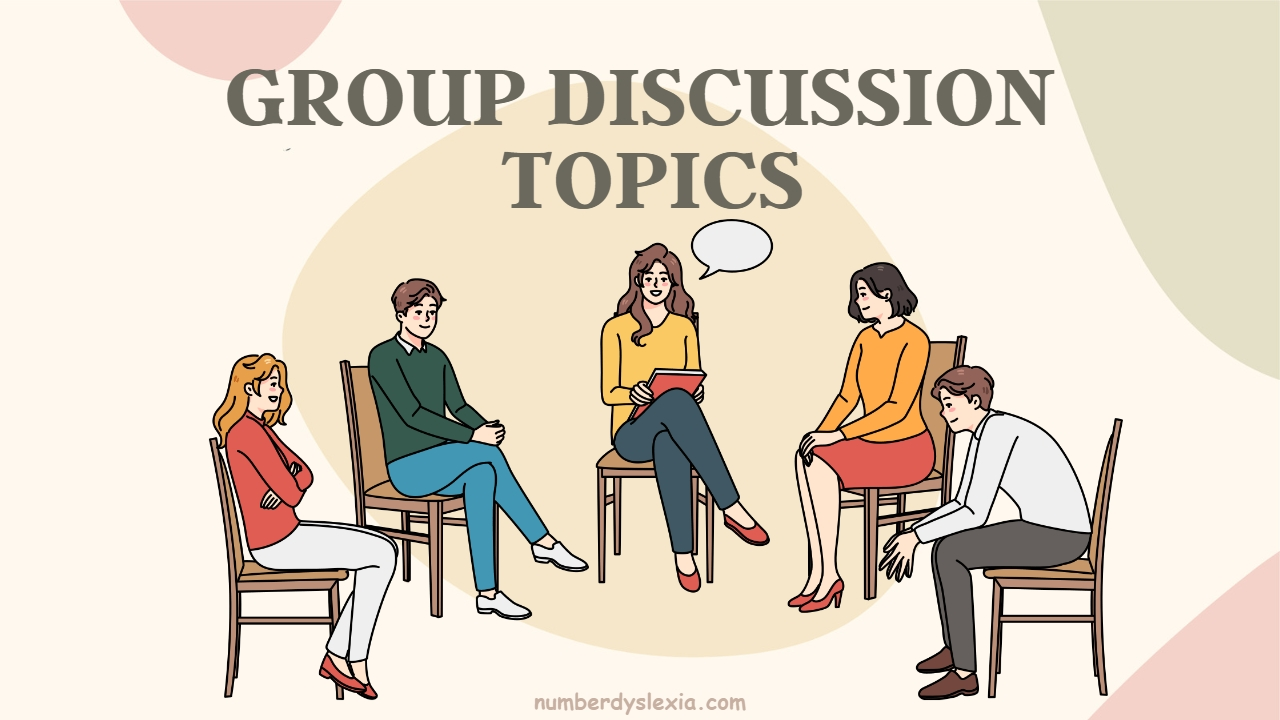 Boasting a healthy community of around 15,000 members, Aicon is an AI and tech-focused vent server. Here, users often discuss their experiences and challenges related to the tech industry. Additionally, the server regularly hosts AI-related events and workshops, helping build its reputation within the AI and tech community. Its unique value lies in the presence of AI enthusiasts and experts who are always ready to lend their support and share their insights, making it an excellent platform for both venting and learning.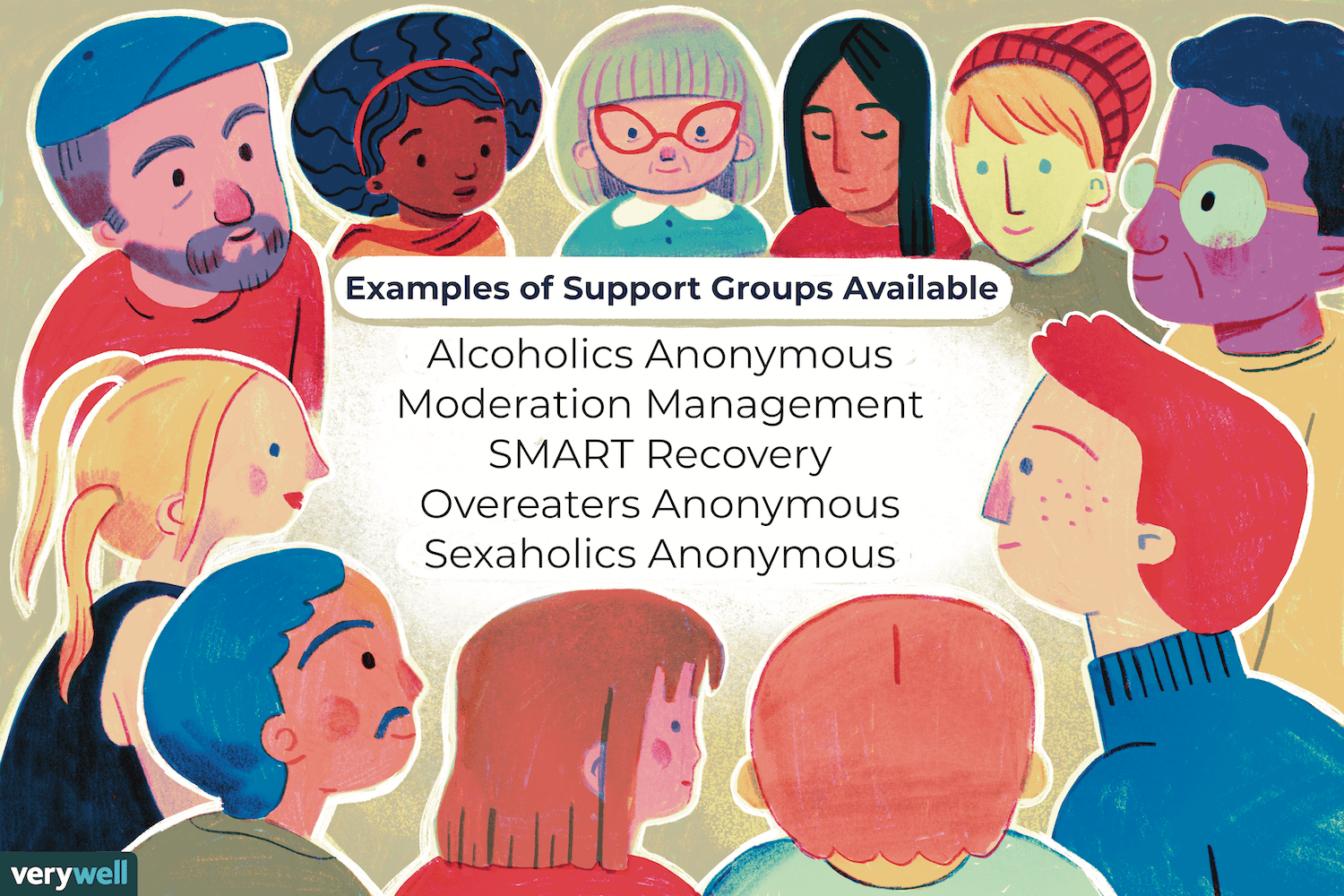 True to its name, Chill Space offers an atmosphere of calm and composure for its members, currently reaching an impressive 30,000. Its events include daily prompts for venting and sharing, weekly community games, and monthly themed discussions. The server's popularity arises from its committed moderation team that ensures a respectful and empathetic environment, encouraging users to vent without fear of judgment. Chill Space offers a variety of channels, each serving different emotional needs and interests, making it a versatile platform for any Discord user.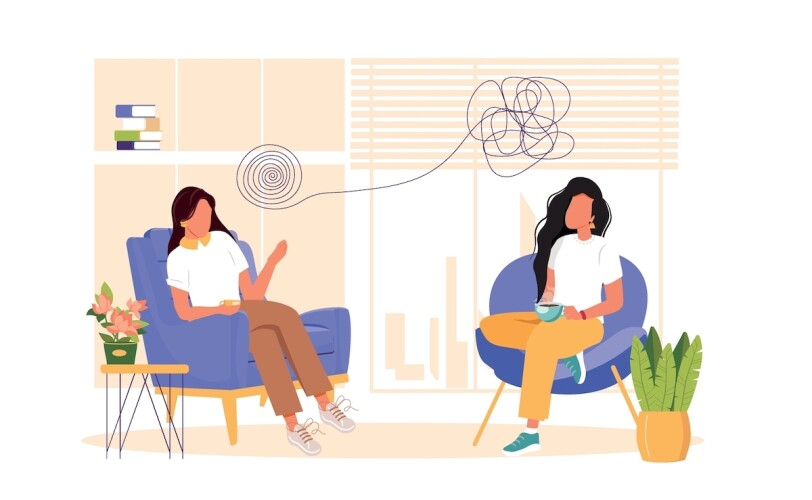 This server is a dedicated platform for mental health awareness and support, counting over 10,000 members at present. Regular events include mental health workshops, professional talks, and group therapy sessions. The server is popular for its mental health professional volunteers who offer advice and guidance to those in need. Furthermore, its 'vent' channels are divided by specific mental health issues, making it easier for users to connect with others facing similar struggles.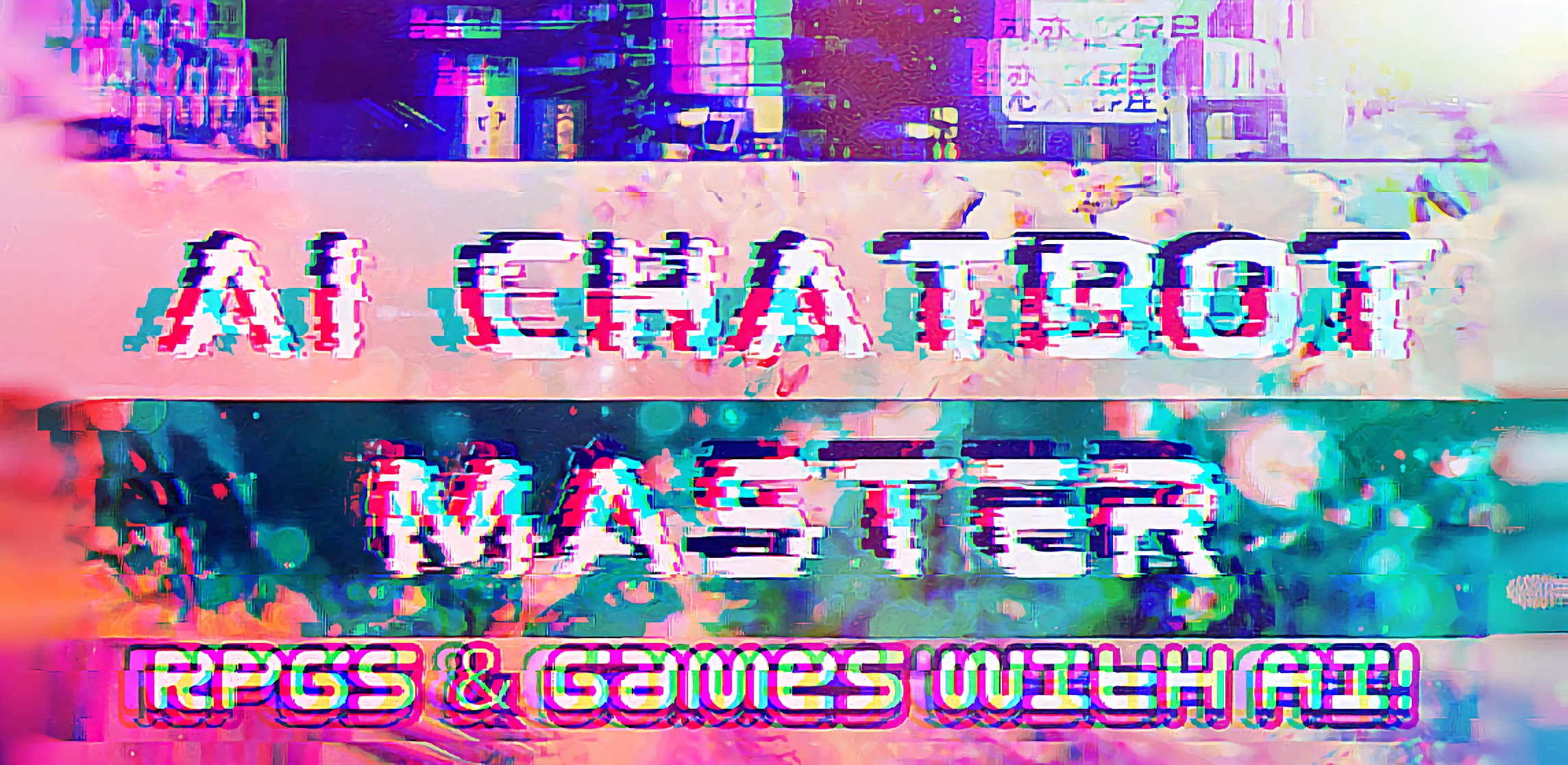 With a member count surpassing 5,000, AI Chatbots is a unique 'vent' server where members can interact with AI chatbots for emotional support. It is especially popular among those interested in AI and machine learning. Regular events include bot training sessions, AI showcases, and emotional intelligence workshops. Its major offering is the ability for users to 'vent' to AI chatbots, which can provide basic emotional support and encouragement, offering a unique, tech-driven approach to the traditional venting process.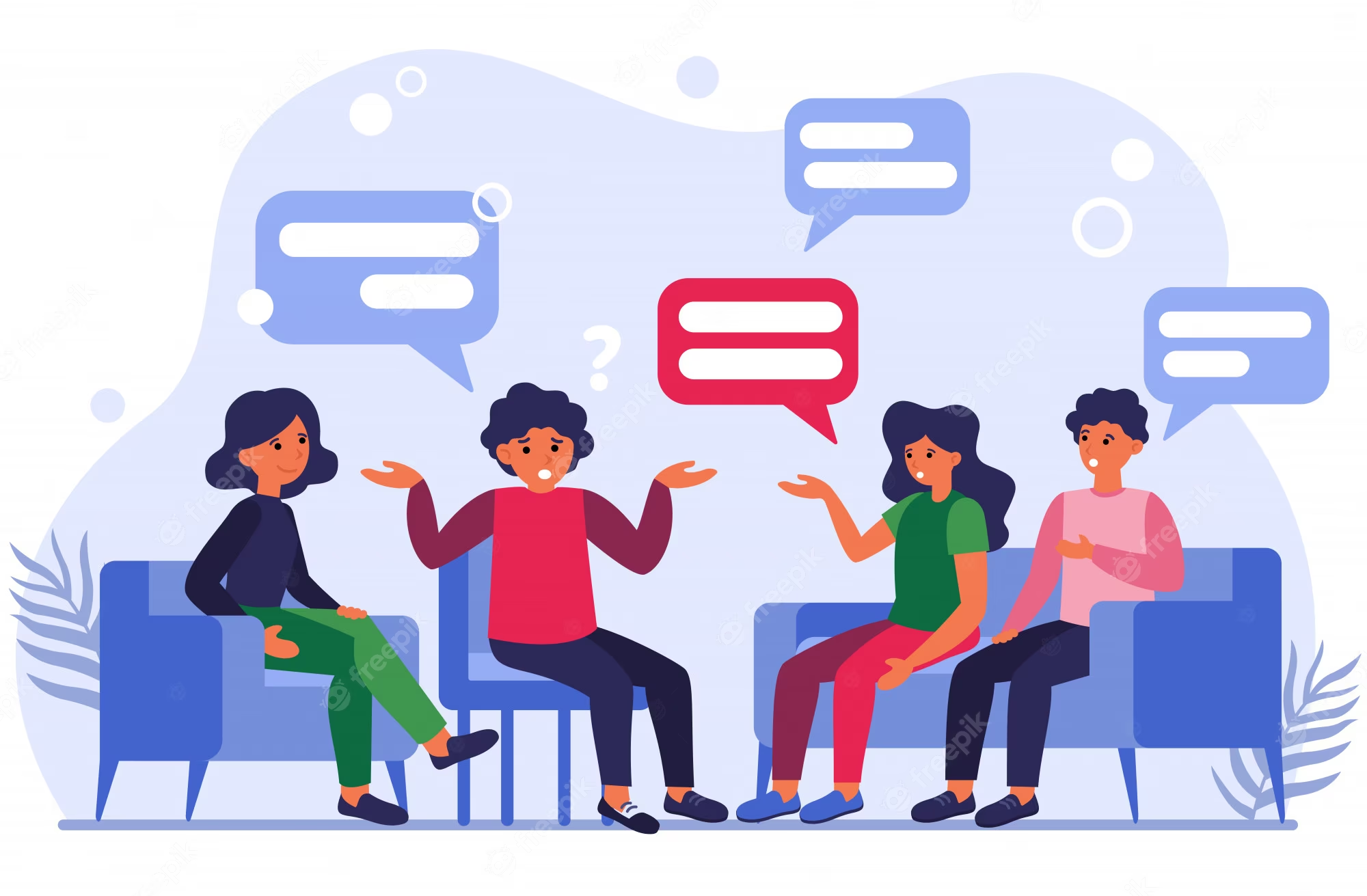 Kindred Spirits, also known as KLG, is a closely-knit server with around 7,000 members. This server's events focus on building connections, such as 'Meet and Greet' sessions, 'Story Sharing' events, and 'Open Mic Nights'. KLG's popularity stems from its warm, friendly atmosphere, and its commitment to maintaining a safe space for members to express their feelings freely. It offers various discussion and venting channels, each with a specific focus, from daily life struggles to deeper emotional issues.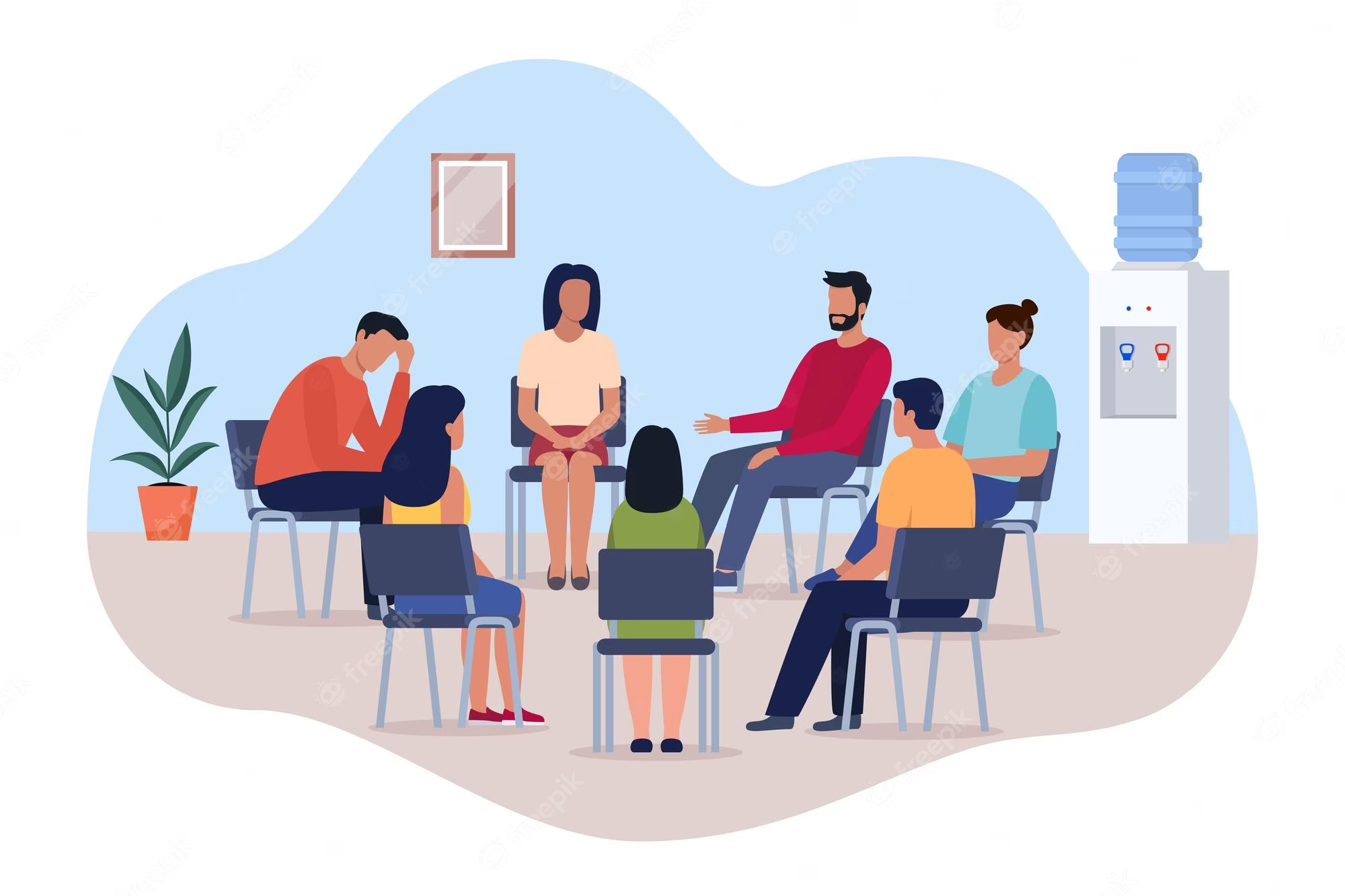 With approximately 20,000 members, Vent Haven is another popular choice for Discord users seeking a safe place to express their thoughts and feelings. It holds weekly events, including 'Group Venting' sessions and 'Self-Care Reminders'. Its popularity can be attributed to its well-organized and categorized venting channels, ensuring users can find the right place to share their specific struggles. Vent Haven offers a welcoming environment, supportive community, and a variety of resources for users seeking help or advice.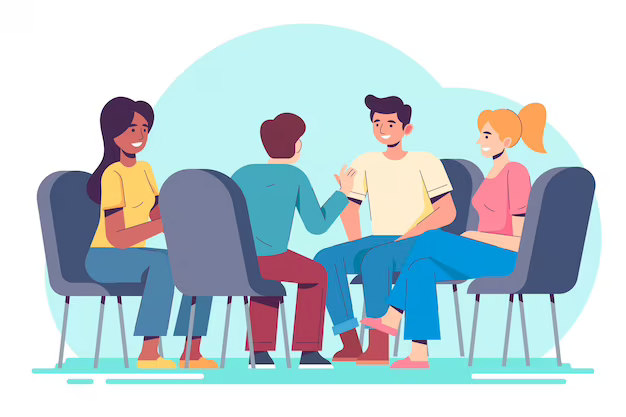 The Support Circle prides itself on its tight-knit community of approximately 5,000 members. It is designed specifically for individuals seeking emotional support and an outlet to vent their feelings. Events include regular 'Group Support' sessions, 'Topic Discussions', and 'Self-Care Sunday'. It's a popular choice for users looking for a smaller, more intimate community. The Support Circle provides a range of channels for different needs, including specific mental health issues, self-care tips, and general venting.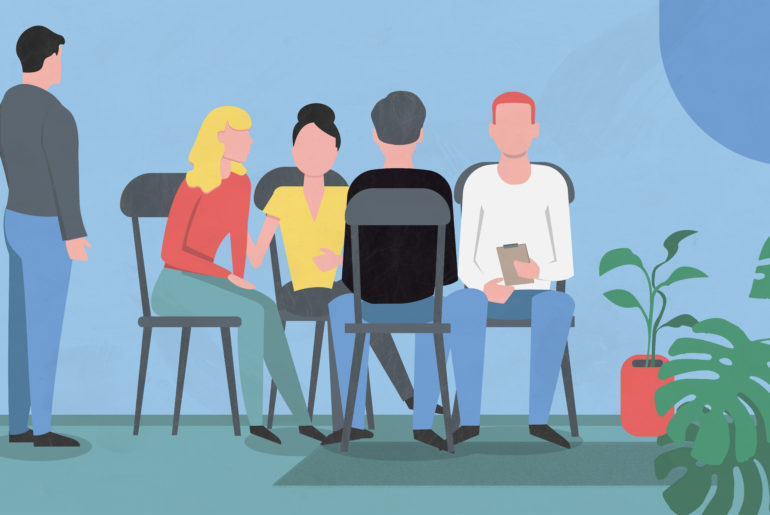 The Venting Forest is a growing server with around 4,000 members. Its unique appeal lies in its themed layout and channels, each designed to resemble a peaceful forest, providing a calming ambiance for venting. Events include 'Forest Gatherings', 'Sharing Circles', and 'Guided Meditations'. The Venting Forest's serene environment, coupled with its compassionate community, makes it a popular choice for individuals seeking a unique venting experience.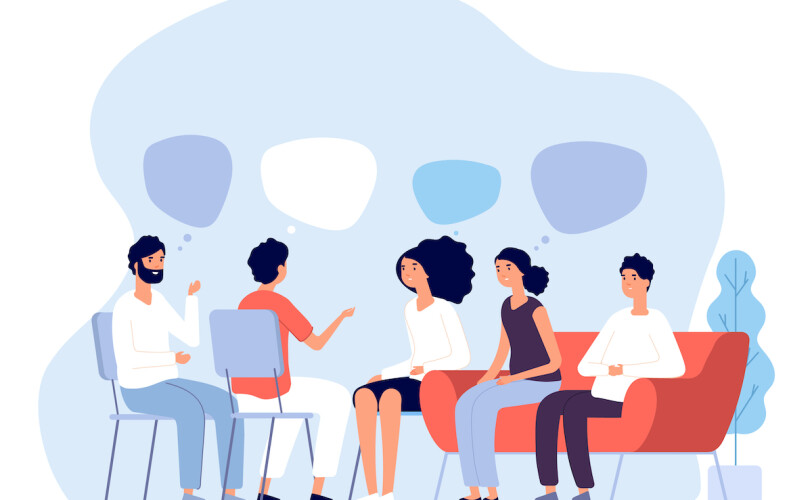 Cyber Comfort, with nearly 10,000 members, offers a futuristic and tech-oriented venting platform. Regular events include 'Cyber Discussions', 'AI Support Sessions', and 'Community Coding Nights'. The server is known for its tech-savvy community, making it popular among individuals with a keen interest in technology. Cyber Comfort's unique tech-centric approach to venting offers users an engaging and interesting experience, differentiating it from the traditional vent servers.
---
How To Find Vent Servers Yourself:
Discover the best Vent Severs with Discords.com's advanced search engine, utilizing the Vent Tag for optimal results.

"Vent" fans are not the only ones that use Discord as a platform to communicate with others who have similar interests. Users may find it challenging to locate Vent discord servers on Discord that match their interests due to the abundance of these servers. In this situation, Discords.com comes in helpful as the most sophisticated Discord search engine, giving users a strong tool to look for and find new Discord servers, especially ones devoted to Vent.
Users can easily find the server that meets their interests by searching for discord servers on the website Discords.com using