Best Gacha Discord Servers (2023)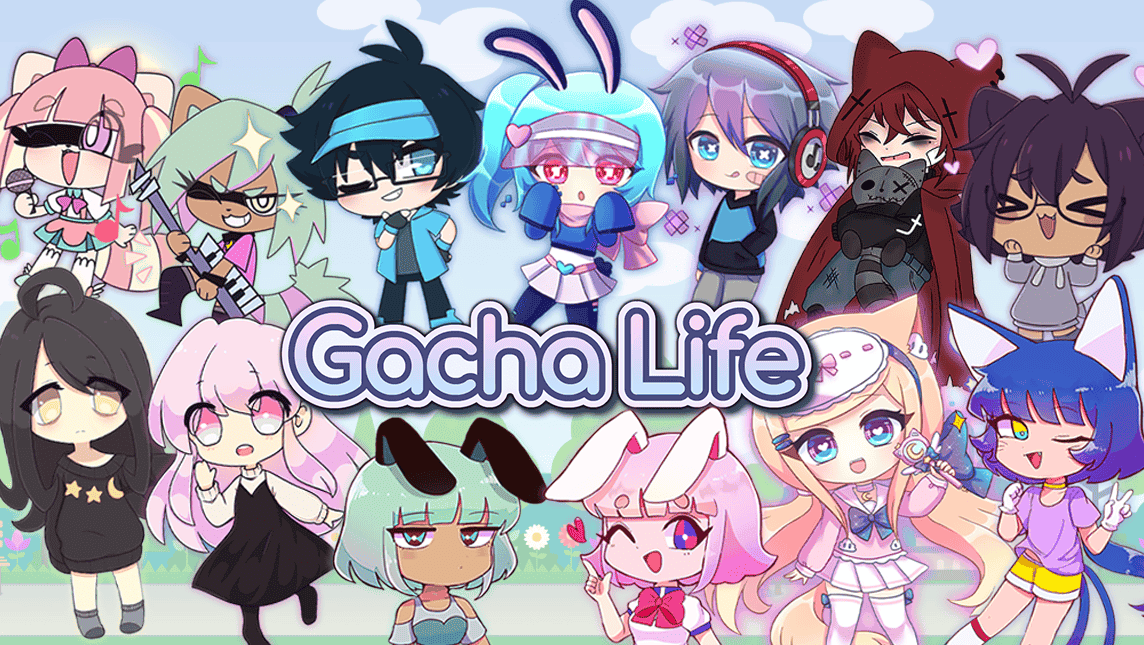 Over the past few years, the "gacha" craze in gaming has experienced tremendous growth. Gacha games, which take their name from the Japanese for "capsule-toy vending machine," use a system akin to that of slot machines or collectible card games in which players spend real-world money or in-game money in exchange for a randomly selected virtual object. The variance in rarity of the objects encourages a sort of lottery or chance-based element in these games.
The games itself span many different gaming genres, such as RPG, strategy, puzzle, and more, and frequently have breathtaking visuals, complex gameplay mechanics, and rich storylines. Let's now examine the Discord servers where communities of these gacha gamers congregate, converse, and share their passion for these games. You may learn about some of the top gacha Discord servers with the help of our guide.
---
Top 10 Gacha Discord Servers: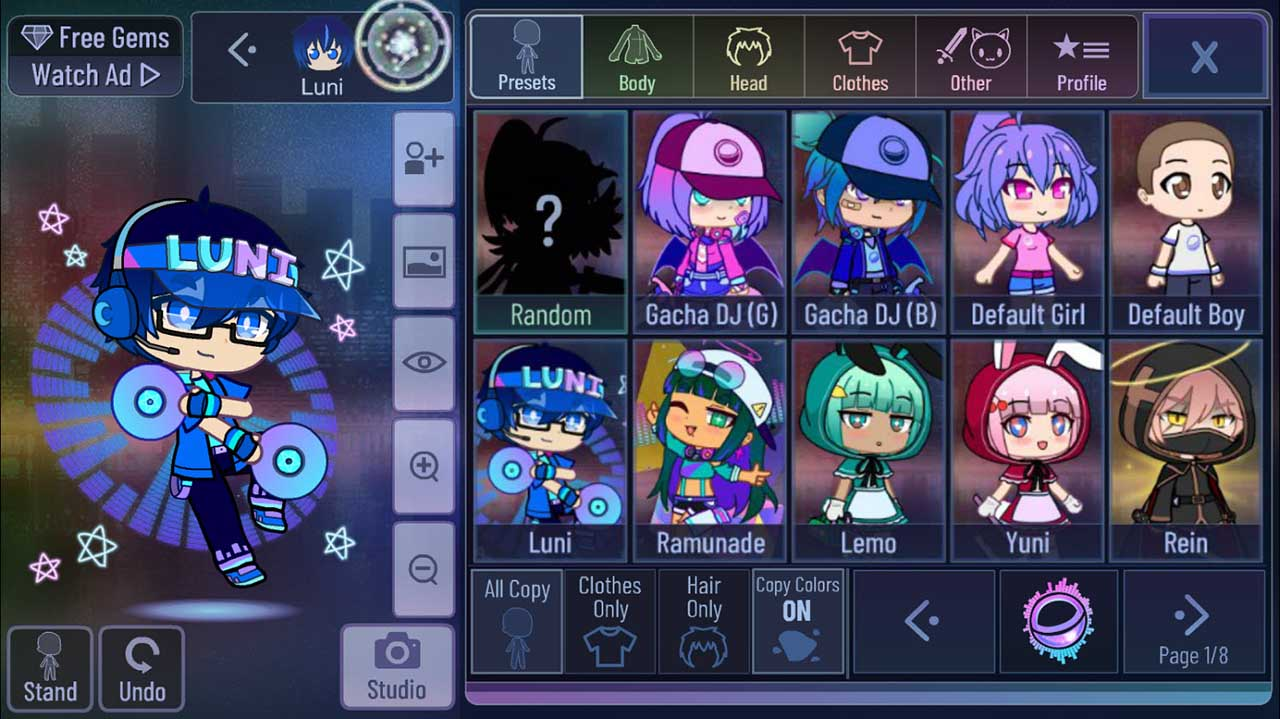 With almost 35,000 users, Rebellion is a very busy server. The server's wide selection of gacha games fosters a friendly atmosphere for both new and seasoned players. Events like quiz contests, painting competitions, and gacha pulls competitions are frequently held in the lively community, igniting friendly competition and togetherness. The server's extensive gacha instructions, strategy talks, and friendly player base have helped it grow in popularity. These features will help you progress in your favorite game. Expect specialized channels for various games and a vibrant community eager to provide advice, fan art, and game updates.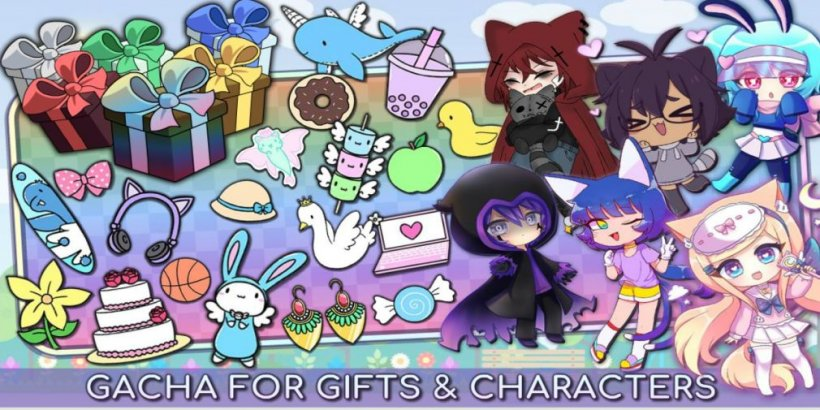 With a staggering 50,000 users, Azur Legends has become well-known among the gacha Discord servers. 'Azur Lane,' a naval warfare game with anthropomorphic ship girls, is the main subject of the book. Events including in-depth game discussions, friendly tournaments, and co-op gaming sessions are often scheduled on the server. Its popularity can be ascribed to the wide variety of channels it provides, each of which serves a specific community need, ranging from game strategies, fan art, lore discussions, to off-topic general talk. Regardless of their level of gaming experience, Azur Legends gives gacha gamers a fun, lively, and welcoming environment.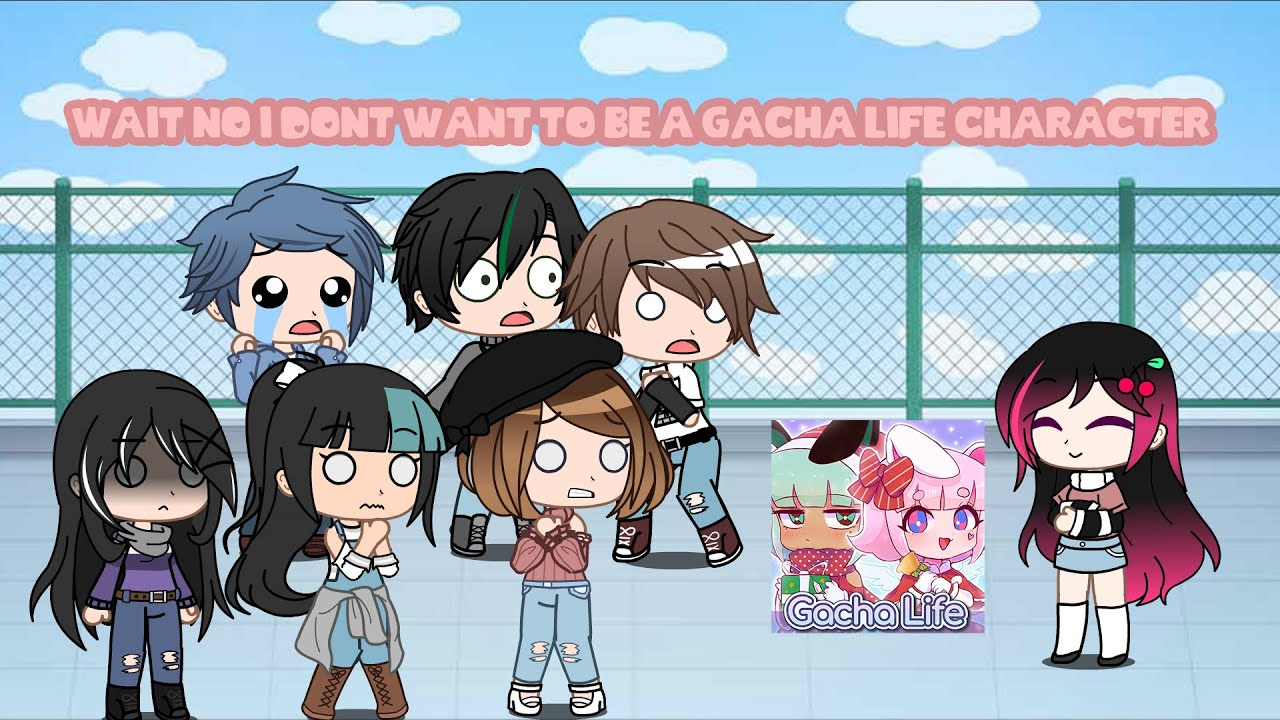 A little over 10,000 people use the TokyoGGirl Discord server, which is of average size. The 'Tokyo Ghoul' gacha game fan base has a server specifically designed for them. Despite being smaller than other servers, it has a close-knit community that frequently hosts activities relating to Tokyo Ghoul, gameplay discussions, and even roleplaying sessions. This server stands out due to its dedicated channel for discussing gameplay tips, summon results, and a friendly environment for novice players. The server to join if you're a fan of Tokyo Ghoul searching for a loyal group is called TokyoGGirl.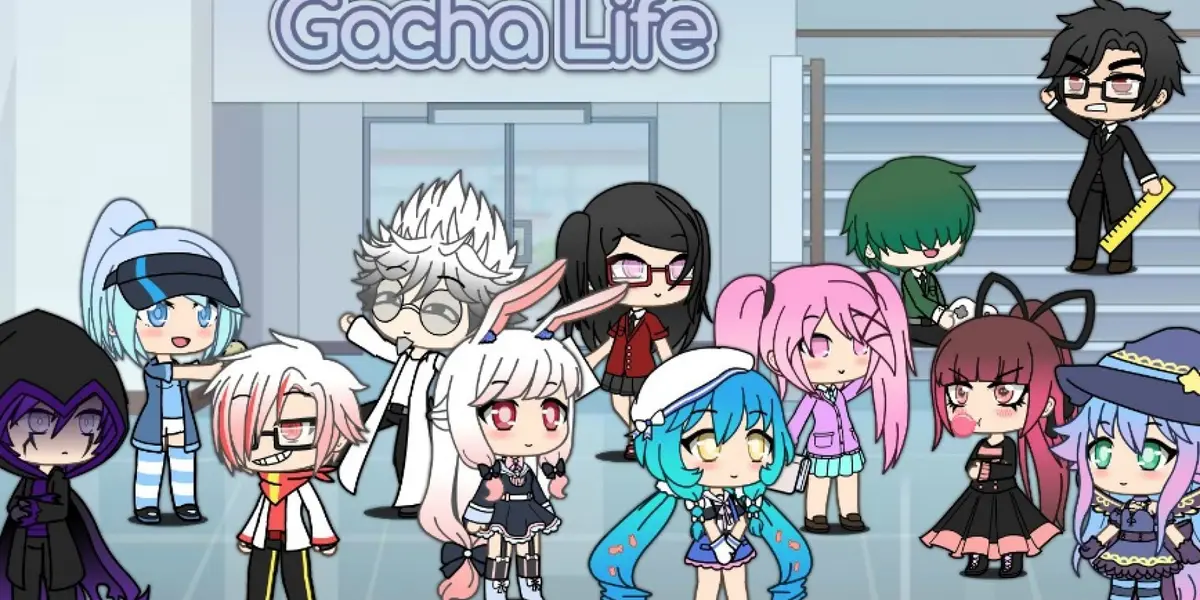 Dokkan Battle, as the name suggests, is a Discord server that caters especially to players of the Dragon Ball Z Dokkan Battle video game. This server's community, which has about 20,000 members, is constantly bustling. The server's popularity stems in large part from its frequent events, which include meme sharing, quizzes regarding Dragon Ball Z lore, and gameplay tournaments. Dokkan Battle has also grown in popularity as a result of its extensive library of tools that help gamers with character analysis, farming efficiency, and game strategy. For fans of Dragon Ball Z Dokkan Battle, it is the go-to location.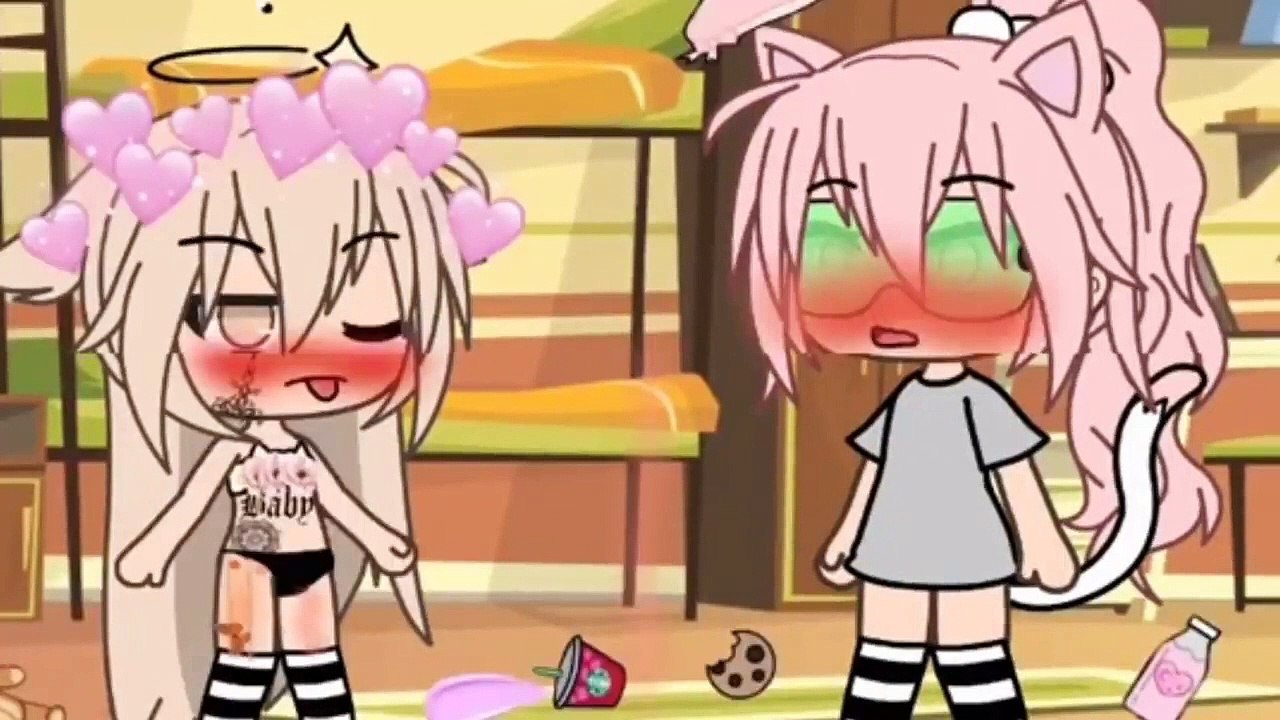 Despite its name, Chile is a global server with over 15,000 players who enjoy playing different gacha games. Chile, which is renowned for its welcoming people, holds a wide range of events, including video gaming tournaments, art competitions, and lore talks. The popularity of the server is a result of its well-organized game-specific channels and open chat areas where users may communicate and form friendships. Chile is a fantastic choice for gacha gamers globally because of the friendly atmosphere and the chance to talk about different gacha games.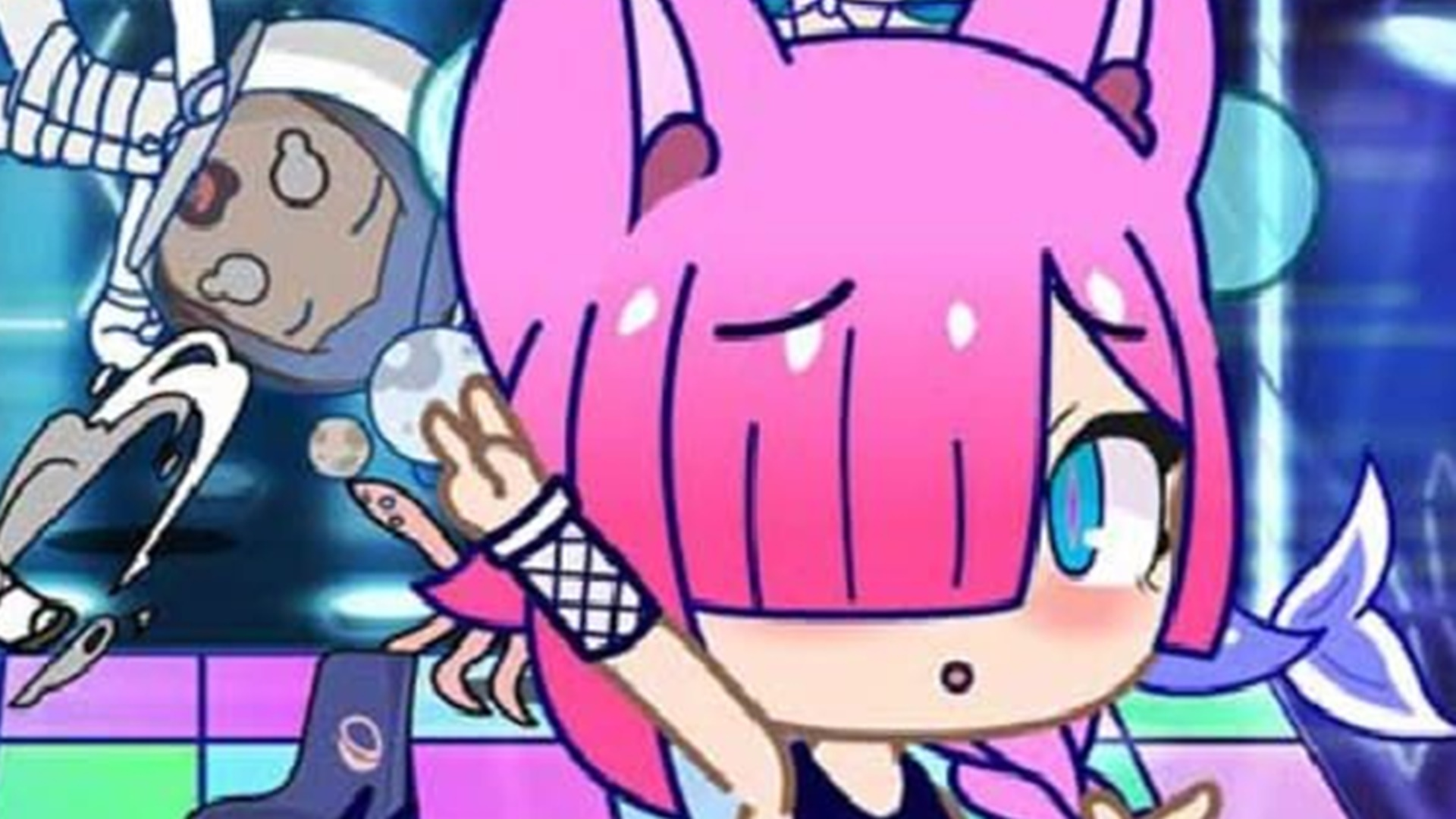 Izan is a rising star in the 8,000 or so member strong gacha Discord server community. It gives enthusiasts of various gacha games a place to congregate, talk about tactics, and share their gaming experiences. Regular activities include live streaming sessions, art competitions, and game challenges. Due to its active moderating, which guarantees a respectful and encouraging environment for all members, Izan has been growing in popularity quickly. It provides a welcoming environment where veterans can have important game discussions and newbies may gain advice.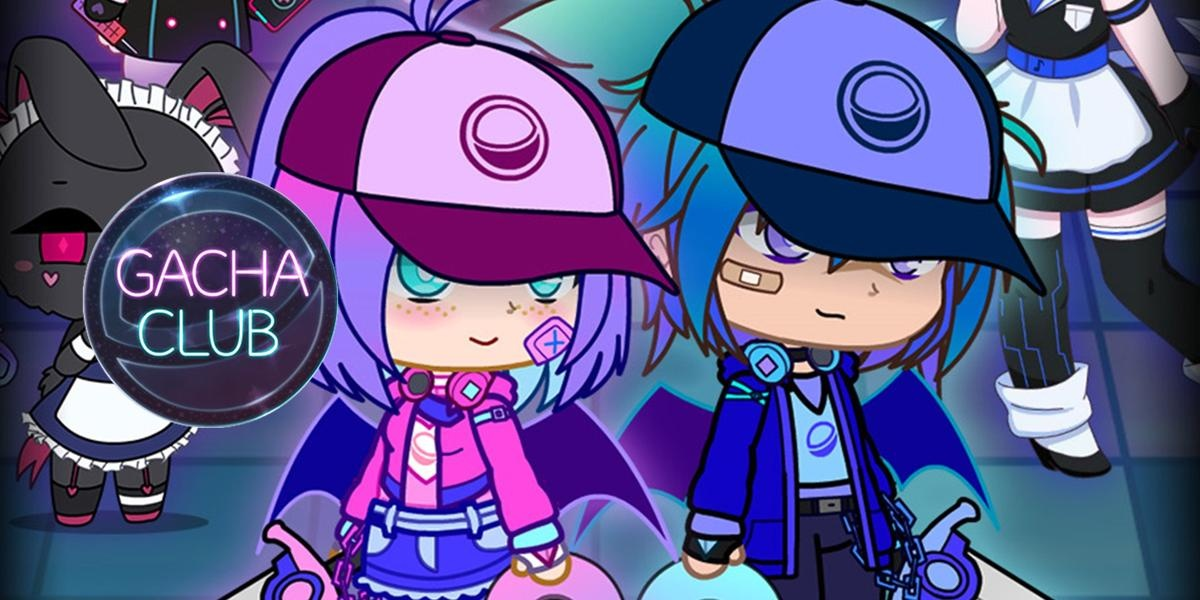 Fans of various varieties of gacha games congregate on the Gacha server, which has a community of more than 10,000 people. The server hosts a variety of events, including gacha simulation competitions, quiz nights, and game tournaments. Gacha has become popular due to its variety of content offerings, which range from channels devoted to certain games to tools like tutorials, tier lists, and update news. This server offers the ideal balance of enjoyment, direction, and friendship for anyone looking for a welcoming environment to explore any gacha game.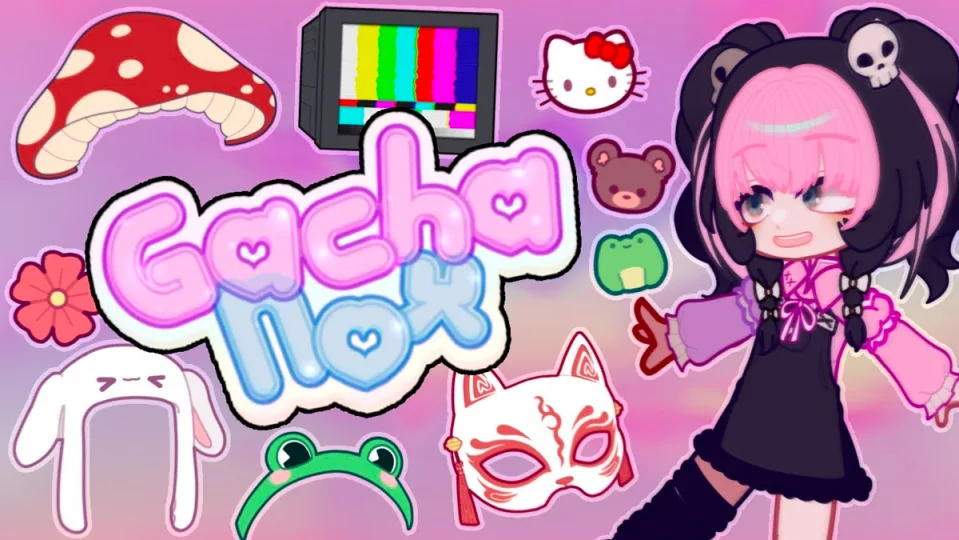 Paimon is a server mostly for Genshin Impact players, a well-liked gacha game renowned for its gorgeous open environment and diversified cast, and it has over 30,000 users. Members take part in frequent activities including lore talks, co-op gaming sessions, and even the sharing of Paimon memes. The Genshin Impact-specific resources on the server, such as the channels for discussing strategy, character builds, and fan-made content, are what have made it so popular. Paimon is a terrific location for Genshin Impact enthusiasts of all skill levels since it fosters a welcoming and supportive community.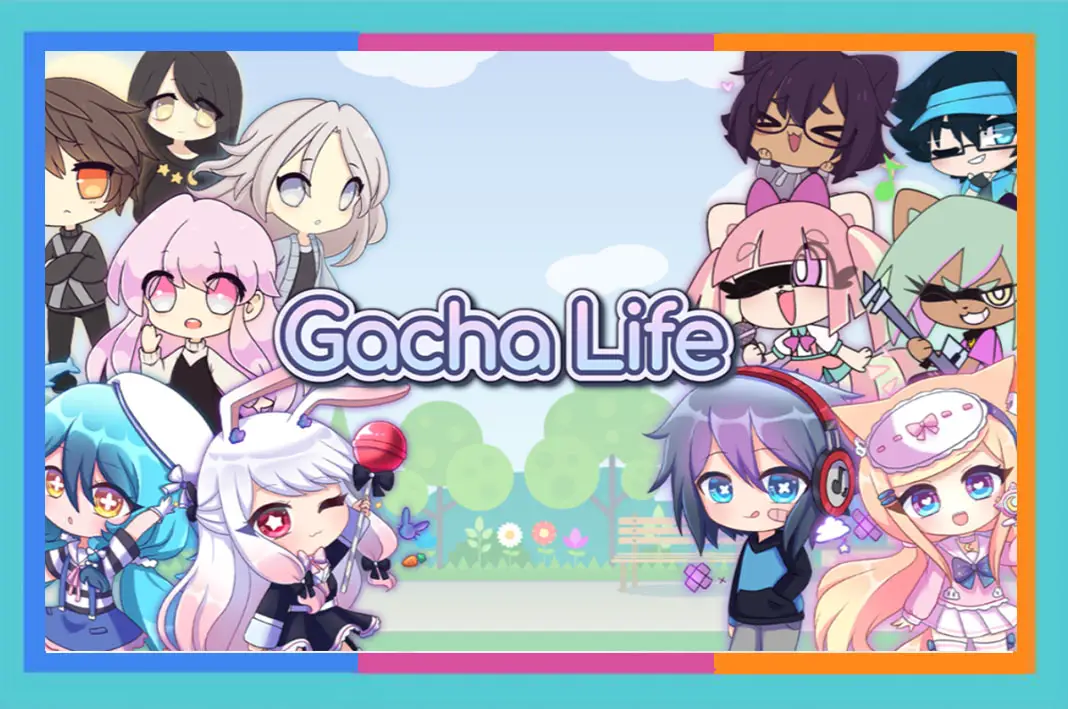 The 5,000-member Lacasadelena server, also known as Elena's House, serves the Spanish-speaking gacha game community. Despite its limited size, it provides a friendly and welcoming environment for users to talk about various gacha games, take part in activities like game discussions, and share artwork. The attractiveness of the server is found in its welcoming community and attention to the Spanish-speaking market, which provides a forum for these users to talk about their preferred games in their mother tongue.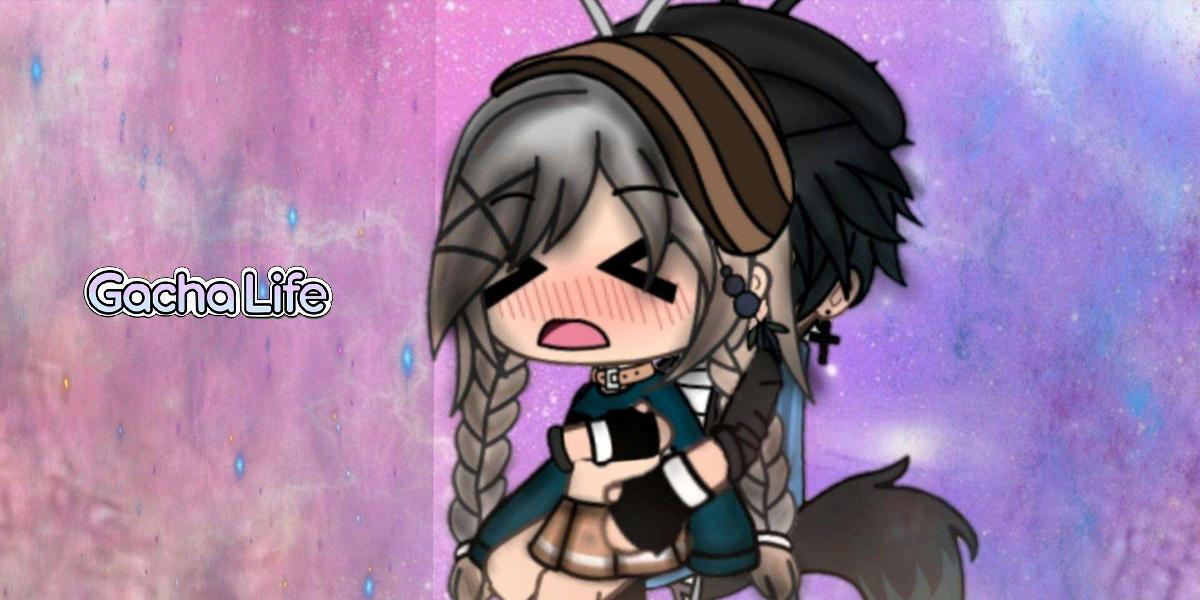 A server specifically for the video games Honkai Impact 3rd and Honkai Star Rail, with a community of roughly 12,000 players, is called Honkai Star Rail. The server hosts gatherings where participants can share fan art, have conversations about teamwork, and discuss games. The success of Honkai Star Rail is due to its extensive instructions, tools, and community, which includes both seasoned gamers and newbies. This is the server to join if you're a fan of the Honkai series searching for a committed community.
---
How To Find Gacha Servers Yourself:
Discover the best Gacha Severs with Discords.com's advanced search engine, utilizing the Gacha Tag for optimal results.

"Gacha" fans are not the only ones that use Discord as a platform to communicate with others who have similar interests. Users may find it challenging to locate Gacha discord servers on Discord that match their interests due to the abundance of these servers. In this situation, Discords.com comes in helpful as the most sophisticated Discord search engine, giving users a strong tool to look for and find new Discord servers, especially ones devoted to Gacha.
Users can easily find the server that meets their interests by searching for discord servers on the website Discords.com using