Best Gaming Discord Servers


Gaming has something for everyone, from competitive FPS and multiplayer games with pro leagues and tournaments, to collaborative MMOs and casual games you can enjoy on your phone during a lunchbreak. They can take you to new worlds or revisit history, make you sweat or let you relax after a hard day.
But whatever kind of gamer you are, or whichever game you like the most, one thing that makes gaming better is sharing that experience with others. That could be finding a group to enjoy experience a multiplayer game with, or it could be just sharing tips and tricks for your favorite games while you stick with single player. It could even be building a team to be the best in tournaments, but it is always better to share things with others.
If you want to find new people to play with, learn about new games or just discuss your favorites with people who love the same games, a gaming Discord server is the perfect way to do it. Discord voice chat is also the ideal way to organize your in-game tactics with your team too. But to get the most from any Discord servers, you need a great, welcoming community. Here are some of the best gaming Discord servers you will find.
With over 450,000 members, Dadscord is one of the biggest, most active discord server communities
out there. It covers a wide range of topics, with dedicated gaming channels to discuss your favorite games. This gaming Discord server is a great place to find new friends to game with, get ideas and tips for games or just chill and chat with other gamers.
It also has regular competitions and giveaways, and as such a large community, there are always thousands of people online to talk to. There are other benefits as well, with anime and music channels, as well as places to discuss just about anything you can think of. They even give members discounts on useful software from time to time, including a huge saving on VPN subscriptions.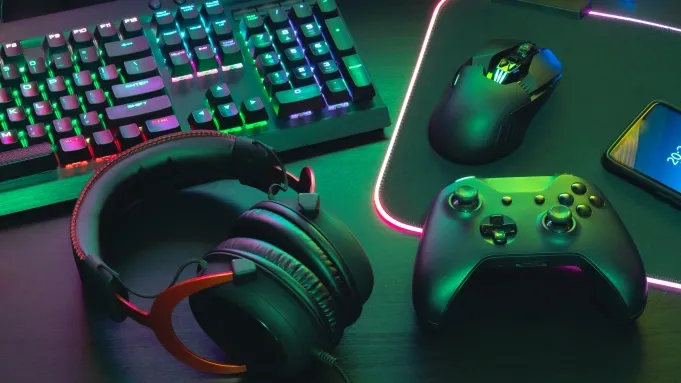 The official Discord server for YouTube star PewDiePie, this is a gaming community that welcomes games of all kinds, but does focus on the games PewDiePie is playing on his streams. That means this is one of the best Minecraft servers around, as well as a great general gaming Discord server.
Its another large community, and has many extras that make it worth joining. From regular events with PewDiePie and other YouTubers, to giveaways and competitions, it's a fun, friendly place to make new gaming friends.
As the name suggests, this gaming Discord server is dedicated to Call of Duty Modern Warfare 2, and is the biggest Discord server for the game there is. Over 100,000 members and an active chat that usually has several thousand people online makes sure that whenever you want to talk Call of Duty, there are plenty of people to meet.
Hosting tournaments and with dedicated channels for finding teams, this is a gaming Discord server that has everything you need to get more from the game, find people to paly with and even win prizes in a tournament. If you love Call of Duty Modern Warfare 2, or any of the other Call of Duty games, this is a Discord server you really should join.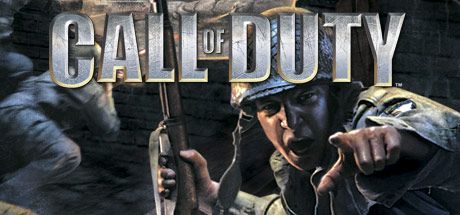 If you prefer your games a bit more casual, then this may be the gaming Discord server for you. Lounge is all about fun, with the biggest game on this Discord server being Among Us. You can find players from around the world to enjoy the game with, discuss tactics and so on. But it has more too, with general gaming channels to discuss and find players for any game you like.
There are also art and music channels as well as more general chat to discuss hobbies and so on. Giveaways and competitions keep things fun, and with an active community there are always people online to talk to whenever you log into this Discord server.
A large community focused on fun gaming, covering every type of gaming you can think of. A friendly community, this one is especially good if you love anime related games such as Pokémon, as this gaming Discord server also has a thriving anime section that large parts of the community participate in.
Giveaways, competitions with prizes and more keep people active, and this is a great general gaming
Discord server. There are plenty of server games and other activities too, making this a really welcoming, fun Discord server to be a part of.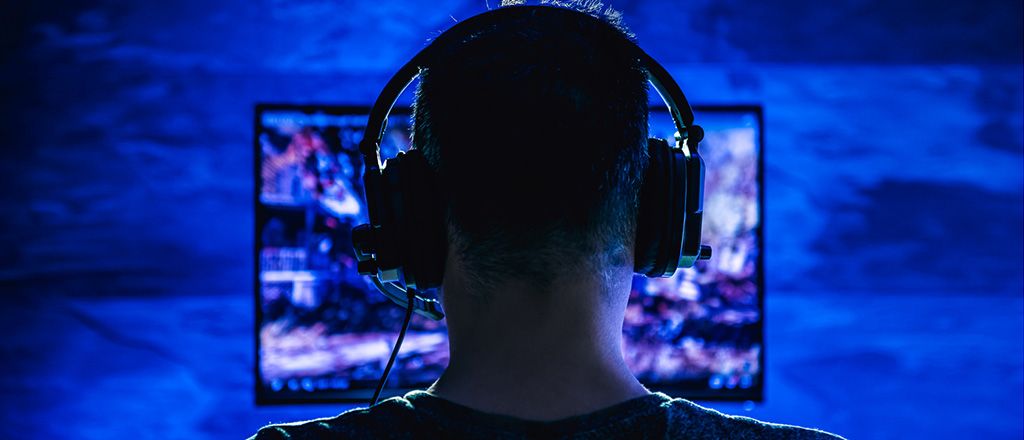 Another gaming Discord server dedicated to a single game, this is for one of the most popular games in the world today, Fortnite. With its star-studded special events, fun gameplay and ongoing story, Fortnite has become the game of choice for millions, and whether you are looking to improve your game or find new friends to enjoy it with, this is the best Discord server for any Fortnite player.
There are dedicated looking for group channels, regularly organized tournaments and more, as well as general chat that covers other games and most things you way want to discuss. The community is very active, with a few thousand at least online most of the time, and it is well moderated, so its great for gamers of all ages.
Conclusion
No matter what game or gaming style you prefer, finding the right community can really change the experience. From enthusiastic new gaming friends to play with to getting advice on how to improve, you can learn so much and build a gaming group of players from across the world. Gaming Discord servers unlock the very best for your gaming and should be a part of your online experience.
You still need to find the right communities for you though, and here Discords.com is the perfect Discord search list to find the gaming Discord servers that fit with your gaming style. It's quick and easy to search, with one click tags to narrow down searches, even to a specific game if you want. Filter by language, Discord server size and more with just a couple of clicks, and once you find the right server, there is a simple Join button that takes you right to the server you choose, it couldn't be easier.