Best Gay Discord Servers (2023)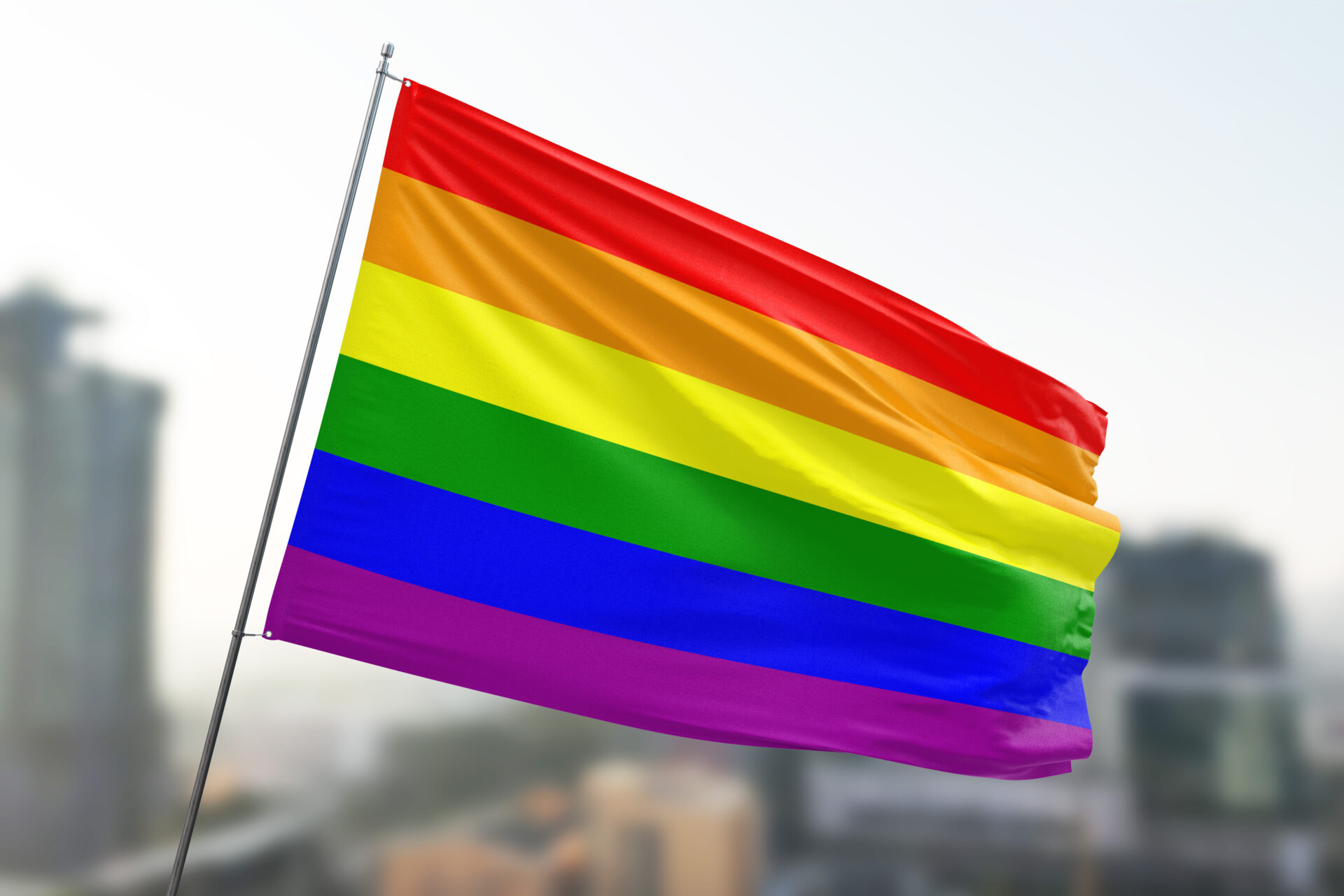 The term "Gay" refers to individuals who are sexually attracted to people of the same sex. The term is also broadly used to describe the LGBTQ+ community, which includes individuals who identify as lesbian, gay, bisexual, transgender, queer, questioning, intersex, and more. People within this community often seek spaces where they can connect with others who share similar experiences and identities. One of the most accessible and popular means of creating these communities is through online platforms, including Discord.
Discord is an all-in-one voice, video, and text communication platform, primarily used by gaming communities, but it has also become a haven for various interest groups, including the LGBTQ+ community. In this article, we will explore some of the best gay Discord servers, providing detailed information about their activity, member count, events, popularity, and what they offer to users.
---
Top 10 Gay Discord Servers: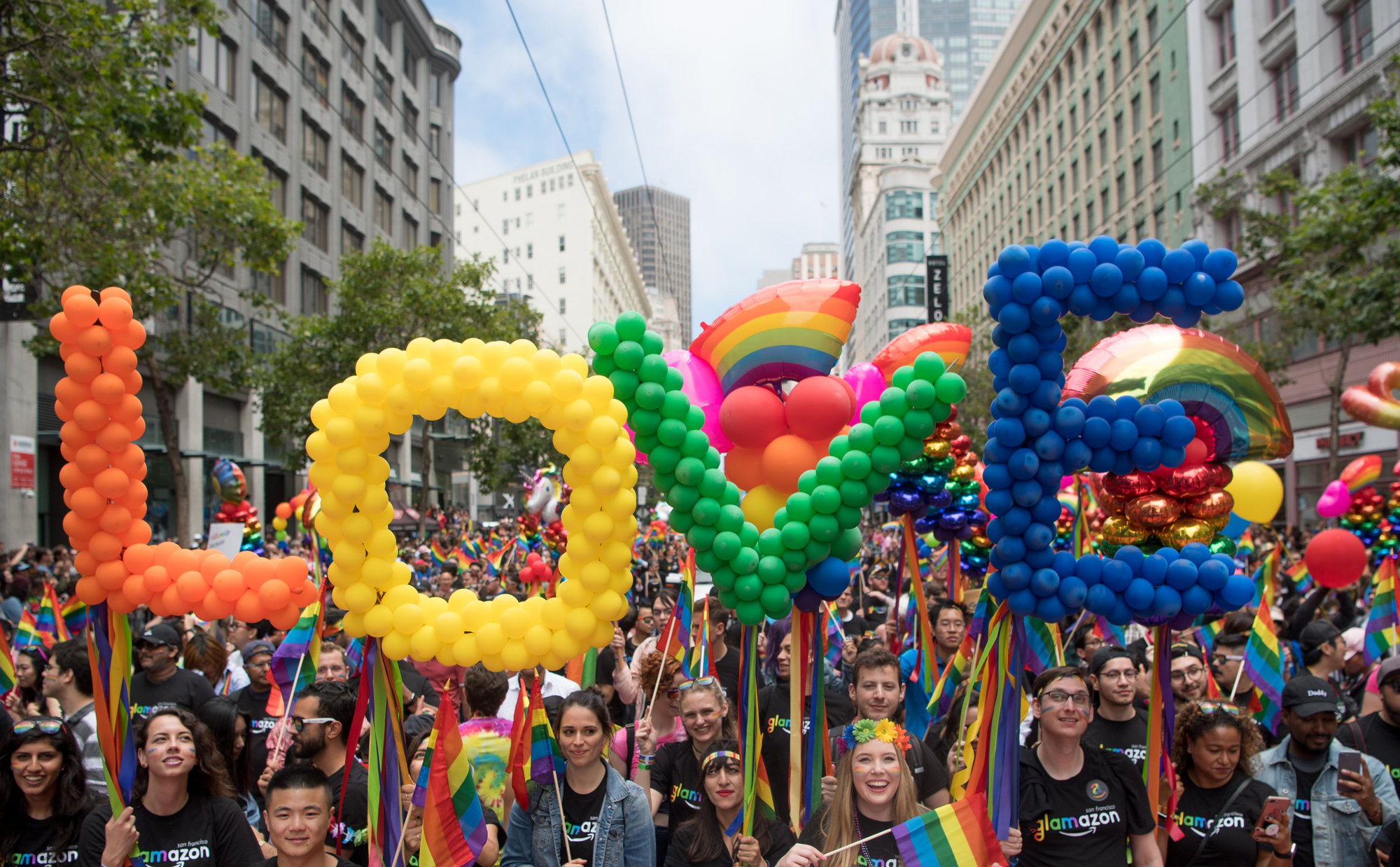 Beann is one of the most vibrant gay Discord servers out there. With thousands of members from around the globe, it is a bustling community that offers a safe and welcoming space for people to connect and share. The server hosts weekly events such as movie nights, game nights, and chat events that foster interaction and engagement among its members. Beann is particularly popular for its active voice chat channels, where people can talk about a wide range of topics. Its moderation team ensures that the environment remains friendly and respectful for everyone. Whether you're looking for advice, friendship, or just some fun conversation, Beann has something to offer.

Contrary to what the name might suggest, the OnlyFans server on Discord isn't about the content subscription service but rather a lighthearted community for gay individuals. The server is home to a diverse and active community, with members from different walks of life. One of the defining features of this server is its channels dedicated to art, music, gaming, and pop culture, where members can share their interests and passions. The server also holds regular contests and events that boost engagement among members. The OnlyFans server is well-moderated and promotes a positive and respectful environment, making it a popular choice for many in the gay community.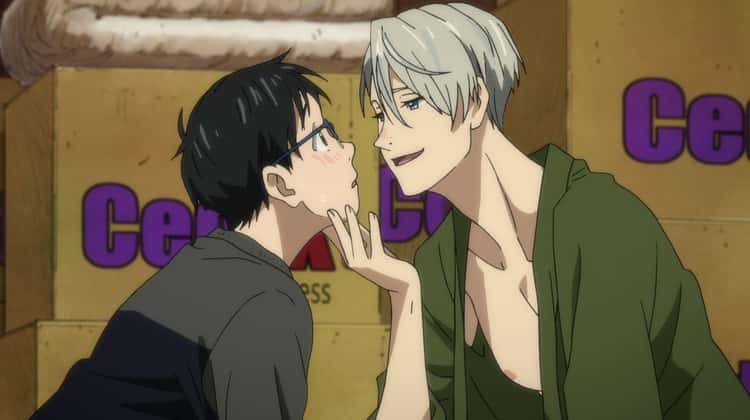 Yaoi Clubhouse is an inclusive and active Discord server with a unique focus on yaoi and BL (Boys' Love) content. This server is a hub for fans of yaoi and BL anime, manga, games, and more. It has an impressive member count and offers a range of channels where users can discuss their favorite works, share fanart, and even role-play. Yaoi Clubhouse also organizes regular events such as watch parties, art contests, and discussion panels, making it a lively and engaging space for its members.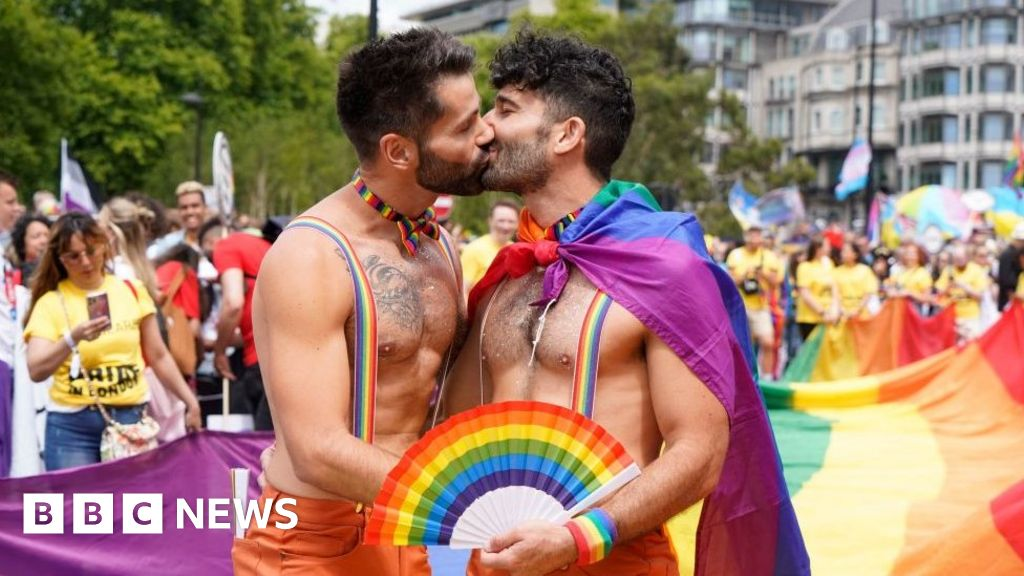 BlossomMC is a server for the LGBTQ+ Minecraft community. It boasts a significant member count and hosts a Minecraft server where players can create and explore together in a safe and welcoming environment. The server holds regular Minecraft events, such as building contests and treasure hunts, that encourage teamwork and camaraderie. Besides the Minecraft-related channels, there are general chat rooms, voice channels, and even a support channel for members seeking advice or a sympathetic ear.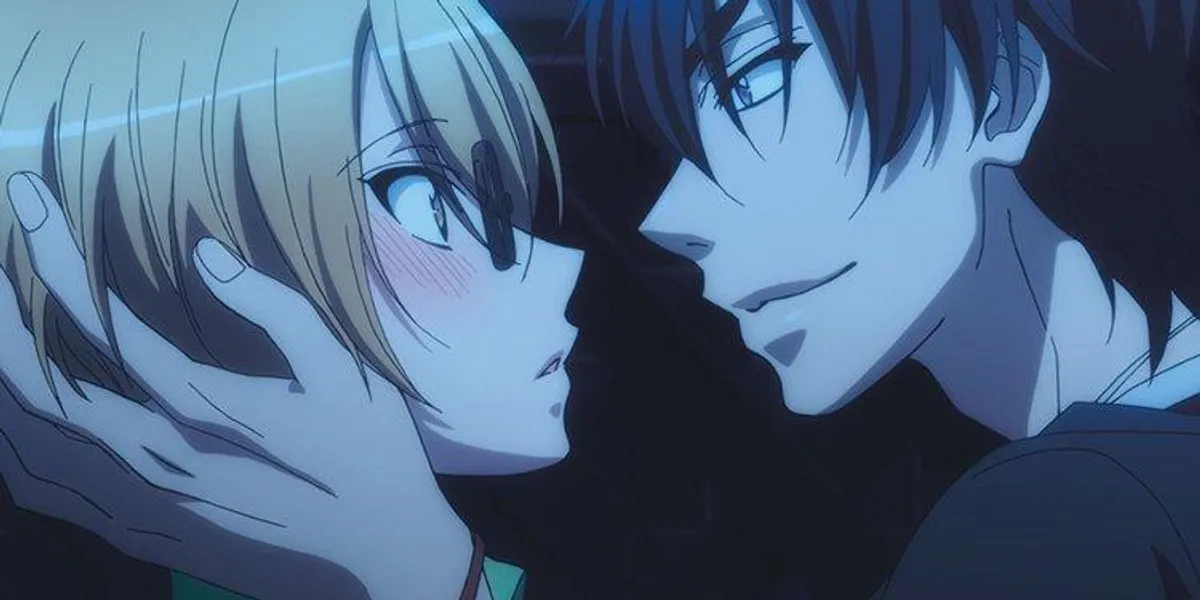 SlayGays is an energetic and spirited gay Discord server known for its lively community. It's a safe space for members to discuss anything from daily life, interests, and hobbies, to deeper topics like coming out experiences and mental health. The server also regularly organizes events such as game nights, Q&A sessions, and pride celebration activities, which brings the community closer. SlayGays has a friendly and supportive environment, making it a favored destination for many in the LGBTQ+ community.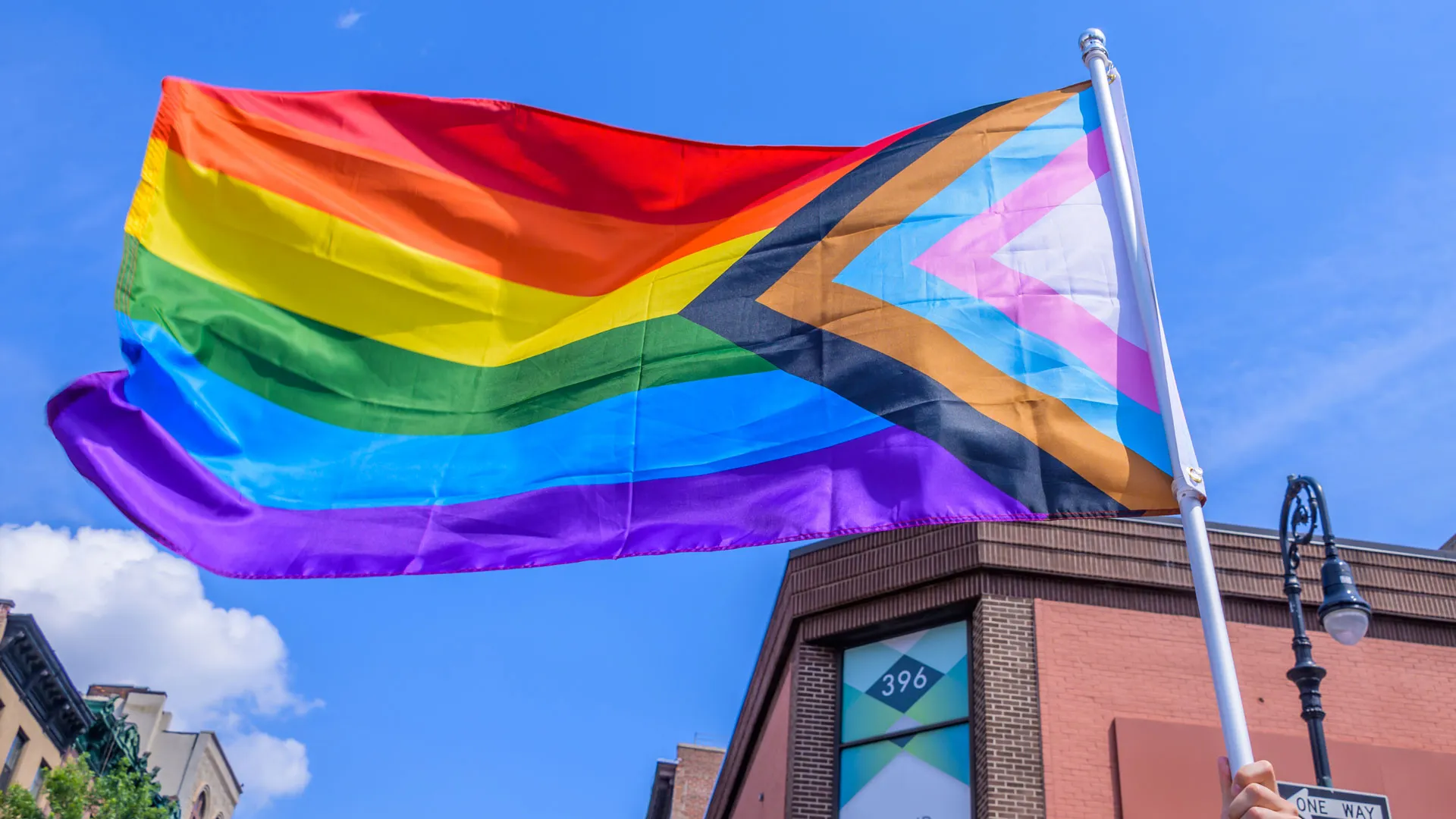 Spectrum Syndicate is a large and diverse gay Discord server. It prides itself on its inclusive environment that welcomes people from all parts of the LGBTQ+ spectrum. This server offers various channels catering to different interests, from movies and books to fashion and fitness. Spectrum Syndicate is also known for its active voice chats, where members can connect more personally. Regular events like movie nights, book club meetings, and themed discussions foster a sense of community and engagement.

PrideMonth is a unique Discord server dedicated to celebrating and learning about LGBTQ+ history and culture. Although it peaks in activity during Pride Month in June, the server maintains a steady stream of conversation year-round. Its education-focused channels, hosting resources about LGBTQ+ history, rights, and prominent figures, are particularly appreciated by the community. PrideMonth also organizes regular events like trivia contests and documentary watch parties to make learning fun and interactive.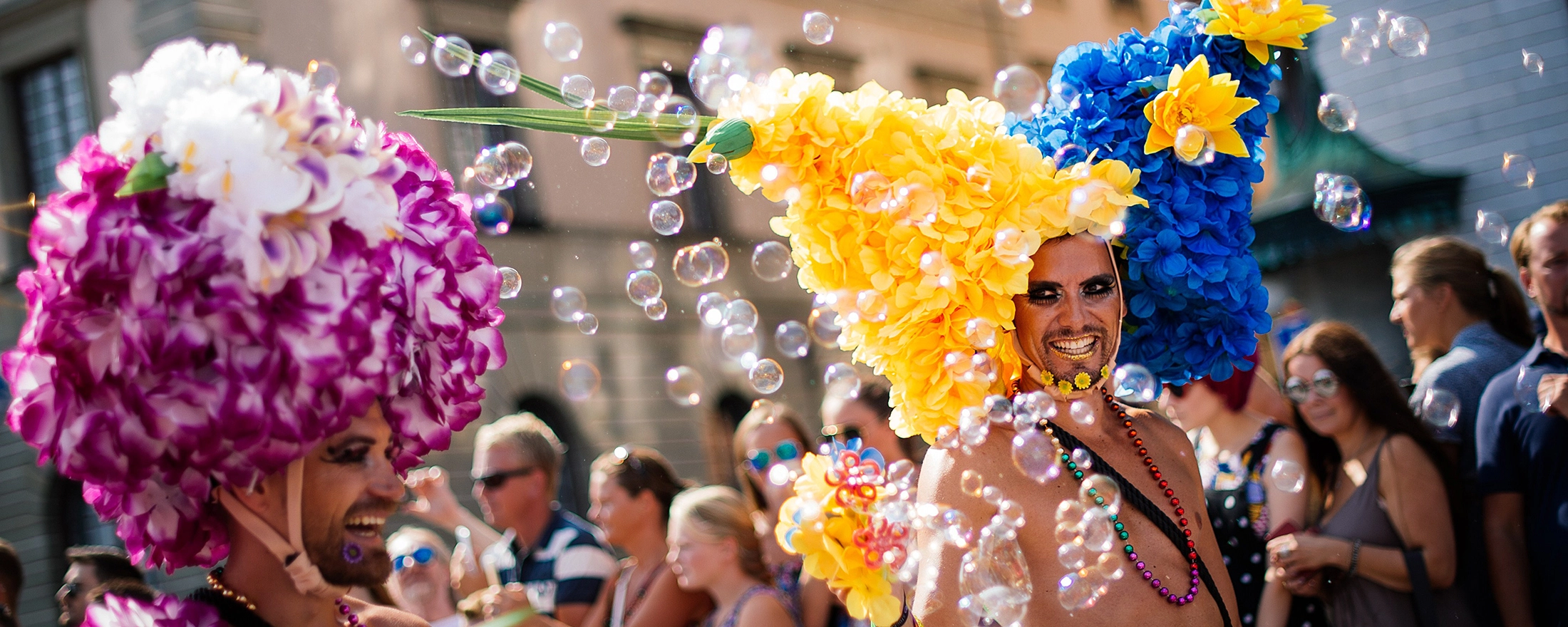 Afterparty18 is an 18+ gay Discord server that provides a mature and respectful environment for its members. With a substantial user base, this server offers various channels for general chats, discussions, and even NSFW content. Afterparty18 holds regular events like game nights and voice chat sessions, fostering a sense of community and engagement. The server's strict moderation policy ensures the safety and comfort of its members, making it a popular choice for many.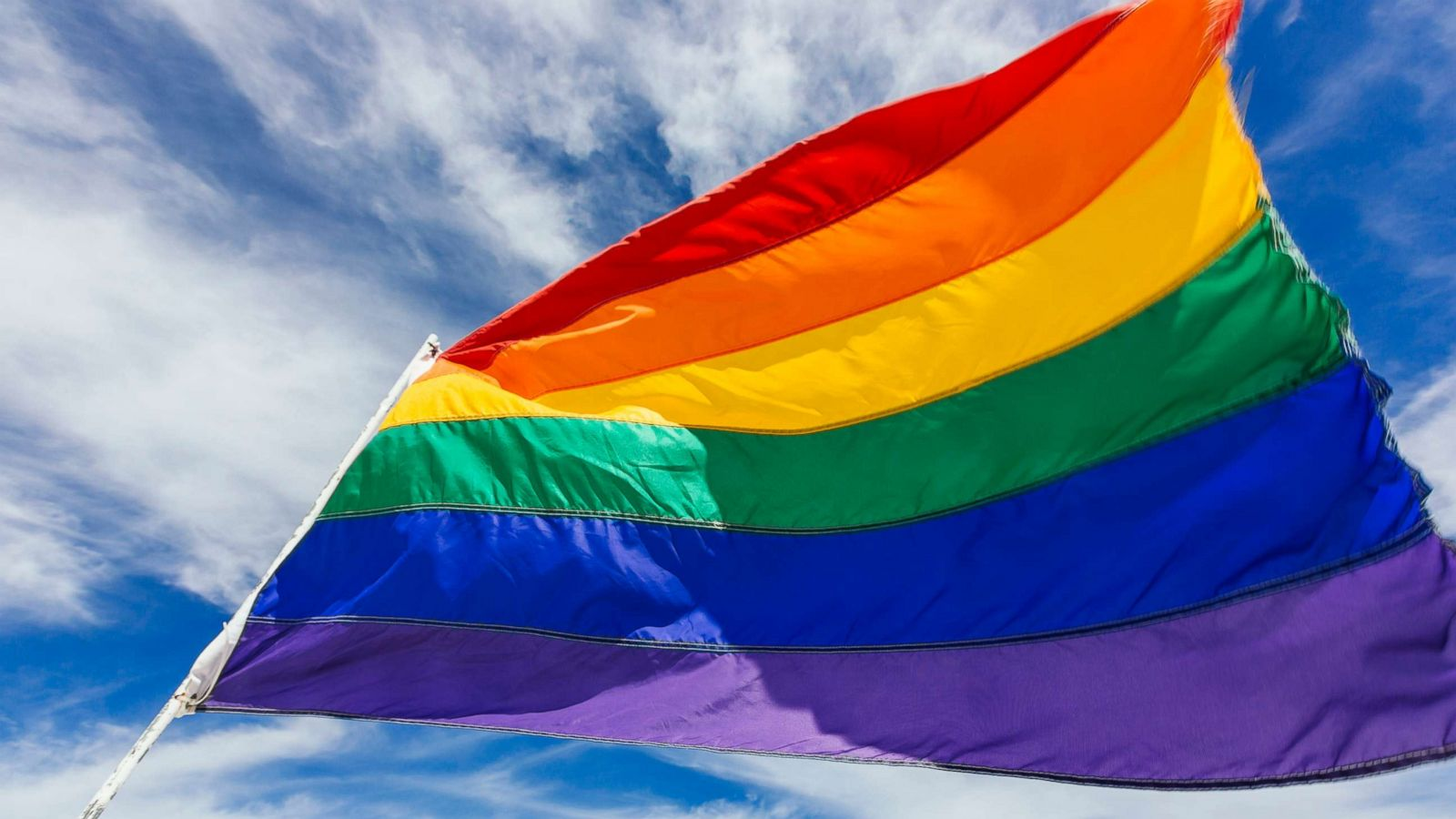 ImperioLGBTQIAP is a Spanish-speaking gay Discord server that provides a welcoming and respectful environment for its members. Despite the language barrier, this server is a bustling community that offers various channels for discussions, sharing, and events. From movie nights to holiday celebrations, the server is full of activities and engagement. Its aim is to offer a supportive community for Spanish-speaking LGBTQ+ individuals, making it an excellent resource for people who are more comfortable communicating in Spanish.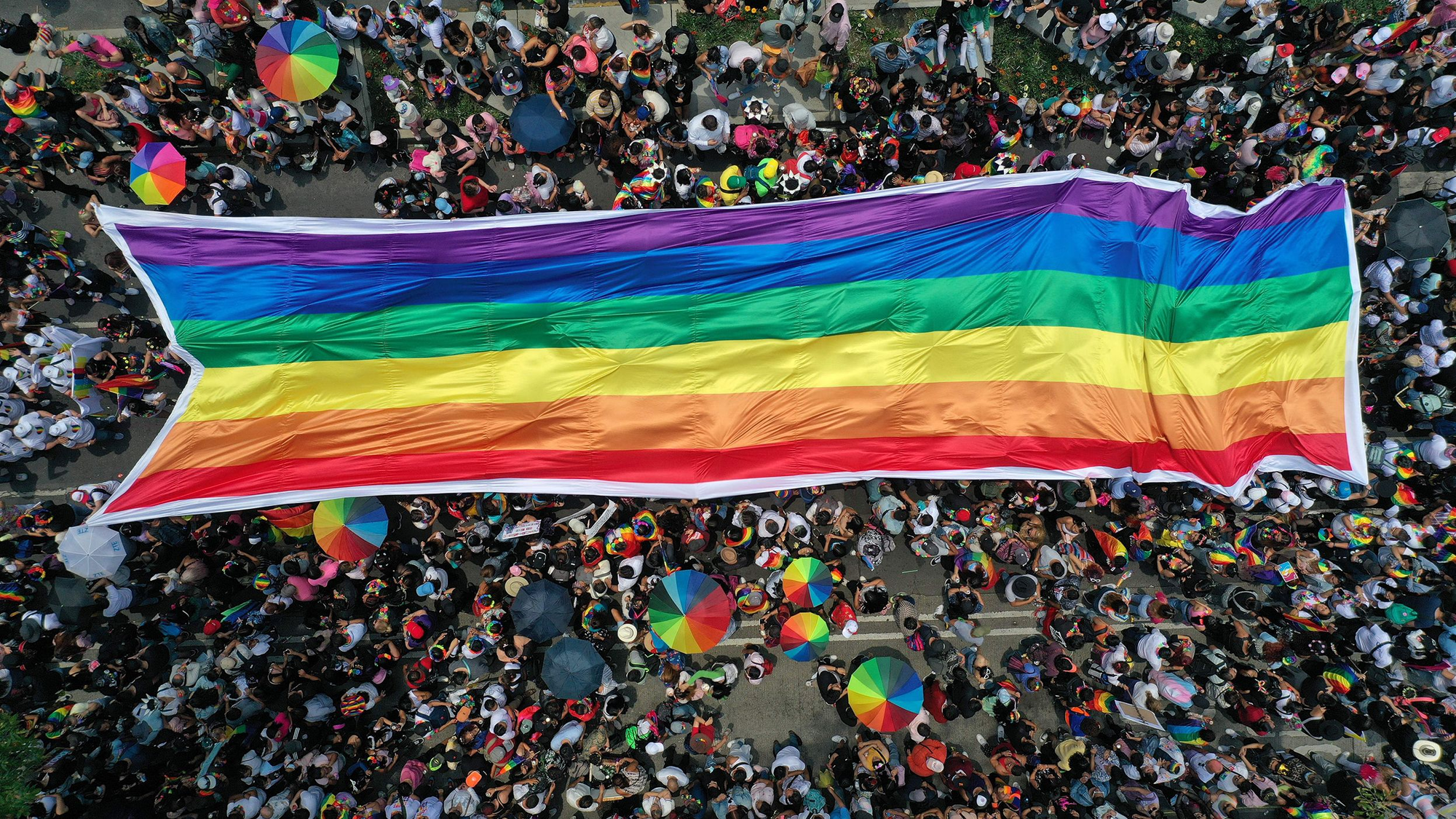 As the name suggests, JustForFun is a Discord server that focuses on creating a fun and relaxed environment for the LGBTQ+ community. The server has an active member base and offers various channels for general chatting, gaming, memes, and sharing. JustForFun regularly hosts events like game nights and meme contests, ensuring a lively and entertaining atmosphere. This server is a great place for those seeking a light-hearted, friendly community.
---
How To Find Gay Servers Yourself:
Discover the best Gay Severs with Discords.com's advanced search engine, utilizing the Gay Tag for optimal results.

"Gay" fans are not the only ones that use Discord as a platform to communicate with others who have similar interests. Users may find it challenging to locate Gay discord servers on Discord that match their interests due to the abundance of these servers. In this situation, Discords.com comes in helpful as the most sophisticated Discord search engine, giving users a strong tool to look for and find new Discord servers, especially ones devoted to Gay.
Users can easily find the server that meets their interests by searching for discord servers on the website Discords.com using