Best Geometry Dash Discord Servers (2023)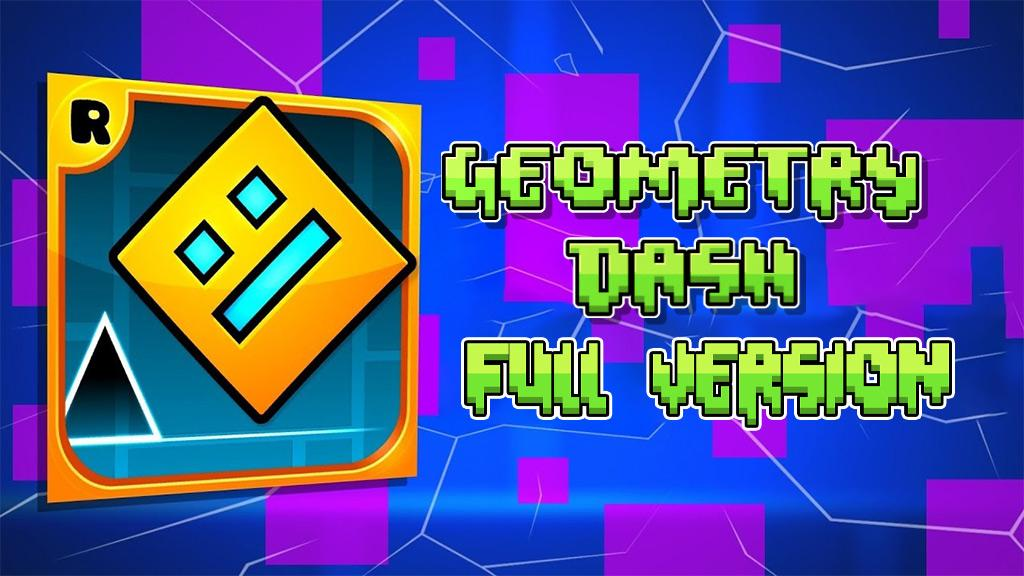 It's crucial to first gain a fundamental understanding of what Geometry Dash is before exploring the fascinating world of Geometry Dash Discord servers. A quick-paced platformer game called Geometry Dash was created by Swedish developer Robert Topala and released by RobTop Games. It was first made available for $1.99 USD in 2013, and since then, its popularity has skyrocketed.
It requires not just quick reactions but also timing and memorization to manoeuvre through a maze of pointed geometric obstacles that are all pulsing to the beat of exhilarating background music. The ability for players to design and share their own levels within the game adds another dimension of interest.
---
Top 10 Geometry Dash Discord Servers: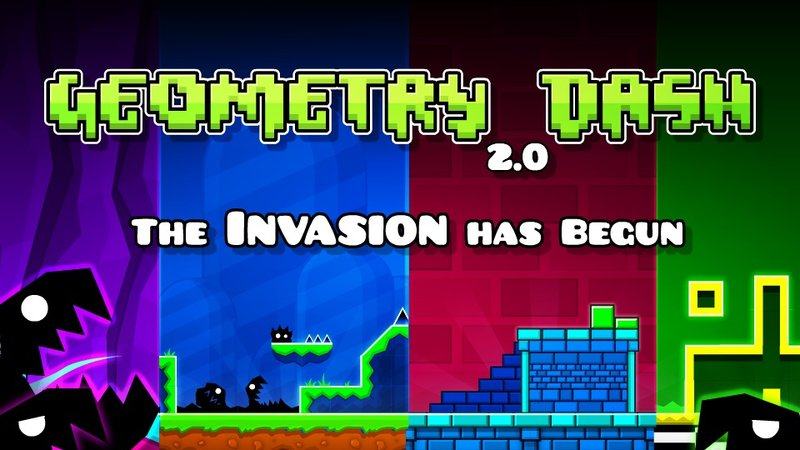 With over 5000 members, SilkyysGDServer is a hive of activity for Geometry Dash fans. Members here take part in a range of activities like community challenges, live-streamed gaming sessions, and cooperative level design. The admins frequently plan server-wide events that foster a sense of community and give players a chance to demonstrate their talents. In particular, the server's 'level of the week' feature, where users vote for their preferred level among submissions, is well-liked. A Geometry Dash Discord user can enjoy a rich community experience on SilkyysGDServer thanks to its high activity level and interesting material.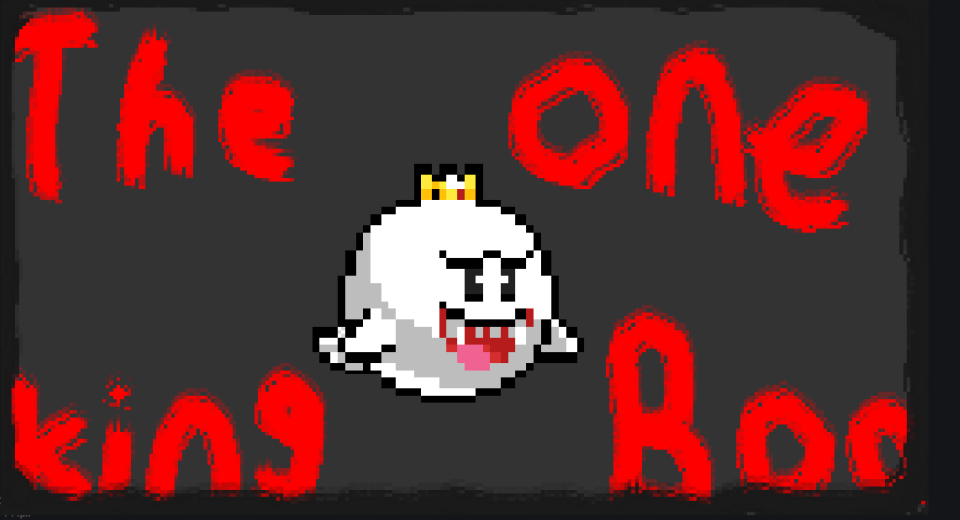 TheOneKingBoo server stands out for having a strong emphasis on competitive games and boasts a sizable user count of over 3000. The administrators routinely plan tournaments, frequently with custom levels, and occasionally with rewards to raise the stakes. The server is well-known in the Geometry Dash Discord community for emphasising skill development and having a number of channels devoted to guides, tips, and other helpful information. TheOneKingBoo is a server to take into account if you want to enhance your Geometry Dash performance and participate in some friendly competition.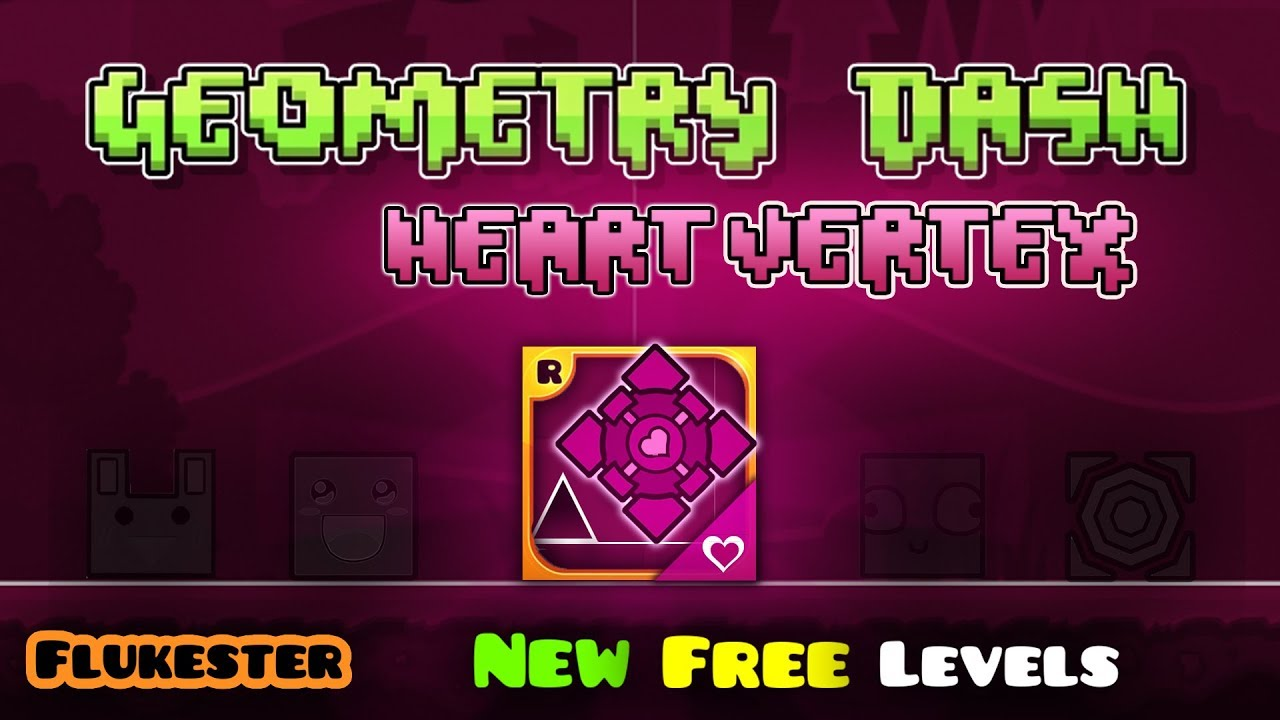 This Geometry Dash Discord server separates out from the crowd thanks to its unusual bilingualism. The server, which serves approximately 4000 users who speak both English and Spanish, is a hub of activity and companionship. Regularly occurring activities, such as speedrun competitions and level design contests, maintain interest and promote participation. It's a great option for Spanish-speaking Geometry Dash players looking for a warm online centre because of its popularity among players who don't understand English. This community is distinctive and welcoming.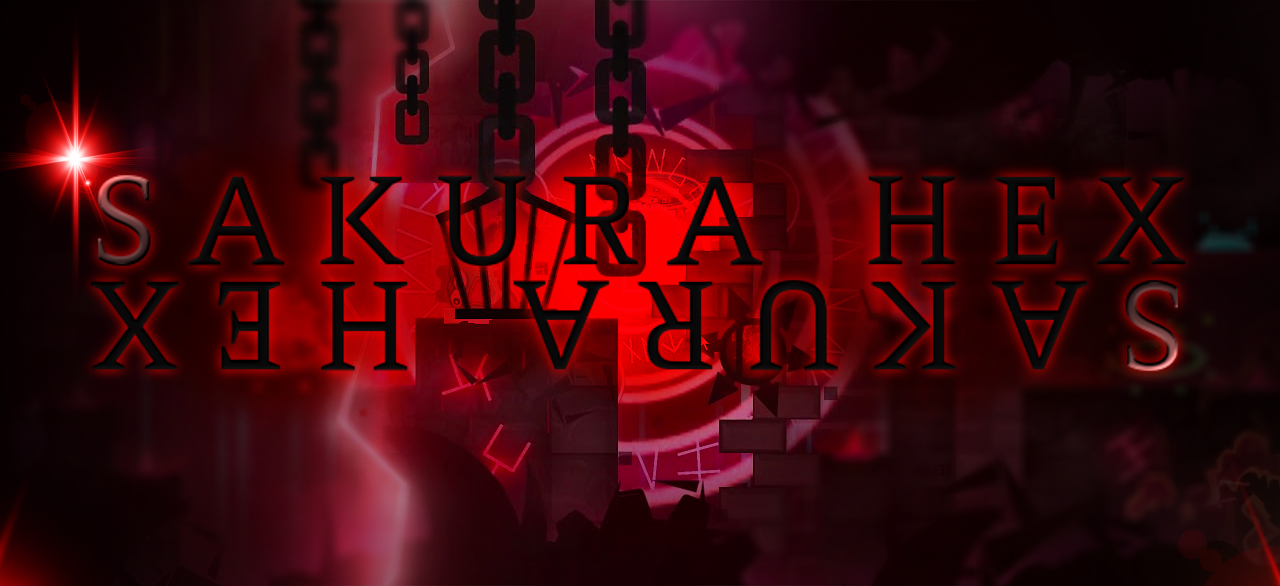 ARRAYTEAM is a server with approximately 2500 active members that is known for its emphasis on level creation. The server serves as a collaborative workspace for Geometry Dash programmers. It regularly hosts "build-offs," in which participants compete to create the most stunning level in the shortest amount of time. It is a preferred option for prospective level designers in the Geometry Dash community because it also has channels for level feedback and design instruction. ARRAYTEAM offers a lot to offer players who want to explore the artistic side of Geometry Dash.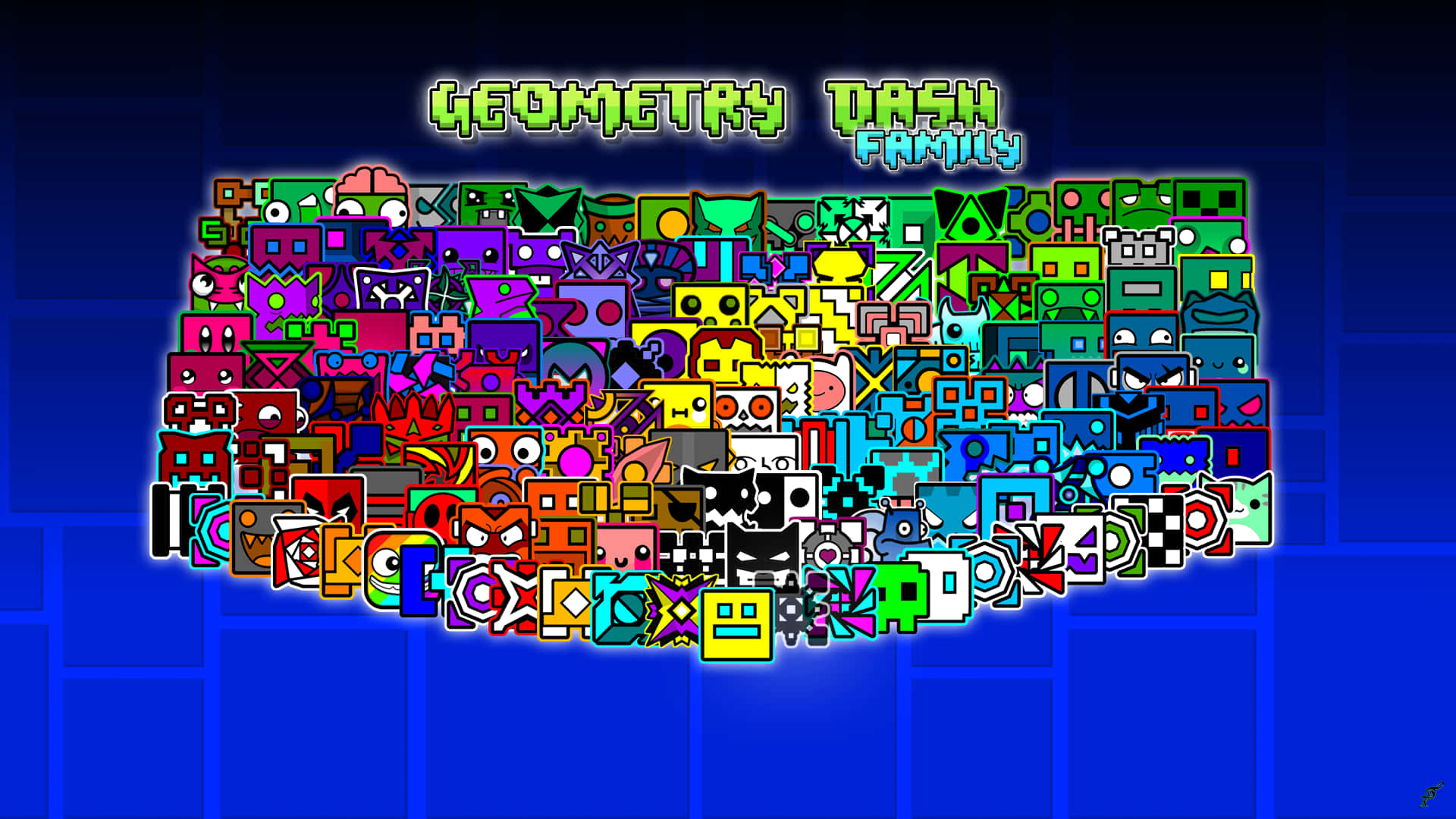 Don't be misled by the mysterious moniker;With over 2000 users, 123 is a robust and popular Geometry Dash Discord server. The server is renowned for its friendly neighbourhood and helpful users, who are constantly willing to help others with gaming strategies or technical issues. Even though it may not hold as many events as some other servers, its welcoming environment and emphasis on teamwork make it a popular choice for both new and seasoned players.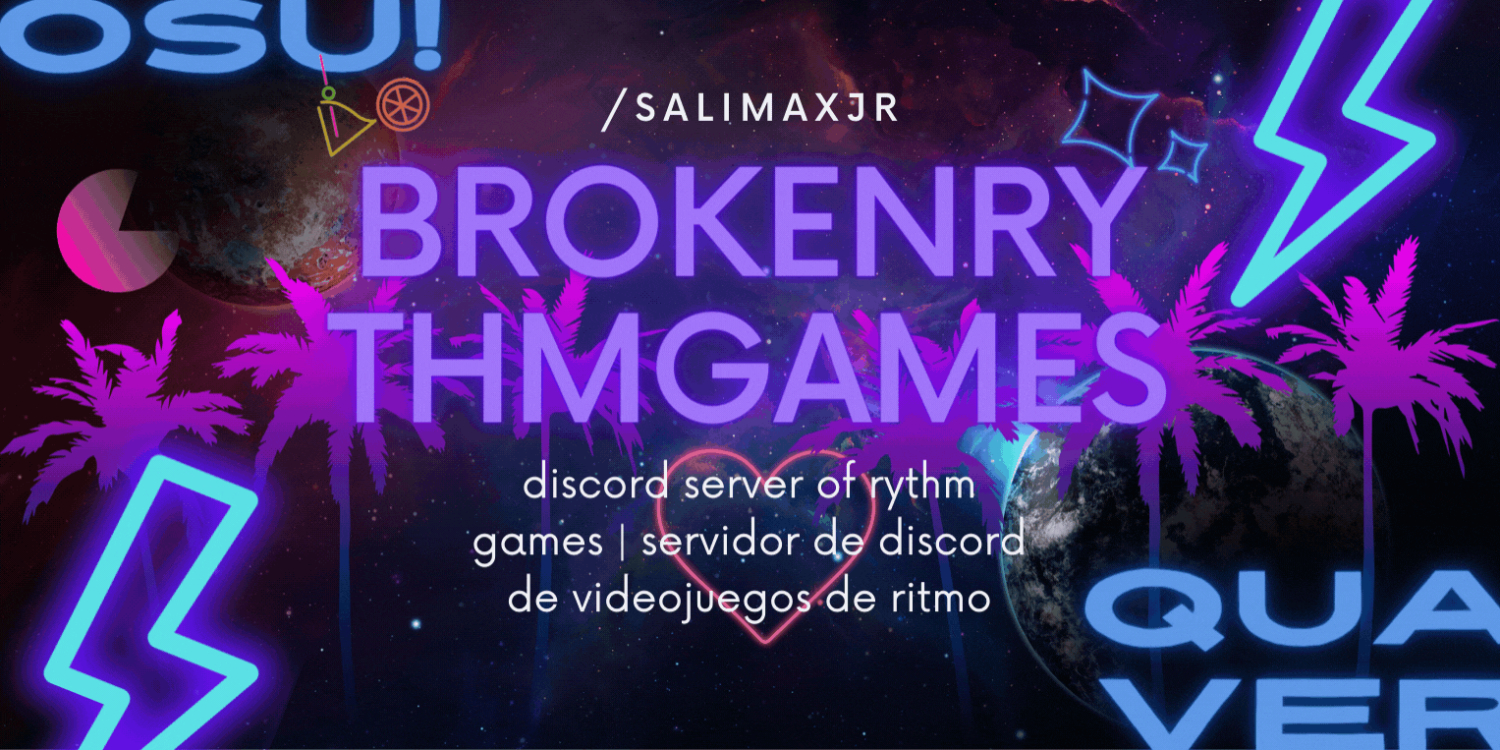 RythmGames is a popular destination that attracts players who are interested in other games outside Geometry Dash. This server, which has about 4000 users, also covers other rhythm-based games, promoting cross-game conversation and growing a larger gaming community. Multiple games are frequently used in its regular events, which promotes a deeper grasp of the rhythm game subgenre. RythmGames might be the server for you if you love rhythm games in general and Geometry Dash in particular.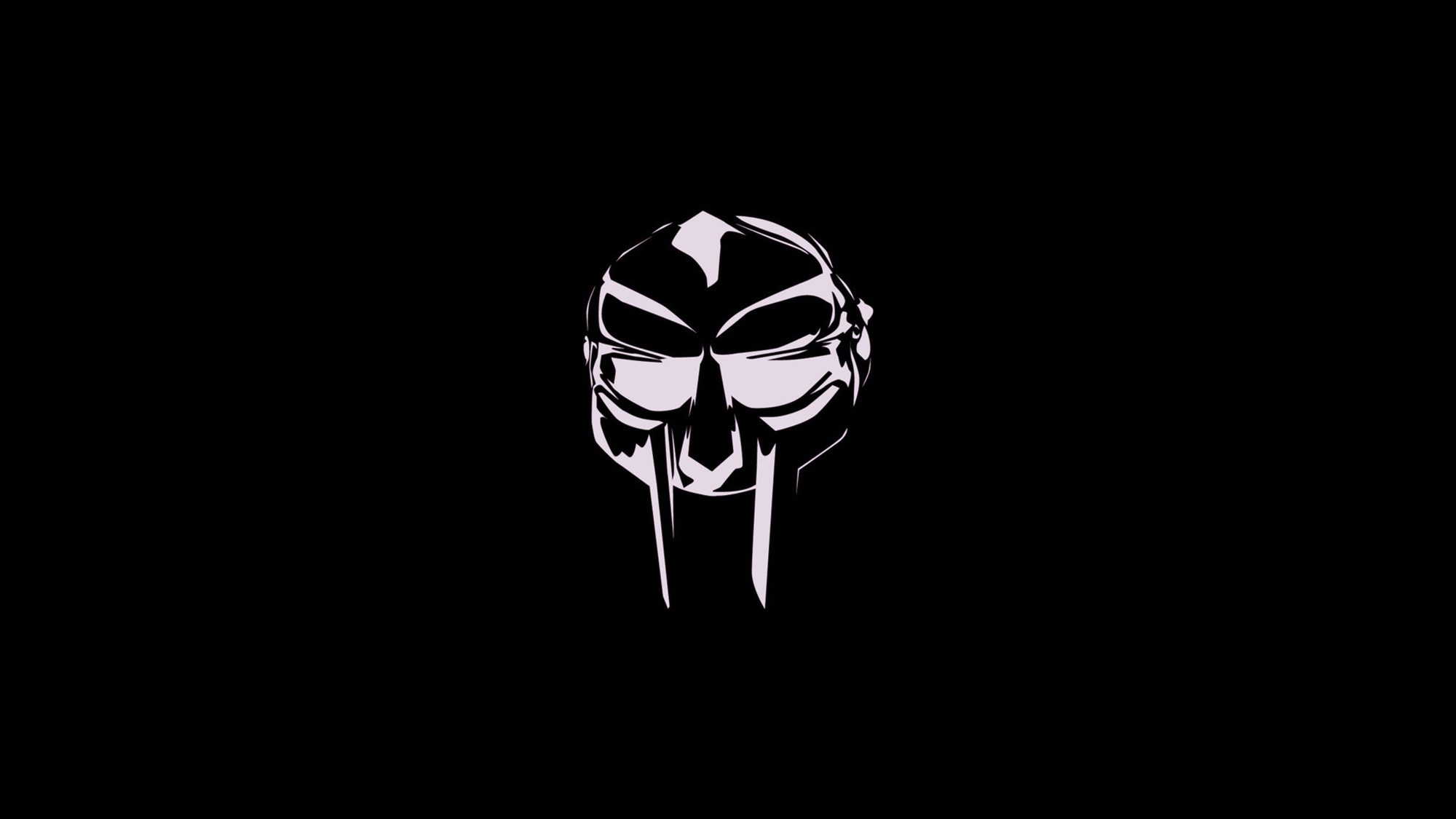 With about 3000 members, ZeroDav stands out by emphasising the social component of gaming. Although Geometry Dash is the users' shared passion, the server promotes talks on a variety of subjects. There is always something entertaining going on the server thanks to regular game nights, movie watch parties, and even art competitions. ZeroDav might be your new online home if you're seeking for a friendly neighbourhood that values relationships and interaction beyond Geometry Dash.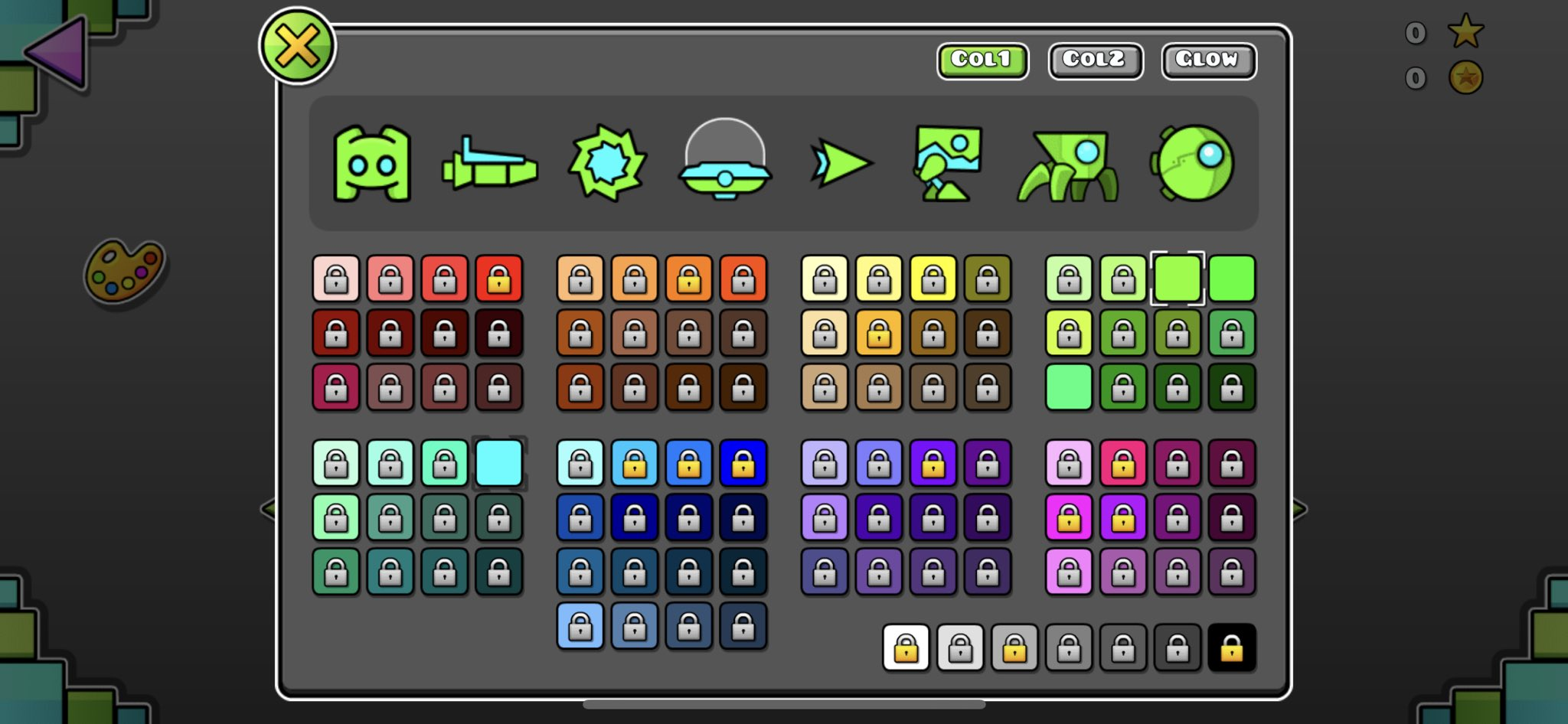 With slightly over 1000 members, Our Hideout is a friendly area of the Geometry Dash Discord community. Users can more readily get to know one another due to the smaller size's more intimate atmosphere. This server is an excellent place for novice players to start because it regularly hosts friendly tournaments and talks on Geometry Dash strategies. Our Hideout is a hidden gem for newcomers and seasoned players looking for a more intimate experience, with a very welcoming community and a focus on helping players grow.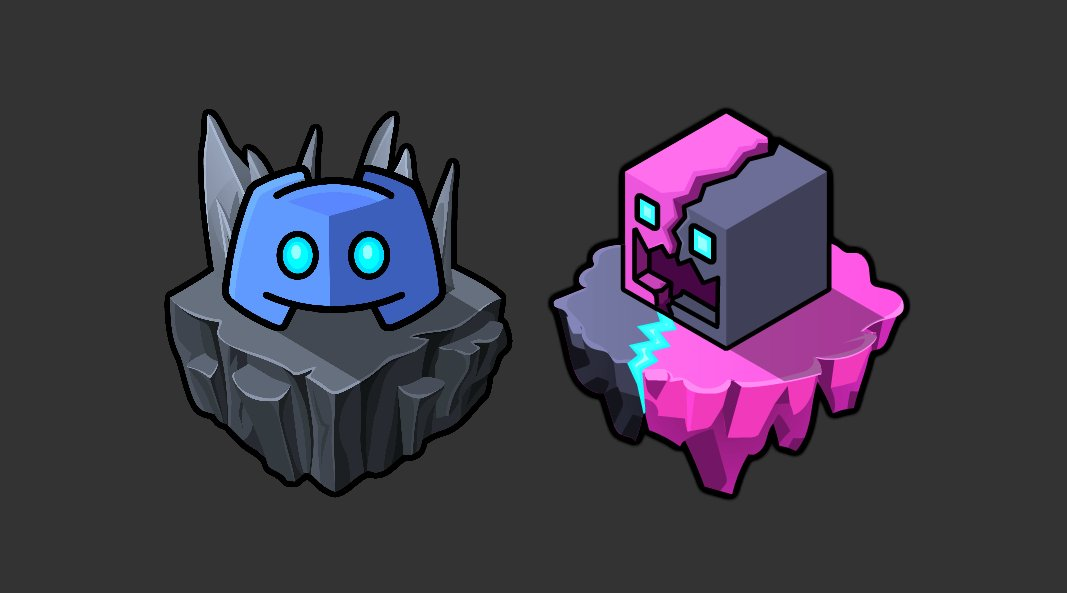 This Geometry Dash server places a strong emphasis on teamwork. The server, which has about 2500 members, frequently arranges mega-collabs, where numerous designers collaborate on a single level to produce an original fusion of styles. Additionally, it provides feedback channels so that level designers can assist one another in honing their abilities. TEAMDARKNESS might be your ideal server if you're interested in the cooperative nature of level construction in Geometry Dash.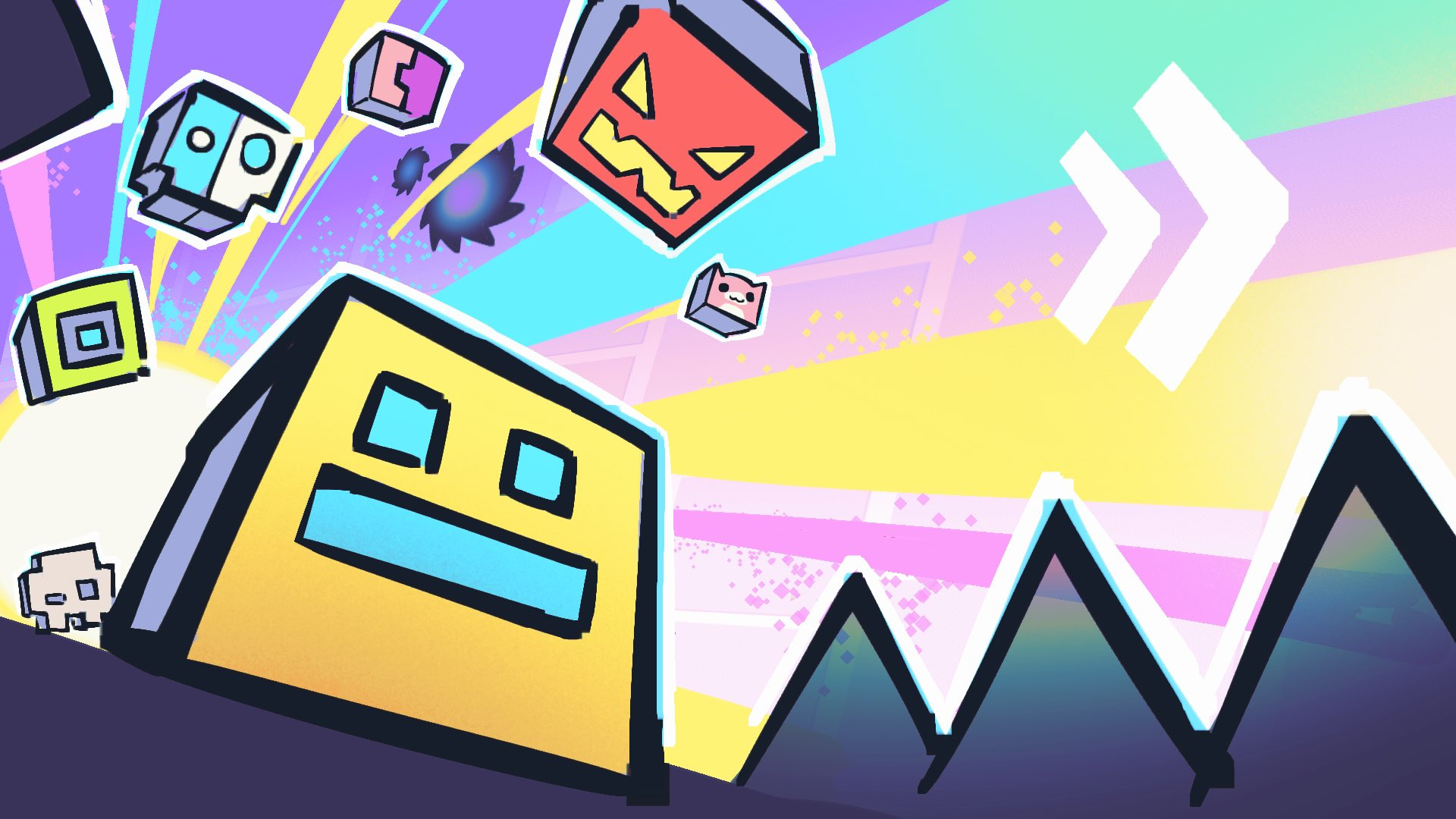 The 3000+ Geometry Dash fans who frequent the Maniac server are very active. It features a variety of channels devoted to various game-related topics, like level sharing, reviews, and tips for completing the toughest levels. The server remains lively and interesting thanks to regularly occurring community events like challenges and tournaments as well as one-time events like Christmas competitions. The popularity of the server can be attributed to how well it balances gaming, rivalry, and enjoyment, making it a perfect spot for any Geometry Dash Discord user.
---
How To Find Geometry Dash Servers Yourself:
Discover the best Geometry Dash Severs with Discords.com's advanced search engine, utilizing the Geometry Dash Tag for optimal results.

"Geometry Dash" fans are not the only ones that use Discord as a platform to communicate with others who have similar interests. Users may find it challenging to locate Geometry Dash discord servers on Discord that match their interests due to the abundance of these servers. In this situation, Discords.com comes in helpful as the most sophisticated Discord search engine, giving users a strong tool to look for and find new Discord servers, especially ones devoted to Geometry Dash.
Users can easily find the server that meets their interests by searching for discord servers on the website Discords.com using