Best Goth Discord Servers (2023)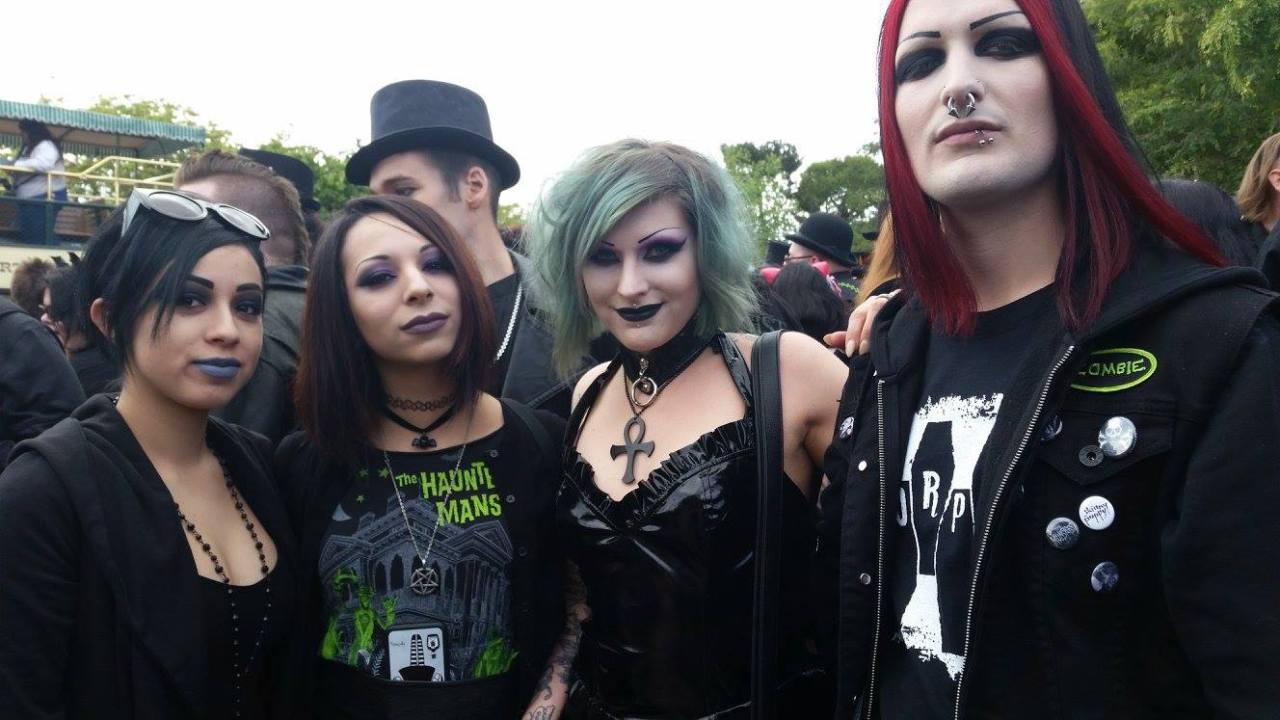 Goth culture is a subculture that began in England during the early 1980s, an offshoot of the post-punk genre. The subculture is noted for its unique aesthetics and music, which encapsulate themes of romanticism, melancholy, and dark beauty. Over the years, the goth subculture has grown and diversified into many subgenres, attracting a dedicated following from all walks of life.
In the digital age, Discord, a communication platform designed for creating communities, has emerged as a hotspot for various subcultures, including the goth community. Several goth-themed Discord servers have been established, providing a virtual space for fans to share their interests, build friendships, and engage in various activities. Here are some of the best goth Discord servers to join.
---
Top 10 Best Goth Discord Servers: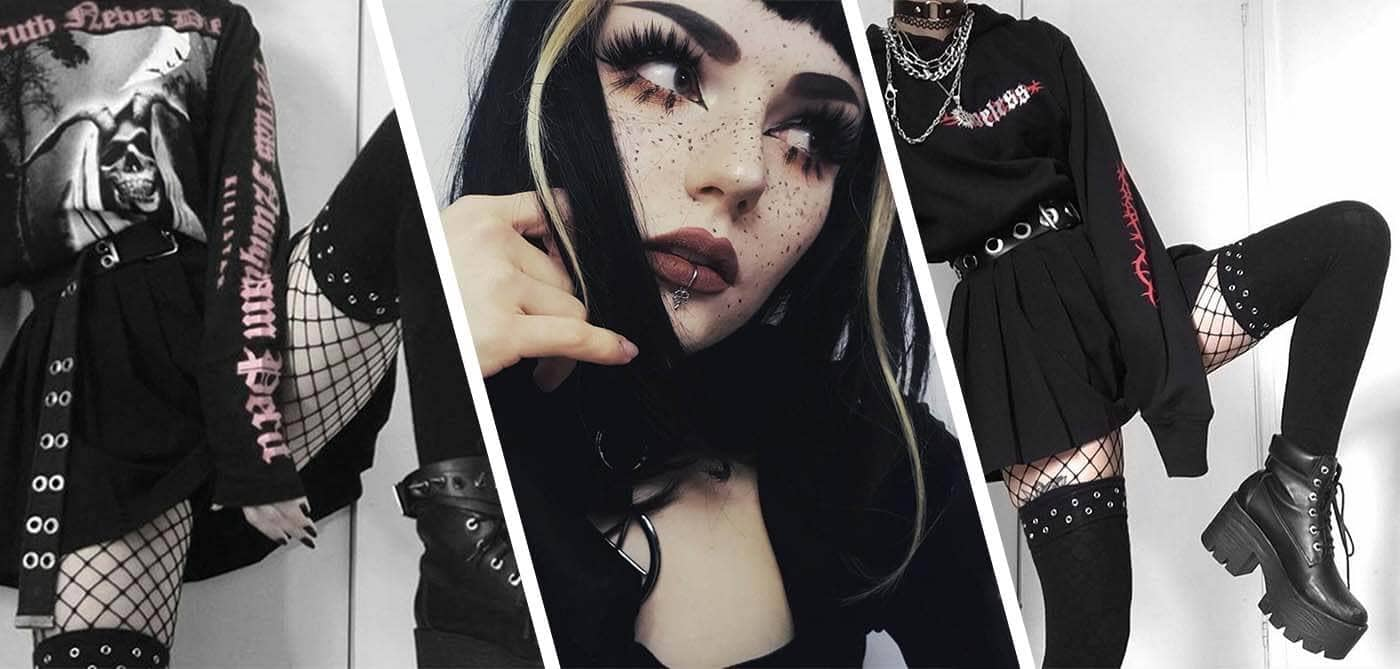 LabM is an active Discord server with over 10,000 members. This server welcomes goths, alternative individuals, and anyone interested in the goth subculture. It's a vibrant community that hosts regular events such as music sharing, art contests, and discussion threads about various goth topics. Its popularity stems from its inclusive and supportive environment, making it an ideal place for those seeking to understand or get deeper into the goth culture.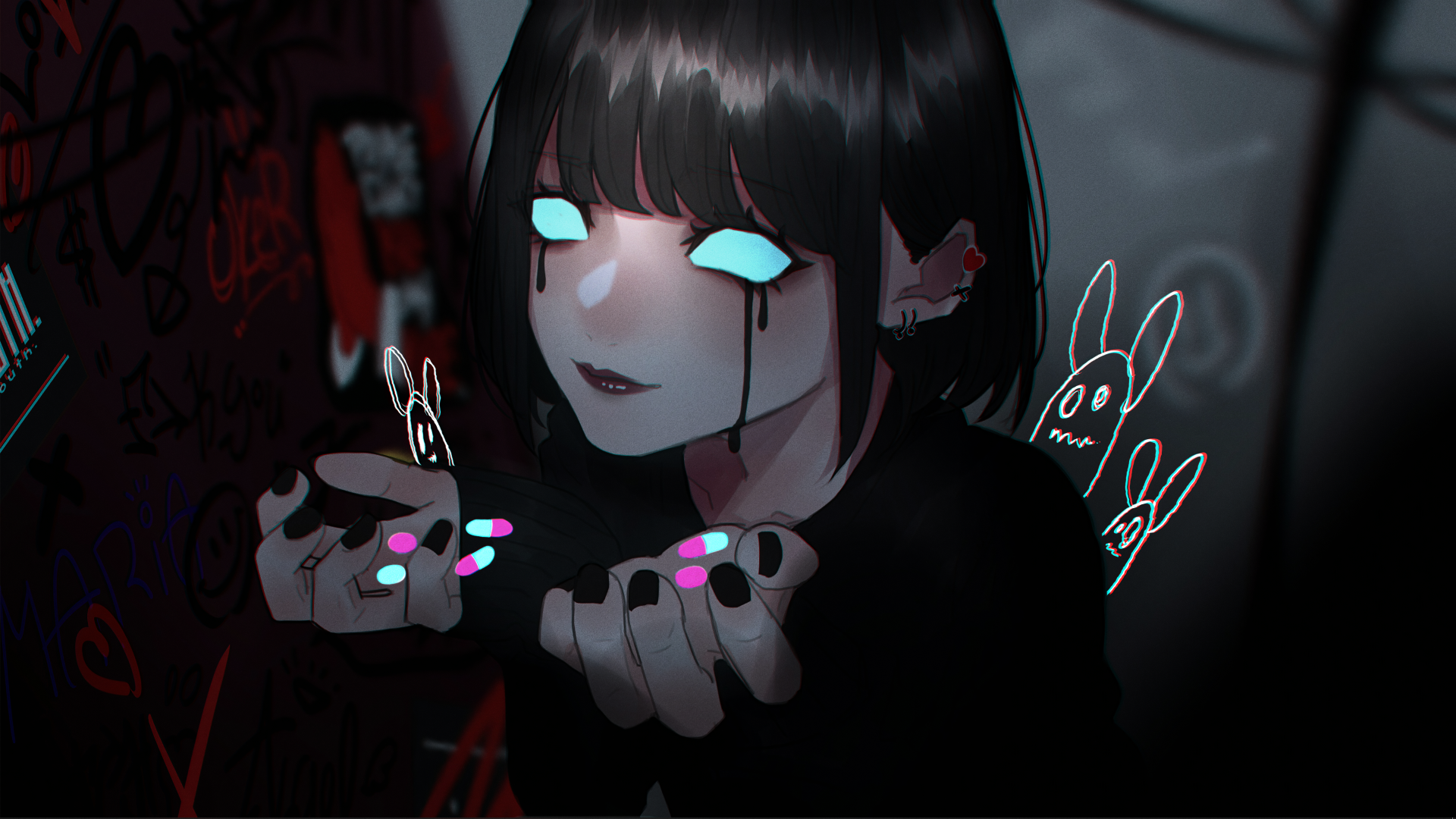 Pastel Goth is a unique twist on the traditional goth server. This server, boasting around 5,000 members, revolves around the 'Pastel Goth' aesthetic, which combines pastel colors with goth fashion and attitude. The server frequently holds themed events and contests, allowing members to showcase their creativity. For anyone interested in this colorful branch of goth, Pastel Goth is a must-join.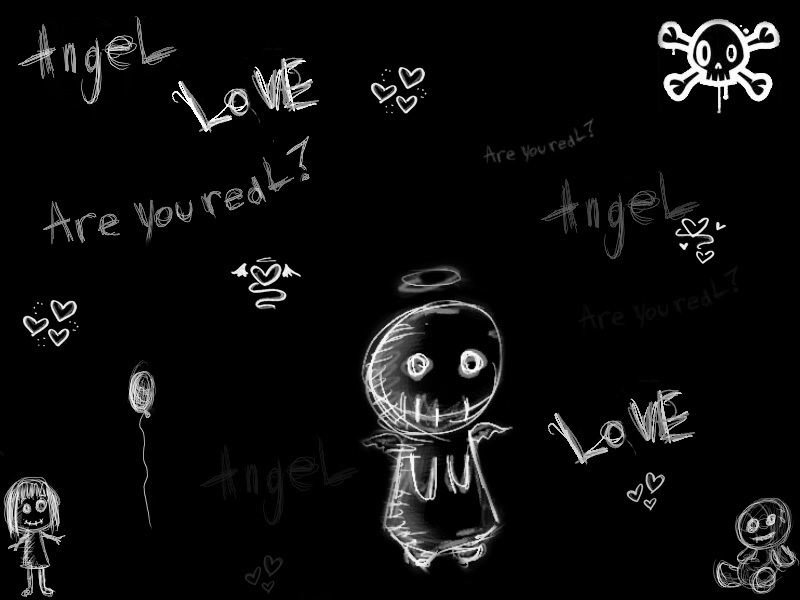 GothB is a Discord server with approximately 8,000 members. This server takes pride in being a friendly and welcoming space for all goths, whether they're just starting their journey into the subculture or are well-established members. GothB is particularly known for its lively discussions about goth music, literature, and fashion, which can provide a wealth of knowledge for any goth enthusiast.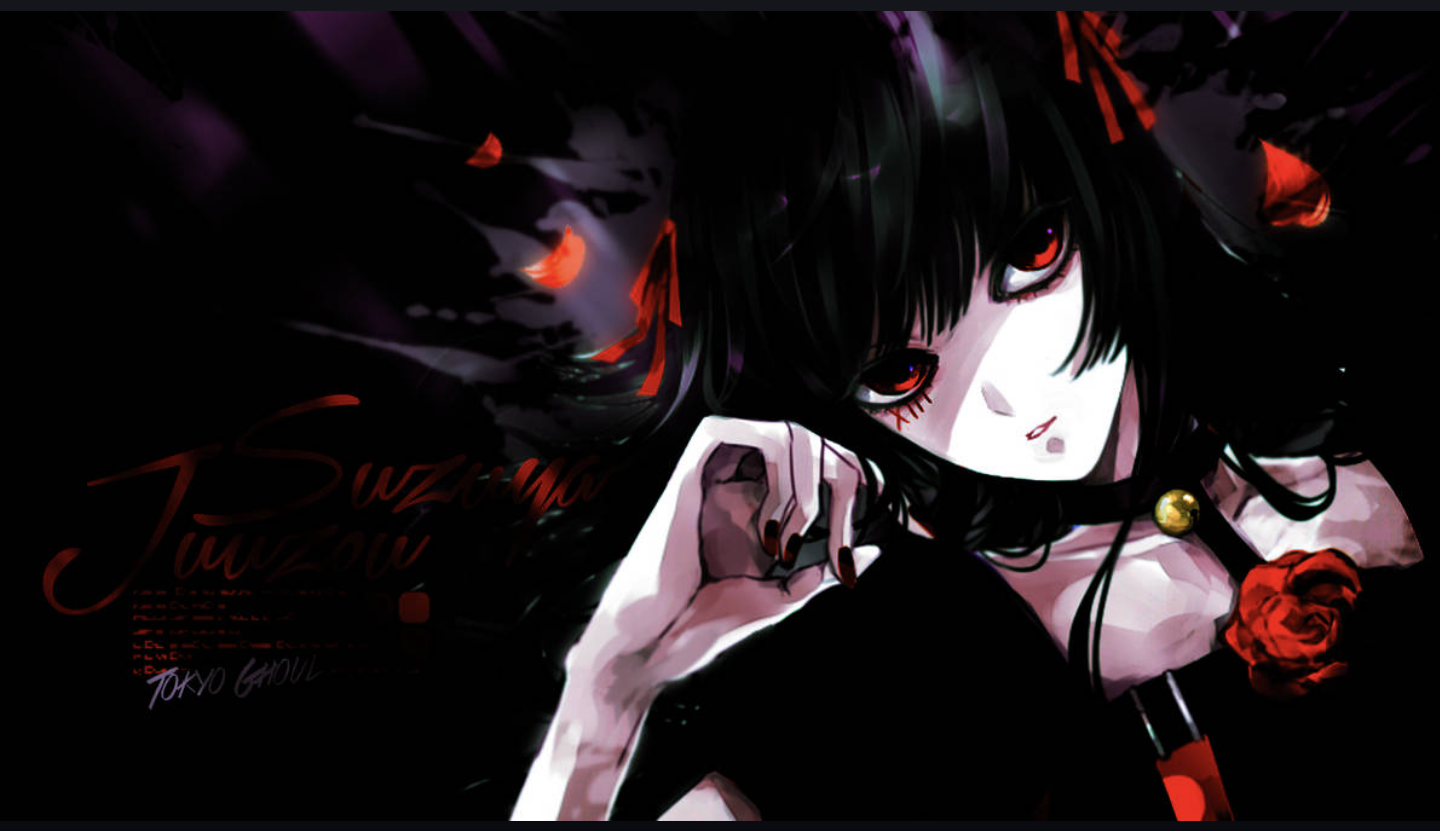 Gothfemboyxoxo is a server that promotes diversity within the goth community. With around 7,000 members, this server serves as a safe space for LGBT+ goths, particularly those who identify as 'femboys.' They regularly host events centered around fashion, music, and art that cater to their community's unique tastes. The server is known for its tight-knit and friendly community, making it a valuable space for LGBT+ goths.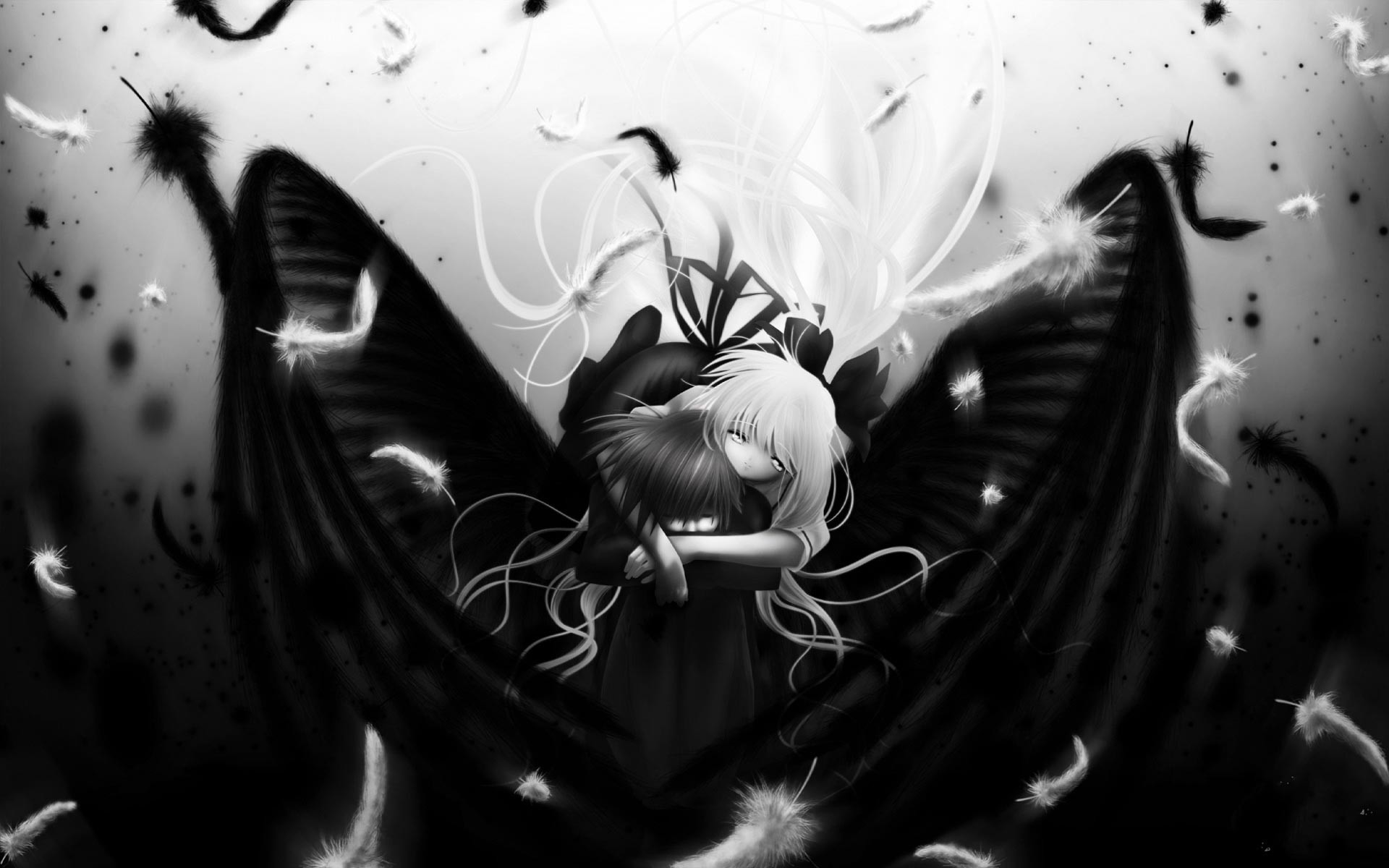 Smash or Pass is a fun and interactive goth server with over 6,000 members. This server combines traditional goth culture with a modern 'smash or pass' game, where members can interact and bond over their shared interests. Smash or Pass also holds regular music and movie nights, allowing members to experience goth culture in a relaxed and sociable setting.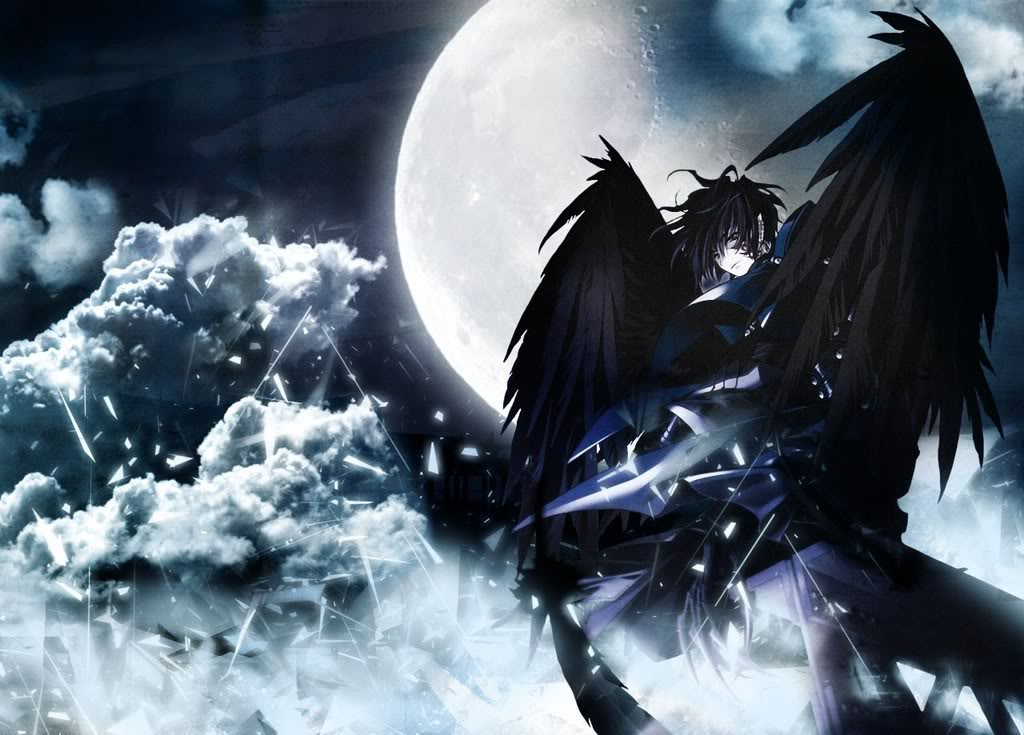 The Goth server, boasting a member count exceeding 12,000, stands as one of the largest goth Discord servers. It caters to all branches of the goth culture, from the traditional to the modern. The server offers a plethora of channels dedicated to various aspects of goth culture, including music, fashion, literature, and art. They also hold regular events that bring the community together, including goth trivia nights and virtual concerts.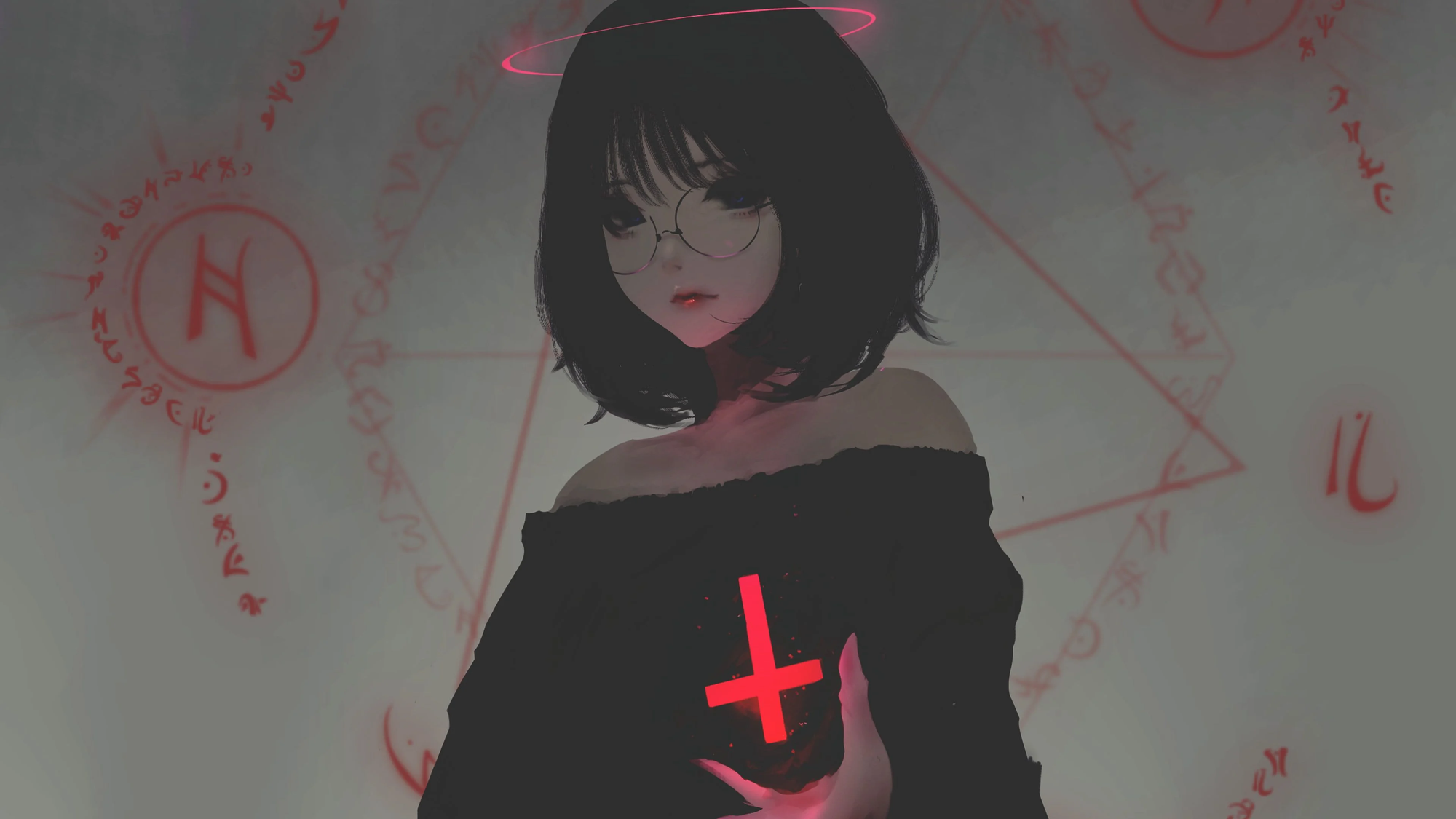 The Ahegao server, with around 5,000 members, is an anime-themed goth server. They combine elements of goth culture with Japanese anime, creating a unique and vibrant community. The server hosts a range of activities including anime viewing parties, manga discussions, and cosplaying events, offering an interesting blend of goth and anime culture.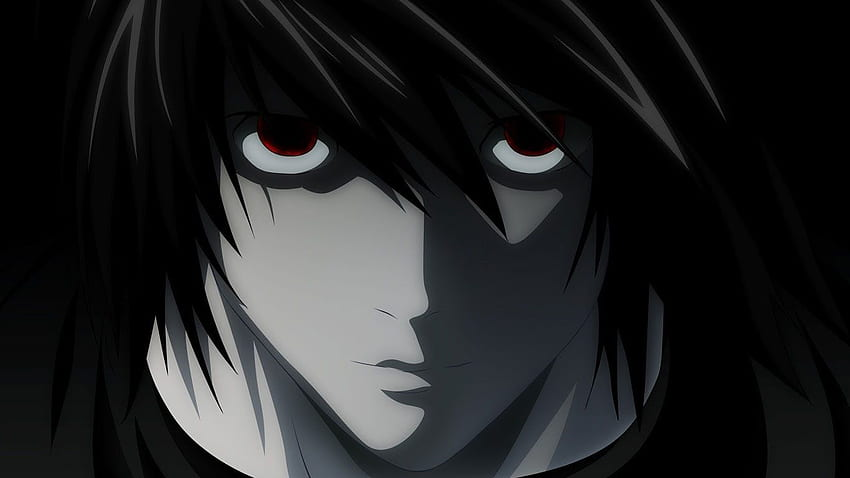 Petrichor, a goth server with approximately 4,000 members, prides itself on its welcoming and inclusive atmosphere. Named after the pleasant smell that frequently accompanies the first rain after a long period of warm, dry weather, this server represents a refreshing retreat for goths seeking an intimate community. Petrichor hosts a variety of events like poetry readings, art sharing, and music discussions that enrich the community.
Wavz is a server that appeals to the auditory senses of the goth community. With about 6,000 members, this server provides a platform for goth music lovers to share and discover new music. They have channels dedicated to different subgenres of goth music and regular music sharing sessions. Wavz is a go-to server for anyone looking to explore the rich soundscape of goth music.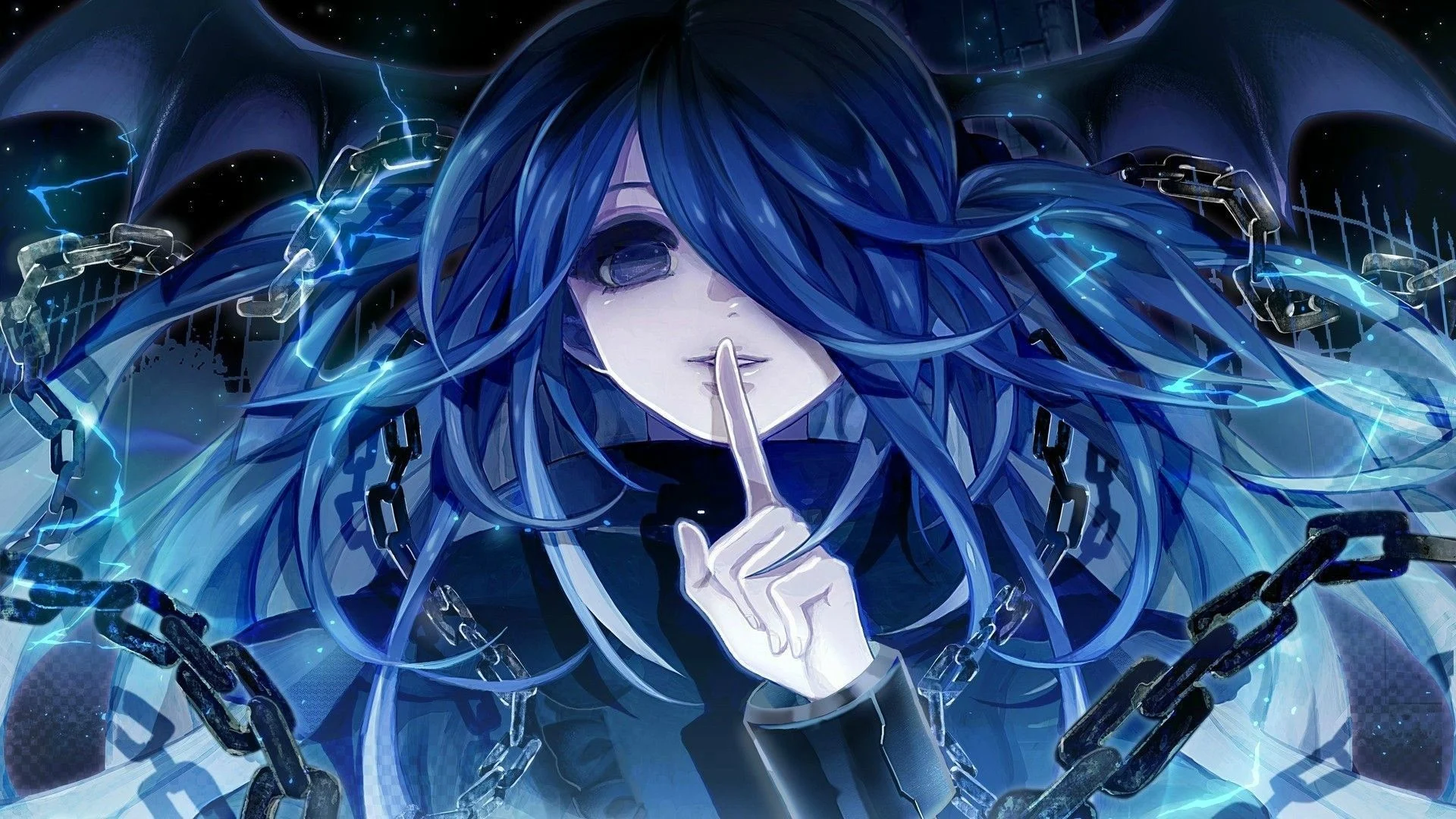 The Emo server, with over 9,000 members, represents a subset of the goth community. Emo, short for emotional hardcore, originated from the hardcore punk movement of Washington, D.C. in the mid-80s. This server offers a space for fans of the emo subculture to discuss their favorite bands, share their emo fashion, and connect with like-minded individuals. Emo hosts regular events such as band recommendation nights and emo-themed movie nights.
---
How To Find Goth Servers Yourself:
Discover the best Goth Discord Severs with Discords.com's advanced search engine, utilizing the Goth Tag for optimal results.

"Goth" fans are not the only ones that use Discord as a platform to communicate with others who have similar interests. Users may find it challenging to locate Gothdiscord servers on Discord that match their interests due to the abundance of these servers. In this situation, Discords.com comes in helpful as the most sophisticated Discord search engine, giving users a strong tool to look for and find new Discord servers, especially ones devoted to Goth.
Users can easily find the server that meets their interests by searching for discord servers on the website Discords.com using keywords or categories. Users only need to enter "Goth" in the search field and choose "Discord servers" to find Goth discord servers on Discords.com. This will display a list of the top Goth discord servers on the network along with details about their membership, level of activity, and other pertinent data.
---
Goth FAQs:
Are there any Goth Discord servers with active members?
Some of the recommended Goth discord servers are: Emo, Petrichor, Wavz and Gothfemboyxoxo.
Read on to find out more: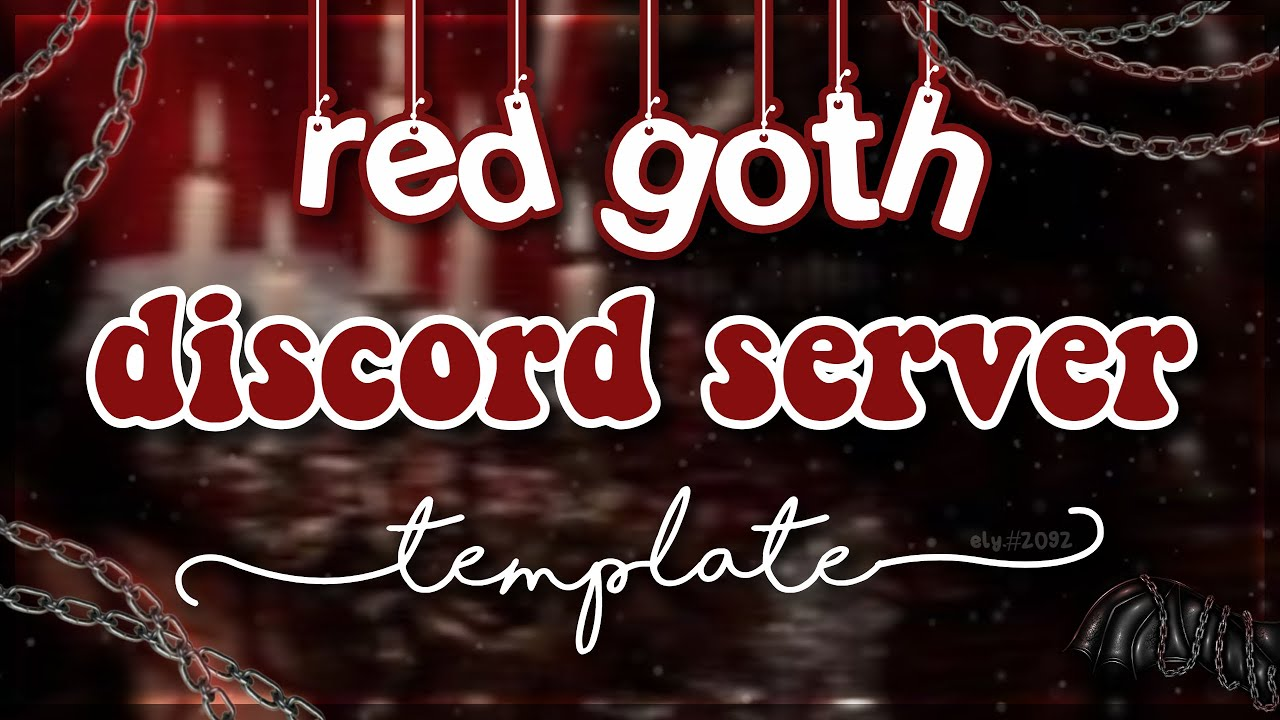 Yes, there are several Goth Discord servers with active members. Some popular ones include "Emo," "Wavz," "Gothfemboyxoxo," and "Petrichor." These servers often have channels for discussing music, fashion, art, and other interests related to Goth culture. It's also common for members to share photos of their outfits and attend virtual events together.
To find these servers, you can search on Discord's server directory or ask in Goth communities on social media. In summary, joining a Goth Discord server can be done by searching online, joining online communities, or asking existing members for recommendations. It's important to follow community rules and guidelines and to introduce yourself respectfully to existing members. There are several active Goth Discord servers available, each with their own unique channels and interests. So, don't hesitate to explore and find a supportive community that resonates with you.
What are the rules for joining a Goth Discord server?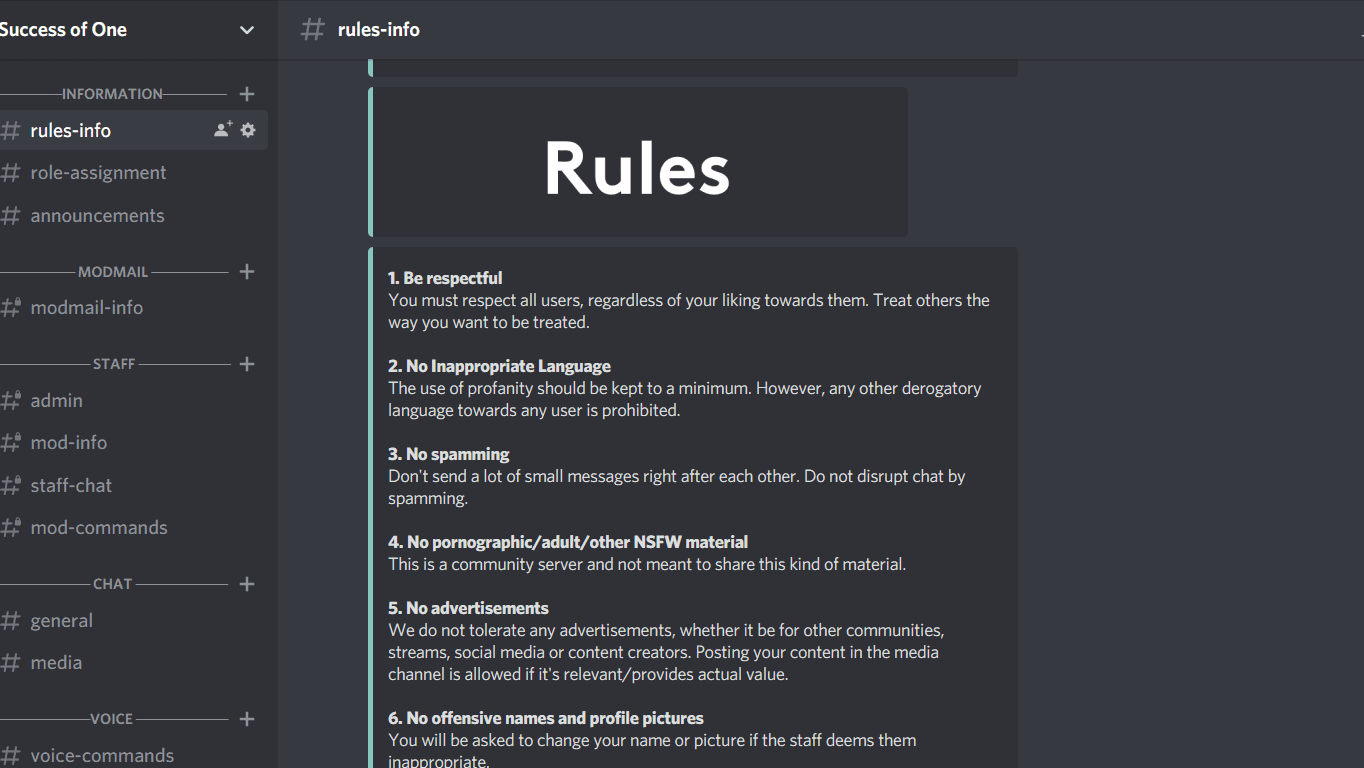 Depending on the particular Discord server and its admins, the guidelines for joining a Goth server may change. However, there may be certain general rules in place, such as showing consideration for other users, abstaining from hate speech and discriminatory language, adhering to any specific topic or content requirements, and not spamming or submitting unsuitable material.
Before joining and taking part in chats on a Discord server, it is usually a good idea to study and comprehend the specific laws and regulations of that platform. Additionally, it's critical to keep in mind that the goth community celebrates uniqueness and originality, thus being courteous of and accepting of other viewpoints and aesthetic preferences is essential to contributing positively to any goth Discord server.
Discord servers are a well-liked platform for members of the goth community to interact and communicate with one another. Finding a server that shares your interests and values is crucial when looking for one to join. While some servers may have a narrower focus, others may specialize to certain Goth subcultures, such as Victorian or Cyber Goth.
---
Conclusion:
The goth subculture, a darkly enchanting offshoot of the post-punk genre, took root in the early 1980s in England, captivating audiences with its romantic and melancholic themes, unique aesthetics, and mesmerizing music. Over the years, the goth culture has evolved and expanded, giving rise to a plethora of subgenres that have found a place in the hearts of a diverse array of followers. Today, the goth subculture extends far beyond the reaches of physicality, finding a robust existence in the virtual realm.
In the age of the internet, online platforms have become powerful tools for cultivating and nurturing communities. Discord, a platform created with the idea of community building at its core, has emerged as a popular hub for a multitude of subcultures, goth culture being one of them. Multiple goth-themed Discord servers have been created on this platform, providing enthusiasts of the goth culture a virtual space to connect, communicate, share their interests, partake in various activities, and build lasting friendships.
Among the multitude of goth servers, some stand out due to their active user base, the richness of their content, and the diversity of their activities. Servers in Discords.com like Petrichor, Emo, GothB, each with their unique flavors, offerings, and communities, have become favorite haunts for goths worldwide. From lively discussions about goth music, literature, and fashion to themed events, contests, game nights, and virtual concerts, these servers offer a multitude of experiences that engage, entertain, and deepen one's understanding and love for the goth culture.