Best K-Pop Discord Servers (2023)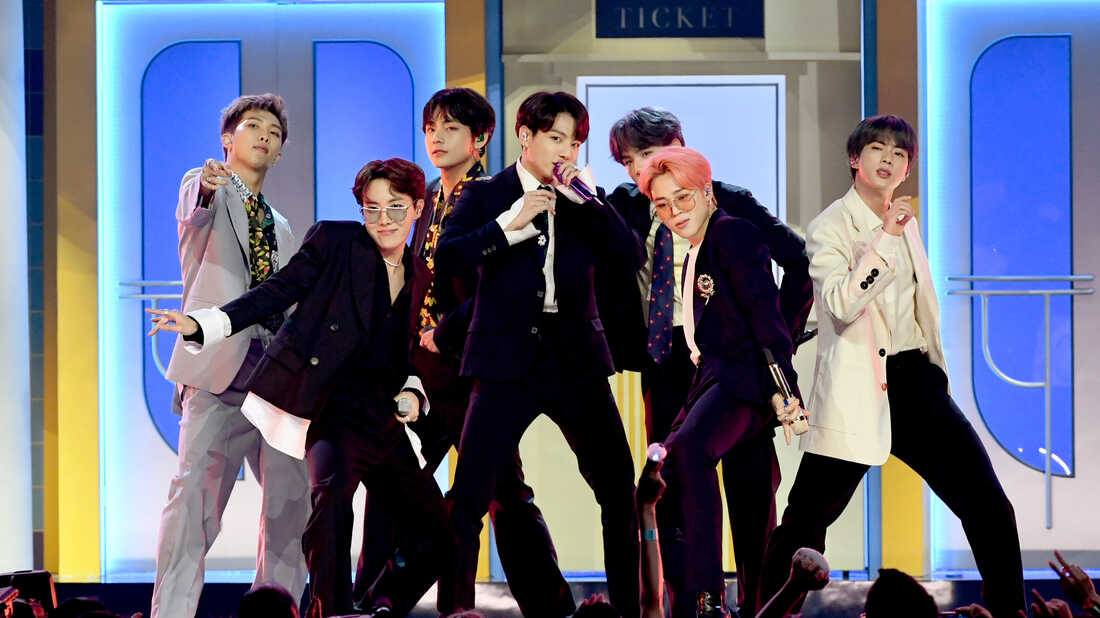 K-Pop, the abbreviation for Korean pop music, has gained popularity all over the world recently. Since its modest beginnings in the 1990s, K-Pop has grown explosively into a global enterprise that rules the world's music charts. Millions of fans throughout the world like K-Pop, which has a distinctive fusion of musical genres, upbeat dance moves, and catchy tunes.
K-Pop fans love to interact with and share their enthusiasm with like-minded people, just like any other fandom. In this situation, Discord is useful. K-Pop fans frequently congregate on Discord, a free community-building digital distribution network, to talk about their preferred musicians, music videos, performances, and other topics. Numerous fan-made servers are also hosted on the site, several of which are K-Pop-only.
---
Top 10 K-Pop Discord Servers: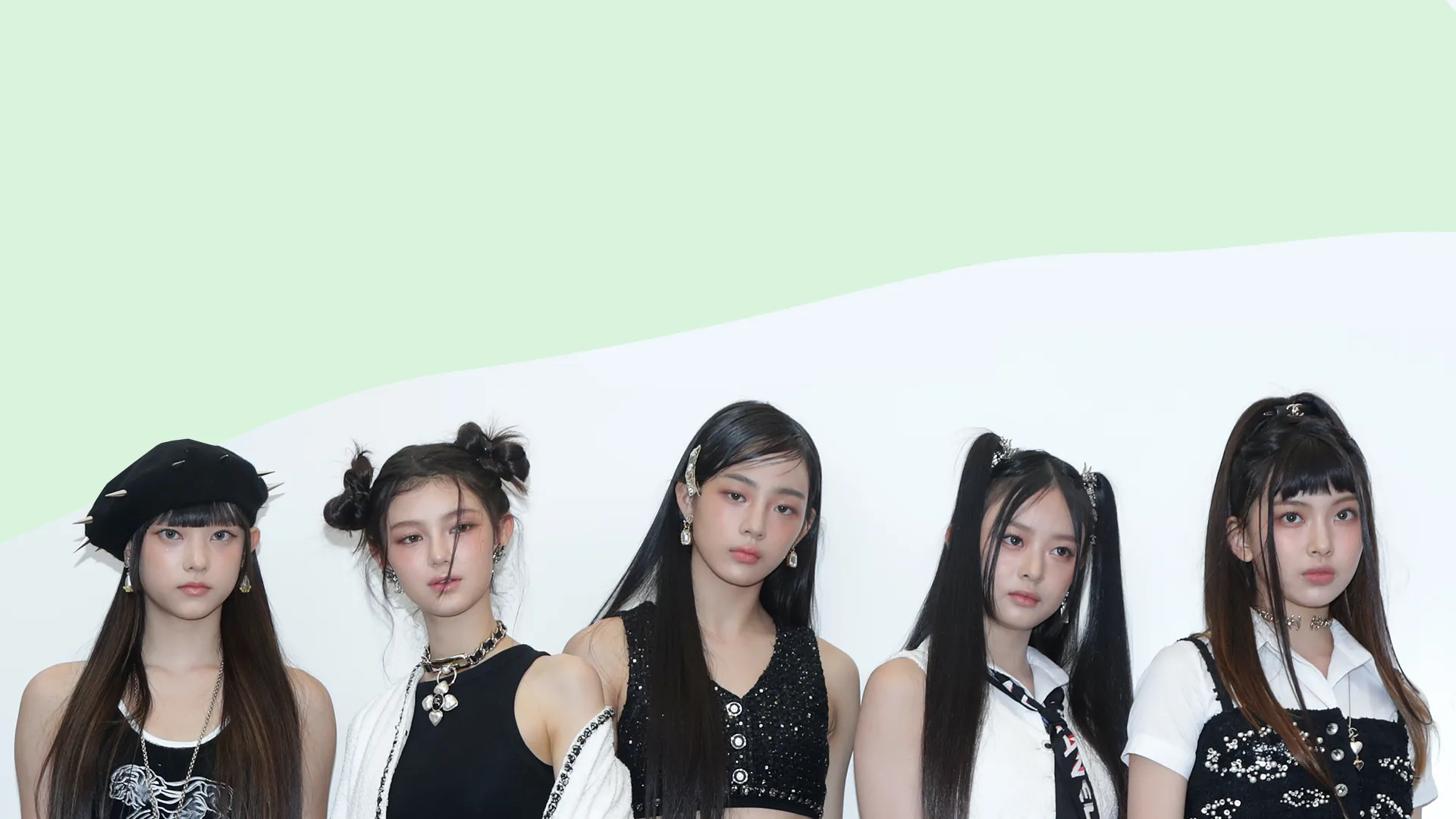 With 20,000+ members, the NewJeans Discord server is a thriving and active community that serves a variety of K-Pop interests. It not only offers regular events like song listening parties and fan art competitions, but it also provides talks about various K-Pop groups and artists. Members laud its inviting environment and the helpfulness of its moderating crew. NewJeans is a great option for any K-Pop fan looking for a respectful and active community because of its reputation for fostering optimism and respectful discourse.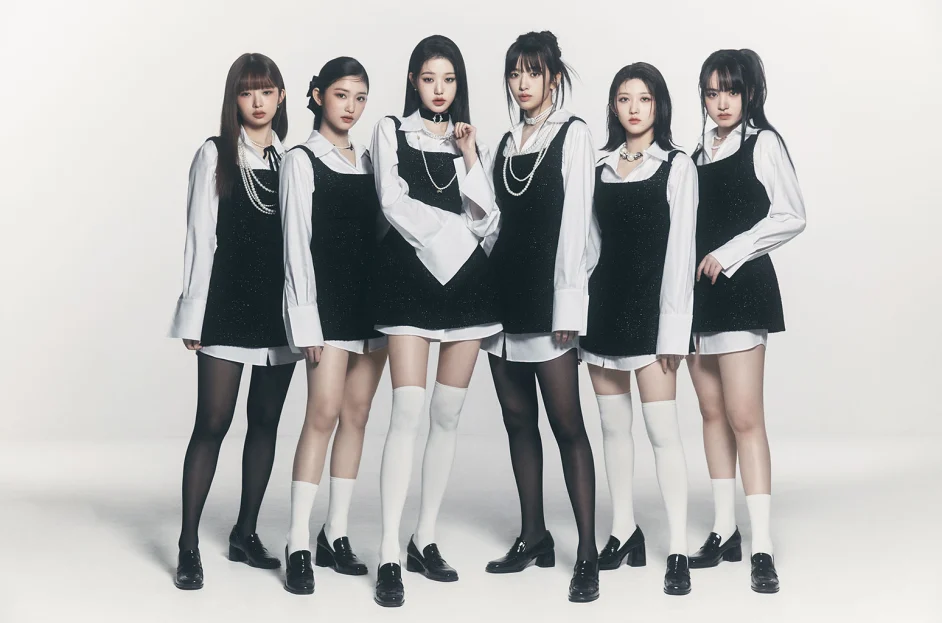 A modest yet fervent community dedicated to the K-Pop culture exists on TheLittleMix server. It provides K-Pop fans with a more intimate atmosphere with just over 5000 members. TheLittleMix is renowned for its active involvement in hosting events, including trivia contests, streaming parties, and sporadic karaoke sessions, despite its low size. Its scale also makes it easier for participants to get to know one another, making the experience more individualized. The server has received recognition for its kind and welcoming environment, where every fan feels welcome regardless of their preferred group.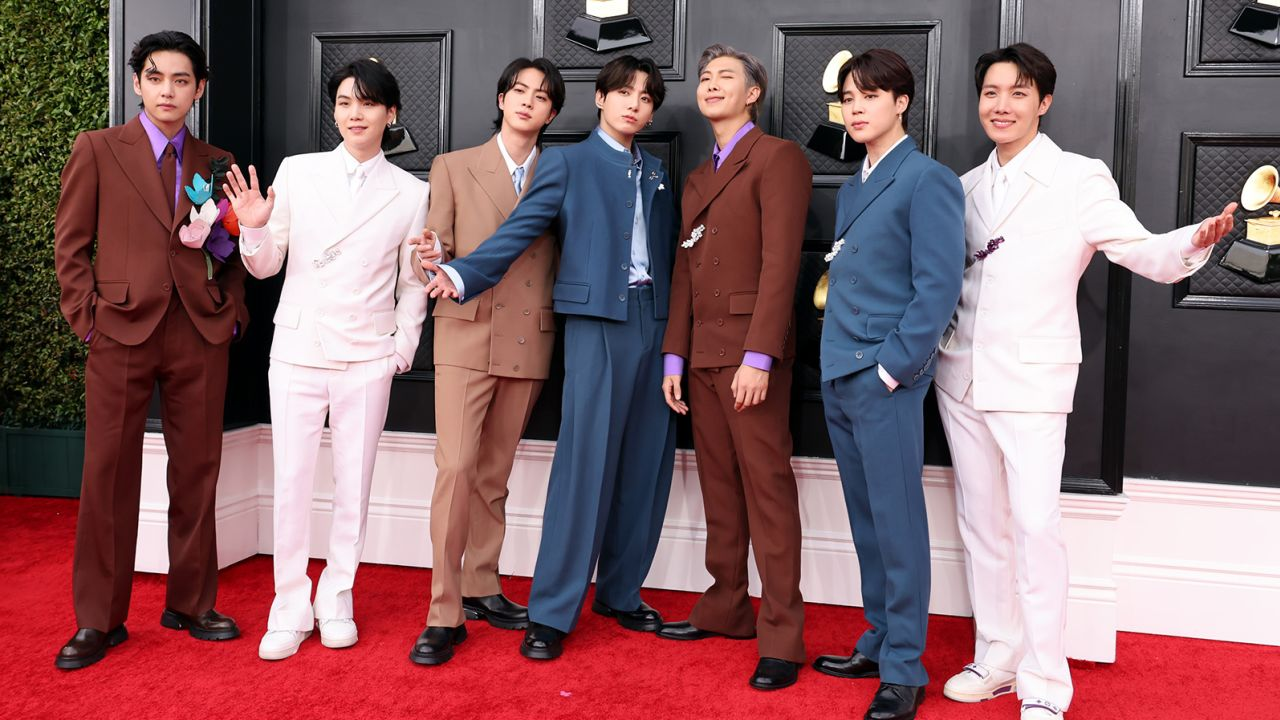 The Discord server known as "Karaoke" is a haven for K-Pop enthusiasts who enjoy singing. Around 15,000 fans of music in general, not only K-Pop, are members of the server. It is a lively and entertaining community since Karaoke evenings are frequently held where members sing along to their favorite K-Pop songs. It is a great location for K-Pop lovers who love to perform because, in addition to singing, it features conversations and chats about various K-Pop groups and singers.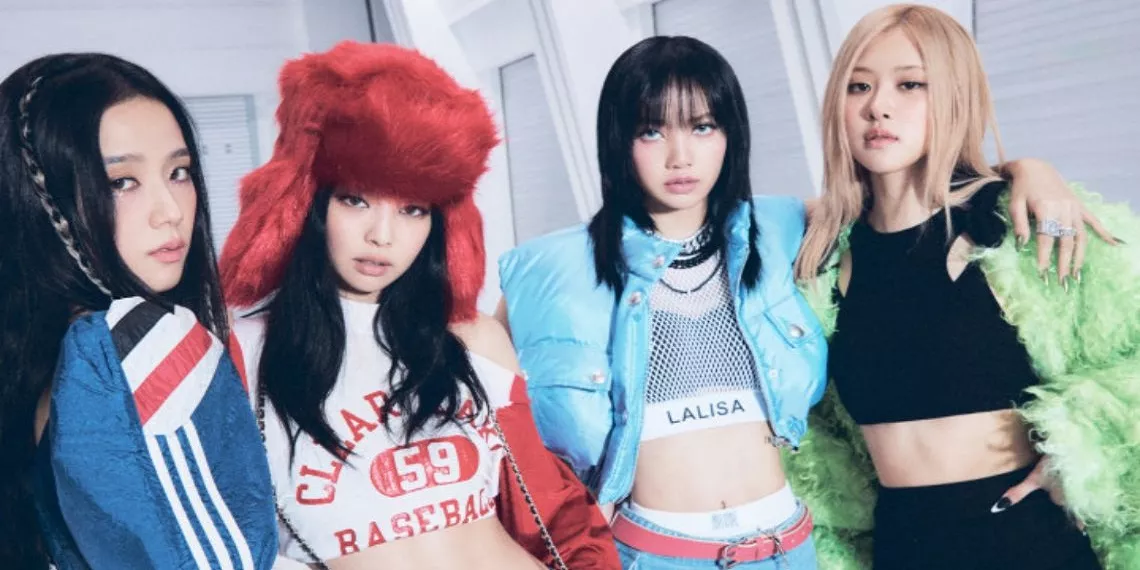 EuphoriaBTS is one of the bigger Discord servers devoted to the renowned K-Pop group BTS, boasting well over 25,000 members. This server hosts a number of events in addition to being a place for BTS fans to chat and express their love for the group. These can be fanfic readings, streaming parties, or even album release parties. The server is quite popular because of its constant high activity level and enthusiastic users. The community extends a cordial welcome to newcomers, making it a welcoming environment for BTS fans of all ages.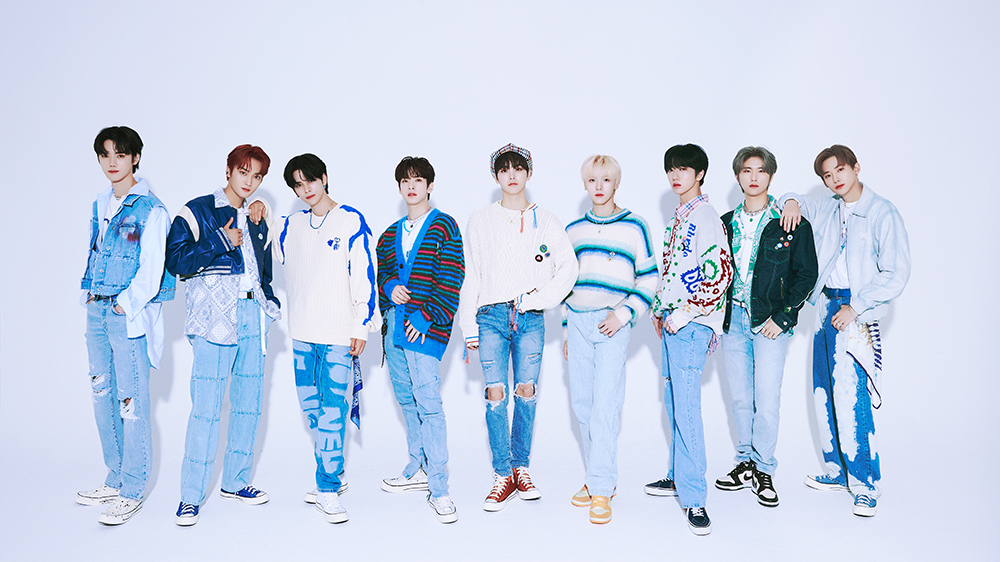 Despite not being a K-Pop server solely, E DATING has a substantial K-Pop fanbase among its 10,000 users. Along with dating-related talks, it also conducts K-Pop chats where fans can talk about their favorite artists and groups. To keep the community involved and active, occasionally K-Pop-related events like music video viewings and song exchanges are arranged.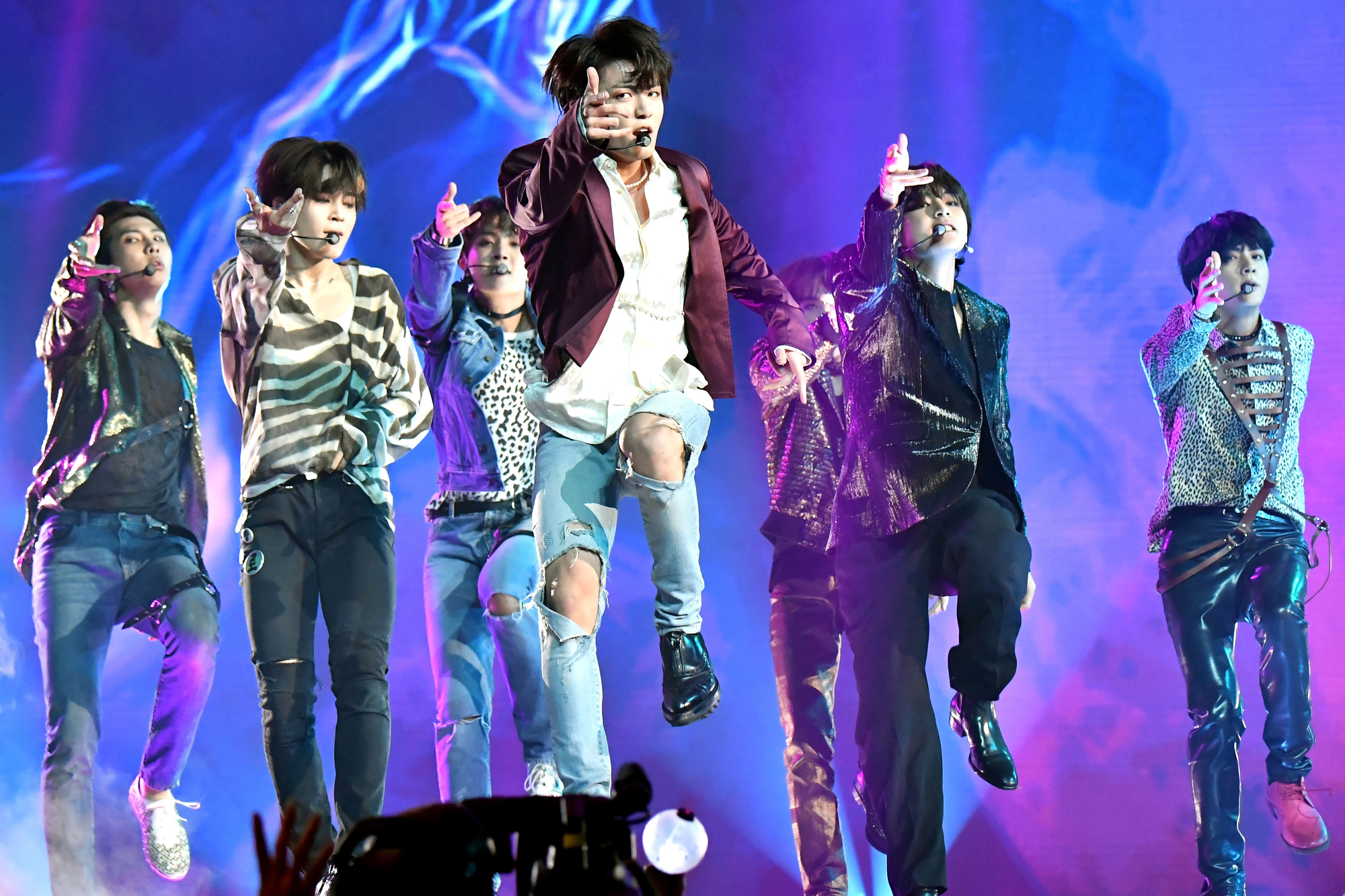 A special Discord server called EtherealEnt serves as a fictitious K-Pop entertainment corporation. This server, which has roughly 8,000 users, offers a unique experience by letting users try out for "groups," "train," and take part in "comebacks." Regular activities like performances and team meetings foster communication among the participants. It's a cutting-edge way for fans to get a taste of the K-Pop scene, making it a well-liked option for those looking for something a little different from regular Discord channel.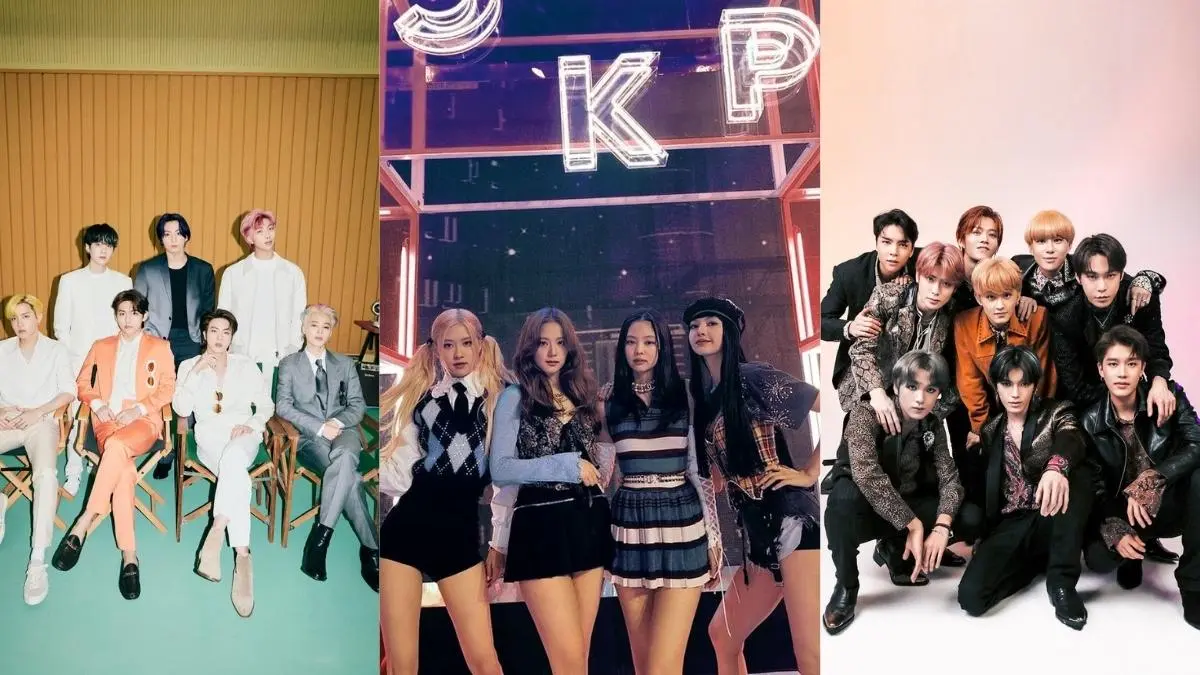 A dedicated K-Pop server with over 5,000 users, SkylineHotel. It provides a variety of talks concerning different K-Pop acts and the K-Pop scene in general. Members value the welcoming environment and the lively, dynamic chat rooms. The neighborhood is kept active by regular events including trivia contests and parties where people view music videos. The moderating team at SkylineHotel is renowned for being attentive and helpful, which adds to its appeal.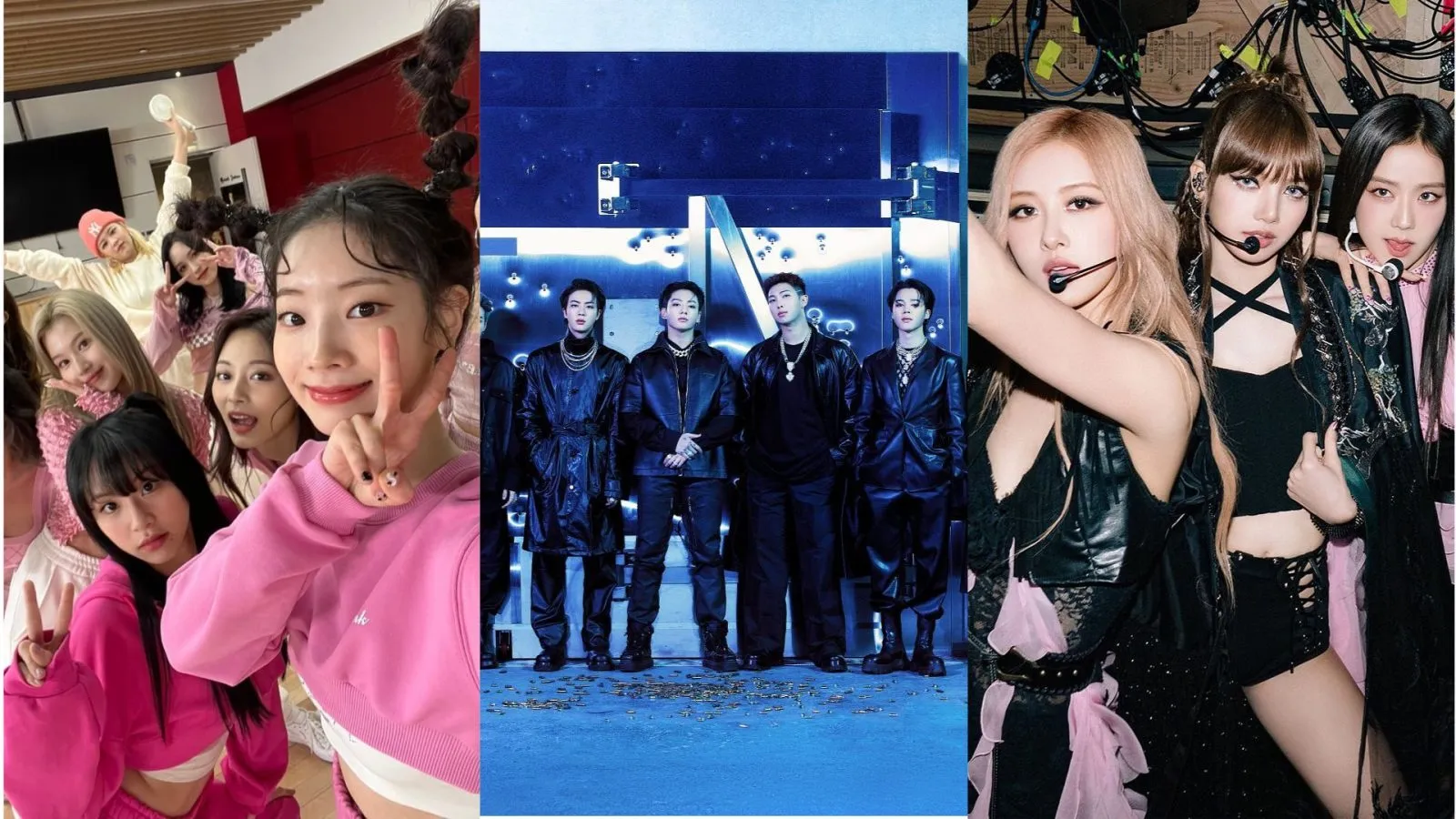 K-Pop server Ayato takes pride in its friendly community and lively chat. With about 6,000 users, Ayato provides a variety of K-Pop group-specific channels where fans can discuss and share their preferred songs, performances, and music videos. Members are kept interested in the discourse and engaged through regular activities like music streaming parties and group chats regarding recent K-Pop headlines.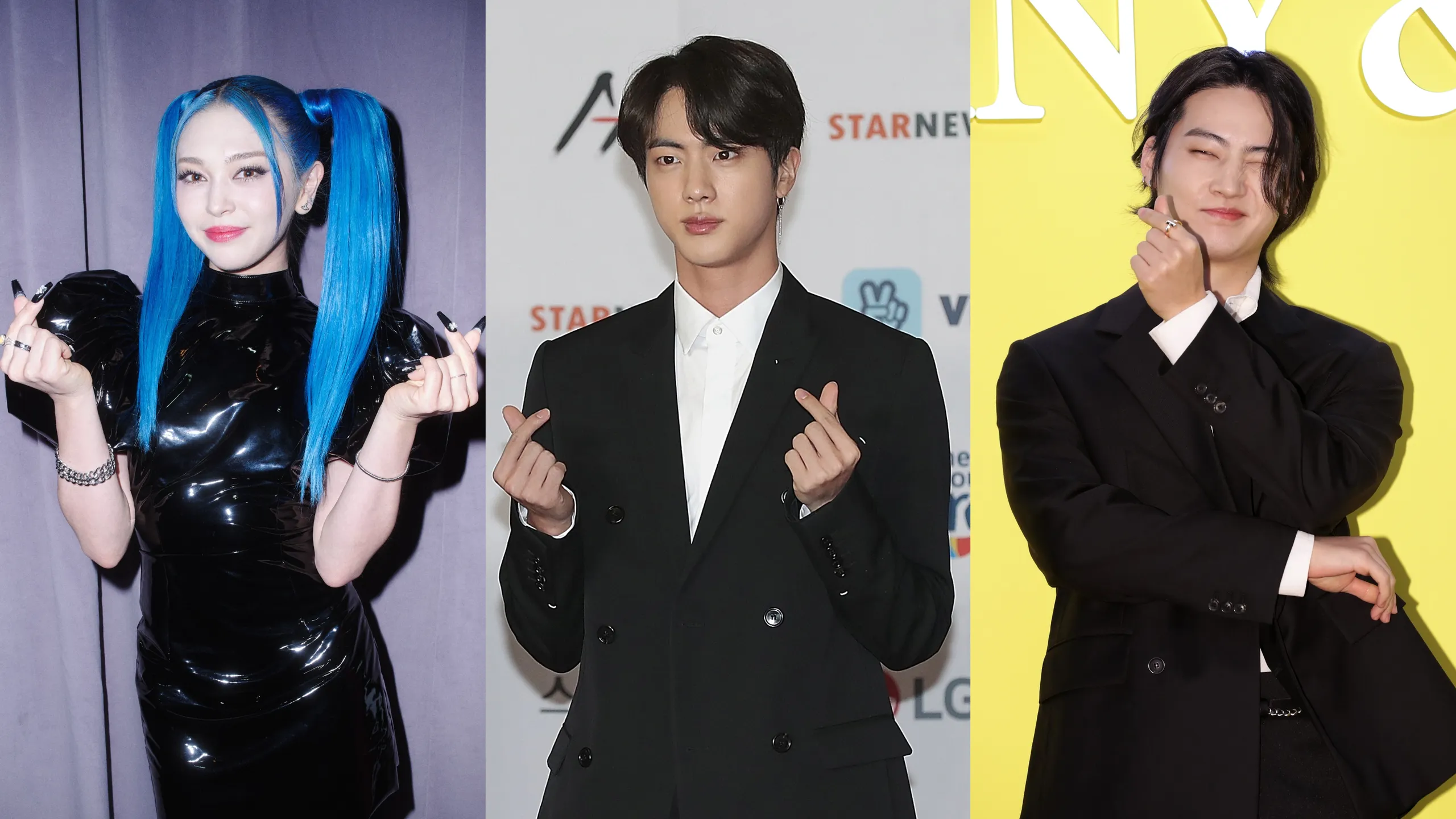 Having only launched recently, DelusionIsland has a K-Pop community of roughly 2,000 users who are steadily increasing. DelusionIsland is noted for its high activity level despite its low size, with members frequently debating various K-Pop groups and artists. Regular activities keep the server fresh and interesting, including weekly K-Pop quizzes and song sharing sessions. The server has received accolades for its welcoming community and warm vibe, which makes it a great option for people looking for a smaller, more intimate K-Pop scene.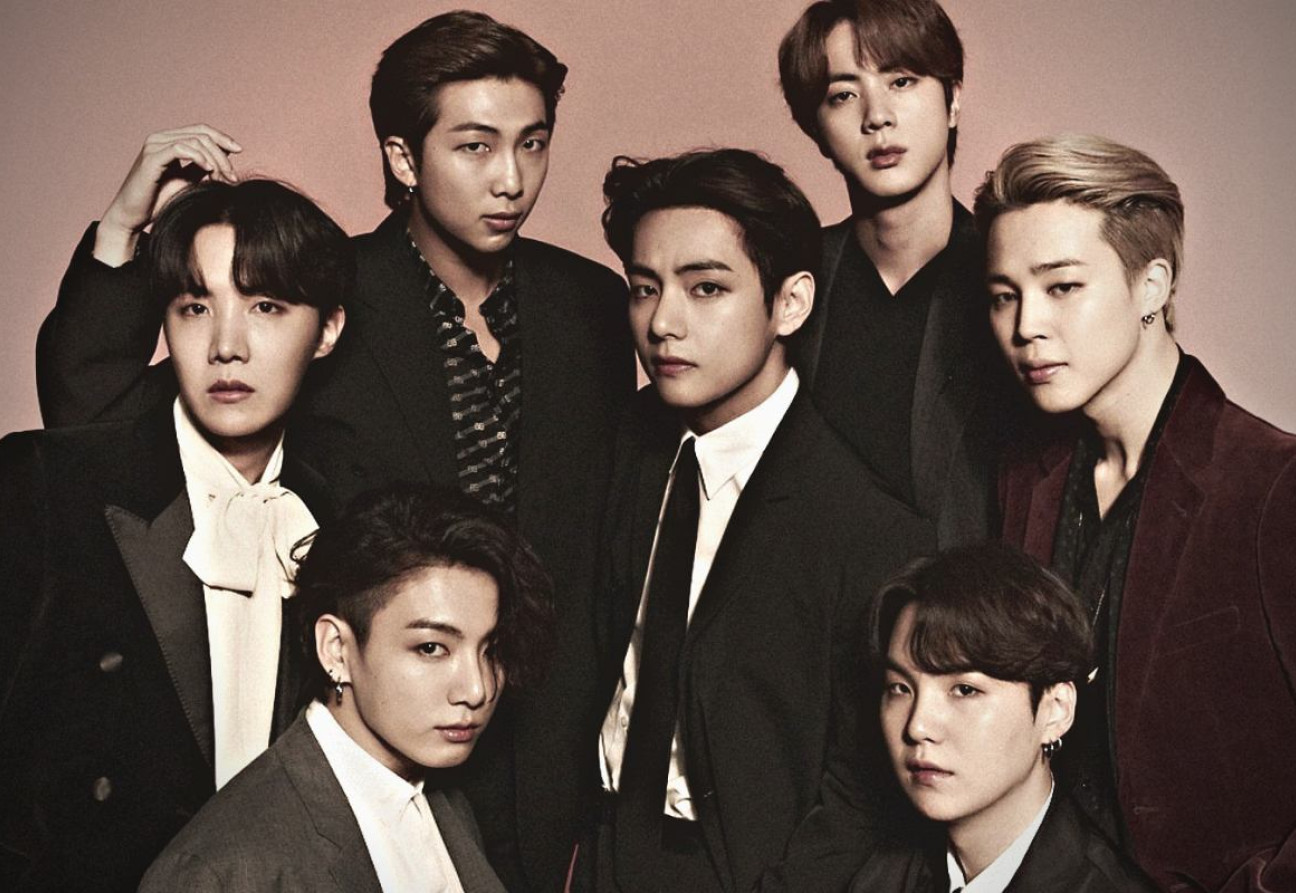 Around 7,000 enthusiastic and diverse K-Pop fans make up the thriving BLWonderland K-Pop Discord server, which takes pleasure in providing a welcoming environment for all K-Pop fans. This server is well-known for its extremely lively chat rooms and ongoing activities including K-Pop quizzes, album listening parties, and fan art competitions. Fans of all K-Pop groups and solo artists are welcomed by the kind and accepting BLWonderland community, which makes it a popular option for K-Pop fans looking for a vibrant and dynamic Discord server.
---
How To Find K-pop Servers Yourself:
Discover the best K-pop Severs with Discords.com's advanced search engine, utilizing the K-pop Tag for optimal results.

"K-pop" fans are not the only ones that use Discord as a platform to communicate with others who have similar interests. Users may find it challenging to locate K-pop discord servers on Discord that match their interests due to the abundance of these servers. In this situation, Discords.com comes in helpful as the most sophisticated Discord search engine, giving users a strong tool to look for and find new Discord servers, especially ones devoted to K-pop.
Users can easily find the server that meets their interests by searching for discord servers on the website Discords.com using