Best League Of Legends Discord Servers (2023)
League of Legends (LoL), developed and published by Riot Games, is a captivating multiplayer online battle arena (MOBA) that has significantly altered the landscape of the gaming industry. Since its release in 2009, LoL has grown exponentially, amassing millions of players worldwide. The game pivots around strategic team play, where participants select from over 140 champions with distinct abilities and styles. These champions then work in unison to destroy the enemy's base, referred to as the Nexus, while defending their own.
---
Top 10 League Of Legends Discord Servers: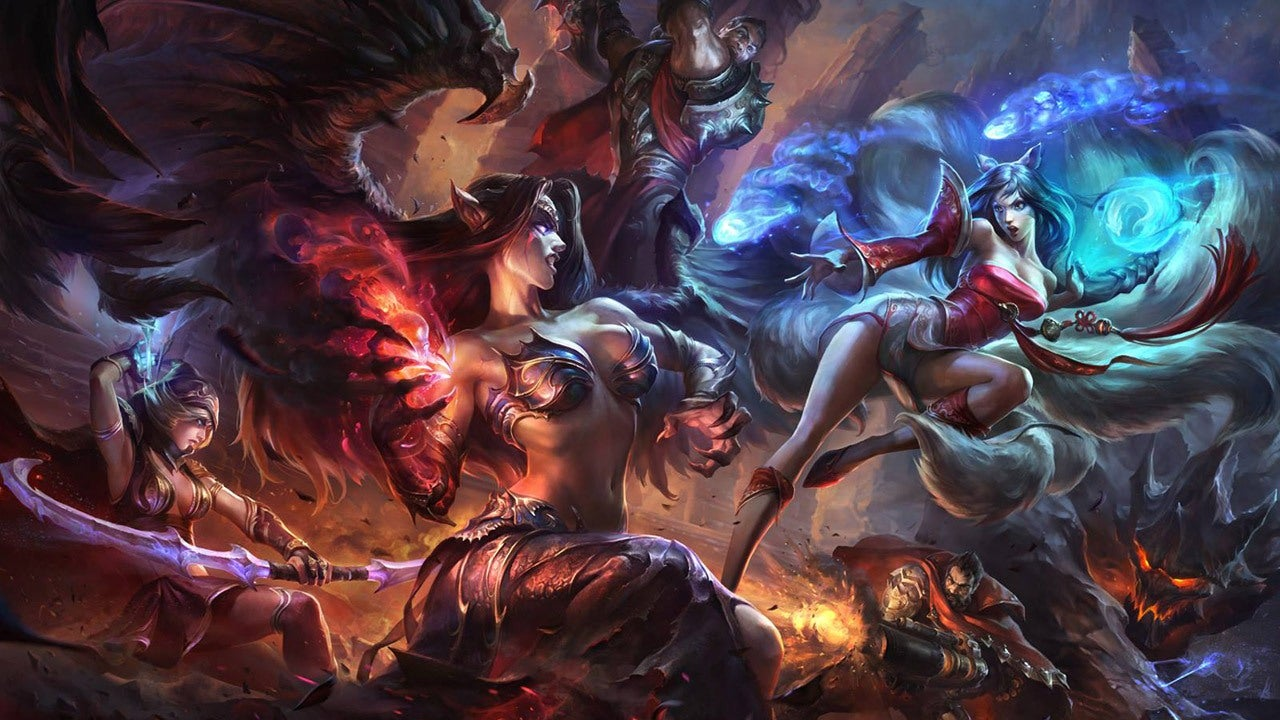 Social is an aptly-named discord server that offers a welcoming community for League of Legends players. Its active user base, numbering in the tens of thousands, creates a dynamic and engaging environment for players of all skill levels. Regular events such as trivia nights, champion discussions, and community tournaments serve to keep things lively and engaging. It's a place where you can find a team for your next ranked game, or perhaps just some companions for casual ARAM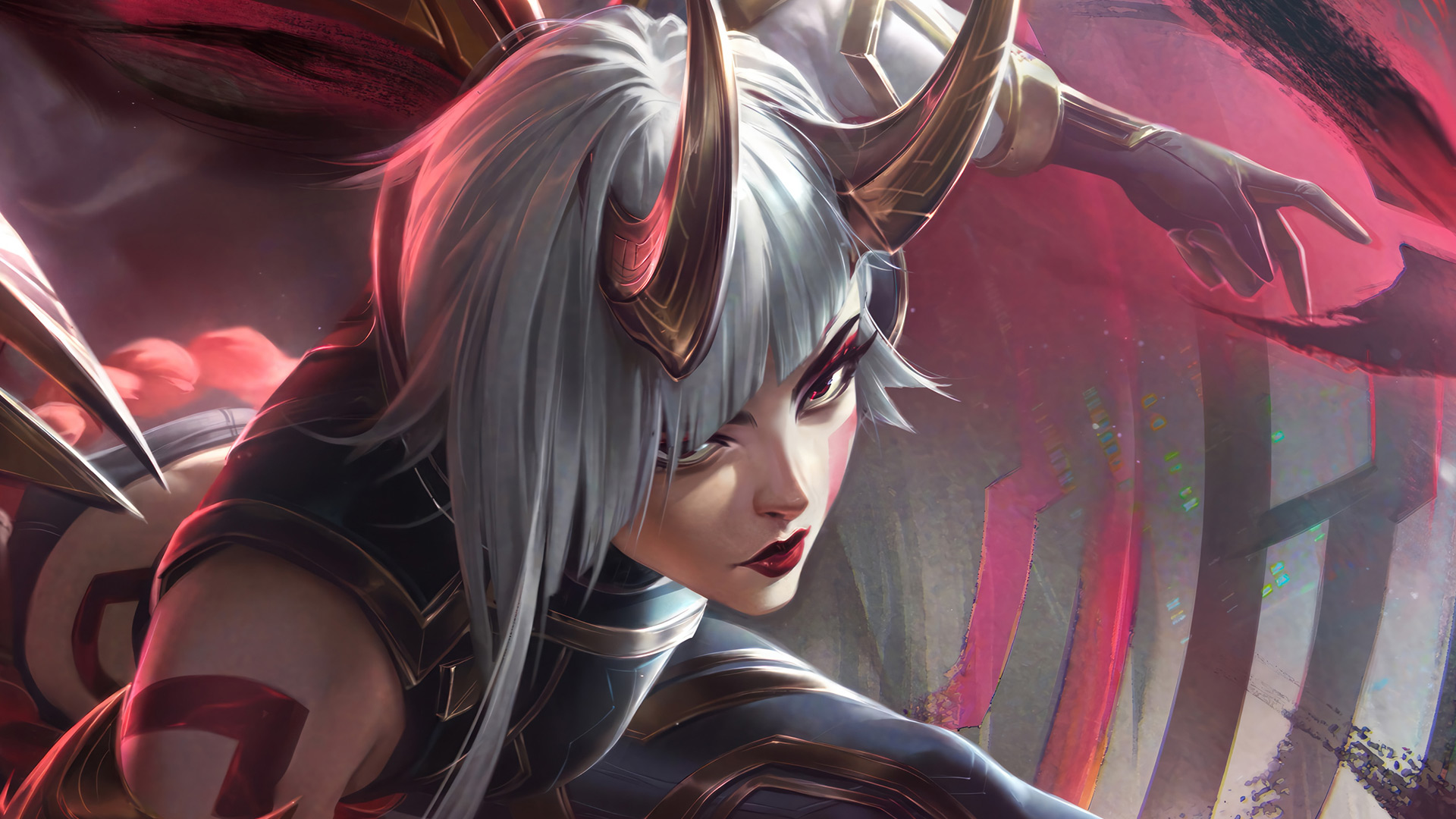 This discord server takes competition to new heights. With over 20,000 members, Highscore is the go-to spot for those wanting to push their gameplay to the limit. The server often organizes in-house tournaments, leaderboard challenges, and coaching sessions for players looking to improve. Its dedication to competitive play, coupled with an inviting community, makes it an excellent destination for LoL gamers eager to climb the ranked ladder.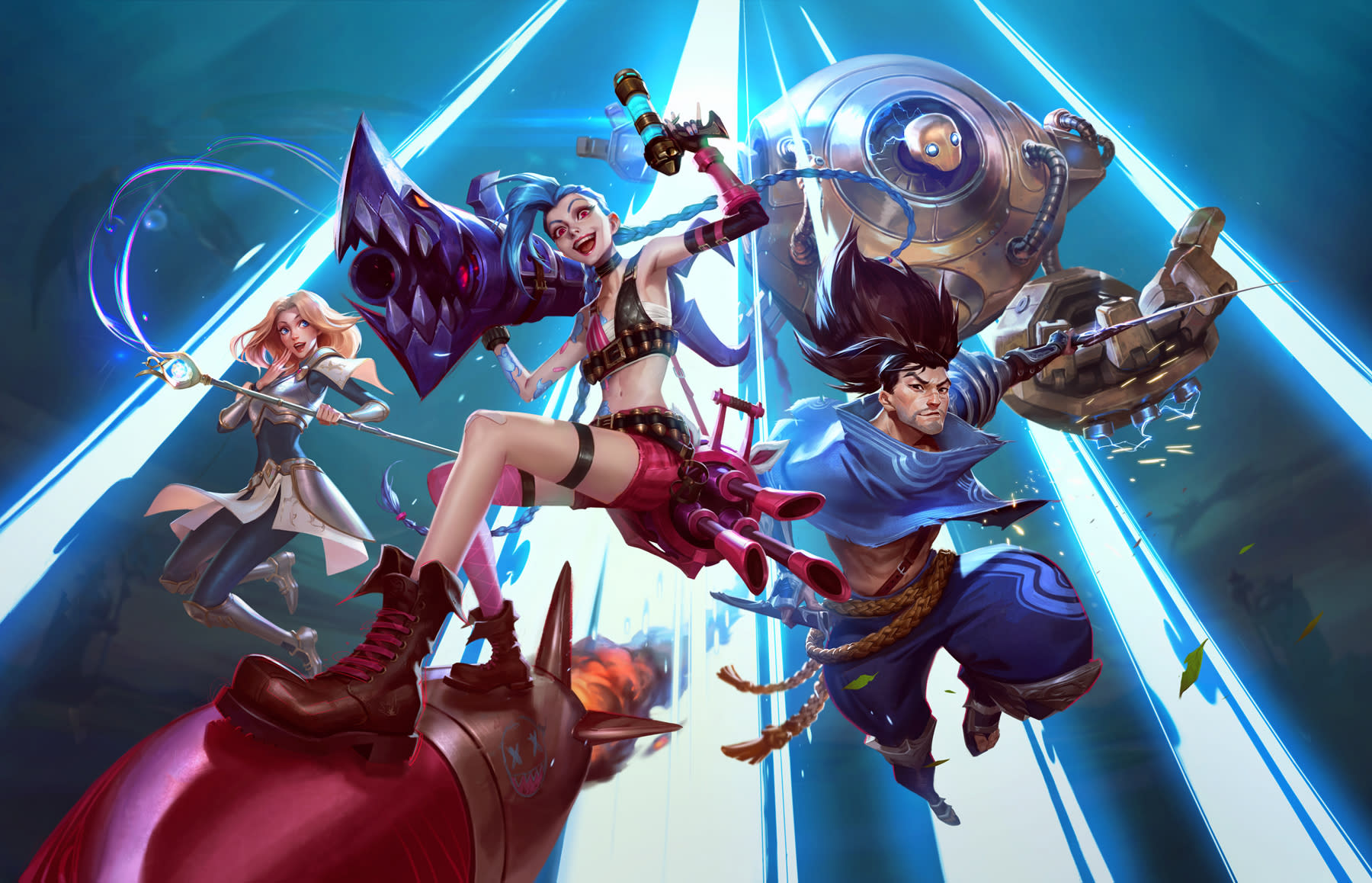 Boostopia is a highly populated discord server specifically designed to aid League of Legends players in their quest to ascend the ranked divisions. With more than 15,000 members, it offers a wealth of experienced players willing to provide advice, guidance, and in some cases, boosting services. Regular events like 'Ask Me Anything' sessions with high-rank players and 'Coaching Corners' are popular features. It's a server where beginners and experienced players alike can find the help they need to take their game to the next level.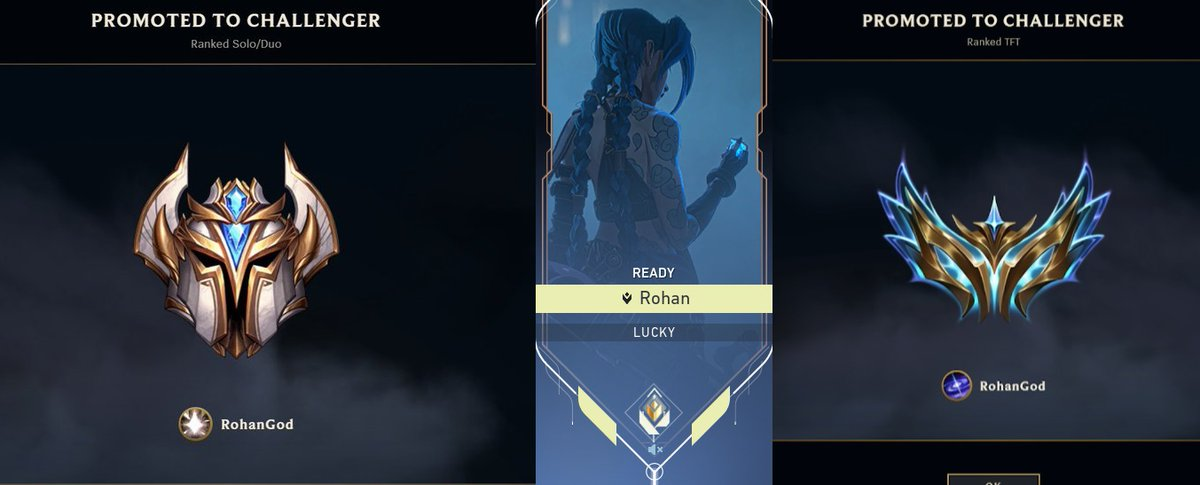 Topboosting, as the name implies, is a hub for players seeking assistance in their ranked journeys. This server, boasting over 10,000 members, specializes in connecting lower-ranked players with experienced veterans capable of helping them climb. Its popularity stems from its high-quality service and the professionalism of its boosters. Topboosting also offers coaching services and regular gameplay analysis sessions to help players improve their skills.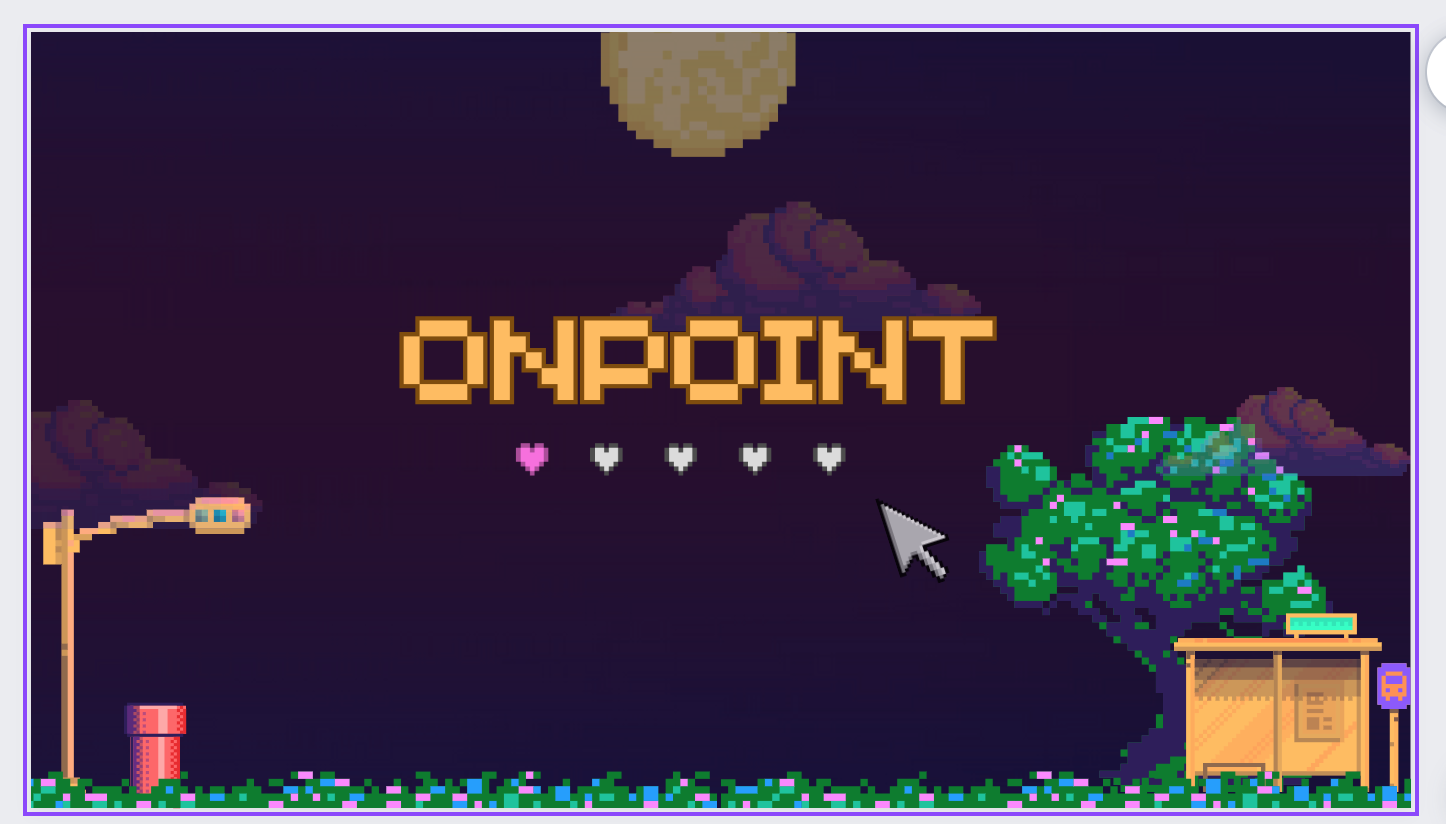 OnPoint stands as one of the most organized and well-run discord servers for League of Legends players. With a membership count exceeding 8,000, it emphasizes coordinated gameplay and strategizing. Regular team-building events, comprehensive champion discussions, and in-depth strategizing sessions are hallmarks of this server. If you're looking for a community where the focus is on playing the game as a team, OnPoint could be your perfect fit.
Gaming Center is a discord server that encompasses a broad spectrum of games, with League of Legends being one of its main focal points. With a member count reaching well into the thousands, it's an active community where you can always find a group to game with. Regular events, including tournaments and community game nights, ensure that there's always something happening. The server's broad gaming focus also allows members to connect over shared interests in other games.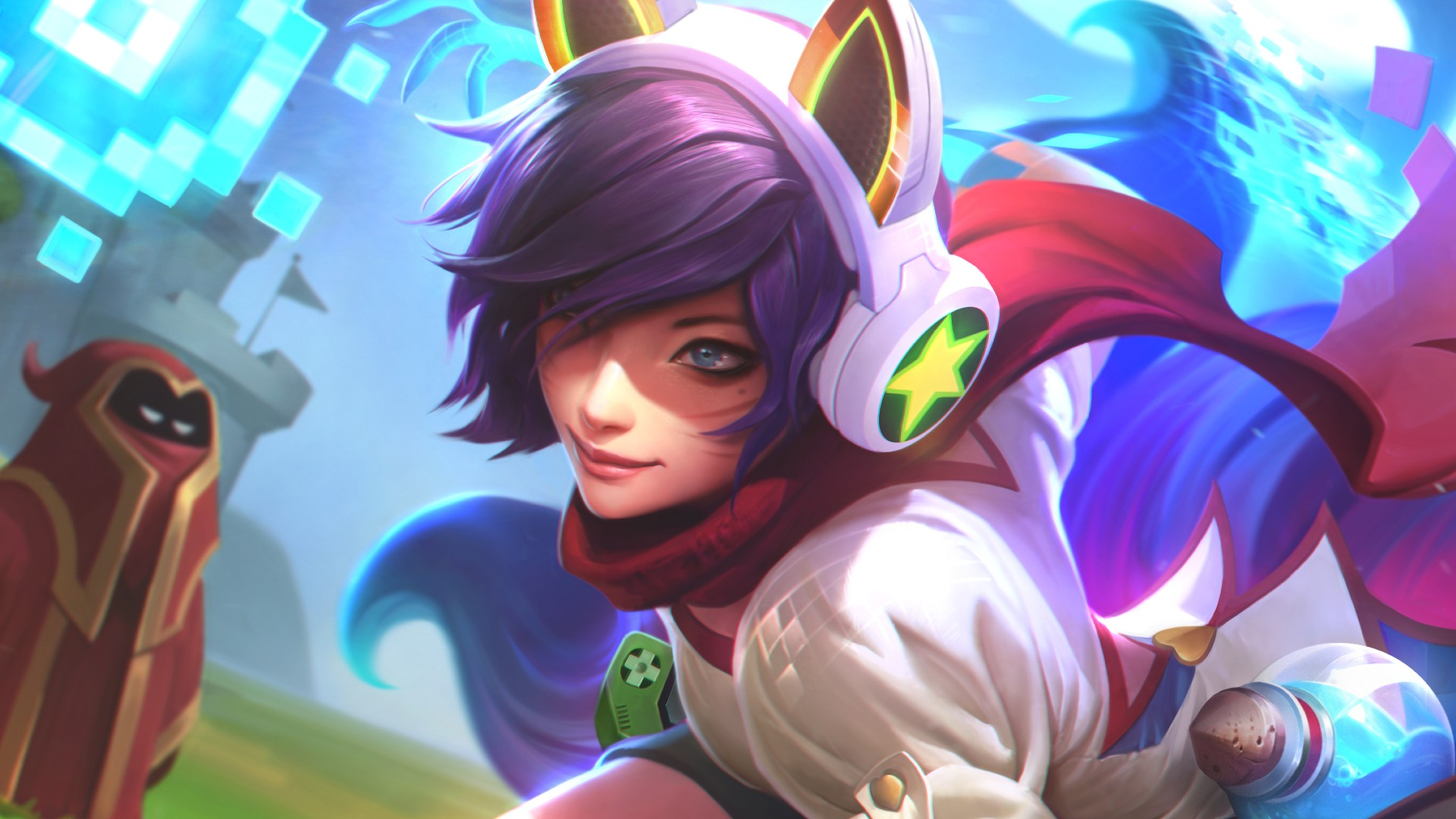 Standing for "Looking For Group," LFG is a discord server that excels at connecting players. Boasting thousands of members, LFG specializes in helping you find the right people to team up with for your next League of Legends match. Regular game-night events, strategizing sessions, and an active, friendly community make this server a popular choice for players who value teamwork and coordination.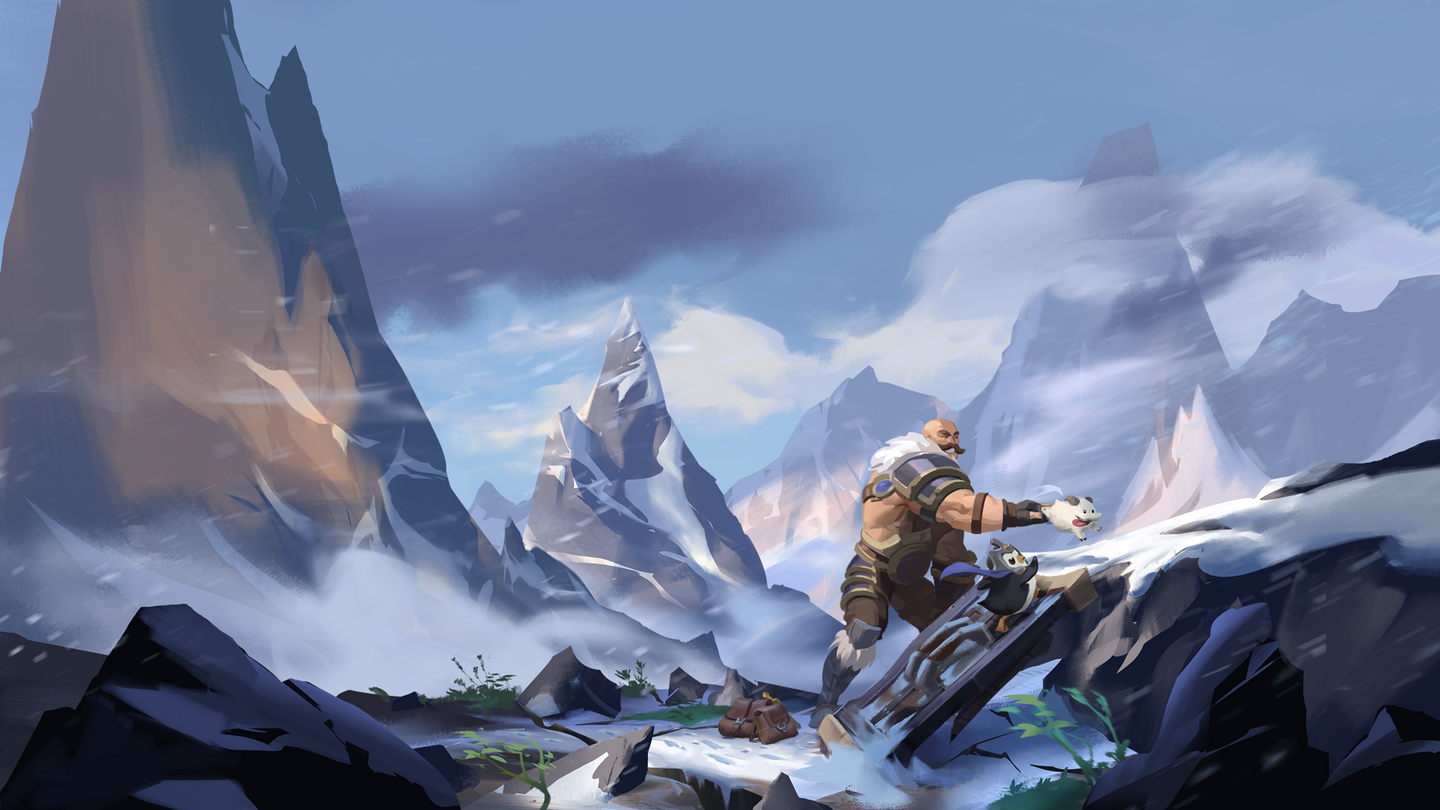 Smurfs is a unique discord server dedicated to players who operate secondary League of Legends accounts, also known as "smurf" accounts. With a member count exceeding the thousands, it is a bustling hub for experienced players looking to unwind on their lower-ranked accounts. The server offers a judgment-free environment where players can discuss strategies, find teammates, and enjoy the game at a different pace.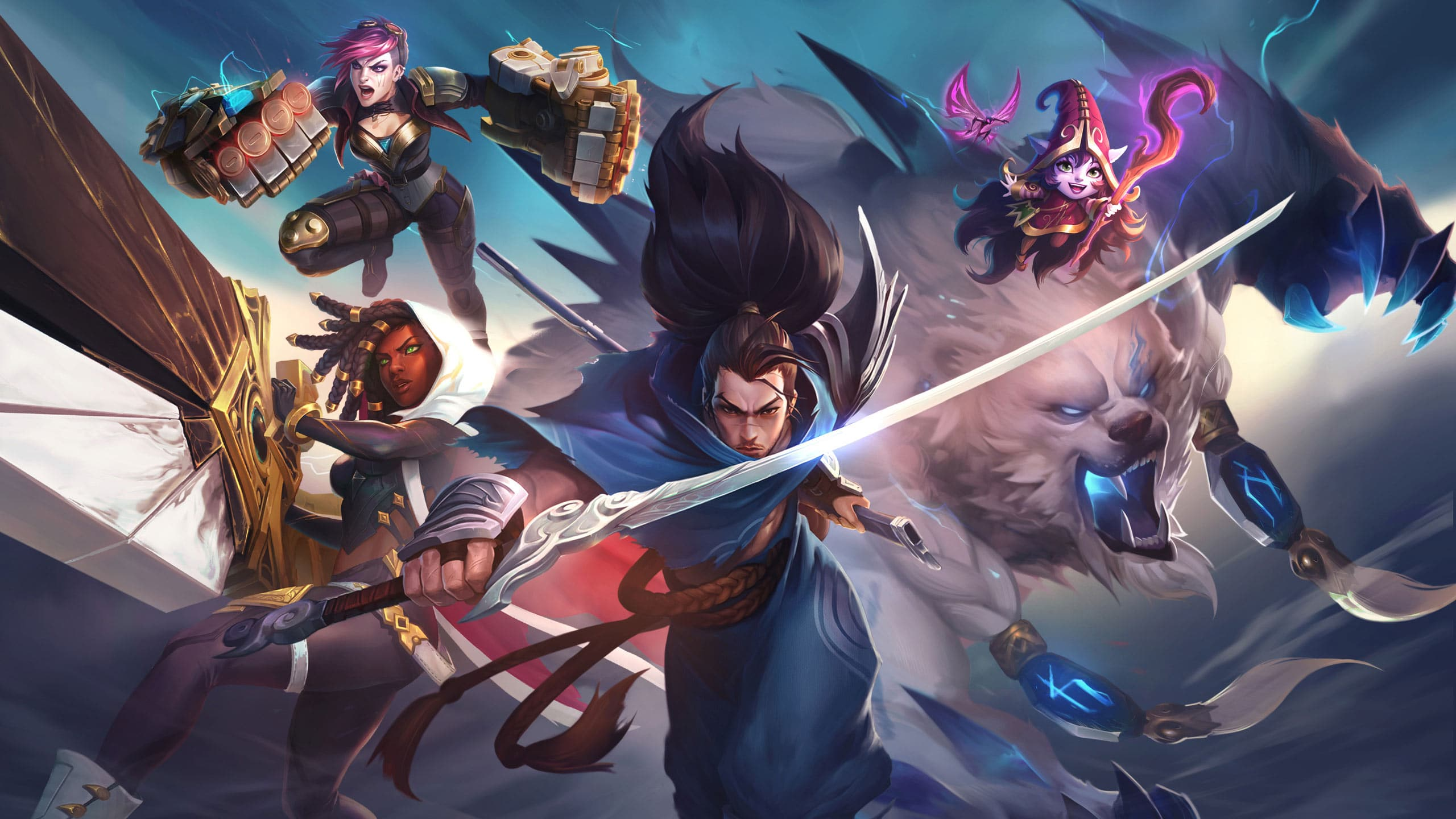 A server dedicated to fans of the champion Mercy, CultofMercy is a niche community that has become quite popular. With thousands of members, it is a place where players can discuss everything related to this beloved champion. Regular events such as 'Mercy only' tournaments and 'Best Mercy play' competitions are highlights here, making this server a must-visit for any die-hard Mercy enthusiast.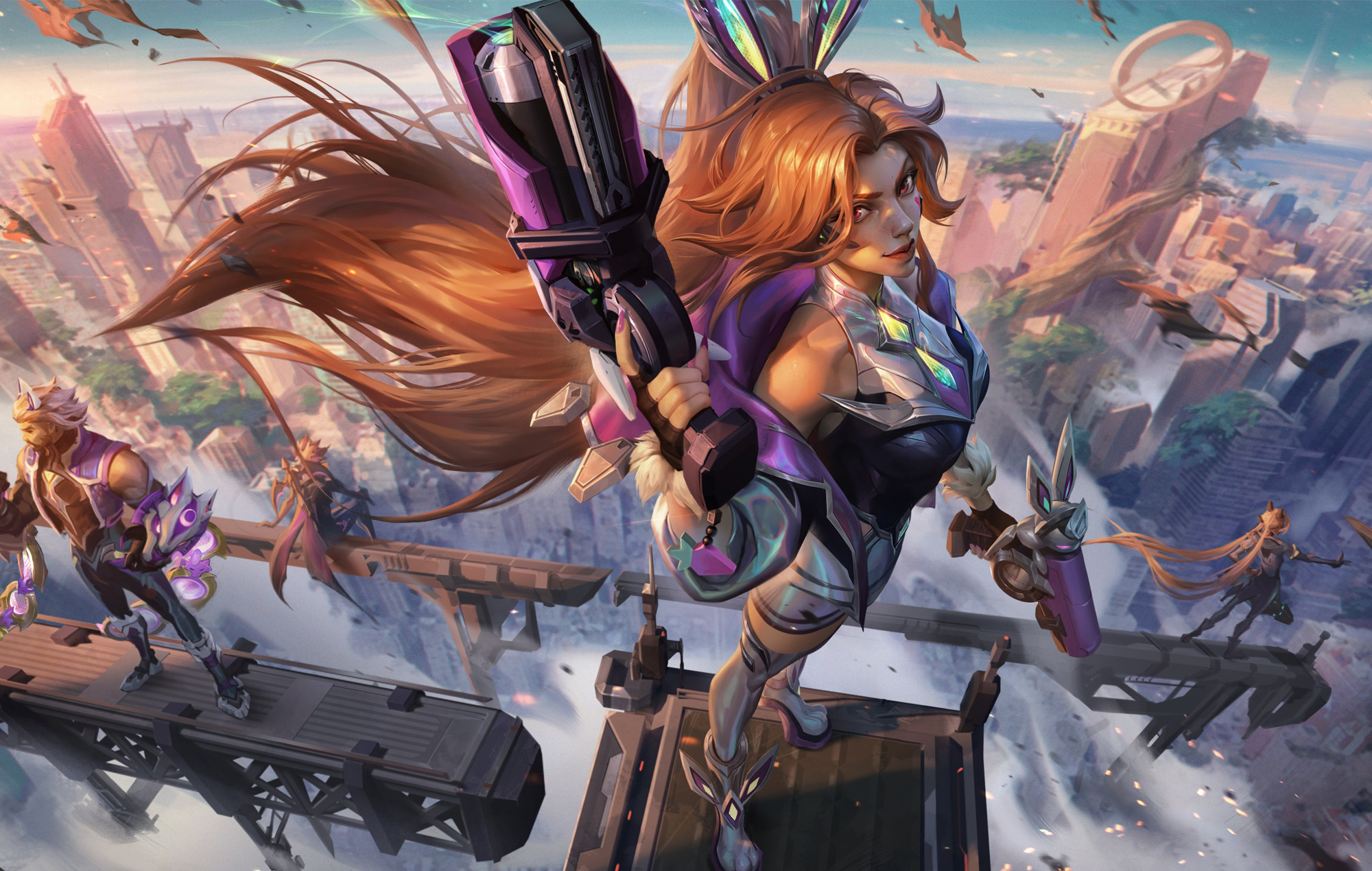 TheLegendArmy is a server that seeks to unite League of Legends players under a single banner. This popular community, with over 10,000 members, provides a friendly and inclusive space for players of all skill levels. Regular events include community tournaments, fun custom games, and champion discussion threads. It's a place where you can discuss your favorite champion, plan out your next match, or just hang out with other LoL fans.
---
How To Find League Of Legends Servers Yourself:
Discover the best League Of Legends Severs with Discords.com's advanced search engine, utilizing the League Of Legends Tag for optimal results.

"League Of Legends" fans are not the only ones that use Discord as a platform to communicate with others who have similar interests. Users may find it challenging to locate League Of Legends discord servers on Discord that match their interests due to the abundance of these servers. In this situation, Discords.com comes in helpful as the most sophisticated Discord search engine, giving users a strong tool to look for and find new Discord servers, especially ones devoted to League Of Legends.
Users can easily find the server that meets their interests by searching for discord servers on the website Discords.com using