Best Meme Discord Servers (2023)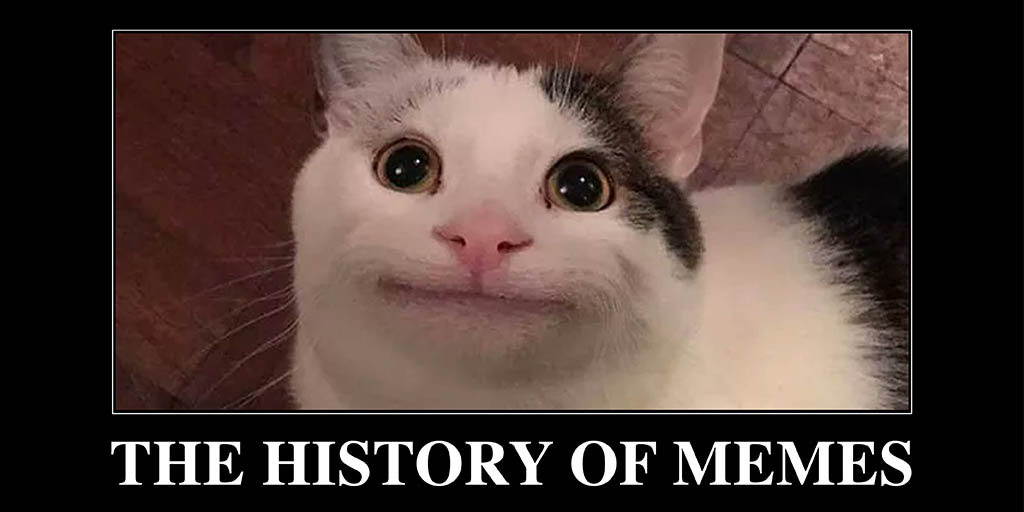 There is no doubting that memes have gained widespread popularity and are now an essential component of internet culture. These amusing, frequently satirical photos, videos, or text snippets quickly gained popularity on social media platforms, spreading joy and laughter in their wake. Meme fans frequently congregate on the chat platform Discord to share, discuss, and exchange their favorite memes. This post will examine some of the top Discord servers for memes, where you may interact with people who share your interests and consume an unlimited supply of memes.
---
Top 10 Meme Discord Servers: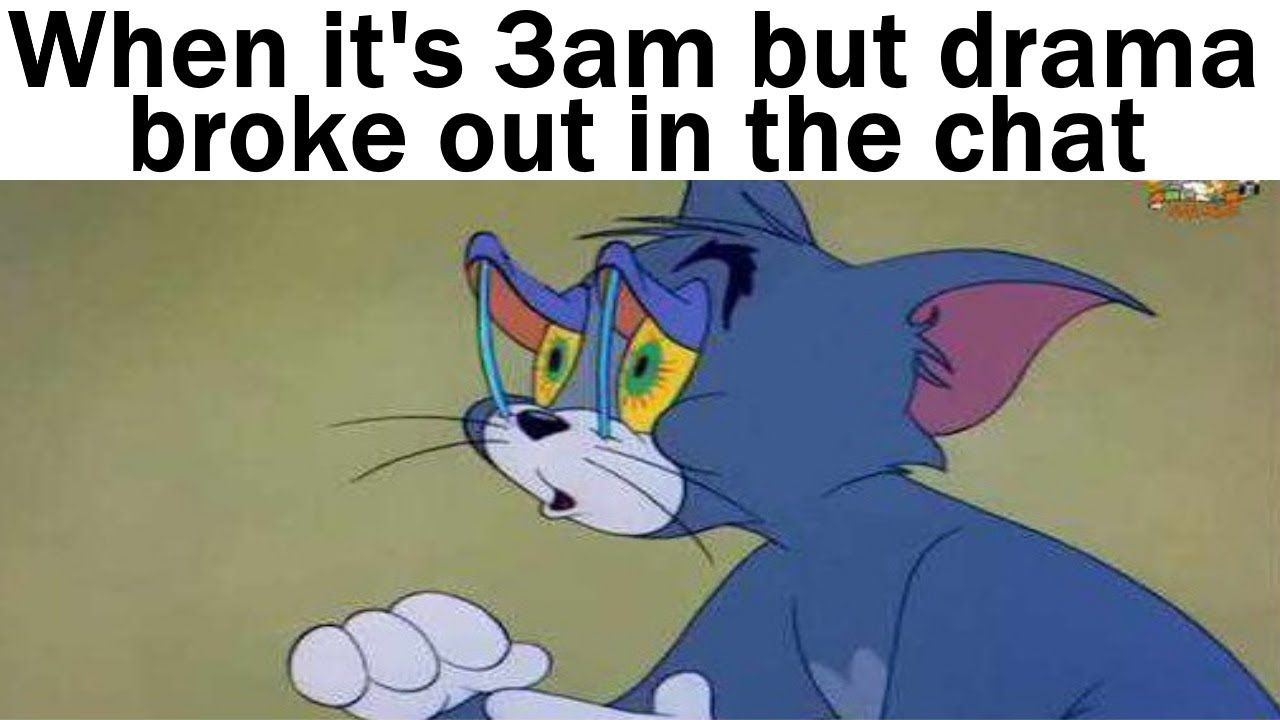 The #1 server on our list, has more than 110,000 users. On this server, you can share and talk about anything and anything that has to do with memes, from hot subjects to obscure subcultures. The server's unique bot makes sure that content is consistently updated, and the server's vibrant and welcoming community guarantees that there is always something new to discover. Like also hosts a variety of competitions and events, including as quiz contests and meme-making contests. Overall, this server is a great option for anyone wishing to stay current on meme trends while interacting with a friendly and inclusive community.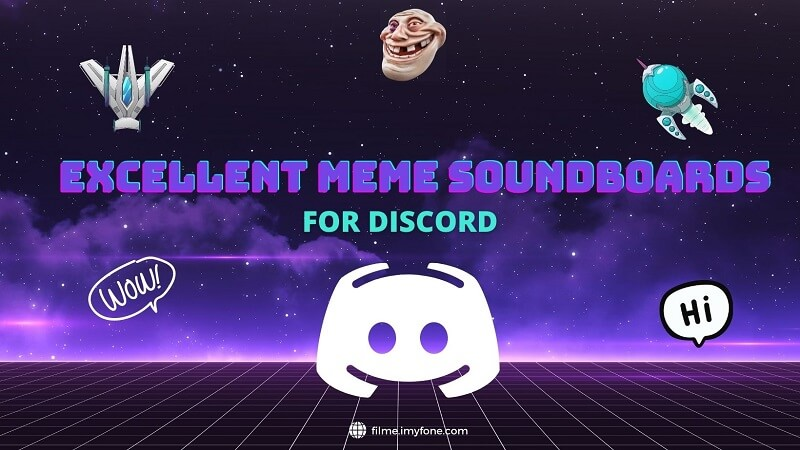 A server with approximately 320,000 users, is another well-liked choice for meme fans. Each channel on the server has a different theme, allowing for more focused and structured discussions. Users share a variety of memes, including picture macros, films, and reaction gifs, in this incredibly active group. A dedicated music channel on the server allows users to share their favorite songs, making it a perfect location to decompress and unwind while listening to music. Funky Town is an excellent choice for people who wish to enjoy memes without feeling under pressure to be "cool" or "edgy" because of its reputation for having a laid-back and friendly community.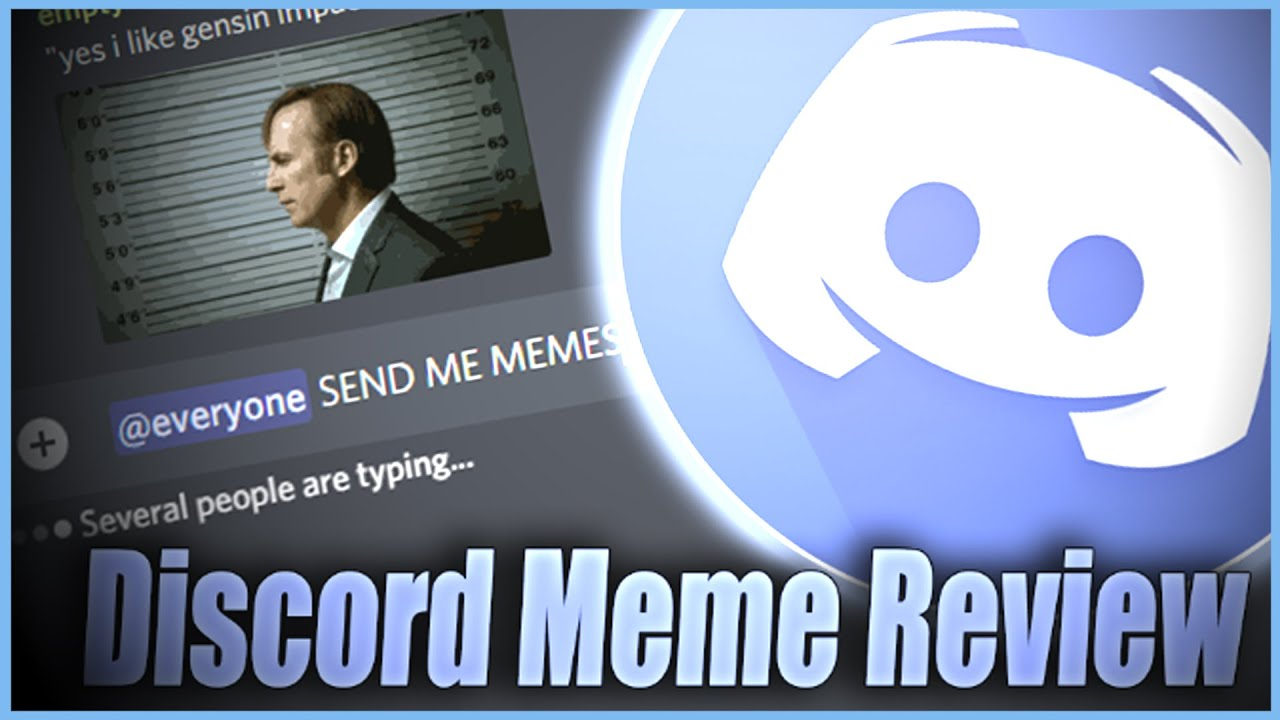 The next server is "Paradise Isle," which has more than 320,000 users. This server stands out from the others on the list because it places a strong emphasis on providing users with an immersive and interesting atmosphere. Participants join a paradise island and engage in a variety of activities, including as farming, mining, and fishing. Users can earn coins on the server by completing tasks and exchanging with other players. The server has a unique monetary system. The server is a fantastic choice for individuals who wish to enjoy memes in a more participatory and engaging way due to its distinctive theme and gameplay features.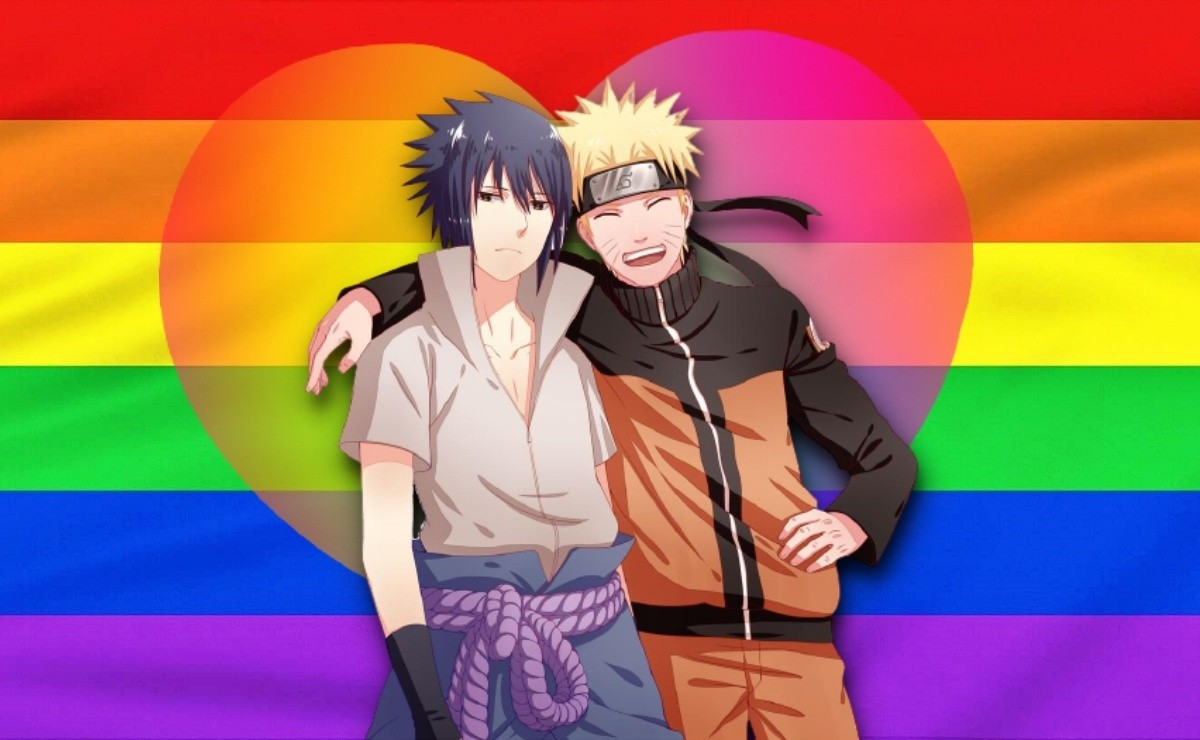 The "Hokage" server, which has more than 3,000 users, is another one worth checking out. The server is an excellent choice for anime fans because it is focused on manga and anime-related memes. Members of the lively and welcoming community share everything from fan art to amusing scenes from their preferred television programs. The server offers a variety of events, such as movie nights and quiz contests, making it a great choice for those who want to interact with others who share their interests while enjoying their favorite anime memes.
Can be the perfect server for you if you're seeking for one with a distinctive theme and concept. Users can engage with a variety of chatbots on this server that is solely dedicated to AI. The chatbots can be used for anything from simple small talk to more involved talks because they are designed to emulate human conversation. The server is a fantastic choice for people who are interested in technology and AI, and it's a perfect location to learn more while taking in some funny memes.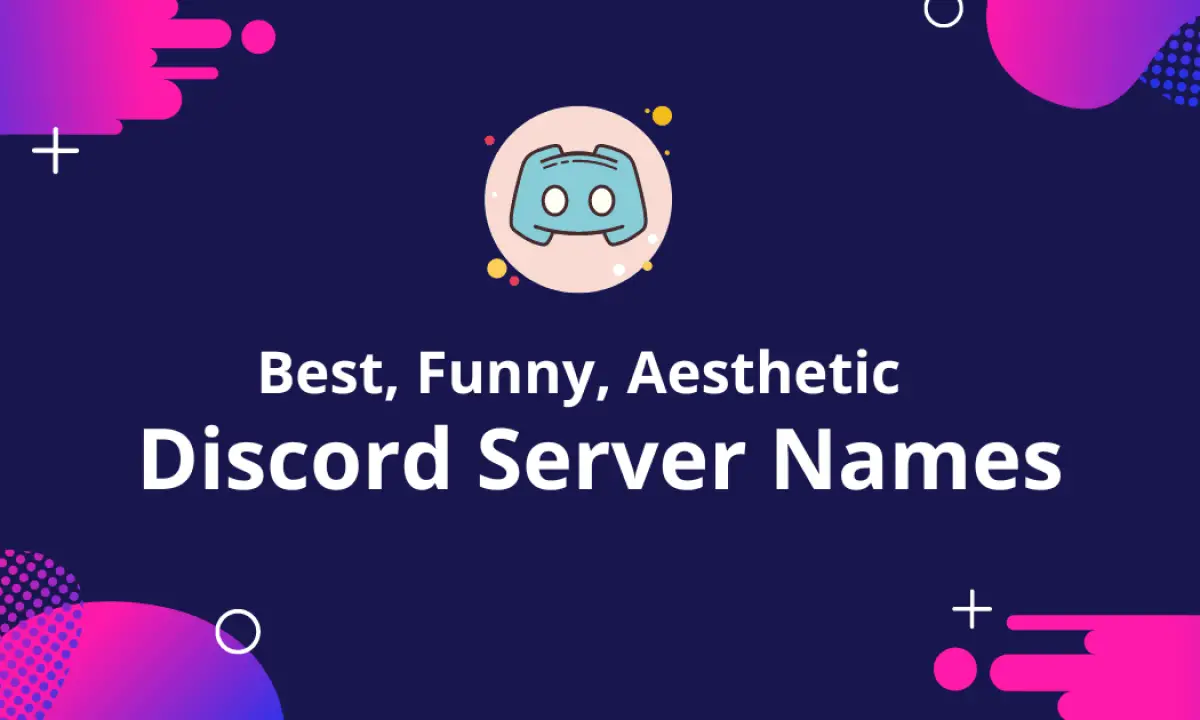 Is a great choice for individuals seeking a more laid-back and understated meme experience. This server is a warm and welcoming community that values friendship and social interaction. A number of channels on the server are devoted to diverse interests, including gaming, movies, and music. It's a great choice for individuals who wish to meet new people while enjoying some funny memes because users may share their favorite memes and interact with other members.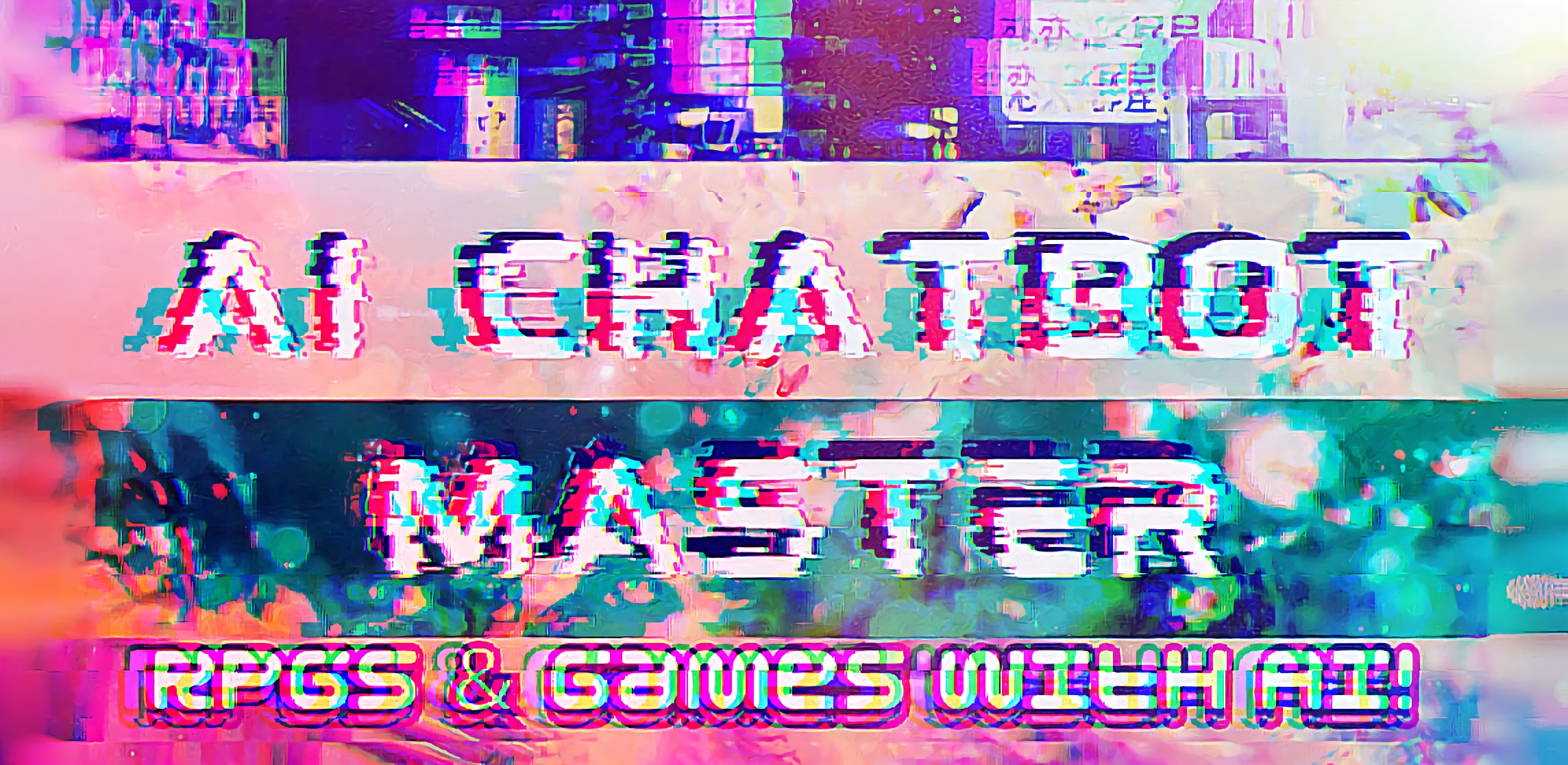 One of the top "meme" Discord servers available to you is AI Chatbots. It boasts a sizable community of more than 3,700 meme-obsessed users. The server focuses on chatbots and artificial intelligence (AI) in particular, but it also includes a very active meme channel. Memes can be shared by members, and there are frequently held competitions with fun rewards. Members may easily generate and share memes on the server thanks to a custom bot that can produce them on demand. A well-liked Discord server called AI Chatbots provides a special fusion of AI technology and meme culture, making it a perfect destination for anyone who enjoys both.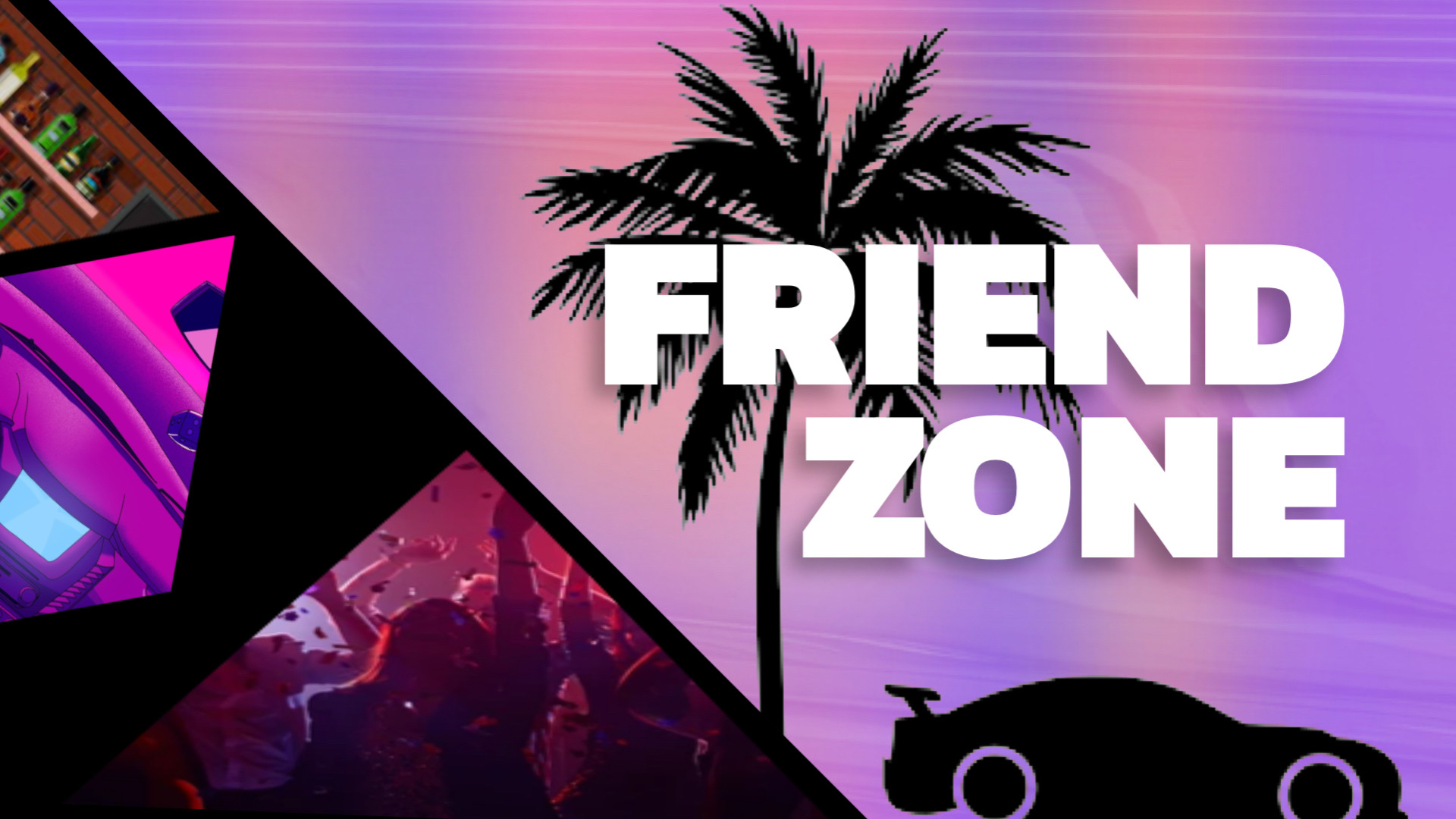 You can join the Friendzone server, another excellent "meme" Discord server. It is a terrific site to socialize and share memes because it has over 38,000 nice, active members. Although the server is largely devoted to gaming, it also features channels for memes, music, movies, and other content. Memes may be shared among members, and frequent activities include meme tournaments and gaming nights. All users can feel safe and at home on the server because it is carefully controlled and has stringent policies against bullying and hate speech. Popular Discord server Friendzone is a terrific place to hang out since it offers a nice combination of gaming and meme culture.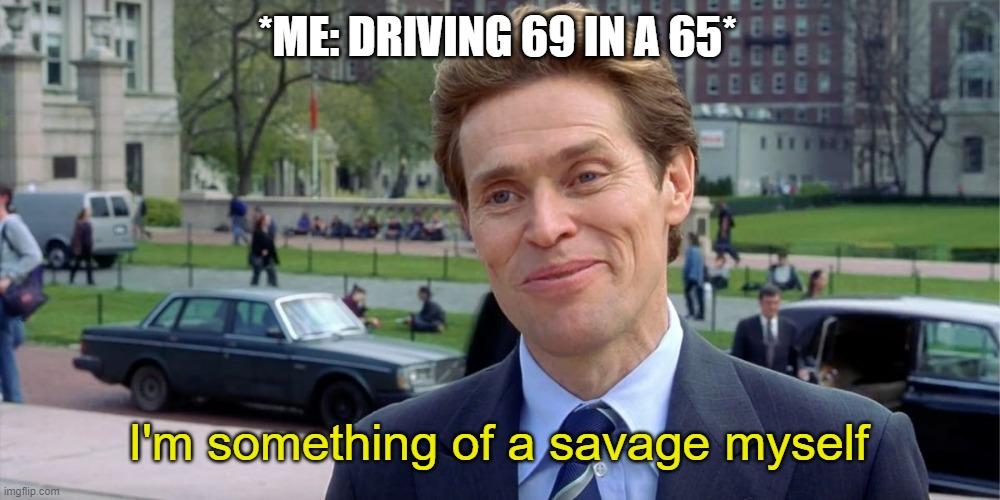 May be just what you're looking for if you're above 18 and seeking a server with more adult material. NSFW jokes, videos, and photographs are among the explicit stuff that may be found on this server. It is a safe and secure choice for people looking for adult-oriented meme content because the server has a thorough verification process to make sure that only users over 18 can access the content.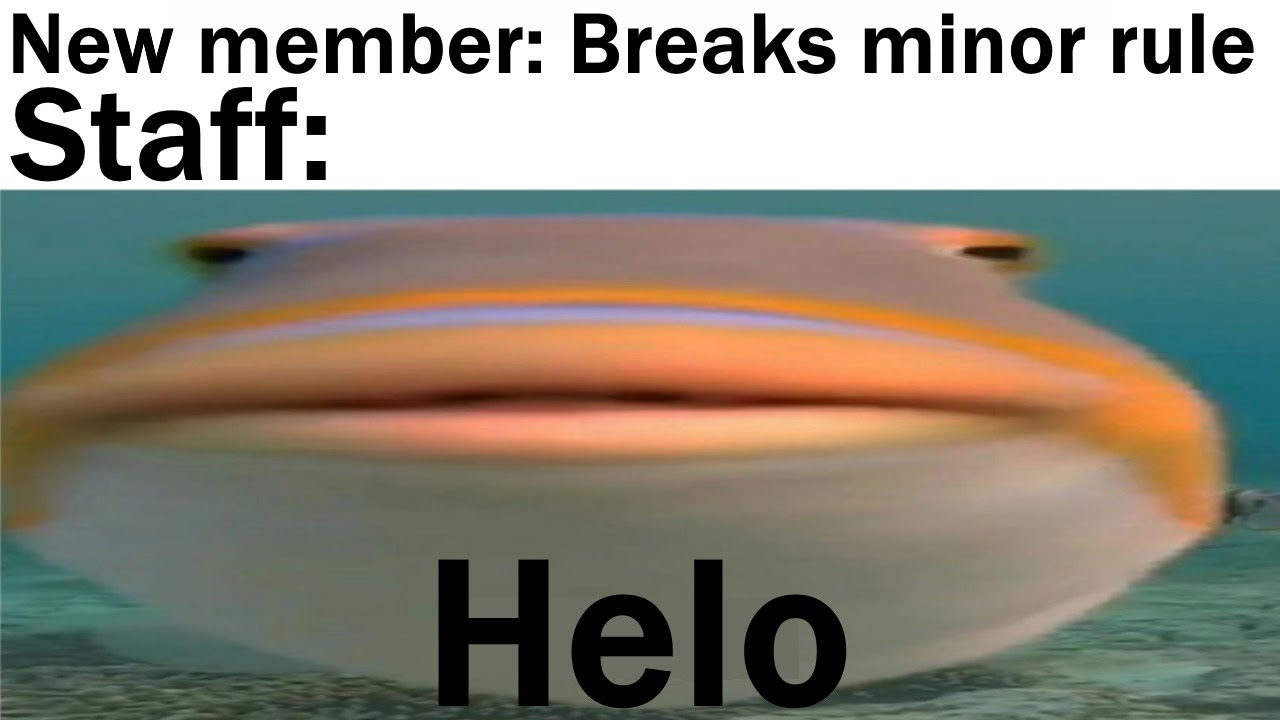 Not to be forgotten is "Discord Cult," a server that has more than 374,000 users. With numerous channels devoted to diverse topics, like gaming, music, and memes, the server is committed to building a pleasant and lively community for its users. Members of the vibrant and friendly group share everything from specialized memes to hot subjects. In addition, Discord Cult is also known for its vibrant voice chat channels, which let users interact and converse with one another in real time.
---
How To Find Meme Servers Yourself:
Discover the best Meme Discord Severs with Discords.com's advanced search engine, utilizing the Meme Tag for optimal results.

"Meme" fans are not the only ones that use Discord as a platform to communicate with others who have similar interests. Users may find it challenging to locate Meme discord servers on Discord that match their interests due to the abundance of these servers. In this situation, Discords.com comes in helpful as the most sophisticated Discord search engine, giving users a strong tool to look for and find new Discord servers, especially ones devoted to Memes.
Users can easily find the server that meets their interests by searching for discord servers on the website Discords.com using keywords or categories. Users only need to enter "Meme" in the search field and choose "Discord servers" to find Meme discord servers on Discords.com. This will display a list of the top Meme discord servers on the network along with details about their membership, level of activity, and other pertinent data.
---
FAQs:
Are there any recommended Meme Discord servers?
Some of the recommended Meme discord servers are: Like, E-girl invasion, Social Lites and Hokage.
Read on to find out more: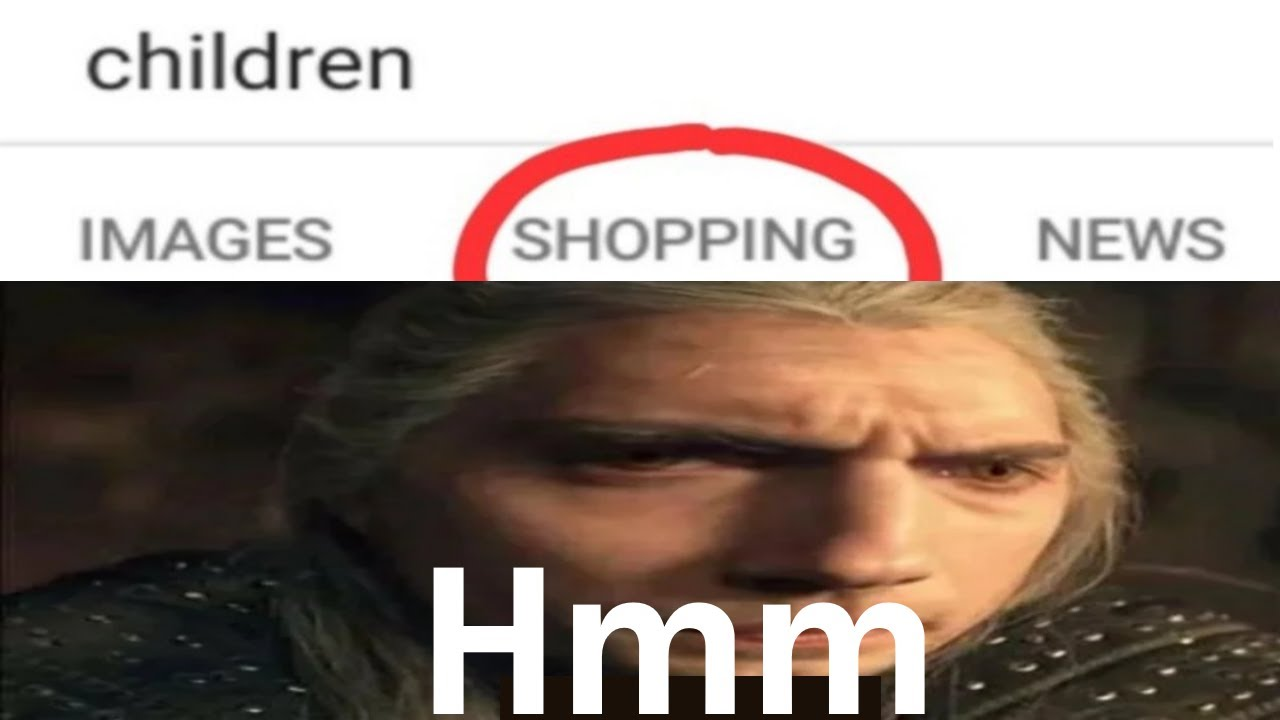 What is a meme Discord?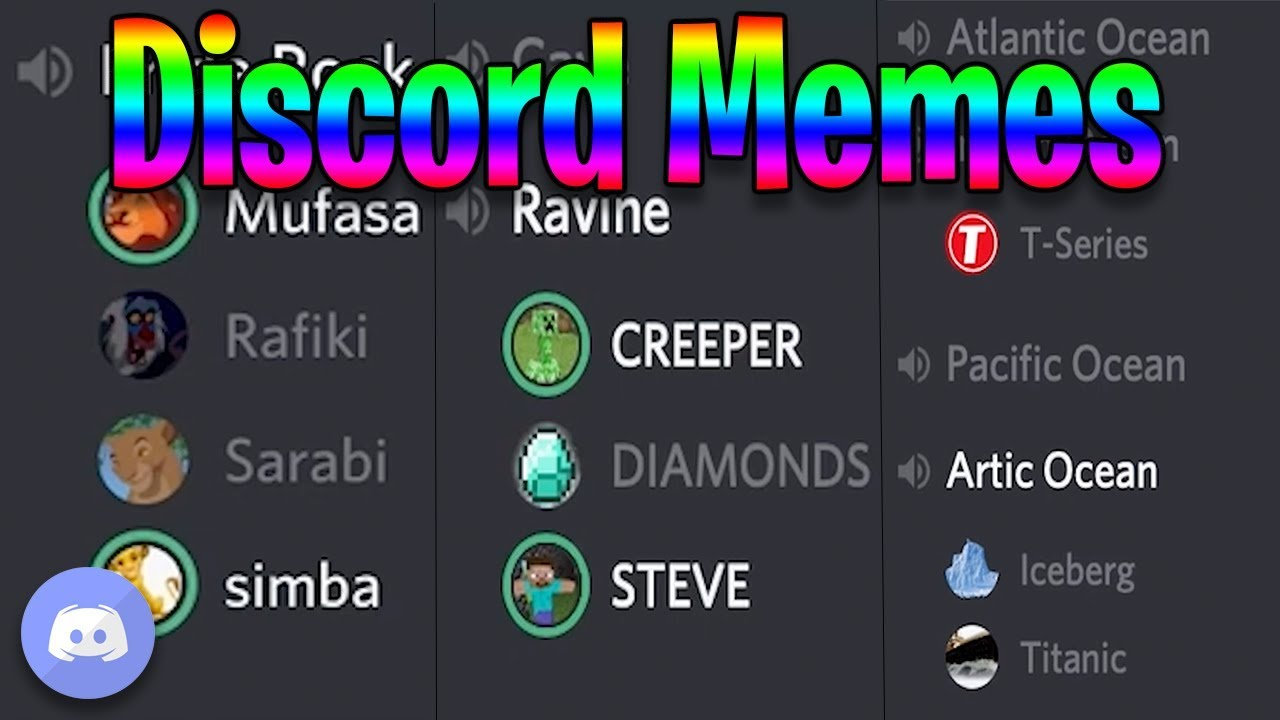 A meme The widely used chat and voice communication program Discord has a server called Discord that is solely focused on exchanging and discussing memes.
Members of a meme Discord server can interact with one another through text and voice channels as well as by sharing meme-related photos, gifs, and videos. Members of several servers are encouraged to contribute and make their own memes for the community since they are centered around particular themes or interests, such as gaming, politics, or pop culture.
Meme Discords have grown in popularity as a way for people to meet others who appreciate and share their sense of humor about the internet. They offer a setting where individuals may exchange ideas, take part in their production, and disseminate memes, which have evolved into a distinctive feature of online communication and entertainment.
It's crucial to remember that not all memes are appropriate or accepted in society. When joining or participating in these communities, it is important to use caution and discretion because certain meme Discords may contain unpleasant or hazardous information.
---
Conclusion:
In conclusion, memes have shaped online culture and fostered a sense of community among people who have common interests. Meme aficionados now frequently share, discuss, and trade their favorite memes on Discord servers. The servers mentioned in this article offer a wide range of possibilities for people with a variety of interests, including those who want more relaxed and sociable communities, more immersive experiences, and content geared toward adults. Users can also find new meme servers on Discords.com that are tailored to their particular interests. When engaging in these groups, it's crucial to use caution and restraint because some memes could contain offensive or harmful material.
Meme Discord servers like Hokage, Like and Social Lites have developed into a venue for people to share their original works of humor and creativity. Some servers even hold meme-making contests or challenges that let users show off their creativity and sense of humor. These contests can be a terrific opportunity to socialize with others and challenge yourself to produce something original and humorous.
Furthermore, meme Sharing memes is not the only purpose of Discord servers. They have developed into a community where people can meet and make friends with others who share their interests. These groups frequently offer a secure area where people can express themselves without worrying about criticism or scorn.