Best Music Discord Servers (2023)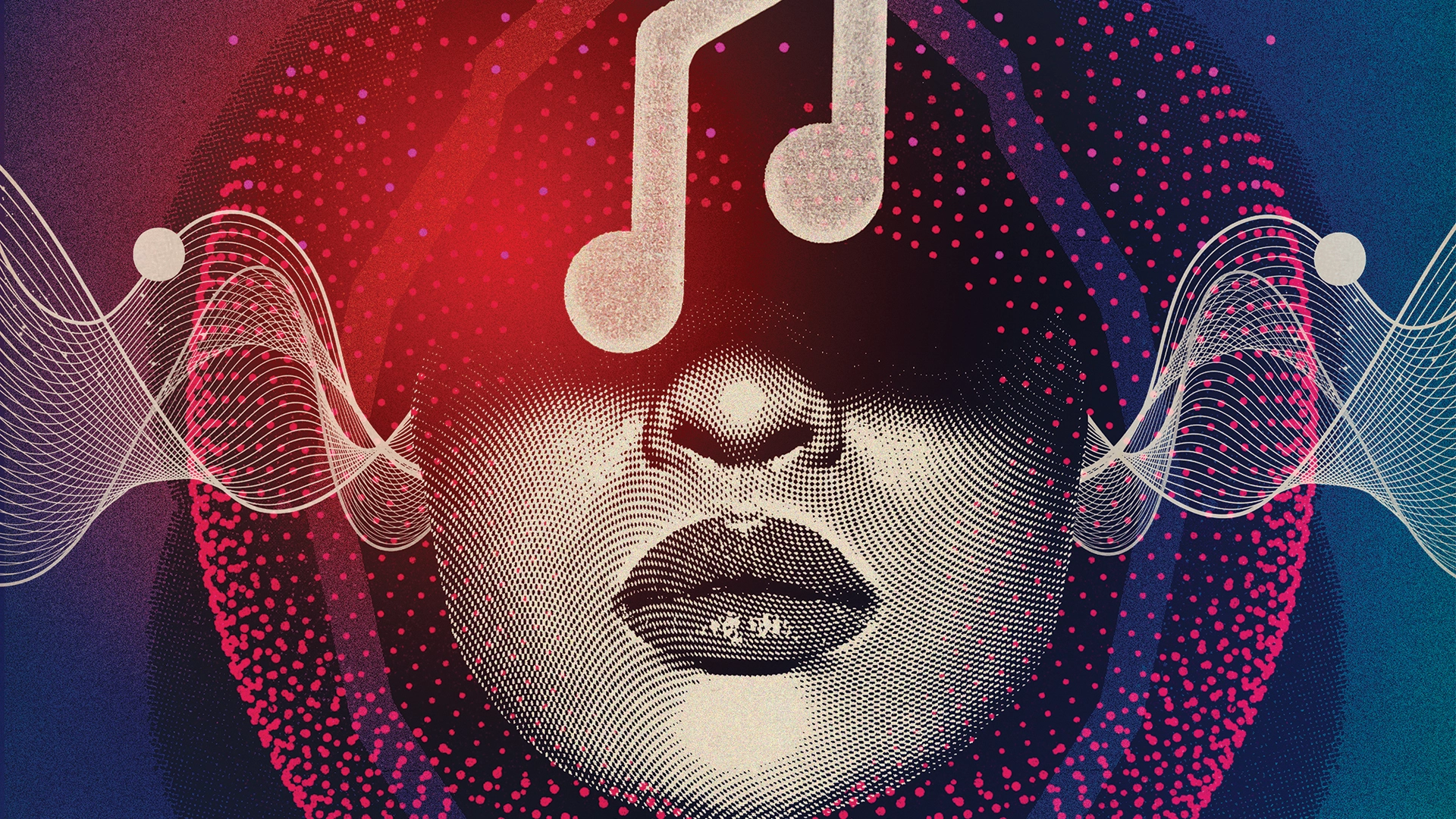 Music is a type of art that is so pervasive and varied that its effect may be observed and experienced in every region of the world. Music permeates every area of our lives, both positively and negatively, and has the power to shape cultures as well as individual experiences. Some musical genres, like classical music, are known to calm the soul, while others, like pop music, inspire us to get up and dance. It is able to communicate with individuals regardless of their native tongue, connecting them in a manner that very few other things can. An ever-evolving global music community has been fostered as a result of the ongoing expansion of music's reach made possible by the internet. This has brought together musicians and music enthusiasts from a variety of locations and cultural backgrounds.
---
Top 10 Music Discord Servers:
With an astonishing member count that has surpassed the 150,000 mark, the High Score community on Discord is one of the most thriving and successful music communities on the platform. It is well-known for its dynamic activity, in which users actively participate in debates about music, make recommendations for songs, and even collaborate on musical projects. Virtual concerts, listening parties, and music production seminars are some of the most well-known and well-attended events that High Score hosts. It is geared at a diverse spectrum of musical genres and has something to offer fans of every type of music, from the most ardent fan of pop music to the most underground fan of electronic music. However, what sets High Score apart from other platforms is its commitment to promoting the work of unsigned musicians and bands.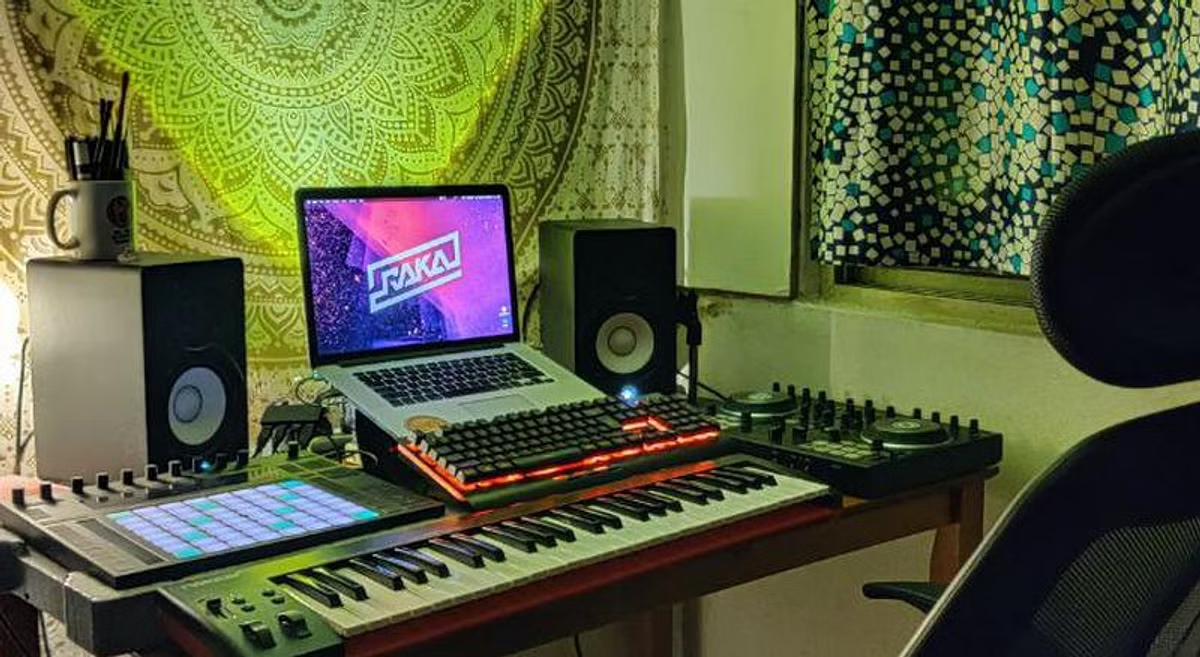 The following artist is Nxpalm. This particular server has a robust feeling of community thanks to its more than 100,000 users. They hold music competitions on a regular basis and put on live performances, both of which are extremely well received by the members. Nxpalm provides artists, particularly those interested in hip hop and rap, with a platform on which they can share their work, receive comments on it, and network with other artists. This places Nxpalm in a very advantageous position. It is a thriving site for everything to do with music because it provides listeners with a treasure trove of new sounds and insightful music commentary.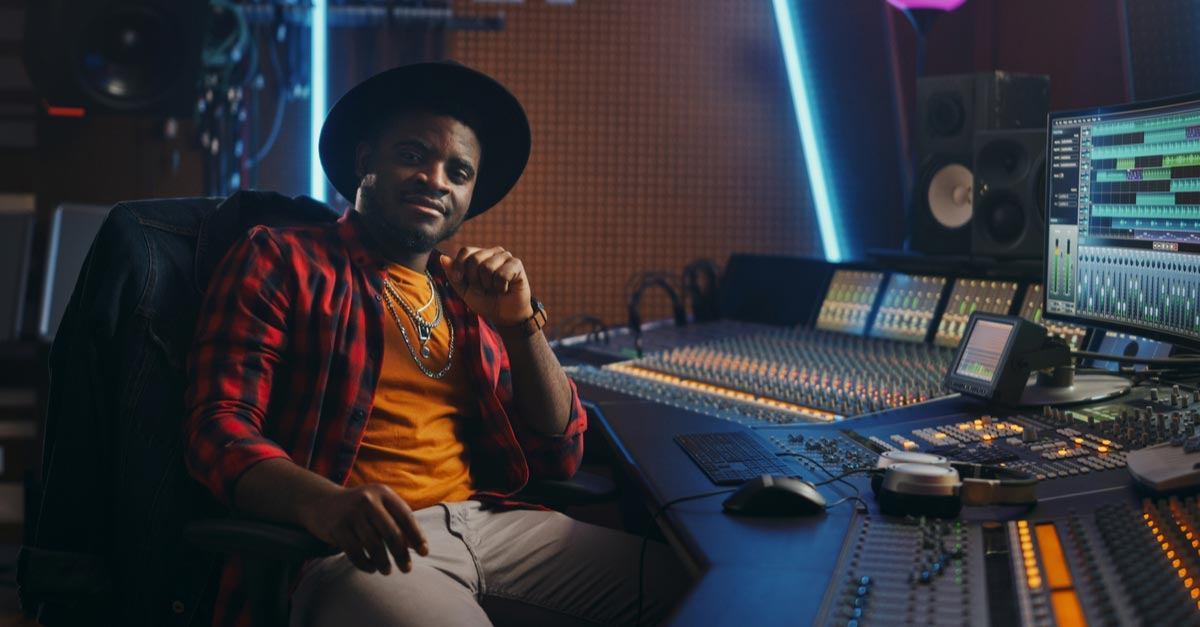 The Tranquility server, which has approximately 85,000 users, is well-known for the warm and relaxing environment it provides. It is a haven for those who enjoy listening to tranquil music such as classical music, jazz, or lo-fi music, as the name suggests. The server schedules recurring activities like virtual music evenings, yoga classes with relaxing background music, and meditation gatherings. In addition, Tranquility has what's called a "Musician's Corner," which is a section where users can post their own songs and serves as a nurturing environment for aspiring musicians. Its success can be attributed to the soothing acoustic atmosphere that it generates, which enables users to wind down, relax, and find inner calm with the assistance of music.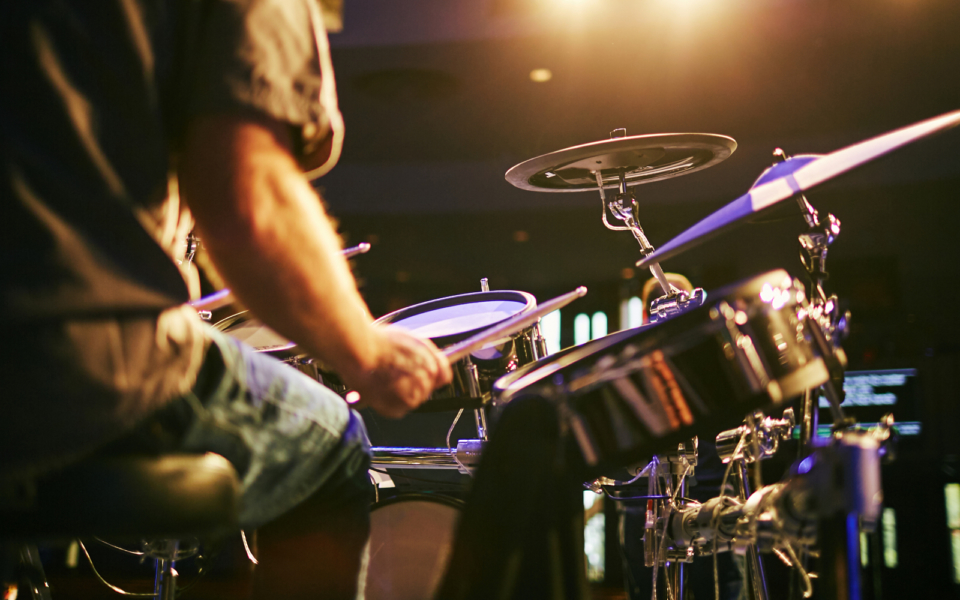 Around 40,000 people are a part of the kind and supportive community that is Boba Express. It has a high degree of participation despite the fact that it is not as large as some of the other servers. Members become closer to one another through their similar musical tastes, engaging in frequent conversations about a wide variety of musical genres, performers, and albums. The 'Boba Live' sessions, during which members of Boba Express had the opportunity to demonstrate their musical skills, are the event for which the band is most known. Because of the welcoming environment provided by the server, any music enthusiast will find it to be an enjoyable visit.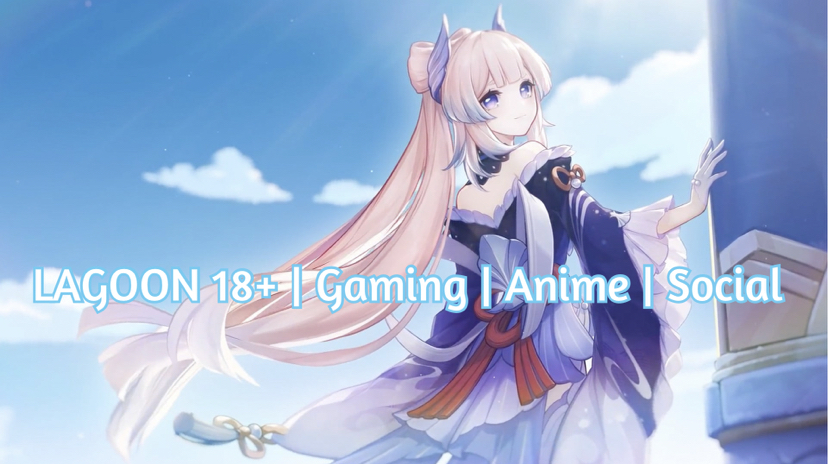 Within the expansive world of music on Discord, Lagoon18 has successfully carved out a special place for itself. It boasts a sizeable membership of 70,000 people, including a significant number of people interested in electronic dance music (EDM). Weekly electronic dance music (EDM) parties are held at Lagoon18, and they consistently draw a large number of guests. Fans are able to discover new music and participate in lively debates regarding the electronic dance music scene thanks to the server, which provides a venue for DJs and producers to upload and share their tracks and mixes.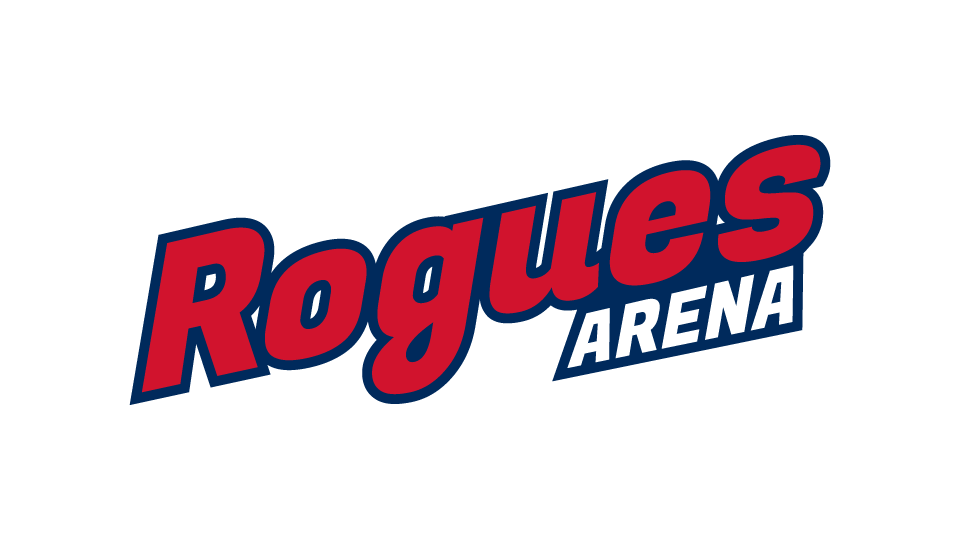 Rogues is a server that has a membership of over 55,000 people and is well-known for its diverse song selection. This server is home to a wide variety of musical styles, from indie rock to heavy metal, blues to electronic dance music, and everything in between. It has live music on a consistent basis, as well as music trivia nights and even events called "Genre of the Week," in which a specific musical genre is honored and celebrated. The band Rogues is known for being open to a wide variety of musical styles and genres, which helps contribute to the band's widespread popularity.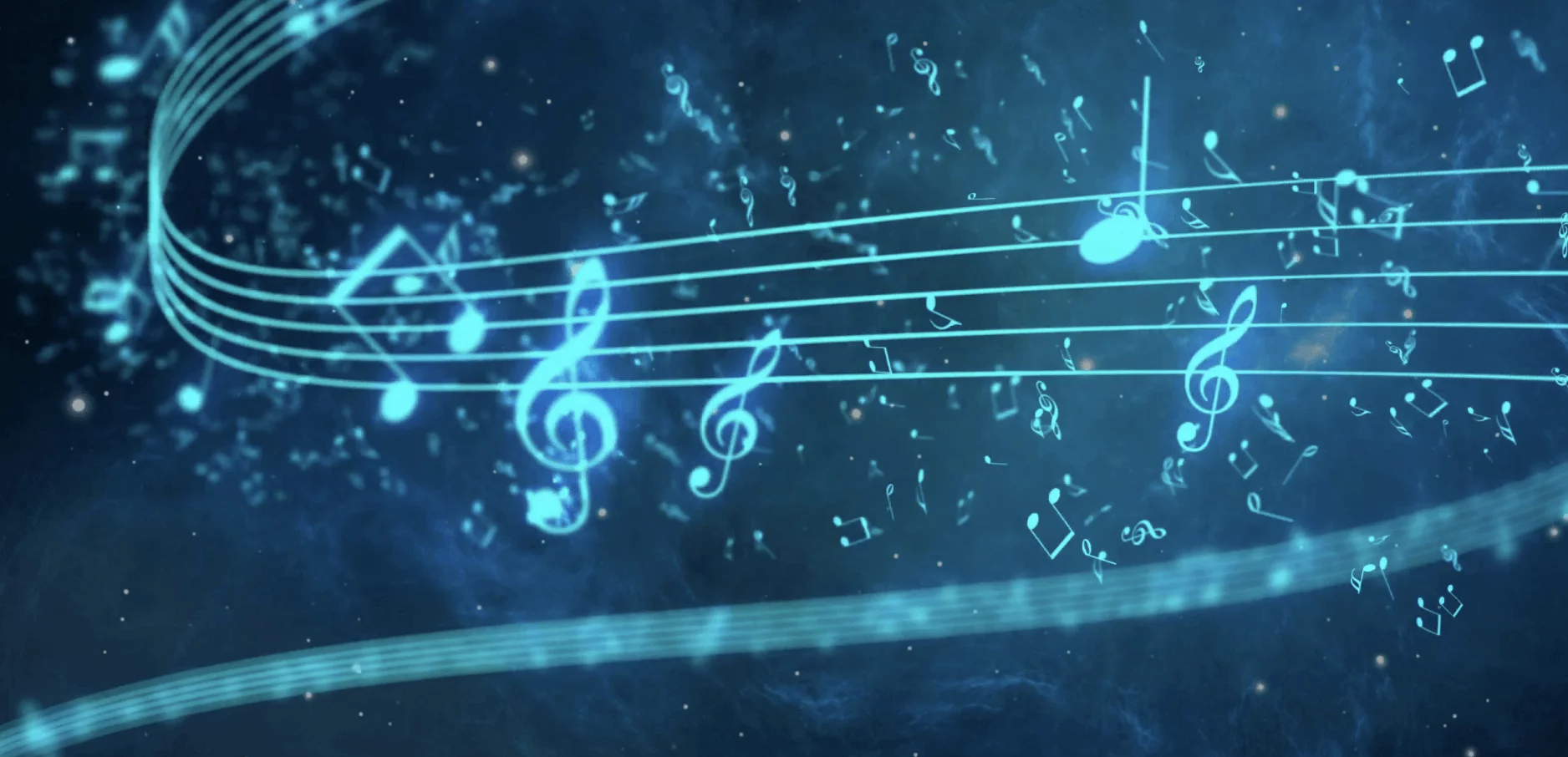 Fans of K-pop culture have a soft spot in their hearts for RIP Chen, which boasts a membership count of about 50,000 people. Although it covers a wide range of musical styles, its primary emphasis is on popular music from South Korea. The community is kept actively engaged and excited by the frequent occurrence of K-pop-themed events and challenges that are hosted on the server. In an atmosphere that is warm and inviting, fans are given the chance to talk about the idols, albums, and music videos that are some of their favorites.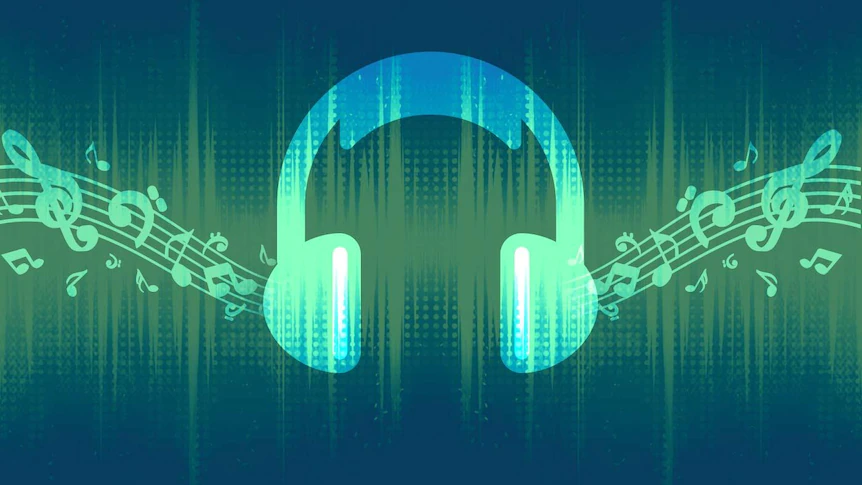 The Producer Zone server is the one that all music producers and sound engineers should be using. It is a vibrant community that has over 45,000 members and provides a wide variety of resources, such as advice on music creation, suggestions for music software, and critiques of unique mixes. The feature of this server is regular webinars and question and answer sessions with seasoned producers. This draws in both aspiring professionals and veteran professionals alike. Because it offers such important learning opportunities and networking outlets, Producer Zone is an absolute requirement for participation for anyone who is serious about music production.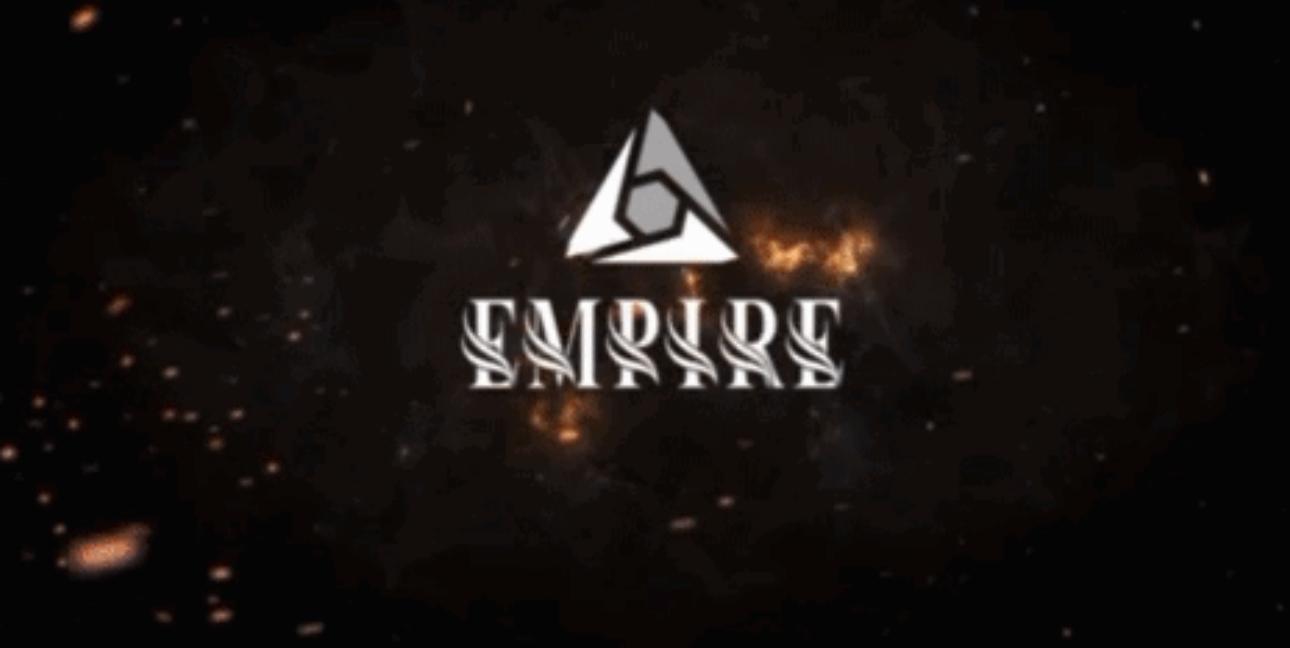 3mpire is distinguished from other music communities by its emphasis on music from around the world and its diversified membership of 60,000 people. On a regular basis, the server throws "global music nights," during which songs from a wide variety of countries and cultures are played. Because of this, 3mpire is a melting pot of musical styles, a place where one can learn about different musical traditions while also discovering new sounds. Its popularity can be attributed, in large part, to the fact that it welcomes everyone and celebrates music from all over the world.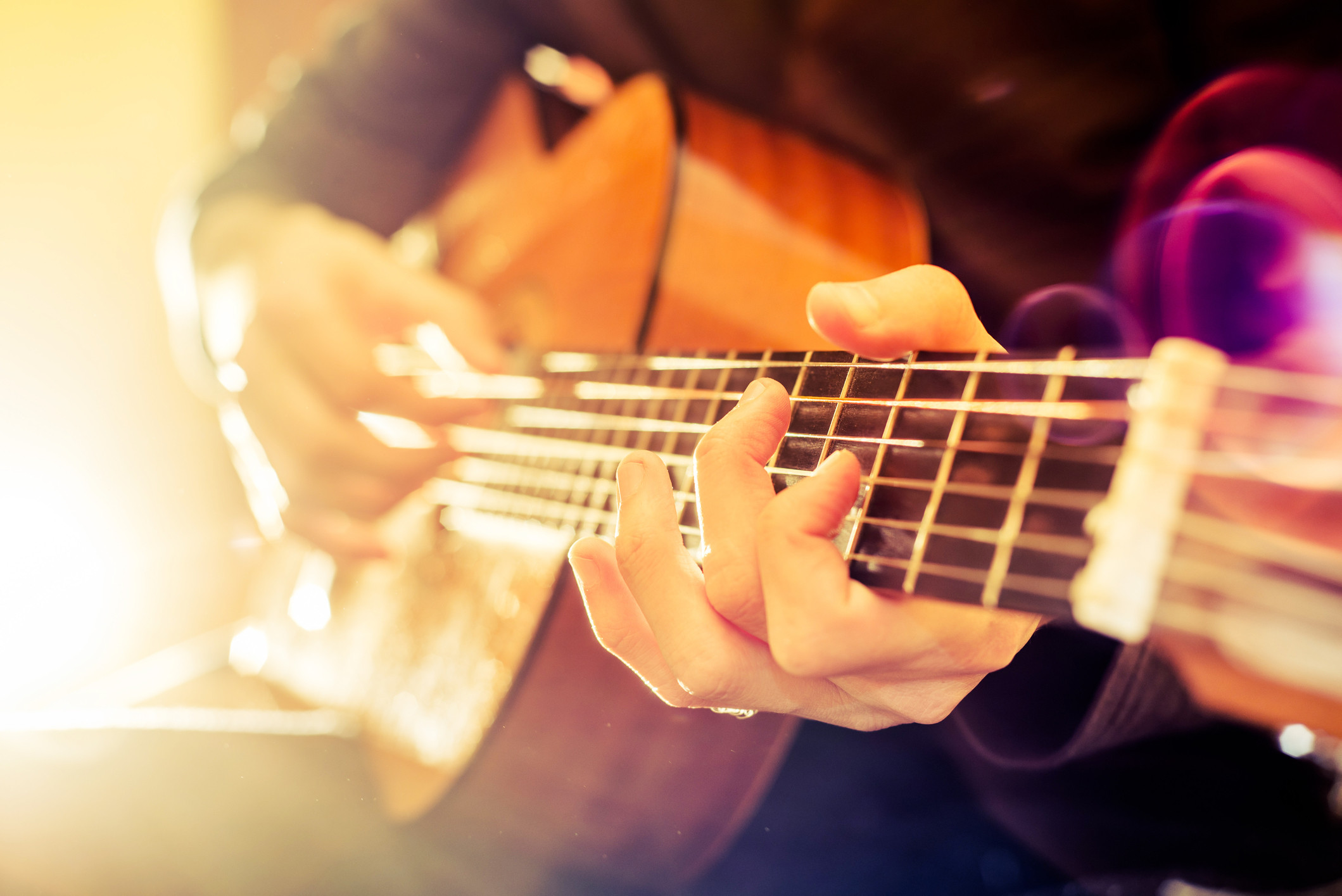 And last but not least, we have Koma. The number of players on the Koma server, which is now hovering around 35,000, is rapidly increasing. Its emphasis on underground and alternative music might be credited as contributing to its meteoric surge in popularity. The server is well-known for its open-mic evenings and its "Underground Artist" showcases; these events provide a stage for underground musicians to perform and receive exposure to a wider audience. Those who are eager to broaden their musical horizons and venture into the alternative music scene will find Koma to be an excellent resource.
---
How To Find Music Servers Yourself:
Discover the best Music Discord Severs with Discords.com's advanced search engine, utilizing the Music Tag for optimal results.

"Music" fans are not the only ones that use Discord as a platform to communicate with others who have similar interests. Users may find it challenging to locate Music discord servers on Discord that match their interests due to the abundance of these servers. In this situation, Discords.com comes in helpful as the most sophisticated Discord search engine, giving users a strong tool to look for and find new Discord servers, especially ones devoted to Music.
Users can easily find the server that meets their interests by searching for discord servers on the website Discords.com using keywords or categories. Users only need to enter "Music" in the search field and choose "Discord servers" to find Music discord servers on Discords.com. This will display a list of the top Music discord servers on the network along with details about their membership, level of activity, and other pertinent data.
---
FAQs:
What can I gain from joining a music Discord server?
Some things you can gain from joining a music Discord server is that they provide a community where you can connect with individuals who share the same musical interests.
Read on to find out more: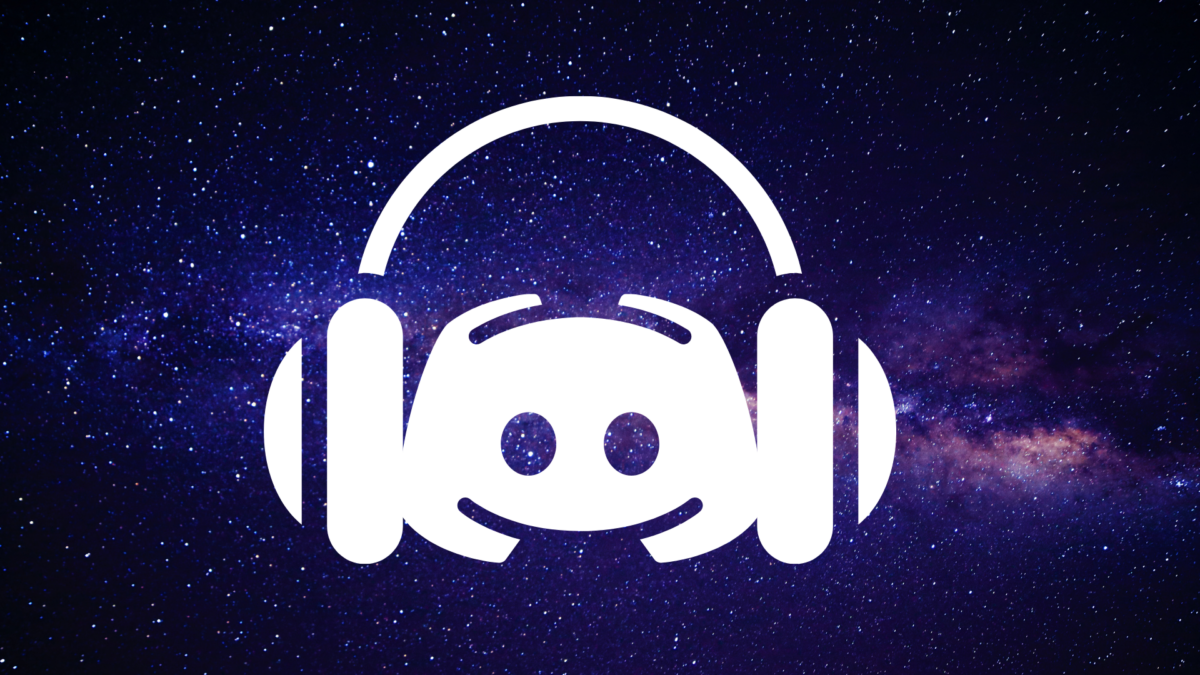 Being a dedicated music fan, aspiring musician, or even an accomplished artist, joining a music Discord server might have a number of advantages. These servers offer a place where you can interact with people who have similar musical tastes. There is a Discord server out there for every music genre, including pop, rock, EDM, classical, and everything in between.
These servers provide an excellent platform for sharing your work, receiving helpful criticism, and even collaborating with other artists if you're a budding musician or producer. Some servers, including 3mpire and Koma, are well-known for their music production webinars and classes, where you may pick the brains of seasoned pros.
How can I find a music Discord server that suits my preferences?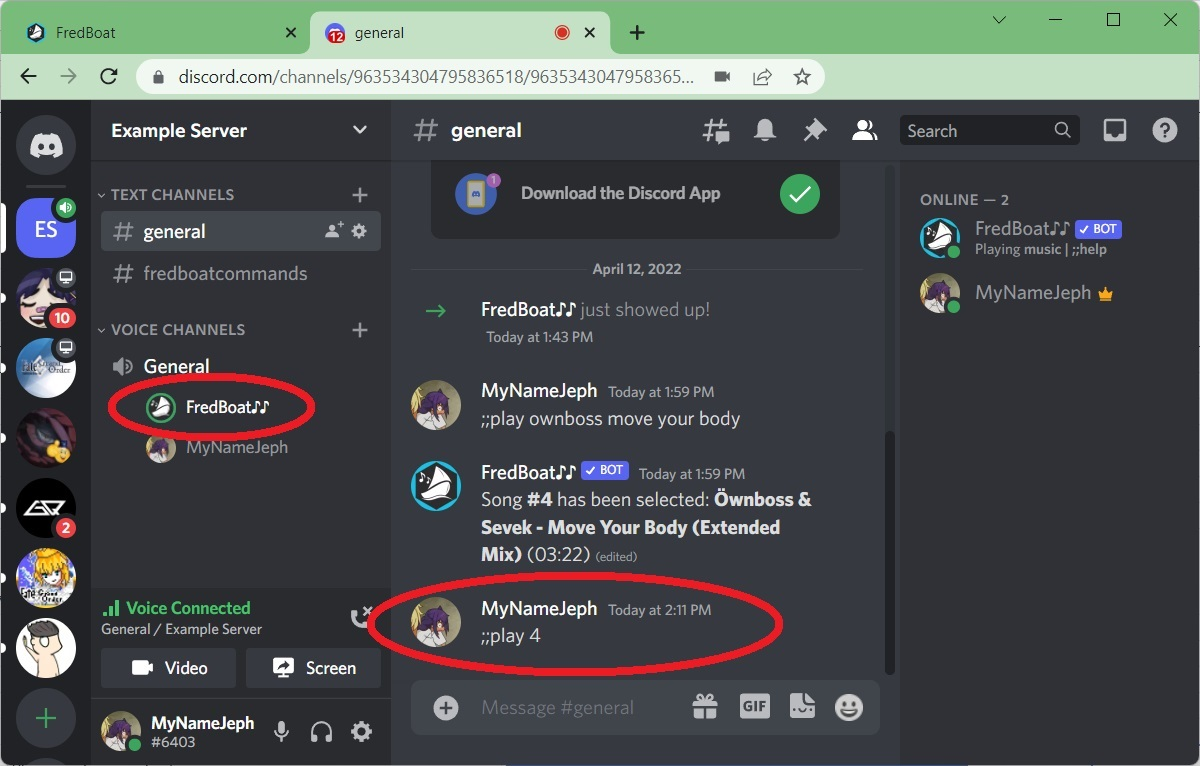 It may take some searching to find a music Discord server that suits your preferences. Think about the qualities you desire in a server. Do you have a certain genre in mind? Are you trying to find a location where you can share your music and get feedback? Do you prefer a server with going conversations and events?Once you've worked this out, you may look for possible servers using Discord's server discovery tool or a server listing website like discords.com. You can conduct searches on these platforms using terms associated with your interests.
This article also includes a list of the top music Discord servers. Each server has been described in length, including its number of members, activity, events, and what it can provide a Discord user, giving you a complete picture to aid in your decision.
---
Conclusion:
Music, the universal language of mankind, has the ability to transcend the barriers of language, culture, and geographical boundaries, creating a powerful connection between people. Whether we're avid listeners or passionate musicians, music becomes the conduit through which we express our emotions, thoughts, and experiences. From classical symphonies that bring peace to the soul, to pop songs that make us tap our feet, music influences us in various ways, shaping our cultures and personal journeys. With the advent of the internet, music has only expanded its reach, uniting a global community of artists and music lovers from diverse backgrounds.
In the digital age, platforms like Discords.com have played a pivotal role in fostering these virtual communities, particularly those revolving around music. Music-centric Discord servers provide a gathering space for people to discuss their favorite artists and genres, participate in music-related events, and even create and share their own music. Servers such as Producer Zone, and Boba Express out as some of the best in this sphere.