Best Muslim Discord Servers (2023)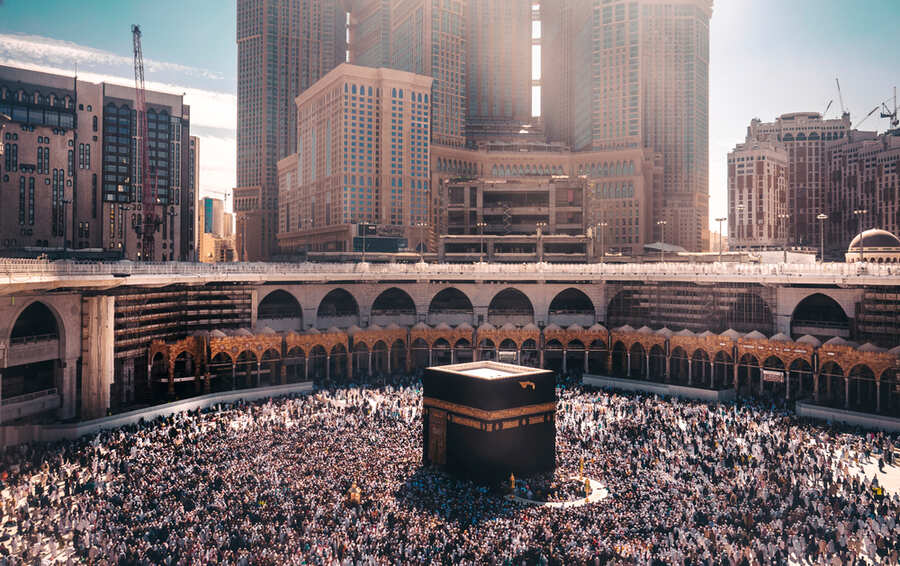 In the age of digital communication, the importance of establishing a sense of community and belonging online is greater than ever. The gaming chat platform Discord has become an unexpected yet welcome gathering place for Muslim communities. Below, we delve into some of the most active and engaging Muslim Discord servers, offering insights into their activities, membership size, events, and what makes each of them a unique digital home for Muslims and individuals interested in learning about Islam.
---
Top 10 Muslim Discord Servers: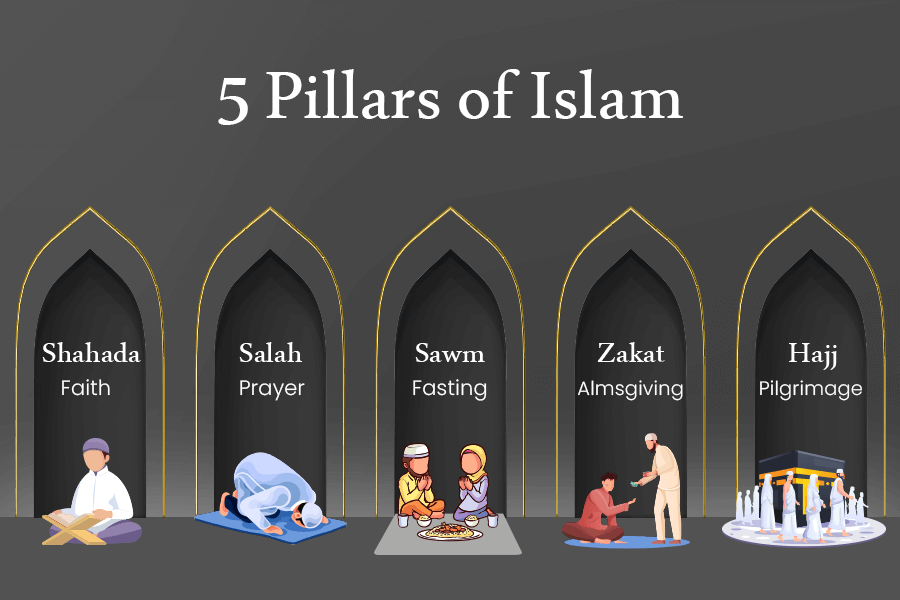 Ummah Kingdom is a vibrant server that boasts an impressive member count, creating a lively and diverse community. It regularly hosts online events ranging from Quran recitations to discussions on various aspects of Islam. The server's activity level is consistently high, ensuring an engaging experience for its members. What sets Ummah Kingdom apart is its deep sense of community, making it a great place for Discord users to connect and learn.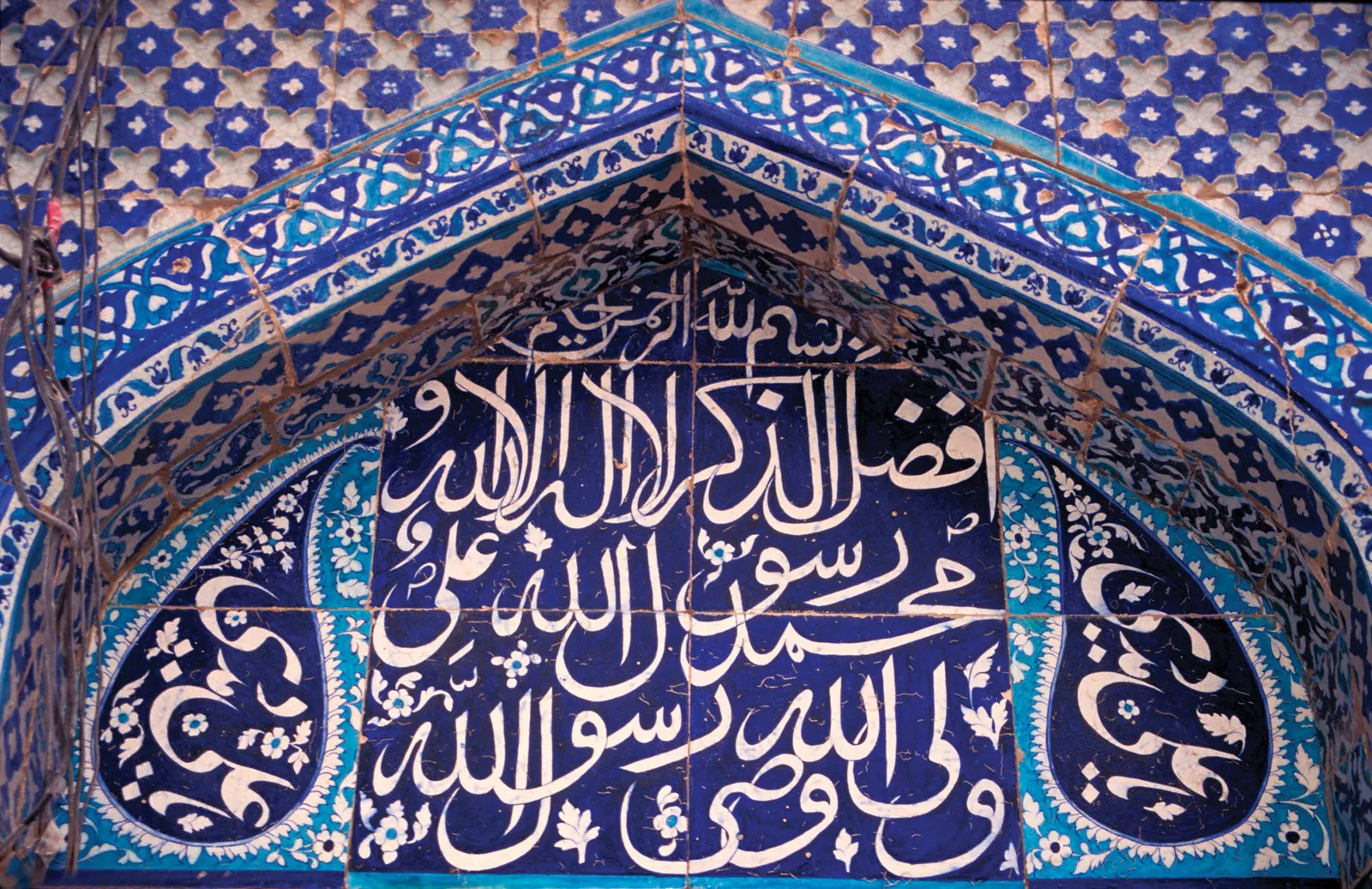 Razaviyah stands out for its focus on academic discussions and its reverence for Islamic scholarship. It's not uncommon to find members actively engaging in thoughtful dialogue about theology, jurisprudence, and Islamic history. The server's member count, although not as large as some other servers, is nonetheless highly active and passionate about their pursuits.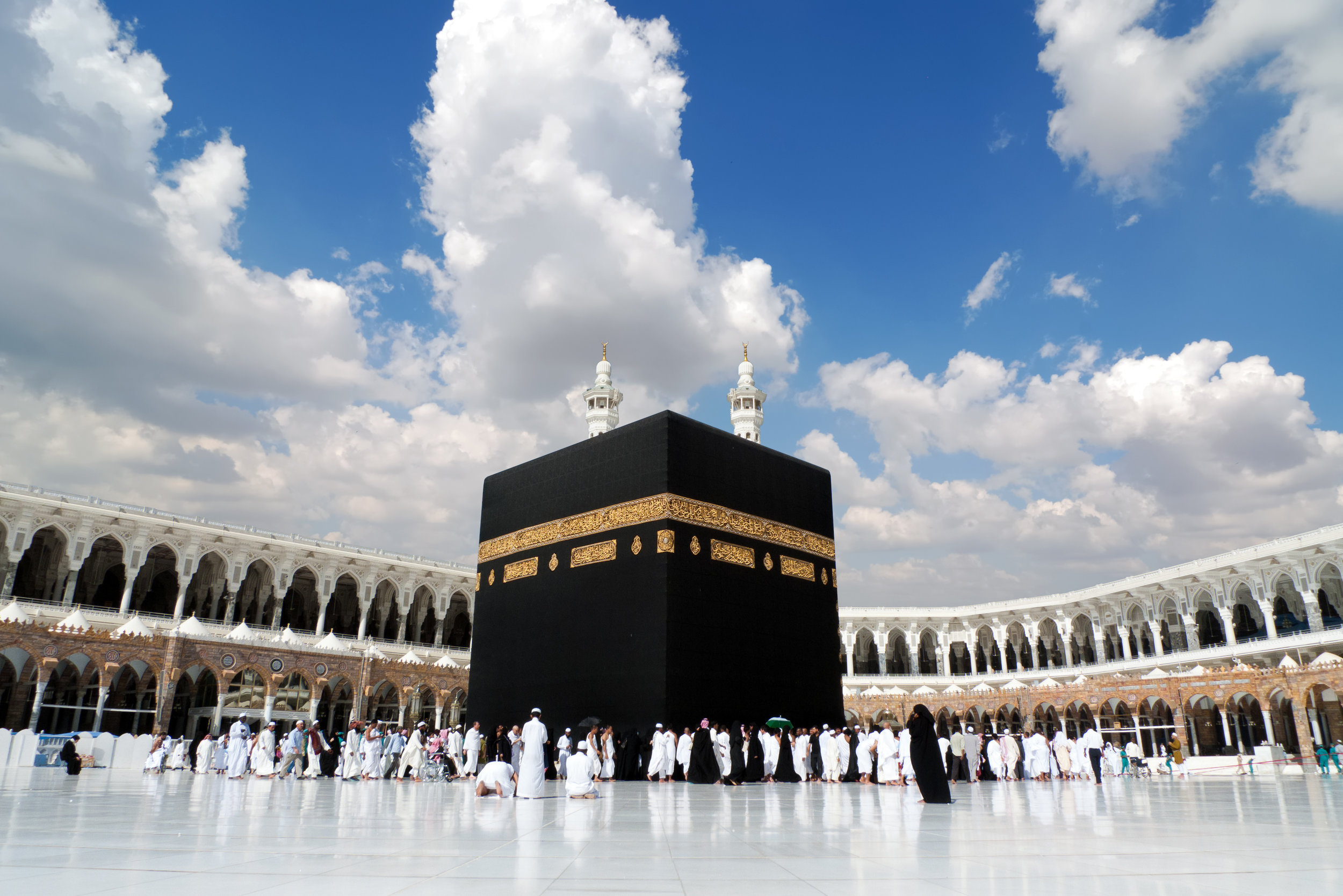 Aptly named, Believers University is a space that encourages education and intellectual exchange about Islam. It offers a range of educational resources and hosts regular lectures and discussions that bring scholars and the general public together. Its membership is diverse, with students, academics, and curious individuals coming together to learn and share their insights.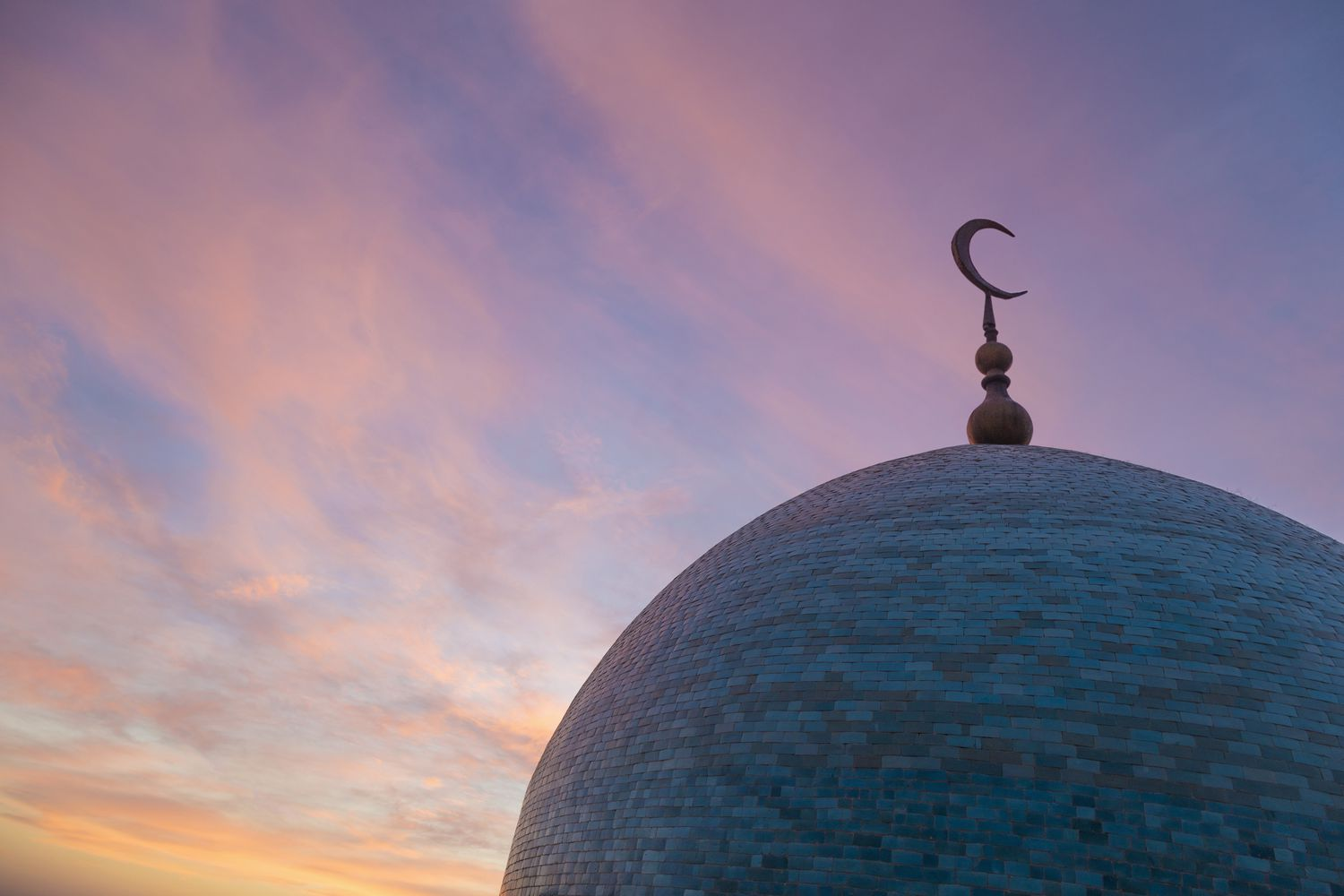 This server, though its name is not as catchy, provides an engaging and respectful platform for discussion about Islam. It caters to a wide audience, hosting conversations about everything from Islamic art to science in the Qur'an. Its membership is active and growing, with a notable commitment to fostering understanding and respect.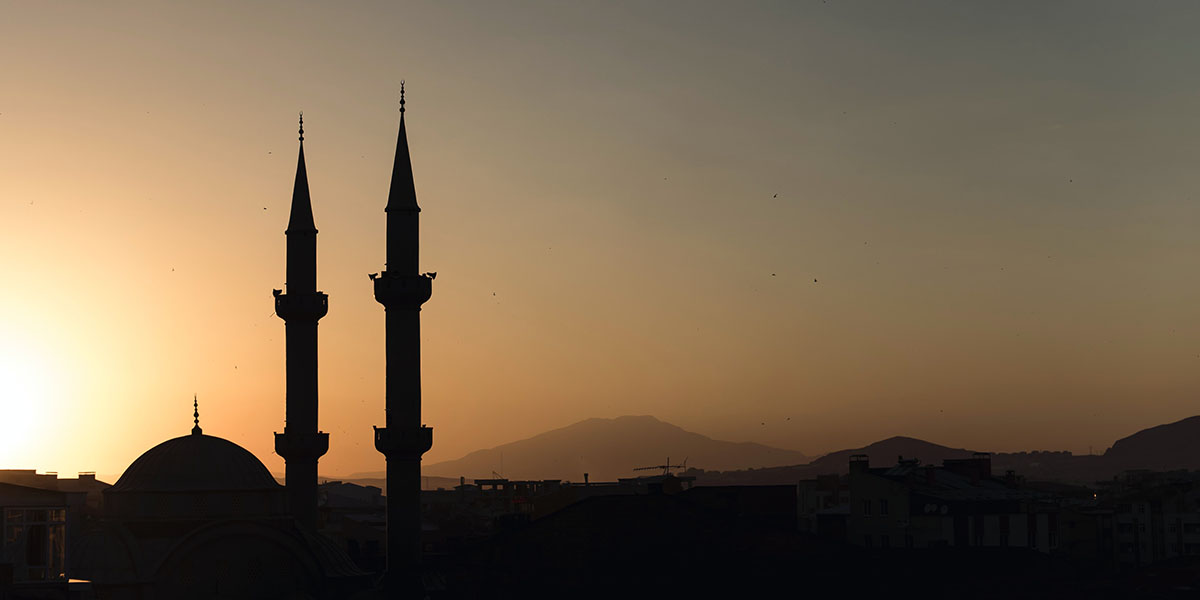 With an expansive member count, this server stands as a lively forum for Muslims and individuals interested in learning about the faith. The server's popularity stems from its welcoming approach and inclusive environment, fostering a space where questions are encouraged, and no topic is off-limits.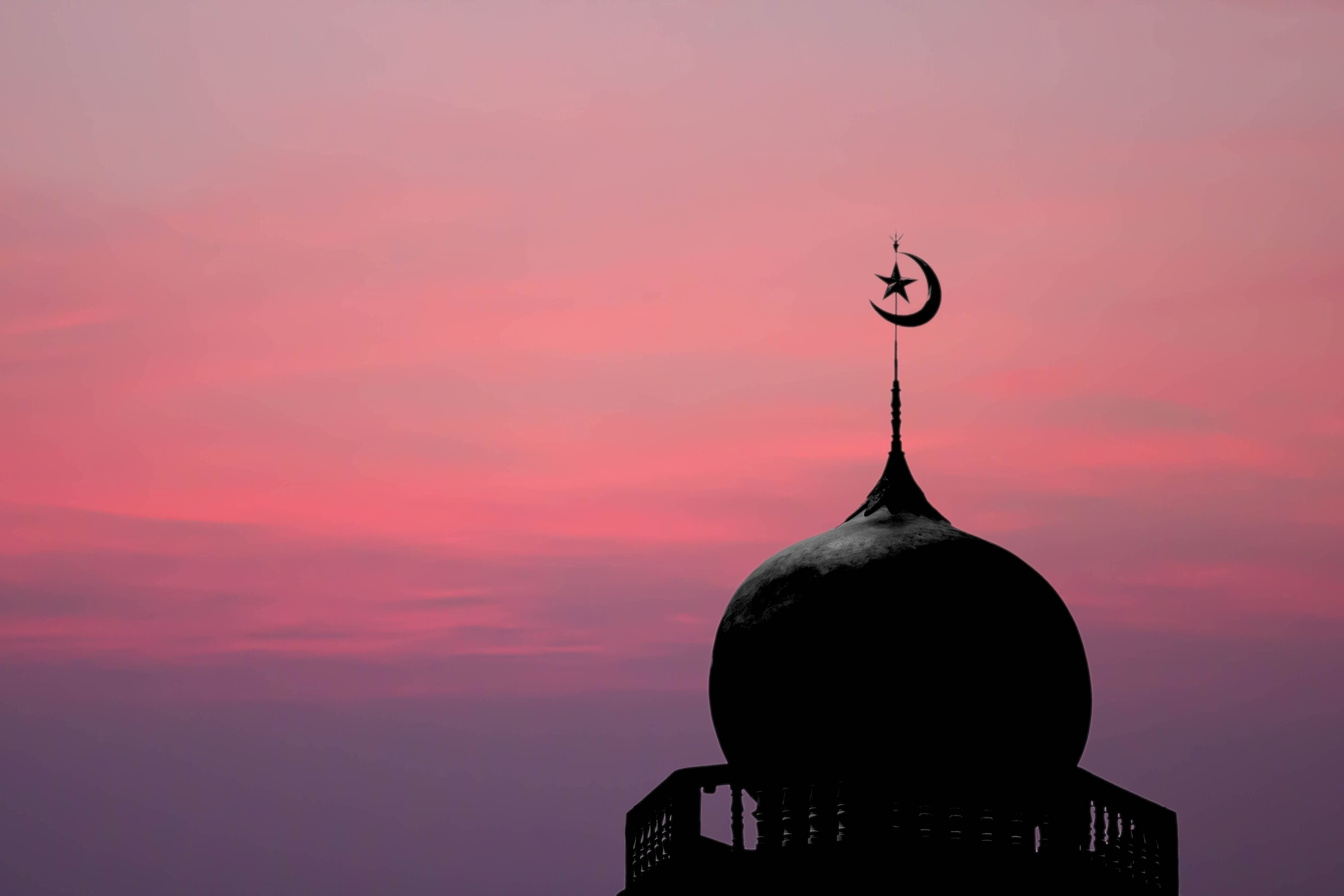 Shahada Mission is a unique server focused on outreach and support for those interested in Islam. It features a friendly and supportive community, hosting regular events aimed at fostering understanding and deepening knowledge about Islam. It's a space where inquiries are warmly welcomed, making it perfect for those at any point on their spiritual journey.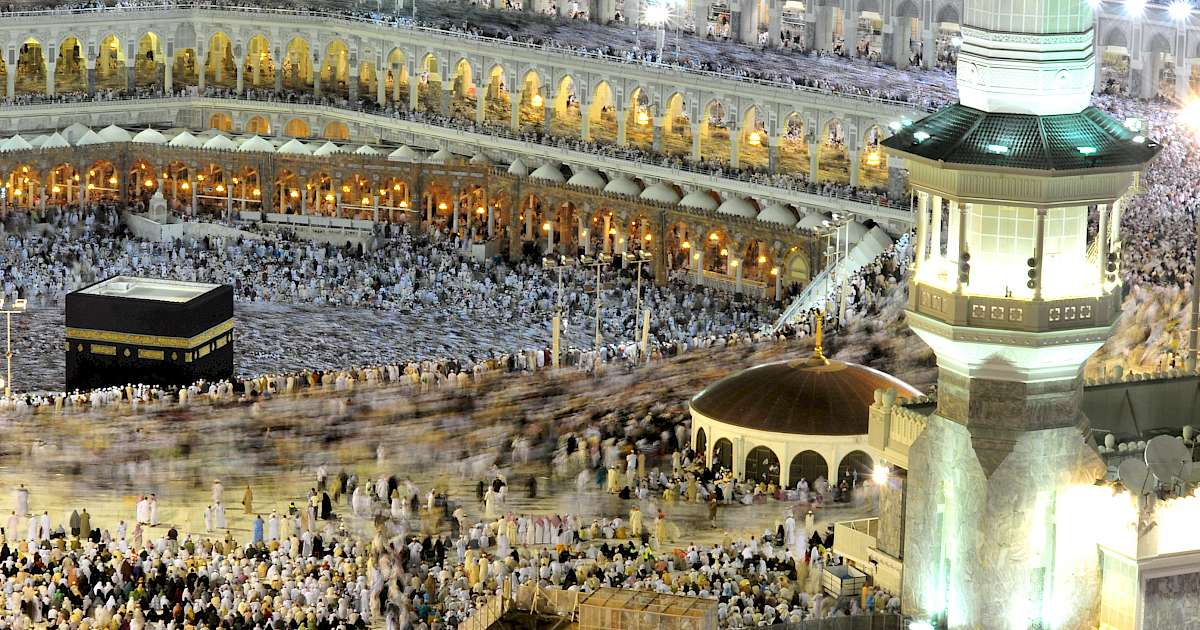 Ahmadiyya True Islam is a server that is known for its commitment to authentic and profound exploration of Islamic teachings. It provides a platform for in-depth discussions about the Qur'an and the Hadiths, and the members are known for their willingness to share knowledge and resources. Its active community and regular events make it an appealing destination for those wishing to gain a deeper understanding of Islam.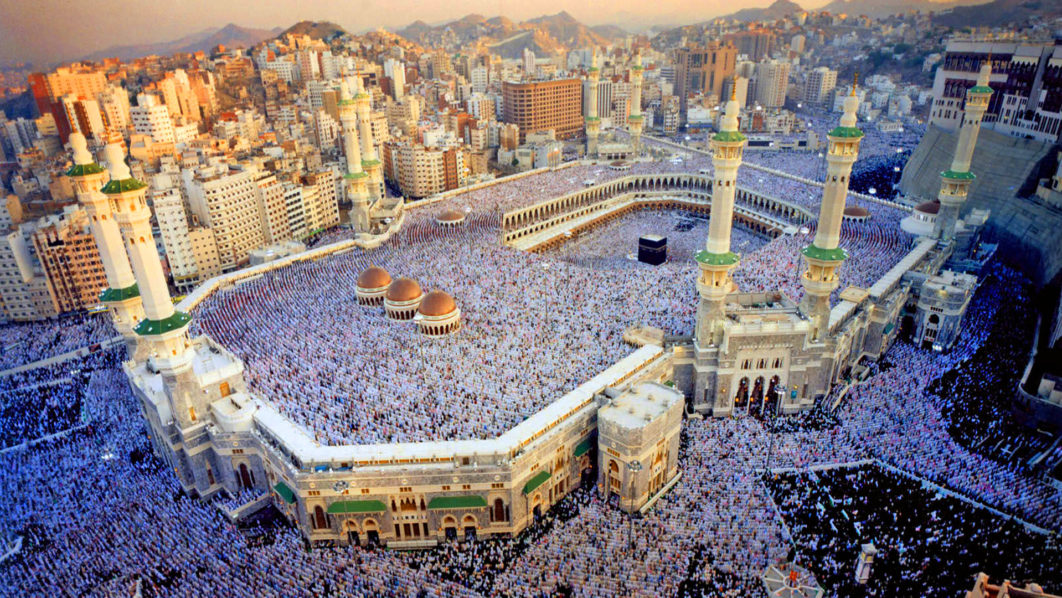 Muslim Soul offers a harmonious blend of spirituality and community. Its active member base contributes to a comforting and friendly environment, making it feel like a digital home for many. The server also organizes regular spiritual events, such as group dhikr (remembrance of God), that bring the community closer together. It's a unique server for those seeking to nourish their faith and find a supportive community.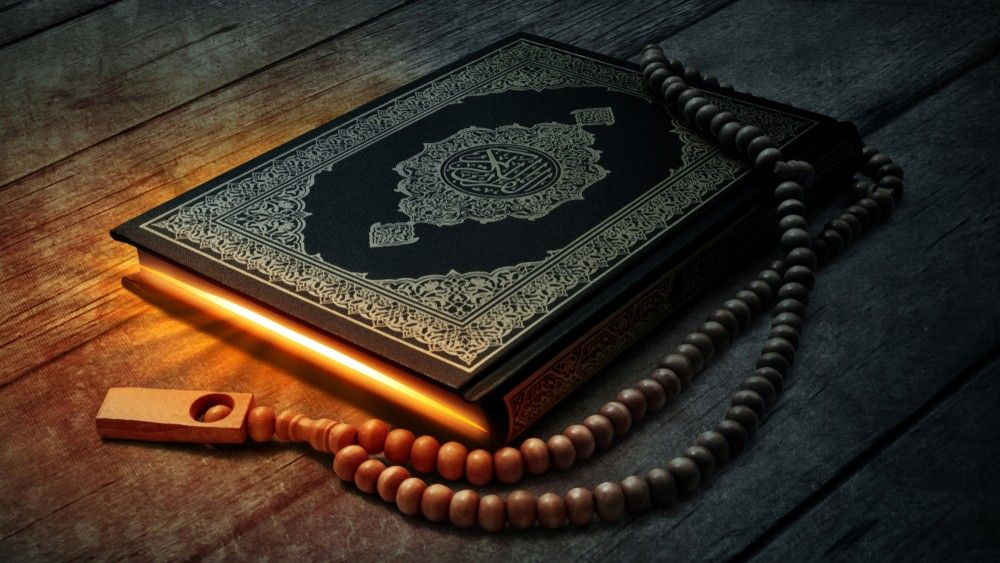 This server, flourishing with dedicated Muslims, is rich in content and activity. It holds regular group discussions, Q&A sessions, and scholarly lectures on a wide range of Islamic topics. Its members are eager to share and exchange knowledge, providing a stimulating environment for any Discord user interested in Islam.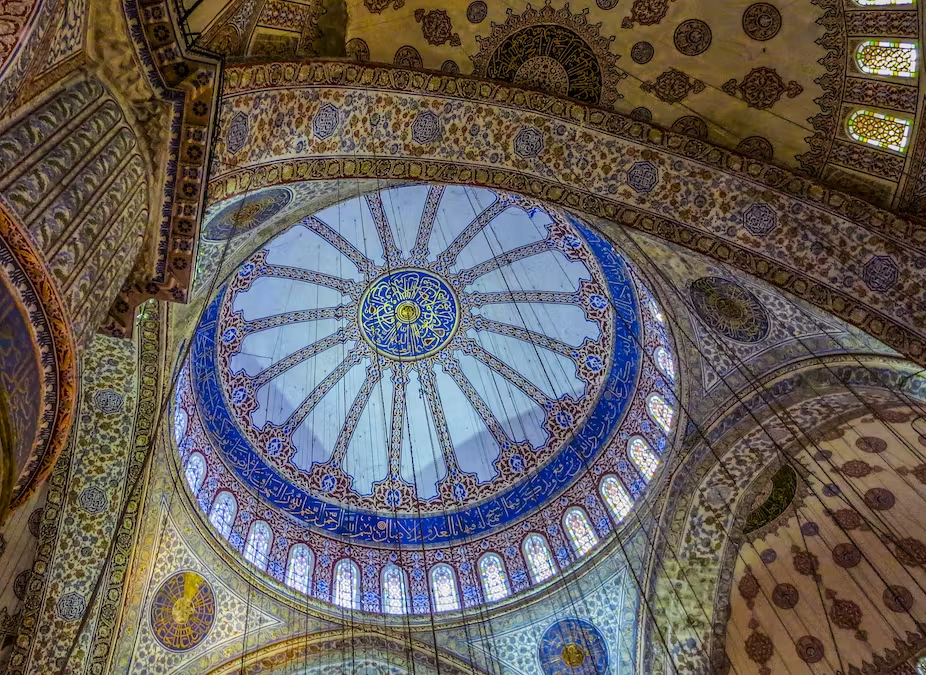 Last but not least, Islamic Thought is a dynamic server with a highly engaged community. It offers various channels for discussion, catering to a wide range of interests related to Islam. Its commitment to maintaining a respectful and inclusive space for its members has resulted in a diverse and growing community that enriches the server's discussions.
---
How To Find Muslim Servers Yourself:
Discover the best Muslim Discord Severs with Discords.com's advanced search engine, utilizing the Muslim Tag for optimal results.

"Islam" followers are not the only ones that use Discord as a platform to communicate with others who have similar interests. Users may find it challenging to locate Muslim discord servers on Discord that match their interests due to the abundance of these servers. In this situation, Discords.com comes in helpful as the most sophisticated Discord search engine, giving users a strong tool to look for and find new Discord servers, especially ones devoted to hanging out.
Users can easily find the server that meets their interests by searching for discord servers on the website Discords.com using keywords or categories. Users only need to enter "Muslim" in the search field and choose "Discord servers" to find Muslim discord servers on Discords.com. This will display a list of the top Muslim discord servers on the network along with details about their membership, level of activity, and other pertinent data.
---
FAQs:
How do I join a Muslim Discord server?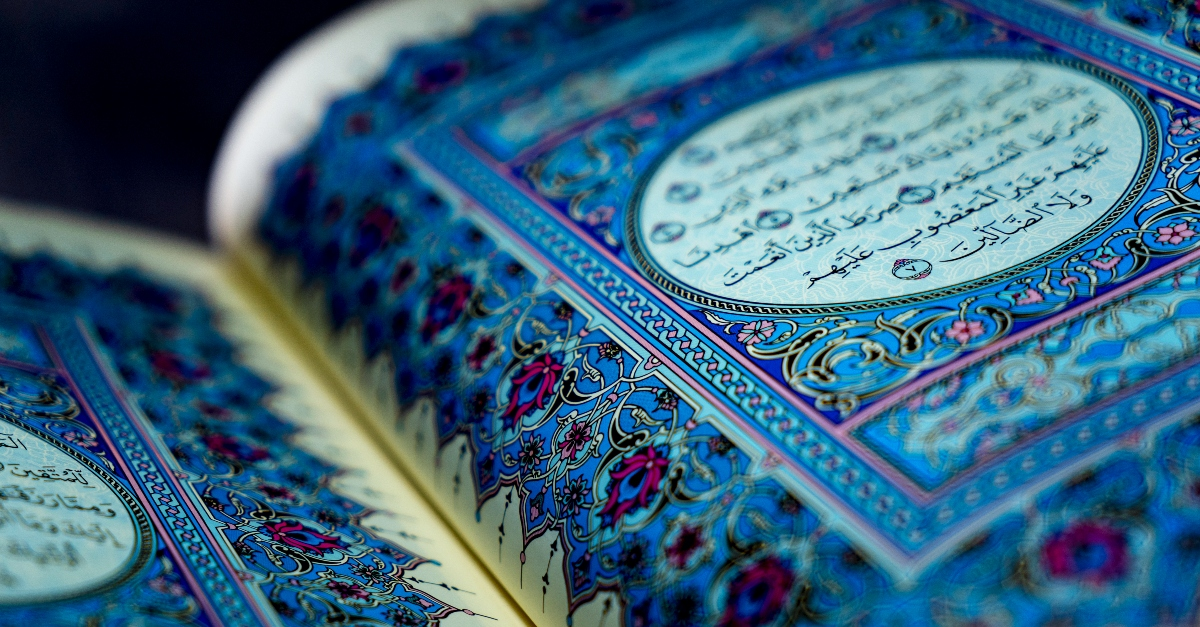 If you do not already have a Discord account, you must first create one before you may join a Muslim Discord server. After creating an account, you can use the search bar or the Discord server lists to look for Muslim-friendly Discord servers.
You can use the search bar on Discords.com to look for terms like "Muslim" or "Islam" to locate a Muslim Discord server. You can also look through a list of Discord servers or ask friends or online communities for recommendations.
When you locate a Muslim Discord server that you wish to join, you might have to abide by a few rules or standards in order to gain access. Before being able to join, members on some servers must introduce themselves or respond to questions.
As with any community, it's crucial to uphold respect and correct behavior on the server. Engage in constructive and considerate dialogue with other users while adhering to the rules and regulations established by the server's administrators and moderators.
What features do Muslim Discord servers offer?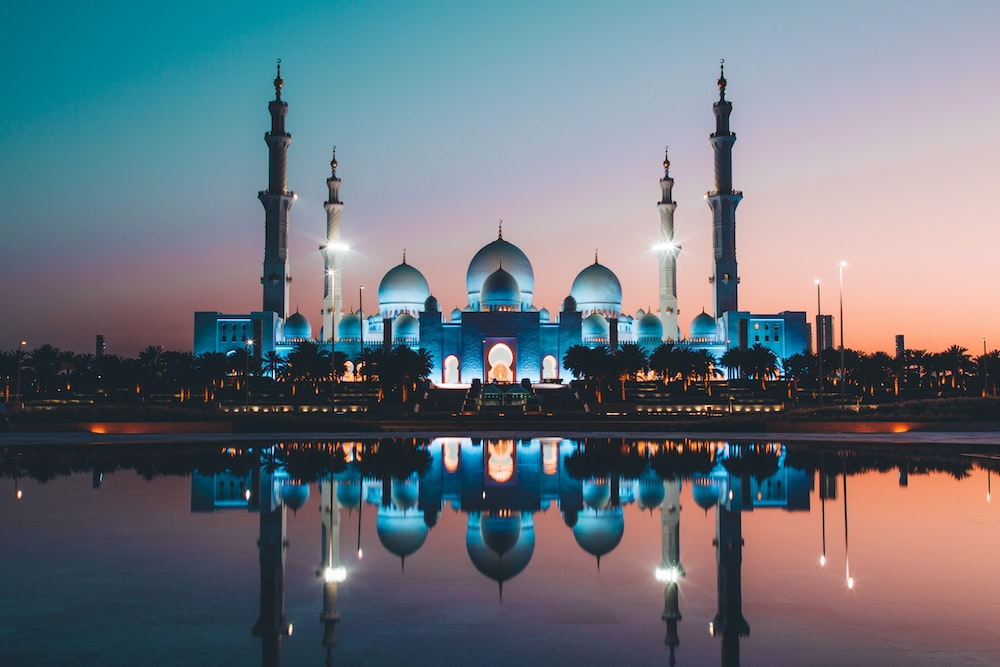 Discord servers for Muslims provide a range of features that are tailored to their needs and preferences. These qualities include, among others:
Religious Discussion: Many Muslim Discord servers provide channels for religious conversations where users can discuss various Islamic subjects, share their expertise, and pose queries.
Quranic Recitation: To encourage a closer relationship with the Quran, several Muslim Discord servers provide channels where users can listen to and recite verses aloud.
Prayer Timings: Many Muslim Discord servers include an automatic system that delivers details about the times of prayer in various locations, which is especially useful for Muslims who live in different time zones.
Ramadan Support: Many Muslim Discord servers offer guidance, inspiration, and resources to their members who are fasting during the month of Ramadan in order to help them maintain a morale-boosting and spiritual lifestyle.
Social Events: Muslim Discord servers frequently plan social events for their users, such as game evenings, movie screenings, and book clubs, giving Muslims a chance to socialize and form friendships.
Counseling and support: Some Muslim Discord servers have certified counselors who provide members who may be going through trying times or confronting issues in their personal or spiritual lives with support and guidance.
In general, Muslim Discord servers provide a platform for community building and spiritual development by providing a wide range of features and resources that cater to the needs of Muslims worldwide.
What topics are discussed on Muslim Discord servers?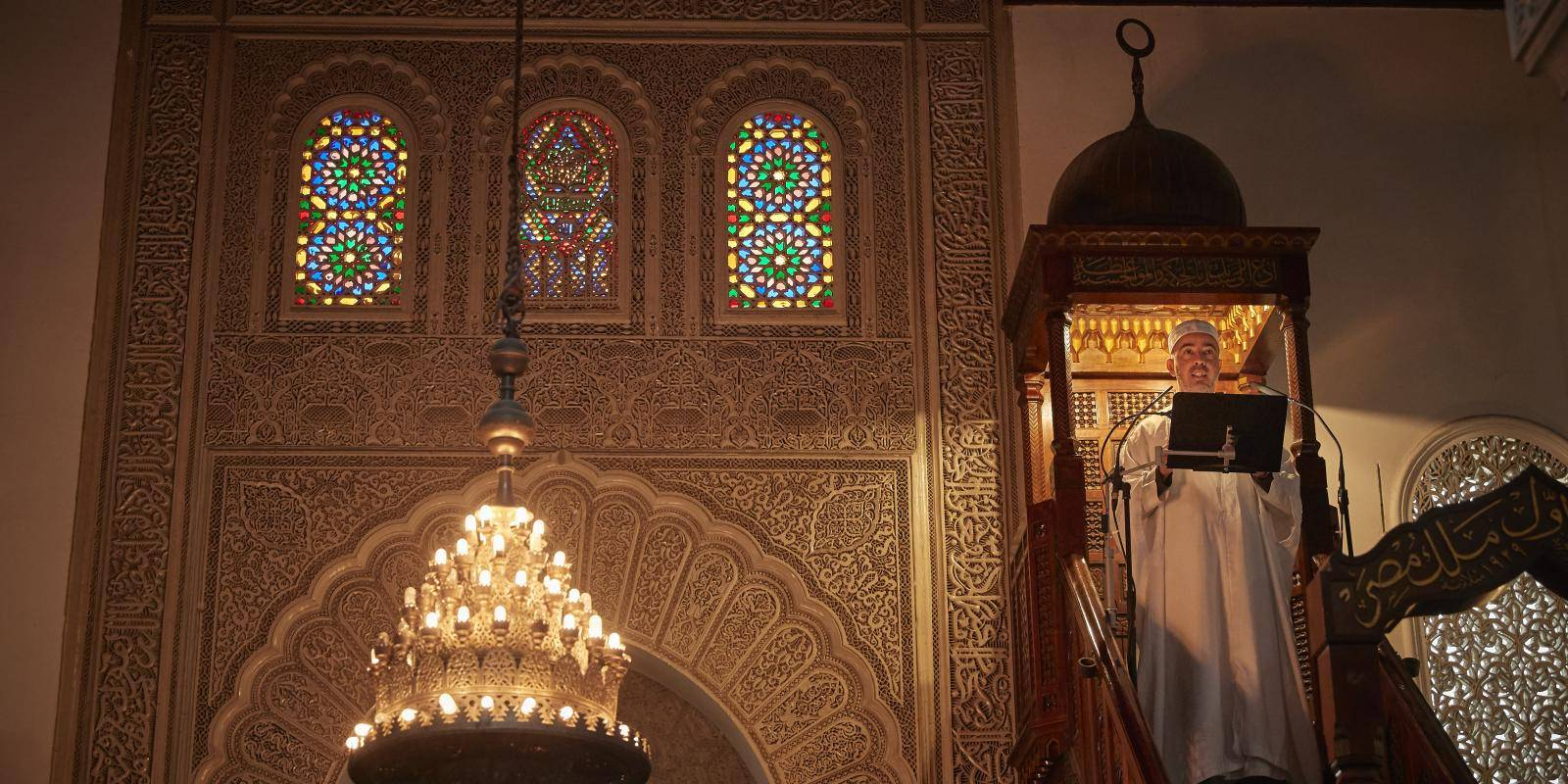 On Muslim Discord servers, a wide range of issues are addressed. The history, traditions, and beliefs of Islam are a few of the frequent subjects. The current state of affairs, news, and politics in the Muslim world are also frequently discussed. Additionally, some servers contain channels specifically for intellectual publications, Quranic studies, and Islamic literature.
Other conversations might center on social and cultural topics like gender roles, marriage and families, and individual Muslim experiences. Members can exchange their preferred nasheeds, movies, and books on some servers' entertainment and leisure channels.
Muslims can interact with one another, share knowledge, and talk about a range of subjects pertaining to their faith and community on Muslim Discord servers.
---
Conclusion:
The importance of creating a sense of community and belonging online has been highlighted by the digital era, with services like Discord developing as unexpected meeting points for particular groups. With numerous servers offering distinctive experiences, from intellectual conversations and scholarly lectures to social events and spiritual rituals, Discord has grown to be a key arena for Muslim communities.
The servers support a welcoming and courteous atmosphere for conversation and learning by providing each Muslim and everyone interested in learning about Islam with a distinctive online home. If you are a practicing Muslim, someone who is interested in Islam, or someone who is just looking for interesting discussions on a variety of topics, this article offers a comprehensive guide to the top 10 Muslim Discord servers and offers helpful insights into how to navigate and benefit from these communities.
It is now even simpler to find these communities and take part in the discussions because to tools like Discords.com. These Discord servers represent a ground-breaking and essential method for fostering Muslim community bonds in the digital age.