Best Naruto Discord Servers (2023)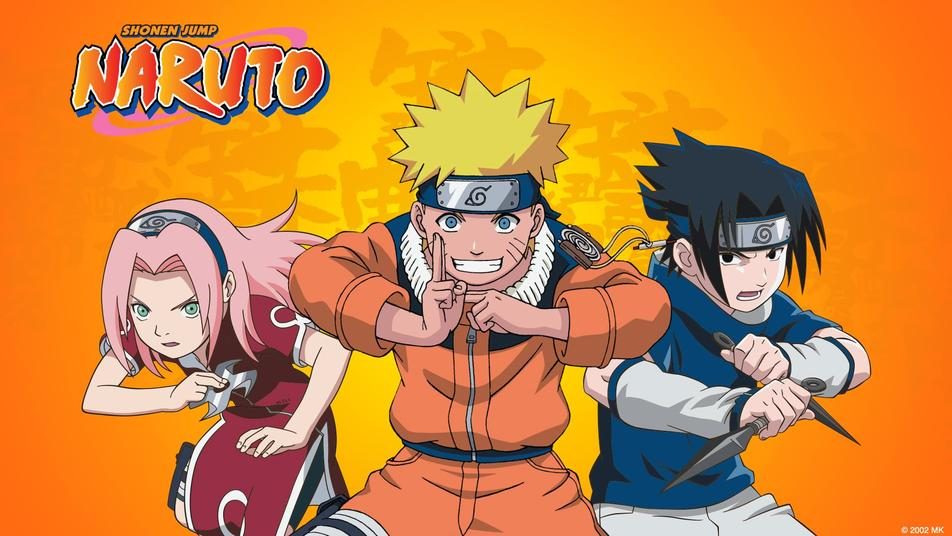 In the realm of fandoms, Naruto holds a spot among the legends. The action-packed, emotion-filled anime has had such a profound influence that its fans have created bustling online communities to discuss, appreciate, and dive deep into the intricacies of this mesmerizing universe. Discord, an online communication platform, has become a hotspot for such fervent discussions. In this article, we are taking a look at some of the best Naruto-themed Discord servers that offer an unparalleled community experience for fans, complete with exciting events, expansive member counts, and activities. Let's venture into these digital Konohas and uncover what they have to offer.
---
Top 10 Naruto Discord Servers: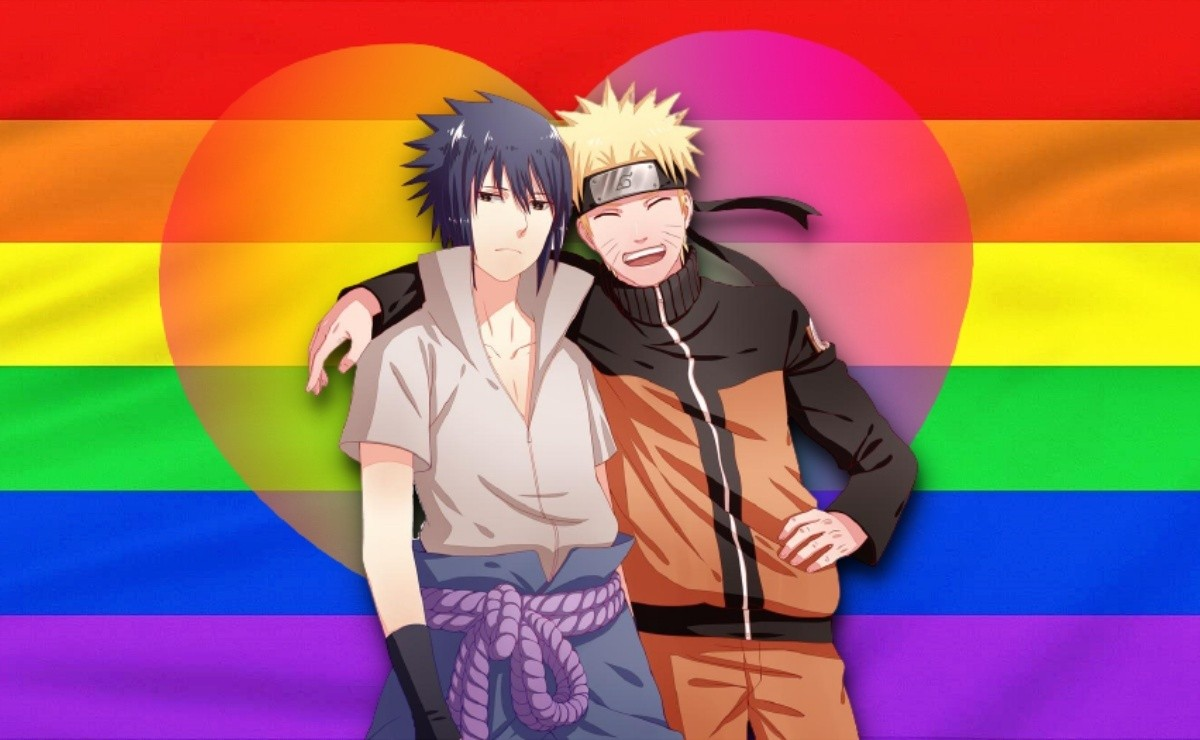 The Hokage server, inspired by the leadership position in the Naruto universe, aims to live up to its namesake in terms of stature and community. With a member count reaching the tens of thousands, the server is teeming with active users at all times. Its events encompass a wide variety of activities, from watch parties to fan art contests and trivia competitions. The popularity of the server lies in its well-structured, thematic approach, and it is praised for its comprehensive content, including a dedicated spoiler-free section for new viewers. Hokage is a server that offers a comprehensive Naruto experience and is inclusive of fans at every stage of their Naruto journey.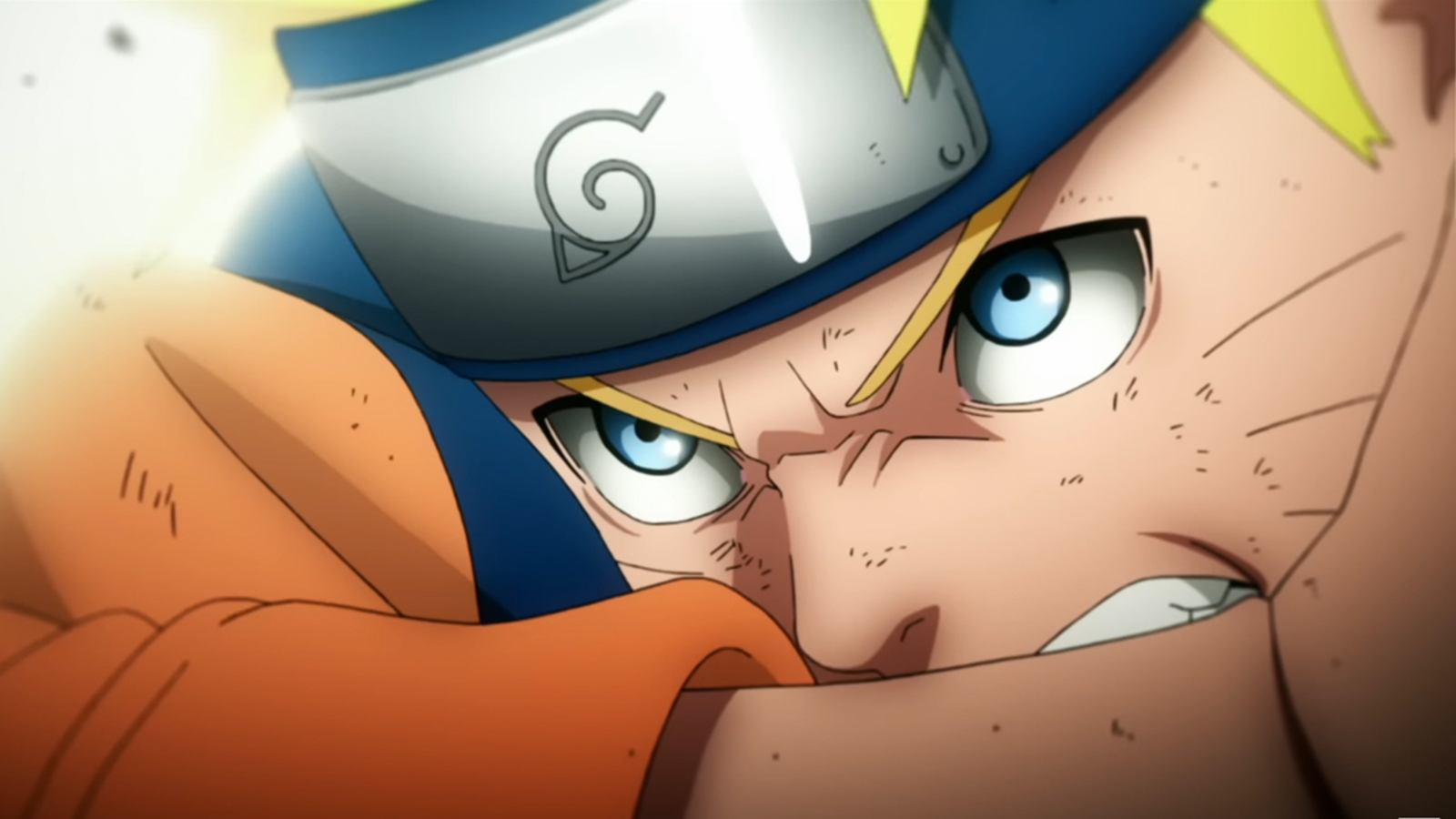 Nevertard, in a playful twist of words, assures an experience for the most serious Naruto fans. This Discord server stands out due to its robust debate and theory channels, where members construct elaborate arguments about the Naruto lore. Boasting a diverse, engaged user base, Nevertard is well-liked for its respectful and intellectual conversations. Regular events include debate tournaments and prediction contests. This server attracts members who enjoy in-depth analysis of the Naruto universe and cherish thoughtful, respectful discussions.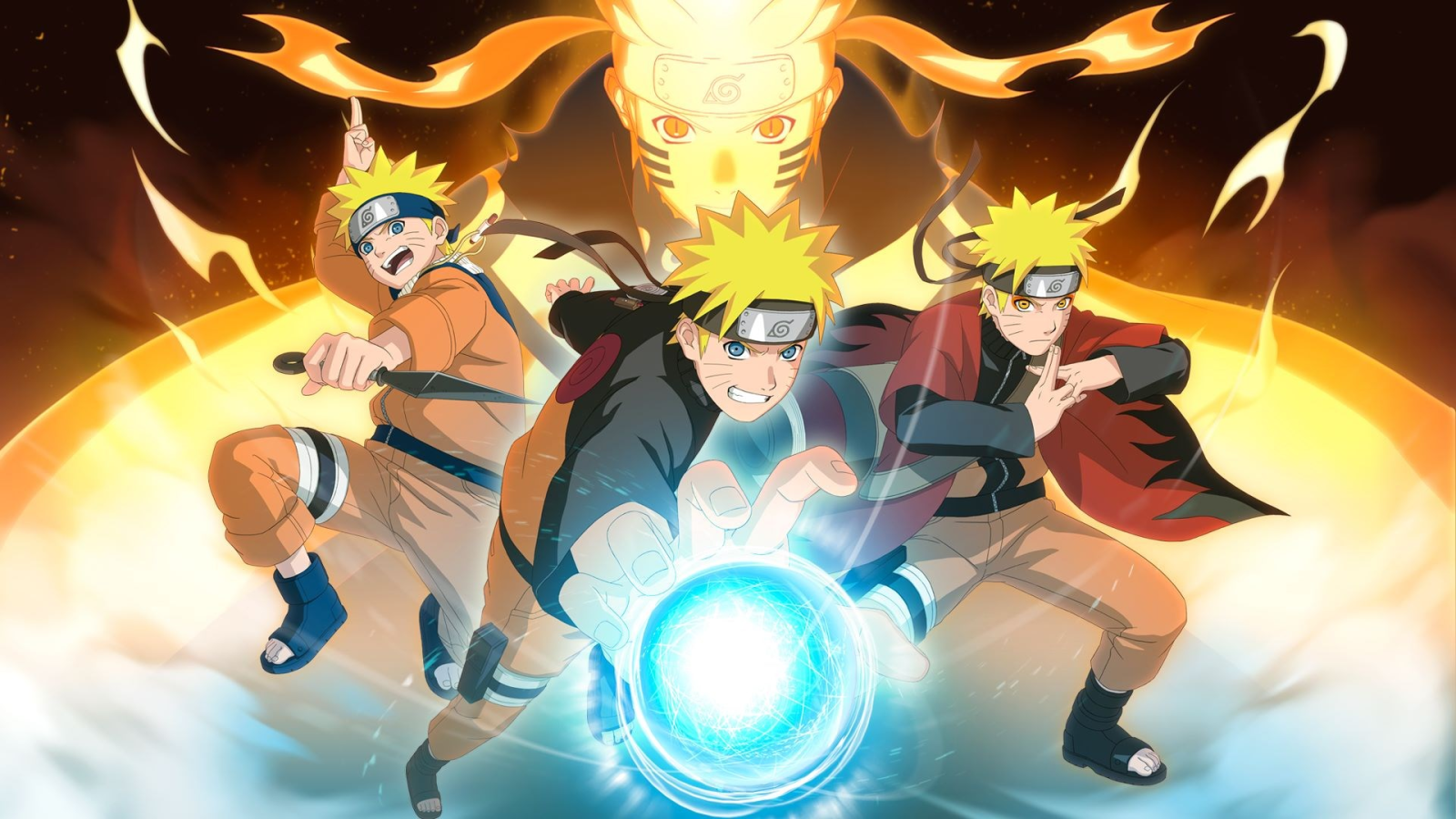 Nanno, another popular Naruto-themed Discord server, offers a unique, gamified experience to its users. The server stands out with its RPG elements, allowing members to play as their favorite Naruto characters and embark on custom adventures. With a medium-sized but highly engaged community, Nanno places heavy emphasis on interaction and engagement, making it an exciting space for active Discord users. Events range from in-game battles to story progression events. Nanno offers an immersive, interactive Naruto experience that combines the thrill of role-playing with the love of Naruto.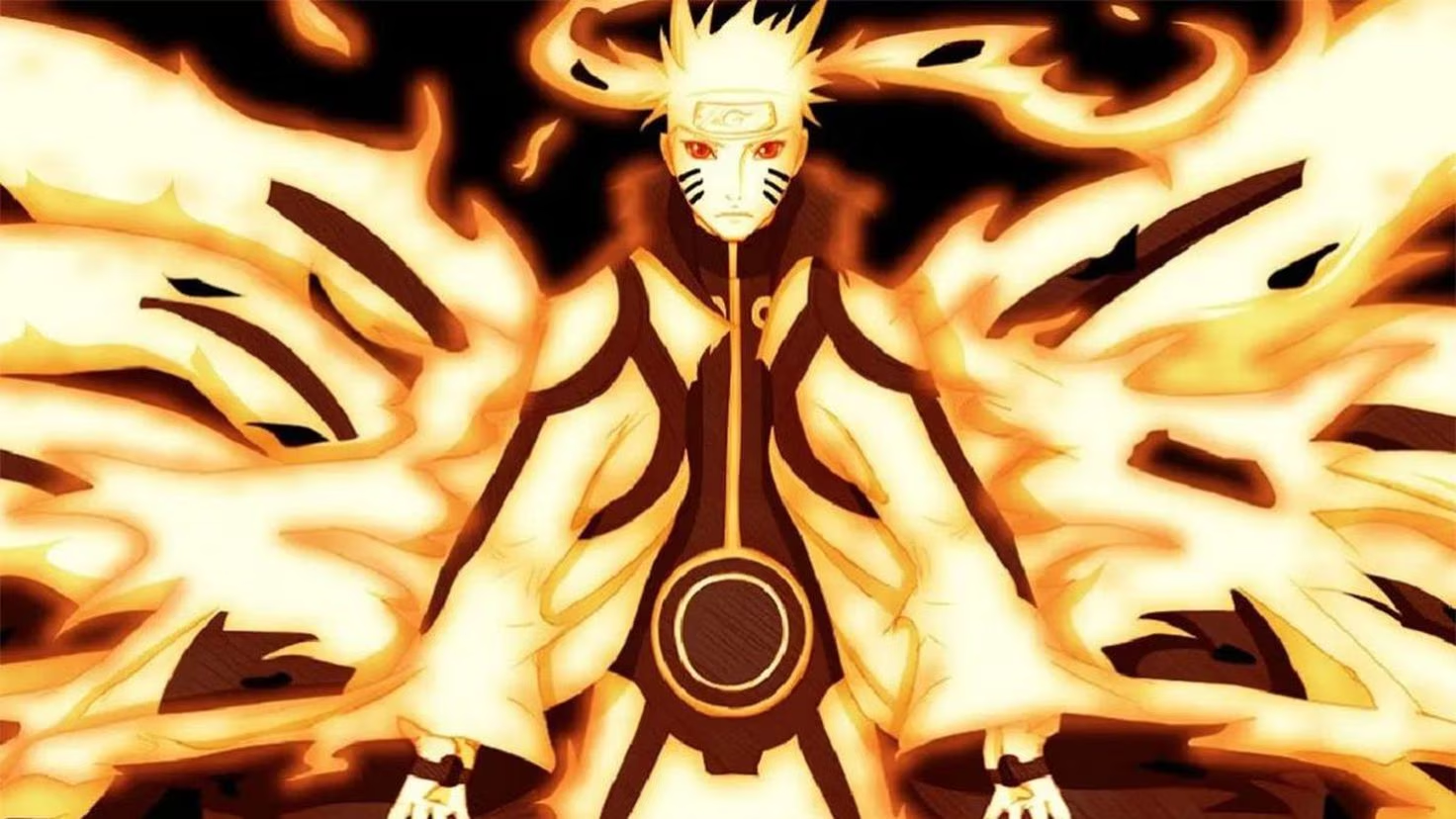 NovaSonicYT is a server that branched out from the YouTube channel of the same name. Renowned for its constant flow of Naruto content, this server is particularly enticing to users who appreciate multimedia Naruto content. The server organizes regular events, including Naruto quizzes and livestreams. NovaSonicYT is also known for its interactive polls and anime news updates. For fans who appreciate staying up-to-date with all things Naruto, and enjoy connecting with the broader anime community, NovaSonicYT is a must-join.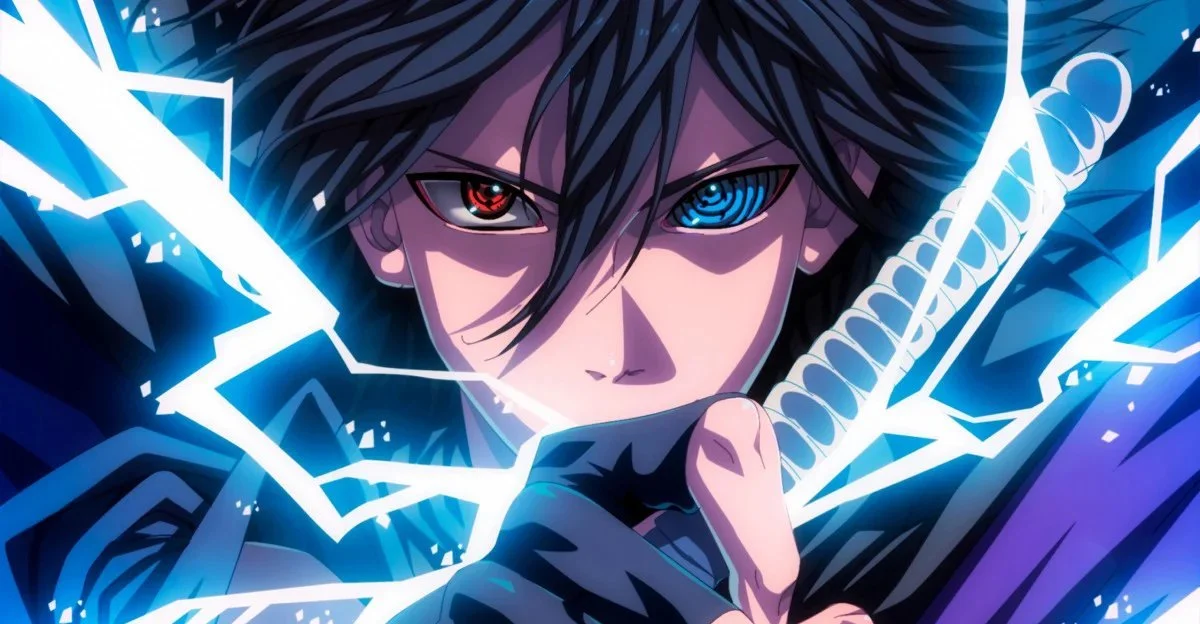 WeebSC is a server that caters to the broader anime community, with a significant Naruto-loving subset. This server is perfect for fans of Naruto who also enjoy discussing other anime and manga. The member count is large and active, with thousands of users contributing to vibrant discussions every day. The events are diverse, ranging from anime-themed game nights to Naruto-specific theory discussions. For Naruto enthusiasts who wish to venture beyond the boundaries of Konoha, WeebSC offers an enriching, inclusive anime community experience.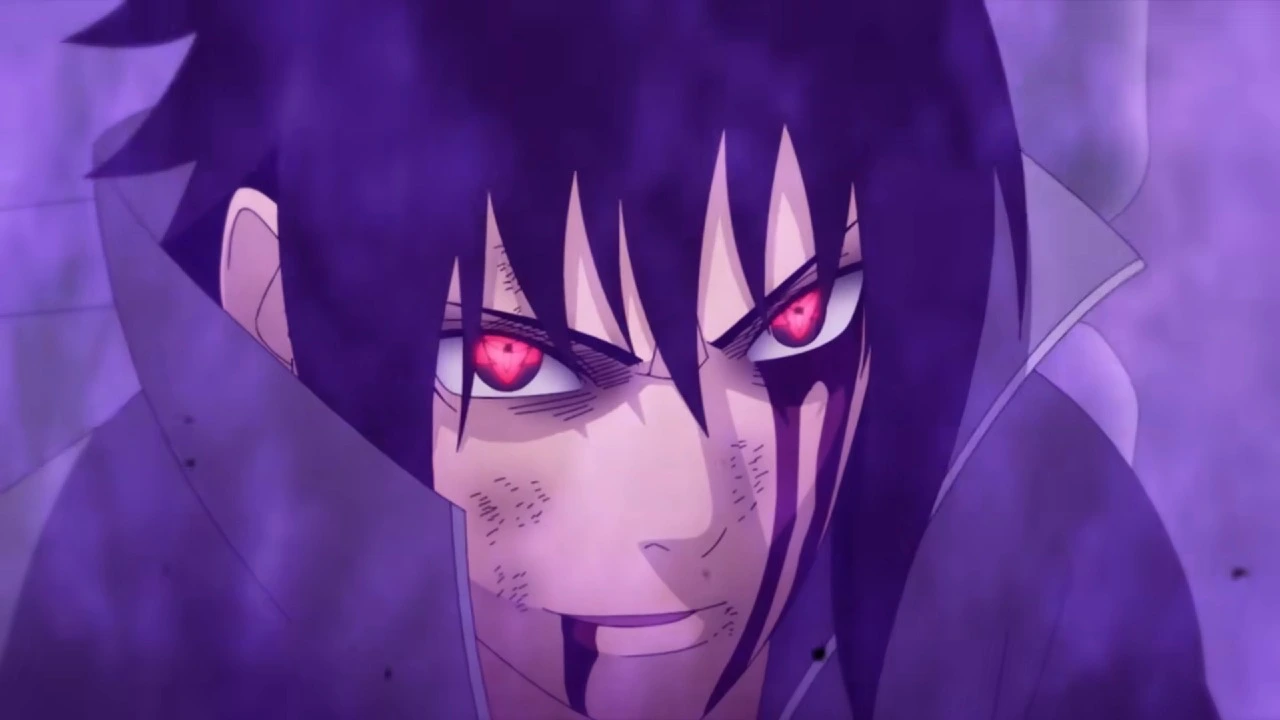 Konoha, named after the principal village in Naruto, is a server that prides itself on its welcoming and friendly community. It offers multiple discussion channels, covering different arcs, characters, and themes of Naruto. With thousands of active members, the server also hosts regular events such as anime watch-alongs and Naruto trivia nights. For fans who appreciate the sense of camaraderie that Konoha village embodies, the Konoha Discord server is an apt choice.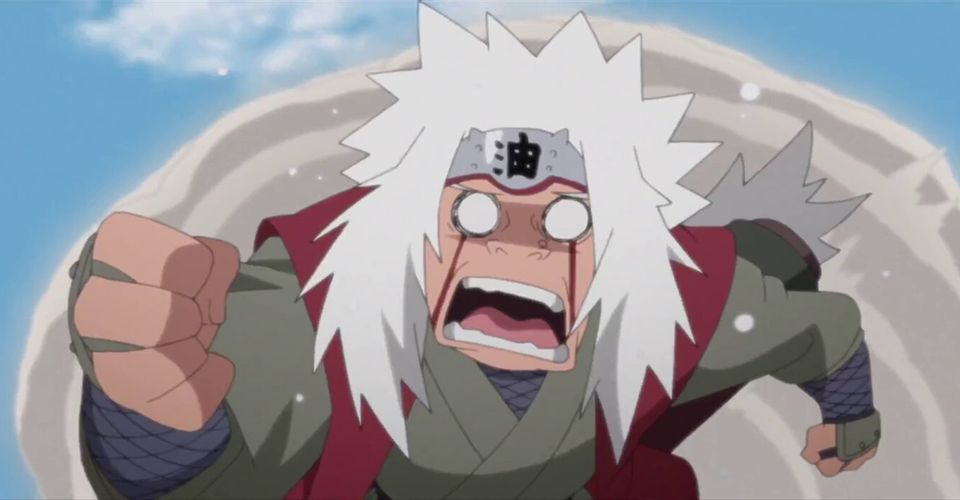 Kuchiki, though it takes its name from the Bleach universe, hosts a vibrant Naruto community. The server has a balance of serious discussions and light-hearted conversations, making it a comfortable space for every Naruto fan. Regular events include drawing contests, fanfiction showcases, and character appreciation days. With its diverse content, Kuchiki offers a multi-faceted Naruto experience that respects the seriousness of the Naruto lore while also celebrating its fun aspects.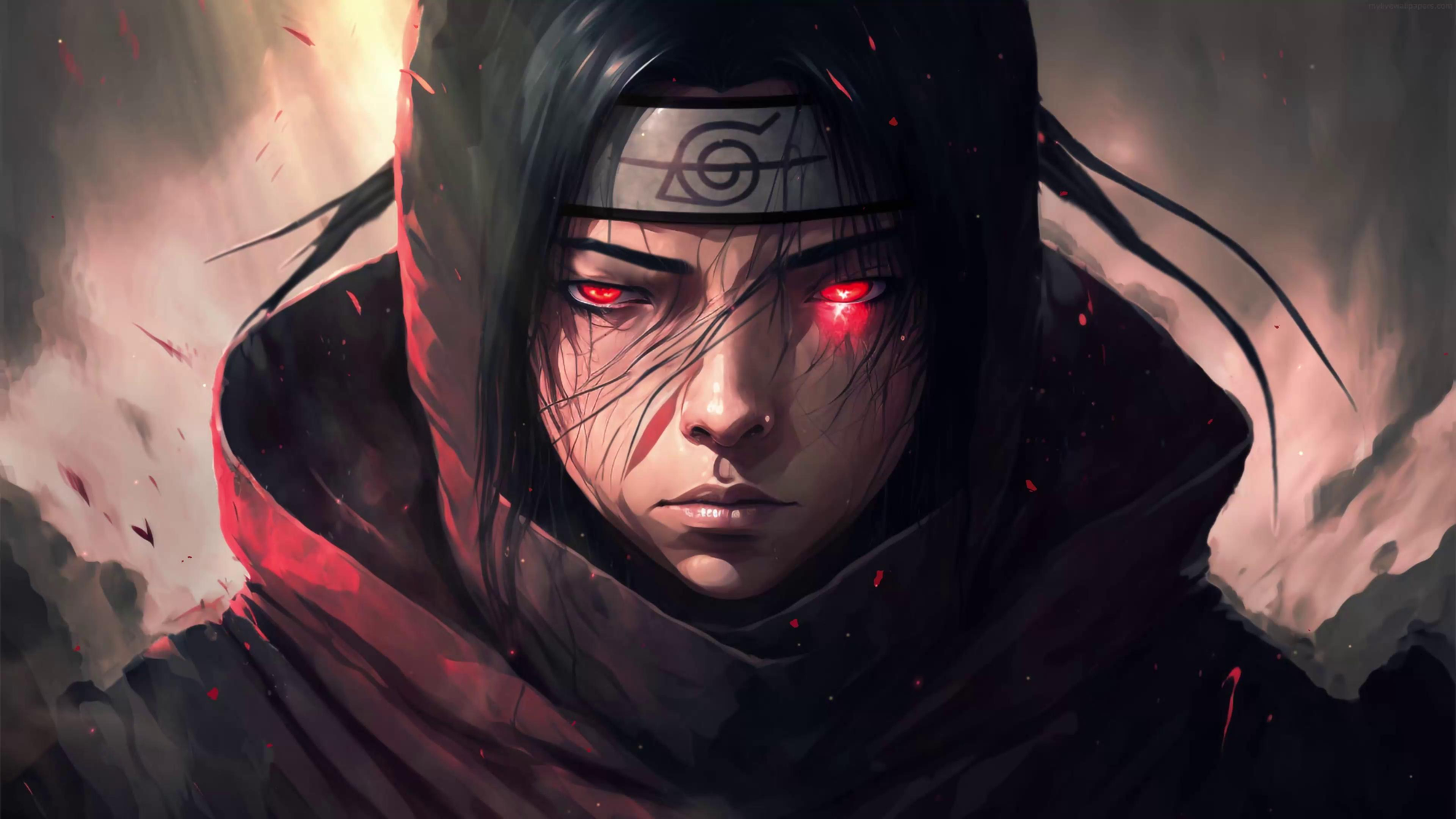 Resets is a server that provides a cozy and friendly environment for Naruto enthusiasts. This server shines with its well-curated channels, each dedicated to different aspects of Naruto - from detailed analyses of fights to character arcs and rankings. The member count is comparatively smaller, providing a close-knit community feeling. Resets is ideal for fans who prefer smaller, more intimate servers where each member's voice can be heard.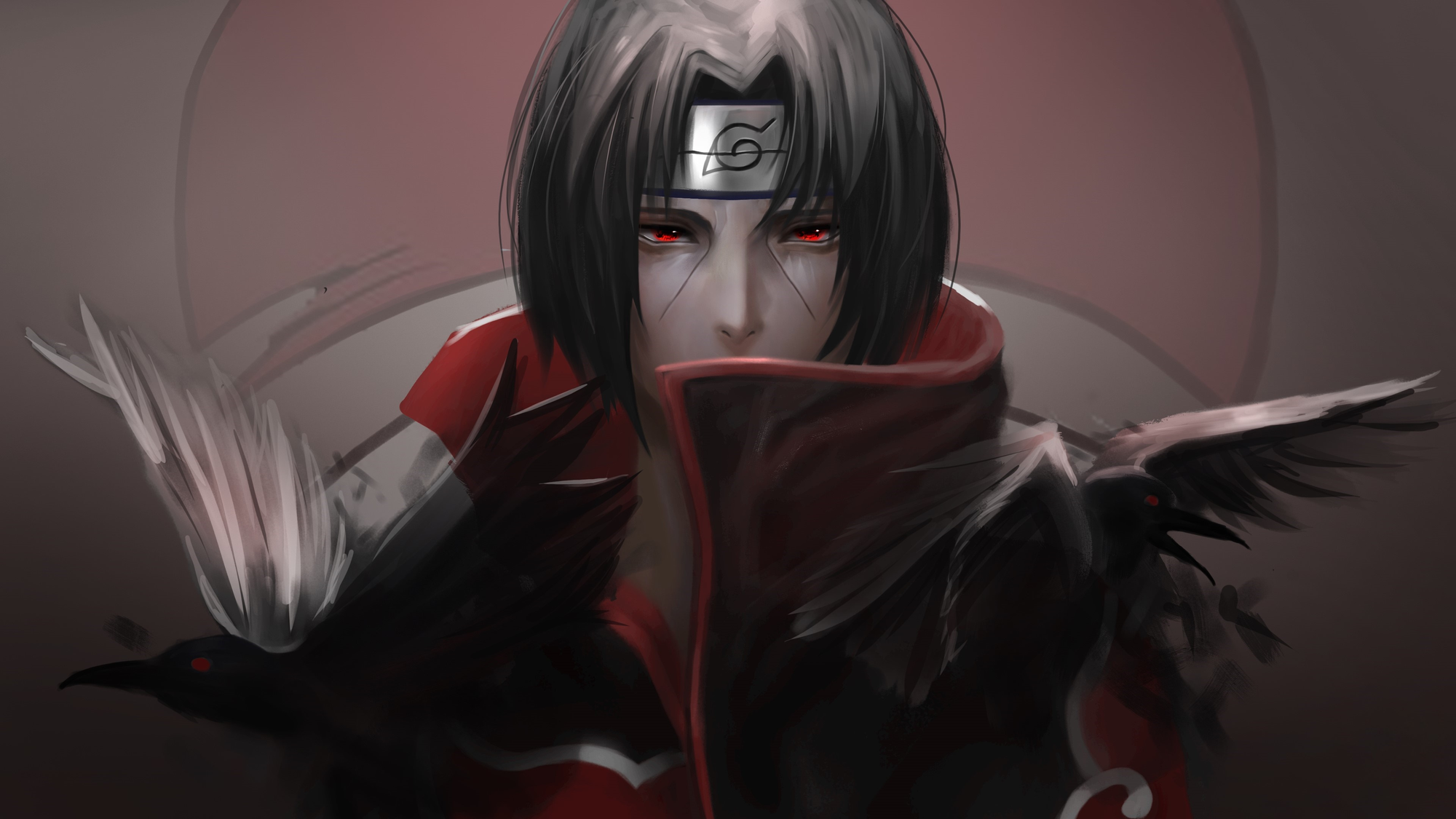 NSTV, short for Naruto Shippuden TV, is a server designed to give its users a comprehensive Naruto watching experience. It arranges regular watch parties, episode discussions, and arc deep-dives. With a member count in the high thousands, the server is an active hub for Naruto watchers. NSTV offers a dedicated platform for fans who love discussing episodes in real-time and enjoy collectively delving into the complexities of the Naruto universe.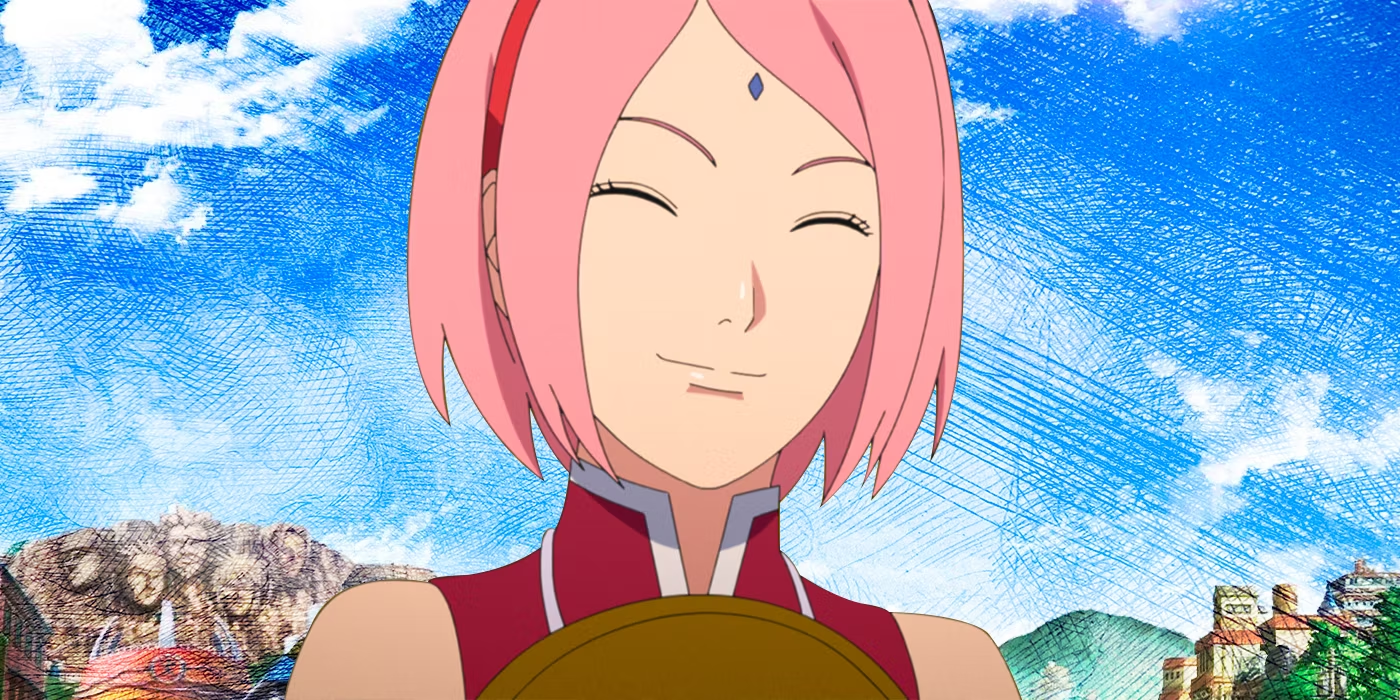 Last but certainly not least, AnimeCentral is a server that has a thriving Naruto community among other anime fandoms. This server is known for its diverse member base and active discussions. Regular events include Naruto-themed games, theory discussions, and fanart showcases. AnimeCentral offers a blend of Naruto discussions within the broader context of anime culture, perfect for fans looking to explore the intersection of their Naruto passion with other animes.
---
How To Find Naruto Servers Yourself:
Discover the best Naruto Severs with Discords.com's advanced search engine, utilizing the Naruto Tag for optimal results.

"Naruto" fans are not the only ones that use Discord as a platform to communicate with others who have similar interests. Users may find it challenging to locate Naruto discord servers on Discord that match their interests due to the abundance of these servers. In this situation, Discords.com comes in helpful as the most sophisticated Discord search engine, giving users a strong tool to look for and find new Discord servers, especially ones devoted to Naruto.
Users can easily find the server that meets their interests by searching for discord servers on the website Discords.com using keywords or categories. Users only need to enter "Naruto" in the search field and choose "Discord servers" to find Naruto discord servers on Discords.com. This will display a list of the top Naruto discord servers on the network along with details about their membership, level of activity, and other pertinent data.
---
Naruto FAQs:
What is the purpose of a Naruto Discord Server?
Some of the purposes for a Naruto discord server is for fans from all over the world to interact, discuss and share their passion for the Naruto series.
Read on to find out more: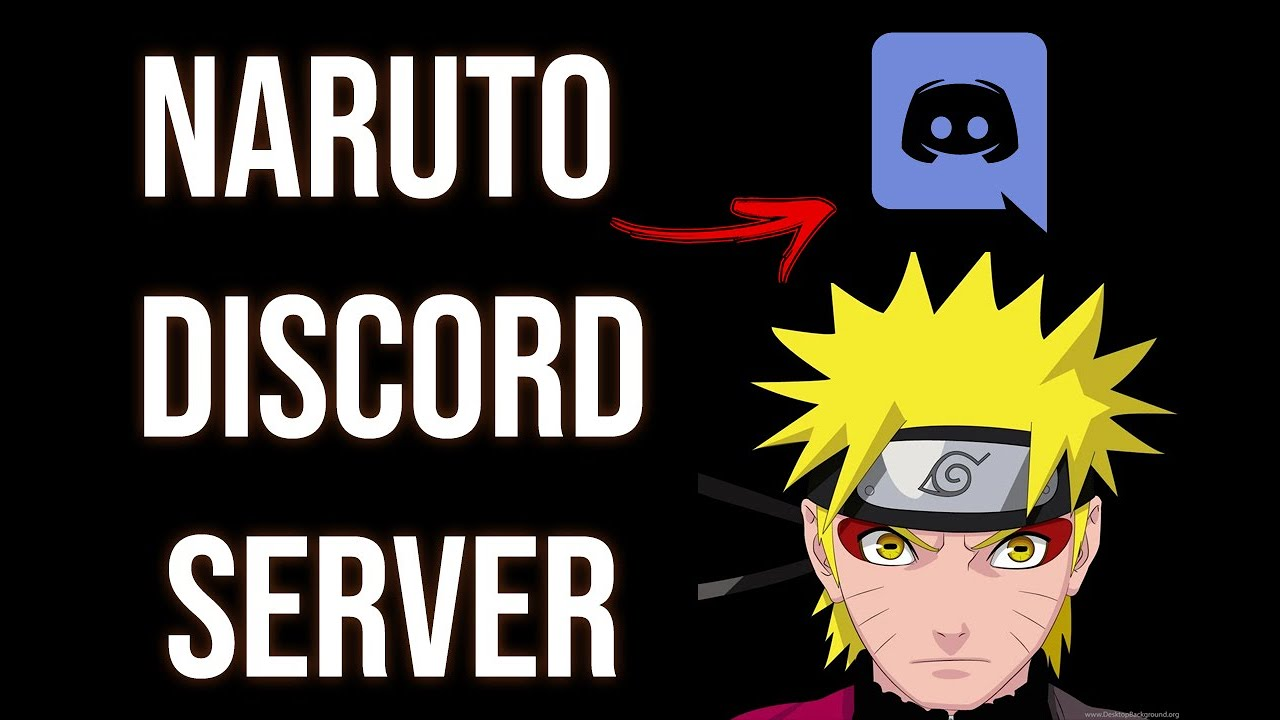 The hub for followers of the well-known anime and manga series Naruto is a Discord server. They build a community where fans can communicate, talk about, and share their love of the Naruto series in an organized and welcoming setting. These servers include a wide range of channels that debate a wide range of Naruto-related subjects, including characters, speculations about the plot, specific episodes, and more.
In addition, a lot of these servers host community events like watch parties, trivia contests, fan art competitions, and role-playing games, which boost the server's general engagement and togetherness. Some even have RPG components that let you assume the role of a Naruto character and move around a Naruto world that has been made into a video game. These servers effectively work as a platform online for a more engaging and dynamic fan experience, allowing fans of Naruto to explore further into the universe outside of the page or screen.
What should I expect when joining a Naruto Discord Server?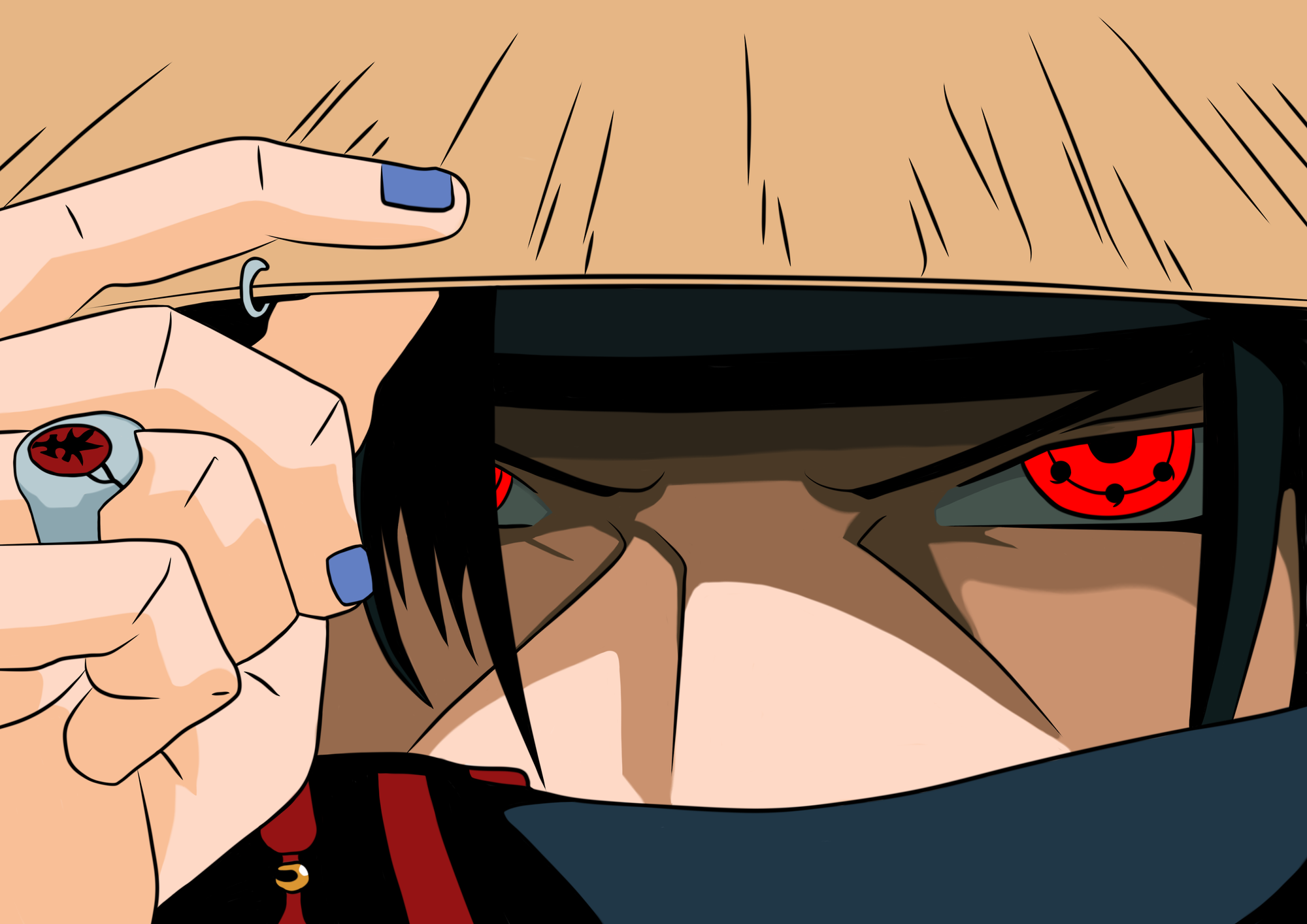 Upon joining a Naruto Discord Server, expect to find a bustling community of Naruto enthusiasts actively engaged in various discussions about the series. Servers often have different channels dedicated to specific topics, such as character analysis, plot theories, fan art, cosplay, and more. This structure helps you navigate the conversations and join in on the topics you are most interested in.
You should also expect regular community events like trivia games, watch parties, and fan art contests. Some servers also offer unique experiences such as role-playing games or team battles.
As a new member, you'll likely need to familiarize yourself with the server's rules, which usually promote respect, positivity, and a spoiler-free environment for newcomers to the series. Moderators and administrators are often on hand to assist with any queries or issues you might have.
---
Conclusion:
As this article draws to a close, we've seen the sheer vibrancy and energy that the Naruto fandom brings to its Discords.com servers. In essence, these servers extend the Naruto universe from the confines of your screen into a digital world where fans from across the globe unite under a shared passion. Nevertard leads the pack in terms of size and activities, offering a wholesome Naruto experience, while Konoha caters to the intellectual side of the fandom with its intense debates and theory discussions. NovaSonicYT, on the other hand, provides a gamified experience, bringing the thrill of the anime into a playable form.
We've also seen servers like WeebSC and Kuchiki that cater to broader anime interests while still nurturing their Naruto communities. These servers provide a refreshing blend of Naruto and other animes, providing a broader perspective for fans who love more than just Naruto. These servers prove that the Naruto universe is more than just an anime - it's a thriving global community that connects people from all walks of life. In these digital Konohas, everyone has a voice, and everyone can be a ninja. In closing, whether you're a Naruto novice or a seasoned fan, there's a Discord server out there waiting to welcome you home. So take the plunge, and dive into the exciting world of Naruto Discord servers.