Without any doubt, 2016 marked the peak of AR (Augmented Reality) games around the globe. During that July, Niantic collaborated with Nintendo to bring us Pokemon Go. An app that only during Q3 of its release year was able to reach 230 million downloads, which eventually granted itself the title of 2016's most downloaded mobile game!
This game brought an abundance of experiences to its users, not only to explore the real-life wilderness to gain new pokemon but also led to the creation of communities that have remained over time. Let's go through the best Discord-based communities around this app.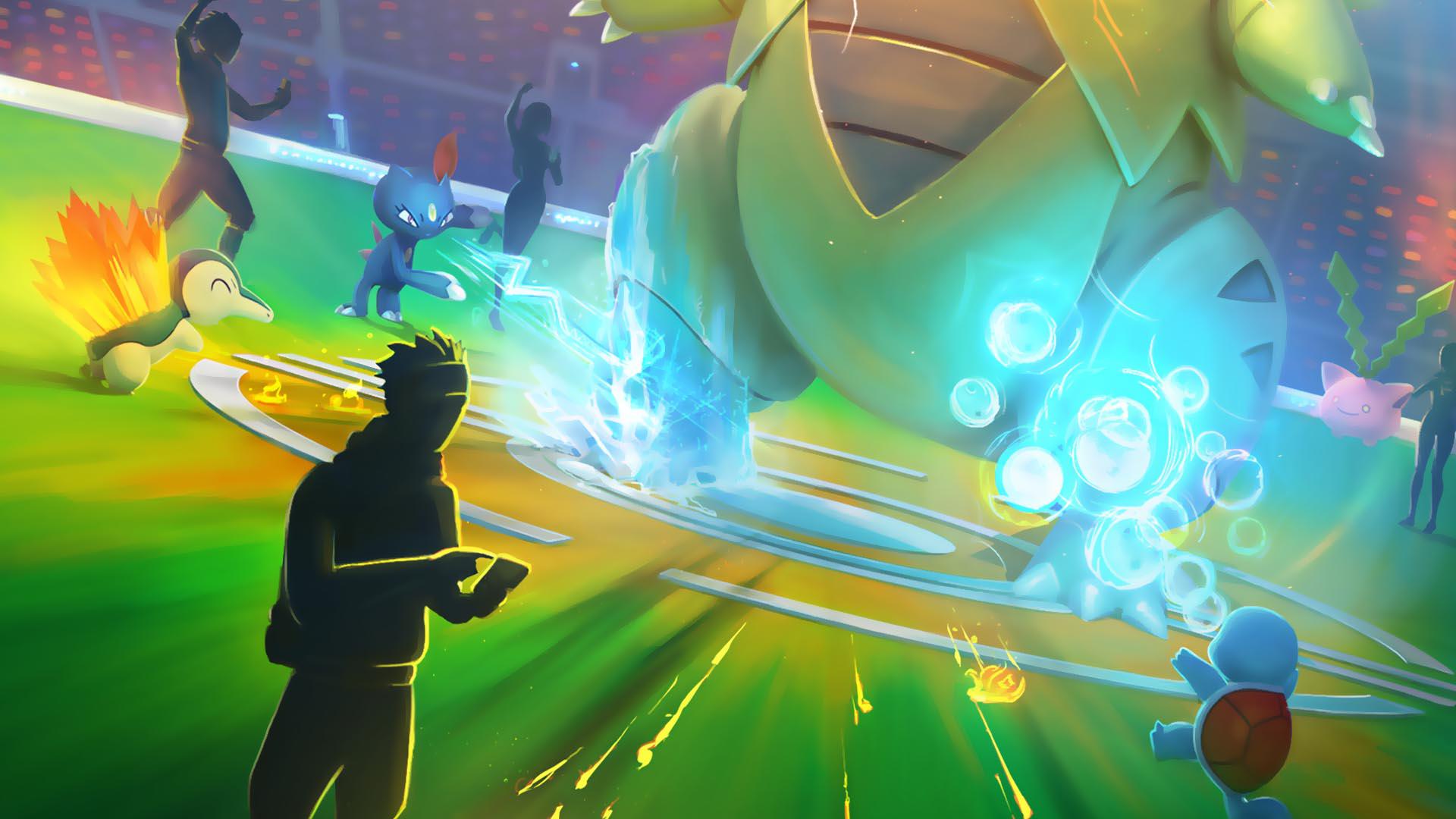 Taking the Pokemon Go Trainer concept and bringing it into Discord couldn't be more immersive as implemented in San Diego's community. You'll be able to choose your trainer team upon joining, which grants you access to more than 100 channels. If you want to join a community to explore and master this game, this is the right choice! Their community doesn't only cover the complete Pokemon experience but also allows you to meet more trainers as well as enjoy community chats and Discord Fun Bots.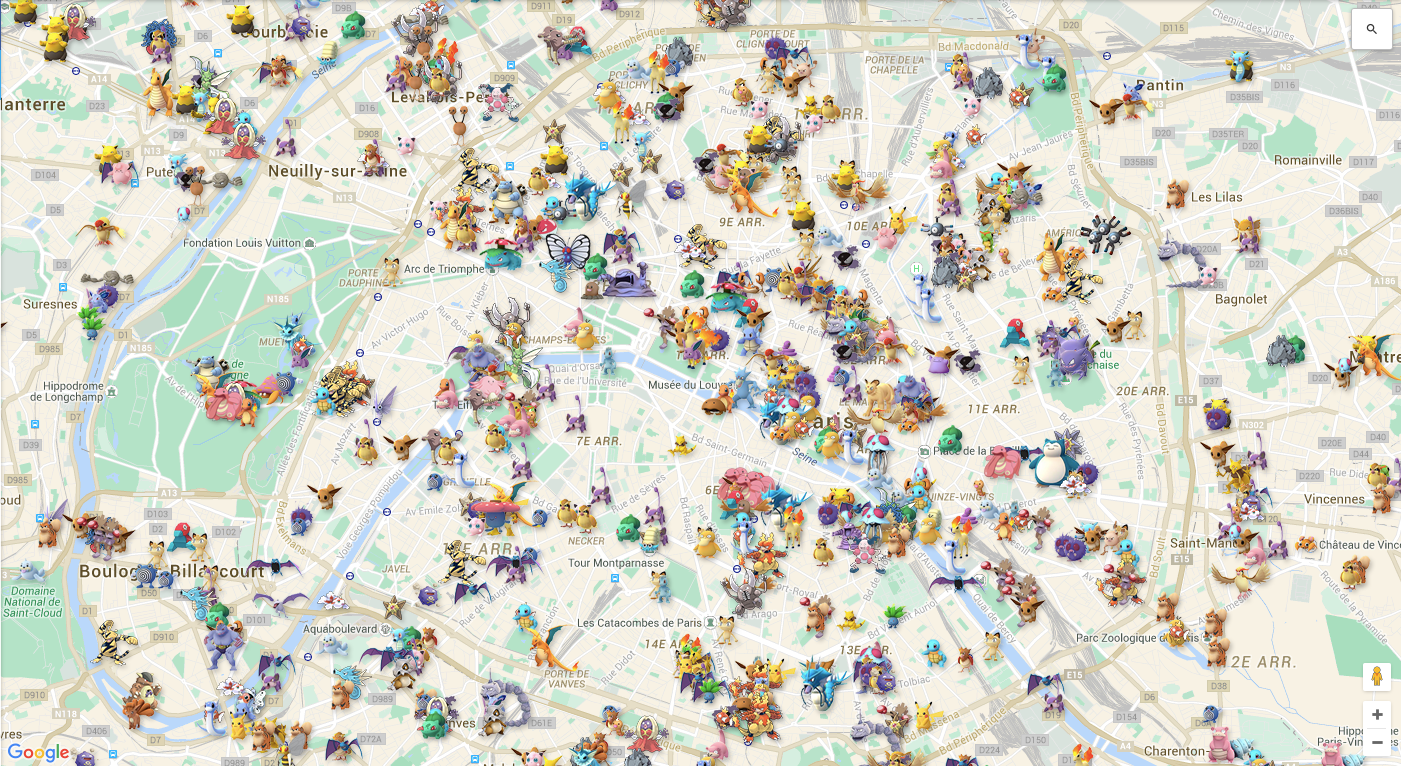 A global community that provides you with live coordinates and links you to more than 50,000 trainers building around the game and looking to improve their assets and skills. If you are looking for a unique pokemon sample, this server will provide you with practical tools to track potential acquaintances for your team.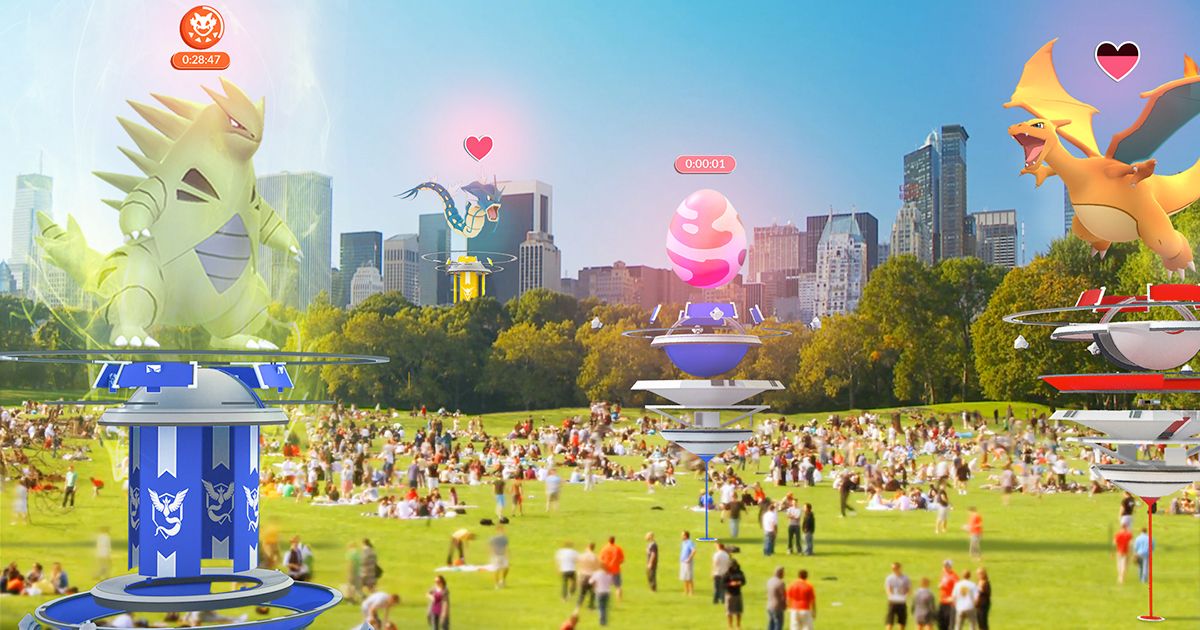 Are you looking to take part in raiding? This server is a must on your list. Join an elite community that is continuously aiming to maximize the rewards, and reduce losses of raids. Bot automation will help you enter the community and go through raiding throughout the day. Time zones won't be an issue when developing your trainer career in this community. Join the server and make friends who want to learn and master this art as much as you do!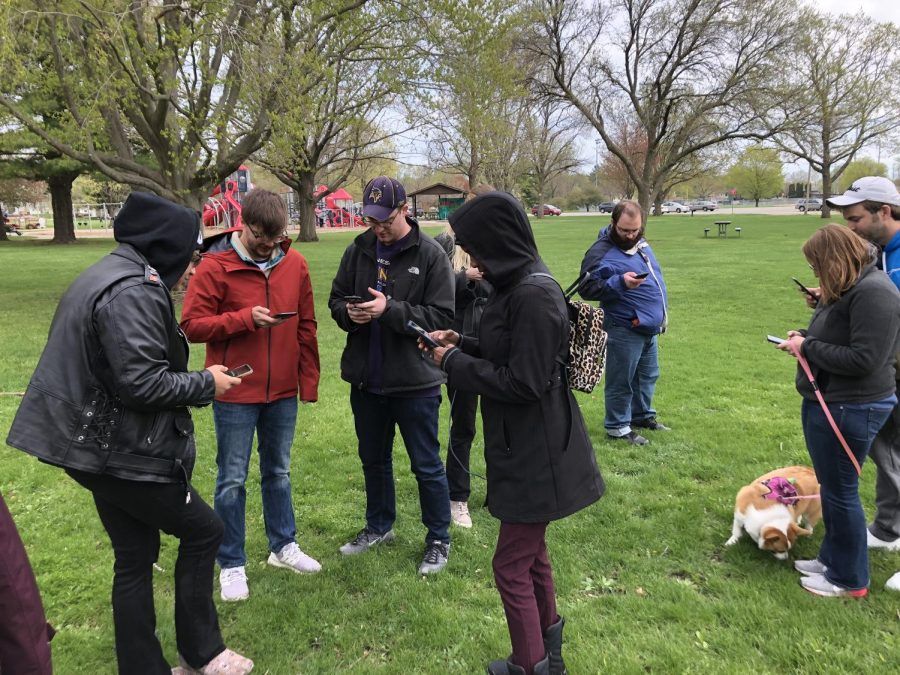 Meeting friends when new to the game couldn't be easier than Pain Squad shows us, sharing your achievements, discussing your day, joining raids, and much more! Pain Squad is an enhancer for your trainer career, regardless of how experienced you may be in Pokemon Go. Whether you want to train more or build community, this server is an excellent choice!
Conclusion
Merging the best of Pokemon Go and bringing it into Discord is a splendid combination that all these servers have mastered. Pokemon Go came, and it will stay around for many years still. Exploring new alternatives to ace this game must be a priority! If you wish to deepen even more into the Pokemon universe, check out all of our Pokemon Servers!