Best Reddit Discord Servers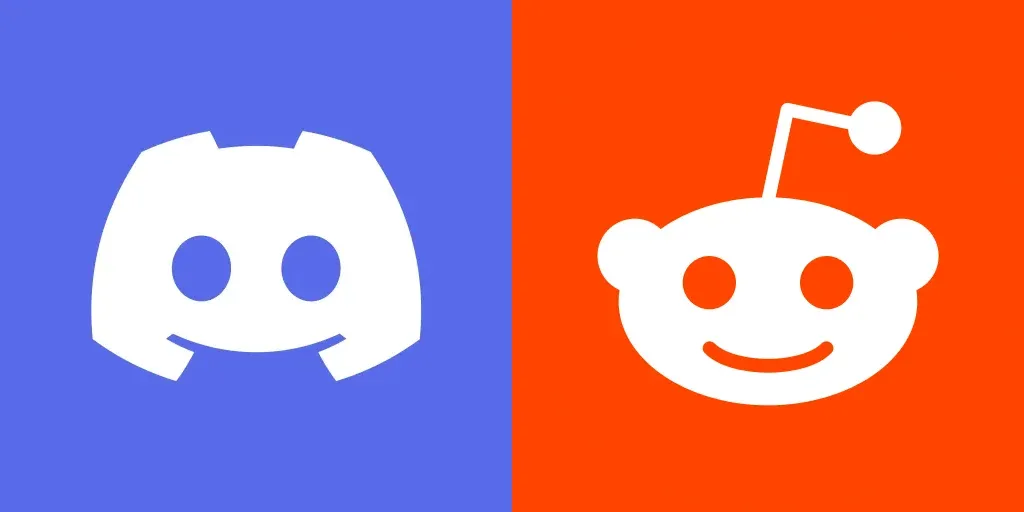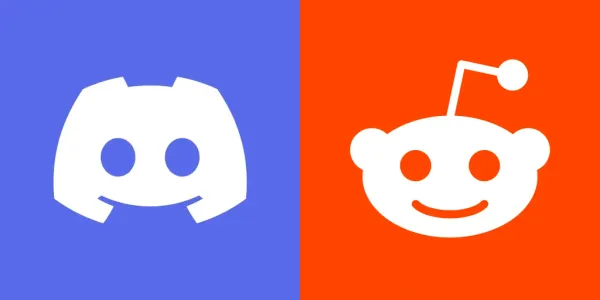 Reddit calls itself "The front page of the internet" and has been one of the most visited sites in the world for years. As a result, Reddit has become part of the online experience for millions of people. Being able to narrow down your interests to find groups to chat with, ask questions and share a love for a specific topic is the essence of the site, and there are subreddits for just about any topic you can think of.
In many ways, Reddit is the older relative of Discord, with the same principles but in a much more limited way. Think of subreddits like Discord servers, where the focus is on a specific theme or range of topics, bringing people together into a community of shared interest. Of course, Discord servers have many advantages over the older idea, owners can set their own rules, they can include both audio and video content and chat, host competitions and so much more that is just impossible on Reddit.
That is why many subreddit communities have spread their wings and become Reddit Discord servers as well. But with so many Discord servers Reddit has inspired, if you are looking for a Reddit community with voice chat and all the other extras so you can make new friends and enjoy a shared interest, knowing which are the best Reddit Discord servers to try can be a challenge.
Don't worry though, with the help of the impressive search and filter functions at Discords.com you can quickly find just about any server you want from the millions of Discord servers now in existence. We've found what we think are the best Reddit Discord servers for you, but with Discords.com you can quickly narrow down searches and filter results for member numbers and a range of other factors, so you can find anything you want.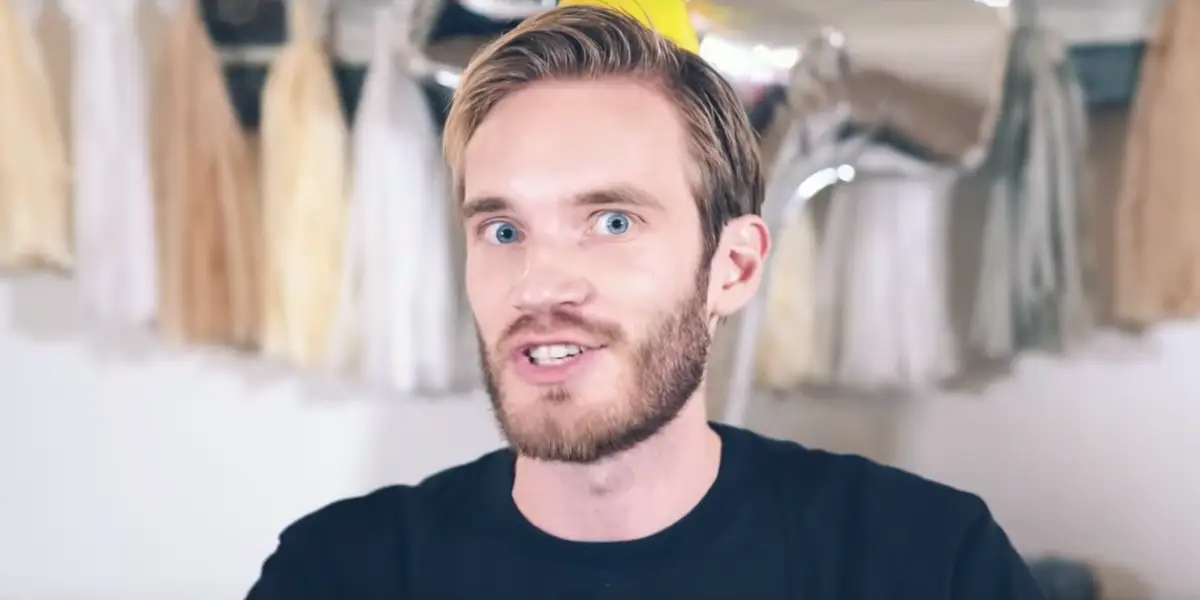 The official server for YouTube star PewDiePie, it is also an offshoot of his subreddit. One of the largest and best Reddit Discord servers, like the man himself, the main focus is gaming chat, especially Minecraft or other games he is currently streaming. But with over 140 channels, you can find people to talk to about almost anything you may be interested in.
It's a well-run server with over 200,000 members, and chat is active almost any time of day. Definitely one of the Discord servers Reddit has inspired to become much more than the subreddit, it is a great place to hang out, and with games and other things going on, there is always something interesting to see and do.

Growing out of a subreddit on the same subject, this is one of the larger Reddit Discord servers today and is dedicated to the anime series JoJo's Bizarre Adventure. What makes it one of the best Reddit Discord servers is the community, friendly and welcoming to new members. The server has grown over time and now covers a wide range of topics. While JoJo is still the focus, there are channels for all kinds of chat about everything from other anime shows to music and gaming. The server also has galleries where you can show off fan art and other creations too, and there are voice chats for a number of topics as well.
This is a Discord server Reddit has inspired to become a community in its own right. The server has retained a number of features that Reddit is famous for too. No advertising by members, they are very strict about inappropriate behavior too, making this a great option for JoJo fans of all ages. If you love anime, and JoJo in particular, this is a great discord server to join for a fun, friendly community experience.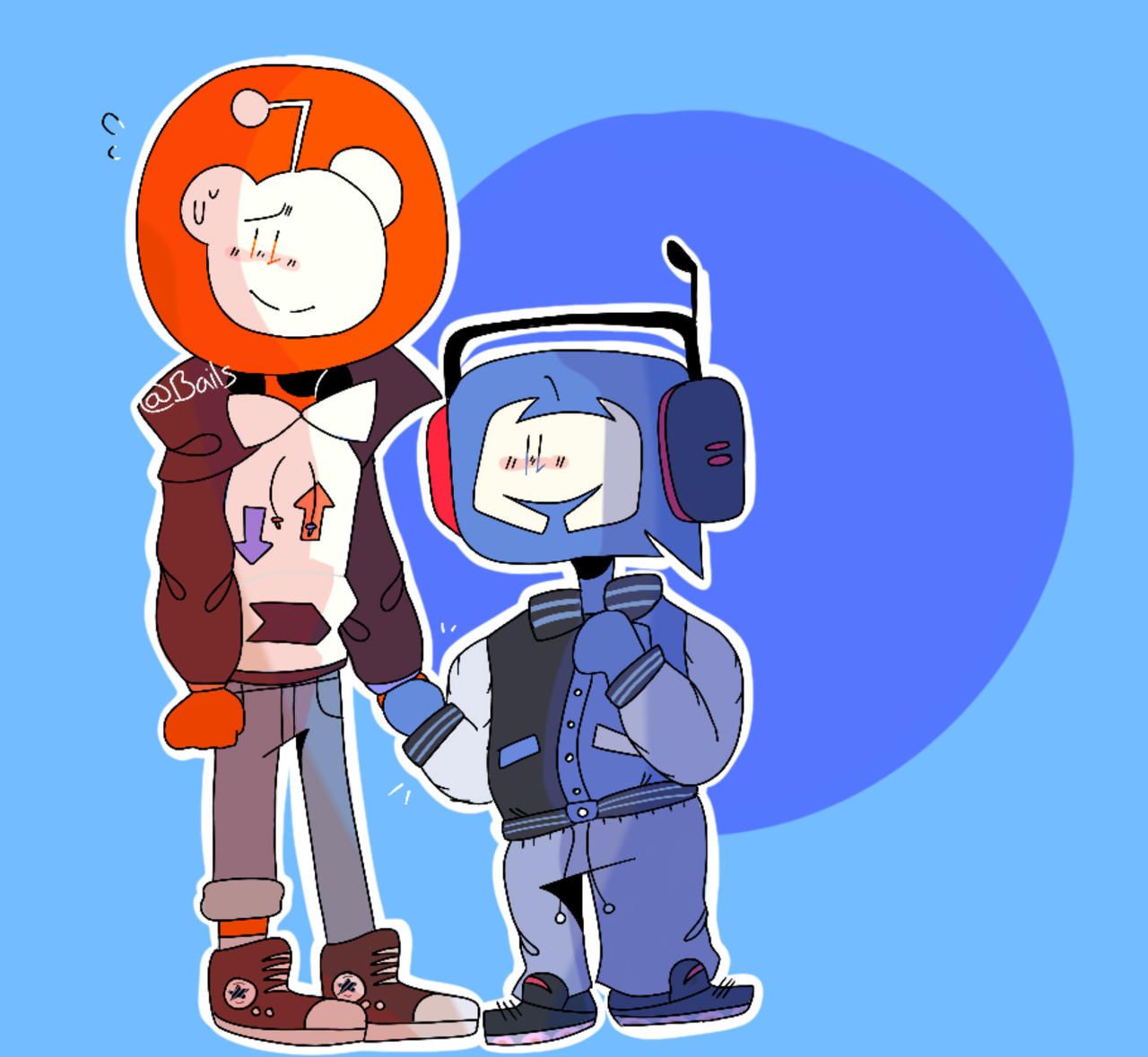 HeistTeams is one of the leading Reddit Discord servers in gaming and has grown from the Reddit community for the game GTA Online. This is a game played by hundreds of thousands every day and is based on GTA V, one of the bestselling games of all time. The server and subreddit began as a place to find other players and build teams for the Heist format of the game, but as with all communities, it has grown to cover a wider range of topics today.
While HeistTeams is still the best place to find GTA Online players, it also includes more. There are channels for discussing other games and a range of topics as well, and the community is large enough to hold regular events with prizes, adding an extra incentive for your GTA Online gaming too. Whether you play on PC/PlayStation or Xbox, if you love GTA then this is one of the best Reddit Discord servers you will find.
If you love the idea of exploring the world, Reddit has been one of the go-to places online to ask questions, get trip ideas and find ideas for trips. Like many Reddit Discord servers, this community has taken what they had on Reddit and elevated it to a new level. It's a community for everything about travel, with different channels for each region so you can ask for guidance about specific locations easily.
There are also offers regularly posted for members to take advantage of, along with advertising from key industry providers, all placed in a single channel to avoid messing up the experience elsewhere. It's a friendly and helpful community, and when you ask questions, you get a comprehensive response. If you think about getting out to new places, this is the perfect community to join.
One of the best Reddit Discord servers if you love sports is this one. Football in this case is referring to the European variety. Or Soccer as some of us know it. The server includes commentary and channels for every major league around the world and individual channels for all the top teams, along with general chat and more.
It's a fun, safe community for anyone that loves football and a great way to find others to chat about results, players, transfers and anything else you may be interested in. One of the Discord servers Reddit has inspired, you can't go wrong by joining this great and growing community.
Conclusion
Taking the best ideas of Reddit and adding so much more, Reddit Discord servers are a great way to find new communities for the things you love. With great communities and added benefits such as audio chat, competitions, giveaways and other events, these Discord servers add something extra to your shared experience.
Reddit still has its place in our online lives, but there is no question that the Reddit Discord servers that have emerged from them give you something extra and make for a better experience overall. Whatever your favorite subreddits, there is probably a Discord server to go along with them. Check it out and see how much it adds to the community.