Best Egirl Discord Servers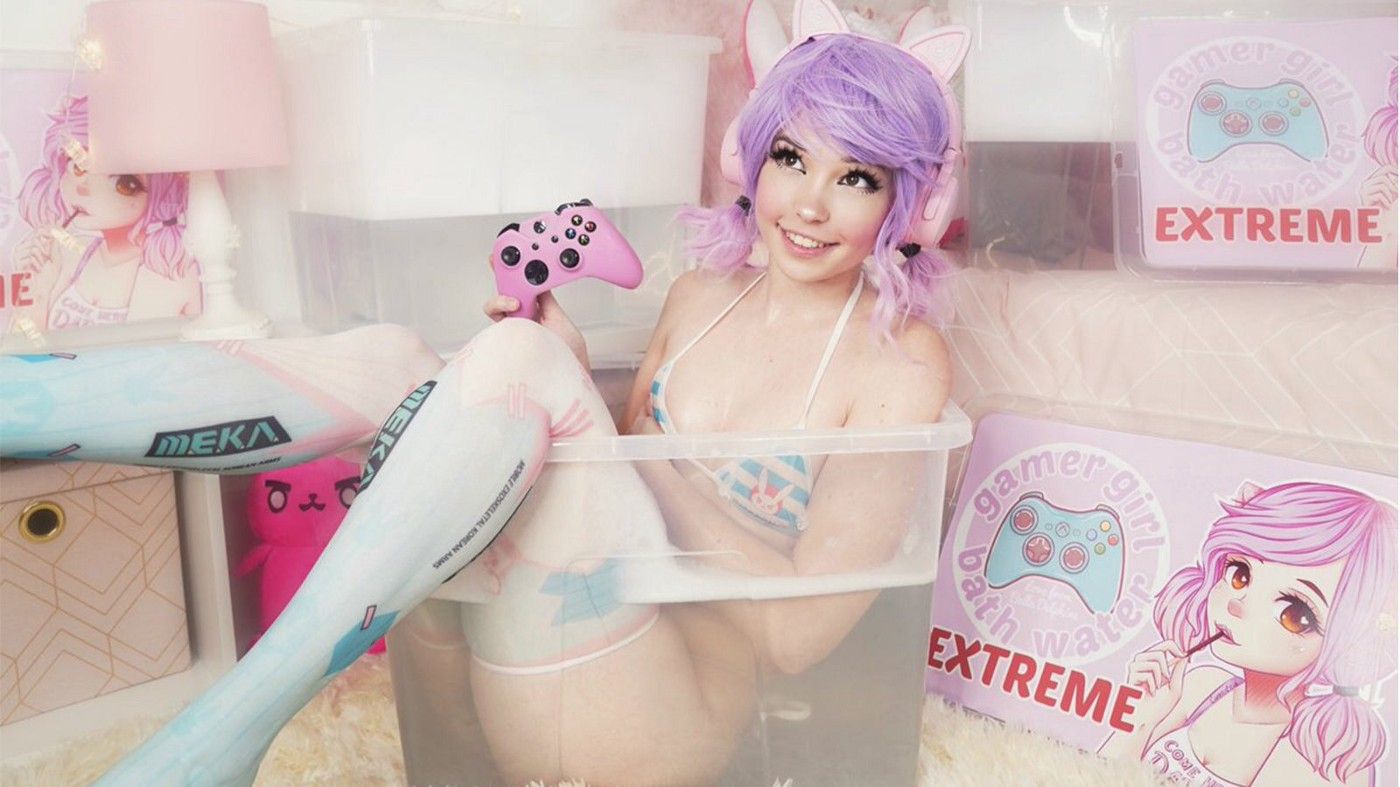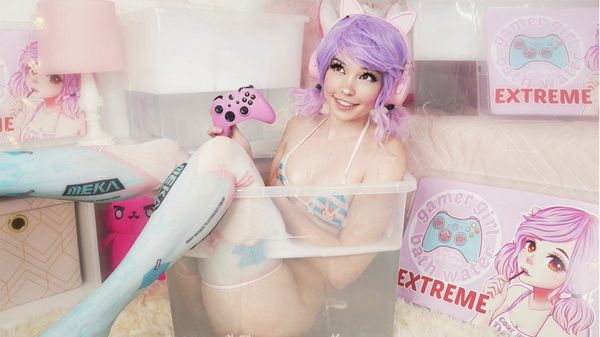 Discord started out as a tool for gamers, but today discord servers are used for so many things, including edating. Egirl Discord servers are communities where you can be yourself, meet others and find friendship and more. But like any Discord topic, from gaming groups to buying alerts for rare products, you need to choose the right community to get the best experience with an Egirl Discord server.
Finding the best discord server on any subject used to be a challenge, with awkward search engines and a separate system of joining. That can make finding the best Egirl discord servers slow and annoying, but there is a better way. Through Discords.com you gain access to powerful search tools that help you find discord servers for any subject. You can quickly refine for member numbers and more, and best of all, join right from your search with just a click.
It's the best way to find any discord community you would like to be a part of, but with a dedicated NSFW tag, it is especially good for Egirl Discord servers. We've found some of the best Egirl communities on Discord for you, but don't forget to use Discords.com the next time you need to find a Discord server for anything.
This is an Egirl Discord server for the younger users, focusing on fun with no 18+ NSFW content allowed. With over 60,000 members and around 5,000 active at any time, there is always someone on the community to talk to. It features a number of bots for games, quizzes and other fun content, and has channels for pets, K-Pop and other interests too. Welcoming and light, it's a community you will love, definitely a great choice for the 13+ younger users.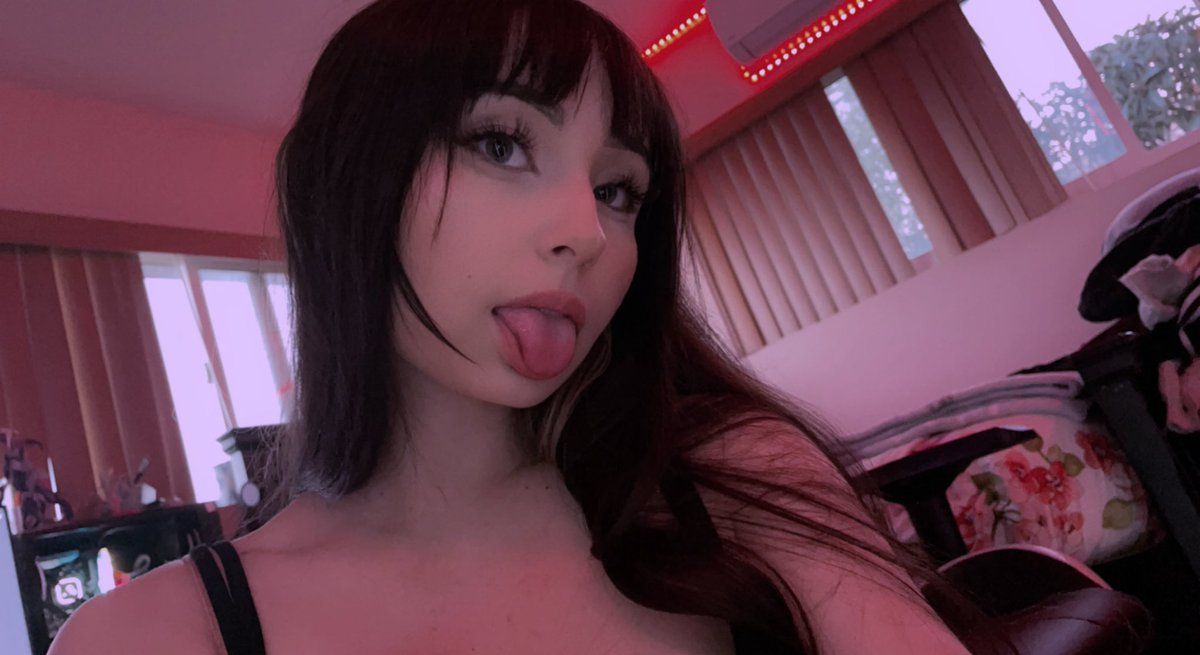 This one is definitely for the more mature user, and is an Egirl Discord server that has a strict 18+ age limit. It's a NSFW Discord server, and aside from the dating channels and Egirls, there are chill zones for just chatting about any topic and more. The site has a lot of bot and other automation to help you find your way around when you join, and its really easy to get to the content you want. A great Egirl Discord server that has everything you need. Chat is always active, and while this is not the biggest Discord server around, there is always something going on.
This is a fast-growing Egirl Discord server that has a thriving community. Whenever you log into the server, there are usually more than 10,000 members online, so its definitely one of the more active of these Discord servers. Not only does it have the dating and Egirl channels you expect, but hosts giveaways and competitions, fun events and more. It's a great server and unlike many of the Egirl Discord servers, doesn't spam you with invites to new servers and other annoying behavior. The welcome bot gets you up to speed quickly, so you can find your way around almost as woon as you join.
At 22,000 members this is a growing Egirl Discord server, but you can usually find a couple of thousand members online when you log in, so its active enough for most people. Dating and chat systems match what you expect, and the bots make it easy to find the conversations and people you want. The server has a verification system, so you can be sure that you know who you are talking to, and they also host events, giveaways and other fun stuff regularly too. Its 18+, so only for older users, but with its well organized systems and great moderation, it's a fun community to hang out with.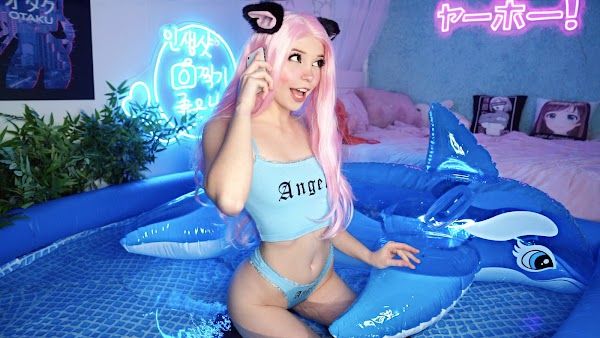 Another adults only 18+ NSFW Egirl Discord server, this one also has a verification system for confidence when talking to others. In addition to the dating channels that are very well organized, this server also encourages chat about a range of interests too. From K-Pop to anime and other topics too, there are always conversations going on. When you join, there are a number of bots to help you find your way around, so it's a really smooth process. The clever organization also means you can find the channels you want really quickly too. Definitely a great option for anyone wanting an Egirl Discord server.
Socio is an Egirl Discord server with a bit of a difference. It has all the dating and chat tools you want, but this Discord server is more about the community. As a result, there are a range of other chat channels that always seem active, from gaming and music to memes and other fun. The server hosts regular events and giveaways that encourages everyone to join in, and it makes for a fun and rewarding place to hang out.
Conclusion
Whether you are a younger user looking for people your own age or wanting that NSFW environment, there is an Egirl Discord server to suit. There are so many different takes, if all you want is the Egirl and dating experience, or a community that also includes Egirl and dating tools, you can find the perfect place to hang out on a Discord server.
All Egirl Discord servers can be a lot of fun, but to get the best out of it, finding that Discord server that fits your life and what you are looking for really makes all the difference. When choosing the best Egirl Discord server, what you are really doing is finding the best Discord community for you. Remember that when looking for an Egirl server, and find a community that likes the same things you do, and you will have a much better time.
Discords.com is the perfect Discord search list to find these Egirl servers, as unlike the discovery features in Discord itself, there is a dedicated NSFW tag so you can go straight to the 18+ communities you want. Or exclude them if you are looking for a community for younger users. With tools to refine searches by language, member count and more, with Discords.com you will always find the Discord communities that you need, quickly and easily.