Best Rust Discord Servers (2023)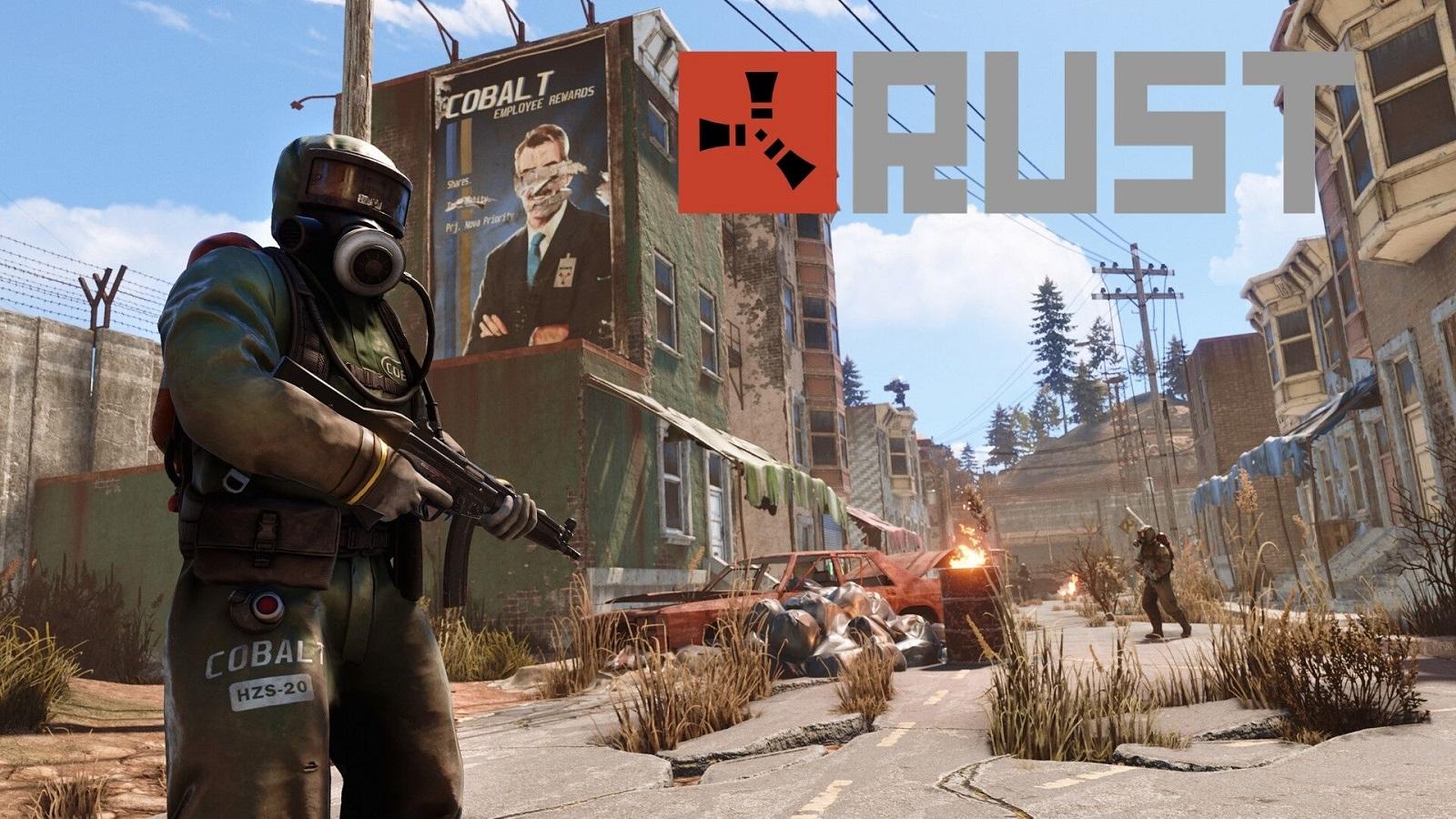 "Rust" is a hugely popular survival game that was developed by Facepunch Studios. In the game, players are dropped into a harsh, post-apocalyptic environment and tasked with scavenging for supplies, constructing a safe haven for oneself, and guarding themselves against predatory animals, the elements, and, most importantly, other players. The gameplay in Rust is fairly open-ended; players have the option of going it alone, forming alliances, being friendly or hostile, building, hunting, exploring, or doing a little bit of everything. Rust's thriving and active online community is one of the game's most distinguishing features. Players from all over the world congregate on various Discord servers to talk about the game, trade hints and strategies, make new friends (and foes), and engage in other activities.
---
Top 10 Rust Discord Servers: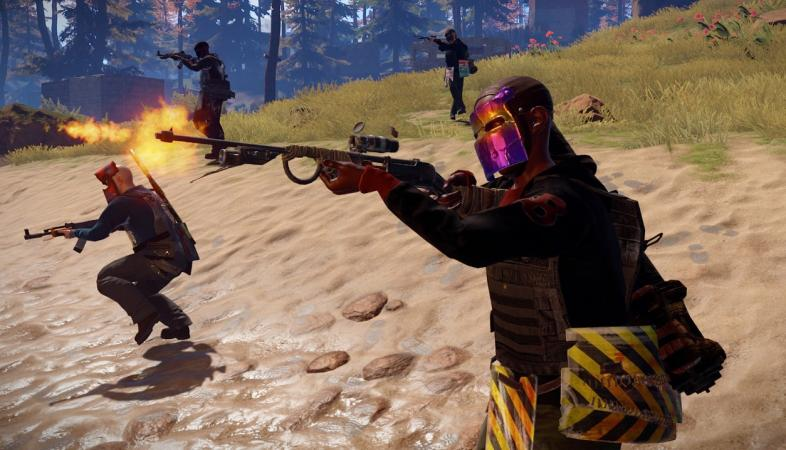 The Rogues server is one of the most popular and active Rust servers on Discord. It boasts a large membership count that routinely reaches tens of thousands of active users, making it one of the most popular Rust servers on the platform. The server has a well-organized interface and separate channels for various types of conversations, such as those pertaining to trading, base construction, and gaming strategies. The community is kept actively involved by the hosting of regular events such as PVP tournaments and building contests, and the moderation crew is both active and responsive. In addition to this, it is not entirely solemn; there is plenty opportunity for frivolity and companionship thanks to the abundance of off-topic conversations and casual chat channels.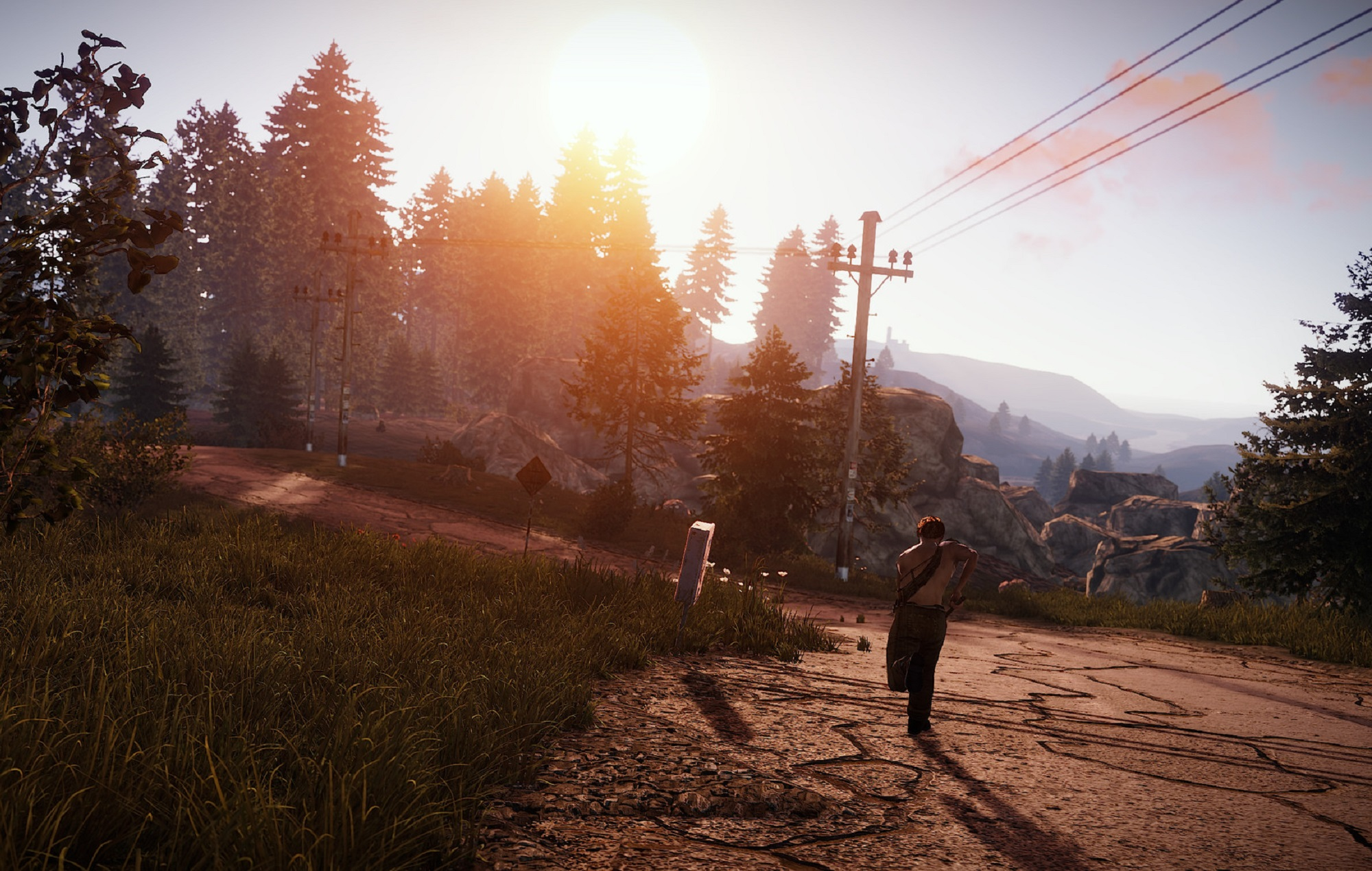 The OldFoxGaming Server is known for its friendly and welcoming community. The server boasts a healthy population of both newcomers and seasoned players, which provides a wonderful balance as well as excellent opportunities for personal development and advancement. Members are treated to entertaining and mentally taxing tasks on a consistent basis, such as simulated raids and competitions in the collection of various resources. The server also offers a carefully selected collection of gaming instructions and tips, which makes it a very helpful resource for anyone who is interested in improving their Rust gameplay.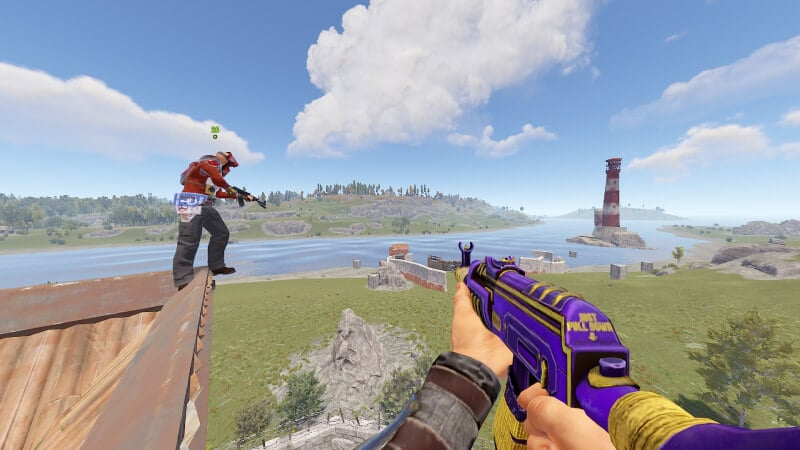 HypeGaming is a community-focused server where camaraderie is key. It has a wide variety of distinct channels dedicated to a variety of different topics, including strategy, tactics, base design, and more. The server frequently hosts in-game competitions and events, and its "Server Wars" are renowned as being among the most intense and exciting of their kind. In addition, HypeGaming frequently holds community engagement events, such as giveaways and competitions, which contribute to an overall improvement in the spirit of the community.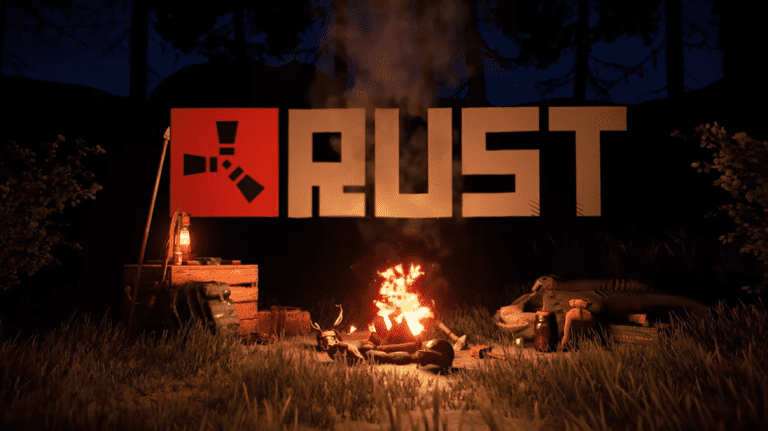 The College Chegg Server is an interesting fusion of academics and gaming. In spite of the fact that its primary purpose is to act as a meeting place for college students to discuss their coursework and seek assistance with their schoolwork, it also includes a specialized section for Rust fans. These gamers frequently take part in academic conversations and vice versa, establishing a community that is genuinely one of a kind consisting of gamers who are intellectually inclined. Because their academic conversations are just as perceptive and strategic as their Rust conversations, this is an intriguing server that you should check out.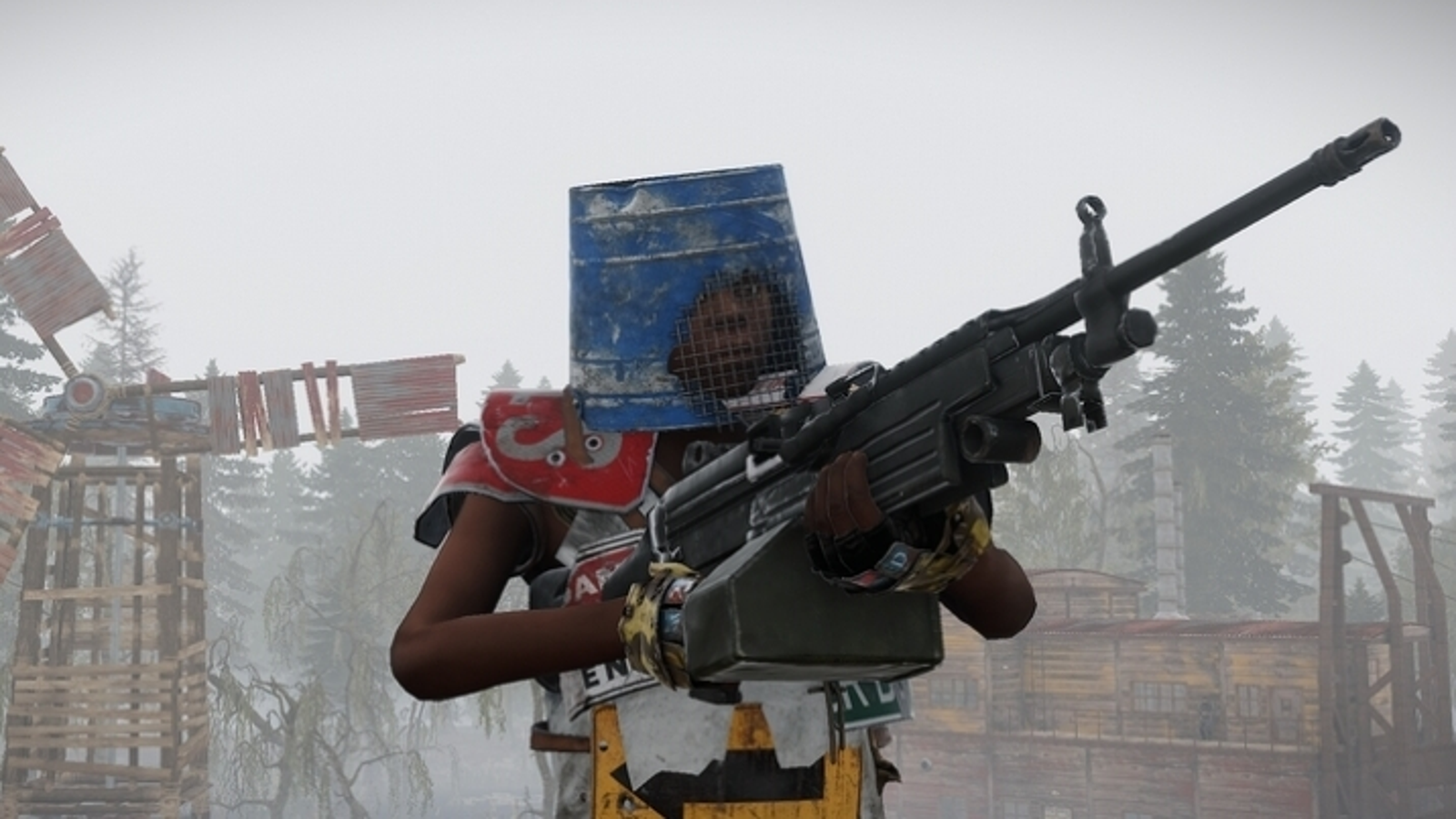 OnPoint is an active and thriving Rust community that prides itself on a balanced mix of gameplay and social interaction. The server often holds events that are designed for both solitary users and clans, providing an atmosphere that is welcoming to all participants. A vibrant commerce and barter channel is also available on OnPoint, where users can swap goods, services, and even advise with one another.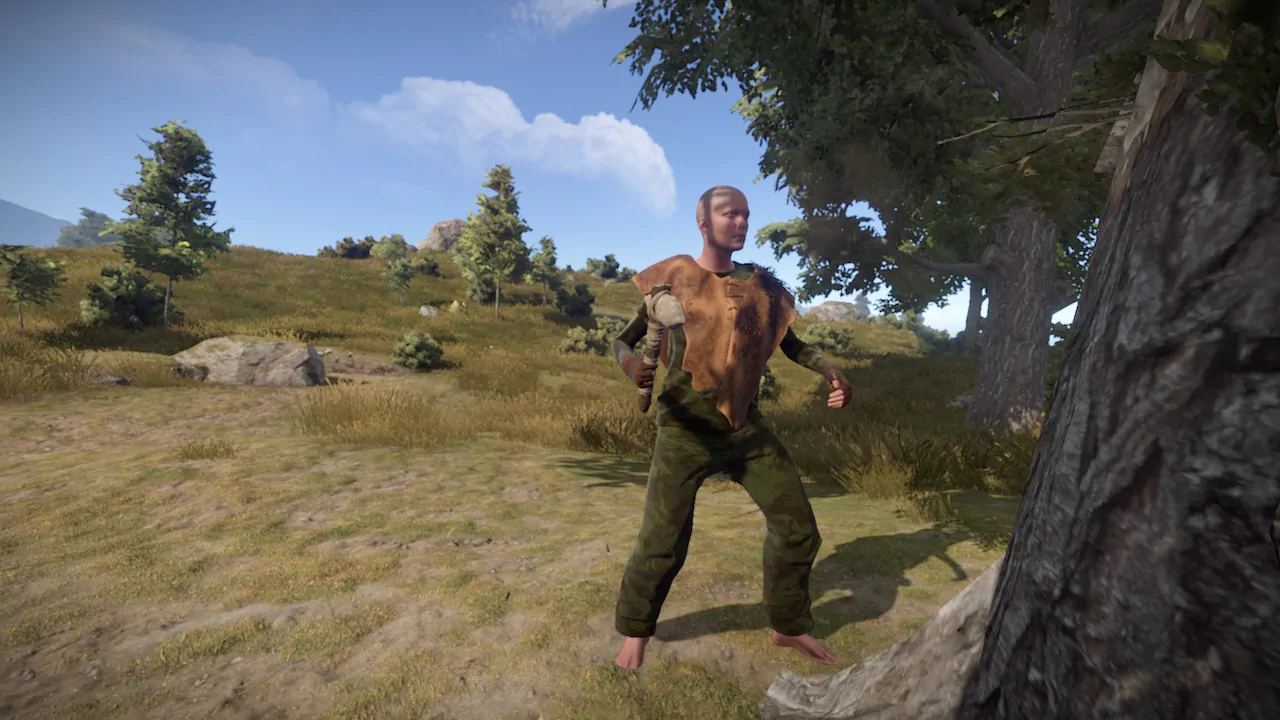 The ExcelScripts server is mostly dedicated to discussing more sophisticated Rust techniques as well as game mechanics. In this section, you'll find members engaged in animated conversations about the algorithms used in the game, working to improve their base-building abilities, and maximizing the efficiency with which they manage their resources. The server also offers a variety of pre-made Excel spreadsheets and scripts that can be used to assist with the management of in-game resources, making it a one-of-a-kind and extremely useful resource for players who are dedicated to the game of Rust.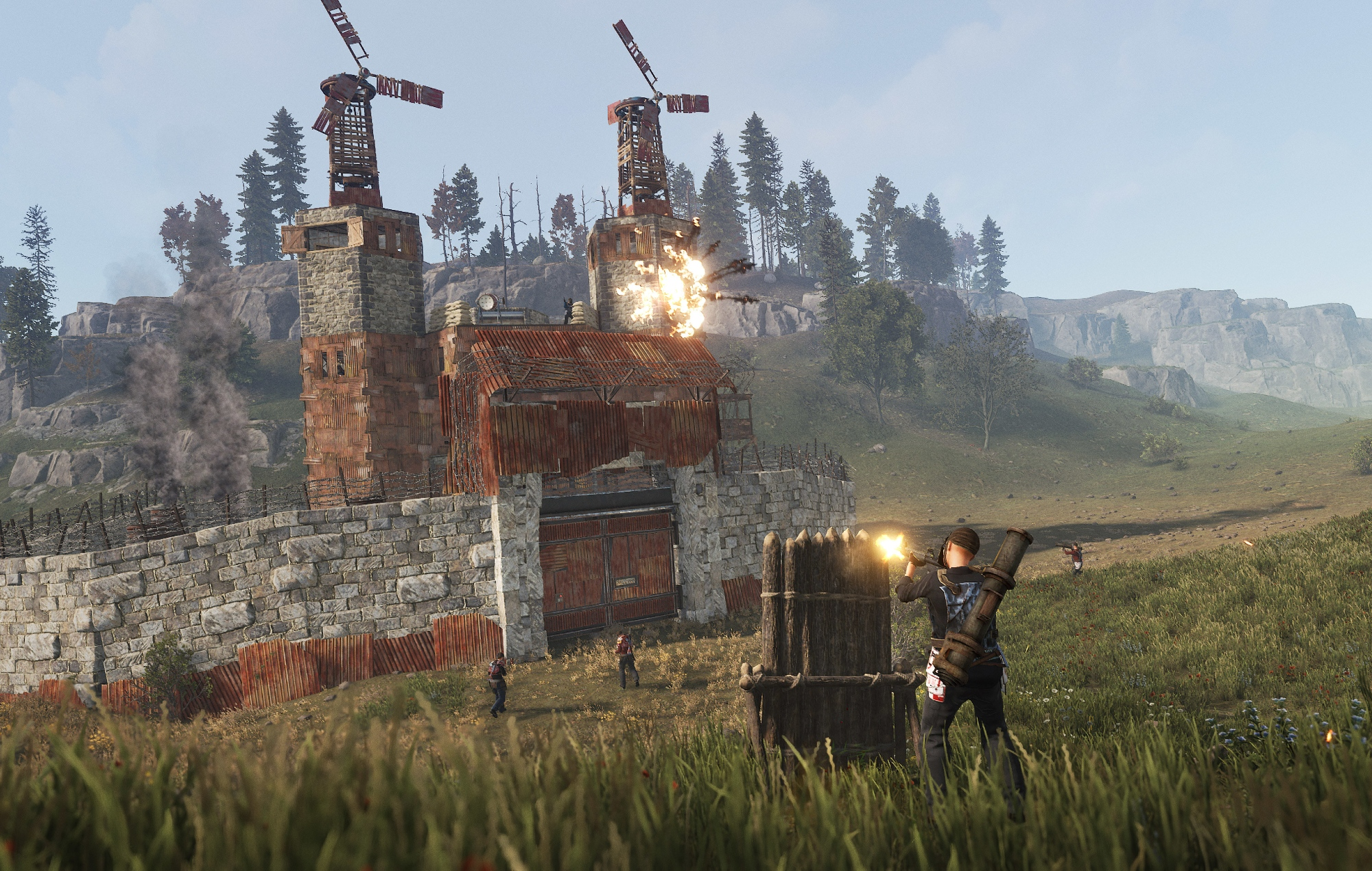 The CBurn Server is an active and vibrant Rust server that primarily focuses on base building and raid strategies. The number of users on the server is well into the thousands, and it is moderated by a group of people who are both highly responsive and highly experienced. The community is kept active and interested by the hosting of recurring events like as base-building competitions and simulated raids, which also provide participants the opportunity to demonstrate their expertise.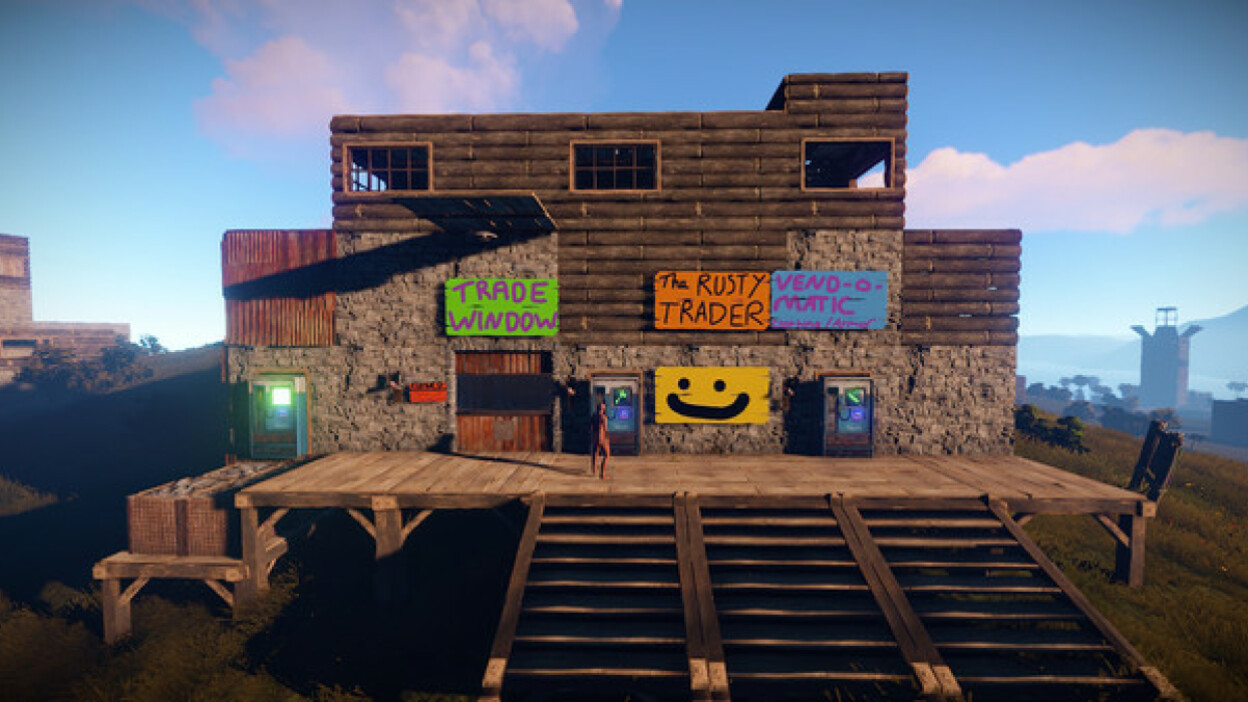 PoroEmpire offers a warm, inclusive environment for Rust players. The server strongly encourages its users to discuss their in-game experiences, including their techniques and the layouts of their bases. The community is kept active through the hosting of recurring events, such as base-building competitions and player-versus-player tournaments. In addition, PoroEmpire features a special "mentor" channel where newer players can seek assistance and direction from users with greater experience.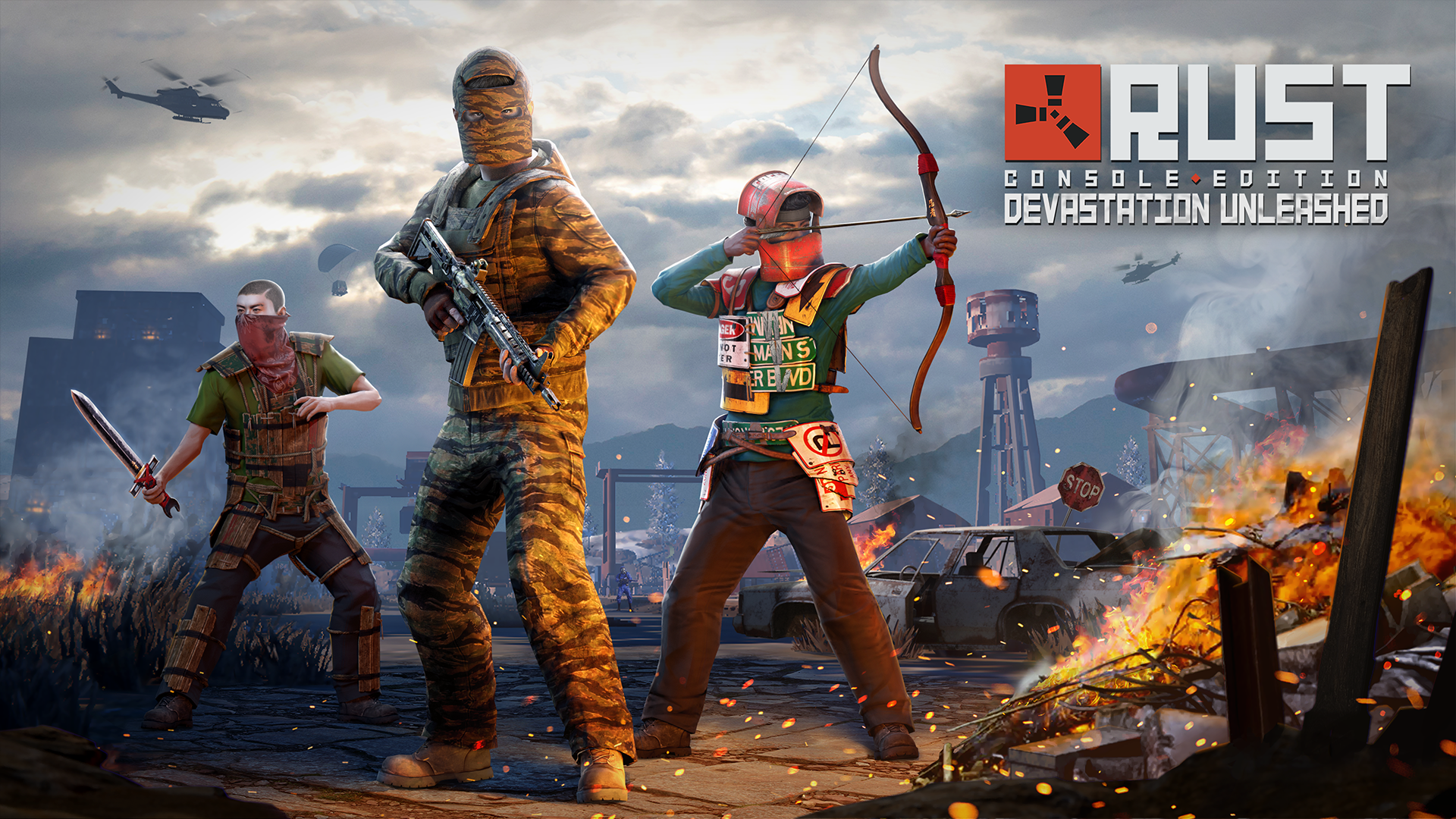 SharksHub is a community-oriented server focused on creating a fun and engaging environment for its members. It also holds frequent community events, such as scavenger hunts, PVP battles, and activities that are designed to develop teams, and it has a member base that is both diverse and active. Because it places a strong emphasis on social interaction, this server is ideal for players that place an equal amount of importance on the community as they do on the game itself.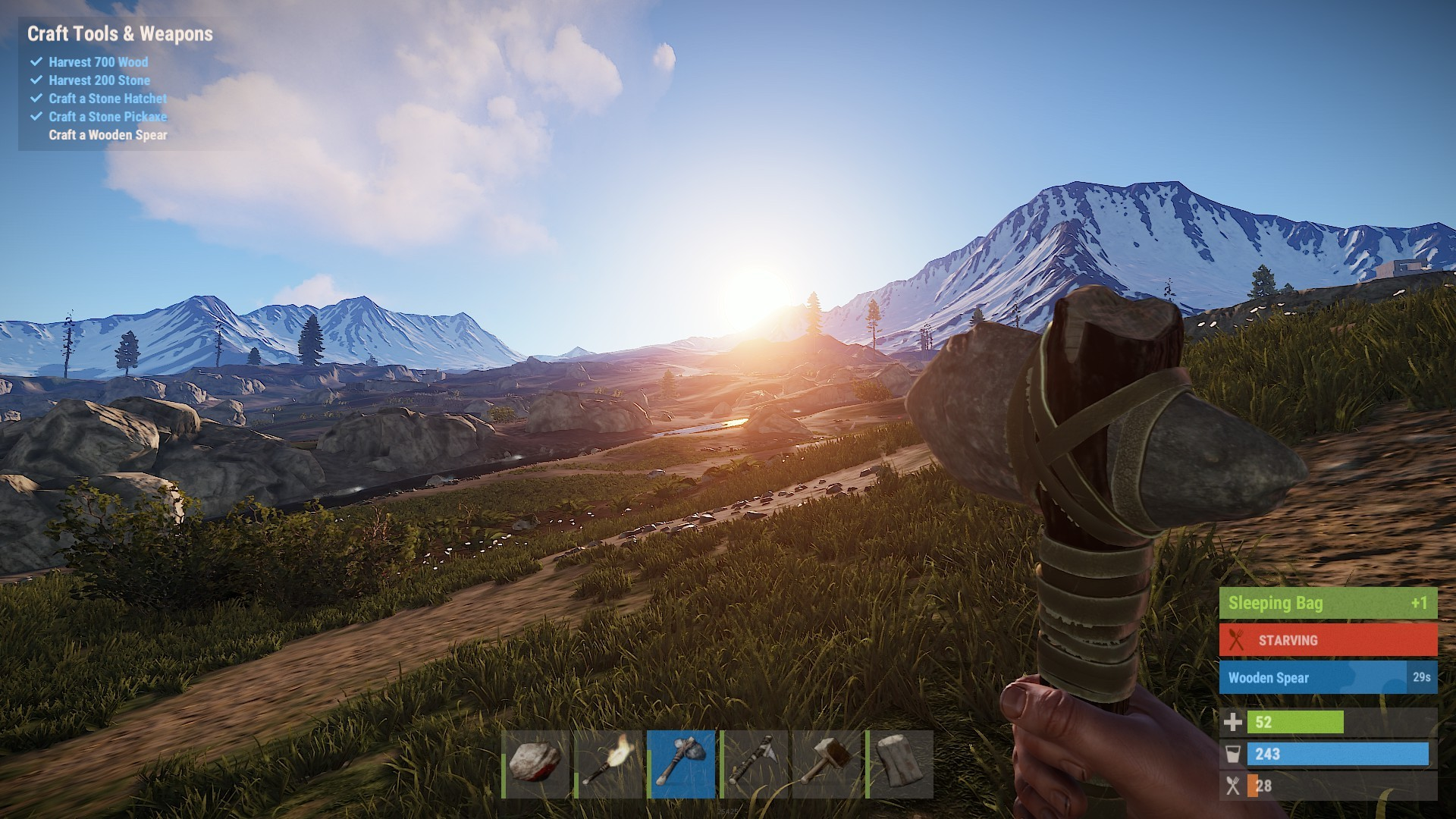 TrustFlix is a server that brings together the worlds of Rust and entertainment. In addition to putting a significant amount of emphasis on different Rust techniques, hints, and group play, the server also features a channel that is exclusively for talking about movies and television series. This additional element contributes to a gaming experience that is richer in variety and more interesting for players who are also aficionados of popular culture in addition to Rust.
---
How To Find Rust Servers Yourself:
Discover the best Rust Severs with Discords.com's advanced search engine, utilizing the Rust Tag for optimal results.

"Rust" fans are not the only ones that use Discord as a platform to communicate with others who have similar interests. Users may find it challenging to locate Rust discord servers on Discord that match their interests due to the abundance of these servers. In this situation, Discords.com comes in helpful as the most sophisticated Discord search engine, giving users a strong tool to look for and find new Discord servers, especially ones devoted to Rust.
Users can easily find the server that meets their interests by searching for discord servers on the website Discords.com using