Best Voice Chatting Discord Servers (2023)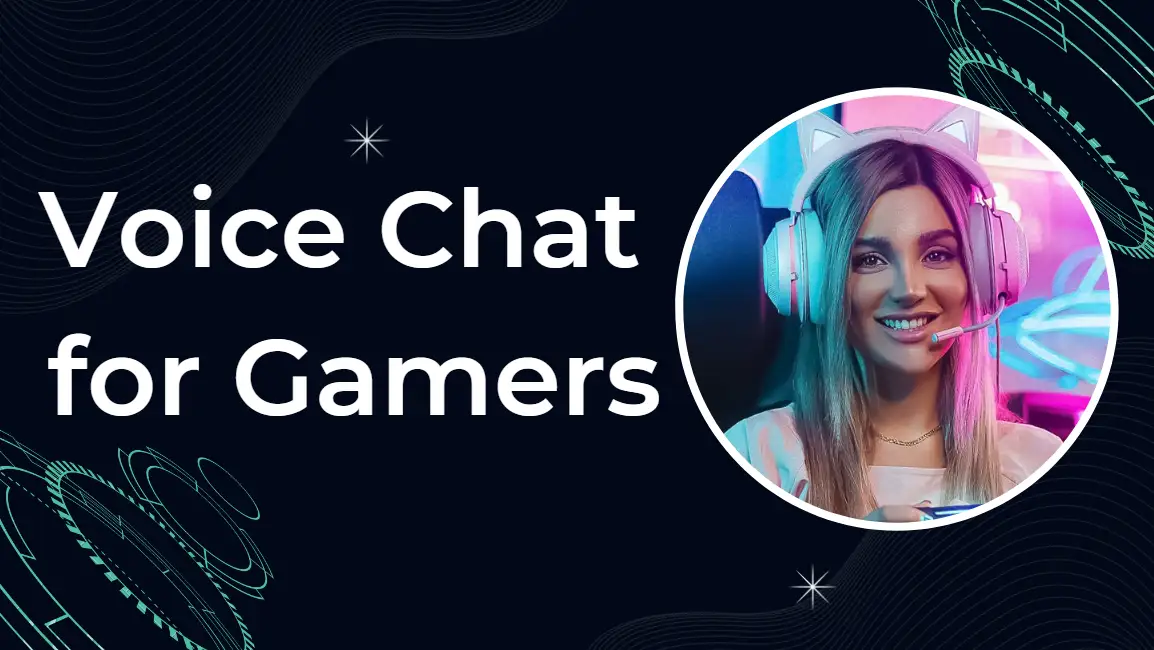 Voice chatting has revolutionized the way we communicate in the digital age. It has allowed people from all over the globe to interact in real-time, enhancing connectivity and fostering communities. Voice chat brings an element of directness and personalization that is unmatched by written text. Among the many platforms that offer voice chatting, Discord stands as one of the most popular, particularly within the gaming community.
Discord provides text, video, and voice communication channels, making it a versatile platform for various types of interactions. But more than that, it offers an avenue for community creation and engagement. Users can create or join servers where they can interact with people sharing similar interests.
---
Top 10 Voice Chatting Discord Servers: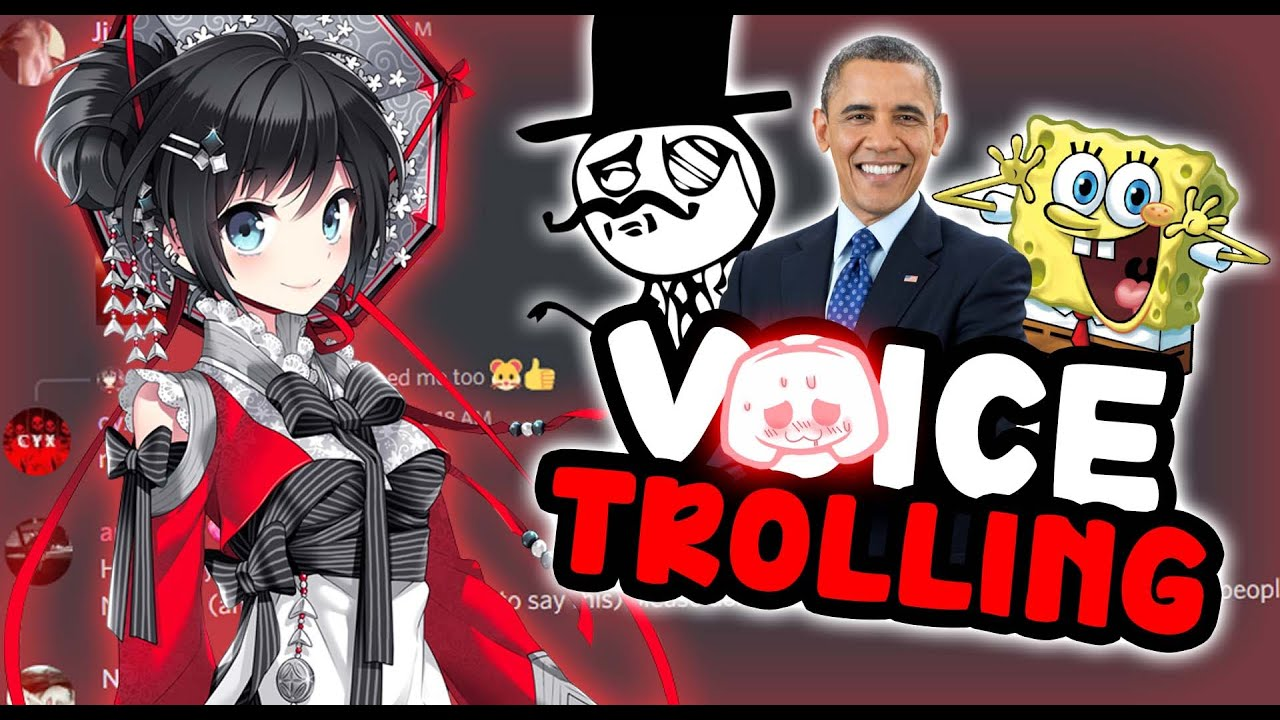 Paradise Isle is a wonderful oasis of social interaction and fun activities. This server has a member count reaching over 40,000 users and offers an array of events including game nights, movie nights, and music sharing sessions. It has gained popularity due to its active community, engaging moderators, and the friendly atmosphere it maintains. Paradise Isle is a place for users to escape from their daily routine and immerse themselves in fun conversations and friendly competition.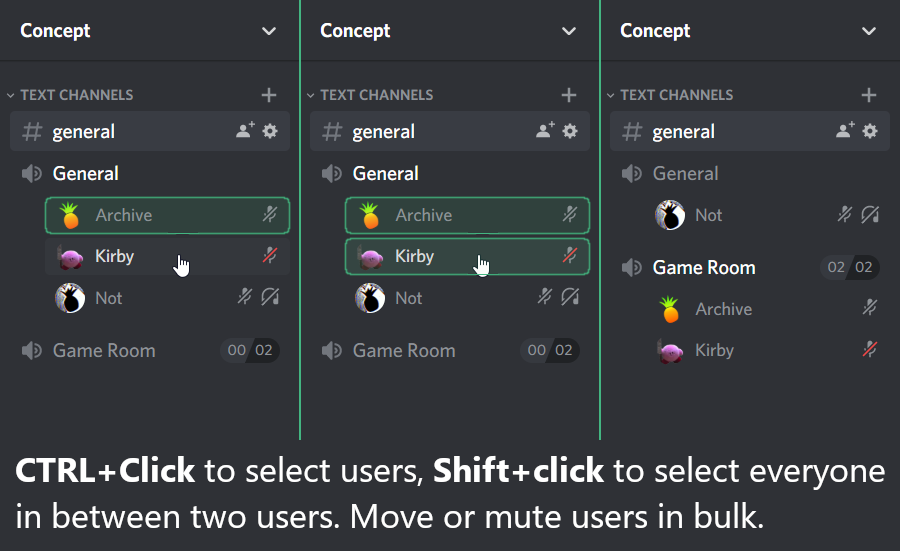 The Sinful server is known for its adult-oriented conversations and mature community. With more than 30,000 members, it's home to a diverse array of individuals who value deep, engaging, and sometimes heated discussions. Regular events like debate nights and trivia contests help to foster a dynamic, intellectual environment. This server offers a more mature platform for voice chat, making it popular among older Discord users.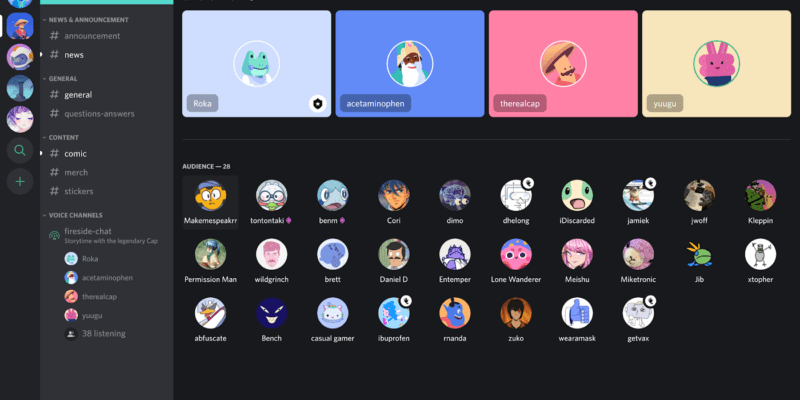 The Like server takes social media interaction to a new level. It has over 20,000 members and offers a wide variety of activities. The community enjoys regular events such as music sharing, meme creation competitions, and even a unique 'Like Radio' feature where members can take turns being a DJ. This server is a hit among Discord users who love social media interaction and creative expression.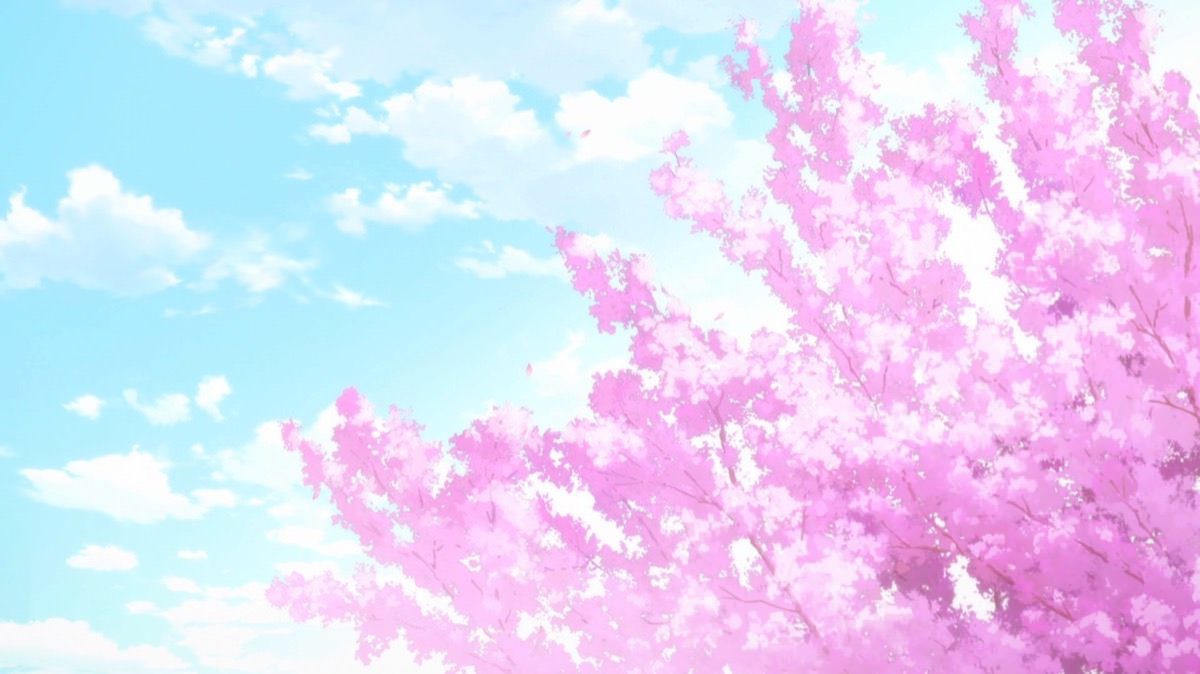 Blossom Discord is a peaceful and friendly server with more than 15,000 members. It's a place where individuals can share their daily lives, hobbies, and interests. Blossom hosts a variety of events, including art sharing, pet appreciation days, and book clubs. This server offers a welcoming and relaxed atmosphere, making it a popular choice among users looking for a casual and positive environment.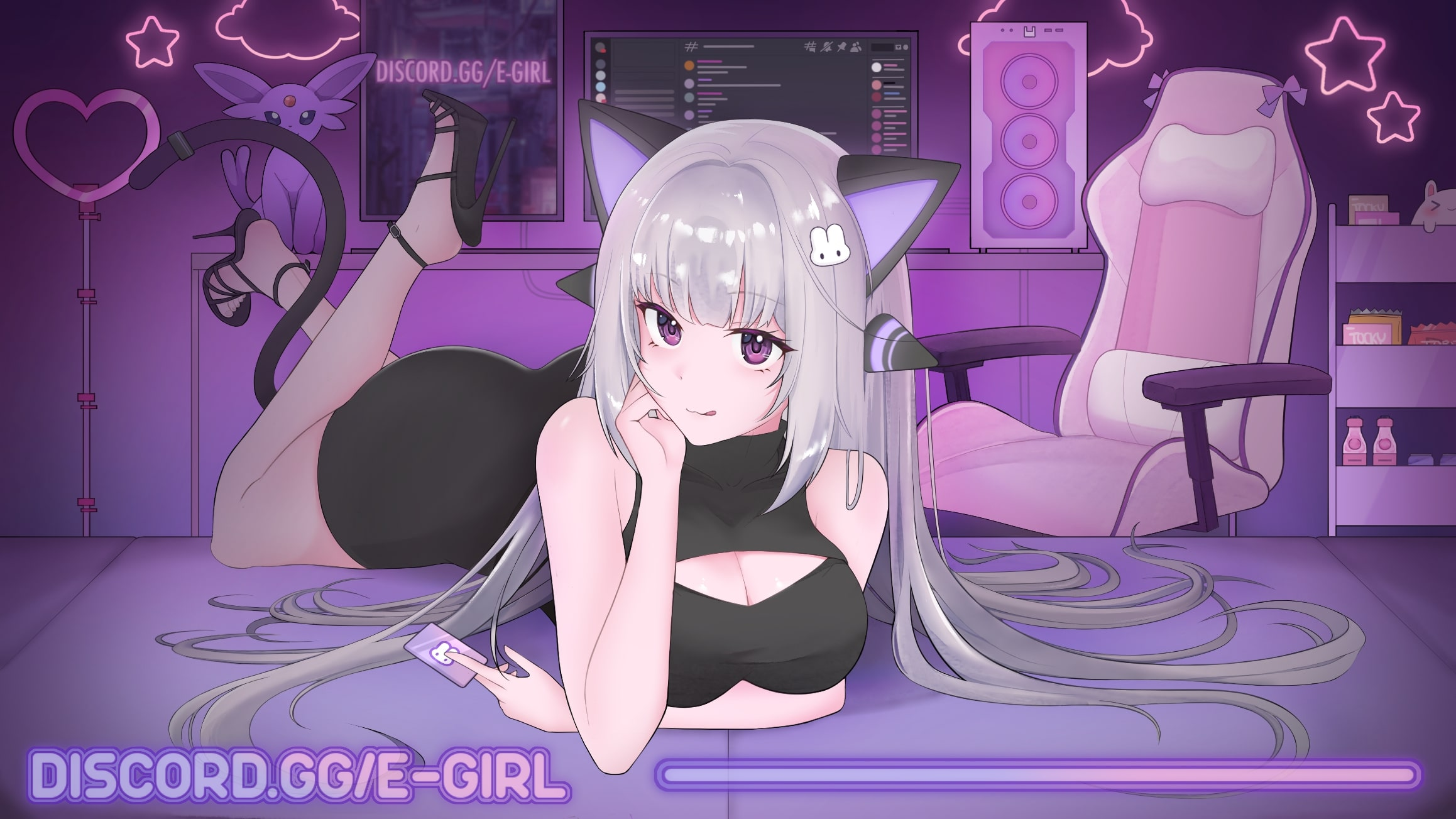 E-girl is a lively and vibrant server that caters to a younger audience, with a member count surpassing 25,000. It hosts various events such as gaming tournaments, karaoke sessions, and even fashion shows. E-girl stands out for its lively atmosphere and energetic community, and is a top pick for younger Discord users who enjoy staying on the pulse of pop culture trends.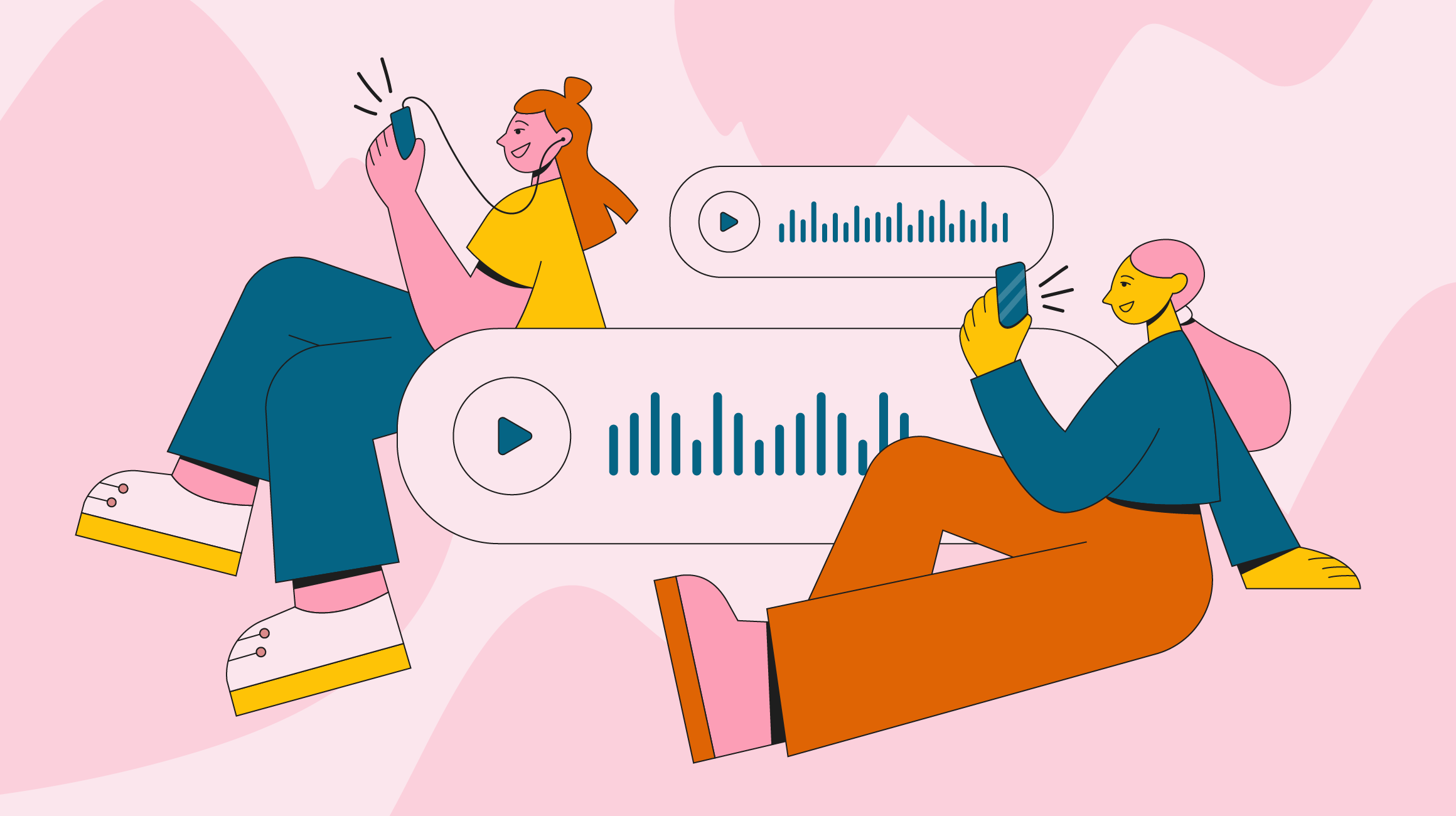 Kori offers a unique blend of social and gaming aspects. With over 30,000 members, the server hosts game nights, movie streams, and regular giveaways. Kori is particularly popular among gamers and has garnered a reputation for its active, engaging, and inclusive community. It's a top choice for those seeking both social interaction and a hub for gaming activities.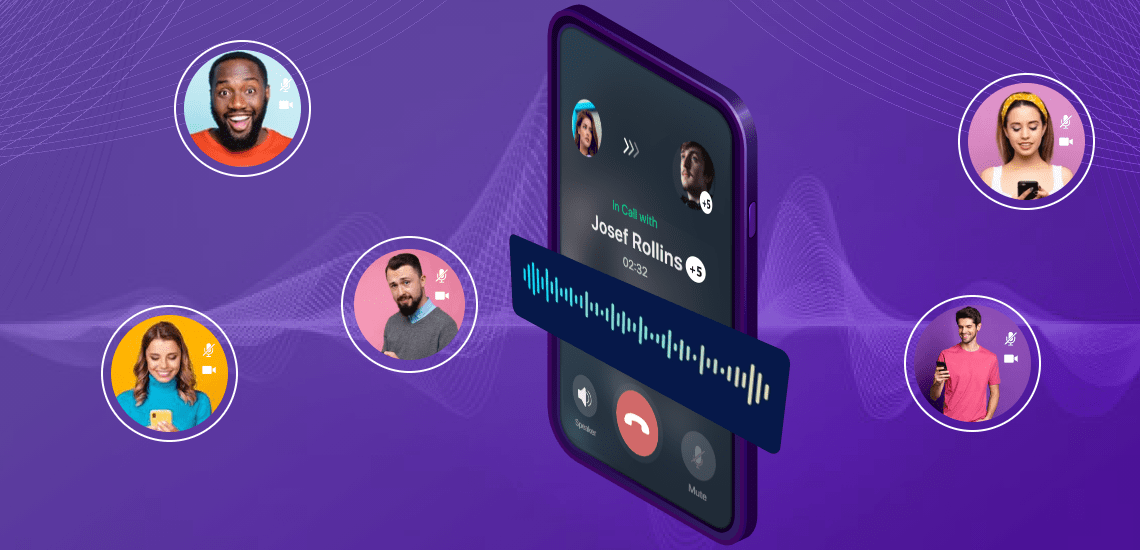 EGirlsHub is an empowering community server with more than 20,000 members. The server is famous for its events that focus on promoting self-confidence and self-expression, including makeup tutorials, fashion talks, and self-care sessions. EGirlsHub has gained popularity among Discord users who enjoy an environment where they can be themselves and learn from others.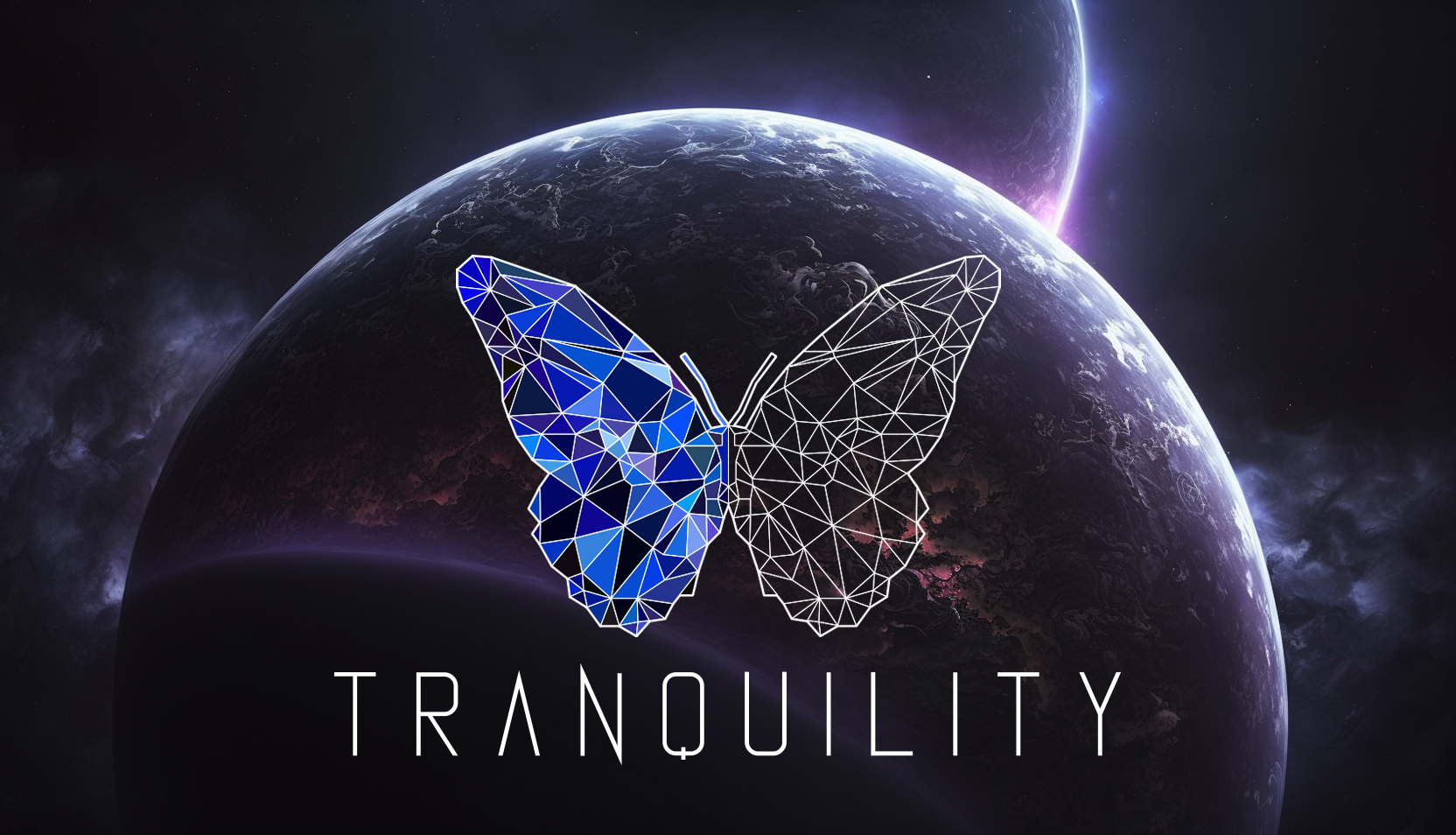 Tranquility is a mental health and wellness-oriented server with over 10,000 members. Tranquility hosts calming events like guided meditations, positive affirmation sessions, and support group discussions. Its popularity stems from its focus on mental health, creating a safe space for individuals to discuss their feelings and experiences. It's an excellent choice for those seeking support and understanding from a kind and empathetic community.

The Social server is, true to its name, a hub for socialization. Boasting over 50,000 members, it's one of the most populous servers on our list. Activities here include themed discussions, debate nights, and trivia games. The server's popularity stems from its welcoming atmosphere, making it an ideal place for Discord users seeking to make new friends and engage in lively conversations.

Shadow Garden is a unique server that combines the worlds of anime and gaming. With over 35,000 members, this server is famous for its anime watch parties, gaming events, and cosplay contests. Shadow Garden has garnered popularity among Discord users who are fans of anime and gaming, offering them a unique platform to share their passions.
---
How To Find Voice Chatting Servers Yourself:
Discover the best Voice Chatting Severs with Discords.com's advanced search engine, utilizing the Voice Chatting Tag for optimal results.

"Voice Chatting" fans are not the only ones that use Discord as a platform to communicate with others who have similar interests. Users may find it challenging to locate Voice Chatting discord servers on Discord that match their interests due to the abundance of these servers. In this situation, Discords.com comes in helpful as the most sophisticated Discord search engine, giving users a strong tool to look for and find new Discord servers, especially ones devoted to Voice Chatting.
Users can easily find the server that meets their interests by searching for discord servers on the website Discords.com using