Best Dating Discord Servers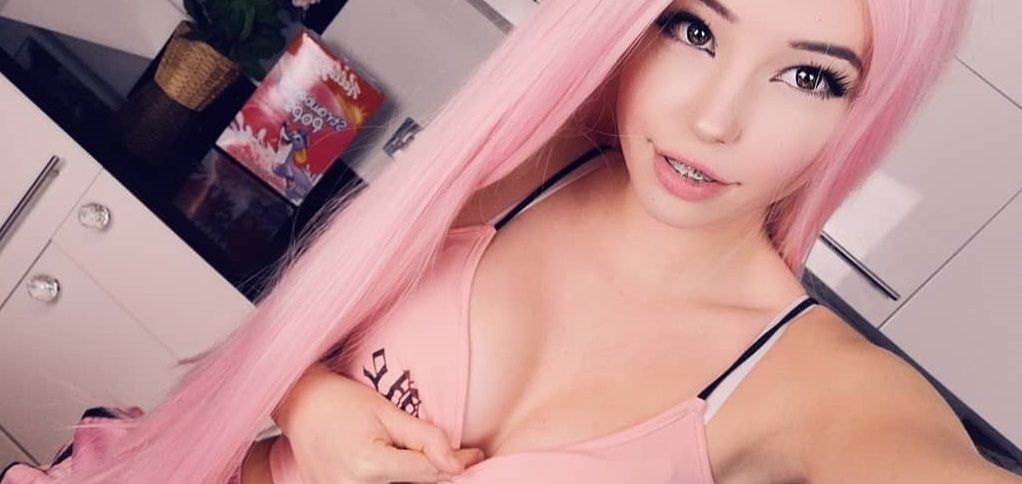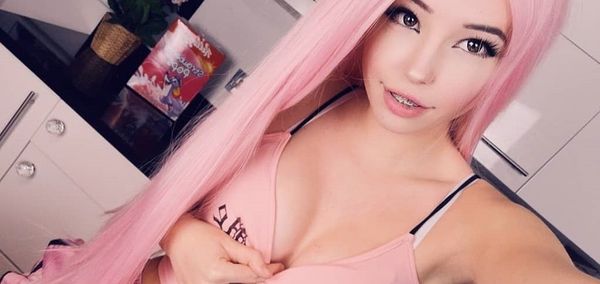 Life today is lived at a faster pace than ever before, technology has made it easier to stay in touch wherever we are in the world, and yet it can be harder than ever to find a connection with someone special. We work from home, have our food delivered and more, sometimes it can seem impossible to find a date.
Whether you are looking for a date in real life, an online date or just advice about dating, there is a way to make those connections though. Dating Discord servers give you the opportunity to find new and exciting people to hang out with, talk and ask questions about dating and meet for both real world and online dates.
As you can imagine, Dating Discord servers are quite popular, but it is important to find the right ones for you. We have found some of the best dating Discord servers available today to show you what kind of communities you can find, and how they can help you enjoy dating,

One of the biggest dating Discord servers of them all, a massive community for adults only that gives you a unique experience, Channels for dating, gaming, gambling and more give you plenty of opportunity to chat with others, ask questions and find new friends. Active chat and video chat channels mean there is always someone to talk to, and with the chance to go on online dates right in the Discord server itself, you can see why over 300,000 people have joined.
Averaging around 20,000 online at any time, it is a great place to begin your Dating Discord sever journey, with a welcoming community, good moderation and easy to follow rules.
A chilled-out community that has dating channels, gaming, anime and more. Another large dating Discord server, with chat and video channels to discuss dating, meet new people and enjoy virtual dates if you wish. This community is well moderated, and has regular giveaways and a host of other features that make membership a lot of fun.
Adults only, the Discord server includes a number of NSFW channels, as well as in server games, an economy and levelling system to have fun with.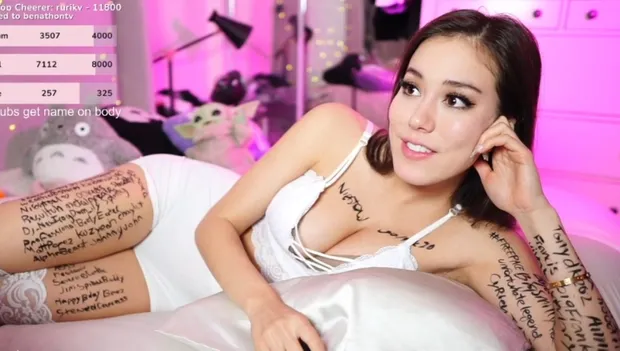 A dating Discord server that prides itself on creating a non-toxic, friendly environment that allows members to chat, make friends and more is a safe and dedicated environment. All the usual chat and video connections to enable online dating, friendships and more, as well as channels for discussing all kinds of topics including art, gaming and more. Whether you are looking for social friends or dating opportunities, there is something for everyone on this Discord server.
It's extremely well moderated by a dedicated team, and while 15,000 members is nowhere near as large as some of the more well known dating Discord servers, it has the best feel of them all for new members. If you are looking to make friends and maybe dating online for the first time, this may just be the best place to start.
A dating Discord server dedicated to 18- to 21-year-olds, with age verification, to create a completely safe environment for all. This is an LGBTQ+ friendly community, focused on fun and tightly moderated to ensure there is no hate or similar problems. With giveaways, social, music and gaming chats as well as dating channels, this is a great option for younger Discord server users.
A fun community and a great dating Discord server, it is a welcoming community with giveaways, very active chat and a range of bots and other features to make membership fun. You can meet new people and have dates over voice and so on, but the community here also has a lot of content on other subjects too. From gaming to hobbies and more, you can find new friends to enjoy your favorite things with as well as find dates.
Level 3 boosted and with an active Nitro giveaway program, this is a fast-growing Discord server that means whenever you look, there is something going on, people to talk to and so on.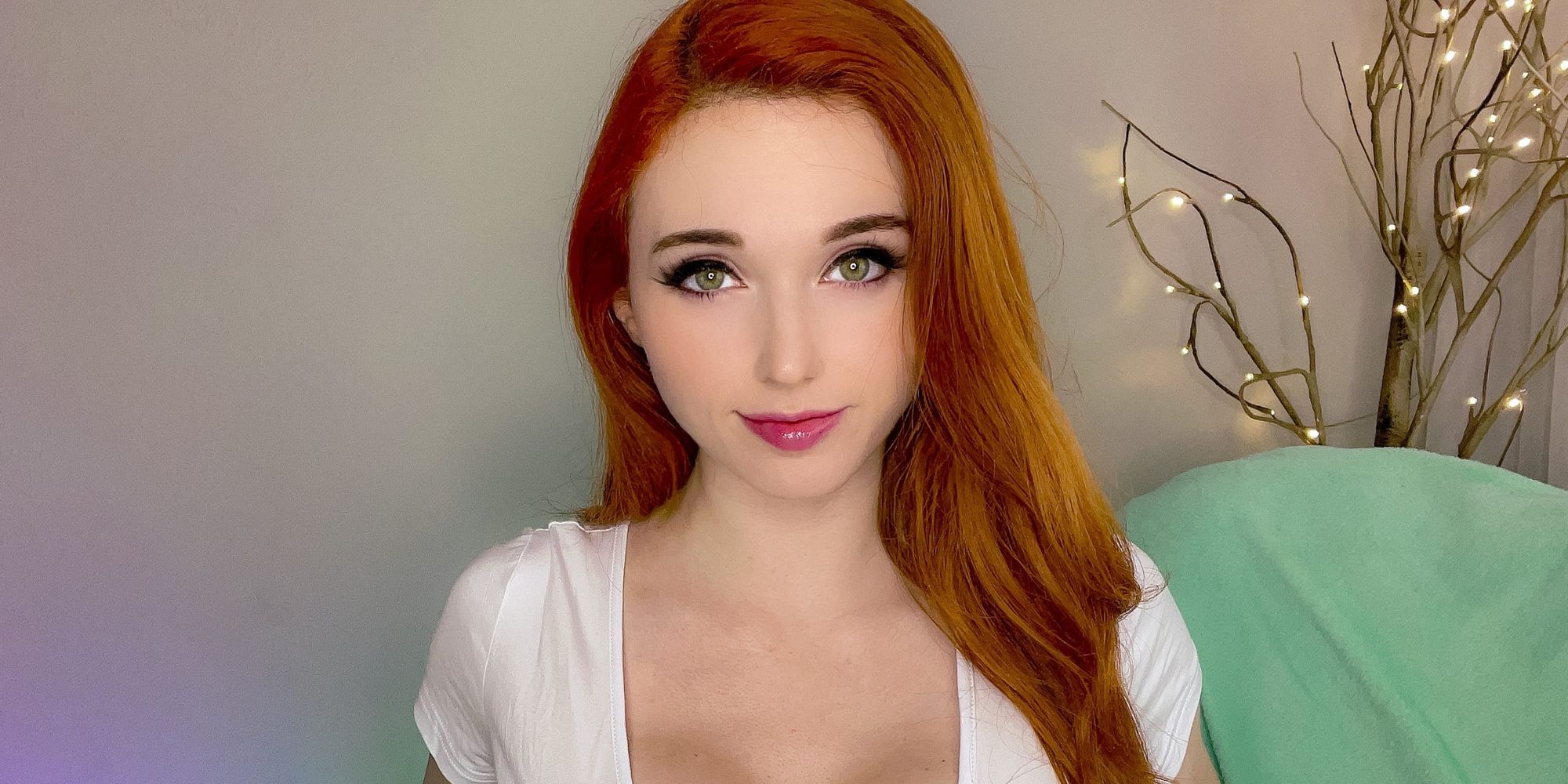 Sometimes dating servers can seem like they are only populated with younger members, but here things are different. A dating Discord server dedicated to over 21s, it is LGBTQ+ friendly, and includes areas to discuss dating, anime, gaming, music and more. Here you can find your feet in the social channels, get to know people and make friends, find people to play your favorite games with and so on. You can also meet new people and try online dating using the various chat options.
It's a great place to try if you are a little older and want something a little more relaxed.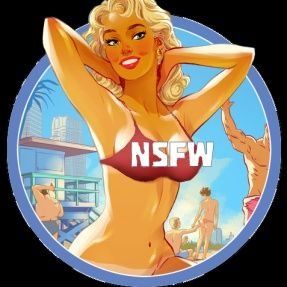 A large dating Discord server with over 300,000 members, it is great no matter where you live. There is constant activity in chat, with the Discord server managing well over 10,000 people online on average. With dedicated dating channels, as well as anime, gaming and more, this is an adult only server that has plenty to keep you occupied.
From the moment you join, the system makes you feel welcome, the community is friendly and fun, and there is plenty to enjoy and be a part of. As one of the larger communities, it has giveaways, roleplay and more too, whatever you are looking for, it is probably here.
Conclusion
Dating Discord servers can be many things. From a place to meet new people and build online friendships that become something more, to somewhere to try virtual online dating, or even a place to ask dating questions. The best Dating Discord servers do all this and more, and most of our picks are also incredibly welcoming communities that have channels and chats for gaming and other hobbies too. They make the perfect place to hang out and relax, but you need to find the good ones.
To find the very best dating Discord servers, you need the best search tool, and that is Discords.com. With its clear layout, powerful search tools, easy to use tag system and filters, you can quickly narrow down thousands of Discord servers to just the right one for you. Filter by membership size and more with just a few clicks and find the perfect Dating Discord server for you.
You can click to join right from the search results, making it not just the best, but also the most convenient search for Discord servers, whatever you are looking for.