Best Elden Ring Discord Servers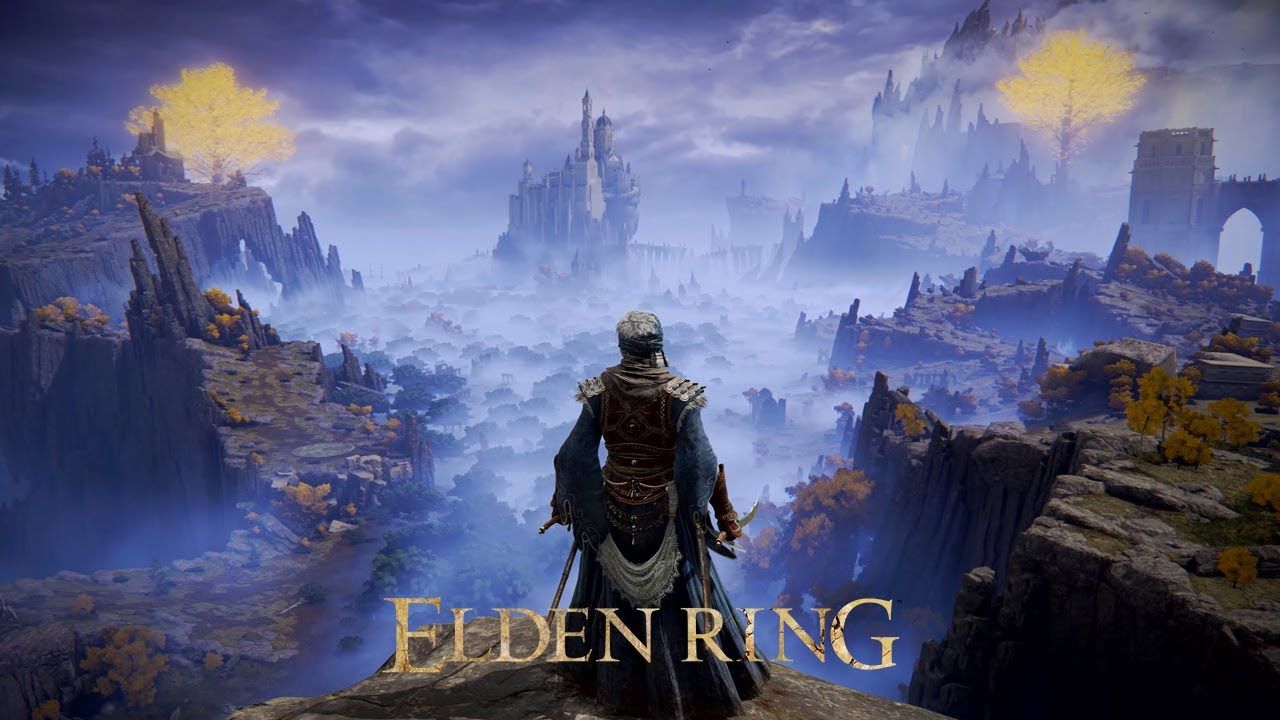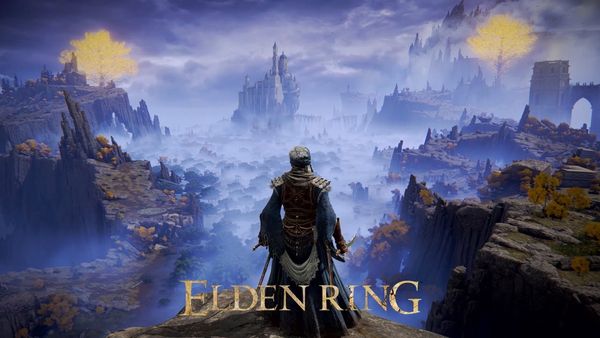 Elden Ring has become a gaming phenomenon since its launch, offering incredible graphics, challenging gameplay and a whole load of fun. It's one of the most difficult games out there though, so many of us end up looking for hints and tips.
Even just a few years ago, you would have to search everywhere to find the best tips, going from site to site, just trying to find something that worked. Today things are much better, you can find whole communities dedicated to the game, with people who love helping others get the most from it. That is where Elden Ring Discord Servers can be so useful, giving you access to others who love the game, where you will find tips on beating that boss you are stuck on.
But its more than tips, on the best Elden Ring Discord Servers you will find mods to transform the look of the game, as well as a community that loves just talking about the game with others. The right Discord server can really add to your enjoyment of the game but finding the best ones can be difficult.
But with Discords.com you get impressive search features and the ability to join servers with just a click, making it easier to find the discord server that you want. When it comes to Elden Ring Discord Servers, here are the best ones available right now.
One of the best Discord servers for Elden Ring and other Soulsborne games, this community is focused on PvP and tournaments. They host and run tournaments in Elden Ring and other games in the series, but the friendly community make this a great Discord server for just sharing your love of the game.
You can participate in PvP tournaments, watch them or just hang out with others. If you are interested in PvP in Elden Ring, this is a discord server you need to join.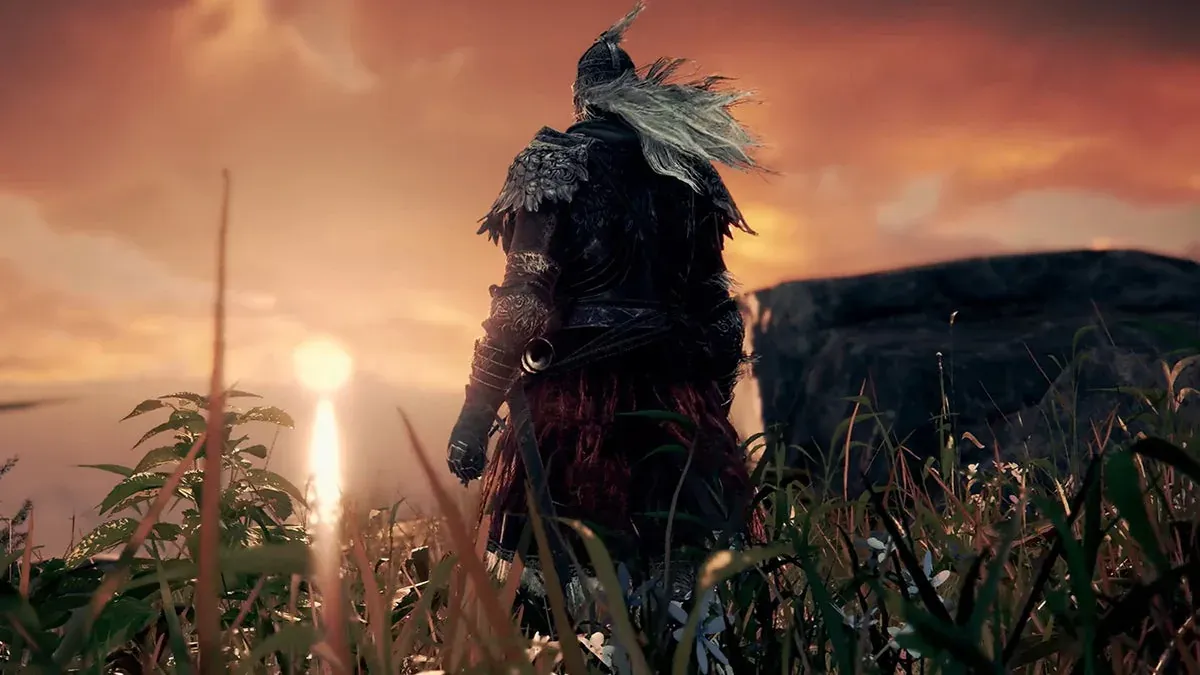 A vibrant and active community of gamers who love to chat about your favorite game. Unlike some, this community embraces all games, not just Elden Ring. However, as one of the most popular games around, Elden Ring is one of the most talked about. But here you can chat and make new gaming friends for game son all platforms, so an Elden Ring Discord Server that embraces all gaming.
Chat here has no limit in speech, so one for more mature gamers, and aside from gaming, you can talk about all your interests, from cars to other hobbies, whatever you love, there's a conversation to have and friends to make in this discord server.
More than an Elden Ring Discord server, this is a community dedicated to all the FromSoftware games. Of course, as the very latest, and some say best to come from the developer, Elden Ring is one of the most discussed topics for the community. Active, friendly and welcoming, whether you are looking for new friends to play with, or some helpful advice to improve your gaming, this is a great community who are always there for you.
While you may not play the other Soulsborne games yet, if you love Elden Ring, you are going to love those too, and on this discord server you will find endless information to help you enjoy those too.
An Elden Ring Discord server dedicated to making multiplayer an even better experience. With their own dedicated Elden Ring server, in game allows for a range of activities including PvP, exploring and more. The community is fun and welcoming for all. If you are looking for new friends to play the game with, this community, with their own server, is definitely one to try.
Experienced players can give great advice on getting better at the game, or how to overcome a particular monster, but they can go further here. Because they have a multiplayer server, you can join up in game and see how others do it. It's a great way to learn and have fun too.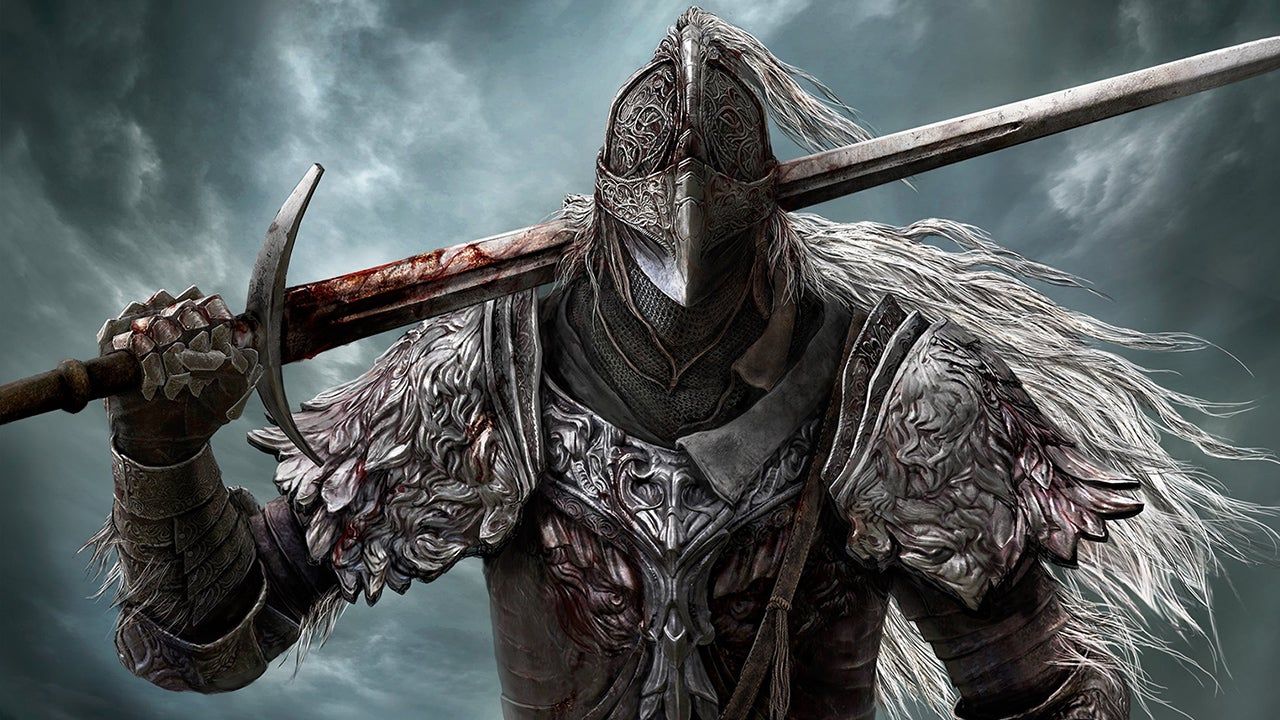 Another Elden Ring Discord server dedicated to all things Soulsborne. This is probably the biggest discord server community for Elden Ring right now and is very active. Covering Elden Ring as well as the other games in the series, it is a place to make new friends, get hints and tips and find new people to play the games with.
You can chat about games, ask questions, organize tournaments or anything else you can think of related to the Elden Rings game and share ideas and stories with others who love the game as much as you do.
An Elden Ring Discord server community for discussing this great game, sharing memes, hints and tips, strategies and speculation about future additions. Basically, if it involves Elden Ring, you'll find it here. Another friendly community that gives you the chance to find new friends and learn more about your favorite game.
Conclusion
Elden Rings has so much to offer as a game, whether you love to explore, try PvP or simply beat the game as quickly as possible. But whatever your interest, sharing your ideas with others, learning new things about the game or finding new friends to enjoy it with are all part of the experience. You can find all this and more with Elden Ring Discord servers, where welcoming communities that share your love for the game are there to make your gaming even more fun.
The best Elden Ring Discord servers help and encourage you, they offer games, and fun and create amazing community environments where you can enjoy every aspect of the game with like-minded, friendly people. If you want the best Elden Ring Discord servers, Discords.com is the perfect Discord search list to find the communities you will enjoy the most. With direct joining from the search results, easy searching through text or by keyword, and a simple clear layout, you can quickly find the perfect Elden Ring Discord server.