How To Make A Discord Server (2023)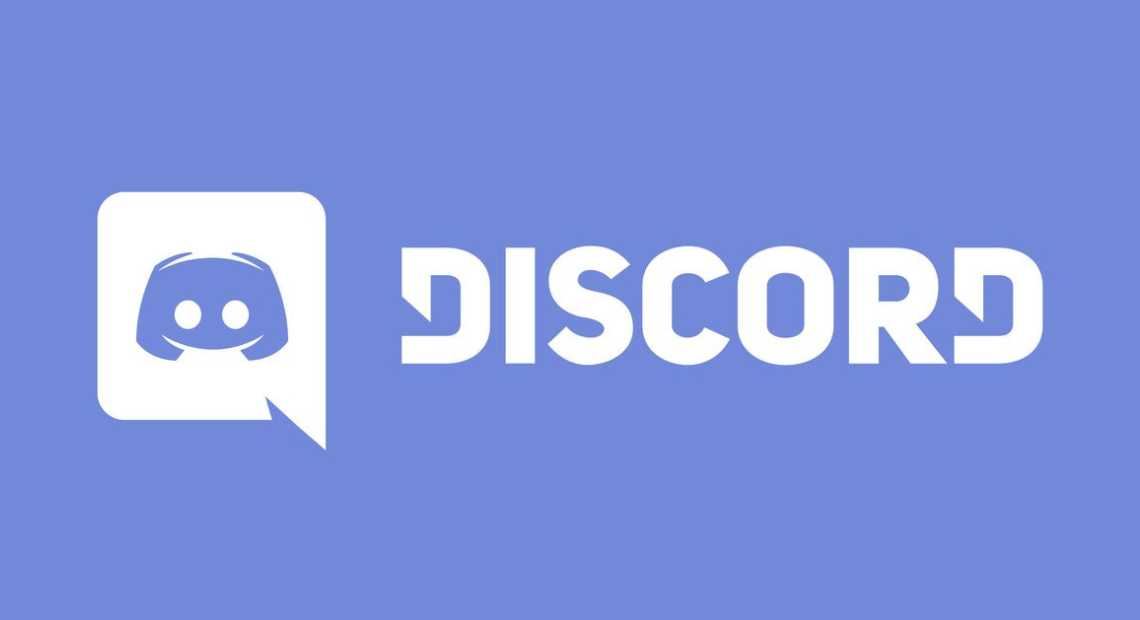 Discord is a popular communication platform that enables users to create their own servers for various purposes, such as gaming, online communities, and study groups. It offers a wide range of features, including voice and video chat, file sharing, and customizable permissions. In this blog, we will guide you step-by-step on how to create a Discord server, explore the benefits of having a Discord server, and address some frequently asked questions.
---
How To Make A Discord Server: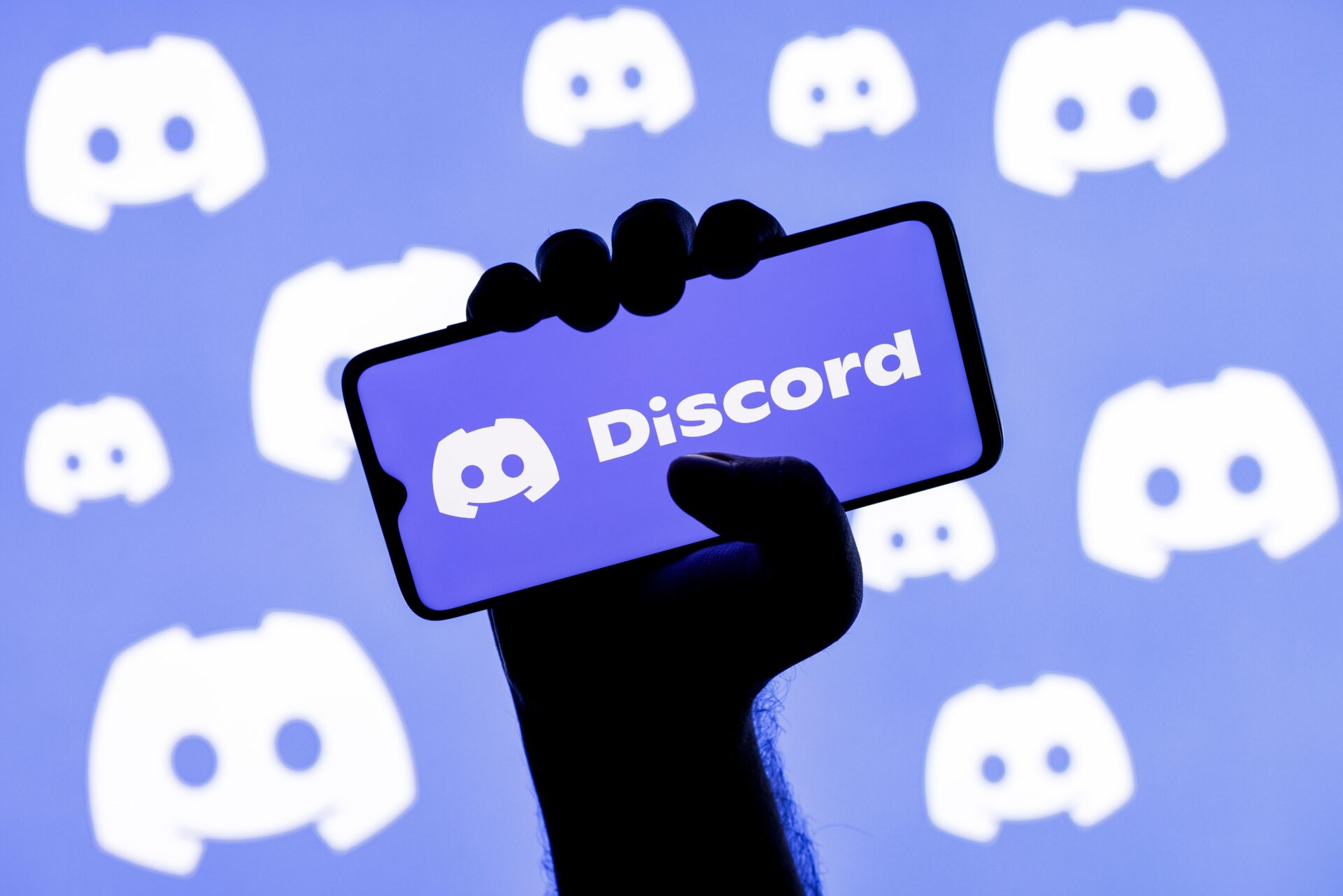 Creating a Discord server is a simple process that can be accomplished in just a few minutes. Follow the steps below to create your server:
Sign up or log in: First, visit the Discord website (discord.com) and either sign up for an account or log in with your existing credentials.
Create a server: Once you're logged in, click the "+" icon on the left side of the screen to create a new server. A window will pop up with two options: "Create a server" and "Join a server." Choose "Create a server."
Choose a server name and icon: Enter a name for your server and, if you'd like, upload an icon. This will be the public face of your server, so choose something relevant and visually appealing.
Select a region: Choose the server region that is closest to you and your users to ensure optimal performance and minimize latency.
Invite friends: After creating your server, you can immediately start inviting friends to join. You can either send them an invite link or invite them directly through Discord if they're on your friends list.
Customize your server: After setting up the server, you can now start customizing it. Begin by creating channels, assigning roles, and adjusting permissions as needed.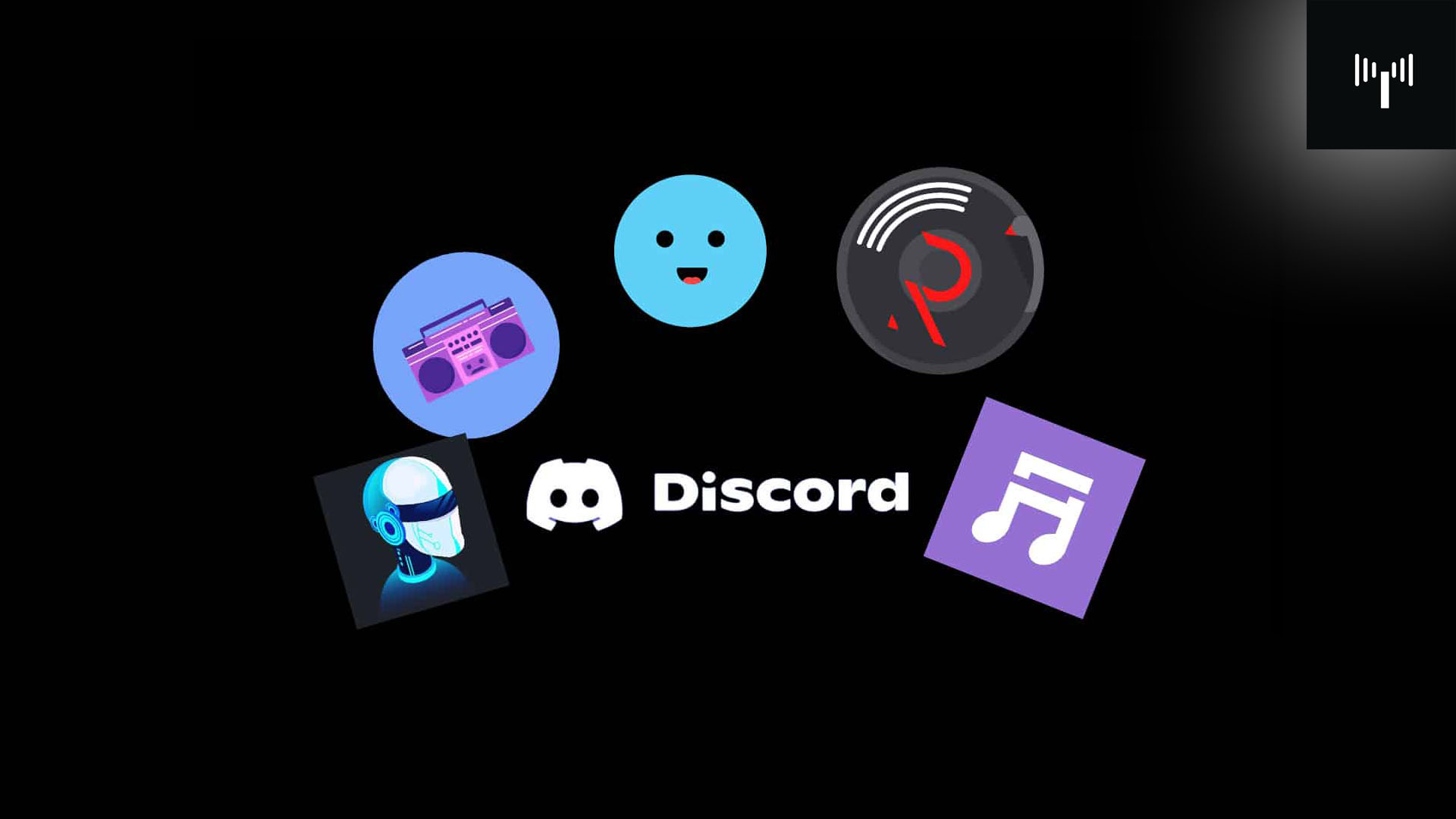 7. Add bots and use discords.com: To enhance your server's functionality, you can add bots to perform various tasks such as moderation, music playback, or game integration. To find bots, visit websites like discords.com or top.gg. discords.com also allows you to promote your server and find others based on interests. Add your server to discords.com by following the instructions on their website, which usually involves inviting the discords.com bot to your server and setting up a unique description for your server.
8. Maintain and grow your server: As your server grows, it's essential to continually moderate and manage your community. Be responsive to feedback, enforce rules, and foster a welcoming environment for all users.
---
Benefits Of a Discord Server: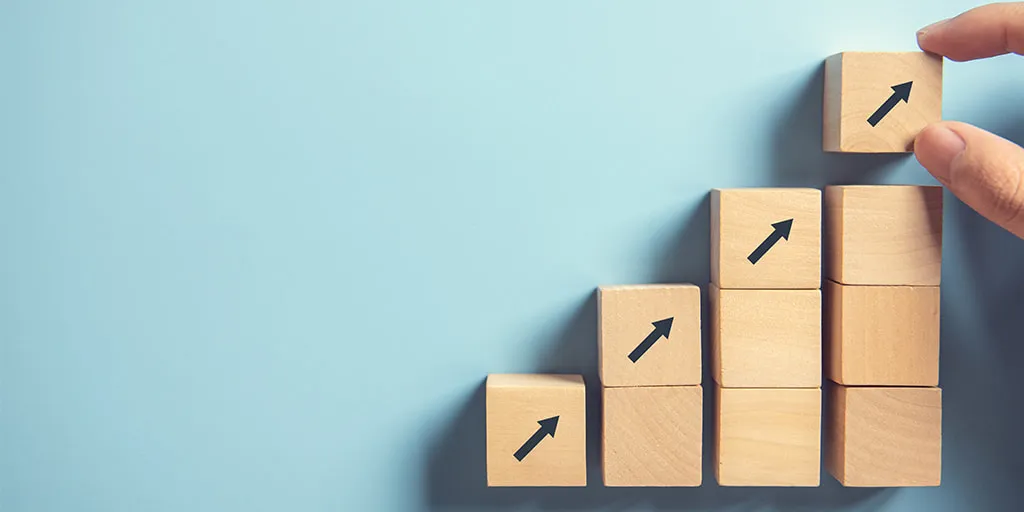 Having a Discord server offers numerous advantages, including:
Easy communication: Discord allows for quick and straightforward communication, with options for text, voice, and video chat.
Community building: By creating a server, you can cultivate an online community tailored to your specific interests or needs, fostering connections and collaboration among members.
Customization: Discord servers are highly customizable, allowing you to create channels, roles, and permissions that suit your community's needs.
Integration with other platforms: Discord can be integrated with various platforms and services, such as Twitch, YouTube, and Patreon, to provide a seamless experience for users.
Bots and automation: Adding bots to your server can help with moderation, engagement, and utility, creating a more streamlined and enjoyable experience for members.
---
Enhancing your server: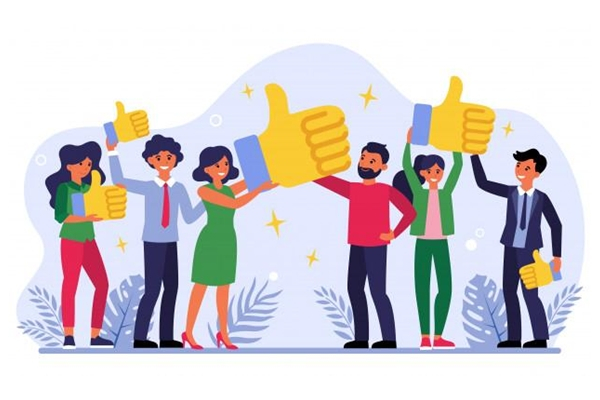 Integrating Bots: Utilize bots like MEE6, Dyno, or Tatsu to add moderation features, custom commands, welcome messages, and more, helping to automate tasks and improve user experience.
Custom Emojis and Stickers: Enhance your server's personality and user engagement by uploading custom emojis and stickers, allowing members to express themselves in a unique and fun way. Boosting your server through Discord Nitro will allow you to increase the number of  emojis you can add to your server.
Voice and Video Channels: Create various voice and video channels for different purposes, such as gaming, casual conversations, or team meetings, providing more interactive communication options. This promotes engagement and makes the server active and lively, this can lead to more people to join the server and help to build a thriving community.
Server Boosting: Encourage members to boost your server, which unlocks additional features like higher audio quality, more voice chat activities, more custom emojis, and a custom server banner, improving the overall appearance and functionality. This can improve the enjoyability of members both in chat and voice chat.
Integrations and Webhooks: Integrate popular apps and services like Twitch, YouTube, or GitHub to keep your community informed and engaged with real-time updates, announcements, and content sharing. Be sure to use link in bio tools like FYP.bio to bring attention to all of your accounts to your server members. Just copy and paste the link into your about me or status on discord or even pin it in the announcements channel or equivalent so that people have a chance of seeing it and clicking on it.
---
FAQs:
Is Discord free to use?
Yes, Discord is free to use, and most of its features are available without any cost. There are optional premium features available through Discord Nitro, which offers benefits like server boosts, custom emojis, and an increased file upload limit, but these are not necessary for creating and managing a server.
How can I ensure my server remains safe and welcoming for members?
To maintain a safe and welcoming environment, establish clear server rules and guidelines from the outset. Enforce these rules consistently and fairly, and consider appointing moderators to help manage the community. Adding bots can also assist with automated moderation, such as detecting and removing inappropriate content or spam.
Can I restrict access to certain channels or sections of my server?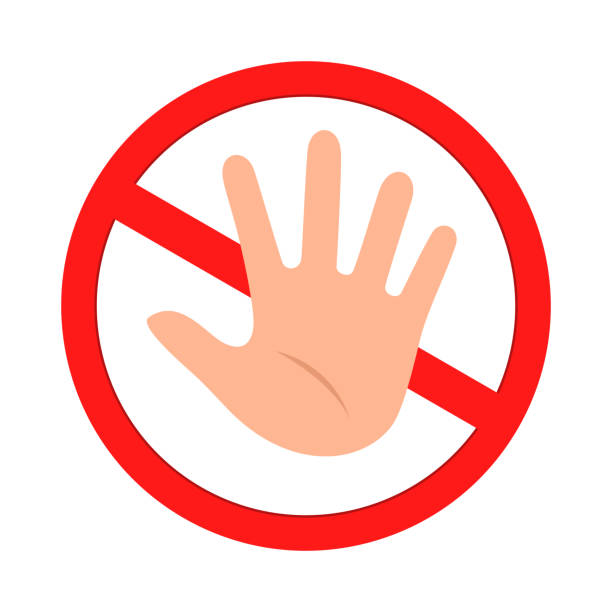 Yes, Discord allows you to create roles with specific permissions, enabling you to limit access to particular channels or features within your server. By assigning users to roles, you can ensure that only authorized members can access restricted areas.
What are some popular Discord bots I should consider adding to my server?
Some popular Discord bots to consider include:
MEE6: A versatile bot that offers moderation, leveling, custom commands, and more.
Dyno: A powerful moderation bot with a web dashboard, custom commands, and role management.
Hydra: A bot that allows users to play music from various sources, provide welcome messages, reaction roles, message builders and more
Keep in mind that each server may have unique needs, so explore different bots and choose those that best fit your community.
What is the maximum number of members a Discord server can have?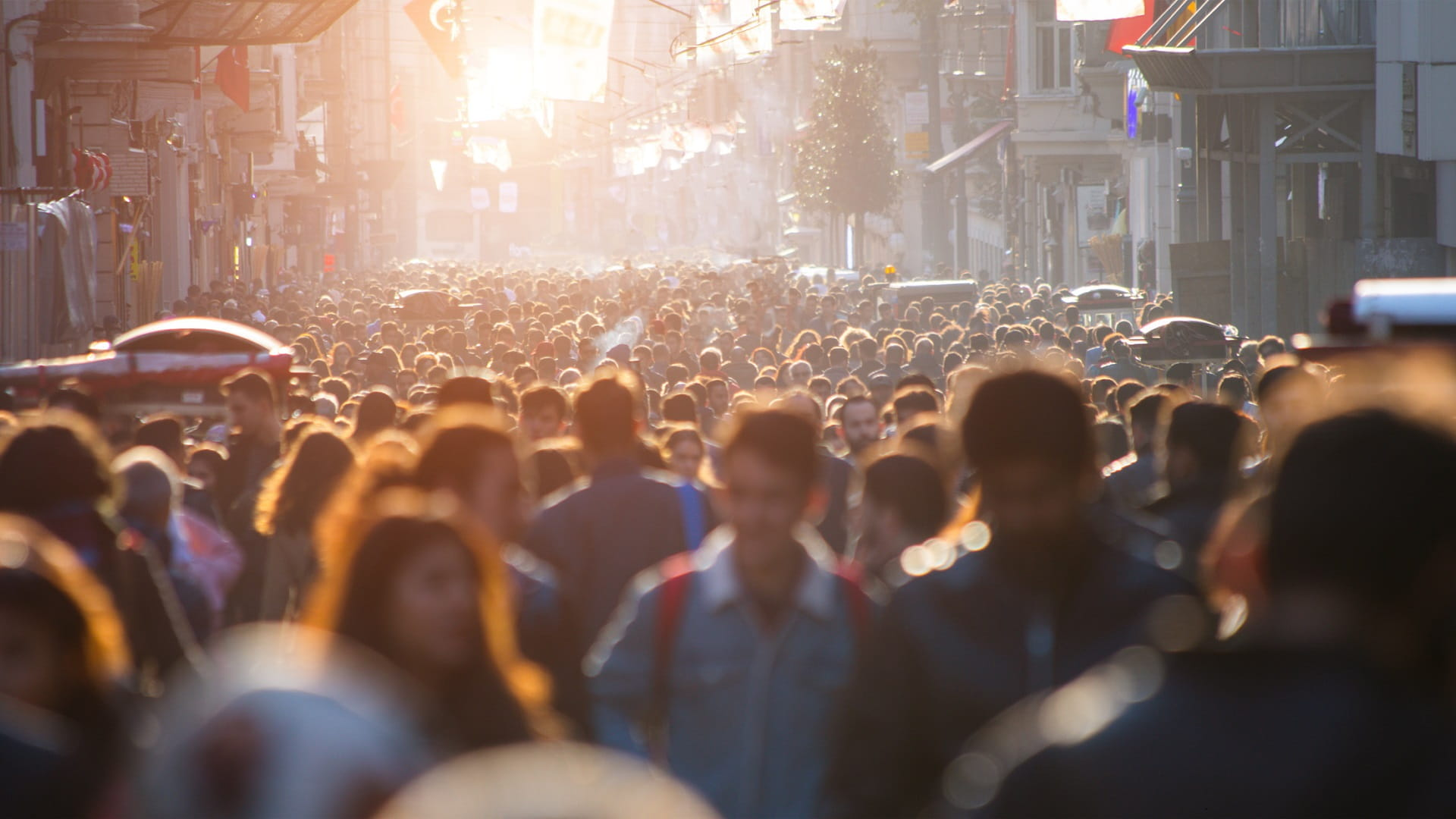 The maximum member limit for a Discord server is 250,000. However, reaching this limit is quite rare, and most servers operate with a much smaller member count. If your server experiences significant growth, you may need to upgrade your server's resources or consider using server boosts, available through Discord Nitro, to improve server performance.
---
Conclusion:
Creating and managing a Discord server is an excellent way to build and maintain an online community, allowing users to communicate and collaborate with ease. By following the steps and guidelines provided in this blog, you can create a thriving server that caters to your community's needs and interests.
The benefits of a Discord server are numerous, including easy communication, community building, customization, and integration with other platforms. By ensuring a safe and welcoming environment, and taking advantage of bots and integrations, you can provide an enjoyable and seamless experience for your members. Keep in mind that a successful server requires ongoing maintenance and growth, so remain responsive to feedback, enforce rules, and continually work to improve your server's functionality.