How to Stream on Discord (2023)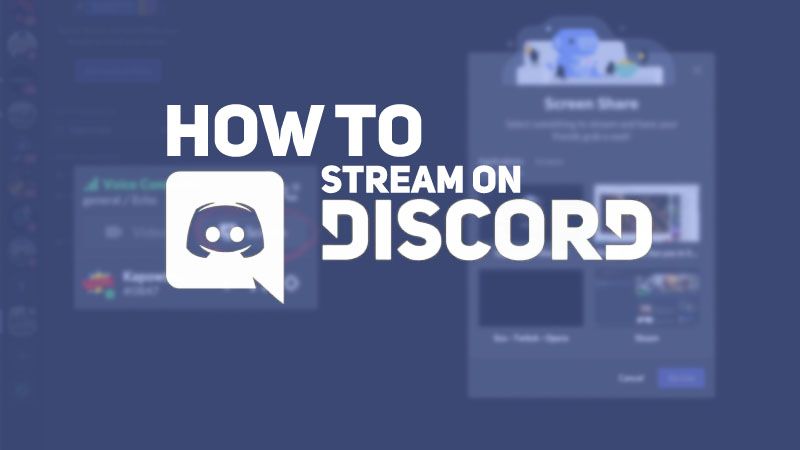 The way we exchange and consume video in real-time has been changed by streaming. Discord, which is largely renowned for its communication functions in the gaming industry, is one such platform that has increased in popularity. Discord is now a flexible platform for individuals and groups looking to stream a variety of content kinds thanks to its expanding features.
Discord is a great option for both new and seasoned streamers because to its simplicity of use and user-friendly UI. The entire process of streaming on Discord will be covered in this post, from creating your account to interacting with your viewers.
---
Getting Started with Discord: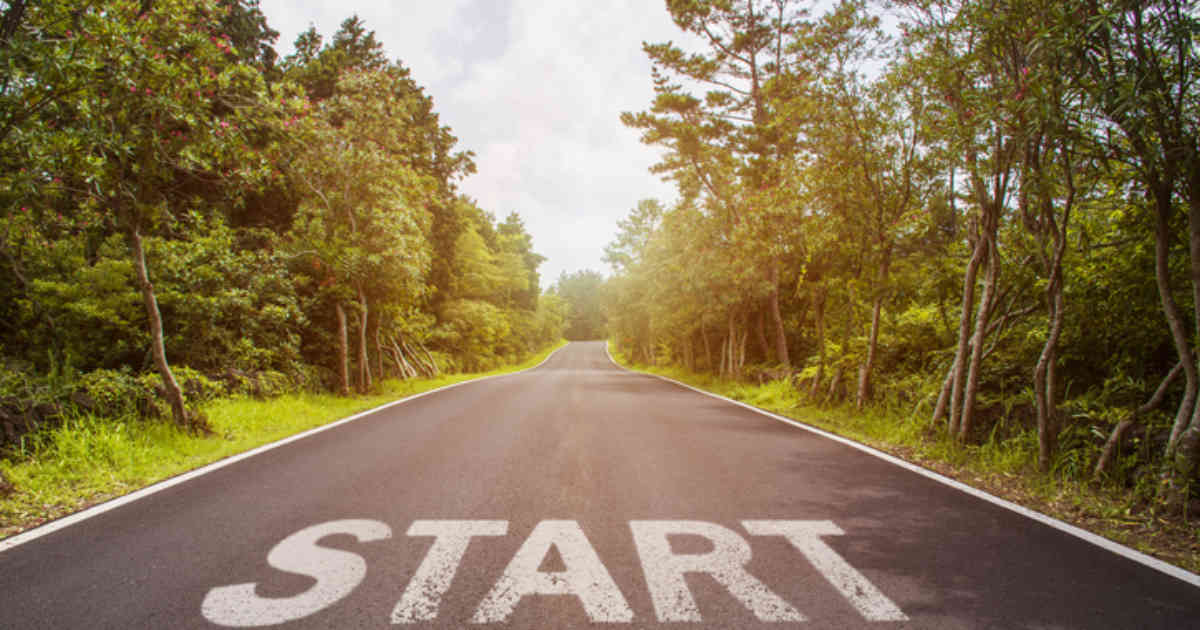 Setting up your account is the first step before you can start streaming on Discord. To begin, go to the Discord website and select the "Register" button. A legitimate email address, a username, and a strong password are required.
The Discord interface will be unveiled to you after your account has been created. The'servers' that make up Discord are essentially separate communities. Each server may have a number of 'channels', which may be text channels for sharing links, photographs, and other media or voice channels for conversing and, in our case, streaming. After a few clicks and some research, the layout will become second nature even if it initially seems intimidating. Spend some time getting acquainted with the overall design and operation of the platform.
Hardware and Software Requirements: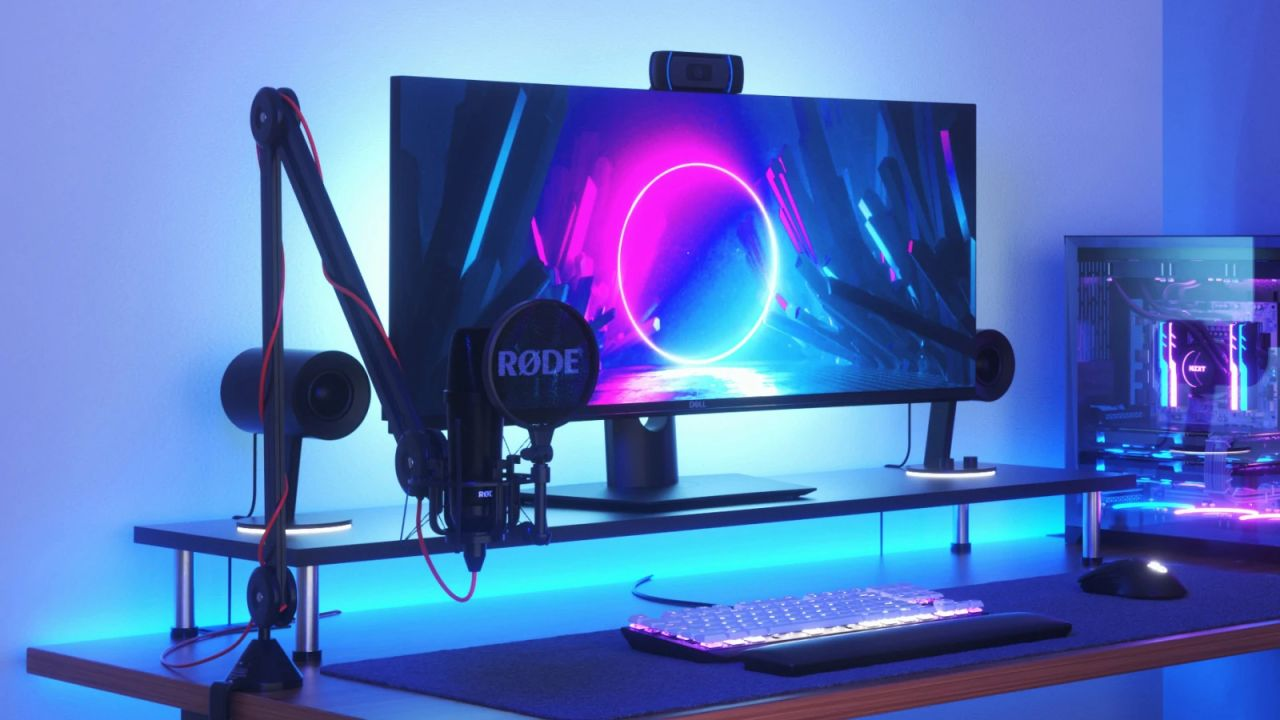 Certain hardware and software prerequisites must be met in order to stream smoothly on Discord. A PC with at least an Intel Core i5 or comparable processor and 8GB of RAM is advised for hardware. In order to avoid lag and give your viewers a fluid stream, your network needs a steady, fast internet connection.
Discord runs on Windows, macOS, and Linux in terms of software. It's important to keep in mind that screen sharing and streaming are only fully enabled on Windows as of the publication of this article in 2023. Additionally, you'll need to download and set up the most recent version of Discord on your computer.
Setting Up for Streaming: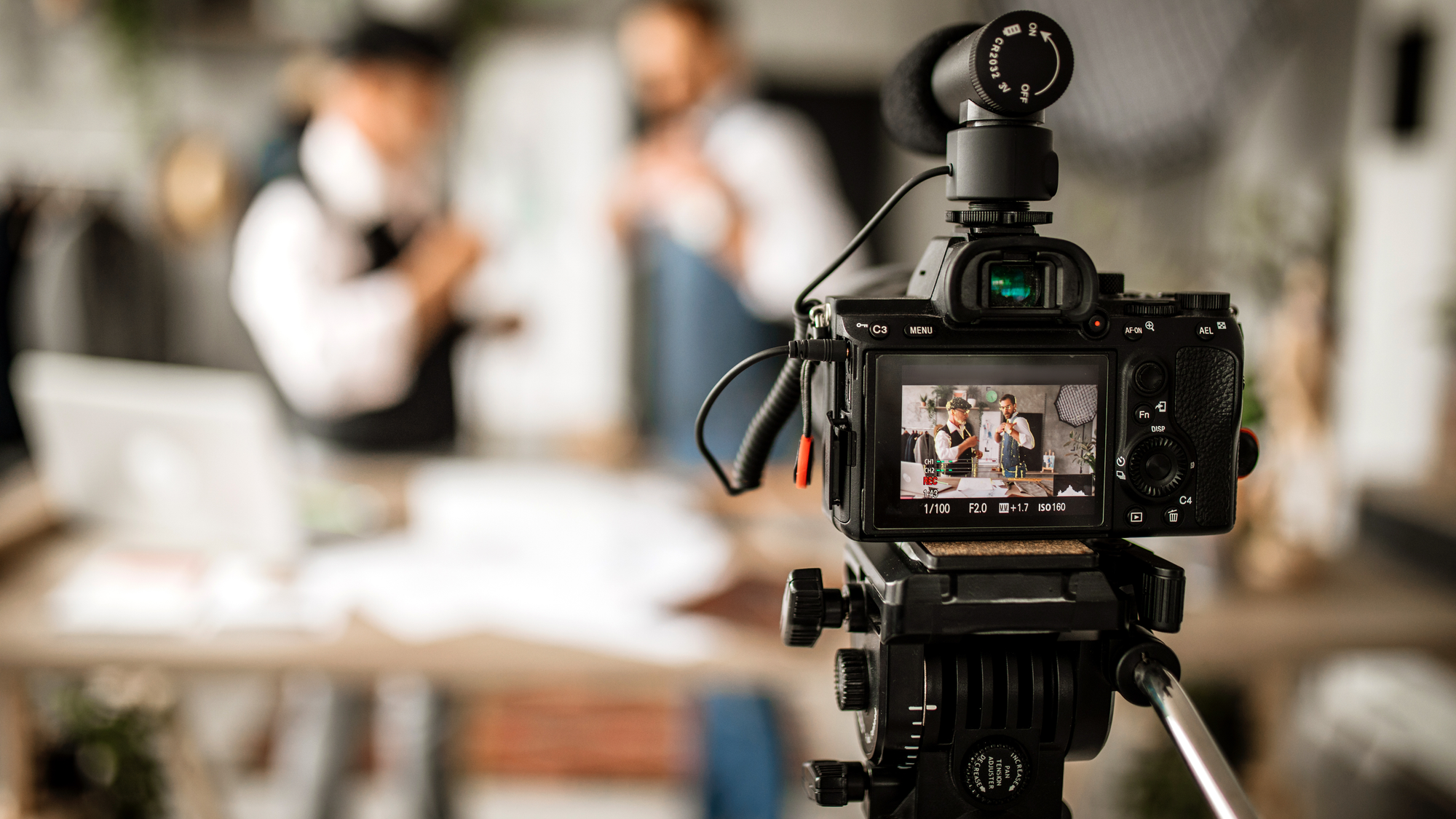 Make careful to modify your audio and video settings before starting your first stream. Select 'Voice & Video' from the menu under 'User Settings' (the cog icon next to your username). You may test your microphone, choose your input and output devices, and change the voice sensitivity settings here. Here is also where you establish the webcam's settings if you plan to use one.
Go to "Game Activity" under "User Settings" for streaming-specific settings. You can manually put it here if Discord doesn't detect what you're playing automatically. In this section, you can also change the stream's video quality and frame rate.
Launching Your First Stream: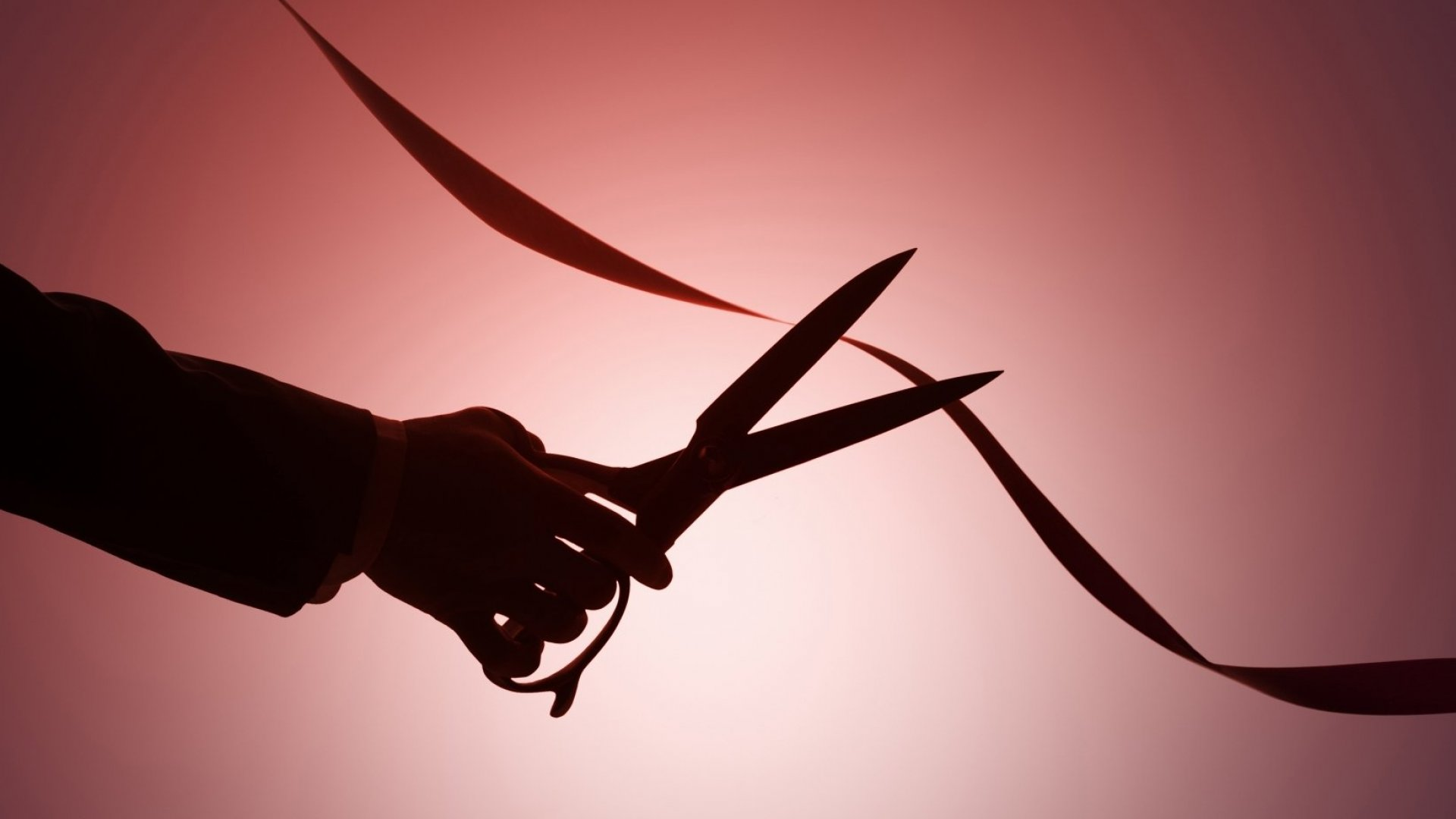 Launching your stream is easy once everything is ready and set up. The "Go Live" button, which will appear at the bottom of the screen beneath your username, will appear after you join a voice channel on your server. You'll be given the option to select either your entire screen or a specific program window as the source for your broadcast. You're live as soon as you choose your source and confirm. Anyone with you in the voice channel will be able to see your feed.
How to Share Your Screen or a Specific Application Window: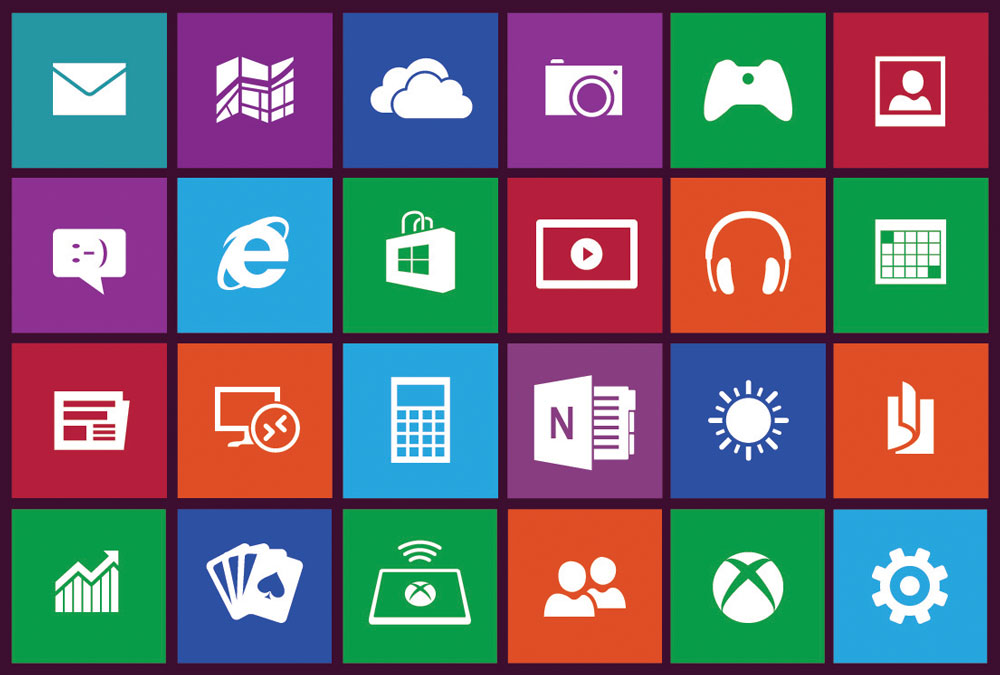 You have the choice to broadcast either your complete screen or a selected program window while streaming. If you want to share a game, presentation, or specific piece of software, this capability can be really helpful. You can select to share a particular window or your complete screen during broadcast setup or by selecting the "Screen" icon in the voice channel. Simply choosing your preference and confirming it is all that is required.
Improving the Quality of Your Stream: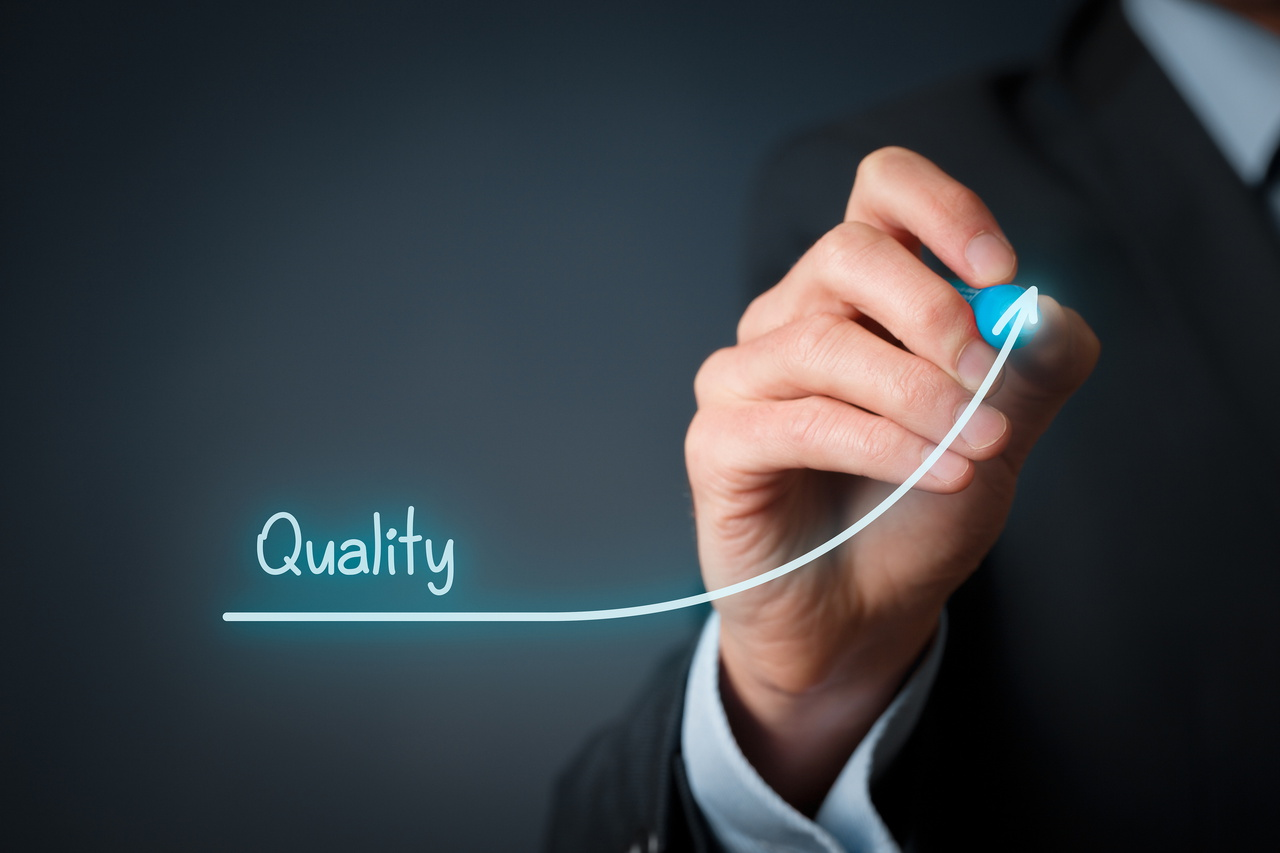 Take into account upgrading to Discord Nitro to improve the quality of your streaming. Discord Nitro has a number of benefits for streamers, including the capacity to boost your server, which can raise the maximum video quality and frame rate of your stream and offer extra benefits to your server's users.
Additionally, keeping a steady and powerful internet connection can significantly enhance the quality of your stream. For a more reliable internet connection, think about switching from Wi-Fi to an Ethernet connection. To maximize performance, make sure your computer has the newest drivers and updates.
Engaging Your Audience: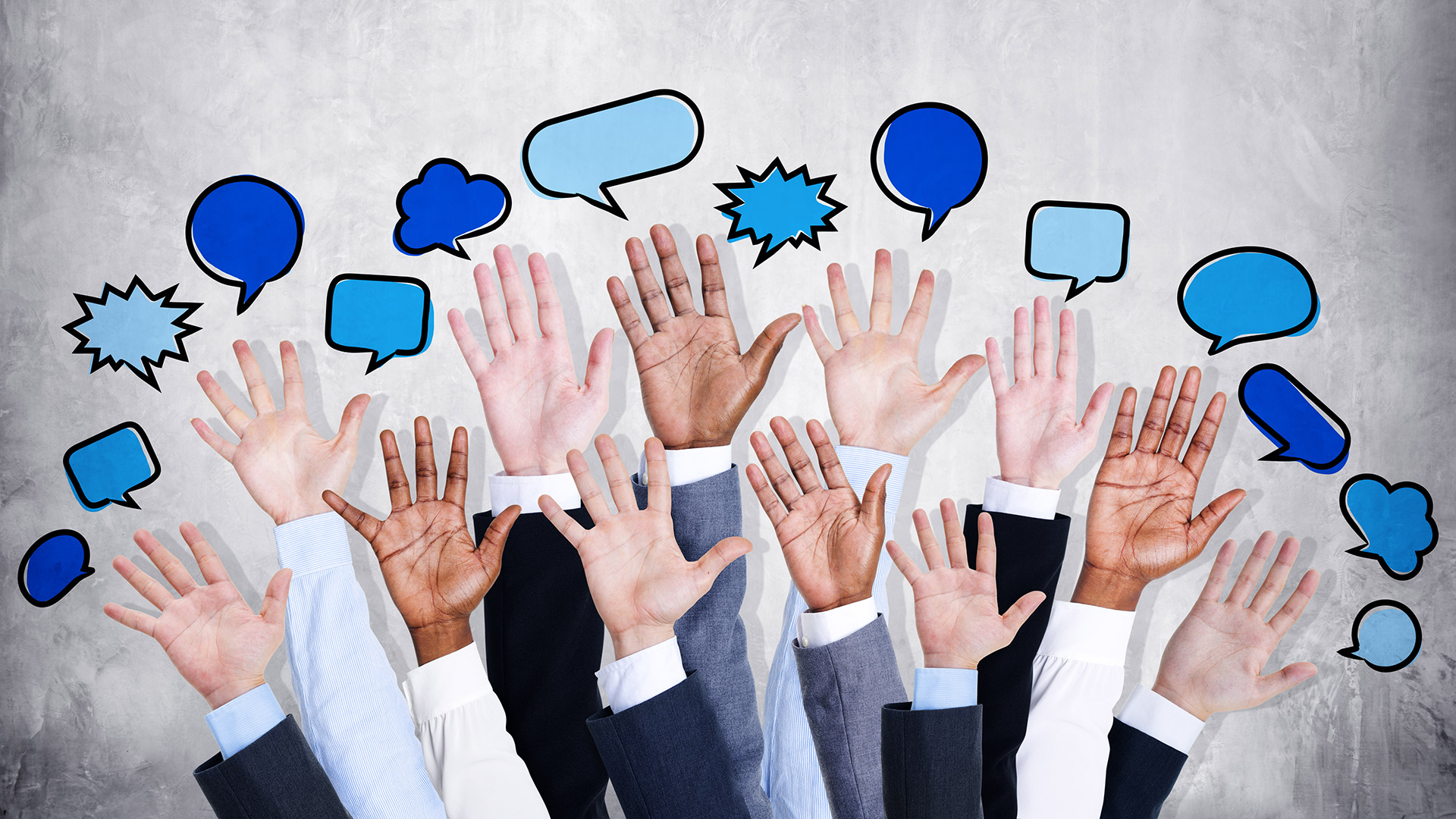 Engagement is crucial in content development, as it is in all forms. Use text channels in addition to your stream to engage your audience. You can set up a special channel where viewers can talk, ask questions, and offer feedback during the stream. During your stream, you can increase interaction and make your audience feel more involved by holding polls or Q&A sessions.
Never forget that streaming is about building a community as much as it is about sharing your screen or game. In order to create material that your audience will find important and fascinating, you must pay close attention to their comments, interact with them truly, and engage with them.
---
FAQs:
What features does Discord offer for streaming?
Discord provides a range of services to improve users' streaming experiences such as the go live function, server boosting and streamer mode.
Read on to find out more: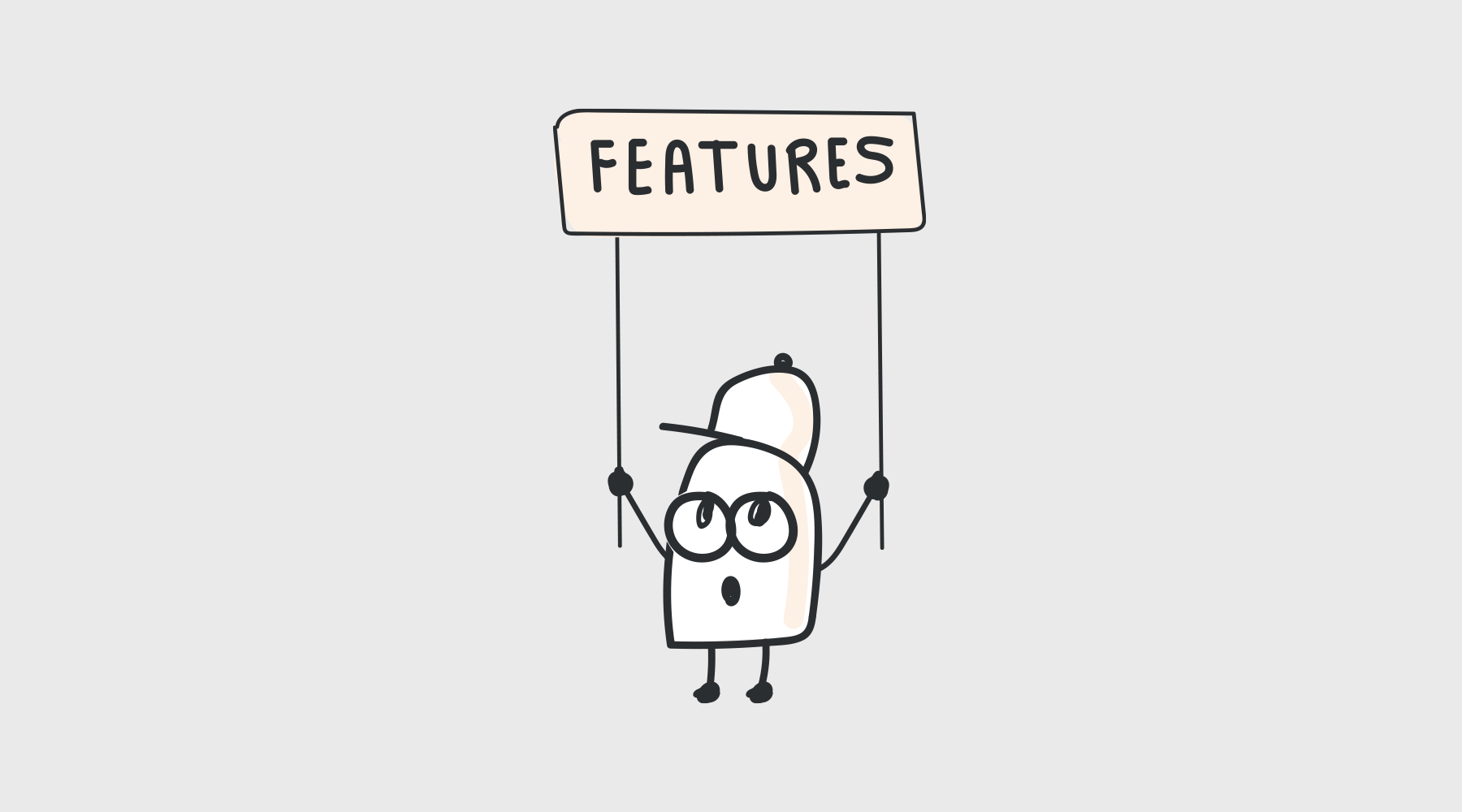 The "Go Live" function: in Discord enables users to broadcast gameplay or any other application to their friends or community. Voice and video streaming are both compatible with this capability.
Discord's Streamer Mode: This mode is intended to enhance the streaming experience. When activated, it mutes all other Discord sounds and notifications automatically while you stream, allowing your audience to concentrate solely on the content being streamed.
Discord enables server administrators: to provide particular permissions for streaming channels. This gives you more control over your streaming community because you can decide who can stream, watch, or join the streaming session in a certain channel.
Server Boosting: Through Discord's Server Boosting feature, users can improve a server's performance by paying a Nitro membership. A server's performance can be improved to enable benefits like custom server backdrops, greater streaming resolution, and more.
Low Latency: Discord has a reputation for having low-latency communication, which makes it perfect for real-time streaming. Because of the small lag between the streamer's movements and the audience's responses, the streaming experience is more engaging.
Screen Sharing: Discord users can share their screens with others in addition to broadcasting games. For streaming non-gaming content like lectures and presentations, this functionality is helpful.
What are the benefits of streaming on Discord?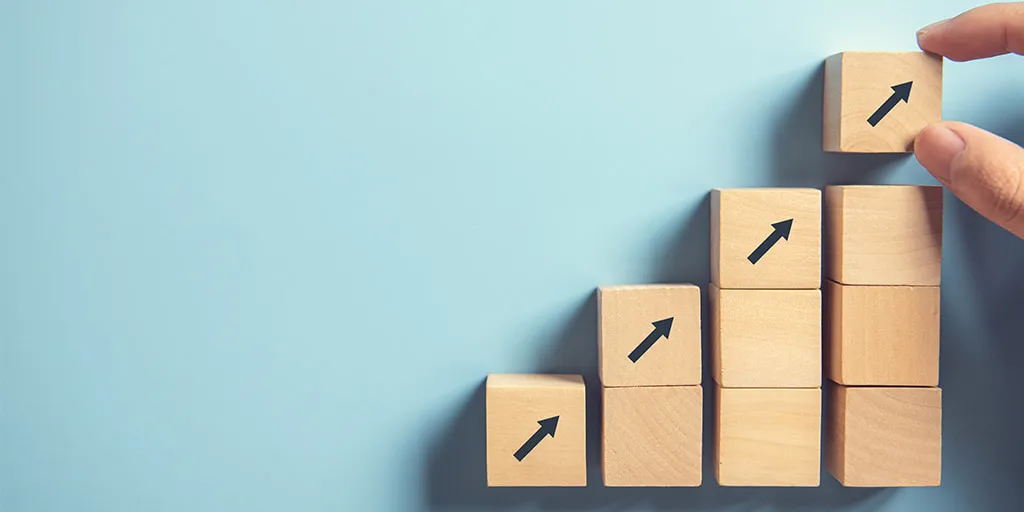 Community Engagement: You may simply connect with your community or friends who are already on your server by broadcasting on Discord. Through voice and text chat, it offers real-time interaction, allowing for immediate feedback, comments, and reactions from your audience. As a result, streaming becomes more interesting and interactive.
Quality and Performance: Discord offers a low-latency, high-quality streaming experience. The platform makes use of the Go Live function, which guarantees lag- and buffering-free streaming. This is helpful for gamers or content producers who want to broadcast uninterrupted movies or gameplay to provide their viewers a seamless viewing experience.
Control and Privacy: When streaming on Discord, you have complete control over who can view your stream. You can decide whether to stream to all users in your Discord server publically or only to certain roles or people. This provides you the choice to stream to a particular group of people or make private streams for a more personal encounter.
Ease of Use and Integration: Starting a stream is simple thanks to the platform's seamless integration of Discord's streaming capability. You may start a stream and start streaming to viewers with just a few clicks.
---
Conclusion:
As we come to a close with this manual, we pause to consider the revolutionary force of websites like Discord that have changed the environment for real-time content exchange. Streaming is now accessible to everyone and is no longer just for specialists in the field. This reality has been highlighted by our exploration of Discord's user-friendly UI and many functionality, underscoring the idea that anyone—whether a novice or seasoned streamer—can follow this route.
From gaming to seminars, Discord offers an interactive platform for a range of content kinds. Each of its servers functions as a distinct community with the potential to promote interaction and establish bonds. As we've seen, getting started with streaming is a simple process that involves creating an account, getting comfortable with the Discord interface, and learning about the necessary hardware and software.
In conclusion, Discord offers an accessible, user-friendly platform to begin your streaming journey, enabling capabilities to not only exchange material but also to establish and engage a community. Take advantage of the opportunity to speak up. Discord streaming is more than just broadcasting content; it's also about creating experiences, starting conversations, and building connections. It's time for you to command attention on the digital stage, which has been set. Enjoy your stream!