How to Make Your Discord Server Public (2023)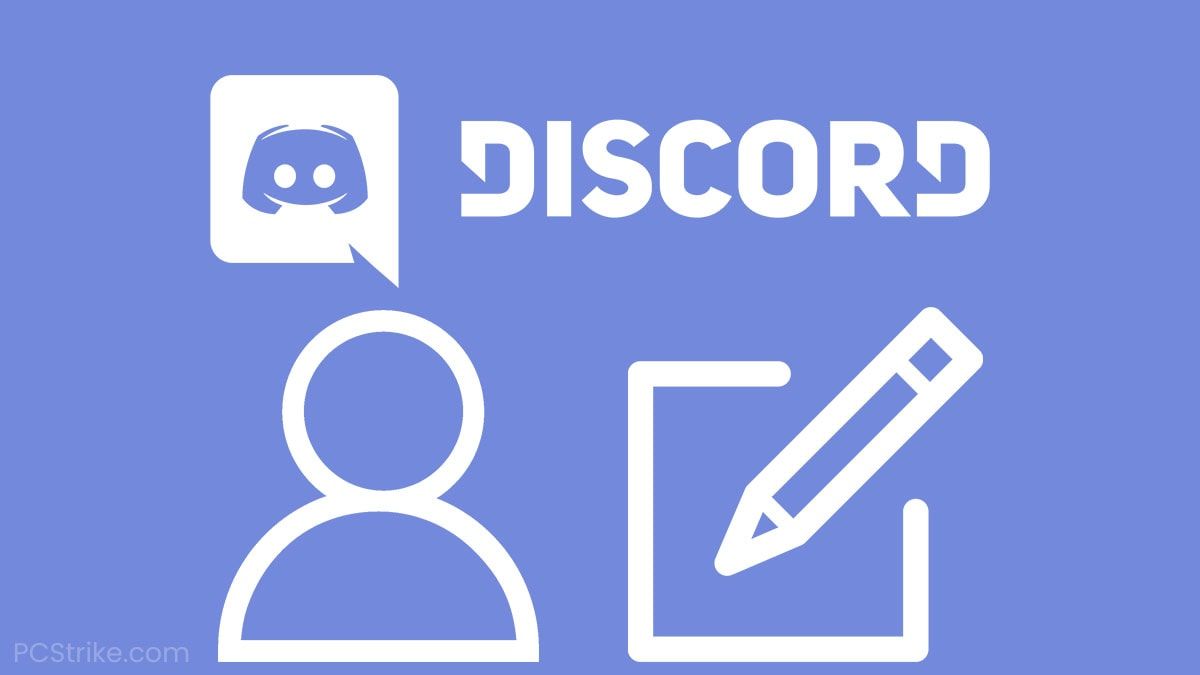 Communication tools like Discord have become essential components of our online lives in the current digital era. They give us a location where we can interact, work together, and communicate with people who share our interests from all over the world.
But switching from a personal to a public Discord server can be a little intimidating. This guide will walk you through each step of opening your Discord server to the public, ensuring that you quickly have a lively, interesting, and safe community environment.
---
Prepare Your Server Before Making It Public: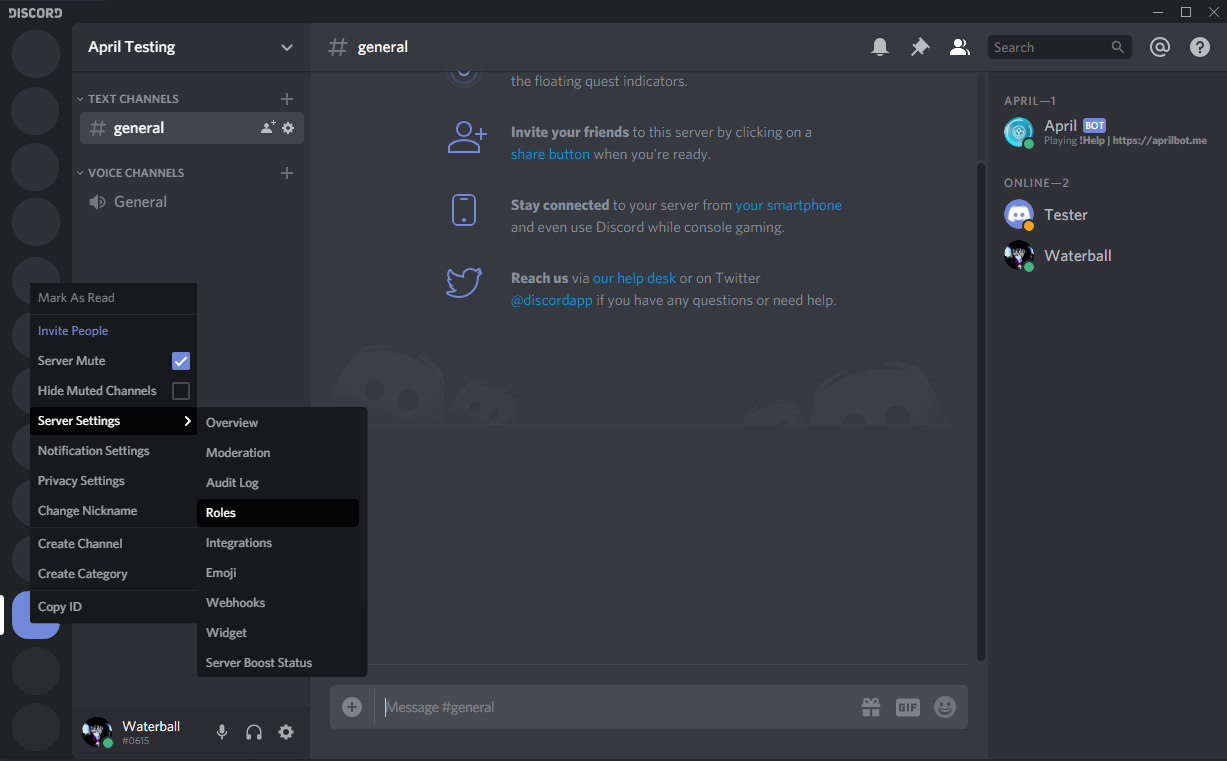 When considering whether to make your Discord server public, preparation is essential. It's crucial to establish the server's purpose right away. Is it for the gaming world? a research group? a corporation? The correct kind of users will be drawn in with the help of a clear focus.
Next, think about your server's architecture. Consider the channels you wish to construct, the responsibilities you require, and the server regulations. Before going public, make sure these things are well-planned and in place. Like getting ready for a party, you want everything to be ready before the visitors show up.
Assuring the security of your server is another essential component of preparedness. Putting security measures in place can assist stop undesired disruptions, spam, or trolling. Examples include two-factor authentication (2FA) and rigorous server moderation.
Setting Up Your Discord Server: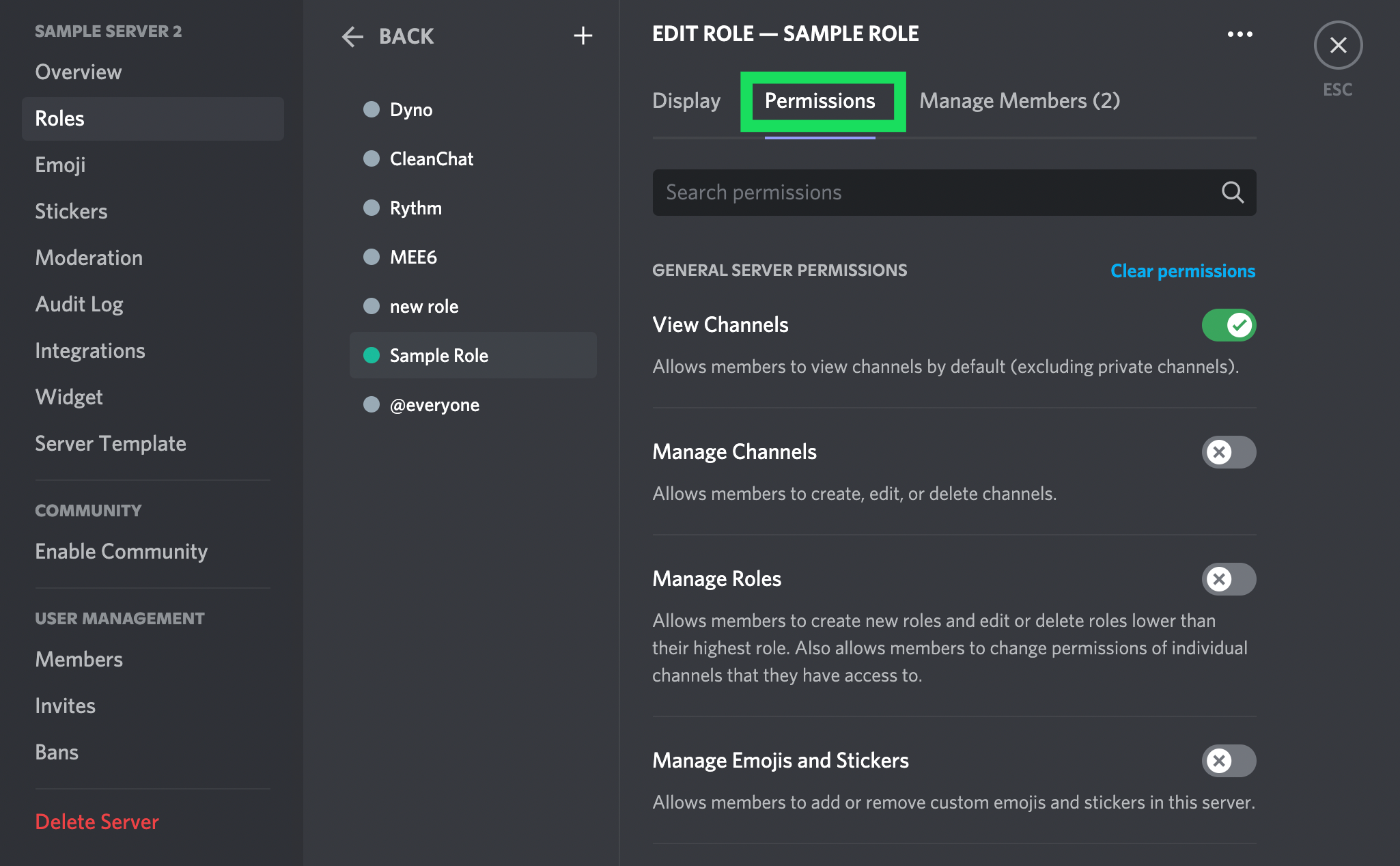 Making and configuring your server on Discord is the first step in setting up your Discord server. Inviting your initial members, who are often close friends or reliable co-workers, as well as defining your server name and creating a server icon are all part of this procedure.
Next, create the numerous channels and categories that correspond to the function of your server. Channels can be spoken or text-based, and categories assist group them under various areas. 'General Chat', 'Game Strategies', and 'Match Schedules', for instance, might be categories on a gaming server, each with its own channels.
Another crucial component of server setup is roles. The permissions that members can exercise, such as the power to control the server, start new channels, or expel users, are determined by their roles. You might have roles with varying levels of rights, such as "Admin," "Moderator," "Member," and "Guest."
Making Your Discord Server Public: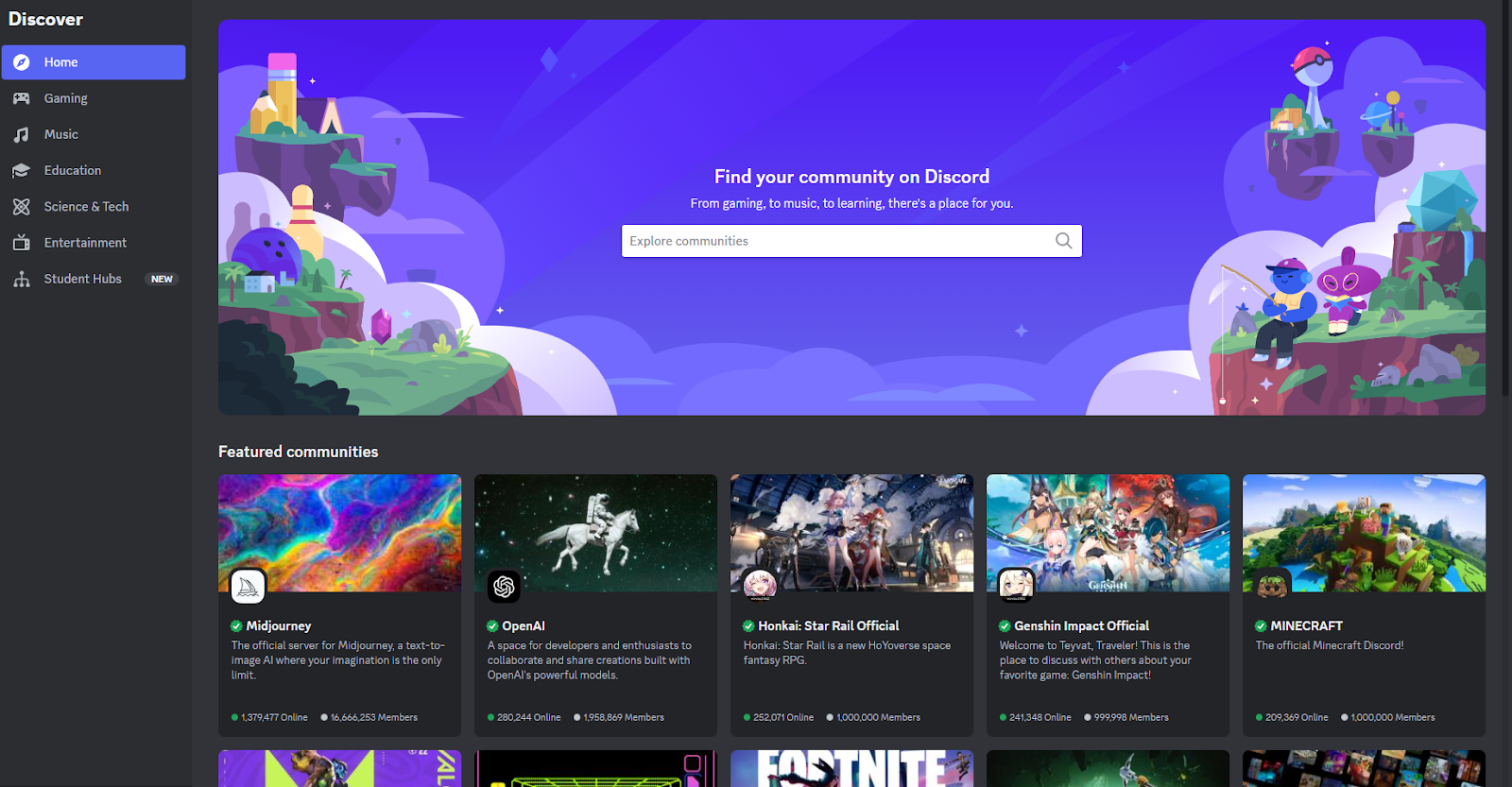 It's time to make your server public now that it has been configured. Choose the 'Public' option under 'Server Visibility' in the server settings. Always save your settings.
Then you may create a public invite link that you can use to invite new members everywhere. Anyone can join your server at any moment using this link because it can be designed to never expire and have an infinite number of uses.
Making your server public also comes with the recommendation to set up a verification level. By establishing how long a user must be on the server before they can send messages, this step adds an extra degree of protection.
Promoting Your Public Discord Server: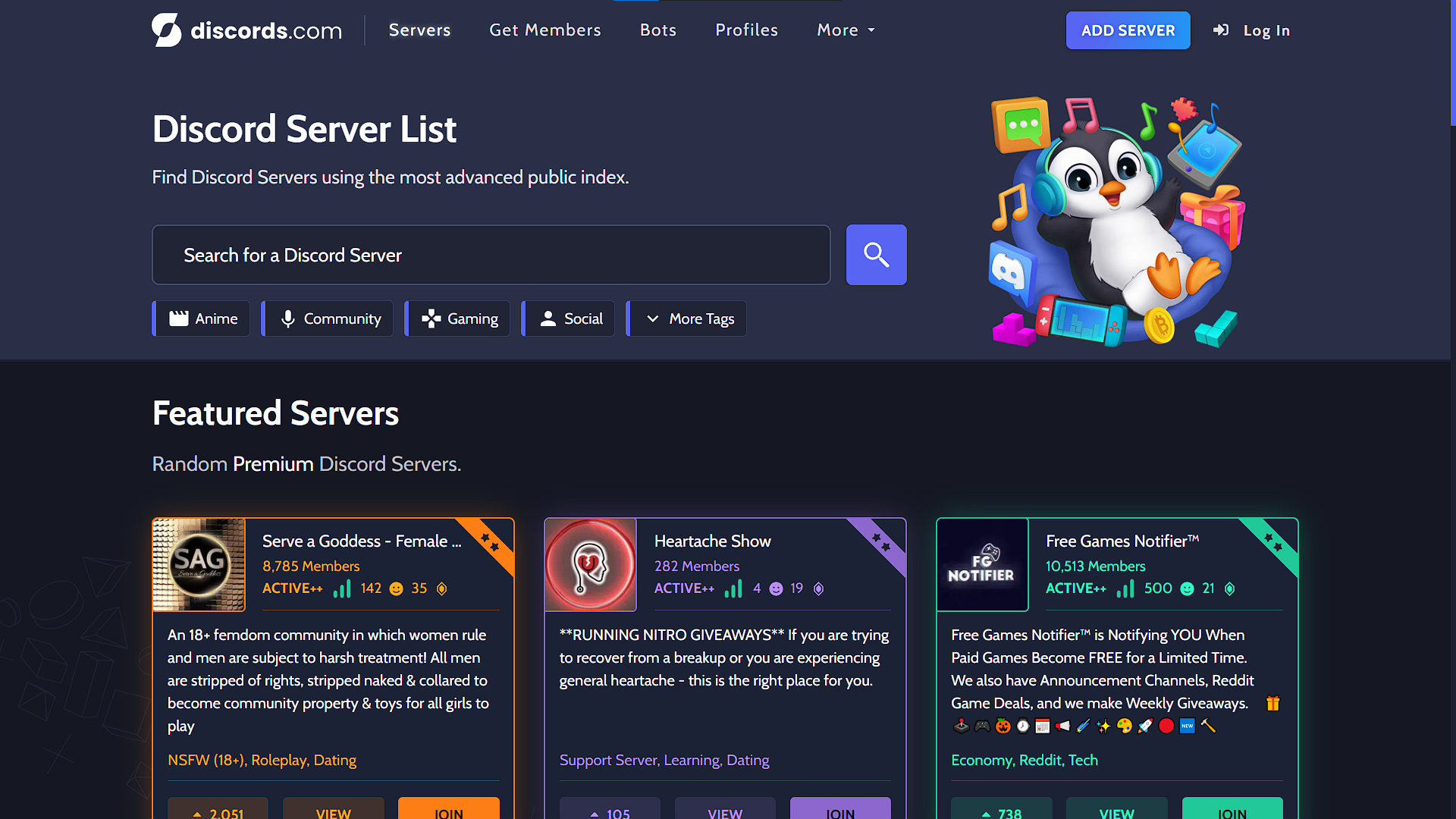 Promotion of Your Audience The next crucial step in making your Discord server public is Discord Server Promotion. Listing your server in Discord's Server Discovery, which can expose your server to thousands of prospective new members, is one approach to market it. For your server to be listed, keep in mind to abide by Discord's community rules.
Sharing your invite link on social networking sites like Twitter, Facebook, and Reddit can also be a great idea, especially if those sites already have communities devoted to the goals of your server. The more people who share your interests you can draw in, the more noticeable your server will be.
Maintenance:
A public Discord server requires ongoing maintenance. Monitoring your server frequently makes ensuring that members are actively participating, that the conversation is on topic, and that the rules are being observed. Your moderators play a key role in maintaining order on your server in this situation.
Keep in mind to regularly update your server. As the community expands, this update may require adding new channels, amending the policies, or upgrading responsibilities. As a key tool for improving your server, pay attention to community input.
Bots and Boosts: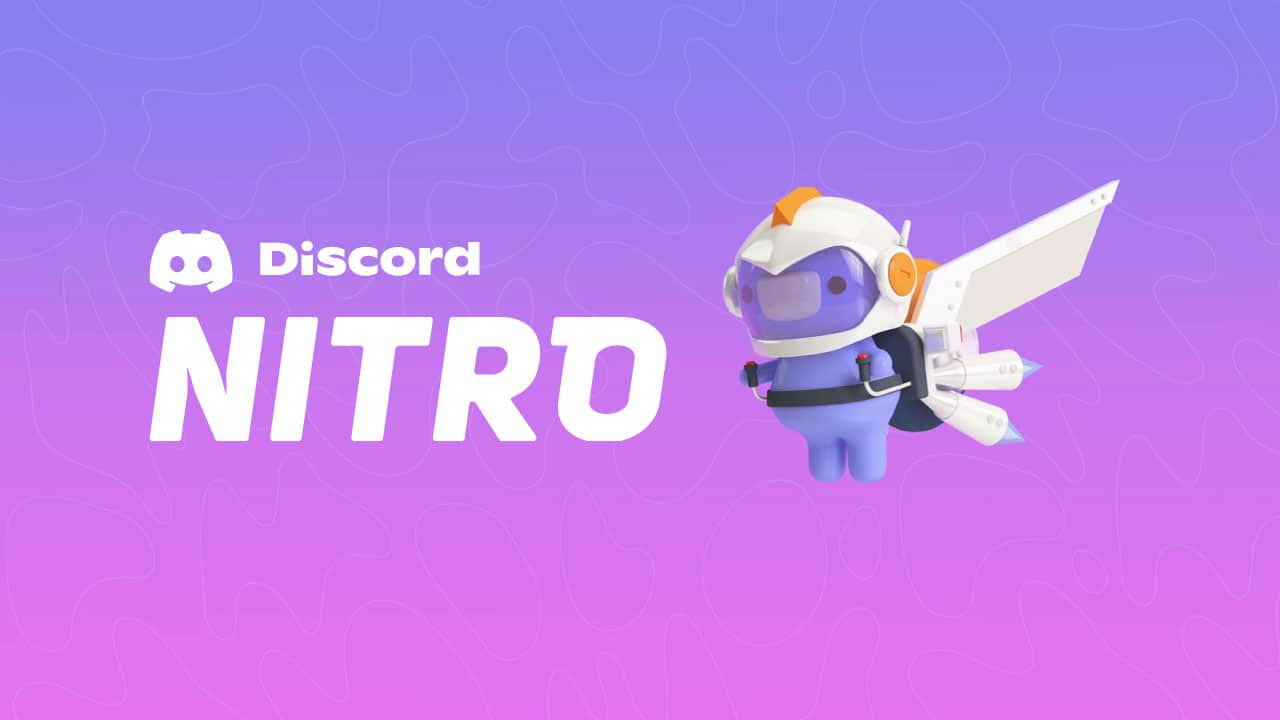 A great addition to any Discord server are bots. They can entertain, aid in moderation, or offer features like music playback or automated messages. For a range of jobs, bots like MEE6, Dyno, and Rythm are common options.
On the other hand, boosts are a means for your server's players to help out. A server's performance can be improved by adding more emoji slots, higher audio quality, and server customization options. To improve your server even more, encourage your users to boost it!
---
FAQs:
What types of topics are discussed in public Discord servers?
Public Discord servers can cater to a variety of communities and interests by covering a broad range of topics. These can include games, anime, films and books.
The following are some typical subject categories that are frequently addressed in open Discord servers: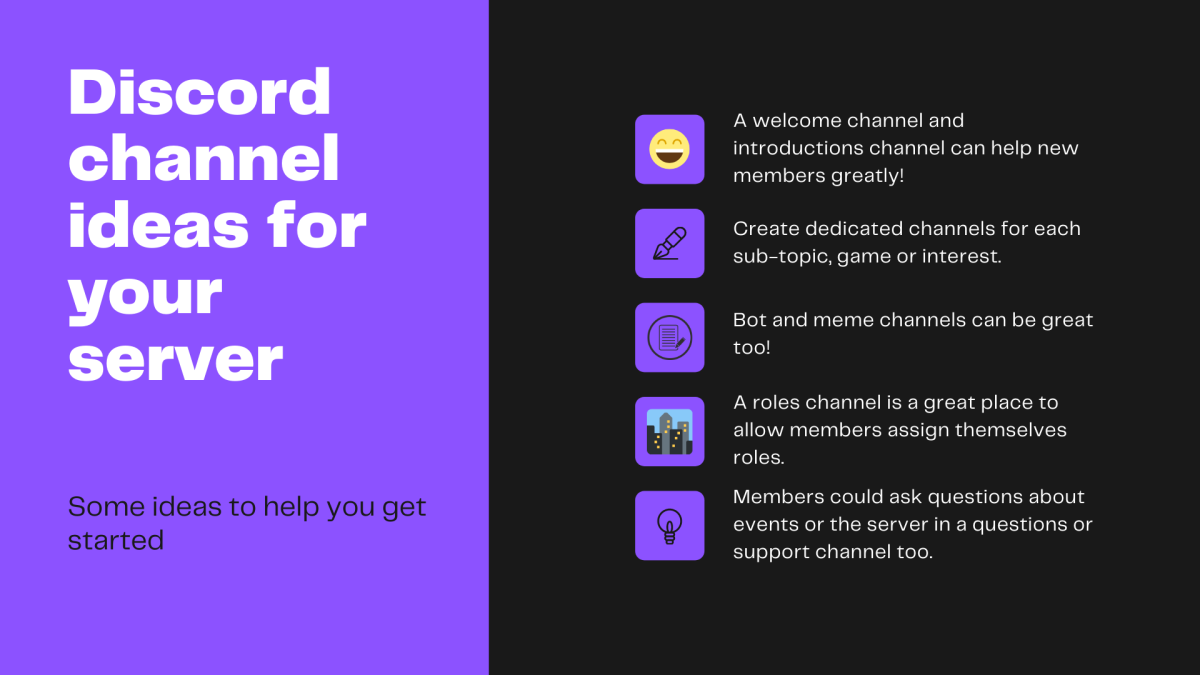 Gaming servers: They might concentrate on a particular game or gaming genre, or they can serve as a general gathering place for players to communicate, talk tactics, exchange gaming news, and even plan multiplayer sessions.
Technology: Topics including software development, coding languages, hardware talks, tech news, troubleshooting, and even gadget reviews are covered on Discord servers just for technology. Both professionals and IT hobbyists frequently visit these servers.
Creative Arts: Discord servers that are devoted to the arts bring together musicians, writers, and other creative people. They offer a forum for exchanging ideas about various types of art, getting input, working on projects together, and even organizing art competitions.
Entertainment: Entertainment-focused Discord servers offer a forum for discussing and exchanging recommendations for a variety of forms of entertainment, including movies, TV series, music, and books. Members can host virtual watch parties or have discussions about their favorite series, movies, or literature.
Anime and manga: Fans of these media frequently congregate on Discord servers to talk about their favorite episodes, exchange fan art, suggest new series, and even take part in group viewings. These servers can be a terrific way to meet like-minded people and keep up with the most recent anime trends.
What are the advantages of using Discord in a public setting?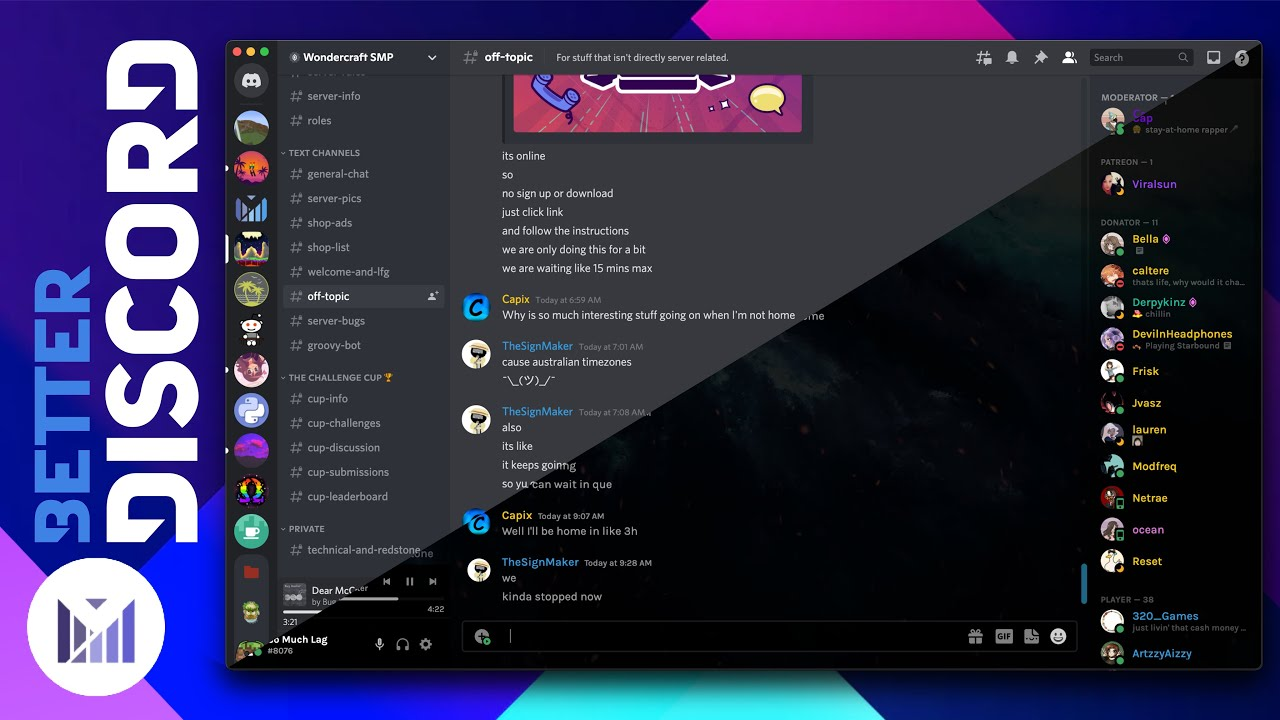 Simple Communication: Discord has an intuitive user interface that makes communication simple. It is practical for public settings where various people may prefer various forms of communication because it includes text, voice, and video chat choices.
Creating Communities: Discord makes it possible to set up servers or communities where people with similar interests may congregate and converse. This enables the growth of a solid and engaging community in a public context, encouraging ties between participants.
Organization and Moderation: Discord offers a number of features and tools that help in organizing and governing a public space. Within the server, administrators can set up many channels to group conversations according to themes or topics. A safe and courteous environment for all participants is also ensured by the adoption of rules and roles.
Platform Integration: Discord is easily able to be combined with a number of other platforms, including Twitch, YouTube, and Spotify. Through seamless content sharing, event hosting, and promotion of public spaces across different platforms, this connection increases visibility and participation.
Customization: Discord offers a wide range of customization features that let users tailor their servers to the theme or objective of a public environment. Customization gives the public setting a little bit of individuality and identity, from server symbols and emojis to distinctive channel names and colors.
---
Conclusion:
Platforms like Discord serve as more than simply communication tools in this digital age; they also serve as hubs for thriving communities. But switching from a private to a public Discord server shouldn't be done carelessly. It involves careful planning, intelligent execution, and the dedication to develop a secure, enjoyable environment for users everywhere. Every choice you make affects the environment and functionality of your server, from deciding on the goal of your server to the roles you define. Servers can be protected against disturbances by the implementation of security measures like two-factor authentication and rigorous moderation, ensuring a nice experience for all.
The switch to a public server marks the beginning of a journey that calls for ongoing maintenance and improvement. The community must be constantly monitored and updated with new channels, updated rules, and modified roles in order to thrive. In addition, advertising your server widens its appeal and draws similar-minded people from different platforms. Although the process requires commitment, the benefits of a vibrant, vibrant community make the efforts worthwhile.
Bots and boosters act as the icing on the cake, enhancing the user experience as a whole. For instance, whereas boosts give users an opportunity to express their support and improve server capabilities, bots assist with moderation, offer amusement, and offer additional functionalities. Making your Discord server public may seem like a difficult process, but with careful preparation, dedication, and the advice in this tutorial, your server may develop into a thriving online community that promotes connections and conversations with people all over the world.