How to Make Money on Discord (2023)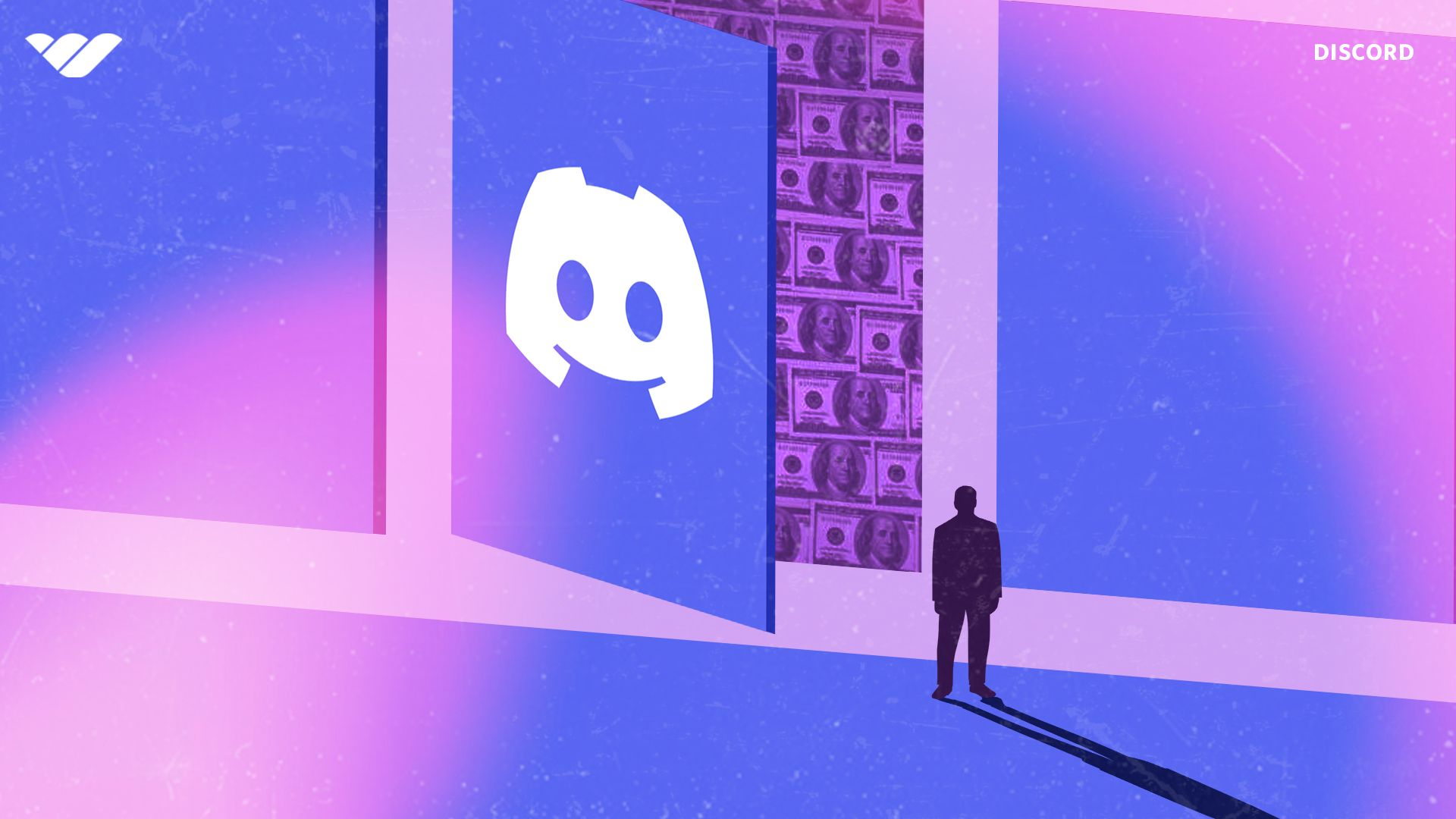 Discord has become incredibly popular in recent years as a communication tool, especially among gamers, but it has far more potential than just establishing connections with friends and groups. Discord offers a special chance for people and businesses to generate money and monetize their servers, with over 250 million users globally. This essay will examine numerous methods for making money on Discord and maximizing its financial potential.
---
Offer Goods or Services:
Selling goods or services to Discord users directly is one of the best methods to monetize your server. Whether you're a singer, artist, or craftsperson, Discord enables you to promote and market your works to a specific audience. You may set up specific channels to advertise your goods or services, interact with potential clients, and even provide your Discord community with special discounts.
The StockX Discord server is a great illustration of how to make money off of a Discord group. StockX, a well-known online retailer of sneakers and streetwear, established a Discord server to interact with their customers, deliver real-time information, and provide limited-time releases. StockX greatly increased sales and developed a thriving community around their company by utilizing the Discord community.
Provide premium features: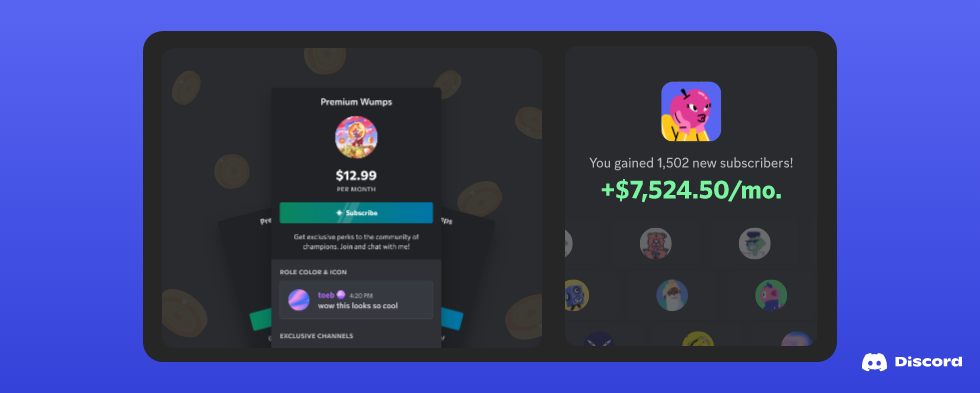 Offering premium features or benefits to your server's users is another efficient way to make money on Discord. Users can sign up for various levels of access, which will unlock exclusive content, improved functionality, and unique rights. This is known as a tiered system. This business strategy not only generates income but also encourages a sense of exclusivity and community within your neighborhood.
Sponsorships: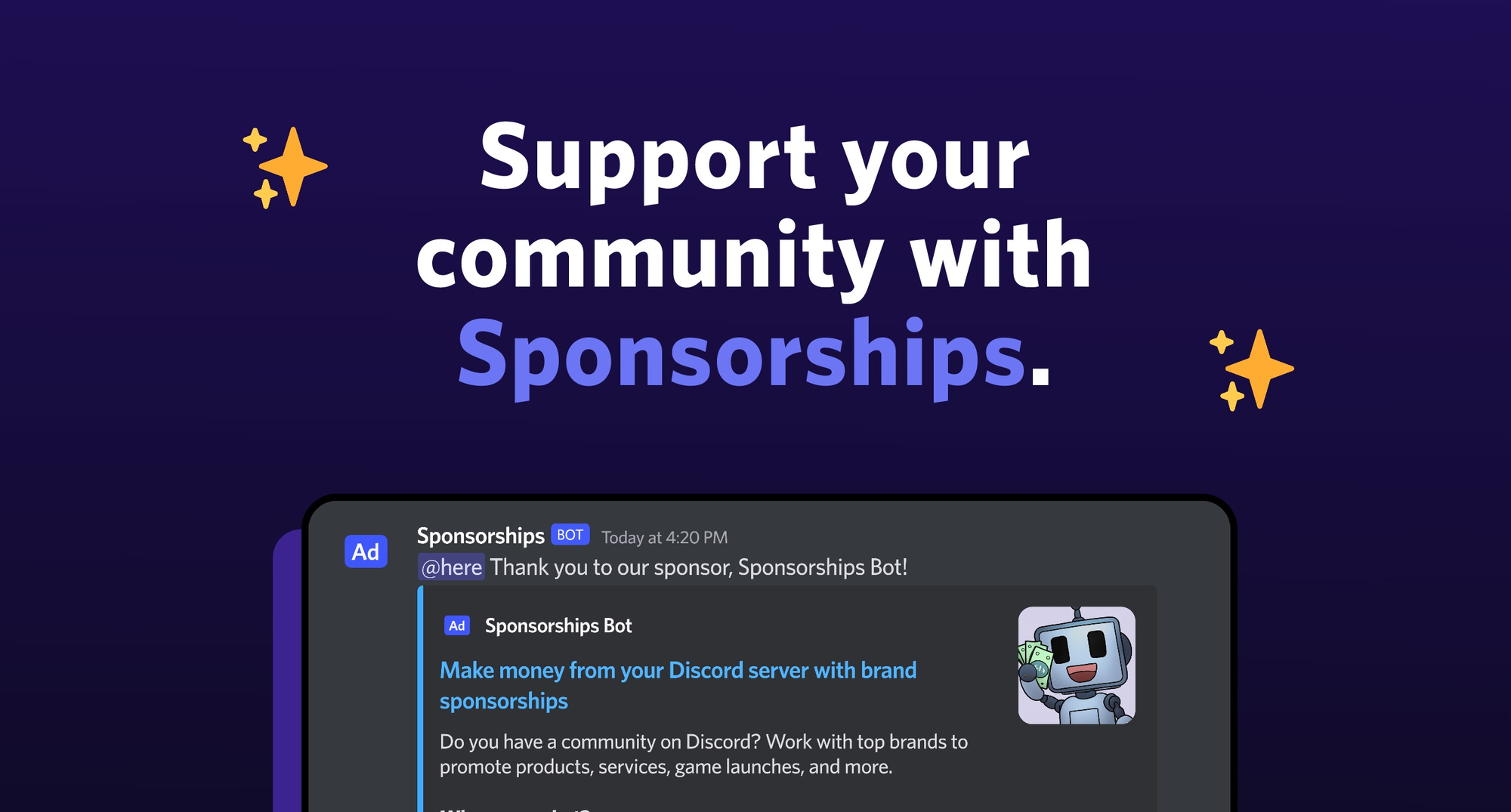 When your Discord server has a sizable user base, you can look into sponsorship options. Businesses interested in advertising on your server or working with you likely have a similar target market or niche. You may monetize your server by collaborating with pertinent brands through sponsored content, shout-outs, or even by holding sponsored events.
Provide consulting services: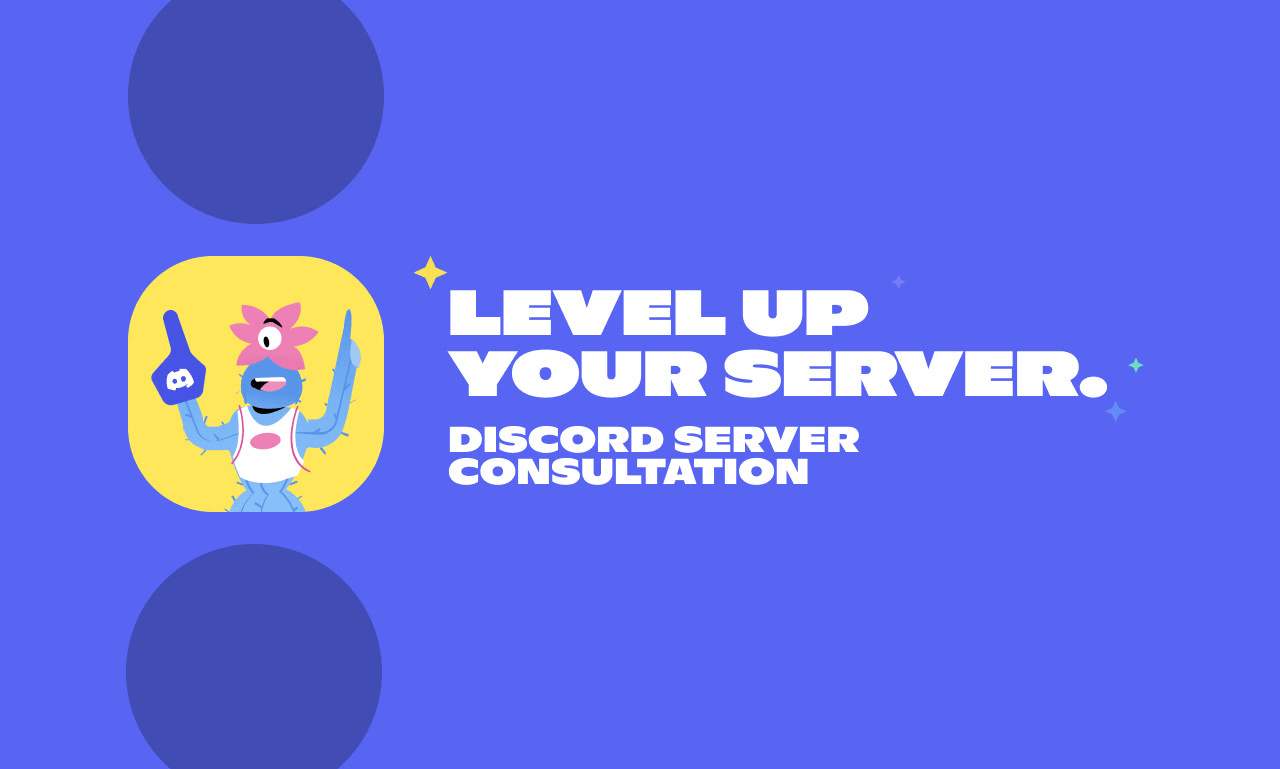 Consider providing advisory services on your Discord server if you have particular knowledge or abilities. You can offer paid private or group consultations on everything from gaming strategy to graphic design advice to business counseling. By doing this, you can make money by using your experience and assist others in realizing their goals.
Create a System for Accepting Payments: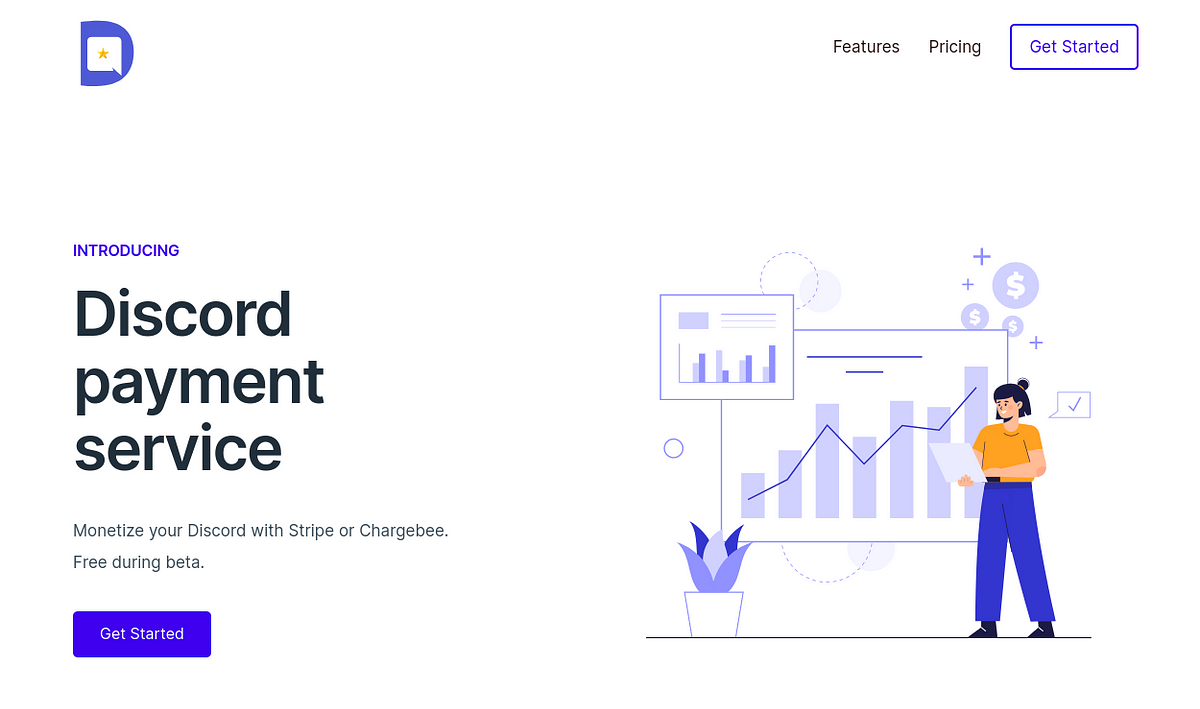 Establishing a safe and practical payment mechanism is crucial to enabling transactions on your Discord server. To speed up the process, you can incorporate payment platforms like PayPal, Stripe, or Discord's own payment function, Server Boosting. Make careful to express your payment options clearly and to make sure that transactions go forward without a hitch.
Establish Membership Levels and Sell Server Access: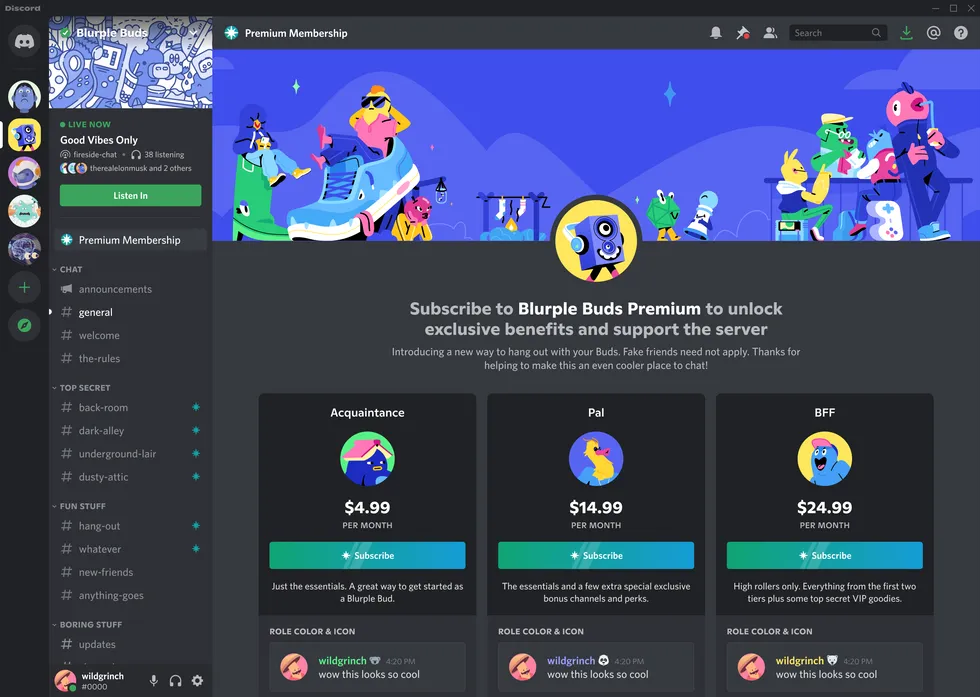 It's possible to effectively monetise your Discord server by setting up membership tiers. You can encourage customers to sign up for premium tiers by providing various levels of access and advantages based on subscription fees. To encourage customers to increase their membership, think about offering exclusive content, early access to announcements, special events, or secret channels.
Sell Your Own Digital or Physical Goods: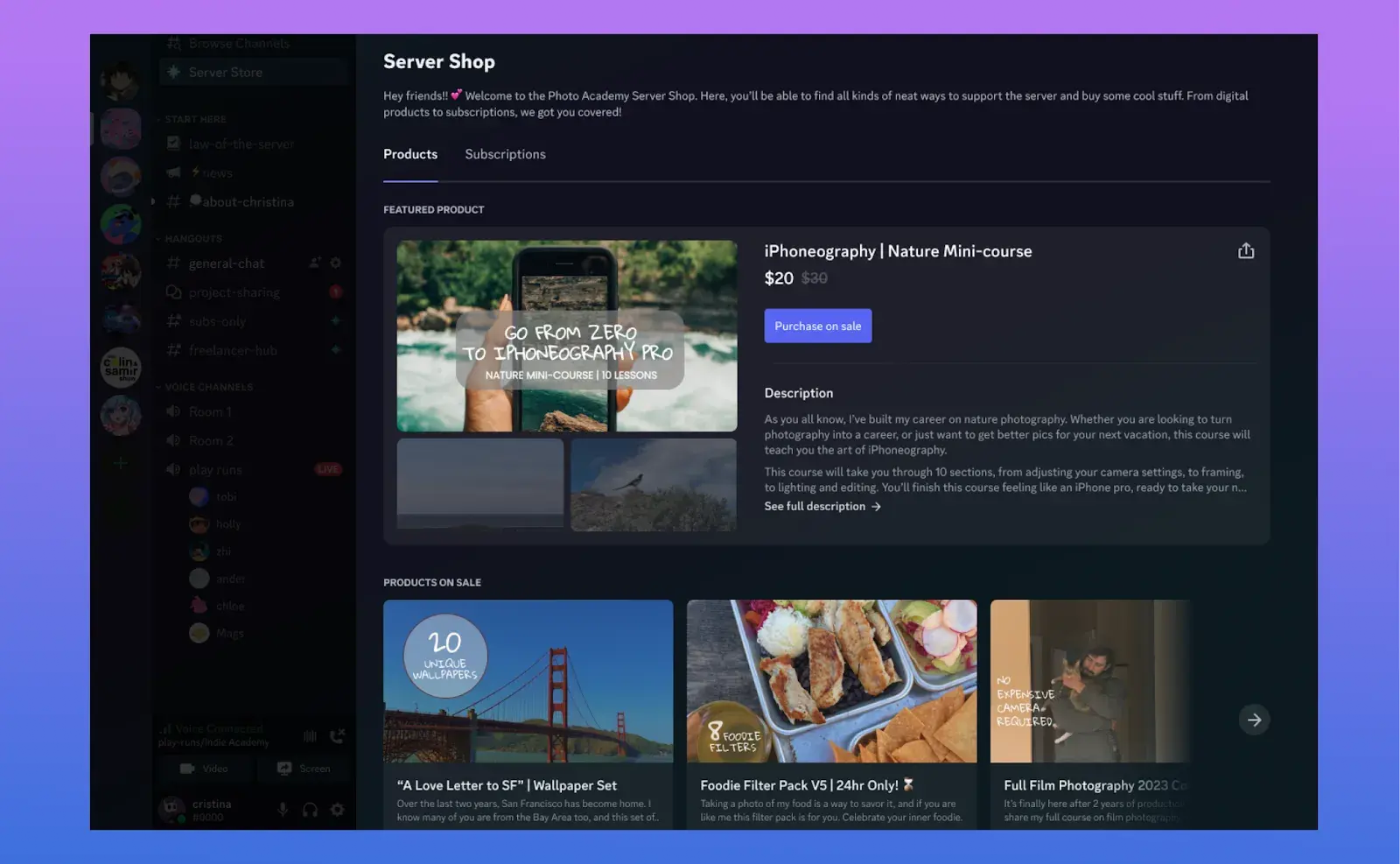 Discord can be used as a platform to advertise and sell your own physical or digital goods. You can utilize your Discord server to promote your products and lead interested people to your website or online store, whether they be works of art, goods, e-books, or software. To boost sales and conversion rates, use compelling content, temporary discounts, and interactive forums.
Share Affiliate Links for Other Physical/Digital Products: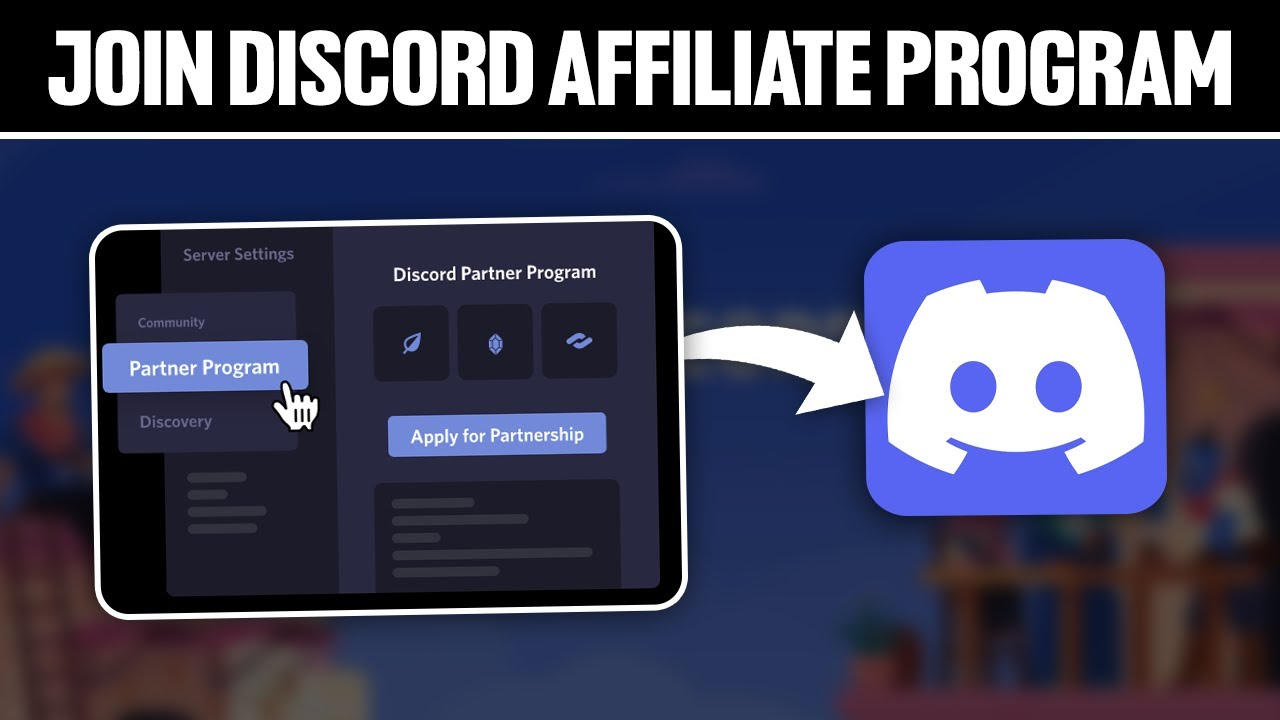 You can monetize your Discord server with affiliate marketing. You can get paid for each sale made using your reference by working with businesses to promote their goods or services through affiliate links. To increase your chances of making sales, choose goods or services that are relevant to your community and fit your server's specialized market.
Host Paid Events: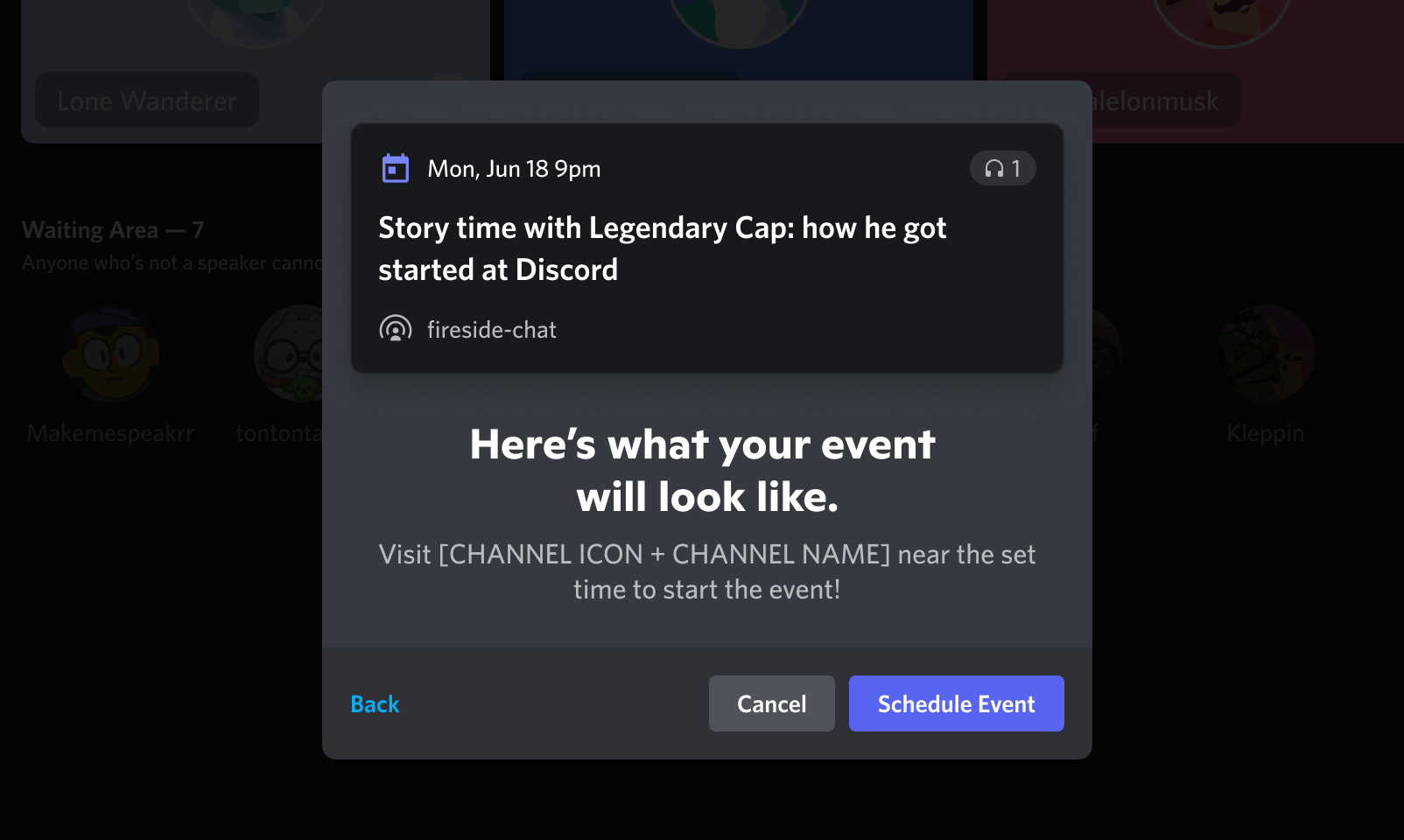 If your Discord server has a vibrant and active community, hosting paid events can be a great source of income. Create webinars, workshops, competitions, or online conferences that provide insightful information, enjoyable activities, or networking possibilities. You can monetize your knowledge and the interest you've generated within your server by requesting a charge for participation.
Maintain A Donation or Tipping Jar: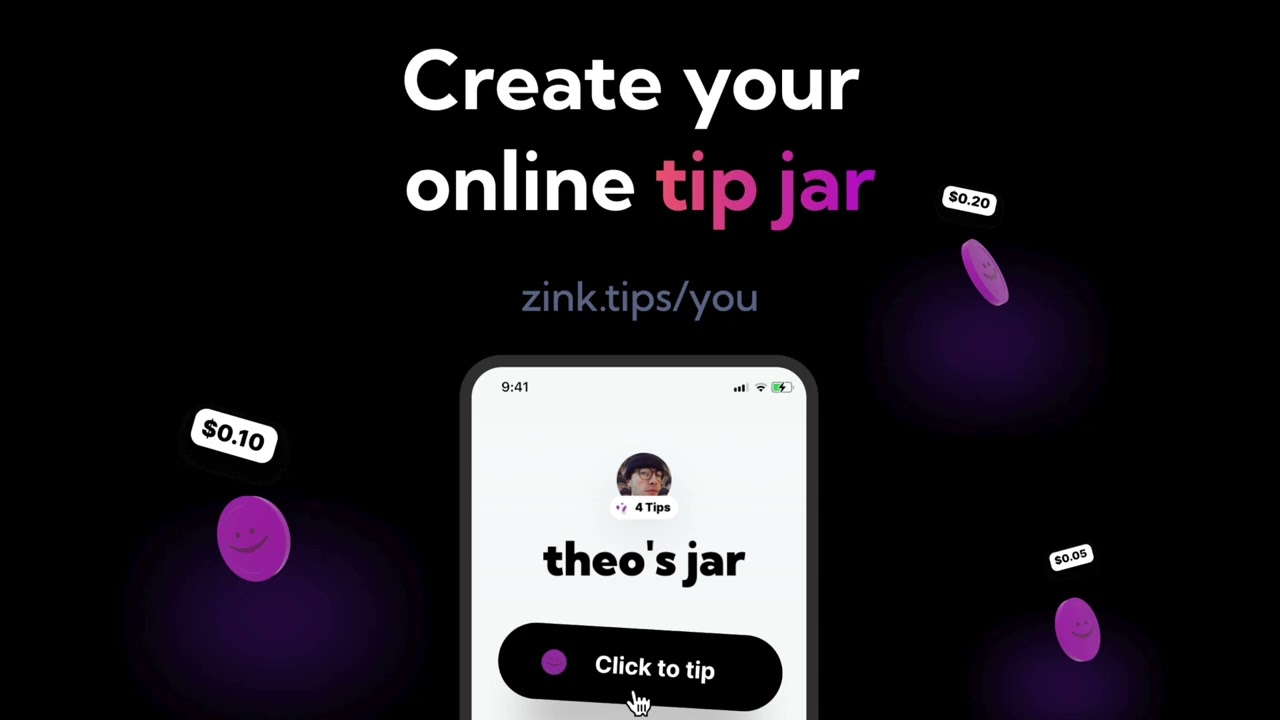 In addition to collecting regular donations, you can set up a donation or tipping jar channel where members of the community can consistently make lesser contributions. This enables people who might not be able to afford greater contributions to continue your server and support it.

Use Tipping Bots: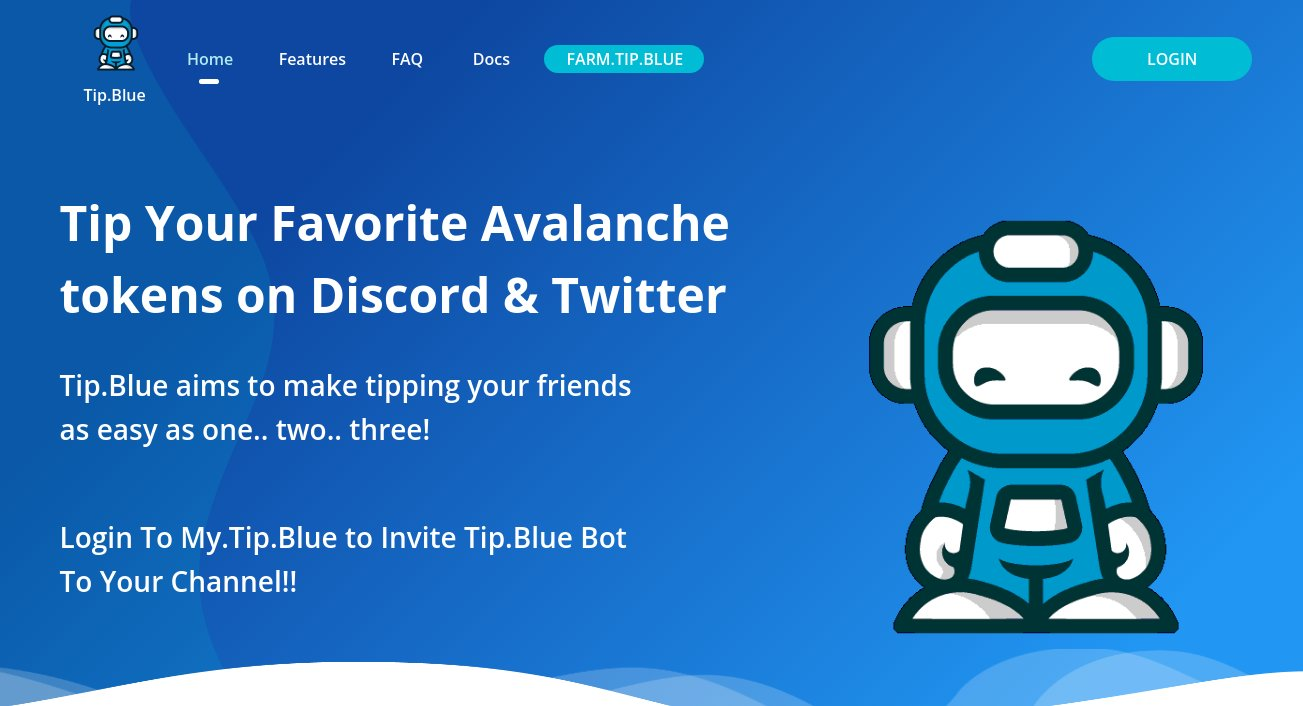 You can automate the tipping process on your Discord server by using bots like Tip.cc or UnbelievaBoat that are specifically made for tipping. You can encourage community engagement by enabling users to tip one another for worthwhile contributions or useful advise while also potentially earning money from transaction fees or commissions.

Get Long-Term Projects Funded Through GoFundMe or Kickstarter: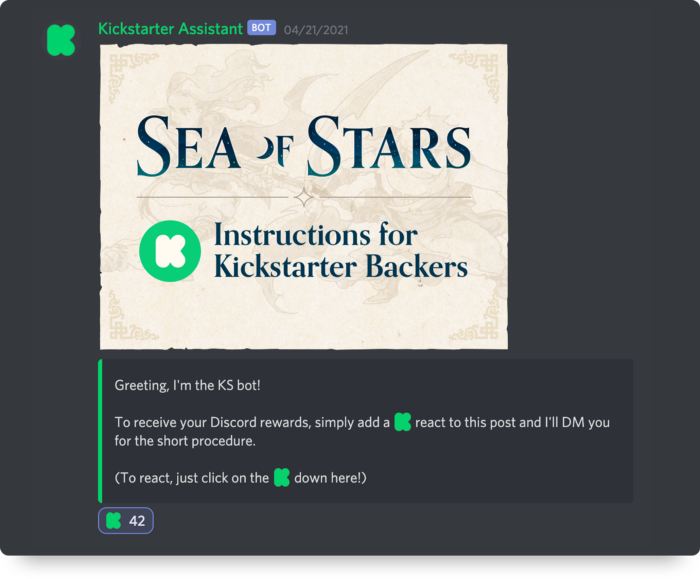 If you have ambitious projects or ideas that need money, think about using your Discord community to establish a GoFundMe or Kickstarter campaign. Engage your community, communicate your vision, and give backers access to special prizes. You can make your ideas a reality by utilizing the power of crowdsourcing and enlisting the assistance of your neighborhood.
Use discord to advertise your website: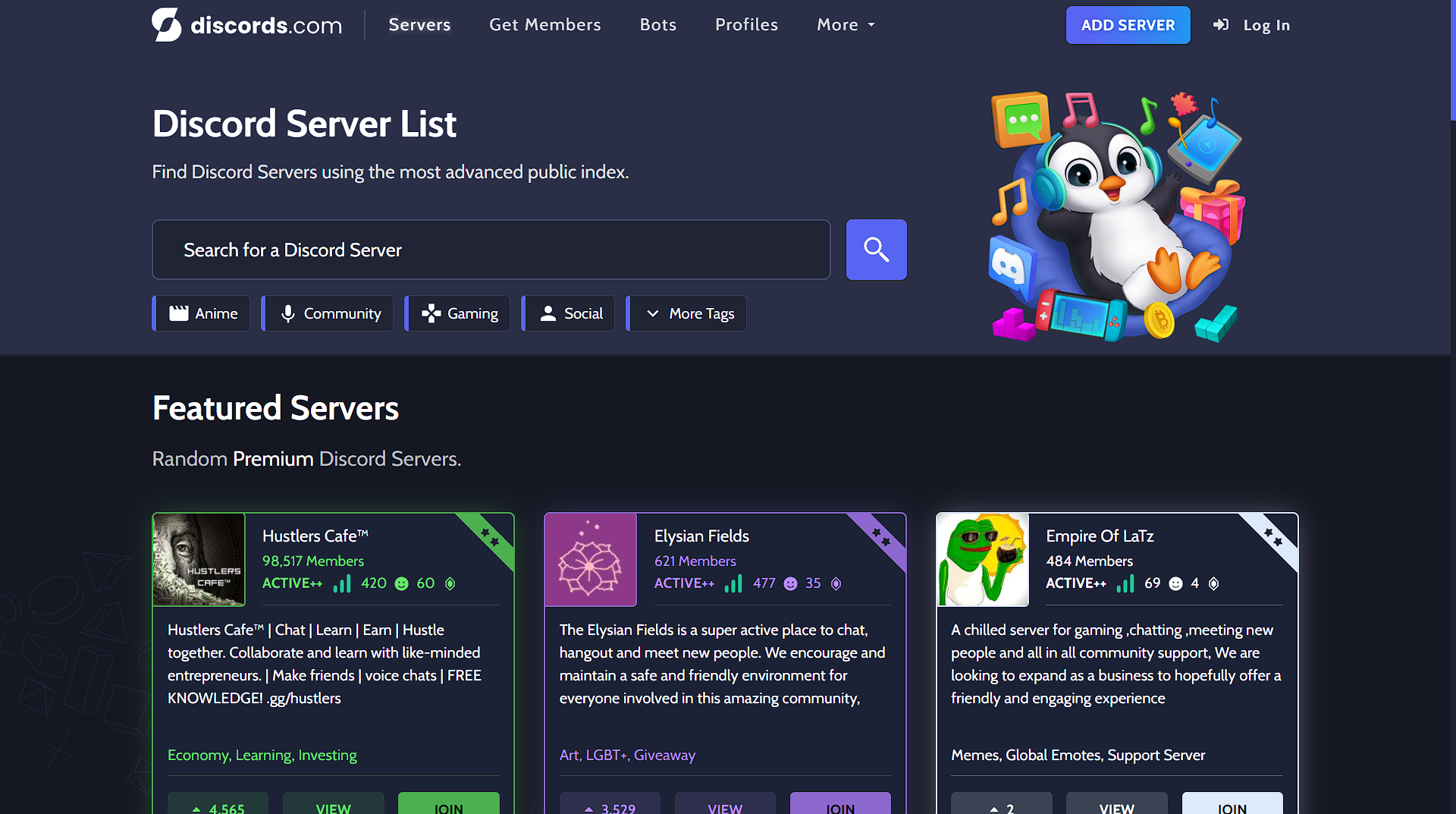 Own a website where you sell instructions and manuals: You can make a website where you sell these educational resources if you are an expert in a particular industry and provide lessons or tips. You may use your Discord server to advertise your website, provide server members special deals or early access, and make sales.
---
FAQs:
What advantages do affiliates with Discord Money receive?
Popular platform Discord Money enables users to monetise their Discord servers using a variety of strategies, including selling goods, providing services, or running adverts. There are many advantages to joining the Discord Money affiliate program for people or companies. The following are some benefits of signing up for the Discord Money affiliate program: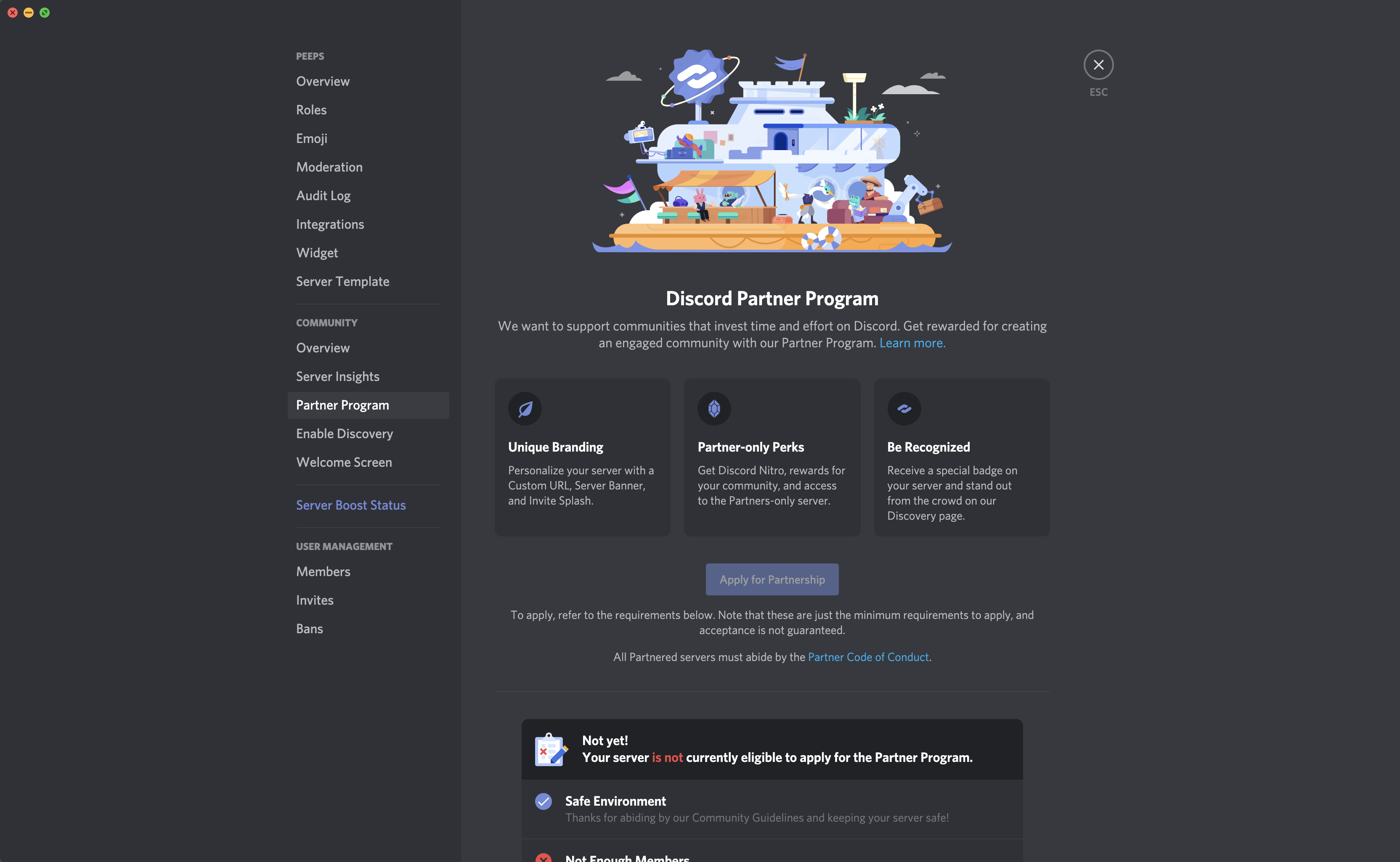 Additional Income: As an affiliate, you have the opportunity to make money on every sale that uses your referral code or link. This offers the chance to make passive cash by only directing them to Discord Money.
Widen Your Network: You may reach more people by advertising Discord Money. By doing this, you can connect with users who might not have known about your goods or services, growing your network and possibly your clientele.
Access to New Clientele: As a Discord Money affiliate, you get access to a community of Discord users who are actively seeking for goods and services. By advertising your products on this platform, you can reach a niche demographic that is more likely to become a clientele.
A Variety of Monetization Options: Discord Money provides a number of methods to monetise your server, including the ability to sell goods, provide paid subscriptions, and build premium channels. As an affiliate, you may present your audience with these possibilities, providing them more chances to make money from their local areas.
Support and Resources: Discord Money offers affiliates the resources and support they need to be successful. This can include promotional materials, instructional videos, or devoted support staff that can help with any

Are there any unique specifications needed to create a Discord money contribution page?
Yes, creating a Discord money donation website has some unique needs. Read below to find out more.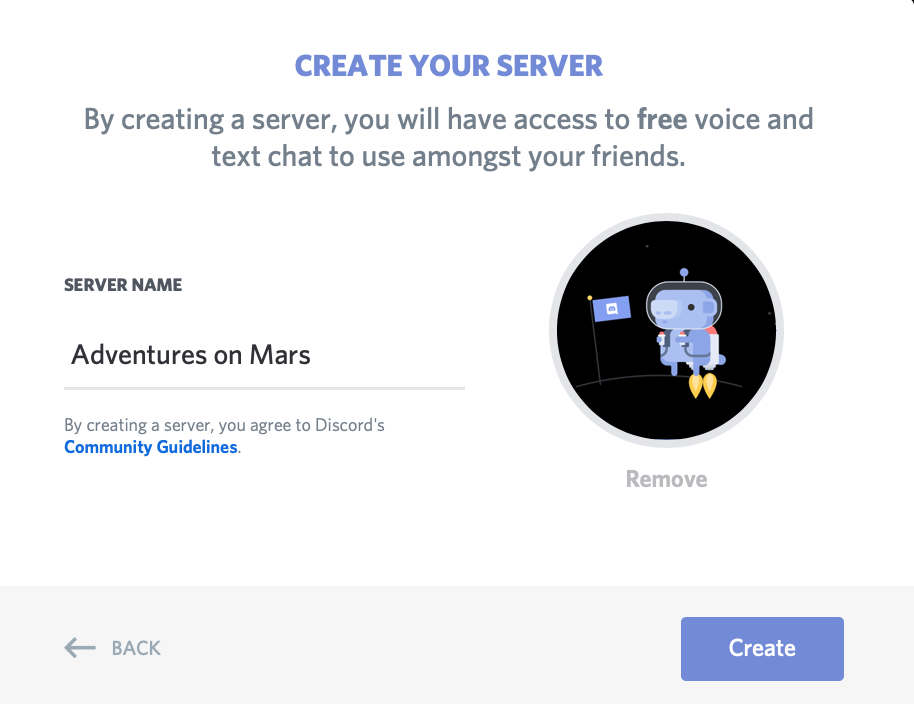 Create a Discord server: If you don't already have one, you'll need to do so first. By creating an account on the Discord website and following the straightforward instructions, you can accomplish this.
Create a payment gateway: You must create a payment gateway that interfaces with Discord in order to accept donations. PayPal, Stripe, Ko-fi, and Patreon are a few of the preferred choices. You must register for a payment gateway account and link it to your Discord server.
Change server configurations: Go to the server settings on your Discord server and select "Server Boost" or any other option that looks similar. Set the settings to accept donations and identify your preferred payment processor.
Create a channel just for donations on your Discord server so that people can simply locate information about contributing. This channel can be customized to include information about donation objectives, how funds will be used, and any benefits or prizes for donors.
Promote and communicate: Let people know about your donation page by advertising it on numerous websites, social media platforms, and gaming forums. Inform your community on a regular basis on the donation targets, the status of the campaign, and the impact of their donations.
Create transparency: Maintaining transparency with regard to the usage of contributed money is essential. periodically update
---
Conclusion:
In conclusion, Discord has emerged as a powerful platform for building communities, fostering connections, and, importantly, creating income streams. With its diverse range of features and user-friendly interface, Discord offers countless opportunities for individuals and businesses to monetize their servers.
Throughout this article, we explored various strategies to make money on Discord. We discussed selling products or services directly to your community, showcasing real-life examples such as the StockX Discord server. We also highlighted the effectiveness of offering premium features to paying members, securing sponsorships with brands, and providing consultation services to leverage your expertise.
Moreover, we touched upon the importance of setting up a seamless payment system, creating membership tiers to sell exclusive access, and accepting donations from your supportive community. Additionally, we explored the potential of selling physical or digital products, sharing affiliate links, hosting paid events, and using tipping bots to encourage engagement and generate income.
Furthermore, we delved into the possibilities of getting long-term projects funded through platforms like Kickstarter or GoFundMe, harnessing the power of crowdfunding with the support of your Discord community. Finally, we considered the option of hosting a website where you can sell tutorials and guides, leveraging your Discord server to promote and drive sales.