Best Meme Discord Servers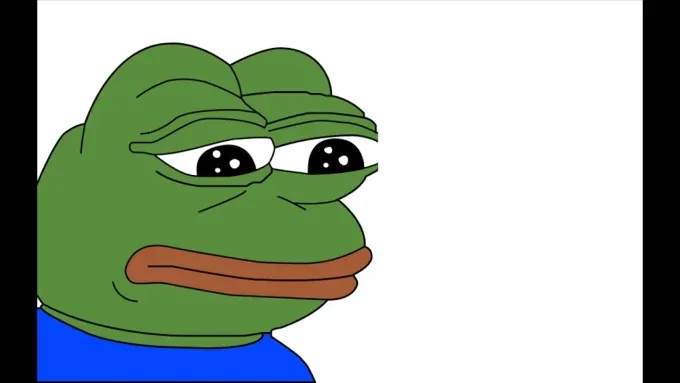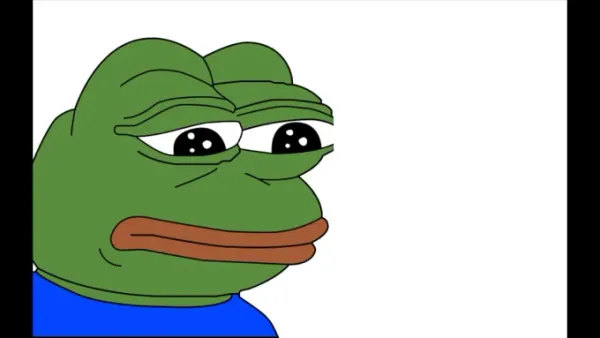 Who doesn't love a meme? Whether you are making a point to someone on social media or just sharing the latest funny with friends, memes say everything so much better than you can with just words. Whether you love making or collecting memes, sharing them is always fun, but do you always get a chance to enjoy the very latest ones?
Meme Discord servers give you the chance to connect with communities of like-minded people, share and find new memes and just enjoy the vast collection of memes you will find. With meme servers having thousands of members sharing, you will find you have a meme for every situation, whatever it may be.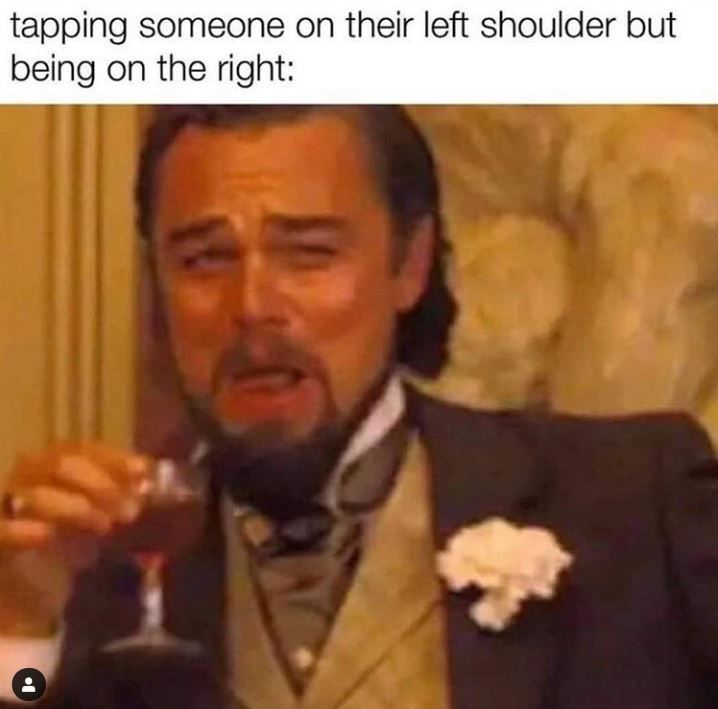 But to become the meme champion, you need to know which meme Discord servers are the best, the ones with friendly and welcoming communities, the best memes and the fun environment that you can enjoy. But don't worry, when it comes to meme servers, we've done the work for you, here are the very best meme Discord servers around today.
A fast-growing online community of meme enthusiasts with thousands of memes, emotes and animated emojis to use, and more added every day. Friendly and fun, this is the meme discord server for all meme lovers. It also has a well-developed social side, so you can make new friends, with channels for gaming, anime and more.
As with many meme servers, this one has games, an economy and more to keep things interesting, giving you not just all the memes you can handle, but an entire discord server of friends to chat and have fun with. That is the beauty of meme Discord servers, and any other type of Discord server really, not just finding people who love the same things you do but making friends, being part of a community and having fun.
An active and friendly community full of great people who love memes, this is one of the best meme discord servers around. There are thousands of memes as you would expect, but more than that, it is just a fun place to hang out and make new friends.
With this meme server, you get to enjoy a lot of other content too, with regular game nights, anime and gaming channels, art channels, giveaways and 2 adult-only NSFW channels for the more mature content. It's a vibrant and exciting place to be, and not only will you find that perfect meme to send for every occasion, but you are sure to find plenty of friends to enjoy spending time with.
A meme Discord server that also has games, and chat on a range of subjects including anime and so much more. Friendly and welcoming, you will soon feel at home on this meme server, and because it has all the latest memes it's a great place for anyone who uses memes.
There are bots and other activities too, so it's a great opportunity to have some fun as well as grab some memes, making it one of the best meme Discord servers around. If you love anime, gaming, Pokémon and more, you will find all kinds of content to enjoy and share, it's a community you will want to come back to again and again.
A true example of the meme Discord servers that manage to create not just a great place for memes, but a community for sharing all kinds of fun interests. Arcadia is a gaming-focused community, and aside from the memes you can get access to, is also a great space for anyone that loves video games.
If you like watching streamers, or you are a streamer yourself, Arcadia has channels dedicated to promoting new streamers on Twitch or YouTube, so you can build an audience from this friendly community too. Whether asking for tips about your favorite game or finding new people to play with, you can get it all from this meme server. Gaming and thousands of memes, it's the perfect community.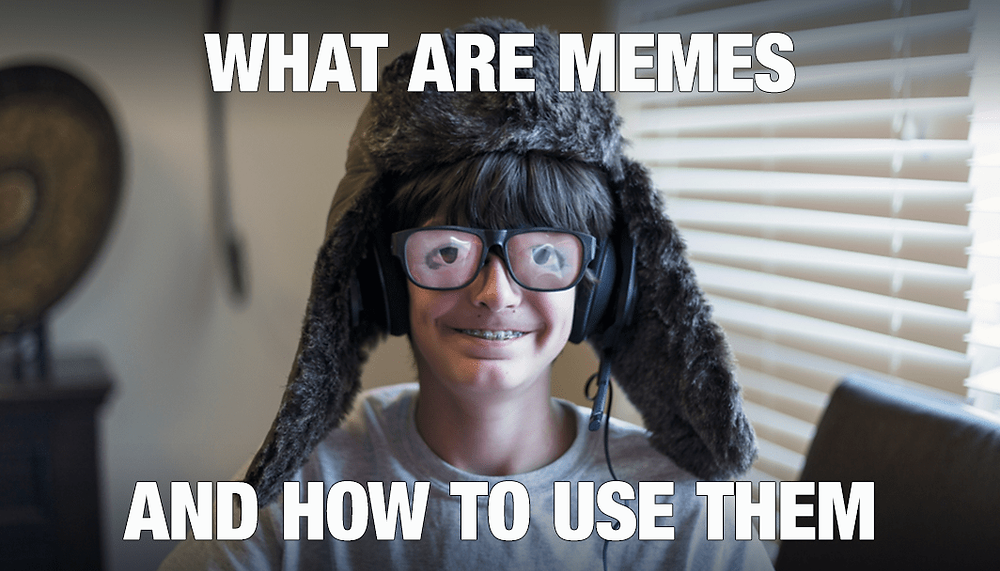 A massive community and one of the biggest meme Discord servers around, Socialize has all the meme action you want, but so much more too. With interests in gaming and anime, this adult-only meme server has a vibrant, welcoming community and a lot to offer for any new member.
Regular events are held, including huge giveaways with fantastic prizes, and with so many members voice and text chat are always active, so there are always people to talk to whenever you want. It's very community focused too, with tools to create groups in the server so you can easily make new friends and stay in touch. These 'gangs' are great for organizing a gaming group or other activity too.
There is also a gambling system for fun gaming in the meme server itself, which is why it is one of the meme Discord servers for a more mature audience.
A social community that loves memes, music and fun, Meme Hub is one of the best meme Discord servers you will find, and it is growing fast. Not only will you find thousands of memes to use and share, but this is a community where you can share your favorite bands, discuss music and even share your own creations.
Relaxed and welcoming this is a meme server designed for a chill experience, just enjoy having fun with others, making friends and sharing your interests. It's the perfect choice where meme Discord servers are concerned.
Conclusion

There is only one thing better than some memes, and that is more memes! With meme Discord servers you can get access to thousands of new memes, but also find new friends who love other things you do too. From music and games to anima and more, meme servers open a door to a new community of people who share your interests.
Discords.com is the perfect Discord search list to find the meme Discord servers that suit your interests. It's quick, easy and takes you right to the server you choose including an easy, click-to-join button.