Best Minecraft Discord Servers (2022)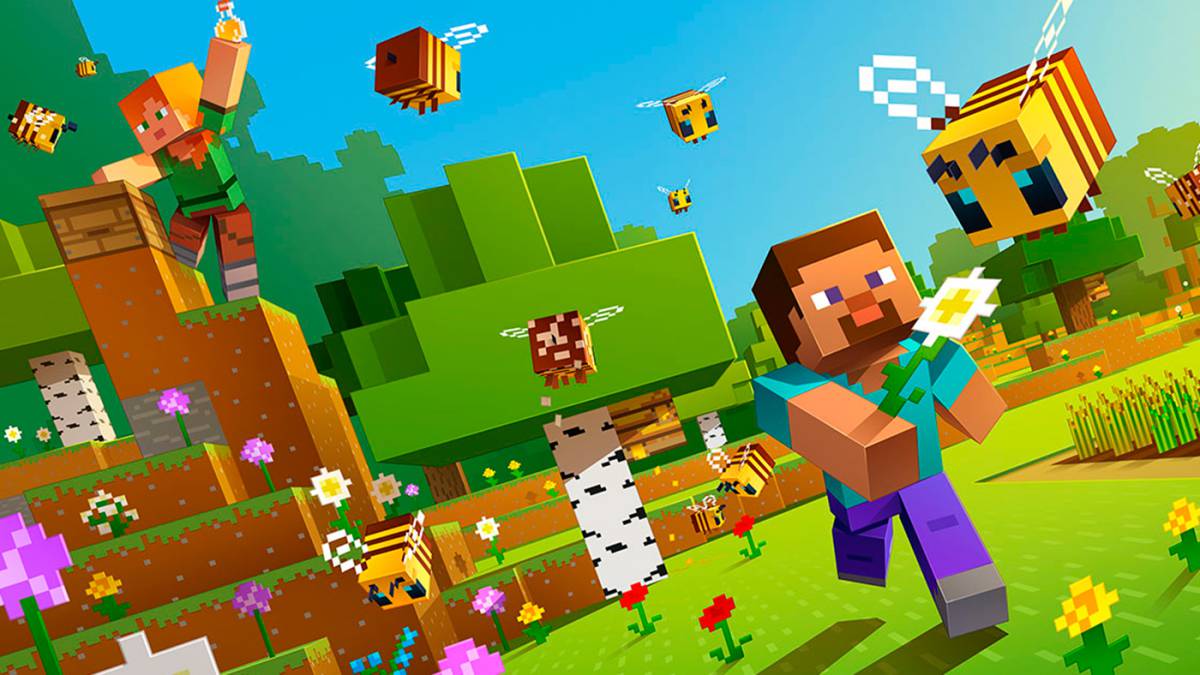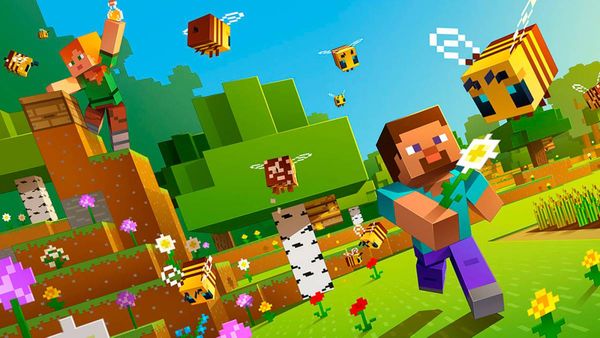 Minecraft launched in 2011 as a retail game and has gone on to become the best-selling video game of all time. With over 140 million players logging into the game every month, over a decade later and Minecraft remains one of the most popular games around. Part of the appeal is that you can play it in so many ways, whether you prefer fighting against mobs or other players, adventuring or spending weeks building beautiful landscapes, or perhaps a bit of everything.
But with a game that has so much to see and do, it's easy to miss out on some things. Whether it's finding a group to play with, getting hints and tips to help you or just sharing your love for the game, Minecraft Discord Servers open up new ways to enjoy the best game in the world. Here are some of the very best Minecraft servers you can join today to make your Minecraft time even better.
The biggest of all Minecraft Discord Servers, this one is run by YouTube content creator PewDiePie, the first individual Youtuber to ever pass 100 million subscribers. A huge, friendly community and lots of Minecraft content are found here, so whether you are looking for others to play with, tips or just love chatting about the game, this is the Minecraft Discord server for you.
PewDiePie himself has posted thousands of let's play videos that allow people to follow along as he plays Minecraft, and it is no surprise that this Discord server is full of Minecraft content, but it has more too. If you want to discuss general gaming, share memes and more, there is always something going on in this community.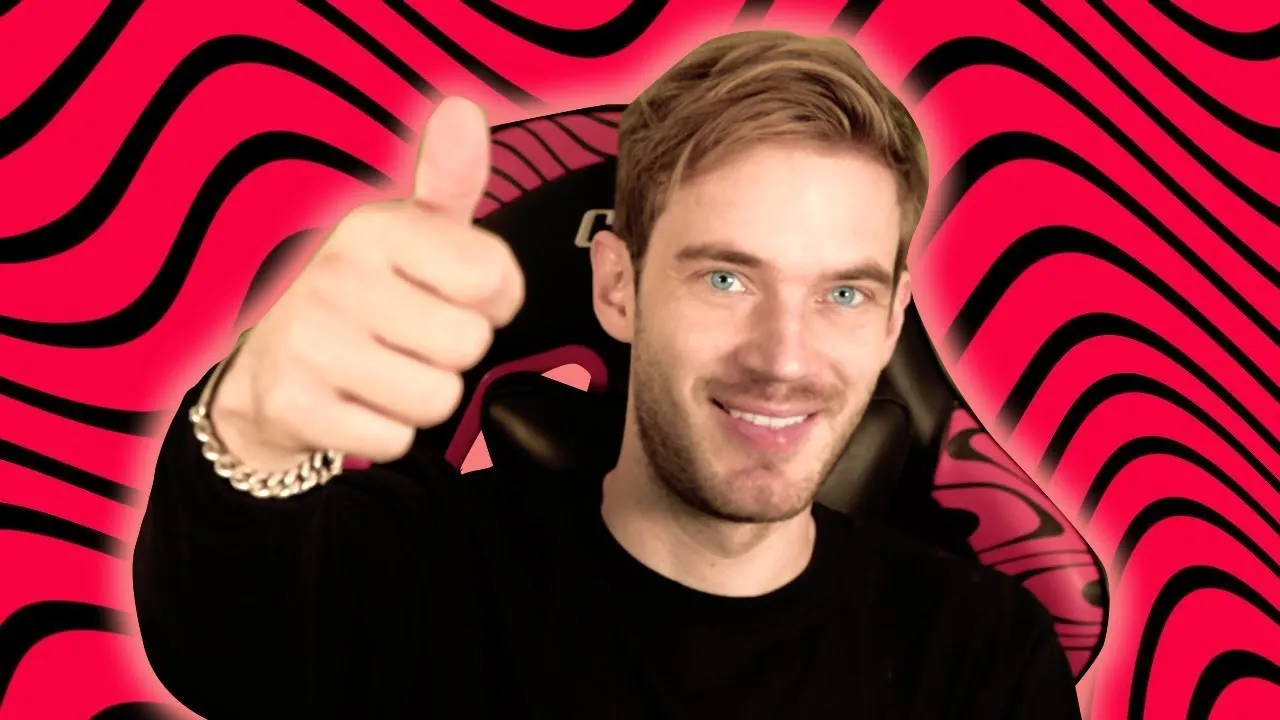 This is one of the best foreign language Minecraft Discord servers, covering everything you love about Minecraft in Spanish. It's a great, friendly community that welcomes you in, and they have everything you could want for Minecraft. Whether you are looking for a Minecraft server that helps you find new gaming friends or you are looking for help in your next Minecraft construction or any other aspect of the game, you can find it here.
If Spanish is your first language, this is a great option, a dedicated Minecraft Discord server where everyone speaks Spanish all the time. With games and other fun events, this can be your go-to place for all your Minecraft fun.
This is an interesting approach to Minecraft Discord servers, as it focuses on providing tools that let members of the community connect to find people to play their games with. Minecraft is well served here, with the discord having its own Minecraft server to play on, but the benefits go further. If you love video games, you probably play more than one, and Castle Discordia provides tools to help you match with other players in games like Apex, Rocket League, Warzone and more too.
It's a really positive Minecraft Discord server, well moderated to provide a safe and welcoming environment for all, with regular game tournaments, including prizes, as well as giveaways and other fun activities for the community.
One of the best things about Minecraft is that you can set up your own Minecraft server to play on either yourself or with friends or the public, and set all the rules just the way you like it. From survival games to build servers, whatever you like most about Minecraft can be the focus of your server. This is a fantastic choice for Minecraft Discord servers as it allows you to host your own Minecraft server for free.
A large and welcoming community, simple rules and an easy way to get your own free Minecraft server, FreeMC is a great place to join. You can soon meet new people to play with, build a server with others or anything else you can think of.
A more mature take on the Minecraft Discord Servers, that has not just a vibrant and welcoming Minecraft community, but channels for several other games including Roblox and Fortnite, as well as dating channels, anime and other adult content.
It's a wonderful community though, and a Minecraft server that will help you find friends and enjoy your favorite game more. With other games, anime and more, Purple Prison is a more general entertainment server than most Minecraft Discord servers, but if you prefer more mature content then this may be the very best pick for you.
Our last pick is the best of the Minecraft Discord servers that offer additional tools for your gaming. In this case, Cloaks+ is a character customization tool that lets you add any one of thousands of capes to your character for a unique look. Of course, it is more than that, with a large, active community of Minecraft enthusiasts to chat and make friends with, you can find new players for your server or just people to hang out with as well.
With Minecraft events, art sharing and more, this is a creative community that will add something special to your love of Minecraft.
When it comes to Minecraft, finding the right community can make a huge difference to your enjoyment of the game, and with everything from your own server, and character customization to huge communities of players to talk to, Minecraft Discord servers have everything you need.
You still need to find the right communities for you though, and here Discords.com is the perfect Discord search list to find the Minecraft Discord servers that suit your interests. It's quick, easy and takes you right to the server you choose including an easy, click-to-join button.