Best Discord Music Bots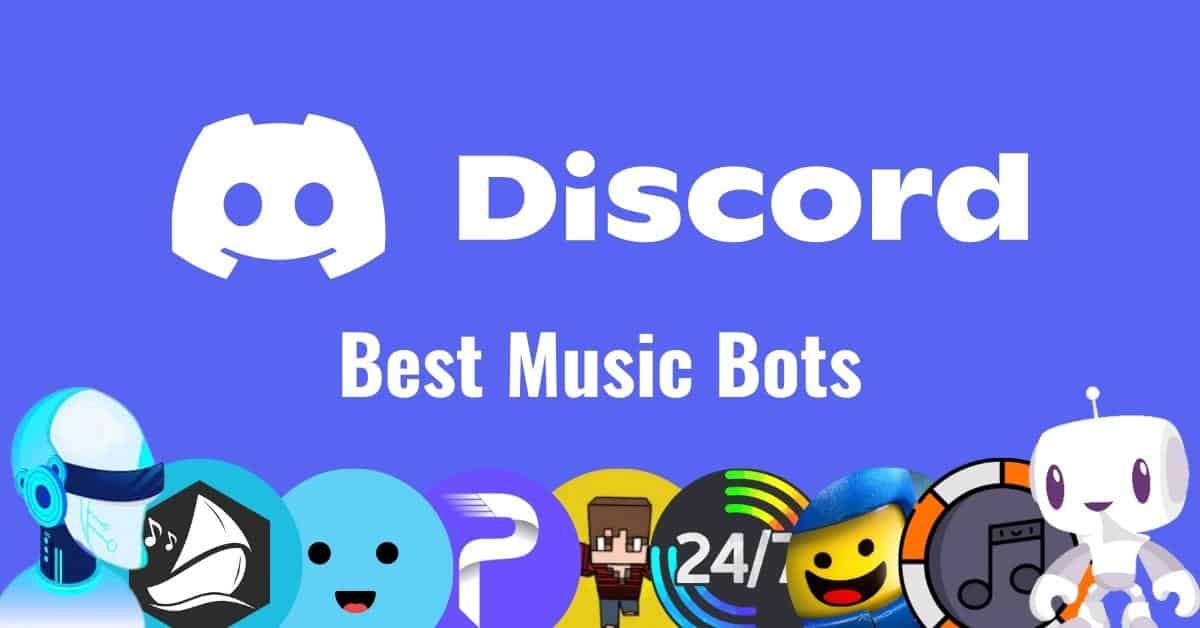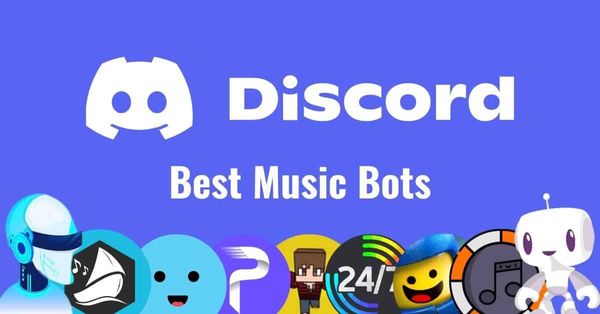 Having a music channel on a Discord server is great for keeping members entertained when they are doing other things. With more members logged in it also keeps your server active, which is useful for growth. Best of all, it's cool to be able to have the music you like there whenever you want it.
The best way to get music onto any Discord server is by using a Discord Music Bot. They will take care of everything for you, from integrating radio stations for almost unlimited music choice to auto-playing YouTube music, SoundCloud, Spotify, Twitch and other streaming music.
The best Discord music bots give your users a great listening experience that adds to their experience on the Discord server. But like anything, not every bot can do everything you need. Finding the best Discord music bots, or any type of bot, has always been a bit of a hassle. There is now a better option though, Discords.com can help you easily find the best Discord bots for anything, with a streamlined search and powerful filters. They even make it easy to get the bot up and running too.
If you want to add Discord Music Bots to your server, here are some of the best, and a little guide to show how easy it is to get any of them up and running for your community.
Watora is great Discord music bot that has been available since 2017. It has all the features you need, and works with YouTube/SoundCloud/BandCamp/Spotify/Twitch and any stream you can think of. Radio stations are integrated into the bot and can be easily accessed with simple commands, and you can create your own playlists to get just the sounds you want.
Used on nearly 40,000 servers worldwide, it is a great music bot, but it also includes a few games, including Minesweeper, and provides tools for Anima, Manga, dice throwing and flipping a coin. It can even tell you when the next episode of a particular anime is being released. Its worth using for the music alone, and you can ignore the extra stuff if you want, but a great all-round package.
With close to 6 million servers using it, Rythm is a dedicated Discord music bot that gives what it describes as the best music experience on Discord. It has no extra games or other features, everything is music focused. But what it does have is the most comprehensive set of music tools there is.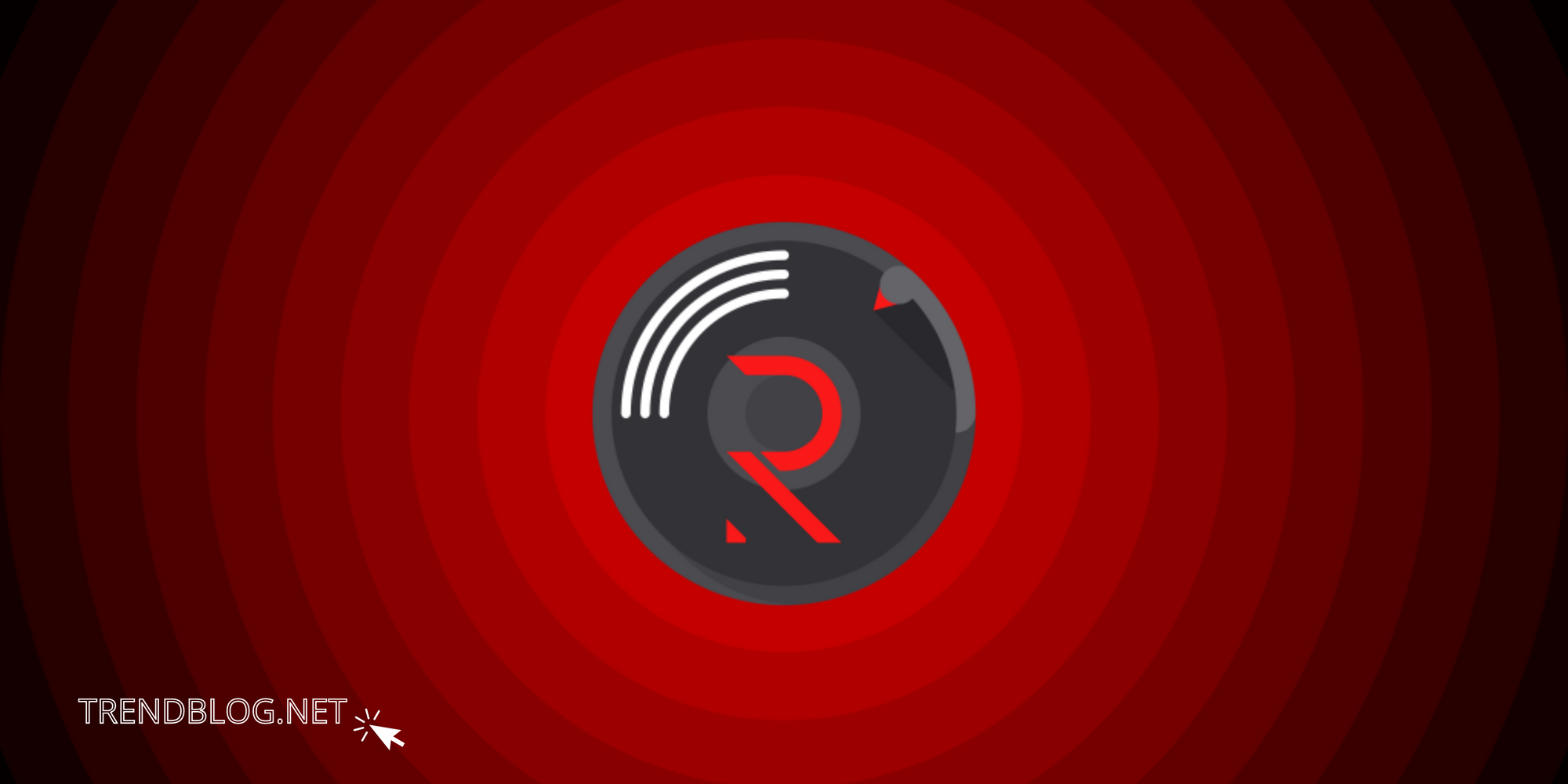 You can source music from YouTube, Twitch, Soundcloud and most other streaming music services. It provides completely lag free music performance and perhaps the best sound of any of the Discord music bots available today. There is a reason so many Discord servers use Rythm, and if you just want the best music service possible, you should too.
A Discord music bot that plays high quality music from all the most popular streaming services including YouTube, Soundcloud, Twitch and so on. It also features a range of moderation tools, inkling Ban, Kick, Slowmode and so on, and has the ability to provide Welcome Messages, server info and other data too.
If you are just starting out with a new Discord server, this bot could add everything you need get up and running, not just with music but essential functionality too. It can even search for comics and reaction gifs too. It has a wide range of commands, and is easy to use too. Music play is great, matching the best for quality, and with so many other features is definitely one to think about.
A hugely popular Discord music bot that is used in over 2 million servers around the world. A great music bot that offers all the features you want, with high quality music playback from all the usual streaming services, but it does a lot more too.
ProBot offers full moderation and andim automation, roles, analytics, logs and a lot more. Its very comprehensive, and if you are looking for a bot to do a lot of different things, this may be the answer. Like all bots, you only have to use the features you want, so if you just need a Discord music bot, you can still choose this one.
A great Discord music bot that can stream your favorite songs and playlists from Spotify, YouTube, Soundcloud, Twitch and many more. It can also display lyrics too, and has a range of server management tools for automating moderation and admin too.

PenguBot is also a gamers bot, able to pull statistics for many games including SGO, Fortnite, Clash of Clans, Clash Royale and more. It has a joke generator and can be customized to make your servicer a completely unique experience.
Installing and using your Discord Music Bot
One of the benefits of using Discords.com to find the best Discord music bots, or any kind of bot really, is that Discords.com also make sit easy to add the bot to your server once you find it. Each bot has its own page to see everything it has to offer, details about commands, the dashboard or links to a website for further information on how to use the Discord music bot.
In addition, that page also has a blue invite button, and to get started with the bot, all you have to do is click that, choose the server you want the bot to be on, and that is it! Of course, you need to have invite privileges for that server, that is usually owner or admin, but it really is that easy to get a bot onto your Discord server. From there, wither use the commands provided or check the dashboard to configure everything just the way you like it. Most Discord bots are very customizable, so you can adjust things to work exactly as you need.
Conclusion
Bots in general are a great addition to any Discord server, giving extra features or making life easier for users and admin. Discord music bots add something extra to the server and give users another reason to log in and stay active.
With Discords.com it is easy to find the bot you need, and even easier to add the bot to your server. If you want to boost your server and grow your users, then think about adding a Discord music bot. With music to stream, radio stations or any other features easily added, your community will love that additional service and ensure that the server is more active for new members.