Best Roblox Discord Servers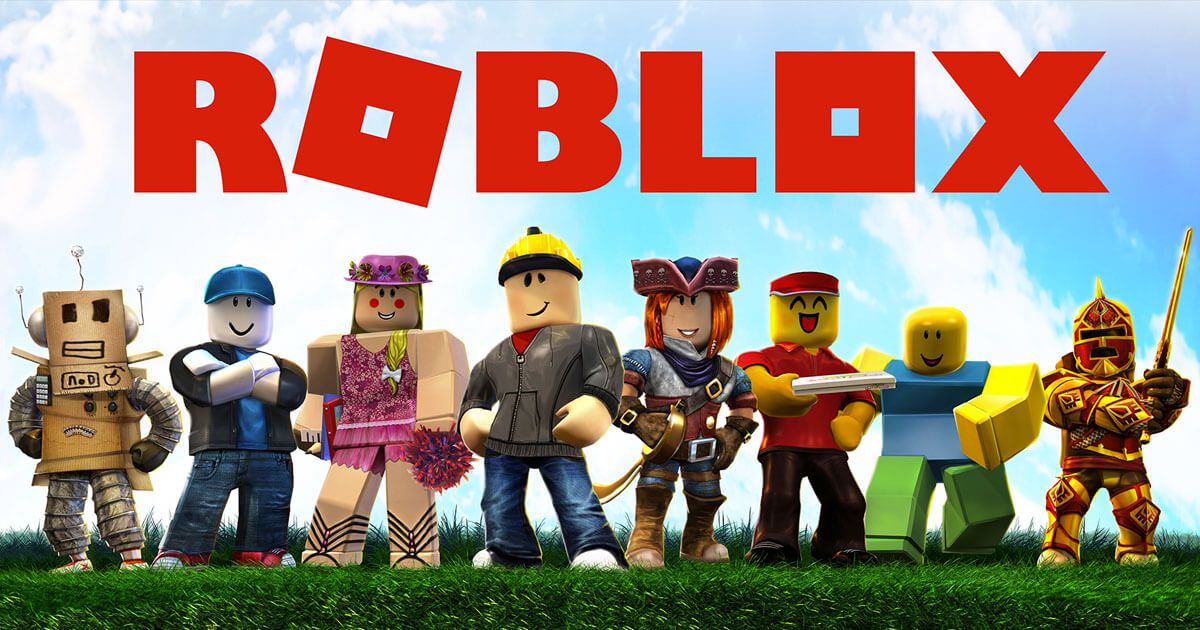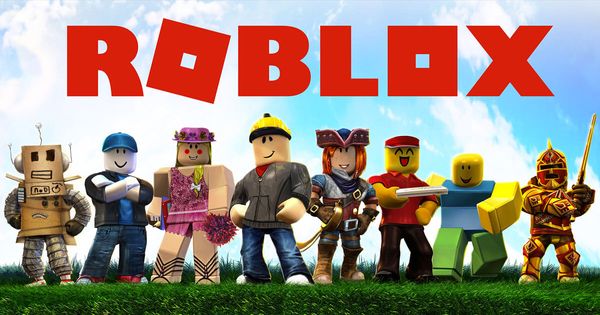 Roblox is one of the most popular ways to play games on the planet. Unlike Minecraft, Roblox isn't technically a game itself, it's a gaming environment built for children. Designed to create a safe and secure environment for kids to enjoy, they log into the Roblox app and then select a game to play, with a wide choice of styles to choose from.
In fact, with over 50 million different games available, there is something for everyone, and because it is all hosted in the tightly controlled Roblox environment, parents can have confidence that their children have a safe online space for fun.
Part of the attraction of Roblox, and with 150 million users it is definitely popular, is the community that has developed around it, with children being able to add friends, chat to others they play games with and so on. But to get the most from Roblox, it is always worth exploring communities for the game on Discord, where people with similar interests can come together, whether that is for a specific game in Roblox, earning the platform's currency, Robux, or just finding new people to play with.
Here are some great Roblox Discord servers that can add something to your experience.
If you love building in Roblox, this is the perfect discord sever to join! A community of building enthusiasts, find friends to collaborate with on builds, show off your latest creations or even hire someone to build something for you.
A fun, easy going community focused on sharing, this is one of the best Roblox Discord servers for Roblox builders.

A discord server based around the Roblox game Shindo Life 2, where you can chat with other players, share tips and ideas and find dun people to play with online. If Shindo Life 2 is your favorite game, this is the Roblox Discord server for you.
A friendly and welcoming community, the server gives you everything you need to help you enjoy your gaming even more, a discord server that really adds to the game experience.
A universal Roblox community that cater to those who simply lover everything about Roblox. Make friends, trade items, talk about everything Roblox and find tips and tricks to help you make the most of your favorite games.
It is a welcoming and friendly Roblox Discord server with an active community, and one that will really add to your enjoyment of Roblox.

A friendly Discord server for fans of the immersive 3D experience Welcome to Bloxburg, one of the most popular games in Roblox. Share ideas and experiences, find out why job would be the best for you in game, how to manage moods to earn more money and so much more.
Keep up to date with the latest news and find other fans to chat and enjoy the game with in this fantastic Roblox Discord server, it will make Welcome to Bloxburg even more fun!
If you are someone who not only loves Roblox games, but want to start developing new ones, or already have some development experience, this is one of the best Roblox Discord servers for you. A community of Roblox developers, it allows you to connect with other developers, share high-quality open-source assets for your own projects and share ideas, find others to collaborate with and so much more.
A community for fans of Shinobi Life 2, this is one of the Roblox Discord servers dedicated to helping you explore a specific Roblox game. A friendly and welcoming community, you can chat with other fans, get tips along with grinding and hunting for this incredibly popular game.
Definitely a Roblox Discord server to have on your favorites list if you love Shinobi Life 2, you will meet great people and find new ways to get the most out of the game.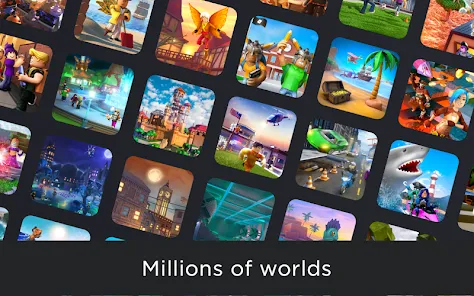 A large and supportive gaming community, Vanguards is a Roblox Discord server that also covers other games too, so you can find people to play with, ask for advice on your games and so much more. Perfect for Roblox players who also love other games too, they hold events and giveaways that give in game rewards for Roblox, and you are sure to find some new gaming friends in the welcoming community.
A supportive gaming community where you can find help and advice from a community that loves Roblox. It is a friendly Discord server with a focus on fun, a place to really add to your enjoyment of your favorite Roblox games.
Whether you are looking for help with getting the most from Roblox, looking for new gaming friends
or just want to chat about the latest Roblox games, this is one of the friendliest Roblox Discord servers around.
This discord server is a great one to join for any Roblox player, offering ways to earn Robux for your games straight from the Discord Server. Fun and rewarding, it's a fantastic community and a chance to earn Robux for free to make your Roblox gaming even better.
Members are invited to complete simple tasks and check out offers, and in return get Robux they can use in game.
Conclusion
Roblox is a fantastic place with some amazing games, but a great Roblox Discord Server adds even more. Whether you are looking for new friends to play with, giveaways for in game items, hints and tips, guides and encouragement or even a way to earn free Robux, you can find it all in Roblox Discord servers like these and many more through Discords.com, the most advanced Discord server list online today.
Get involved now and give them a try, you'll see how they can be a benefit to your Roblox gaming, there are some great communities that you can be a part of too, just click join and start chatting and making new friends to enjoy Roblox with.