Roleplay Discord Servers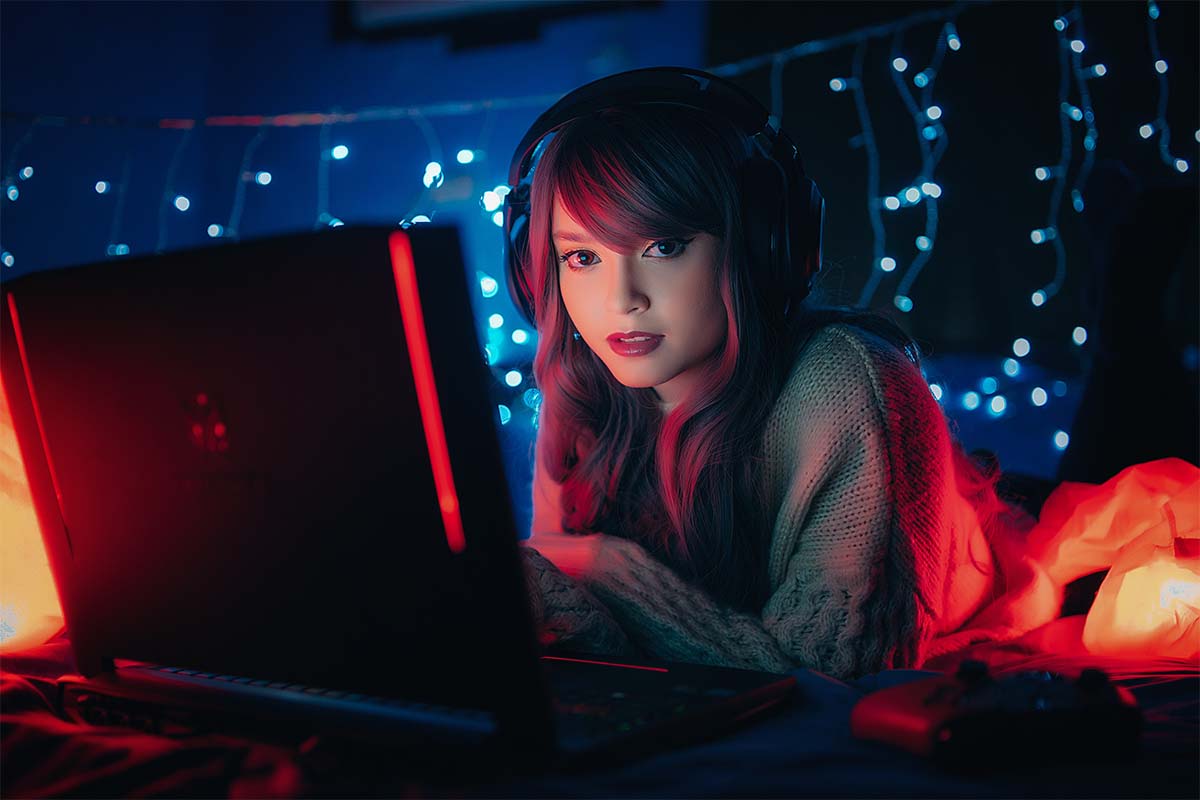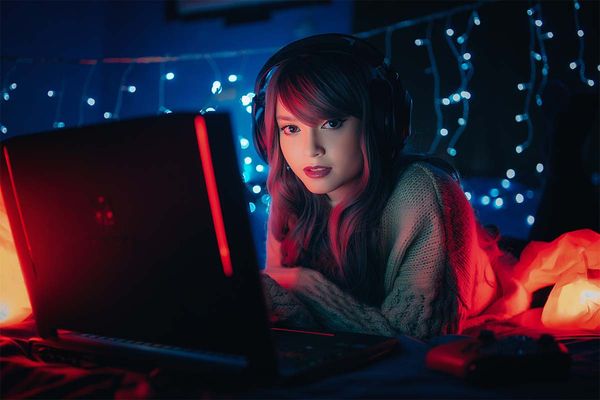 Roleplay games are a great way to stretch the imagination and have fun with other people. There are so many ways to enjoy roleplay, whether taking an adventure to fight dragons and monsters, surviving in a post-apocalyptic world, becoming a vampire and many more.
Even within these endless genres, there are different types of roleplay, whether that be a group adventure or something more mature in content. However, what they all have in common is that you really need other people to play, and that is not always easy to get a group together.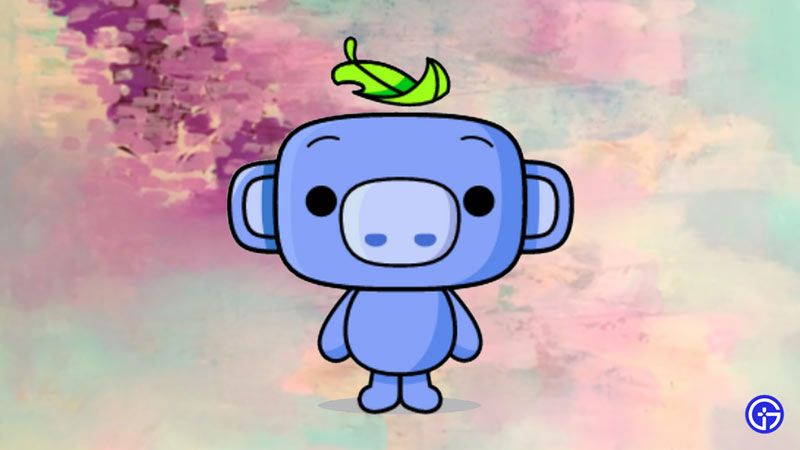 But the internet opens up new possibilities, and roleplay Discord servers are the perfect platform. With both text and voice communications, as well as video options, you can talk to others in real-time wherever they are in the world, and that makes finding a roleplay group or partner much easier than just looking for friends locally.
Whatever your style, whatever you are looking for, there are roleplay servers on Discord that cater to your interests. Here are the very best roleplay Discord servers that can take your roleplay experience to the next level.
One of the leading names in traditional roleplay games, Modiphius has created games based on Dune, Fallout, Star Trek and several other well-known intellectual properties. On this roleplay Discord server, you can find others looking to play the games, talk to the creators, enjoy live streams of games and so much more.
It's a well-moderated community as you may expect from an official server, creating a safe space to explore the games and find others who share your interests. If you are looking to connect with others to play traditional roleplay games, this is one of the best roleplay servers out there.

At the other end of the Roleplay Discord Server scale from adventure gaming, is Hotel Lewd. A strictly adults-only NSFW community, this is a roleplay server that has been going since 2016. Here everyone roleplays in whatever way they enjoy, and you can always find someone online to spend time with.

But it's not just roleplay, this replay discord server also includes karaoke and game nights to build that community spirit, speed dating events and its own radio show. If you like the idea of adult-only roleplay, this welcoming and fun community has everything you need.
If you love the game GTA V, and are a fan of roleplay, this is the roleplay server for you! Supporting both Xbox and PlayStation versions of the game, you can do anything you want in this real-life GTA server. You can even roleplay a normal person doing their 9-5 job if you want!
A large and fast-growing community, this roleplay discord server gives you everything you need to get started, the rest is down to your own imagination. Plenty of friendly help on offer if you are new, and it's a great way to get new friends to play with on your favorite game. If you love GTA and roleplaying, this gives you a whole new dimension to your gaming.
This is the best of the roleplay discord servers dedicated to the popular video game Among Us. The friendly community here roleplay within the roleplay server, and it also acts as a lobby for the game so you can find people to play with and against. A fun and welcoming space, this Discord server is a great way to immerse yourself in the game even more and find new friends to enjoy it with.
They have giveaways and community events too, with a huge, active group that makes sure there is always someone online to have fun with.
For those who are into a very specific type of roleplay, the Furry, this is a massive, friendly roleplay discord server community where you can share your love and find new friends too. Although the server is for Furry roleplay, it also includes a huge amount of other content, with channels from photography to cooking, music and more. This means you can share all your other interests too.

With daily and weekly events, channels for NSFW content and artist showcase including writers, designers and so on, it has something for everyone. As a roleplay server, this is the perfect option for those who like the Furry lifestyle, but it goes much further, with places to talk and share everything you love.
Back to the tabletop with this friendly community that makes this one of the best roleplay Discord servers for anyone who loves fantasy games. Beginning as a Dungeons and Dragons community, this roleplay server also covers a range of other games, including Elden Ring and a variety of video and tabletop adventure games.
A roleplay discord server that has been operating for a while, members can join in with Dungeons and Dragons campaigns right on the server. Games are hosted by the moderation team, letting you enjoy the very best experience with your favorite roleplay game with players from all over the world. If you love adventure games, with planned events, tutorials and more, this is one of the best roleplay discord servers you will find.
Conclusion

Roleplay covers such a huge number of things, from exploring dungeons in an imaginary world with a group of friends to pretending you are in a sex dungeon with one particular person. Wherever you land in this vast range of possibilities, roleplay Discord servers let you find communities with shared interests, meet new people and often indulge in that roleplay experience all in a single place.
The best roleplay servers do more though, they help and encourage you, they offer games, and fun and create amazing community environments where you can enjoy roleplay and everything else you love too, all with like-minded, friendly people. If you like roleplay of any kind, Discords.com is the perfect Discord search list to find the communities you will enjoy the most. With direct joining from the search results, finding the perfect roleplay discord servers has never been easier.