Best Art Discord Servers (2023)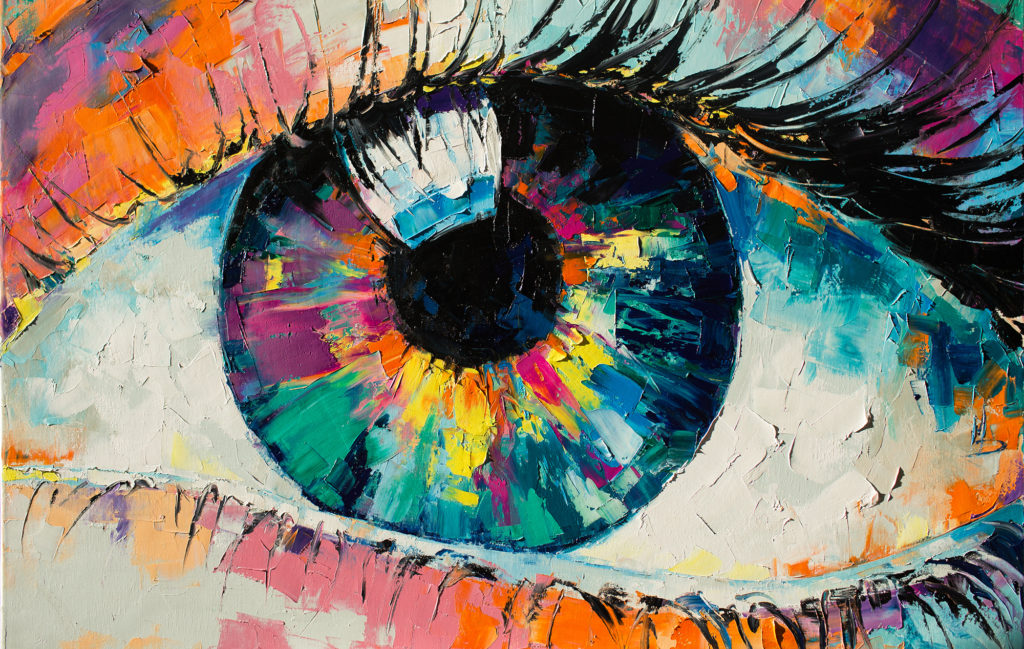 Art is a medium that is as diverse as the individuals who create it. It is a creative language that gives voice to the human soul, allowing emotions, ideas, and narratives to transcend borders and bridge cultural divides. With the advent of digital technology, new avenues have emerged for artists to connect, learn, collaborate, and share their work. One such avenue is Discord, a chat platform that has become a haven for countless online communities. Whether you're an experienced artist looking for likeminded peers, a beginner seeking guidance, or simply an art lover, Discord's art servers offer a treasure trove of experiences waiting to be discovered.
---
Top 10 Art Discord Servers: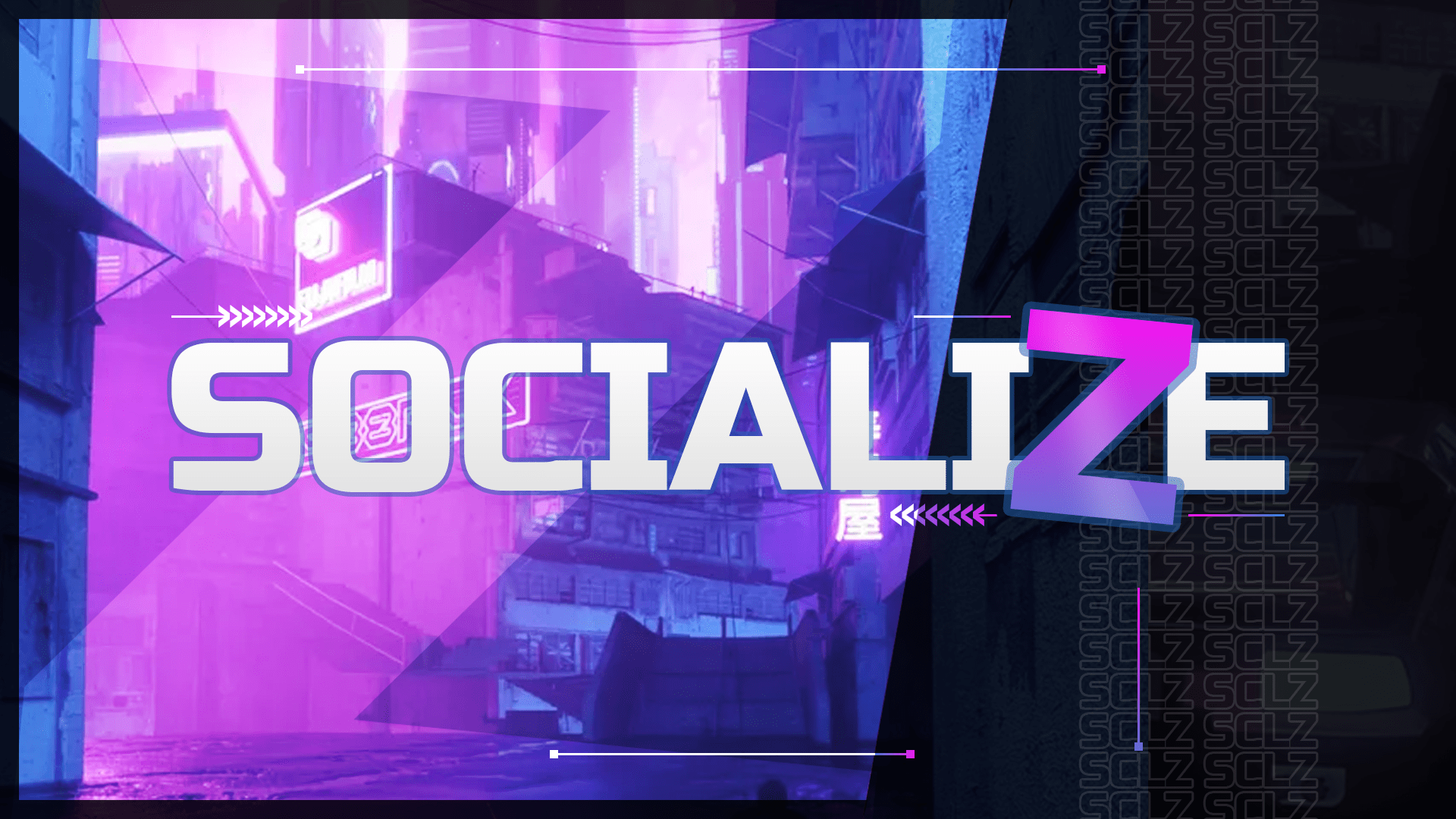 With over 100,000 members, Social is one of the most popular art Discord servers. It's a bustling hub where artists, art enthusiasts, and people interested in socializing congregate. This server hosts regular art events such as contests and challenges, which can range from weekly sketch prompts to larger themed competitions. The user-friendly interface makes it easy for members to share their creations, while a system of constructive feedback encourages personal growth and development. Social's inclusive and respectful atmosphere, combined with its wealth of resources, makes it a great place for both beginners and established artists.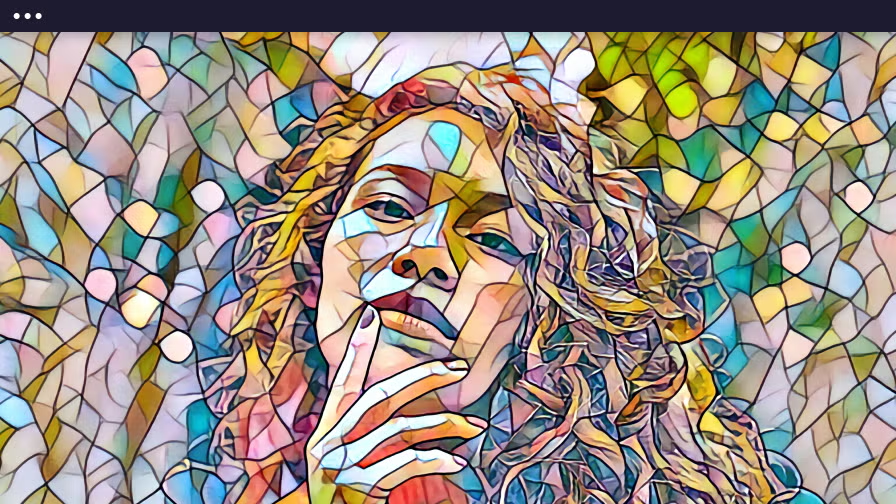 Paw is a friendly and welcoming art Discord server with a strong focus on animal and creature design. With a membership count in the tens of thousands, Paw has become a haven for artists passionate about creatures of all shapes and sizes. They offer regular creature design workshops and host monthly art prompts that engage the community. Members can share their work in various galleries, ask for advice, and take part in lively discussions on animal anatomy, design, and more. Whether you're a professional creature designer or a casual doodler, Paw has something to offer.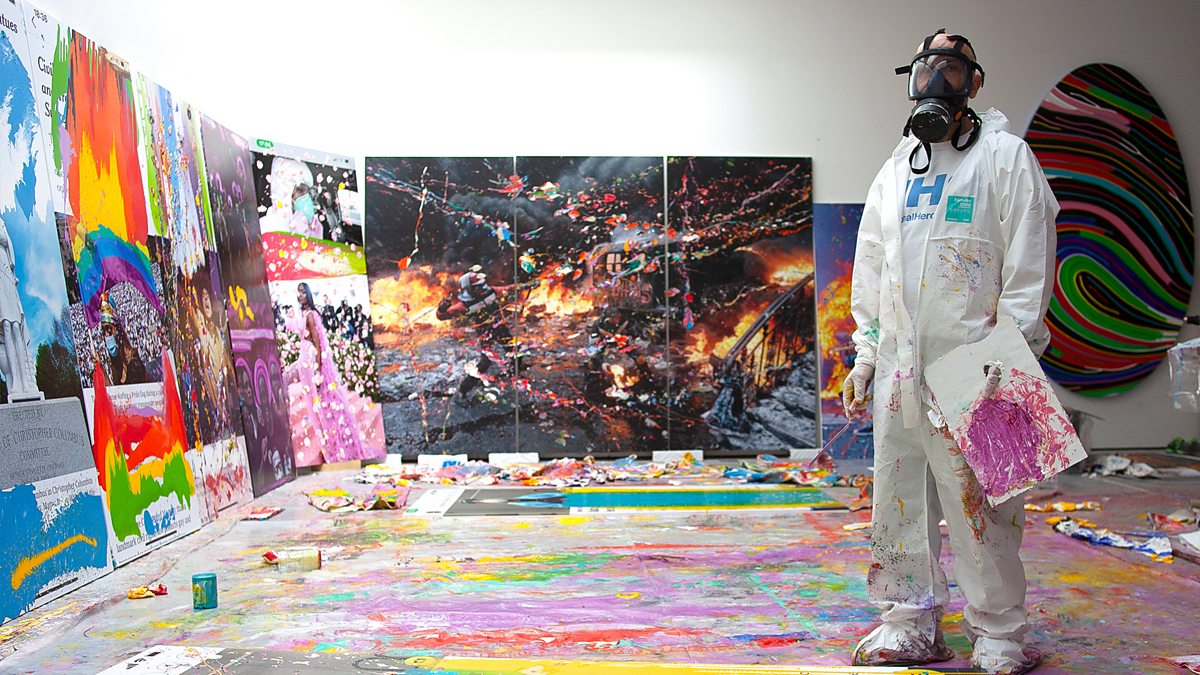 Blossom stands out as an art server with a calming aesthetic and a community dedicated to promoting positive vibes. Boasting tens of thousands of members, this server is both active and engaging. They host art competitions, movie nights, game nights, and Q&A sessions with professional artists. Blossom is known for its warm and supportive community where artists can freely express themselves, receive feedback, and grow as creatives. The server also offers resources for mental health, reminding members to care for their well-being alongside their artistic growth.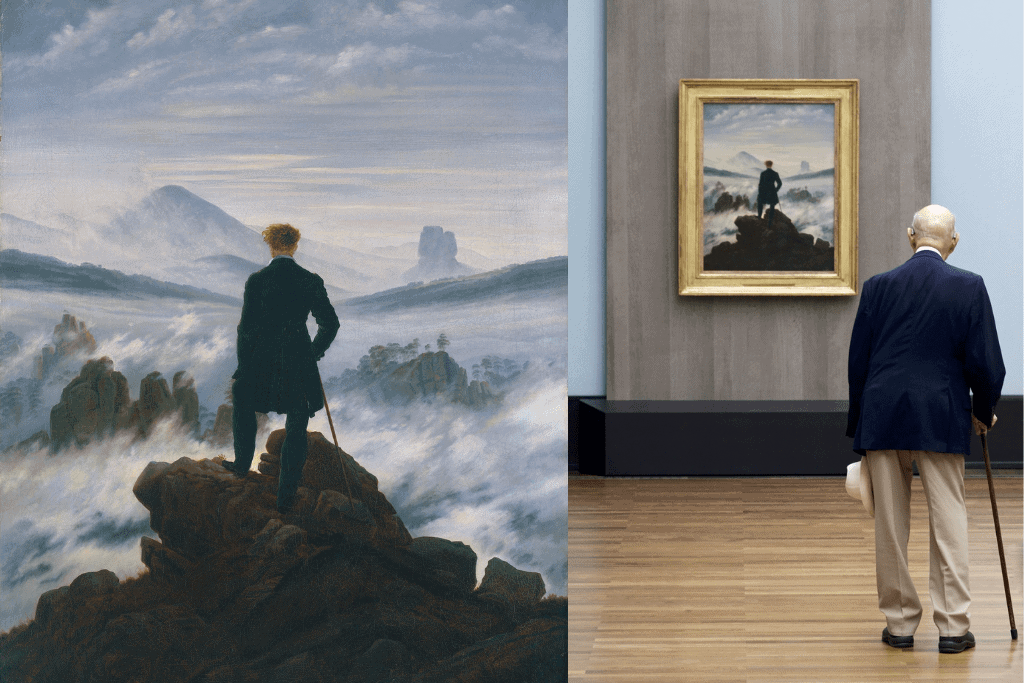 With a member count in the thousands, Paradise Isle is a smaller, more intimate art community. The server has an island theme, offering a relaxing, holiday-like atmosphere for its members. Regular art prompts, critique sessions, and chill-out events foster a tight-knit, collaborative environment. Paradise Isle is perfect for those who prefer smaller communities and enjoy getting to know fellow members on a more personal level. Despite its size, it's a lively server where the passion for art is palpable.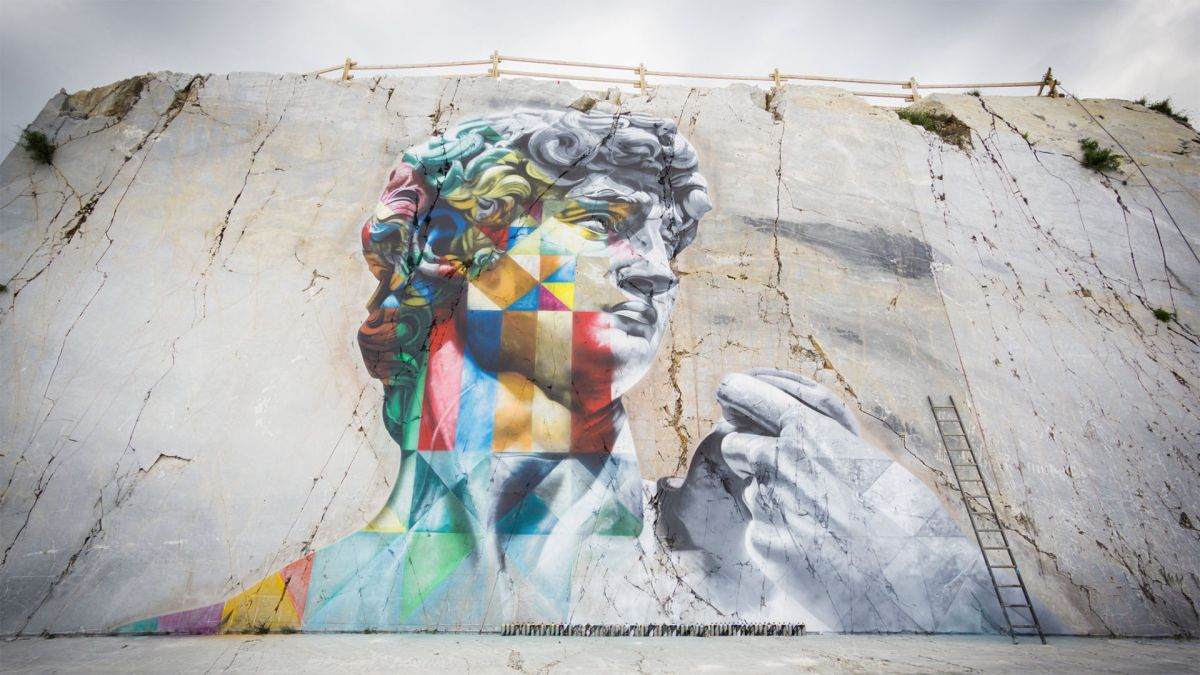 Kori is an art server with a focus on manga and anime style. With tens of thousands of members, the server is active, with a strong sense of community. Kori hosts regular manga-related events, drawing sessions, and workshops. The server provides ample opportunity for members to share their artwork, receive feedback, and learn from each other. Whether you're a manga artist, an anime fan, or just curious about the style, Kori offers a supportive environment to delve into this particular art form.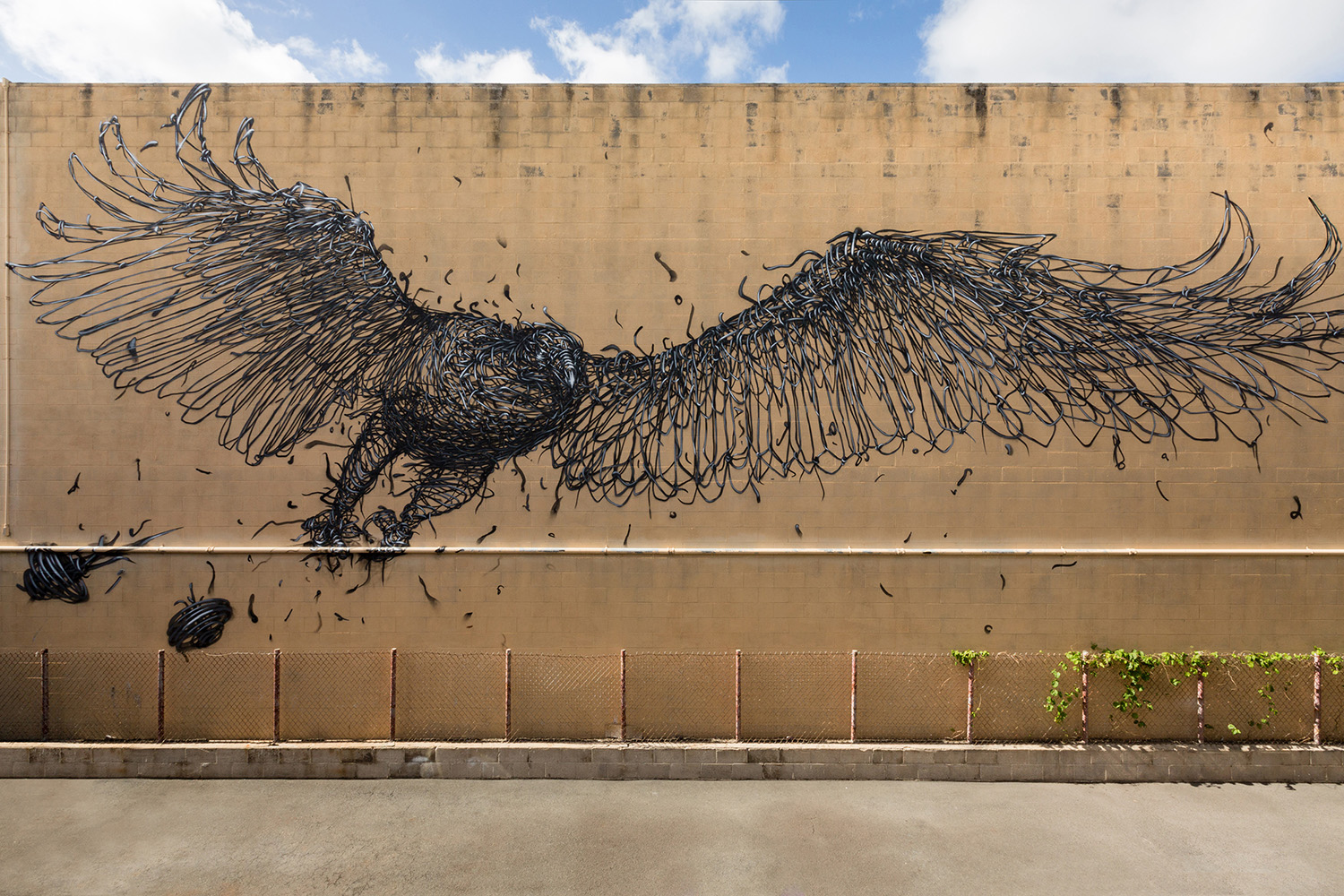 Mashiro is an art server dedicated to fostering a welcoming and inclusive community for all kinds of artists. With a member count nearing the tens of thousands, this server is known for its diversity and inclusivity. Mashiro hosts regular art contests, art-sharing sessions, and provides resources for artists of all levels. The friendly atmosphere encourages learning and growth, making it an excellent server for beginners and experienced artists alike.

Boba Express combines art and a love for bubble tea into a unique and thriving server with thousands of members. They host regular art contests, bubble tea themed events, and social hangouts. The server encourages both creativity and camaraderie, fostering a supportive and enthusiastic community of artists and boba enthusiasts. With art prompts, feedback channels, and a friendly atmosphere, Boba Express offers a unique blend of art and fun.
Lagoon18 offers a warm, inviting environment where artists can share their work, offer and receive critiques, and engage in art-focused discussions. With a few thousand members, Lagoon18 hosts regular art challenges, live drawing sessions, and fun community events such as game nights. It's the perfect server for those seeking a smaller, more close-knit community with a shared love for art.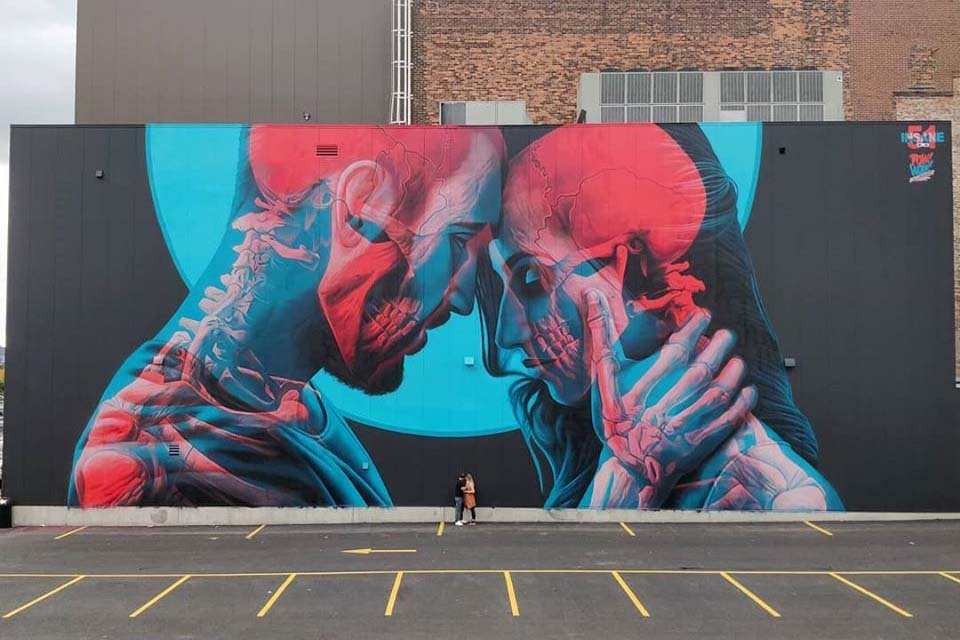 Shadow Garden is a haven for digital artists and enthusiasts with a dark, ethereal aesthetic. This server, home to thousands of members, regularly hosts art challenges and provides resources for digital art, tutorials, and constructive critique. Shadow Garden fosters an atmosphere of creativity and respect, encouraging members to delve into their darker, more fantastical art styles. It's a great community for artists who enjoy exploring their unique artistic voice.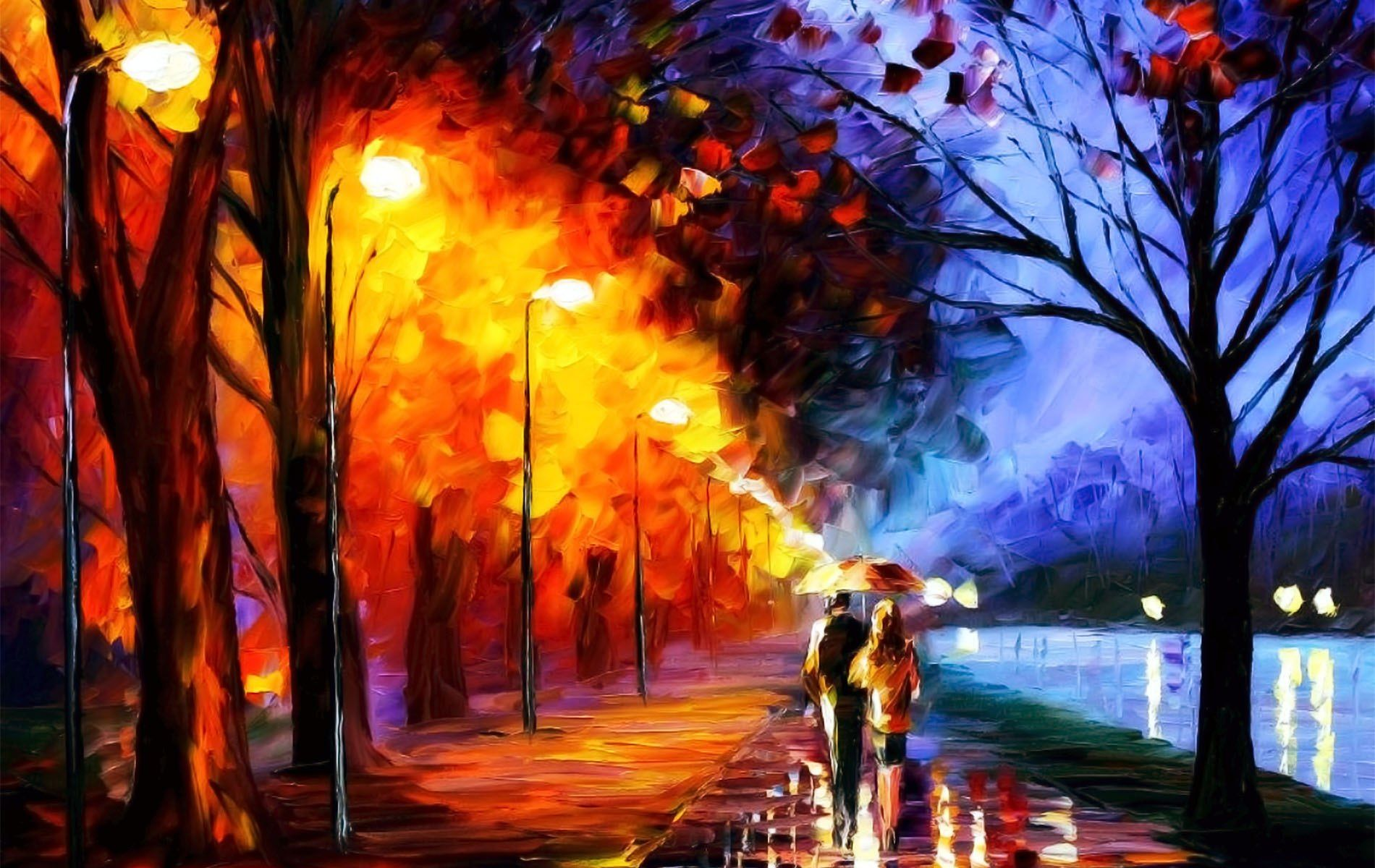 Indominus Legion is an art server dedicated to the world of fantasy art, concept art, and illustration. This server, with thousands of members, is perfect for artists who have an interest in these areas. It offers regular art challenges, resources for learning, and areas for artists to share and critique each other's work. The atmosphere is supportive and friendly, making it a great place for those interested in the world of fantasy and concept art.
---
How To Find Art Servers Yourself:
Discover the best Art Severs with Discords.com's advanced search engine, utilizing the Art Tag for optimal results.

"Art" fans are not the only ones that use Discord as a platform to communicate with others who have similar interests. Users may find it challenging to locate Art discord servers on Discord that match their interests due to the abundance of these servers. In this situation, Discords.com comes in helpful as the most sophisticated Discord search engine, giving users a strong tool to look for and find new Discord servers, especially ones devoted to Art.
Users can easily find the server that meets their interests by searching for discord servers on the website Discords.com using