Best Investing Discord Servers to Join Today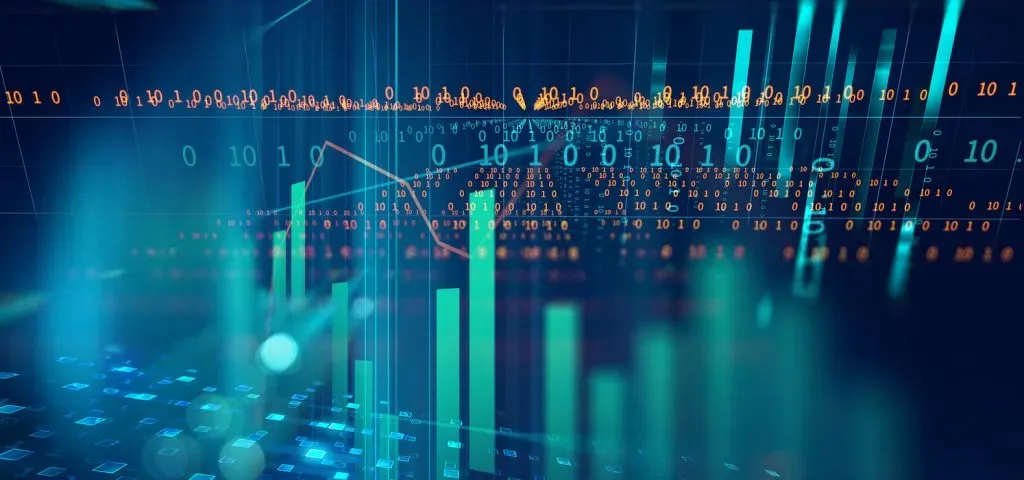 Looking to interact and share knowledge with a group of stock and financial experts? Just use one of these five Discord Servers.
As more and more people become aware of companies like Gamestop, Robinhood, AMC, stocks, and options, their curiosity in knowing more about trading and money management grows.
Joining a group of like-minded individuals in a stock trading Discord is one of the best ways to learn. In this post, we've compiled a list of the top trading servers you can join to begin your new financial journey.
Here are five of the best Investing Discord Servers you should join today.
WALL STREET TRADING GROUP, once a closed community for a select few traders, is now open to everyone and is recognized as one of the best discords for both novice and seasoned traders. Before joining, there is an application process and a 7 day free trial. Once accepted, you'll learn important information from group leaders who present daily option settings and methods.

Over 35.000 traders, including beginning, experienced, and professional traders, participate in conversations on money management, stock trading, and options trading on the Market Masters server. In addition to live alert signals for when to enter and exit trades, they offer free watchlists covering the hottest stocks and options to keep an eye out for.
Great Options is an organization that connects new and seasoned traders. As a result, it has developed into one of the biggest and most well-known stock trading groups available, making it an excellent choice for novice day traders. Other than stocks, several in-groups concentrate on Forex, options, and other financial industries.
Market Makers is a unique Discord since it wants to provide individual learning for you. To allow beginners to see the theories and tactics in action, they offer live trading sessions with experienced traders.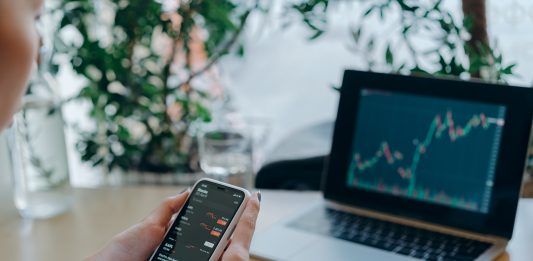 The list is completed by Eagle Investors, one of the top Discords for learning about stocks and money in general. Members get access to the most recent news and trends in the stock market, and they give real-time stock updates. They provide a ton of informative live broadcasts and learning tools.
Conclusion
On the internet, there are many discords to pick from, but perhaps this has reduced the options so you can choose a community that suits you and begin your trading experience. The best approach to achieve success in the market is to join a positive group that prioritizes real learning and mentoring.
💡
Find More Investing Servers at:
Discords.com
, the most advanced discord search engine.