Best One Piece Discord Servers (2023)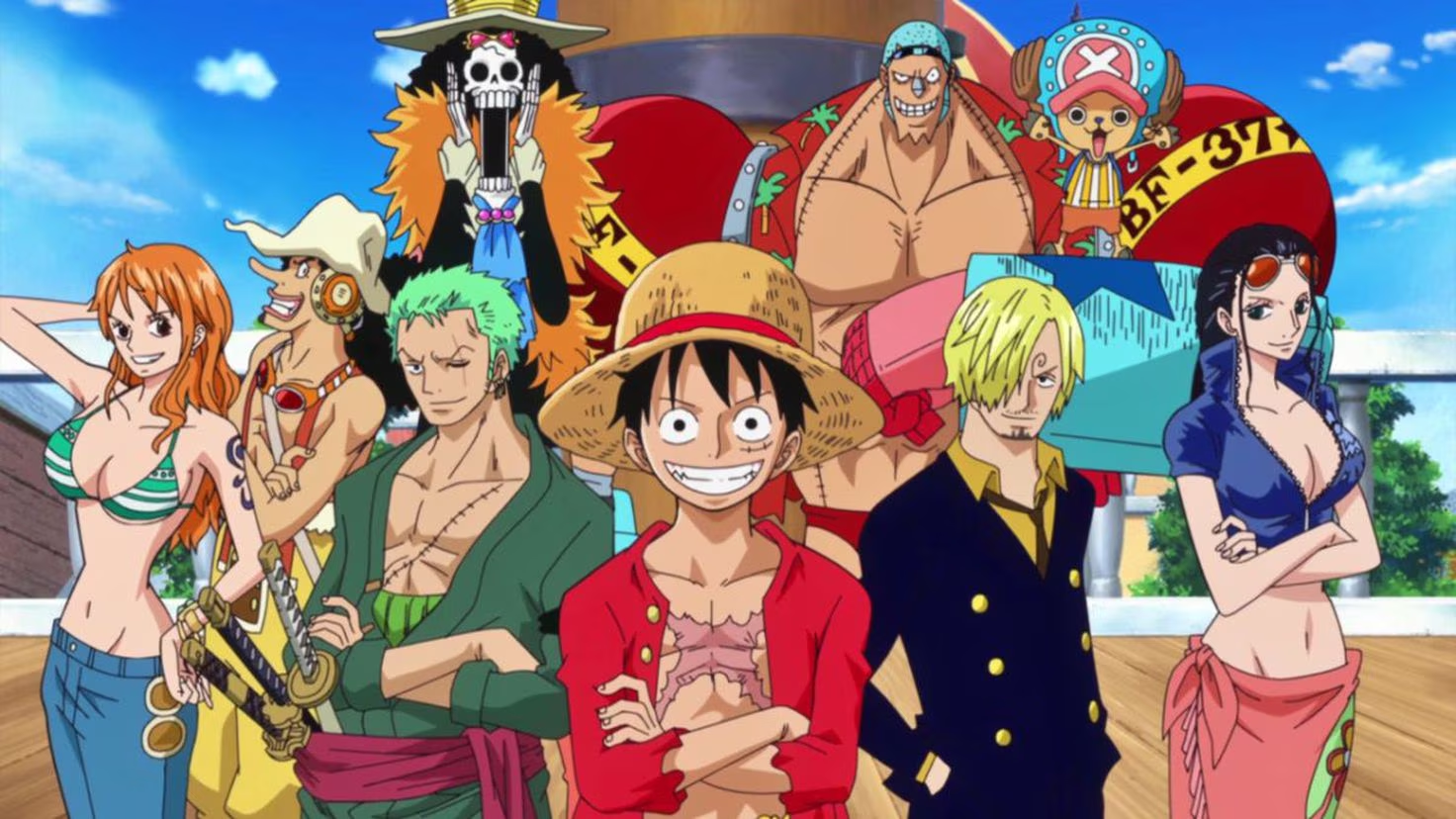 Since it was first published in 1997, the manga and anime series "One Piece" has amassed a following of millions of readers and viewers all over the world. The story follows Monkey D. Luffy and his gang of pirates, known as the Straw Hat Pirates, as they travel across a vast and fantasy globe in search of the ultimate prize, known as the "One Piece." The series was created by Eiichiro Oda. "One Piece" has become a cultural phenomenon that resounds with a diverse array of people all around the world as a result of the complexities of the tale, the intriguing character developments, the exhilarating adventures, and the profound ideas that are woven throughout the narrative.
---
Top 10 One Piece Discord Servers: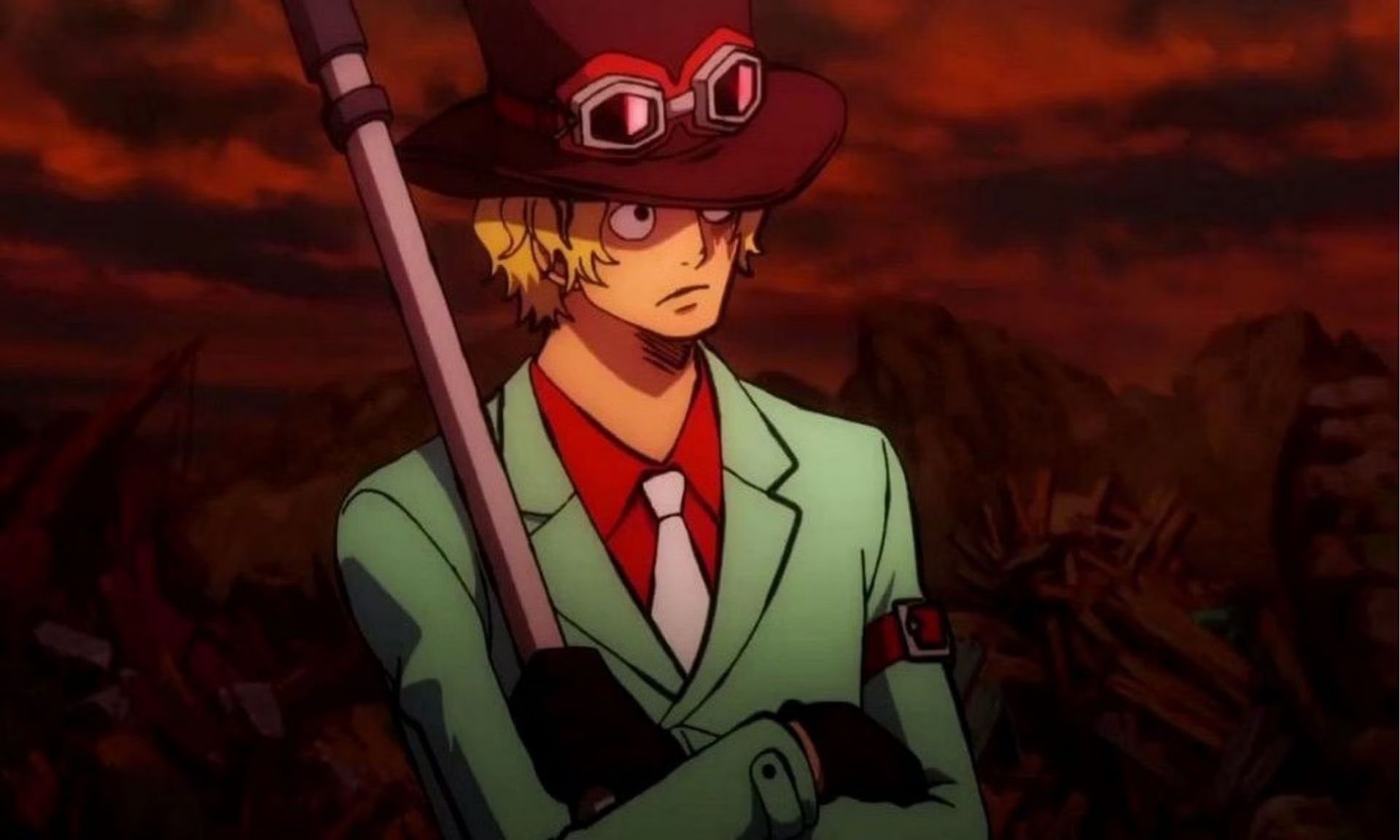 The popularity of "One Piece" across the world is demonstrated by the fact that the Kiyuli Pirates server exists. This server is always bustling with action due to its staggeringly large number of members, which now stands at 20,000 and continues to rise. They encourage participation from the community by holding activities on a weekly basis, such as quiz evenings and fan art competitions. The server maintains an atmosphere that is inviting and respectful by virtue of its robust moderation capabilities. Fans can take part in in-depth conversations about individual chapters, do character analyses, and even make manga-related predictions. People who are interested in "One Piece" who wish to participate in a community that is huge, lively, and respectful are encouraged to join this server.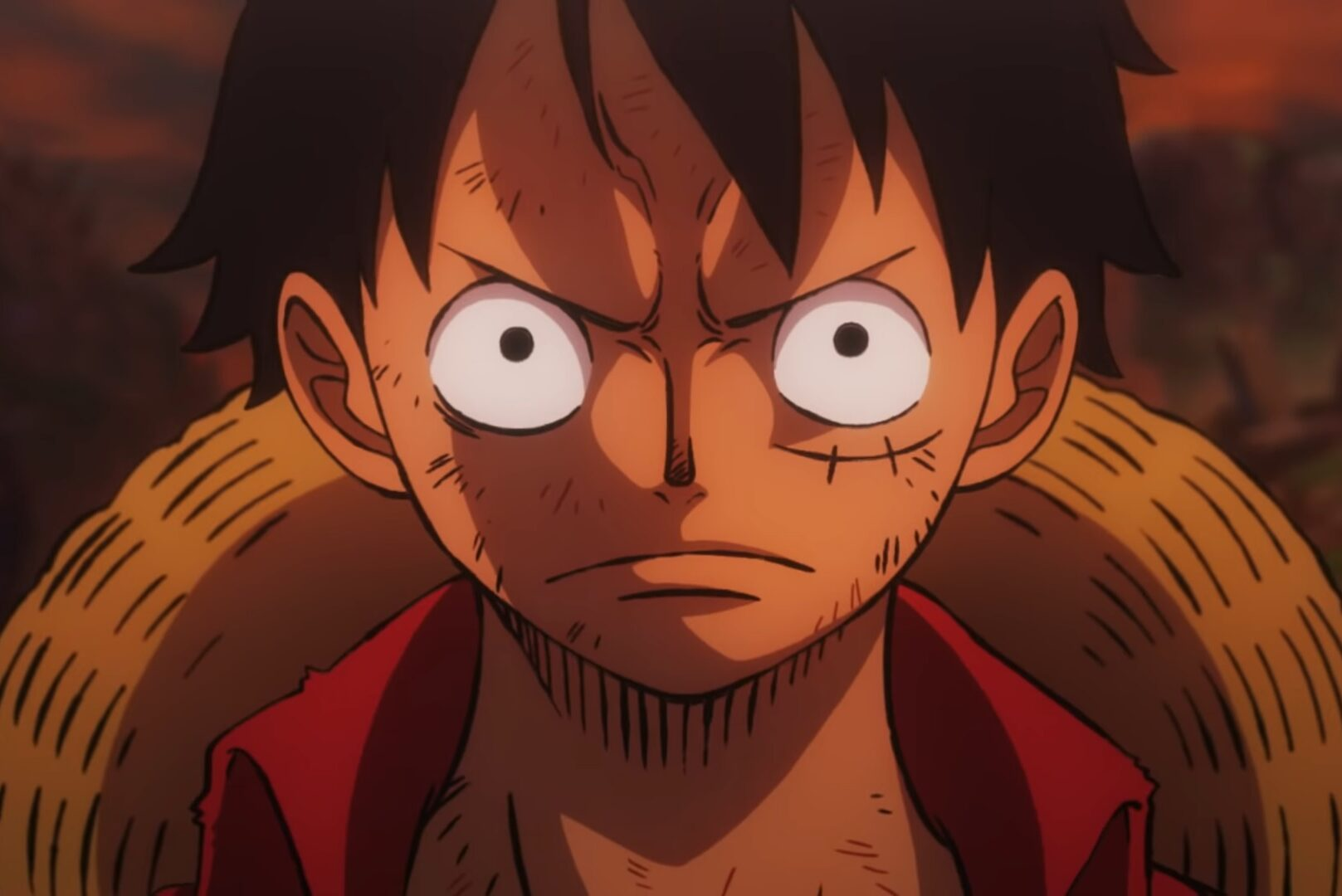 MANGORAPTORHQ is a one-of-a-kind "One Piece" Discord server with an approximate member count of 10,000. This server combines the "One Piece" universe with the gaming world, providing fans with a platform that is not only entertaining but also interactive. They host live reading events, at which they read new manga chapters aloud to the audience and debate them in real time. Additionally, the server hosts gaming competitions that are tied to a variety of "One Piece" video games, such as Pirate Warriors and Treasure Cruise. MANGORAPTORHQ is a lively and interesting server as a direct result of its extremely active members and moderators.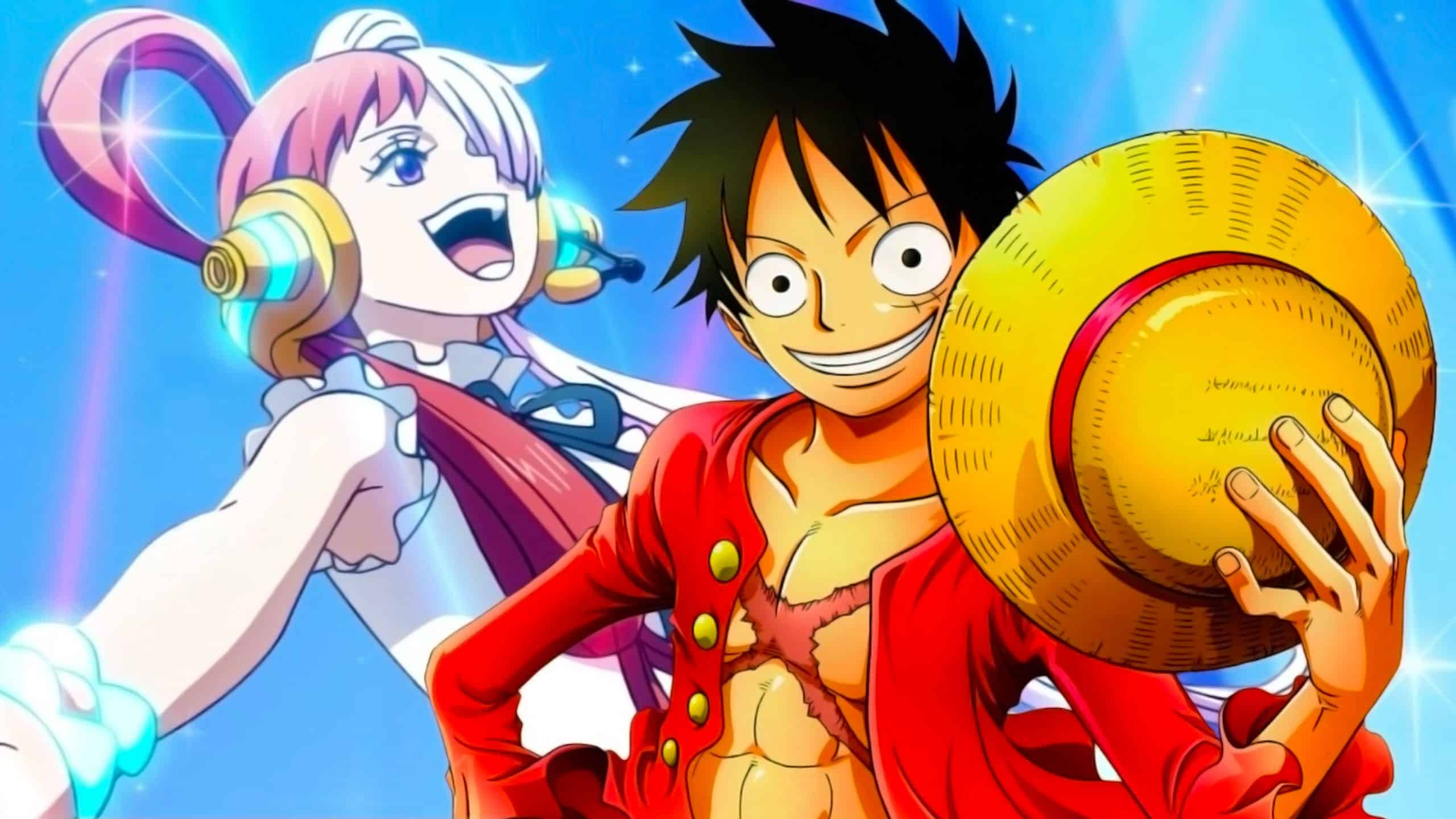 The "One Piece" fandom and the excitement surrounding cryptocurrency trading are brought together on the BloxTrading Discord server, which has a unique spin on the traditional server format. The server has an active membership of over 5,000 people, and it combines discussions about "One Piece" with cryptocurrency-related news and updates. At the weekly events, there are frequently conversations about the connections between the manga world and blockchain technology. BloxTrading is one of the "One Piece" Discord servers that stands out due to the peculiar junction of two passions that couldn't be more different from one another.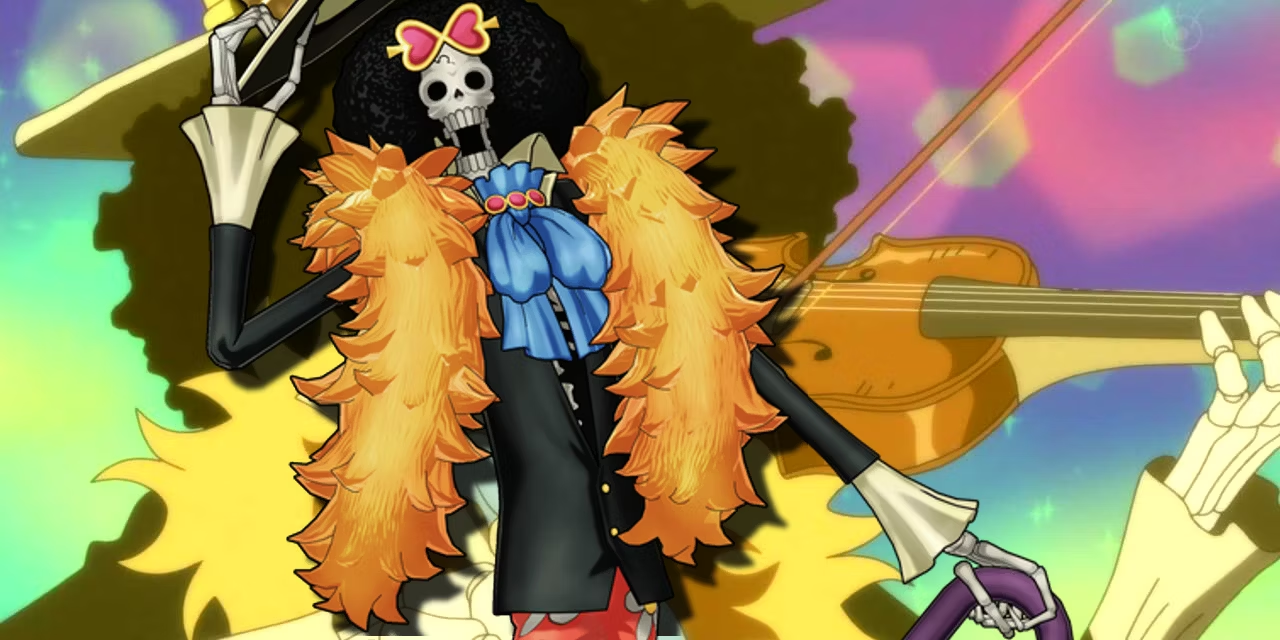 WeebSC is a modest yet dedicated "One Piece" Discord server, and there are roughly 2,000 people that are members there. People that thrive in tight-knit communities will feel right at home in this community because of its relatively modest size, which makes for a cozier atmosphere overall. Discussions about episodes and manga, the formulation of theories, and even the screening of the occasional anime movie make up the bulk of the server's activities. WeebSC is an excellent venue for anime fans that are interested in any and all forms of the medium because its users talk about different anime and manga.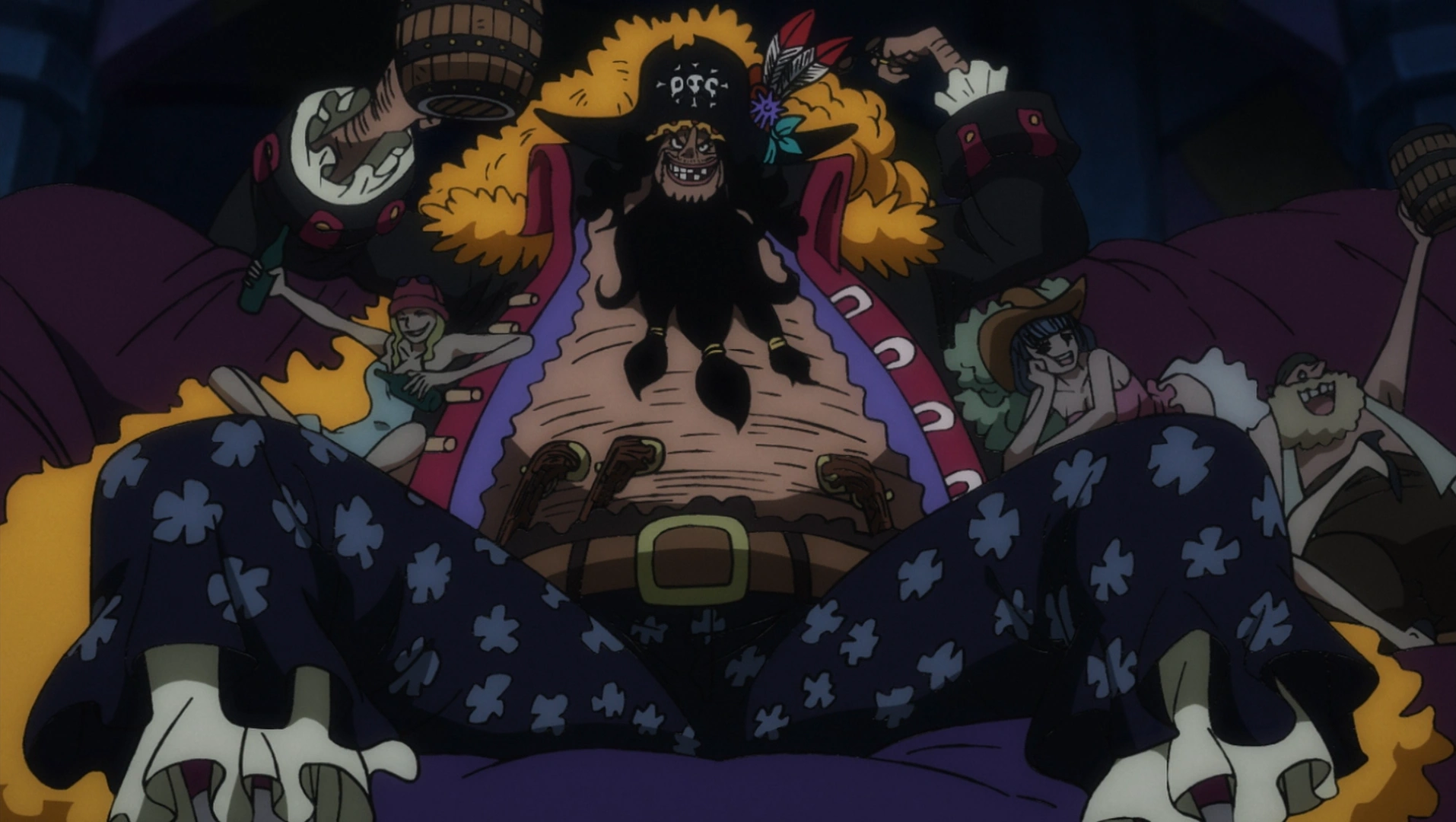 Thugposting is a server for fans of the series "One Piece" who appreciate having a good chuckle amid serious conversations. The server focuses on the meme culture that surrounds the series. The server has close to 4,000 users, and it plays host to a vast number of "One Piece" memes, as well as hilarious debates and even contests for the development of memes. Additionally, the server hosts events like watch parties and discussion forums for every new manga chapter that is released. Fans of "One Piece" who also have a strong appreciation for humor should feel at home on the Thugposting server.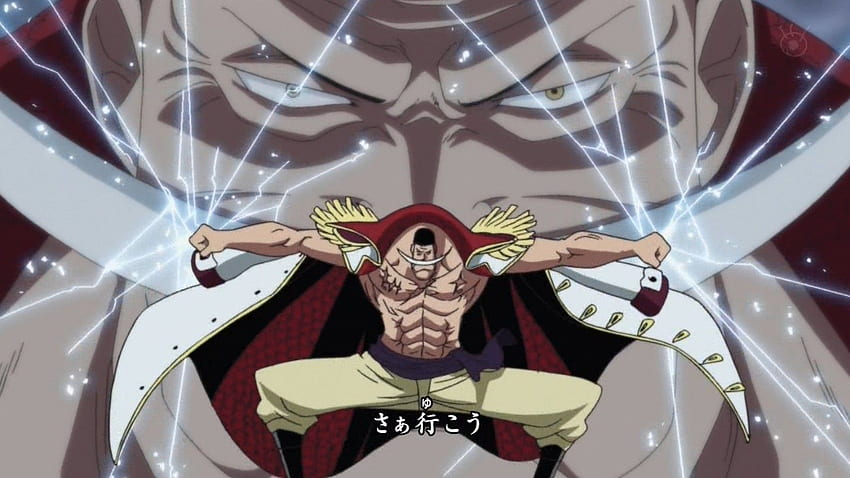 The "One Piece" Discord server known as Ambivalence is notable because it delves profoundly into the complexities and nuanced aspects of the series. It is able to strike a healthy balance between being a large, active community and a forum for in-depth conversations, thanks to its membership of over 3,000 people. The server hosts contests, discussions on various theories, and character-analysis sessions in order to encourage intellectual participation among its users. Those who appreciate diving deeply into the meaning of "One Piece" will find that Ambivalence is the perfect book for them.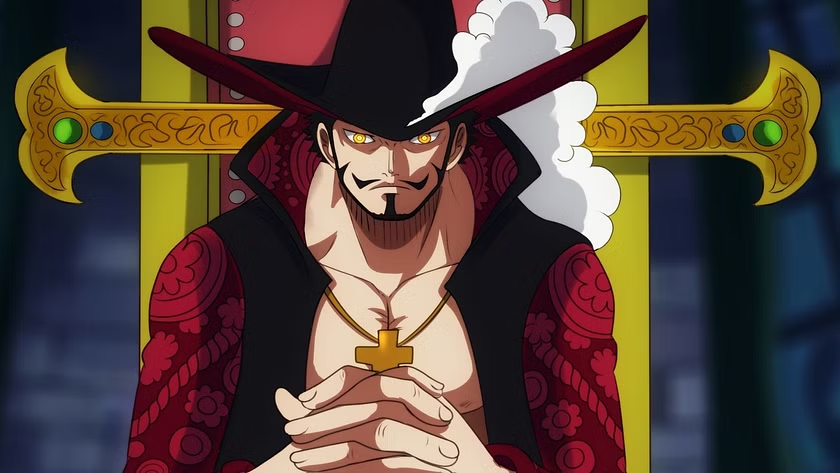 NSTV is an up-and-coming "One Piece" Discord server that has a member count of over 1,500 and blends the love for "One Piece" with other aspects of pop culture, including as music, movies, and other anime series. They host events twice a week, such as film screenings, music swaps, and admiration of characters in literature and film. Anyone who is a fan of "One Piece" and is interested in participating in a discussion on a wider range of pop culture topics should check out NSTV.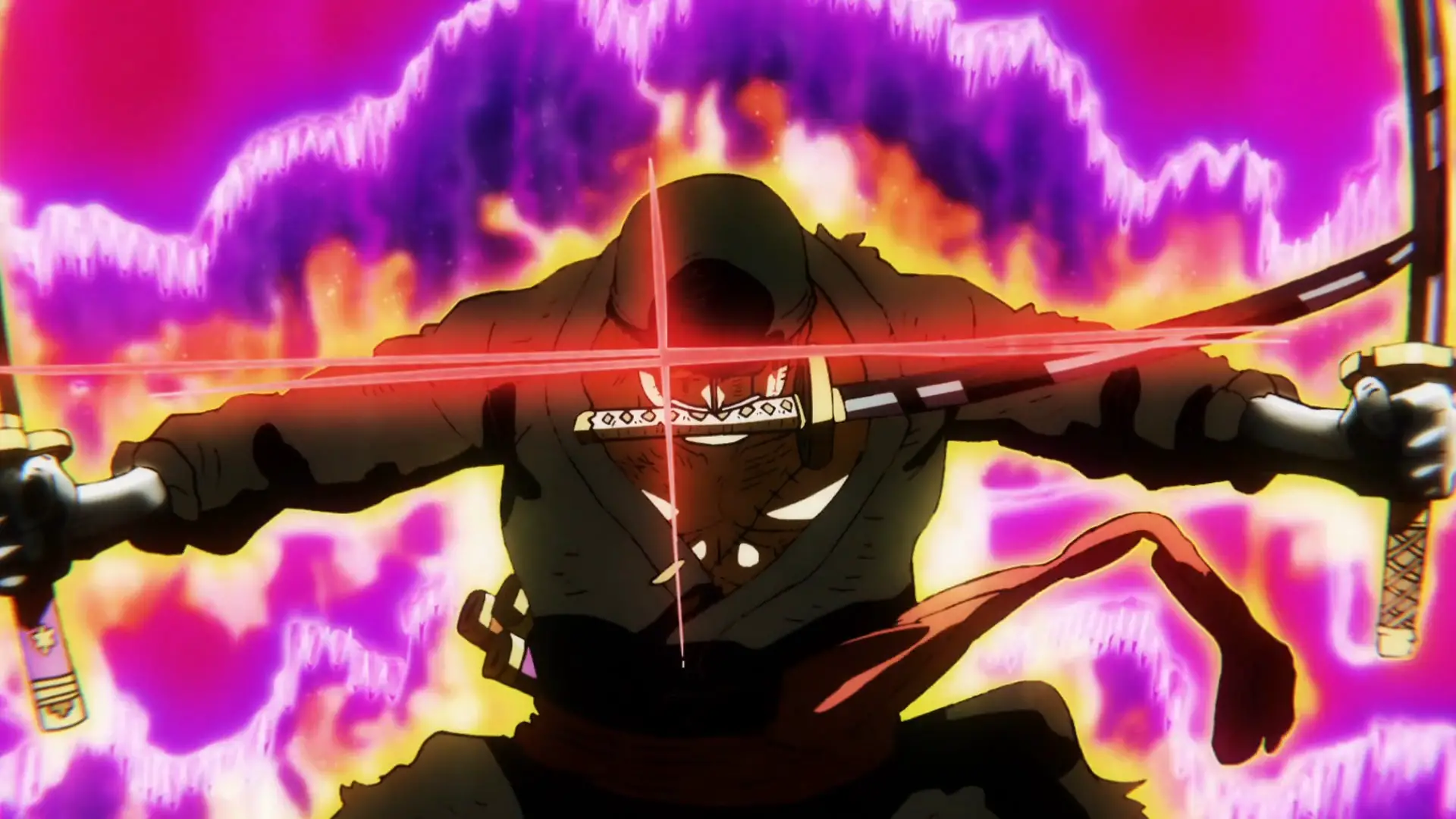 The objective of Gamecon-onthehill is twofold: first, it acts as a server for "One Piece" fans, and second, it acts as a hub for gaming aficionados. The server has more than 3,000 active users and hosts a wide variety of gaming events, such as competitions and live streaming, in addition to interesting conversations revolving around "One Piece." Additionally, live read-throughs of comics and debates on game strategy are organized on this server.

A one-of-a-kind "One Piece" Discord server can be found at wsGV3B6Ck6. This server has an intriguing moniker and has an impressive member count of 7,000. They host recurring events on a consistent basis, like as live chapter discussions, art competitions, and role-playing games based in the "One Piece" universe. Because the server encourages the development of a creative community among "One Piece" fans, it is a good choice for users who are interested in activities beyond simple conversation.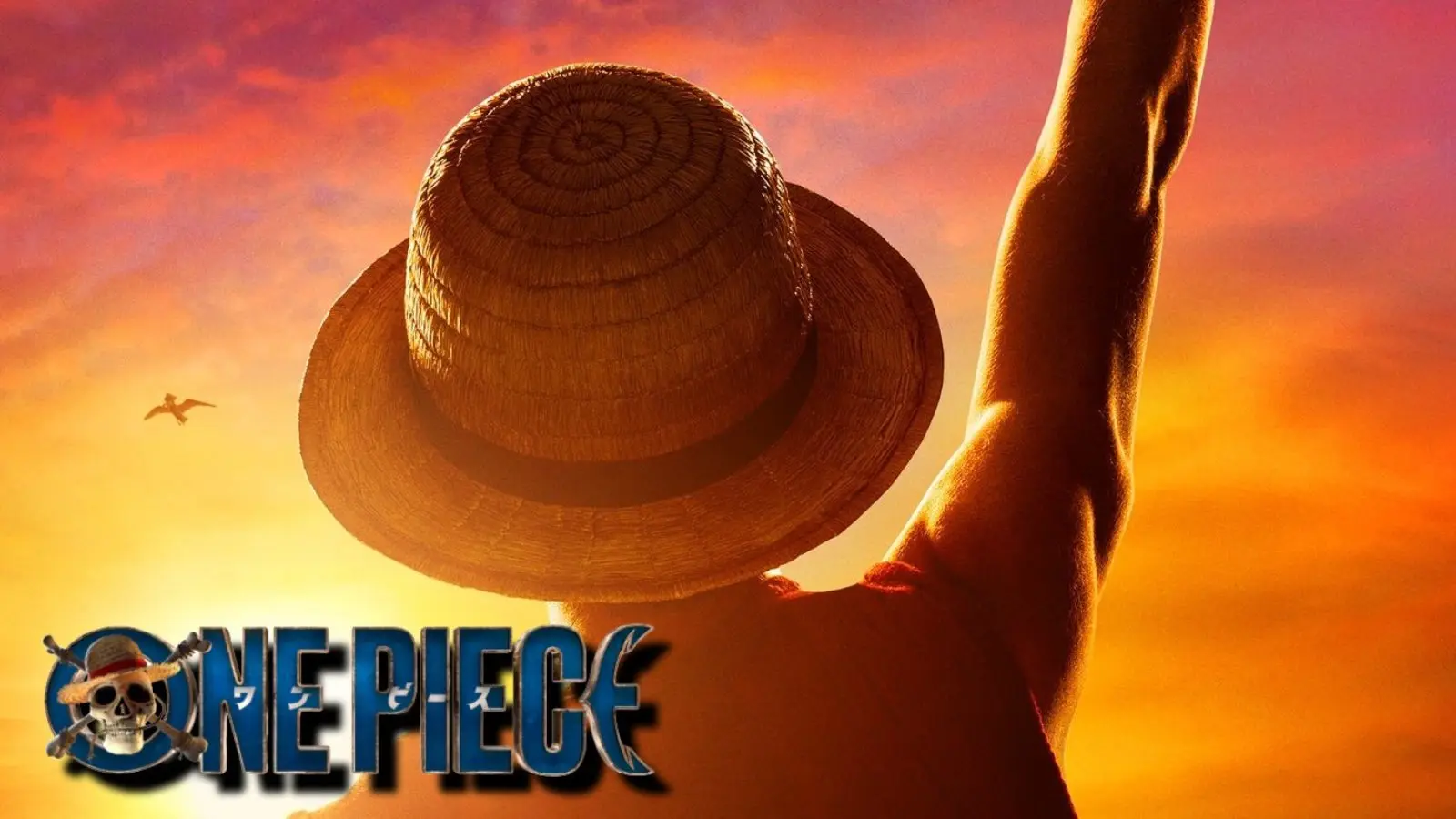 The Zodiacs Club is an invitation-only "One Piece" Discord server that has close to a thousand users. The zodiac signs of the main characters in "One Piece" are used to categorize the members and place them in one of several different groups. The server hosts monthly events with unique themes based on different characters and the characteristics they possess. The Zodiacs Club provides users with a mode of interaction with the "One Piece" universe that is both original and engaging.
---
How To Find One Piece Servers Yourself:
Discover the best One Piece Discord Severs with Discords.com's advanced search engine, utilizing the One Piece Tag for optimal results.

"One Piece" fans are not the only ones that use Discord as a platform to communicate with others who have similar interests. Users may find it challenging to locate One Piece, discord servers on Discord that match their interests due to the abundance of these servers. In this situation, Discords.com comes in helpful as the most sophisticated Discord search engine, giving users a strong tool to look for and find new Discord servers, especially ones devoted to One Piece.
Users can easily find the server that meets their interests by searching for discord servers on the website Discords.com using keywords or categories. Users only need to enter "One Piece" in the search field and choose "Discord servers" to find One Piece discord servers on Discords.com. This will display a list of the top One Piece discord servers on the network along with details about their membership, level of activity, and other pertinent data.
---
FAQs:
What are the benefits of joining a "One Piece" Discord server?
Some of the benefits of joining a One Piece Discord server are you will be able to join a community of like-minded individuals who share your passion for the series.
Read on to find out more: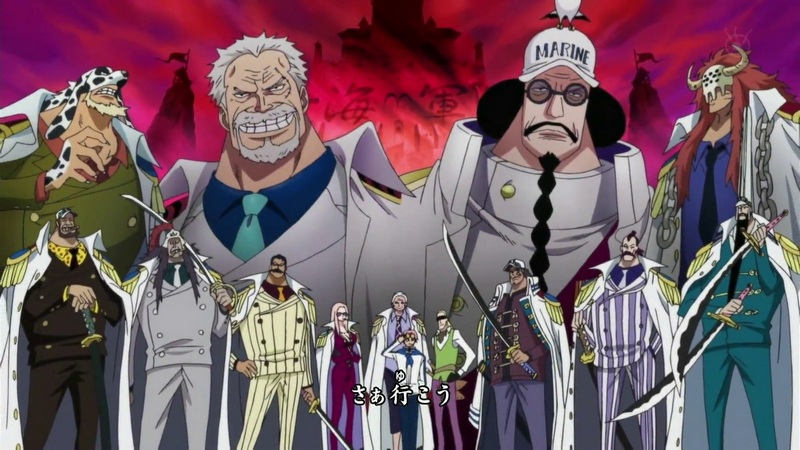 Joining a "One Piece" Discord server has a number of advantages, especially if you are a fan of the show. First of all, you will be able to connect with others who share your enthusiasm for the series. These online communities are frequently very lively, offering a venue for continuing conversations, arguments, and enthusiastic support for new releases and updates. In addition, a lot of these sites hold unique occasions like live chapter discussions, art contests, and trivia contests. These activities might increase your interest in the show and help you learn more about the "One Piece" world.
Additionally, these servers offer a fantastic forum for you to discuss your own observations, hypotheses, and opinions regarding the show. Whether you're interested in fan fiction, fan art, or even character analysis, they may be a fantastic place for creative expression. Last but not least, participating in a "One Piece" Discord server enables you to keep current on information on the show. It's an excellent technique to guarantee you don't miss any important changes.
Are "One Piece" Discord servers only for hardcore fans of the series?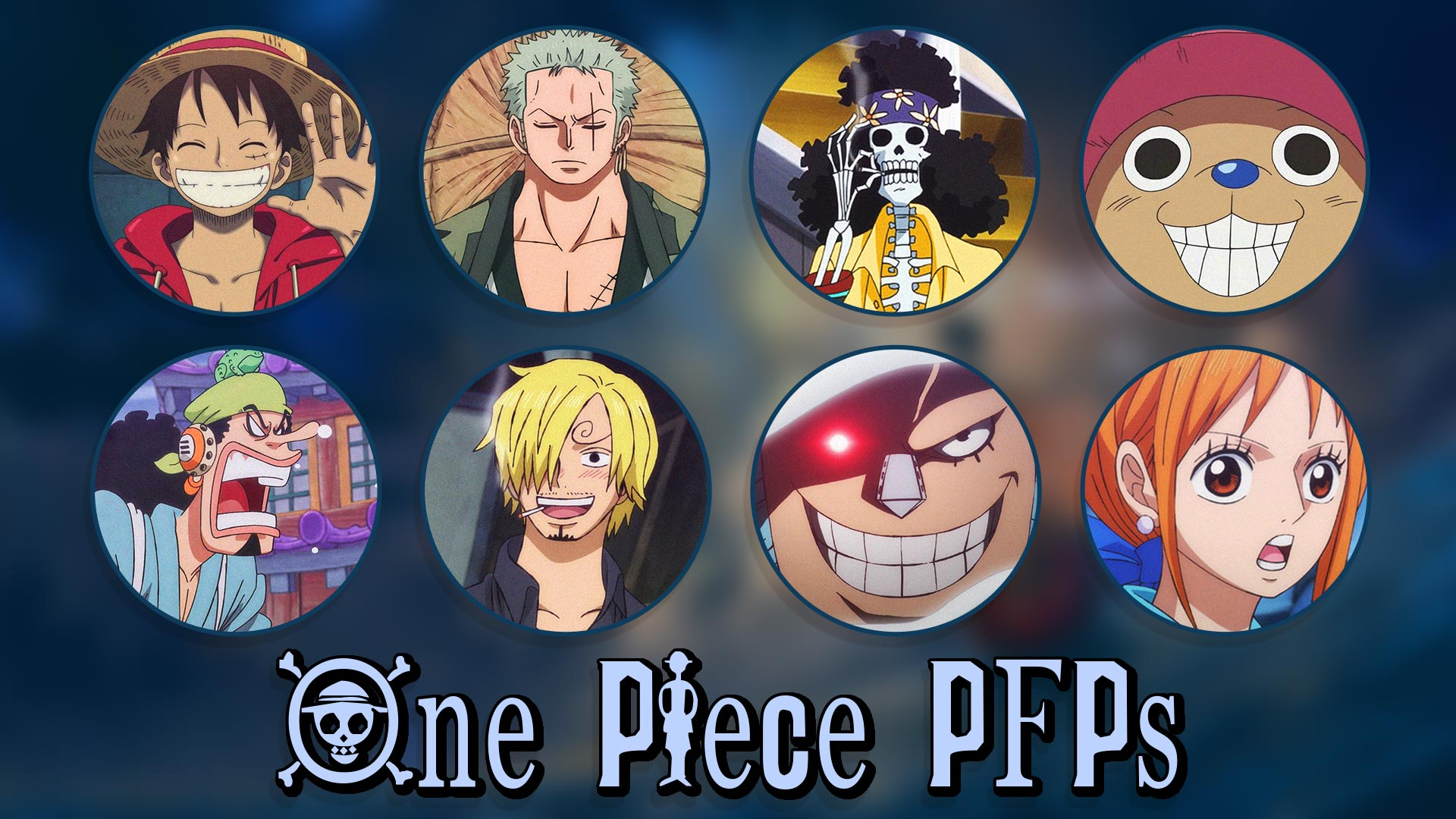 In no way! Fans of the series with different levels of engagement are catered to by "One Piece" Discord servers. While some servers, like MANGORAPTORHQ, take a more in-depth and detailed approach to debates and events, other servers, like WeebSC, are ideal for casual fans who only want to talk about the most recent chapters or episodes.
Additionally, several servers concentrate on particular facets of the "One Piece" fanbase. For instance, Gamecon-onthehill can be the best server for you if you enjoy gaming and are a fan of the series. BloxTrading, on the other hand, is fantastic for people who enjoy humor and "One Piece" memes. In essence, regardless of the intensity of their fandom, there is a "One Piece" Discord server for everyone. You can select a server based on your preferences and degree of involvement with the show.
---
Conclusion:
The multi-faceted universe of "One Piece" has transcended the boundaries of manga and anime, spilling over into the realm of digital communities like Discords.com. As the series continues to captivate millions of fans worldwide, its impact resonates deeply in these servers, shaping them into vibrant hubs for fan interactions, discussions, and creative activities. The enthusiasm for "One Piece" is clearly palpable in the diversity and energy of these communities.
The Discord servers detailed in this article stand as testament to the widespread allure of "One Piece." Each server, whether it's the bustling world of the gaming-focused hub of MANGORAPTORHQ, the peculiar union of manga fandom and cryptocurrency in BloxTrading, or the deep-dive intellectual discussions in Ambivalence, offers a unique lens through which fans can engage with "One Piece." Smaller communities like WeebSC provide cozy atmospheres for more intimate discussions and broad pop culture conversations, respectively. Meanwhile, servers like Gamecon-onthehill tap into niche interests within the fandom – humor and gaming.