Best Pokemon Go Raids Discord Servers (2023)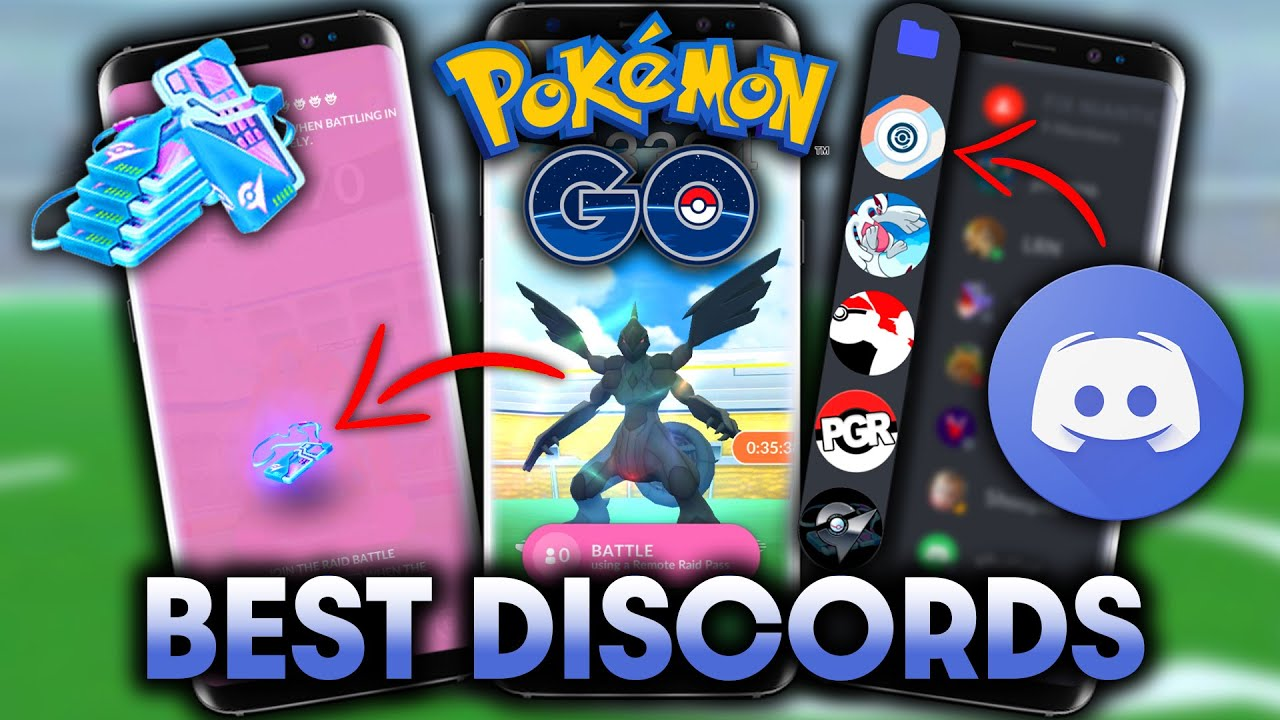 Raids in the popular smartphone game Pokémon Go may appear to those who are not familiar with them to be nothing more than an additional element of the game. However, for players who have invested a significant amount of time into this game, Raids represent an exciting opportunity to work together, strategize, and pursue the capture of rare and strong Pokémon.
In-game events known as Raids pit players against a powerful Pokémon, commonly referred to as a Raid Boss. Players typically participate in Raids in groups. After it has been vanquished, this Pokémon will become available for the players to capture. Raids come in a variety of difficulties, ranging from 1-star raids, which can be completed by a single player, to 5-star raids, which require a group of experienced trainers to complete.
---
Top 10 Pokemon Go Raids Discord Servers: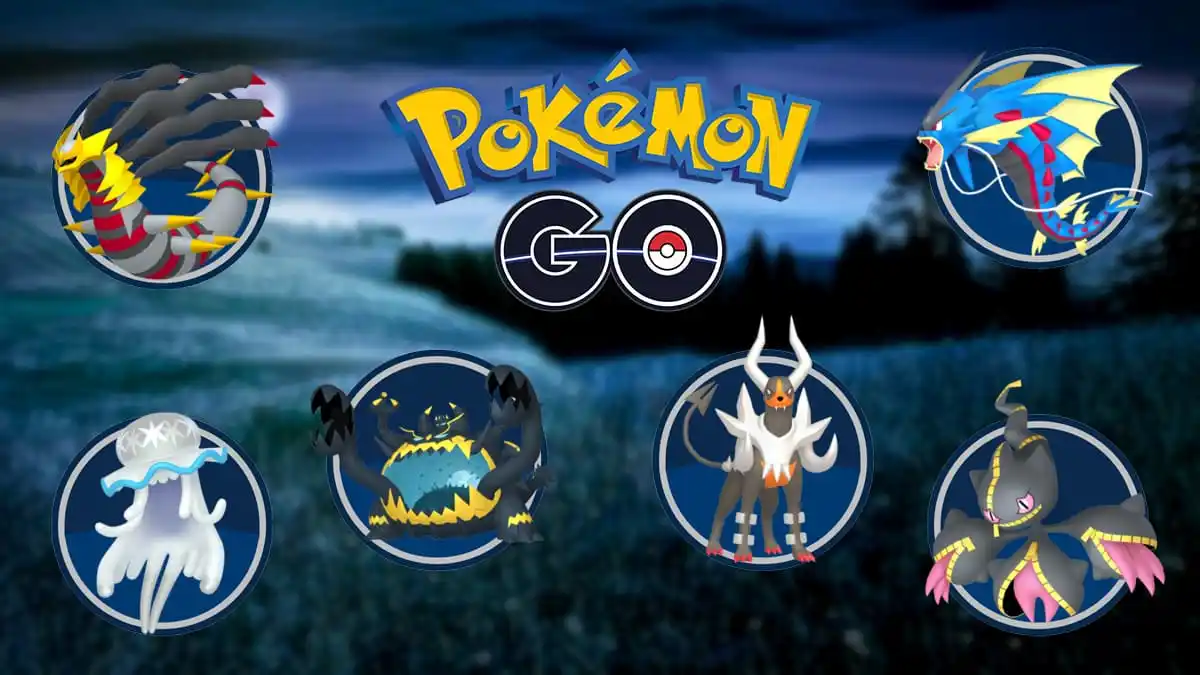 PoGoRemote is one of the most active Pokémon Go Raid servers on Discord. It boasts a big community of more than 100,000 trainers who participate in the game. Since the server is capable of sending remote raid invites anywhere in the world, you are able to participate in raids taking place anywhere in the world without having to leave the convenience of your own home. PoGoRemote comes equipped with a number of useful features, one of which is dedicated channels for each Raid Bosses. These channels allow you to concentrate on capturing the Raid Bosses that are of the most importance to you. In addition, the server routinely conducts events, such as themed raid days and exclusive giveaways, making it a fun environment for players that are enthusiastic about Pokémon Go.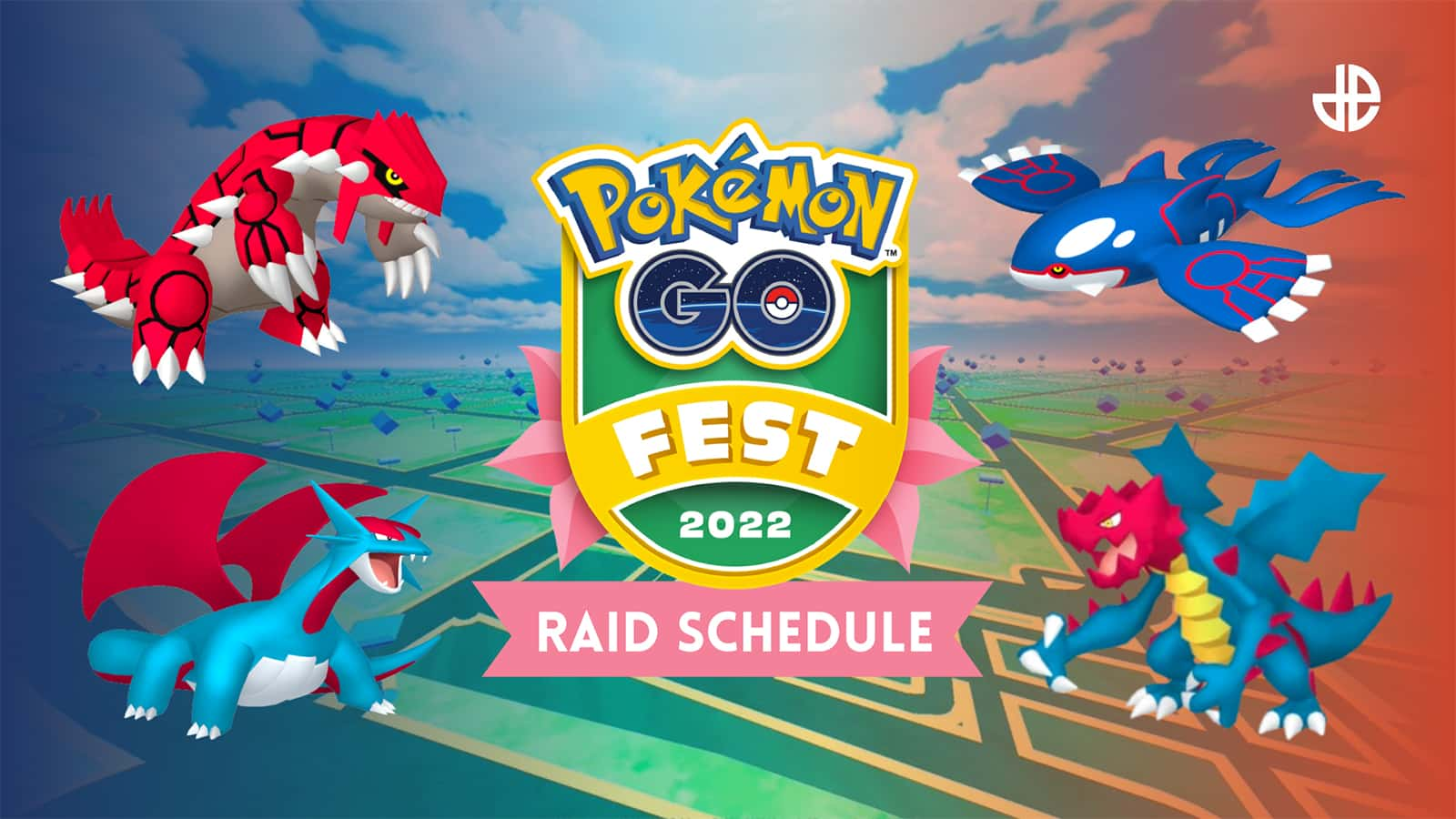 The Nion Discord server is a tightly knit community that is quite active, and it has a member count that can reach up to 50,000 people. It provides a variety of channels that may be used for a variety of purposes, ranging from raid coordinating to Pokémon trading, and it does it in an environment that is warm and welcoming. Nion stands out in the industry due to the comprehensive nature of its trainer development programmes. These programmes provide guidance, manuals, and tools to enable trainers of all experience levels improve their abilities and expertise. In addition, users may anticipate regular community events, such as PvP tournaments and shiny hunting competitions, which will take place on a consistent basis.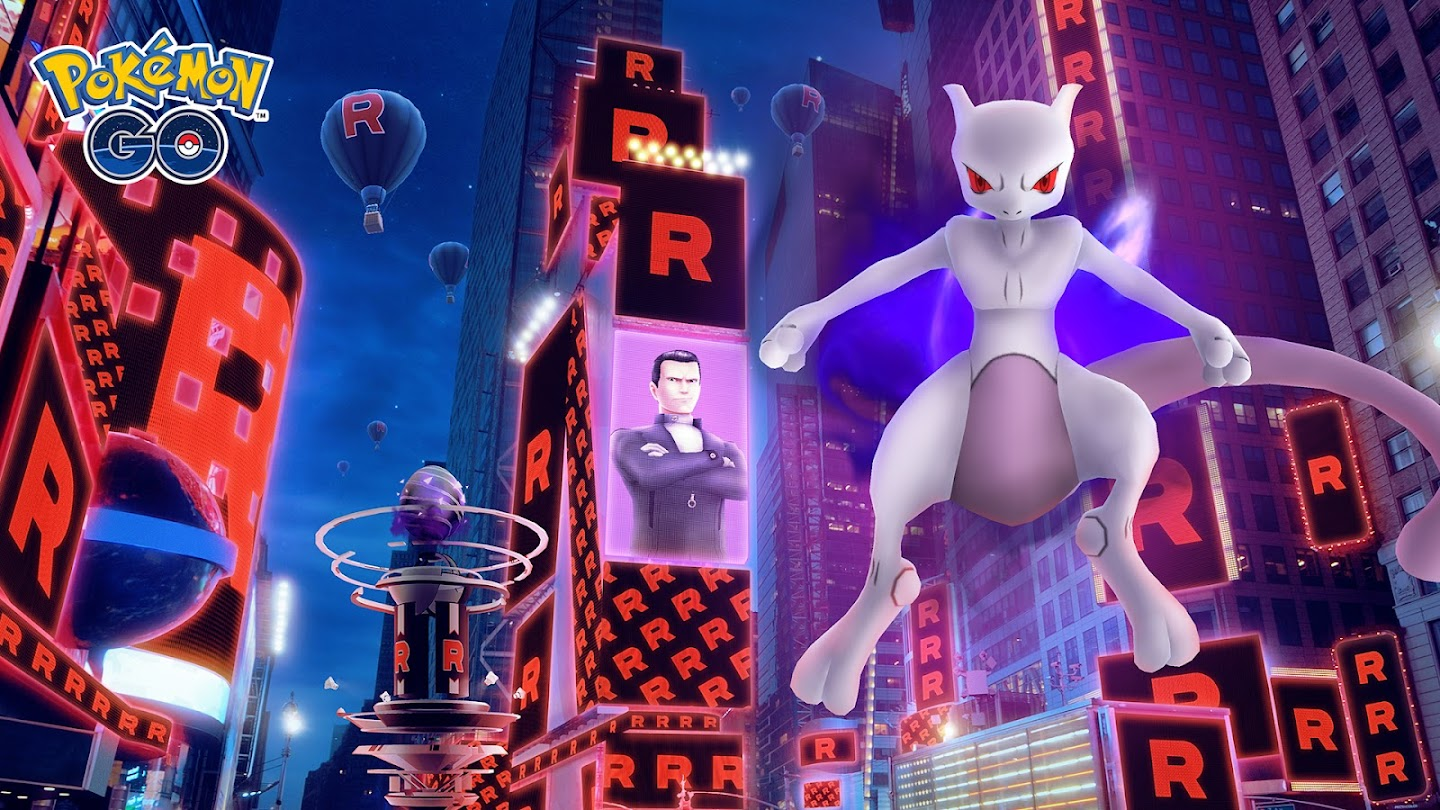 Toxapex is a relatively new Discord server, but it already boasts a community of more than 20,000 Pokémon Go trainers who use it. This server specialises in the organisation of global raids and ensures that players can take part in raids at any time of the day or night, regardless of where in the world they are located. In addition, Toxapex provides members with channels for trading, team building, and even news about Pokémon Go, allowing users to remain up-to-date on all of the latest game developments and events. Everyone on the server has a better time when there are regular in-server events to participate in, such as giveaways and minigames.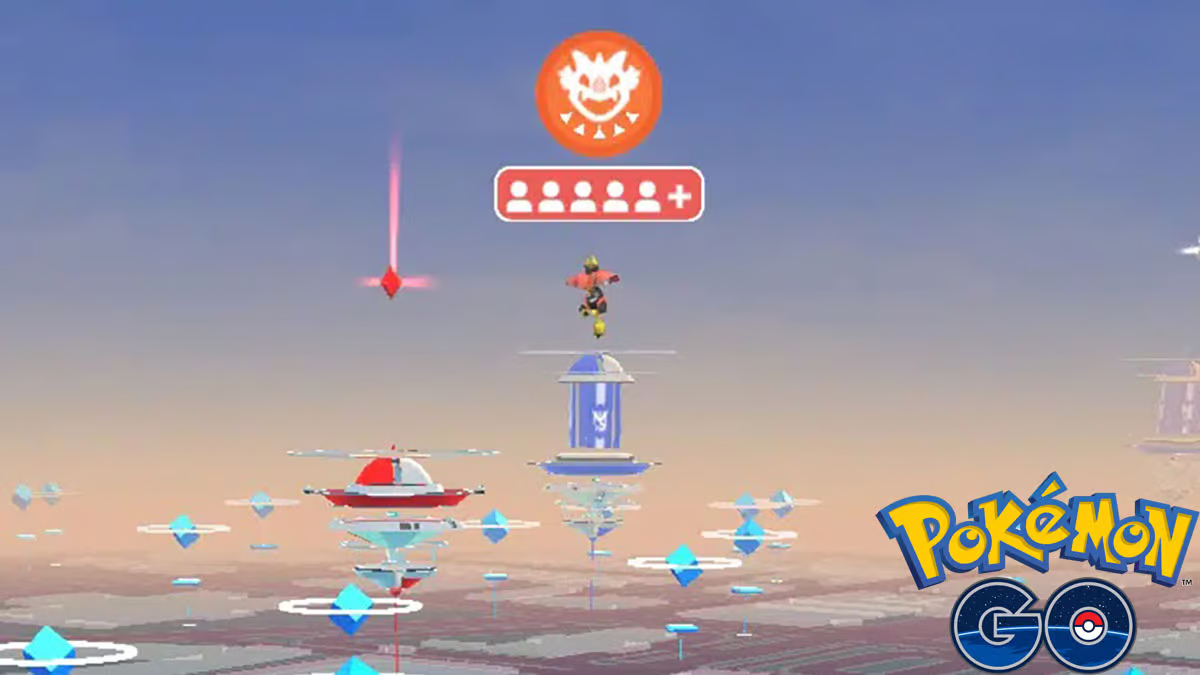 Trainers that are looking for a Pokémon Go fan community that is both very active and welcoming often choose the PainSquadCommunity server as their destination. This server, which has close to 30,000 users, offers a huge network for organising raids, trading Pokémon, and discussing gaming strategies. The PainSquadCommunity distinguishes itself from other communities by hosting entertaining events and challenging competitions, such as photo contests and Raid Boss speedruns. In addition, the server provides one-of-a-kind features, such as Trainer Cards, which enable users to display their Pokémon Go accomplishments and statistics to other players.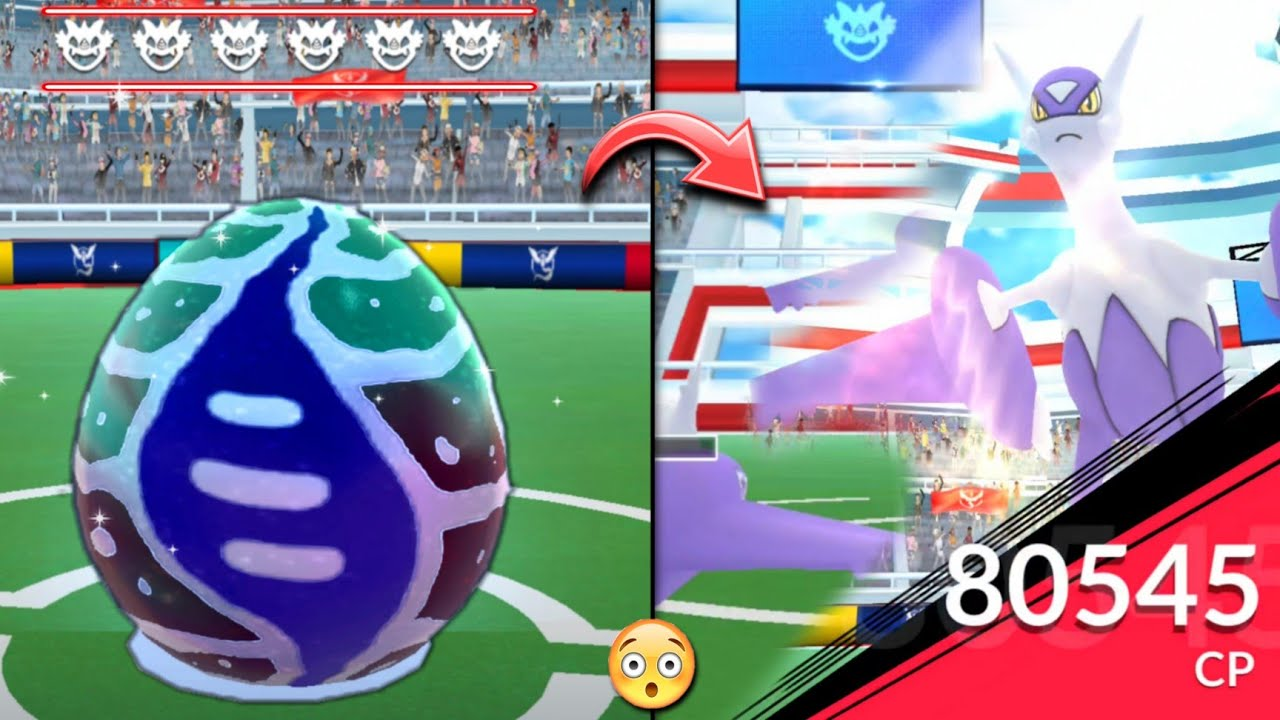 Trainers that are looking for full Pokémon Go coverage will find what they need on the pokemonpgs server, which boasts a thriving community of more than 40,000 players. A multitude of opportunities for members to interact with one another and the game are provided by pokemonpgs. These opportunities range from the organisation of raids to the creation of discussion channels for each new generation of Pokémon. In addition, this server hosts a variety of one-of-a-kind events on a regular basis, such as scavenger hunts and get-togethers to celebrate community days, in order to keep its community active and involved.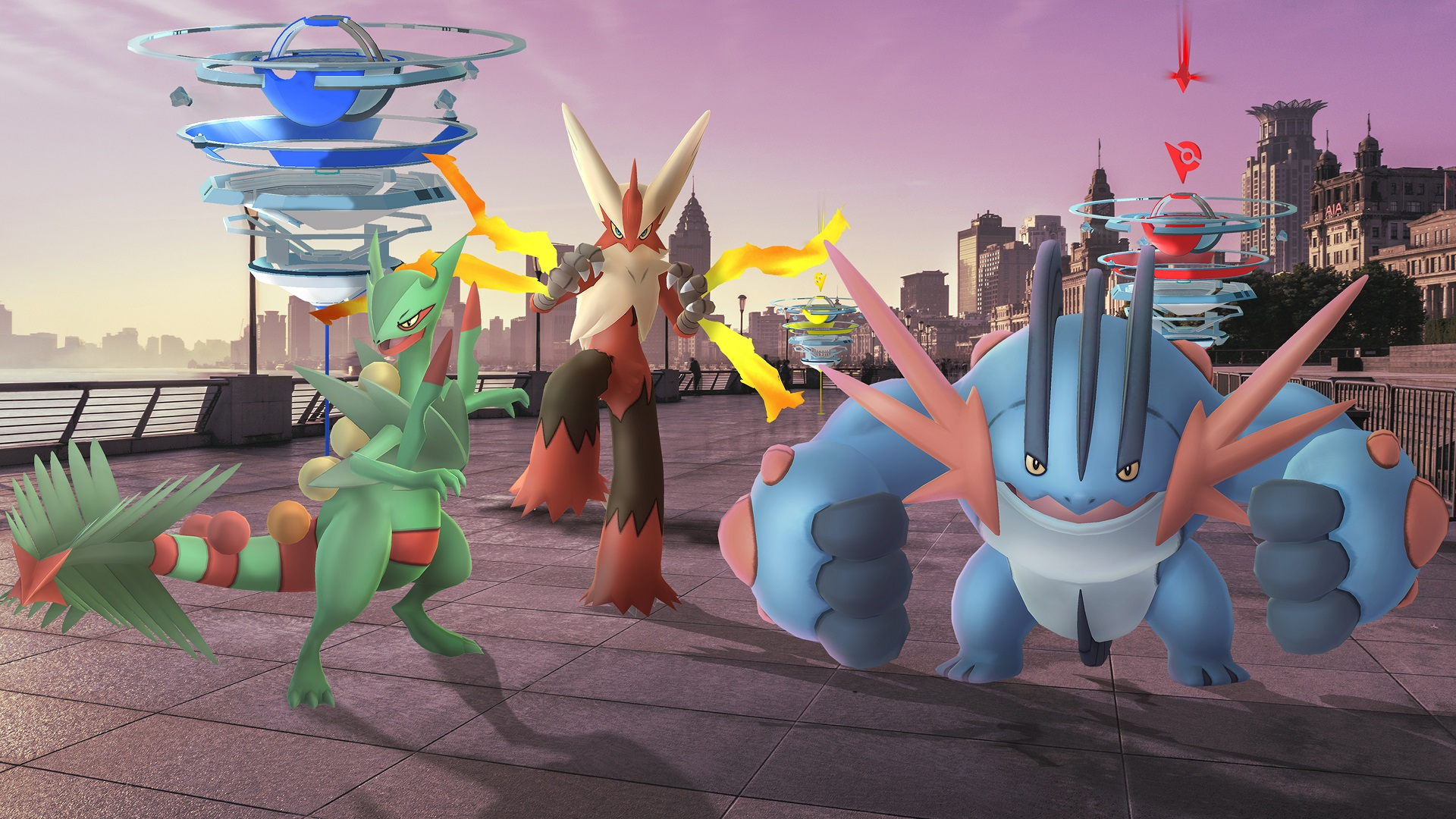 PokemonGoRaiders is one of the most extensive and active Pokémon Go Discord servers online, boasting a membership base of over 75,000 players. It provides a wide variety of channels that are devoted to the planning of raids, the inspection of shiny items, and even spoofing advice. This server has a sophisticated bot system, which is one of the primary characteristics that sets it apart from other servers. This system automatically announces raids and provides players with raid lobby codes, which makes it easier to organise raids in a smooth manner. In addition, PokemonGoRaiders routinely organises and sponsors events and competitions for the community, with awards consisting of valuable in-game stuff.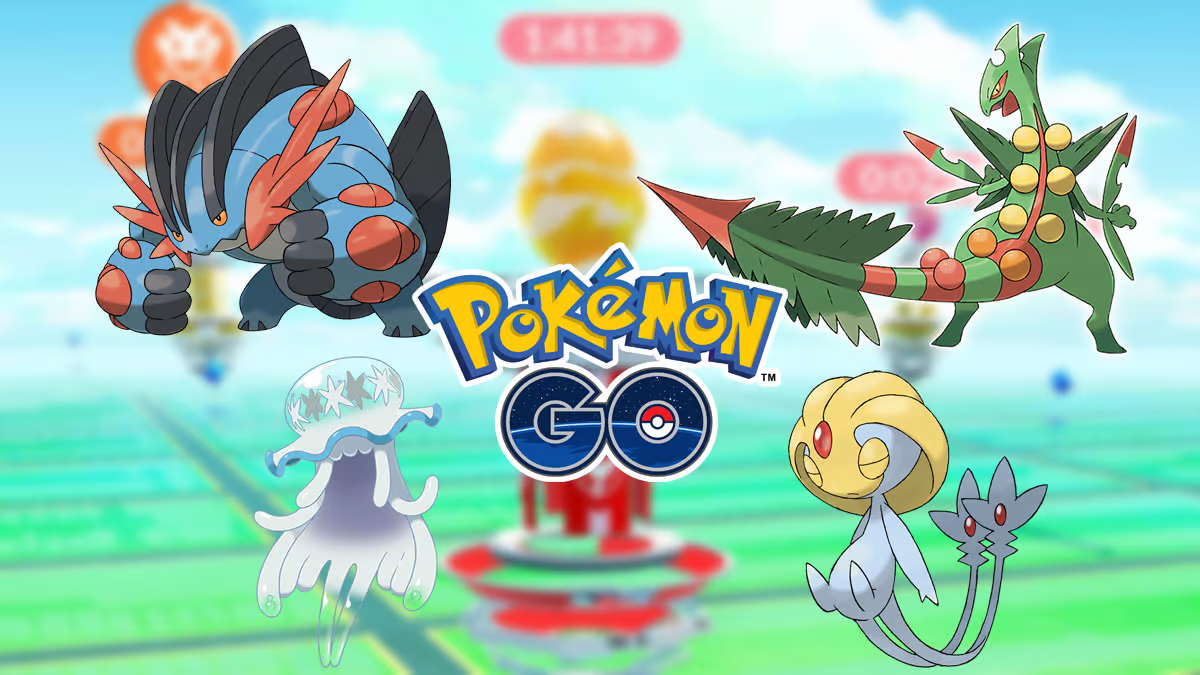 With a member count that has reached 60,000, pokemongoraidsusa is a server that mostly caters to the audience located in the United States. Although it does offer opportunities for raiding on a worldwide scale, the primary function of the server is to facilitate raids within the United States. In addition to this, Pokemon Go Aids USA has a number of other channels for trading, PvP battles, and general game conversation. Contests and giveaways held on the server on a regular basis further contribute to the appeal of the server, assuring a continual influx of new users and active engagement from those who are already registered.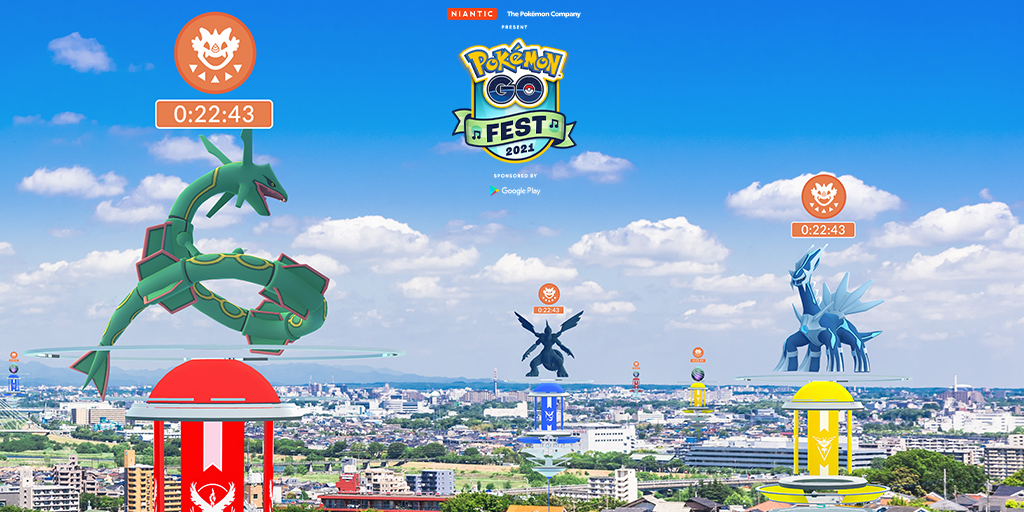 Pokego is a busy Discord server that has more than 90,000 users signed up for it. The server spans multiple time zones, which ensures that there are possibilities for raiding at all hours of the day and night. The server is known for its efficient and well-organized raiding system. Its varied user base provides a friendly atmosphere for trainers of all levels, with separate channels for general conversation, discussion of trading methods, and transactional activity. Pokego stands out from other organisations because it has an advanced bot system that simplifies raid planning and management. As a result, it provides its members with an experience that is straightforward and uncomplicated.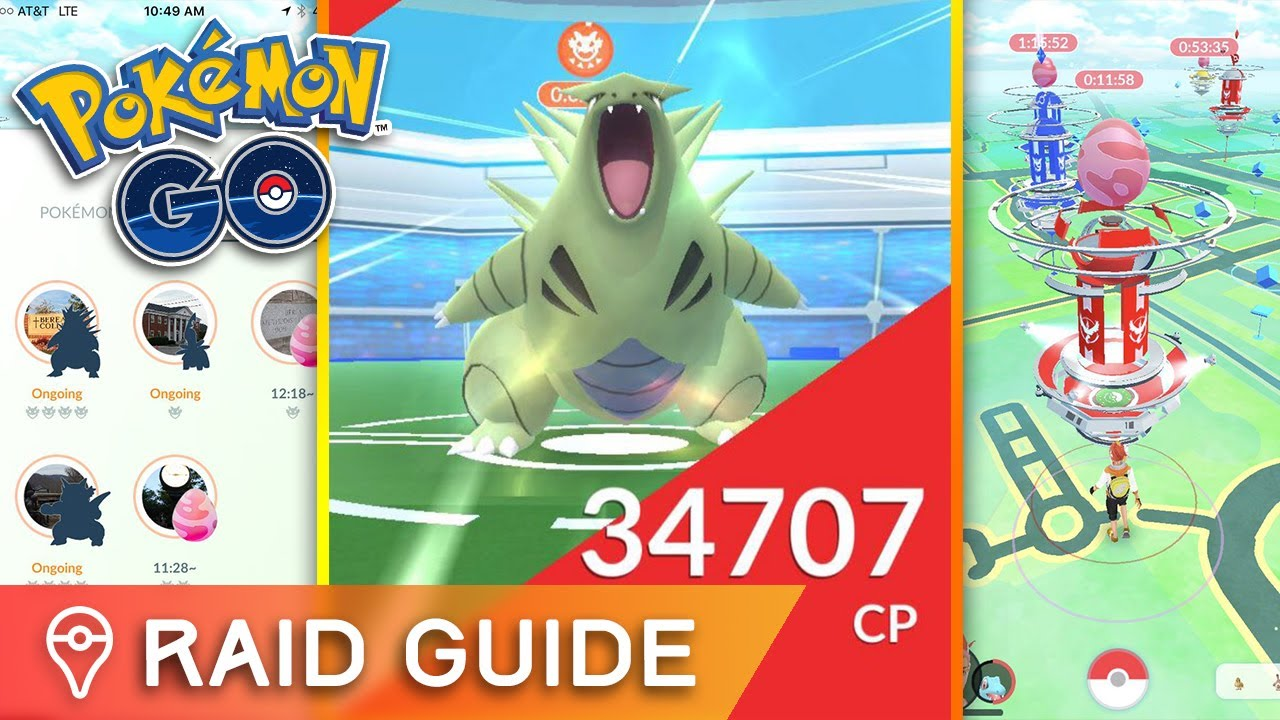 A second active server on Discord, PokemonGOLanding is home to more than 50,000 trainers that play the game. This server is exceptional when it comes to offering a stage for the organisation of global raids, PvP tournaments, and the tracking of rare Pokémon. One of the things that sets PokemonGOLanding apart from other servers is its emphasis on community growth. Consistent town hall meetings and several feedback channels ensure that the server is regularly improved in response to the requirements of its users. In addition to this, it frequently holds amusing competitions and challenges in order to keep the environment exciting.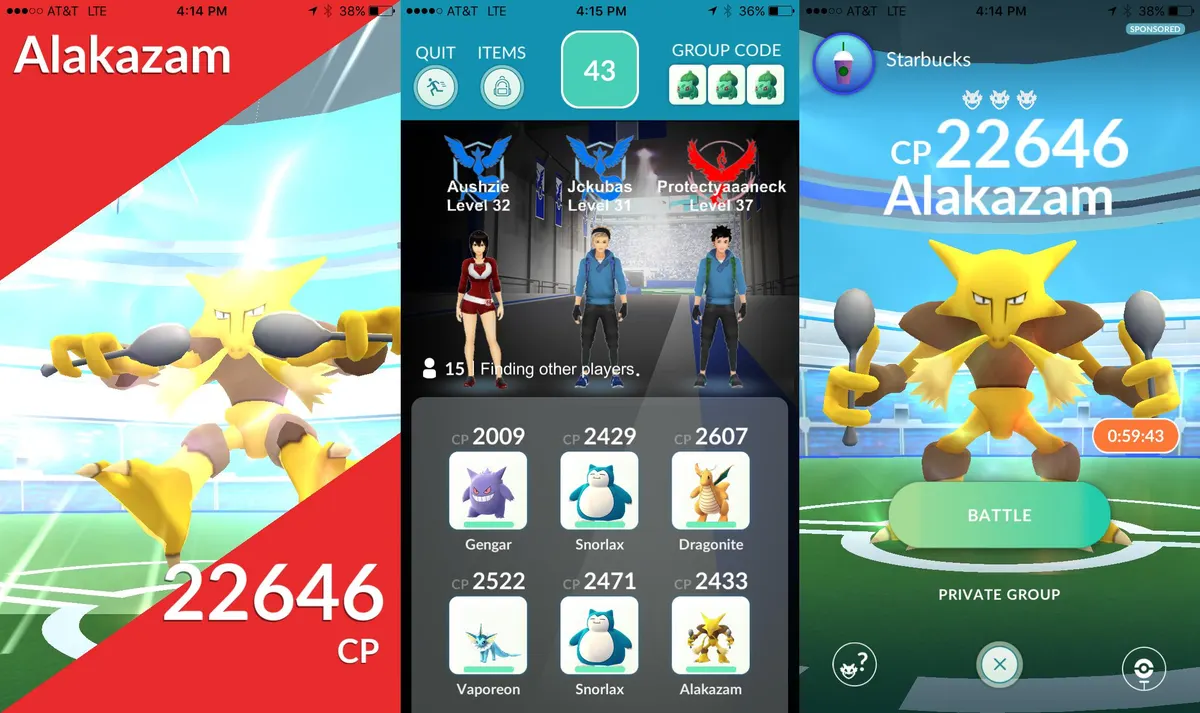 In conclusion, the pokemongo server is one of the most popular Pokémon Go Discord servers, boasting an incredible membership count that has surpassed 150,000 trainers from all over the world. It has a large number of channels that appeal to a wide variety of interests, from lighthearted chitchat to in-depth debate of many aspects of strategy. Its user base is diversified and active, which ensures that raid organisation will continue. Every Pokémon Go trainer will find the pokemongo server to be an interesting and enjoyable place to hang out because of the frequent community events that take place on it. These events include Pokémon trivia tournaments and shiny hunting competitions.
---
How To Find Pokemon Go Raids Servers Yourself:
Discover the best Pokemon Go Raids Severs with Discords.com's advanced search engine, utilizing the Pokemon Go Raids Tag for optimal results.

"Pokemon Go Raids" fans are not the only ones that use Discord as a platform to communicate with others who have similar interests. Users may find it challenging to locate Pokemon Go Raids discord servers on Discord that match their interests due to the abundance of these servers. In this situation, Discords.com comes in helpful as the most sophisticated Discord search engine, giving users a strong tool to look for and find new Discord servers, especially ones devoted to Pokemon Go Raids.
Users can easily find the server that meets their interests by searching for discord servers on the website Discords.com using