Best Self-Promoting Discord Servers (2023)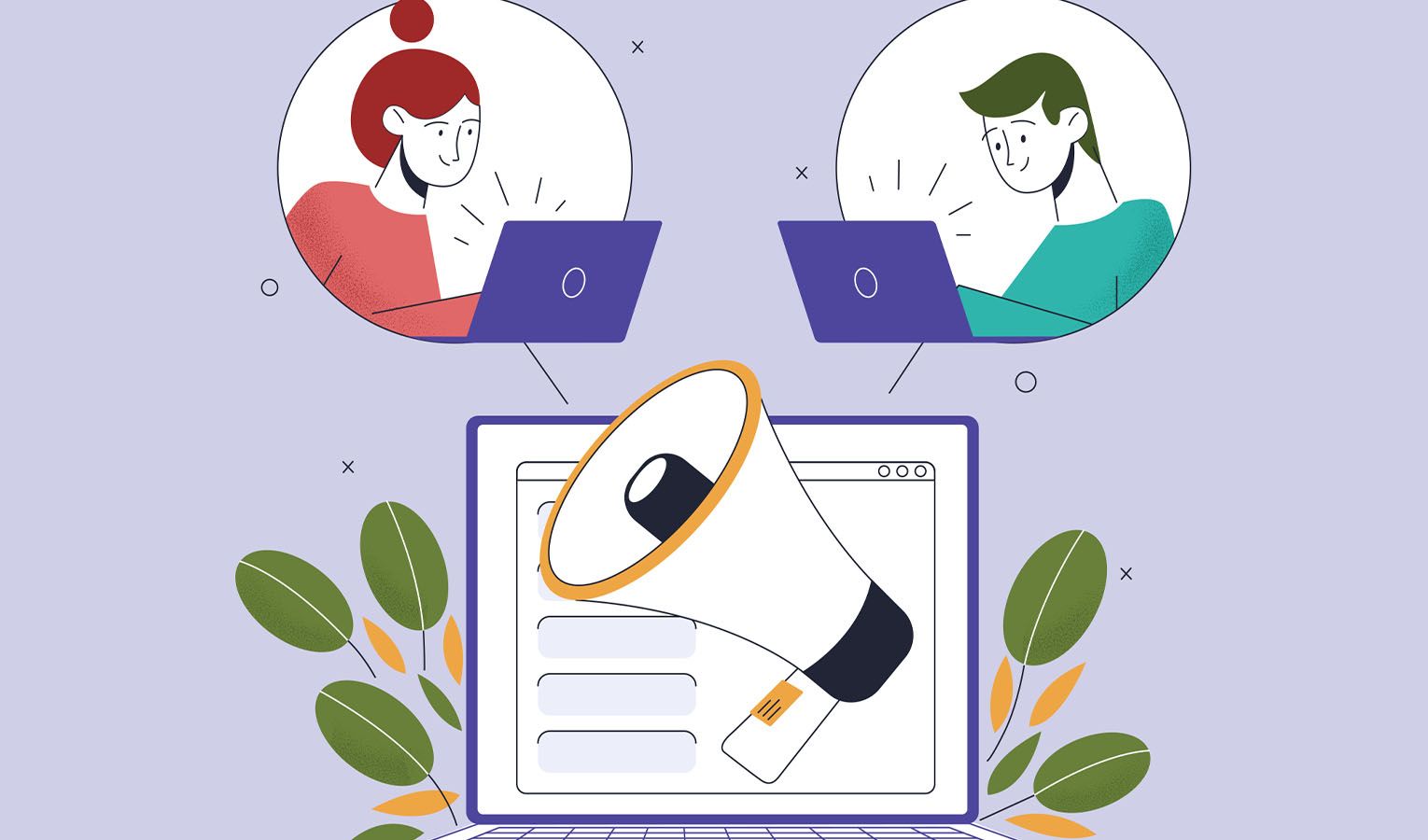 The rise of social media has revolutionized the way we communicate, network, and share our work. This phenomenon is particularly prevalent in the online gaming community, where Discord has emerged as a popular platform for gamers and content creators alike to interact and collaborate. One aspect of Discord that has gained significant traction is "Self-Promoting" servers. These servers provide a space for individuals to advertise their content, products, or services, thereby increasing their online visibility and reach. In this article, we will delve into the world of "Self-Promoting" Discord servers, highlighting the best ones in terms of activity, member count, events, popularity, and offerings.
---
Top 10 Self-Promoting Discord Servers: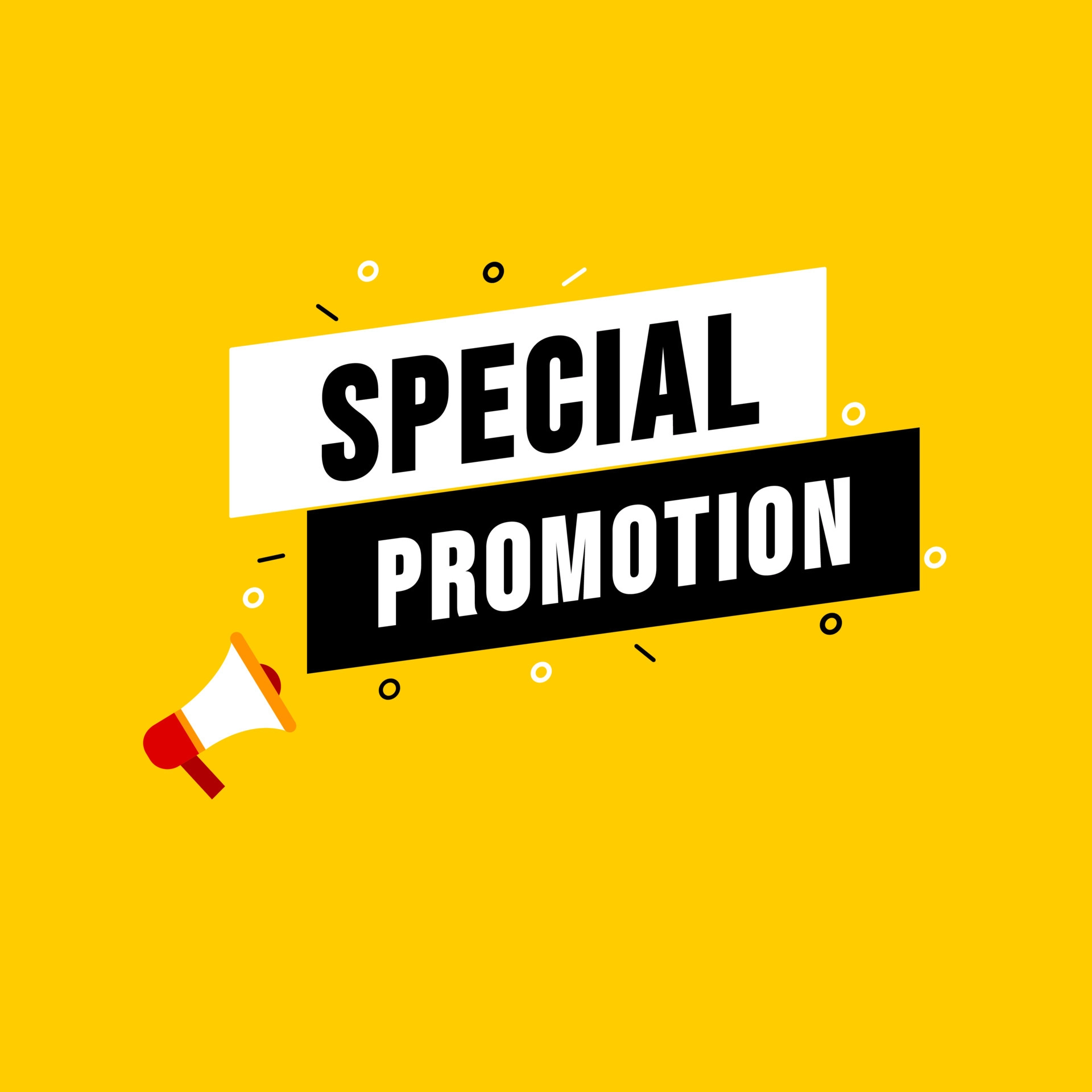 Boasting an impressive member countof 1000+, the Royal promotions server is teeming with activity. Users can partake in engaging events, such as giveaways and competitions, which foster a sense of camaraderie and friendly rivalry. The server's popularity is attributed to its well-organized channels and dedicated moderators, who work tirelessly to maintain a welcoming environment.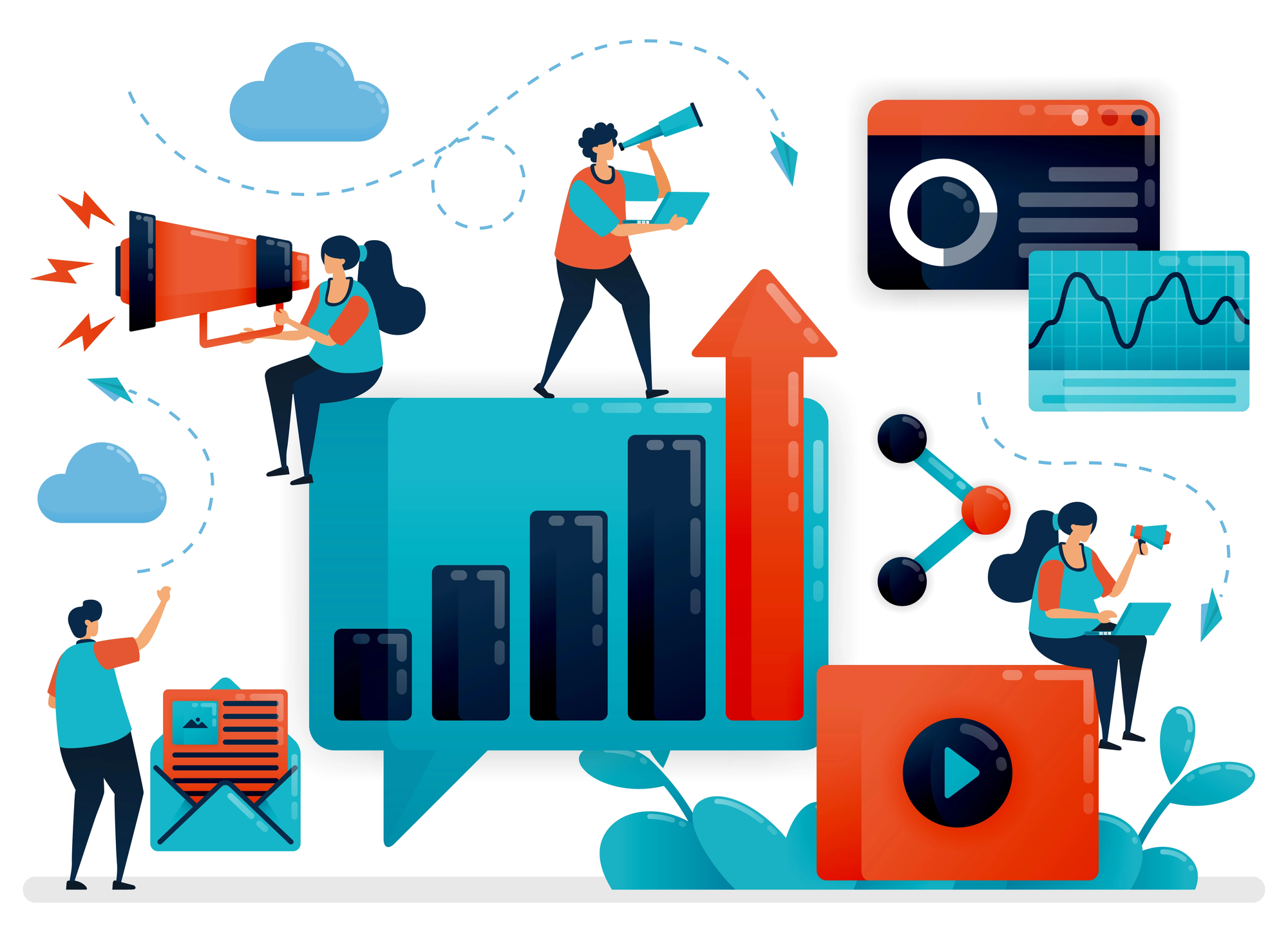 This server has carved out a niche for itself in the realm of self-promotion. With a steadily growing membership, it offers users a diverse range of promotional avenues. The server hosts regular events and activities, such as community game nights and Q&A sessions with established content creators, which provide valuable insights and connections.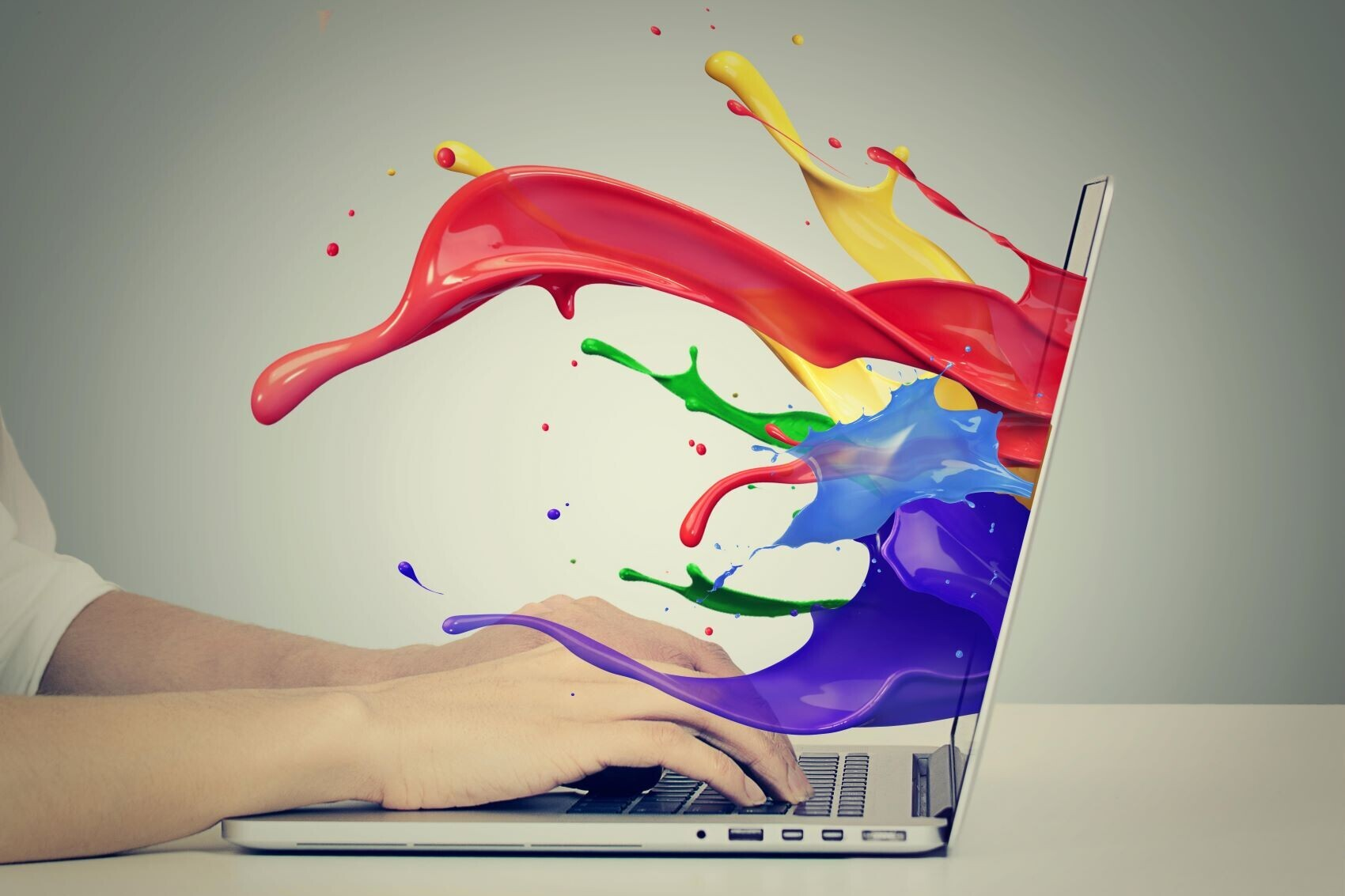 The Broken Souls™ server, despite its name, is a thriving hub for creators and entrepreneurs seeking to expand their reach. The server's membership is growing at a remarkable pace, and it is known for hosting unique events that facilitate networking and collaboration. Among its offerings are themed promotional channels, ensuring that users can easily find and engage with content that aligns with their interests.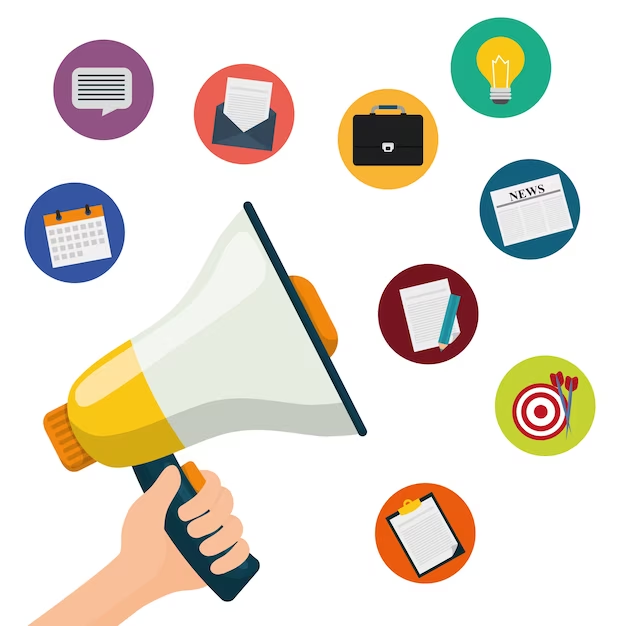 The Promotion Fox server stands out due to its intuitive layout and active community. With a respectable member count, it caters to a wide array of promotional needs. Users can take advantage of the server's regular events, which include content showcases and feedback sessions, to refine their skills and grow their following.

As its name suggests, the ''Advertise your server' server is dedicated to helping users promote their content and services. This server's popularity is due, in part, to its substantial member base, which ensures that promotional efforts reach a broad audience. In addition to its standard offerings, the Advertise server hosts collaborative events designed to help users grow their networks and form lasting connections.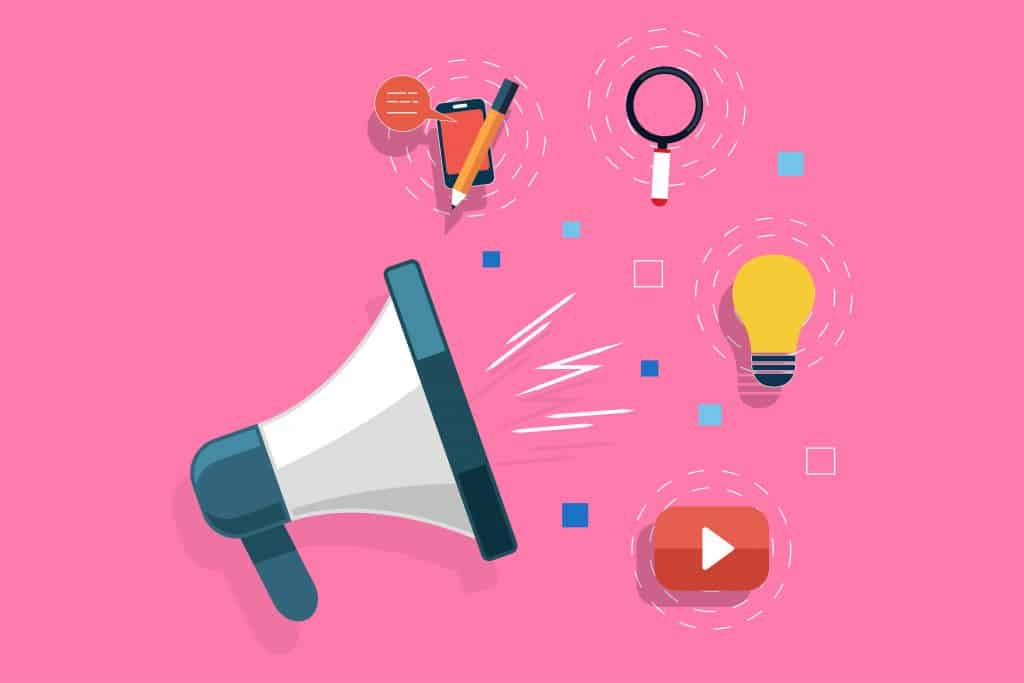 The Infnite Advertising server prides itself on its welcoming atmosphere and engaged user base. Catering to a wide range of promotional needs, this server boasts a significant member count and numerous events designed to foster interaction and collaboration. Its popularity is further bolstered by its organized channels and responsive moderation team.
The Open Advertisements server is an excellent choice for users seeking a platform to showcase their work and services. Its steadily growing membership, active community, and well-curated channels make it a popular choice for self-promotion. The server offers a variety of events, such as content spotlights and collaboration opportunities, which help users expand their reach and build their networks.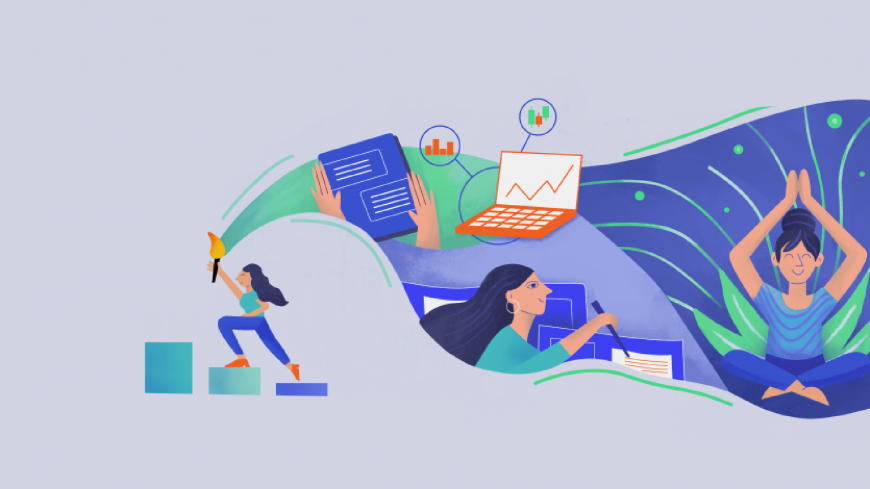 The Self Advertisements server has established itself as a reliable destination for individuals looking to promote their content or services. With a sizable membership, it offers users ample opportunities to increase their online visibility. The server's popularity can be attributed to its regular events, such as community-driven projects and promotional campaigns.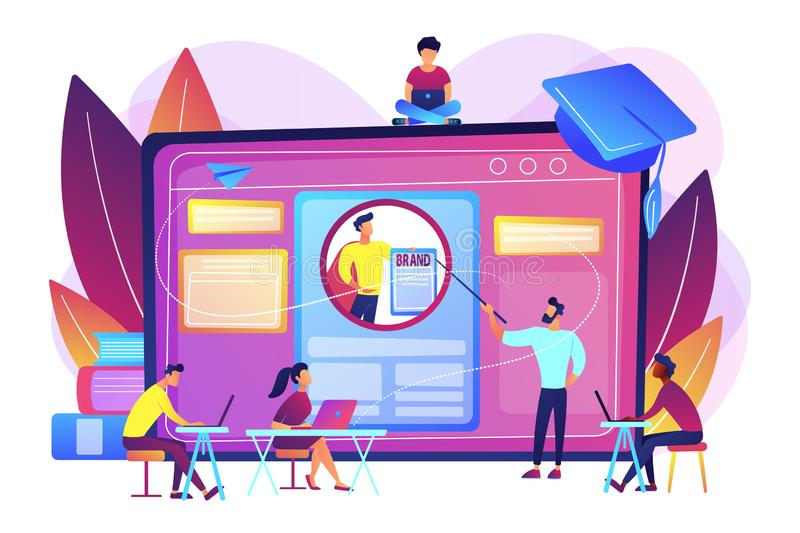 This server provides a dynamic platform for users to promote their content and connect with others. Its growing membership and lively community are testament to its appeal. Users can take advantage of the server's numerous events, such as collaborative challenges and content-sharing initiatives, to expand their reach and learn from their peers.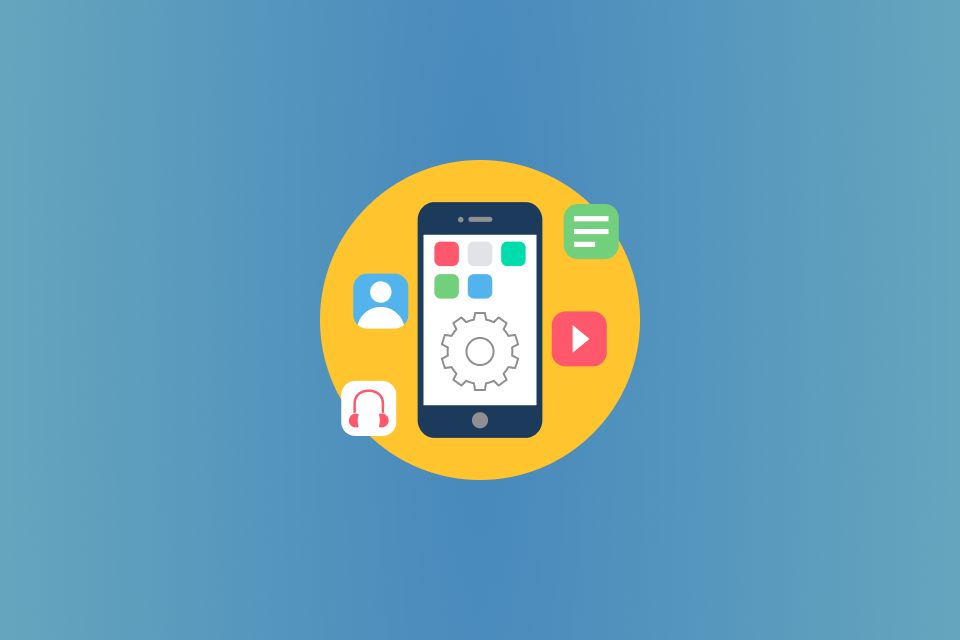 Rounding out our list is the SocialsHub server, a bustling space for creators and entrepreneurs to promote their content and grow their networks. With an active, diverse community, SocialsHub offers users a plethora of promotional opportunities, as well as engaging events that foster interaction and learning. The server's popularity can be credited to its well-organized channels, dedicated staff, and supportive environment.
---
How To Find Self-Promoting Servers Yourself:
Discover the best Self-Promoting Discord Severs with Discords.com's advanced search engine, utilizing the Self-Promoting Tag for optimal results.

"Self Promoting" fans are not the only ones that use Discord as a platform to communicate with others who have similar interests. Users may find it challenging to locate Self-Promoting discord servers on Discord that match their interests due to the abundance of these servers. In this situation, Discords.com comes in helpful as the most sophisticated Discord search engine, giving users a strong tool to look for and find new Discord servers, especially ones devoted to Self-Promoting.
Users can easily find the server that meets their interests by searching for discord servers on the website Discords.com using keywords or categories. Users only need to enter "Self-Promoting" in the search field and choose "Discord servers" to find Self-promoting discord servers on Discords.com. This will display a list of the top Self-Promoting discord servers on the network along with details about their membership, level of activity, and other pertinent data.
---
Self-Promoting Servers FAQs:
What are some tips for running a successful self-promoting Discord server?
Some tips for running a successful self-promoting discord server are: Idenfifying your niche, Maintaining consistency, adding value, teaming up with others, interacting with your community and promoting your server.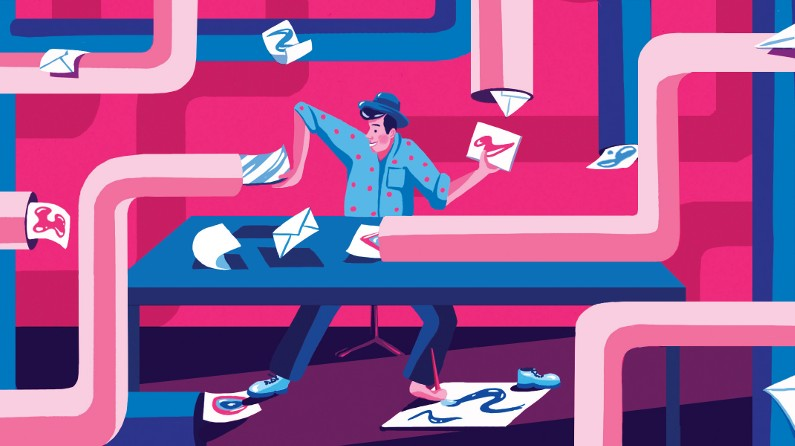 Although Discord has gained popularity as a self-promotion tool, it can be difficult to stand out in a server sea. Here are some pointers for successfully managing a Discord server that promotes itself:
Identify your niche: Identifying your niche is the first step in managing a successful Discord server. You must be aware of the purpose of your server and the kind of the content you plan to provide. By doing this, you'll be able to draw in the proper customers and create a brand-centered community.
Maintain consistency: Maintaining consistency is essential for a successful Discord server. You should interact with your community and publish frequently. You will gain credibility and solidify your position as an authority in your field by doing this.
Add value: Your server should add something of value to your neighborhood. This entails exchanging beneficial information, sponsoring activities, and offering tools that will benefit your neighborhood.
Team up with others: Working together with other Discord servers in your niche is a terrific approach to expand your following and attract more users. Events can be coordinated together, resources can be shared, and even servers can be cross-marketed.
Interact with your community: Building a successful Discord server requires interaction with your community. You ought to reply to messages and participate in conversations. You may establish connections with your neighborhood and foster a positive environment by doing this.
Promote your server: In order to attract more users to your Discord server, you must lastly promote it. On social media, you can advertise your server.
What are the benefits of joining a self-promoting Discord server?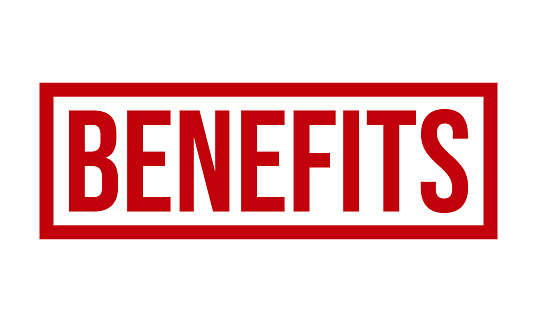 A self-promotional Discord server can be a useful tool for people and companies trying to reach a wider audience. Joining a self-promotional Discord server gives users the chance to meet others who have similar interests and aims to themselves. Here are a few advantages of joining a Discord server that promotes itself.
Greater visibility: The greater visibility that joining a Discord server that promotes itself offers is one of the key advantages. Members have the option to publish their work in channels that are designed for that purpose, where it can be seen by many people. This may aid in raising brand recognition, luring in new followers, and ultimately boosting engagement and revenue.
Networking Possibilities: Another advantage of joining a Discord server that promotes itself is the networking possibilities it offers. Members can connect with other artists and companies, possibly resulting in partnerships or collaborations. Members can also offer feedback and assistance to one another, which can help them expand their brand or business.
Resources are available: A lot of self-promotional Discord servers provide users with tools and resources to assist them develop their online presence. This can include pointers on content generation, website design, and social media promotion. Members of a self-promotional Discord server have access to a variety of information and experience that can aid them in achieving their objectives.
Creating a community: Lastly, joining a Discord server that promotes itself enables users to create a community of fans and followers. by talking to other members, exchanging suggestions and ideas, and working together on projects.
---
Conclusion:
In conclusion, the rise of social media has not only transformed the way we communicate but has also paved the way for platforms like Discord to emerge as powerful tools for gamers, content creators, and entrepreneurs. As we have explored in this article, "Self-Promoting" servers on Discord play a crucial role in helping individuals advertise their content, products, or services, enabling them to expand their online presence and reach new audiences.
These top 10 "Self-Promoting" Discord servers exemplify the best in terms of activity, member count, events, popularity, and offerings. Each server, with its unique set of features, events, and member base, allows users to find the right fit for their promotional needs. Moreover, the variety of events and networking opportunities provided by these servers fosters collaboration and helps users refine their skills while expanding their reach. You can find more of these servers on Discords.com.