Best Splatoon Discord Servers (2023)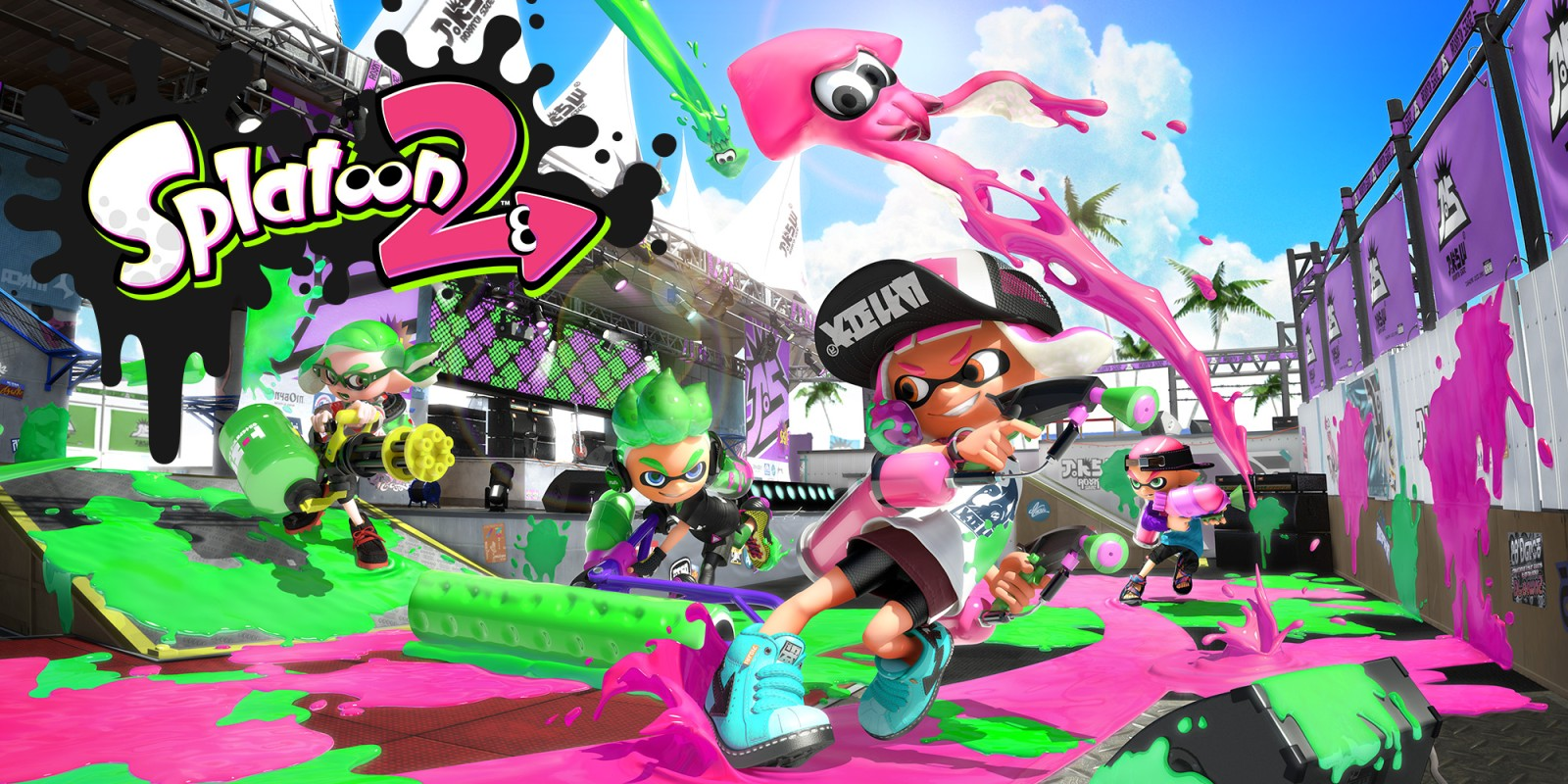 Nintendo's "Splatoon" and its follow-up "Splatoon 2" stand out as distinctive and thrilling experiences in the broad world of video games. The Splatoon series of games brings players to a bright universe where anthropomorphic squids known as Inklings and Octolings fight in risky, paint-filled conflicts. These games are not your average shoot 'em ups. In order to blanket the arena with their own colour ink, competing teams must work quickly and strategically while showcasing their ingenuity. The community is a significant component of Splatoon's attraction in addition to the game itself. Gamers from all around the world have gathered to share fan art, play in tournaments, and simply enjoy the game. Discord is a chat programme created with gamers in mind and is one of the greatest places to engage with the Splatoon community.
---
Top 10 Splatoon Discord Servers: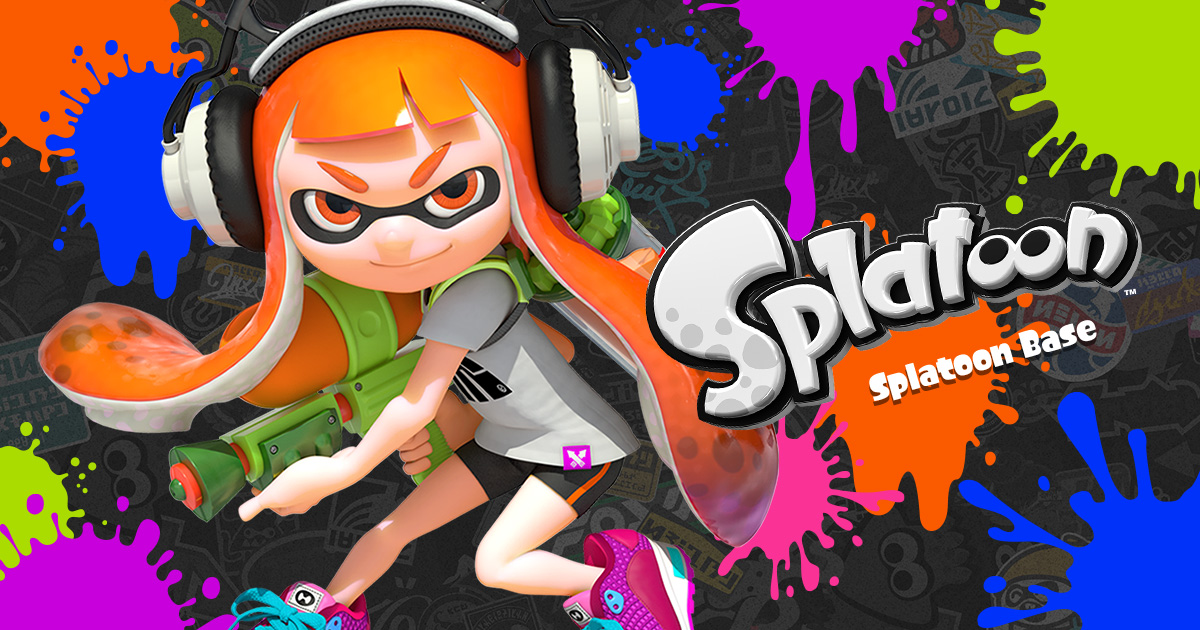 Alterna has well over a thousand members and is known as a lively and active group. Its success is due in part to the way that it strikes a mix between casual banter and game-related strategy discussions. It offers a wide selection of channels devoted to different Splatoon features and runs a number of community events that encourage member participation. These consist of mini-games on the server as well as tournaments and art competitions. Alterna is the place to go if you're seeking for a single community that enjoys both Splatoon's serious and lighthearted aspects.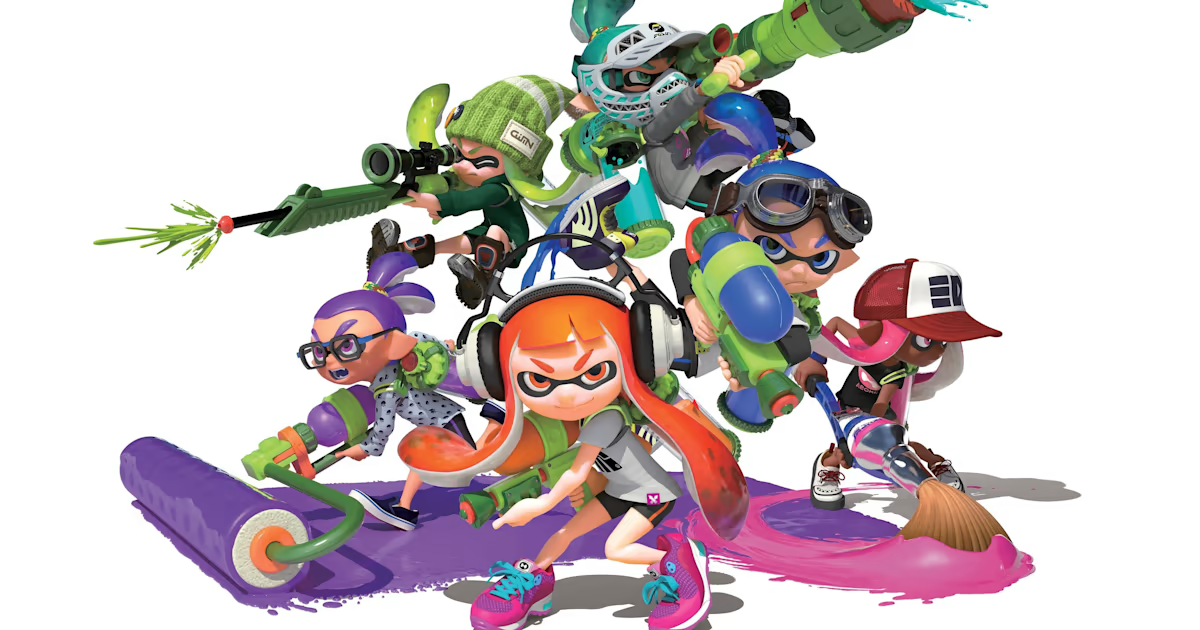 As its name implies, Nintendo Central isn't only for Splatoon, but any fan of the game should join due to its sizable and diverse community of Nintendo enthusiasts. Users can discuss game mechanics, strategies, and experiences in the server's dedicated Splatoon channels. Tens of thousands of people make up its enormous community, making it simple to locate a group for online matches at any moment. Community game nights are another regular event run by Nintendo Central, and Splatoon is frequently the highlight.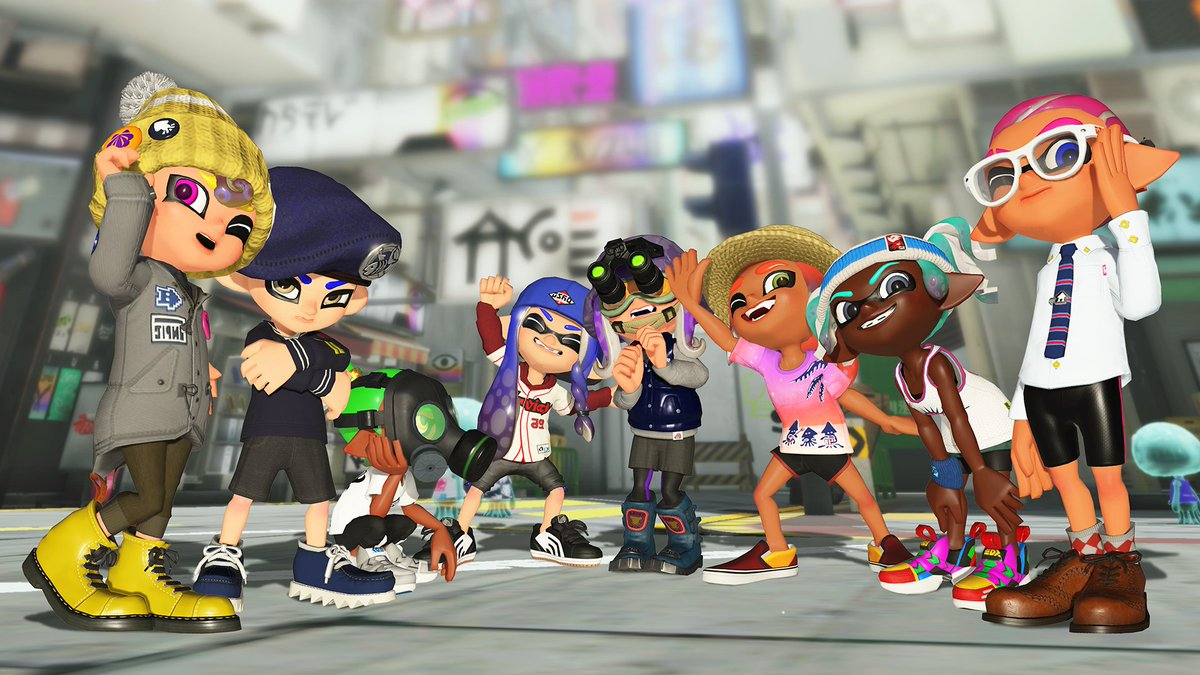 A Splatoon-focused server called MenEatingMen (MEM) has somewhere in the middle of a thousand members. It is well known for having a welcoming and welcoming atmosphere, making it a perfect option for anybody wishing to meet new people in the Splatoon community. A considerable portion of MEM's players regularly engage in friendly competitions, and the server even fields its own teams for larger Splatoon events. This emphasises the importance MEM places on competitive gaming. Events are frequent in MEM, from gaming-related challenges to art competitions and neighbourhood gatherings.
Hardcore Splatoon fans flock to RPM because of its focus on competitive play and strategy talks. The community is small enough to be close-knit but big enough to always have someone to chat or play with, with a strong member count in the low thousands. For gamers looking to improve their performance, the server frequently hosts ranked match nights, strategy sessions, and theory crafting conversations.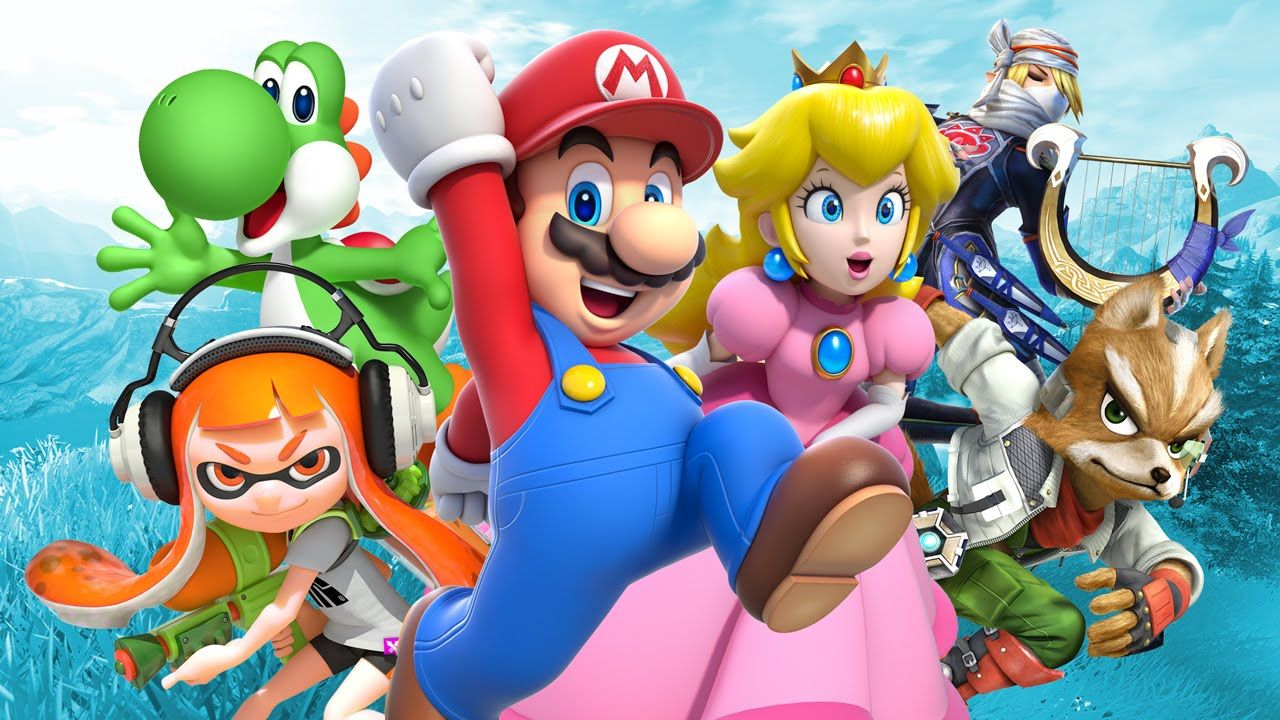 Nintendo Friends is a server that goes beyond Splatoon to cover everything Nintendo, with a welcoming and accepting atmosphere. But one of its most active channels is for Splatoon, with a community that's always eager to join forces for a few rounds. You may anticipate to discover gamers of all ability levels here because of the large number of members. Regular community gatherings, such as competitions and gaming evenings where Splatoon frequently appears, are also hosted by Nintendo Friends.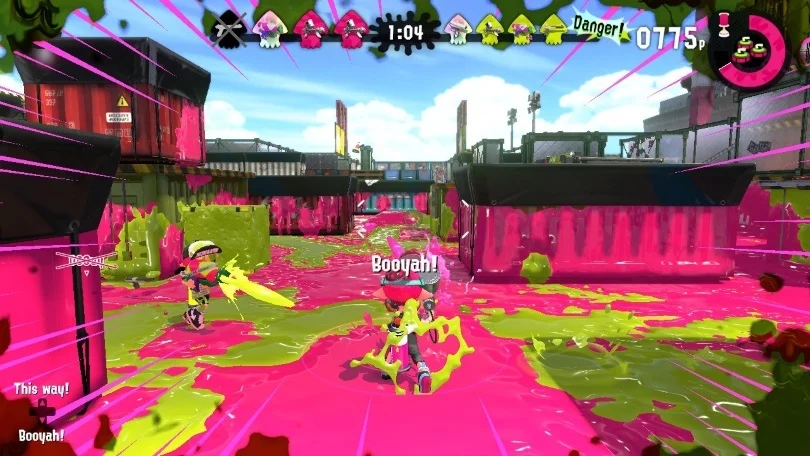 Despite what the name might imply, this server features a flourishing Splatoon community. Players can share their in-game experiences, talk about tactics, and find teammates on the server's Splatoon channel. The server has a sizable membership base that numbers in the hundreds, and its warm, welcoming atmosphere makes it a pleasure to be a part of.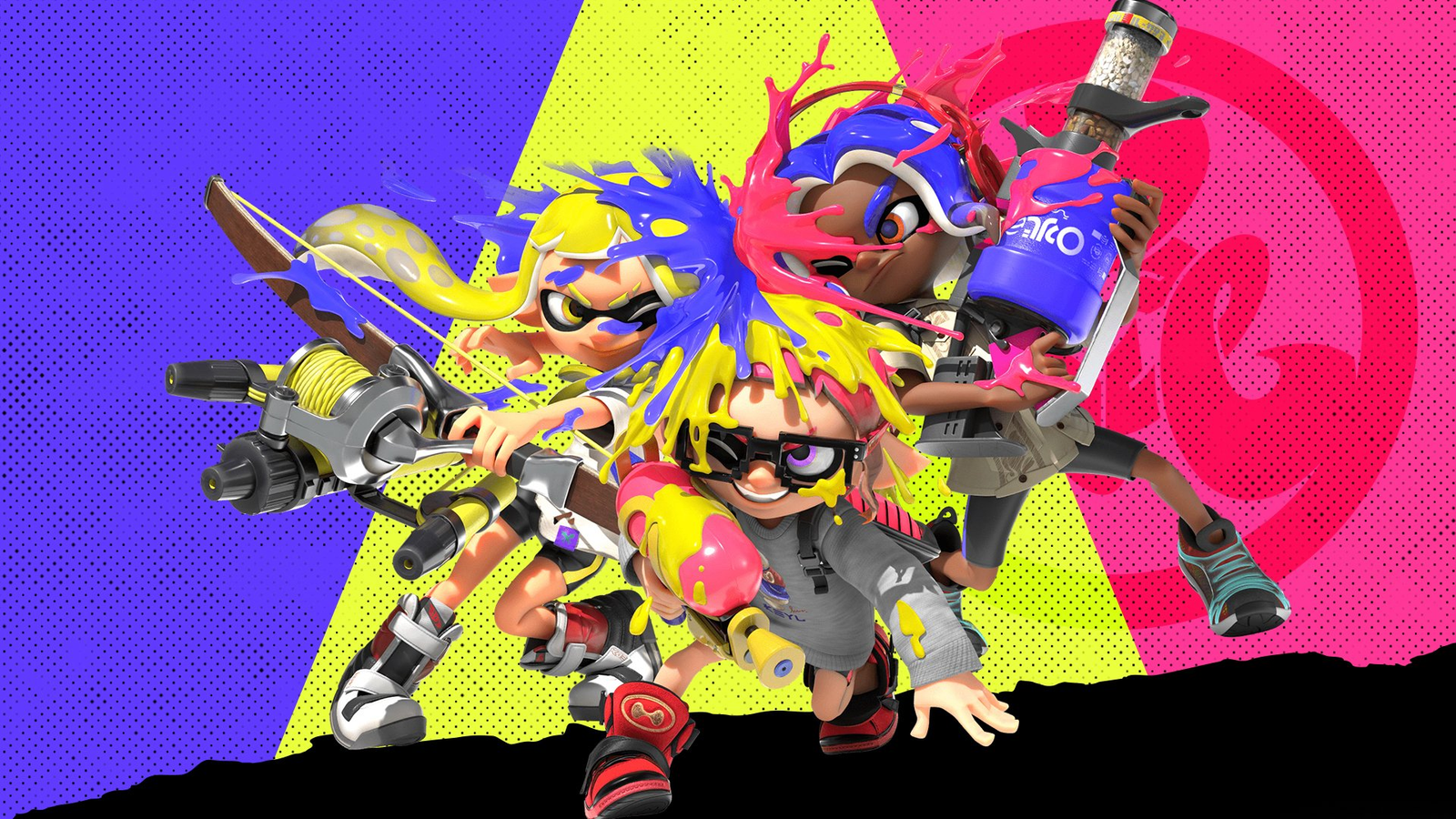 The Splatoon fan community on l3thal's server is small but quite active, and its members are well-liked and dedicated. Daily matches draw a large number of players, and the server hosts weekly competitions for players of various skill levels. Despite having a modest player base (in the low hundreds), l3thal has a warm, welcoming community that makes it a great server for Splatoon fans.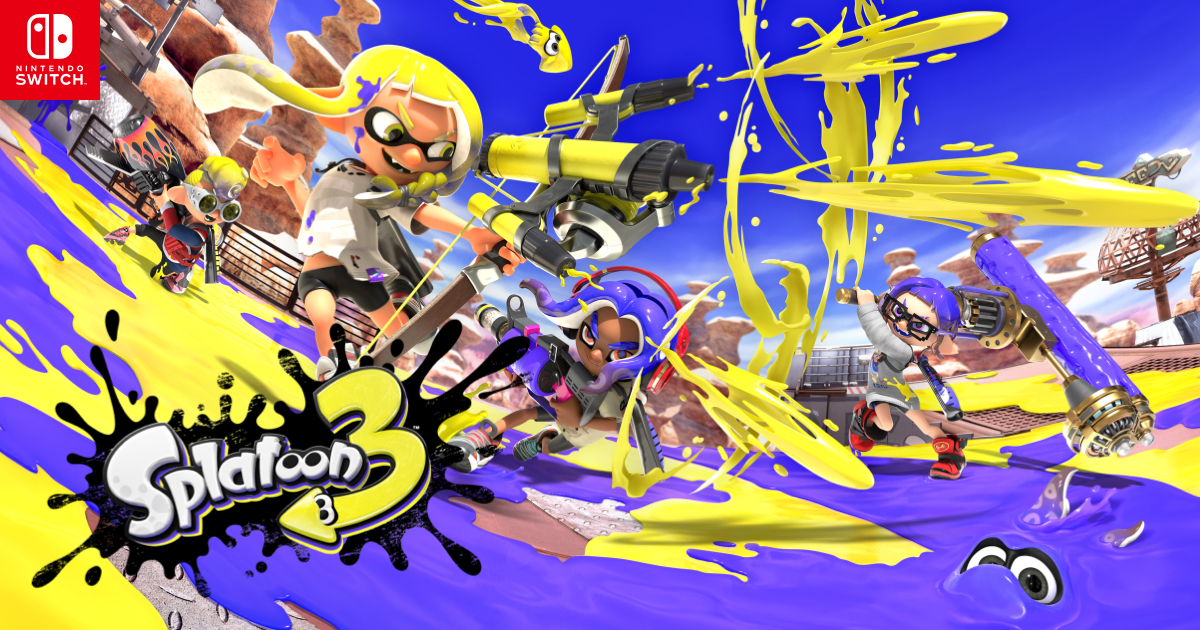 A wonderful Discord server with a sizable and active community is Fluffnuts. It is particularly well-liked by individuals who appreciate Splatoon's artistic component. There are many art-themed events and competitions, and its members frequently contribute fan art. There are also a tonne of Splatoon-related conversations and casual matches to take part in. Fluffnuts is unquestionably a server to take into consideration if you're an artist who enjoys Splatoon or someone who values the creativity the game fosters.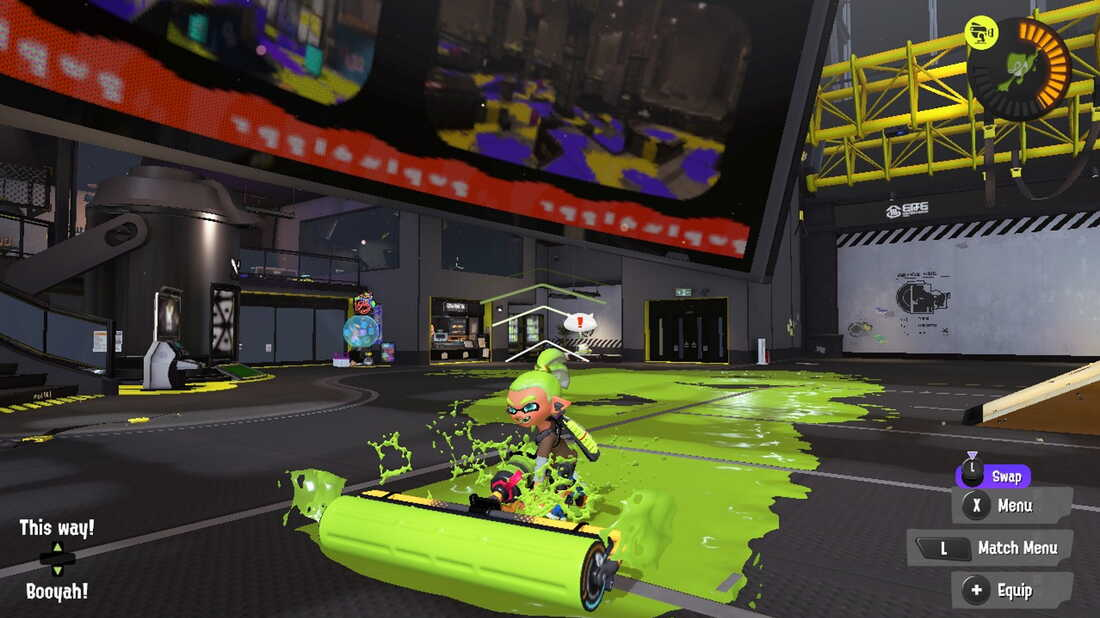 A special Splatoon Discord server called Adultsquid targets the game's more mature following. For senior players of the game, this server offers a calm and mature setting where they may talk about tactics, exchange stories, and even plan tournaments for adults only. Adultsquid maintains an active community while offering a secure and mature area for debate because to its moderate member count.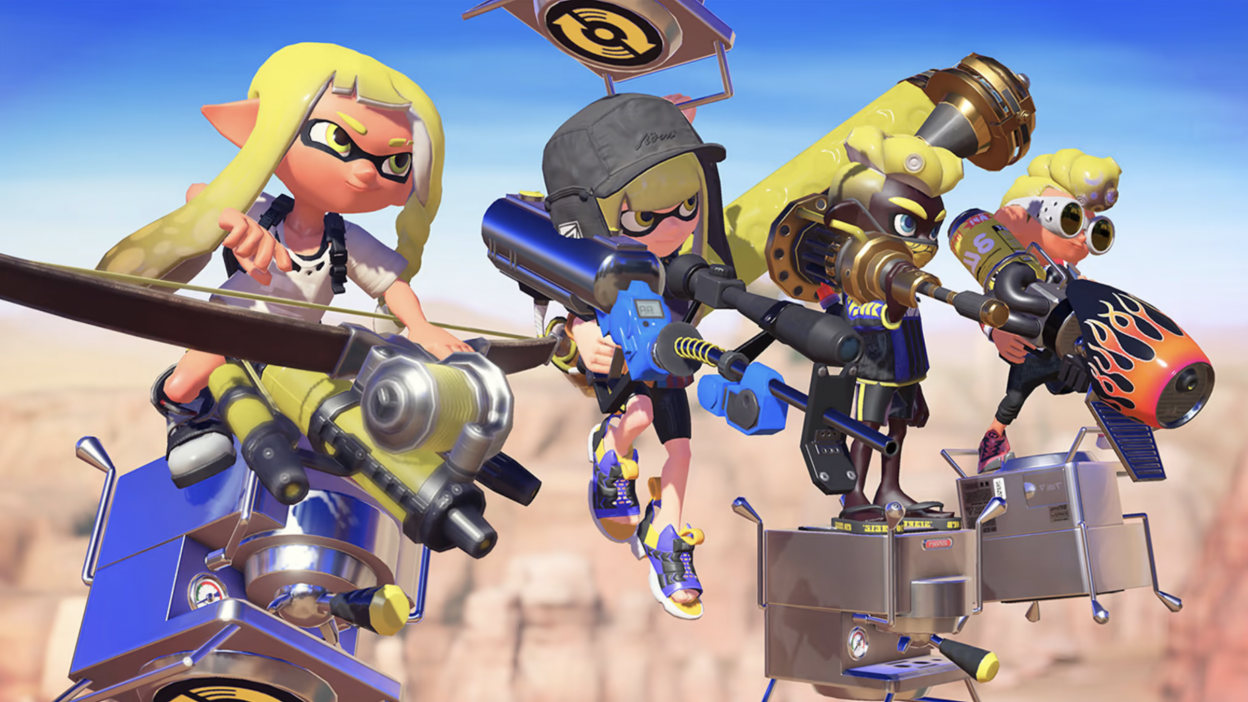 Splatoon players from all around the world congregate on this server, which features an international community with a sizable user base in the high thousands. Sakura Harmony is renowned for hosting intercultural events, including as international competitions and cross-cultural discussions centred around Splatoon and other Nintendo video games. Sakura Harmony is the ideal place for you to connect with Splatoon players from all across the world.
---
How To Find Splatoon Servers Yourself:
Discover the best Splatoon Severs with Discords.com's advanced search engine, utilizing the Splatoon Tag for optimal results.

"Splatoon" fans are not the only ones that use Discord as a platform to communicate with others who have similar interests. Users may find it challenging to locate Splatoon discord servers on Discord that match their interests due to the abundance of these servers. In this situation, Discords.com comes in helpful as the most sophisticated Discord search engine, giving users a strong tool to look for and find new Discord servers, especially ones devoted to Splatoon.
Users can easily find the server that meets their interests by searching for discord servers on the website Discords.com using